Hey curvy girls all over the world,
It's been awhile since we've had submissions for Stylish Curves of The Day. I thought about cancelling it because blog interaction was low when I posted. However, I received personal emails of people asking me to bring it back so I decided to go out and hunt for some stylish curvy plus size girls and today I introduce to you Peggy.
When it comes to embracing her curves, here's what Peggy had to say:
My curves are my canvas and throwing pieces and  incorporating different styles allows me to express myself.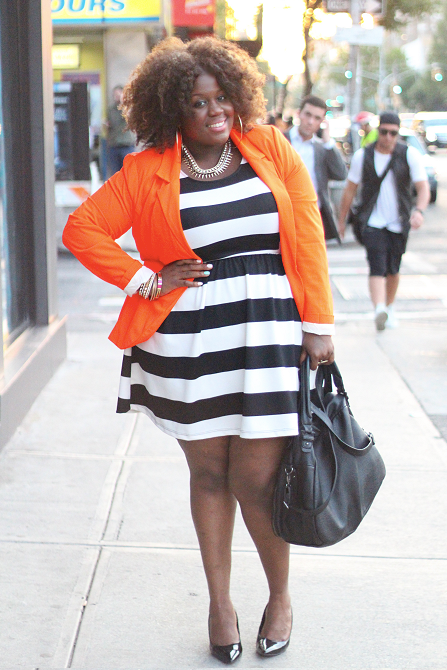 like to do the unexpected when it comes to what I wear.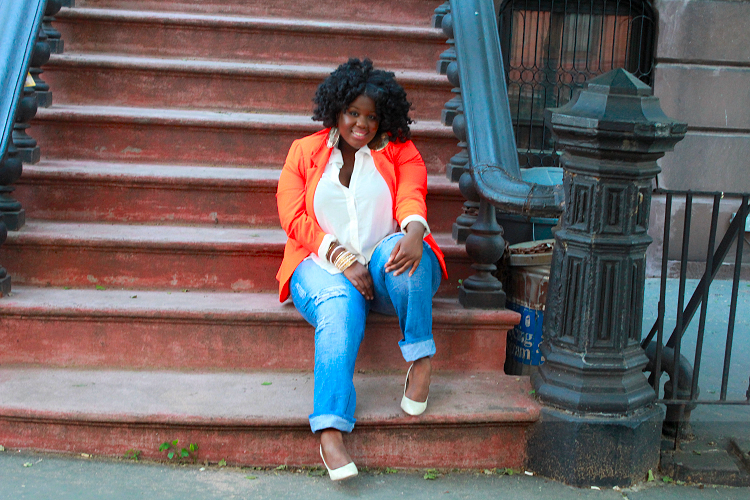 I Fashion and creating your personal style should not be taken too seriously.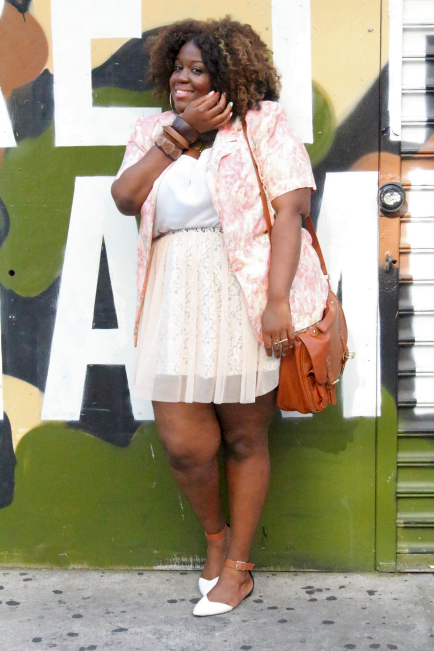 Have fun and be free!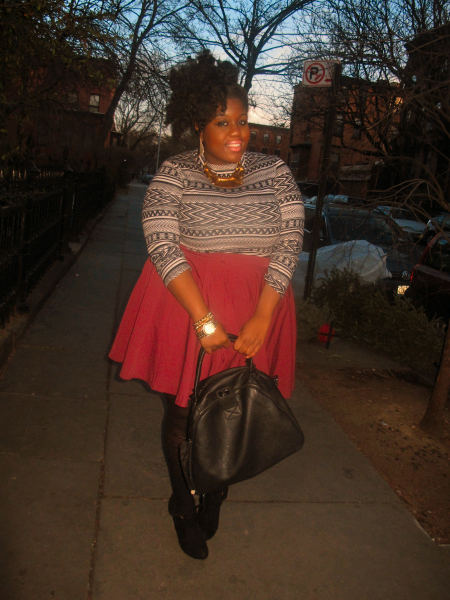 Peggy blogs over at On the Q Train. You can checkout her blog HERE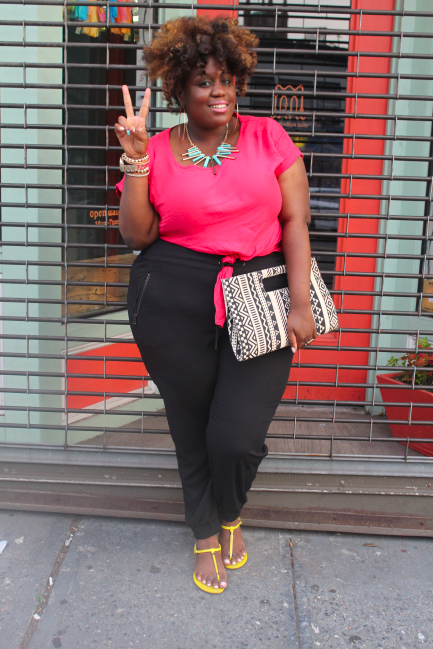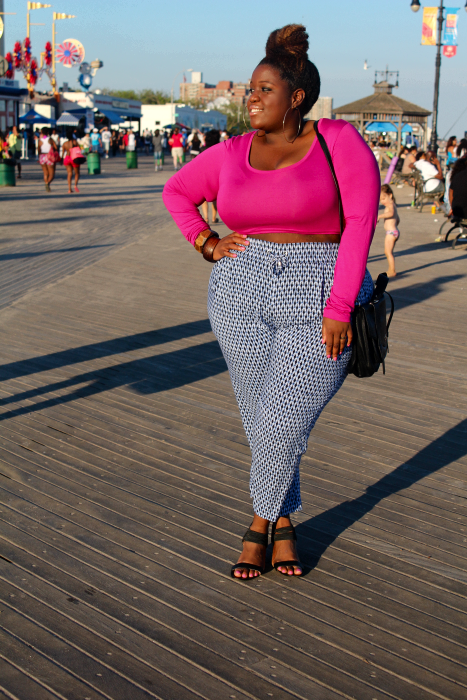 Peggy, I love all your looks especially that striped dress and orange blazer.
What do you think of Peggy's style?
If you would like to be featured as Stylish Curves of The Day, email me 4-6 of your best looks and you could be featured on the blog. No headshots or modeling shots. We want real street style. Send an email to stylishcurves@gmail.com and please include your name and where you're from, as well as a little blurb on how you embrace your curves.