Fall is the best season of the year. As you break out your leather jackets, tights, and booties, it's time to add a new style to your repertoire.  We've searched through all of the hair trends that emerged from New York Fashion Week and highlighted the perfect wearable styles to adorn while you sip your pumpkin spice lattes this season. We show you runway looks straight from the cat walk + looks worn on some of your favorite plus size celebs and bloggers. Keep reading to find what hairstyle is going to be the final touch to your Fall ensemble.
Checkout these top 2017 fall hair trends
Braided Ponytails
From Balmain to Christian Siriano, the braided ponytail was one hair trend that dominated the runway during fall fashion week. You can create a simple school girl braided ponytail by just braiding the ends of your hair or you can get all fancy and create 3 cornrows in the middle of your hair and leave the sides out and combine into a ponytail.

Curly Bangs
Topshop and Calvin Klein featured models with curly bangs in their fall 2017 shows. As we all know, bangs can do wonders to frame the face. Curly bangs are definitely worth a try.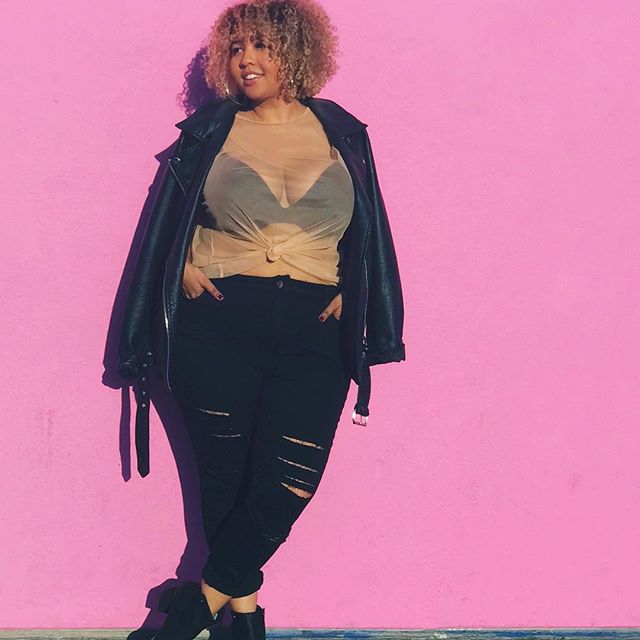 Plait Braids
During the Chromats Fall 2017 show we spied models strutting the runway in edgy plaits. Plaits are nothing new but we are happy they're back in style.
Slicked Back
There is just something so sleek and chic about slicked back hair. Designers like Thakoon and Giambattista Valli certainly agree because for their fall 2017 shows, models hit the runway in textured slick back looks as well as wet and wavy slicked back hair. All you need is a little moose and a good brush to achieve this look.
Buzz Cut
Men are not the only ones who can look good with a buzz cut. Celebrities like Amber Rose have been making the buzz cut look good for years. Recently, actress Sanaa Lathan just chopped all her hair off. Also, singer Keke Wyatt opted for a buzz cut in honor of one of her children having cancer.
Sleek Modern Blow Out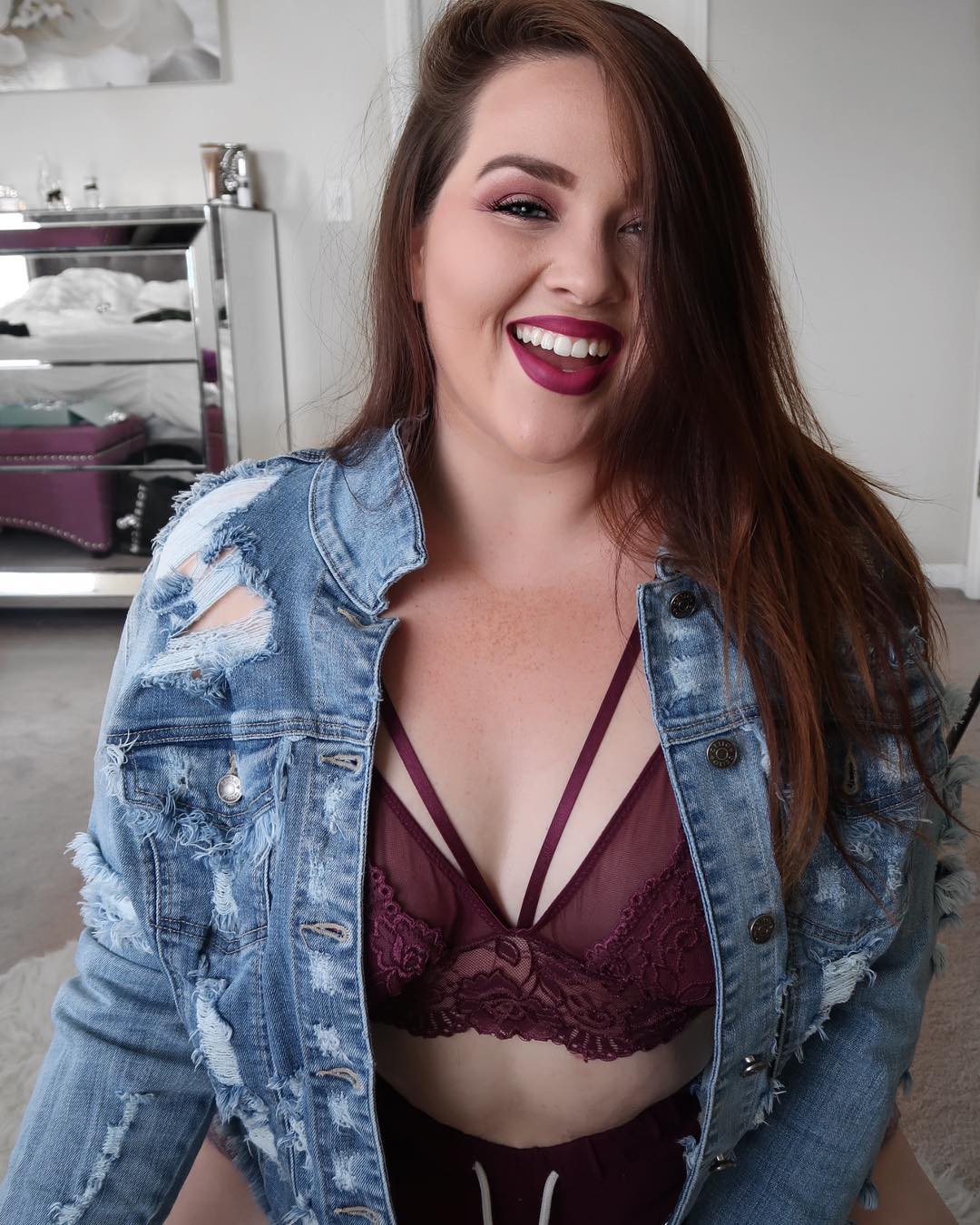 Which fall hair trend would you rock?