Hey curvy girls all over the world,
We just got word that friend to the blog Ashley Graham landed a major mainstream deal. Ashley Graham is the new face of H&M Studio Fall 2016 collection. If you've been following Ashley's career, you know that she is all about body diversity and inclusiveness in fashion. She wants to see more body diversity in mainstream fashion. So, it's exciting to see that she snagged a campaign with the mega international brand that is H&M. In an exclusive interview with Harpers Bazaar, Ashley discusses her success and her campaign with H&M Studio Fall 2016 collection.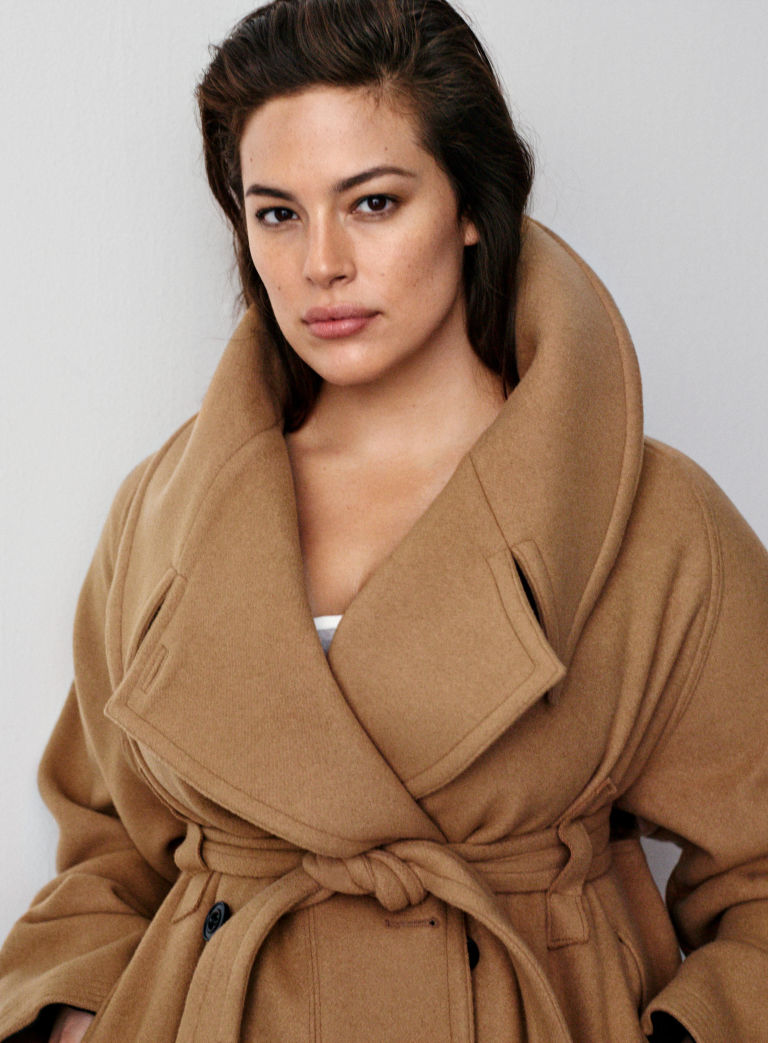 Shop H&M Plus HERE
One of the reasons I'm such a big fan of Ashley is that she sees the bigger picture in this industry. Diversity.  This H&M campaign is huge for her because its not a specialty campaign. It's mainstream and according to Harpers Bazaar the Studio Fall collection will feature plus sizes. There is no separation. I'm not mad at that at all.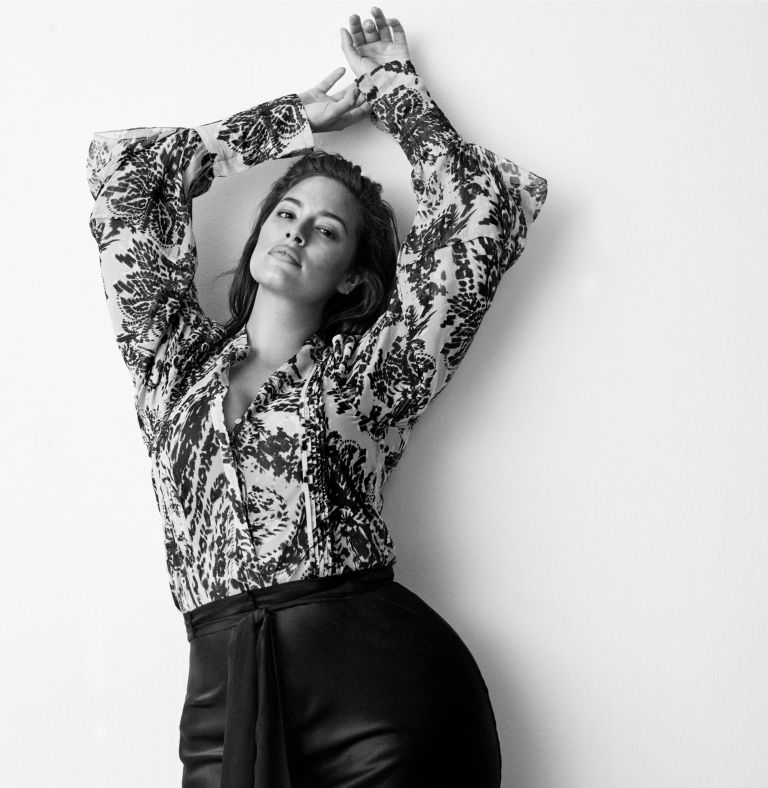 When asked how she felt about the H&M campaign, Ashley said,
Amazing. Growing up I didn't have curvy role models, mainly because I didn't see enough curvy women represented in major ads. My hope is that young women who shop at H&M see me in the ads and are reminded that there is not one standard definition of beauty or one perfect size.
"We're seeing more inclusivity in fashion when it comes to size, and we have to continue featuring more and more diversity."
The H&M Studio Fall 2016 collection features sheer dresses with abstract prints, a wool camel coat, a velvet wrap dress, tie neck blouses, and more. The collection will feature plus sizes and prices will range from $19.99-$299. You can shop the collection on September 8th HERE
There's no word as to whether the plus pieces will be available in store or even in a full plus size range. This is not a plus size campaign. The campaign is for their H&M studio line and according to Harpers Bazaar, it will feature plus. As I get more details, I will keep ya'll posted.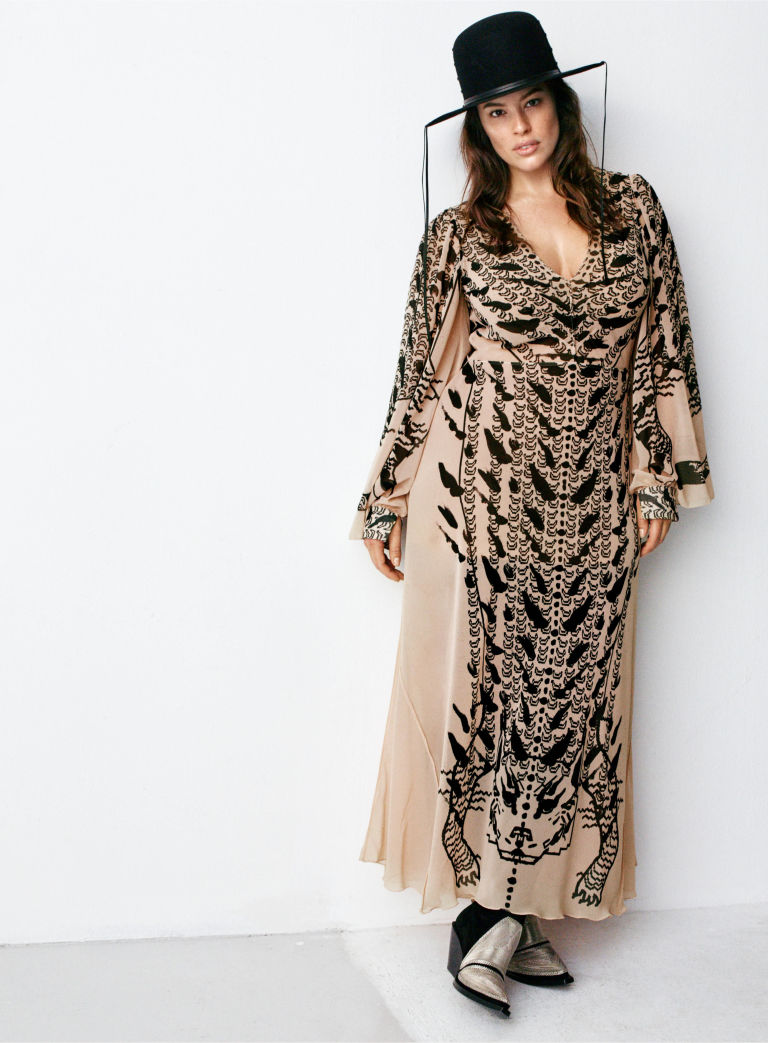 Read more over at Harpers Bazaar
What are your thoughts on Ashley being the face?
Shop More H&M Plus Size