The enitre world is ready for a much needed vacation. After being on lockdown for an entire year, this summer taking a vacation is at the top of everyone's to do list. My guess is that if you're taking a vacation it will involve a beach or a pool. Am I right? Well if you're hitting the clear blue waters then you're going to need a few sexy plus size swimsuits.
**This article contains affiliate links where we receive a small commission from your clicks and/or purchases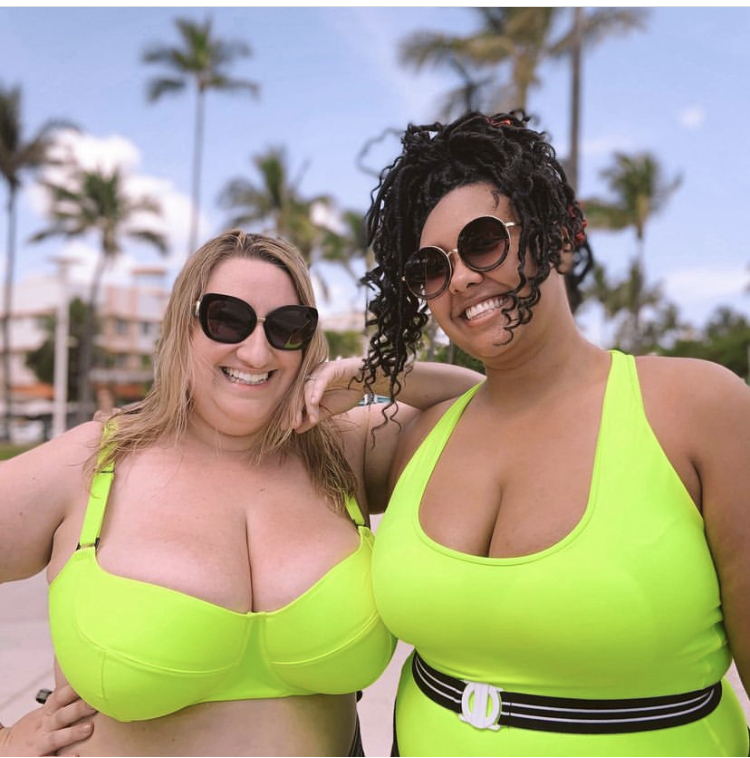 Plus Size Swimwear Has Gotten A Major Upgrade
When it comes to plus size swimwear some serious advancements have been made. Plus size women went from swim dresses and heavily floral printed one pieces to slaying in bikini's. Our swimsuits now come with sexy cutouts, flirty ruffled necklines, mesh details, and in colors other than black and navy.
Its nice to see that there are a plethora of two piece plus size swimsuits to choose from. Even plus size one pieces have gotten an upgrade from the sad styles that screamed "I hate my fat body." Some of the plus size one piece swimsuits are just as sexy as the plus size bikini's.
In addition to the progression of plus size swimsuit styles, the amount of brands that offer plus size swimwear deserves a round of applause itself. Big girls can now buy designer swimwear.
Yup! You heard me right. DESIGNER swimwear! Well known designers like Mara Hoffman and Saint Somebody are team plus. They both have created plus size swimwear ranging in sizes XL-3X and 14-20.
Now that we've reminisced on what swimwear use to look like for curvy girls, let's get into what they look like now. We are going to specifically focus on sexy plus size swimsuits. In this round up you'll find swimwear from a variety of brands. And of course this round up is going to have something for every budget.
Head Turning Sexy Plus Size Swimsuits
So if you're looking for the best sexy swimsuits for plus size women, then checkout these flattering options.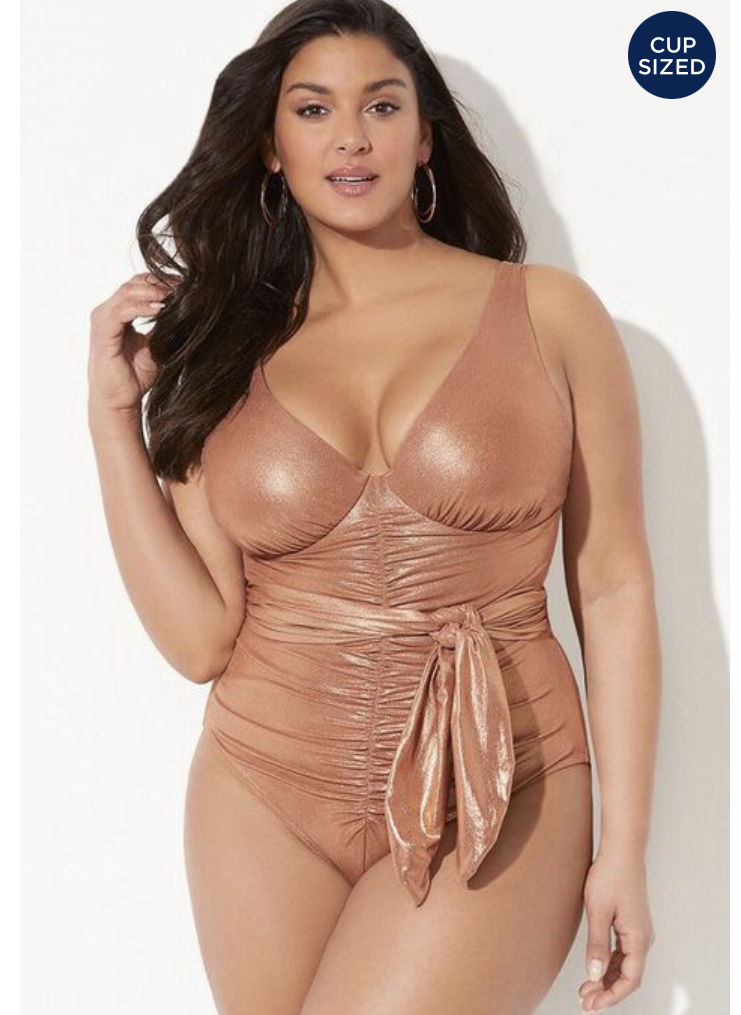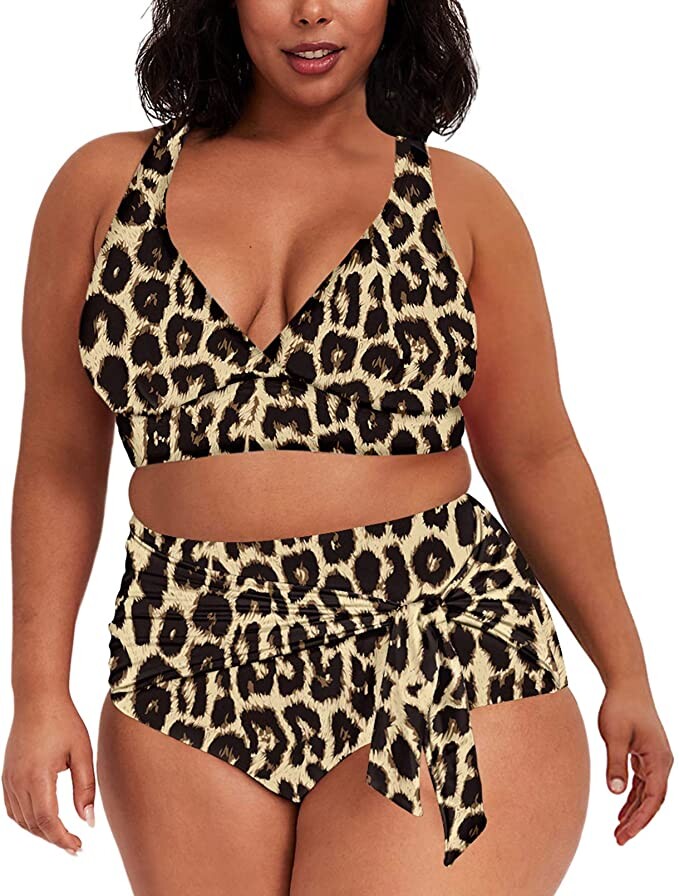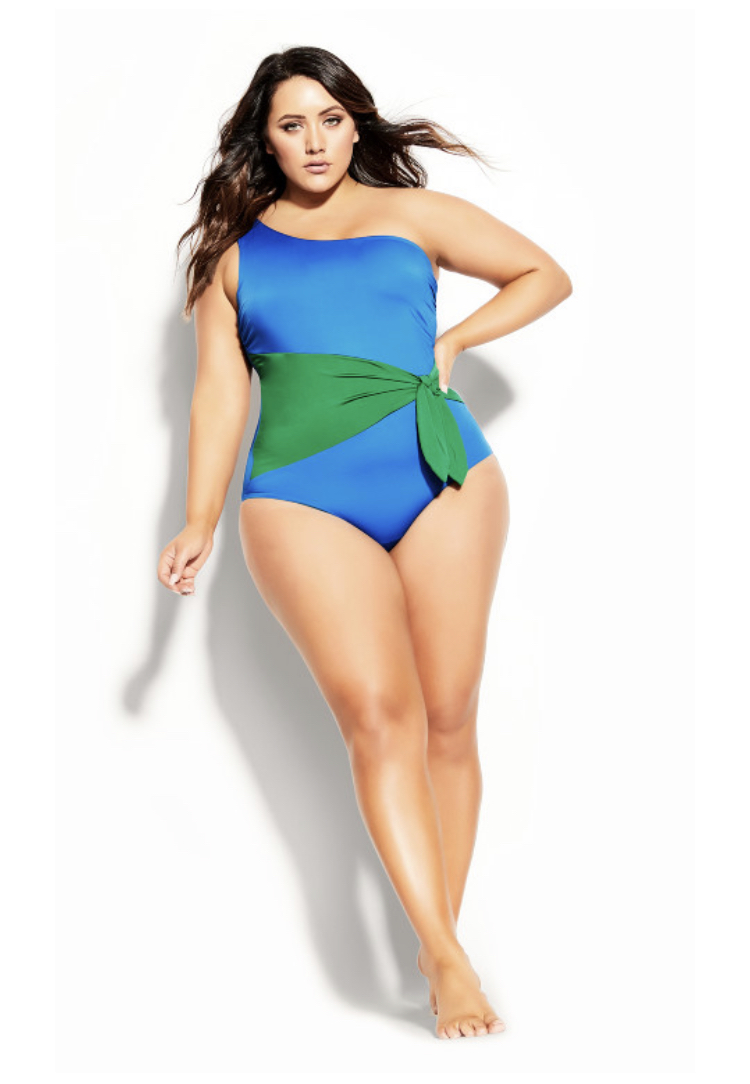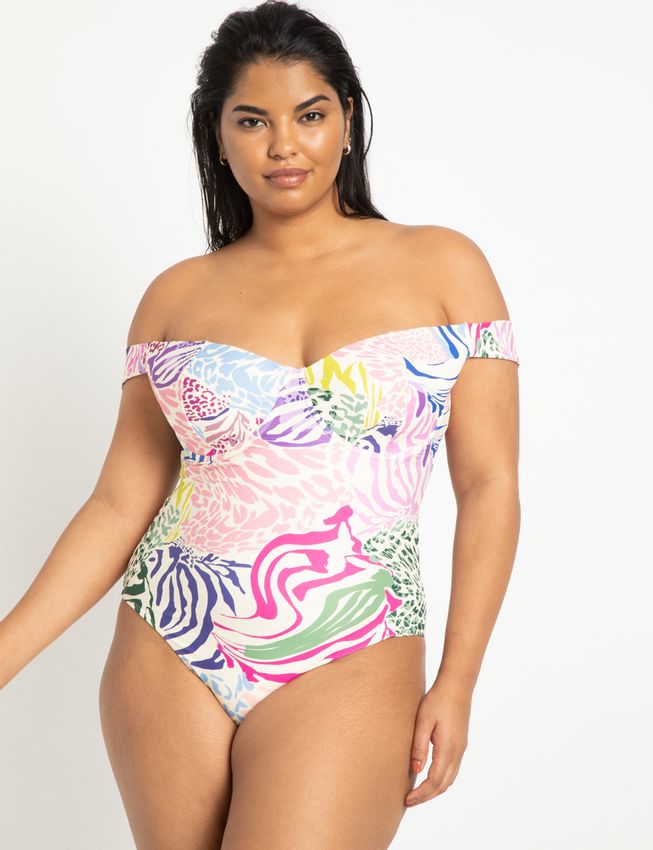 Love this article? Share it on Pinterest