Hey curvy girls all over the world,
Grammy nominee and singer of the hit song "Ex's and Oh's" Elle King recently did a photo shoot and exclusive interview with Loverboy magazine. Now, I had never heard of Loverboy magazine but the name sounds quite snazzy. Loverboy is a magazine created by journalist Michael Turnbull and caters to the international queer community. For their latest issue, they got up close and personal with Elle King and discussed her humble beginnings of being part of a girl group created by Randy Jackson to her rise as a two time Grammy nominated artist.
The article also features an uber chic photo spread styled fabulously by Joey Bevan. In one look Joey styled Elle in a metallic floor length maxi dress from Yours Clothing. You will not believe the price of the dress. Listen up, the dress is currently on sale for $32. WHAT! It looks way more than $32.
The black and gold metallic dress is still available at Yours Clothing and comes in sizes 12-34.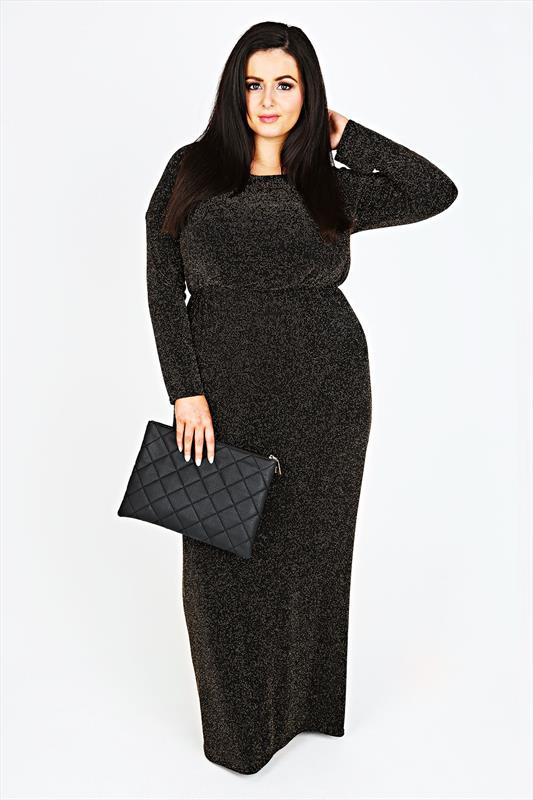 In another shot, Elle rocks a silky blue wrap dress by Hyde Johnson
Then we see her in a black printed keyhole dress by V Label London
You can catch more of Elle's interview over at Loverboy