Hey curvy girls all over the world,
Many of you know celebrity stylist Timothy Snell as Queen Latifah's stylist. Some of you may know him from his makeover show on Centric TV called, "Curvy Style." Well, last week, swimsuit retailer Always For Me announced a new collaboration. Always For Me will be partnering with celebrity stylist Timothy Snell for an exclusive swim and active wear line designed by Snell himself.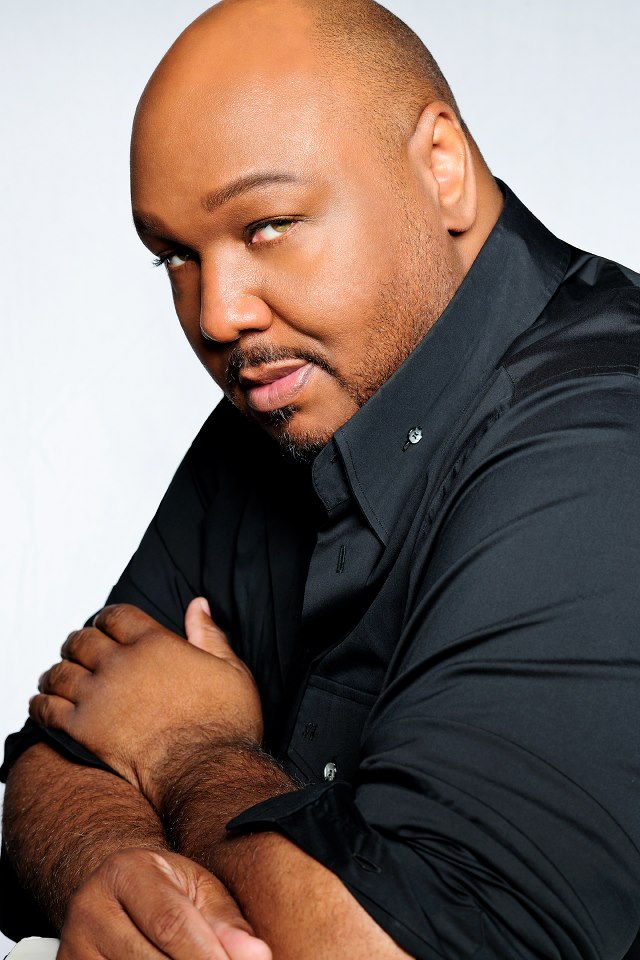 The exclusive line will be available in spring of 2017. Here's what Timothy had to say about the collaboration,
 "I am excited to present my new line of swimwear, cover-ups and related products for the plus sized woman," said Snell. "I am designing a collection that is athletic, modern, bold, unique, and most of all sexy! Modern swimwear is not just for swimming. There is a significant need for fashionable swimwear that can be worn both in and out of the water. Always For Me is the perfect partner to help me create my line.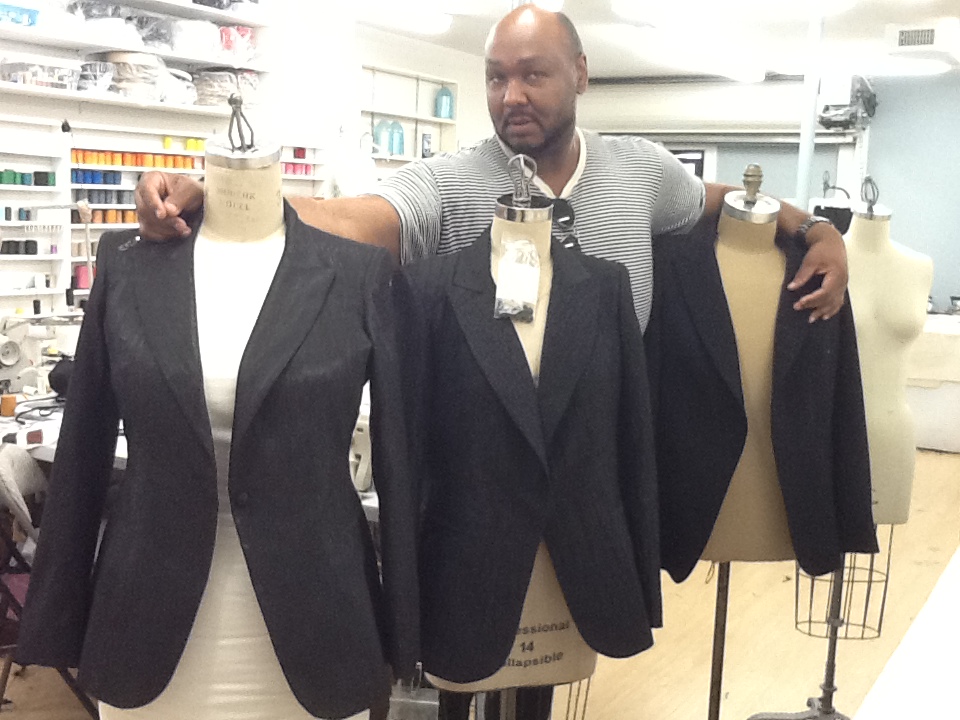 Timothy has been a champion for plus size women for years. It's nice to see him branching out and really expanding his brand. This will be a good look for Always For Me as well. They offer such a variety of swimsuits for all shapes and sizes.
Last year, I had the pleasure of meeting Timothy. I was a panelist for the launch of his show called Curvy Style (seen HERE).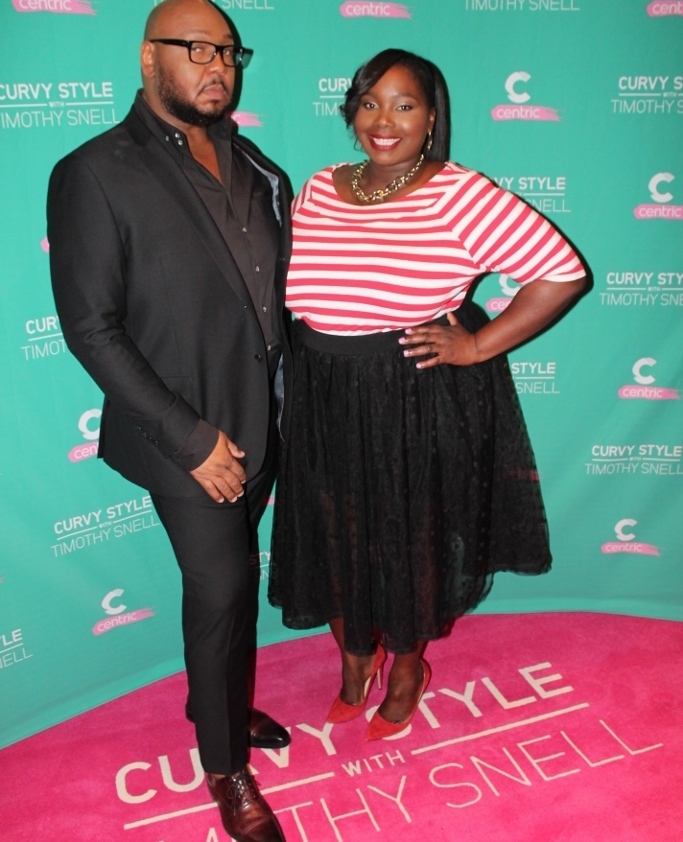 You can checkout Always For Me HERE