Hey curvy girls all over the world,
I hope everyone a great Thanksgiving. It's been a minute since we've done a get the look and thought today would be a good day to do so. Last week I ran across this photo of Mother to be Chrissy Teigen looking very stylish in a floral printed dress, a camel colored coat, and a pair of suede ankle boots.
Chrissy Teigen is rocking an Alexander McQueen floral printed dress and Isabel Marant boots
I thought her look was so dashing and cute, I had to search and show my plus size fashion loving readers how you can recreate her look with similar pieces all in plus sizes.
We found a sleeveless floral print dress from Target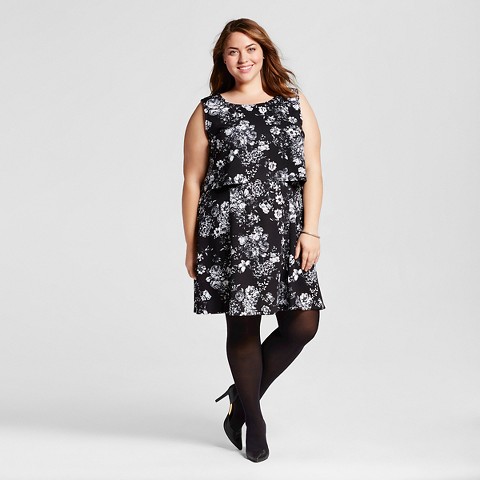 a midi cardigan from Vince Camuto plus at Lord and Taylor

and if you don't want to drop $600 on the Isabel boots, we found a cute pair of suede ankle boots from Steve Madden
.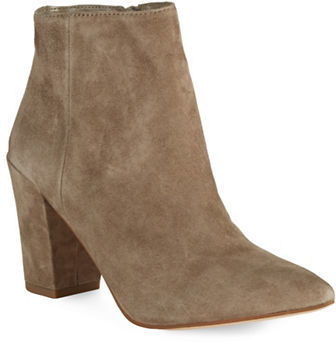 Would you rock this look?