Hey curvy girls all over the world,
It's National Bikini Day. Did you know that the bikini was invented in July 1946? Yup! The bikini was designed by french mechanical engineer Louis Reard. If you have an upcoming vacation or just plan to spend most of your summer laid out on the beach, do it in a cute bikini. Plus size bikini's can be found everywhere these days. There was a time when they didn't exist. Our choices were slim. All we had was a tankini. Now, bikini's are being worn by plus size women of all shapes and sizes. More and more women are becoming body confident and hitting the pools and beaches in bikini's.
The most popular plus size bikini is the high waisted style. They cover, support, and flatter your lower half. In addition to high-waisted bikini bottoms, we are seeing bikini tops made in larger cup sizes. All the way up to H&J cups. Also, thanks to models like Ashley Graham and bloggers like GabiFresh, bikini's have become the norm for plus size women. A few years back, Gabifresh broke the internet when she rocked a striped bikini. Her namesake collection in partnership with Swimsuits For All sells out every year. Ashley Graham's Swimsuits For all collection is always sexy and bold.
Since its National Bikini Day, we thought we would round up a few sexy and snazzy plus size bikini's. In addition to our roundup of sexy bikini's, checkout a few bloggers who are rocking their curves in sexy bikini's.
Off The Shoulder Ruffle Bikini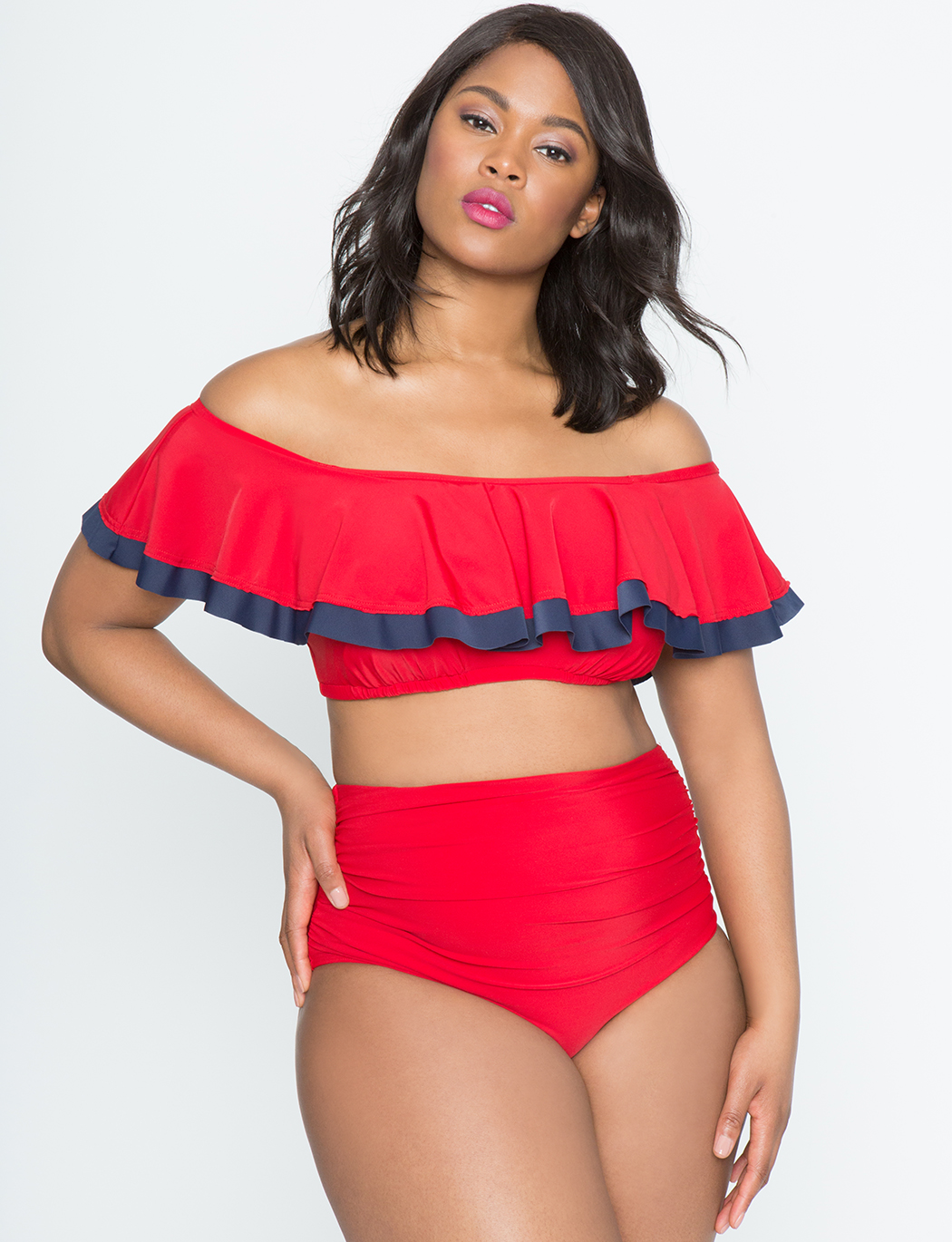 Milestone Underwire Bikini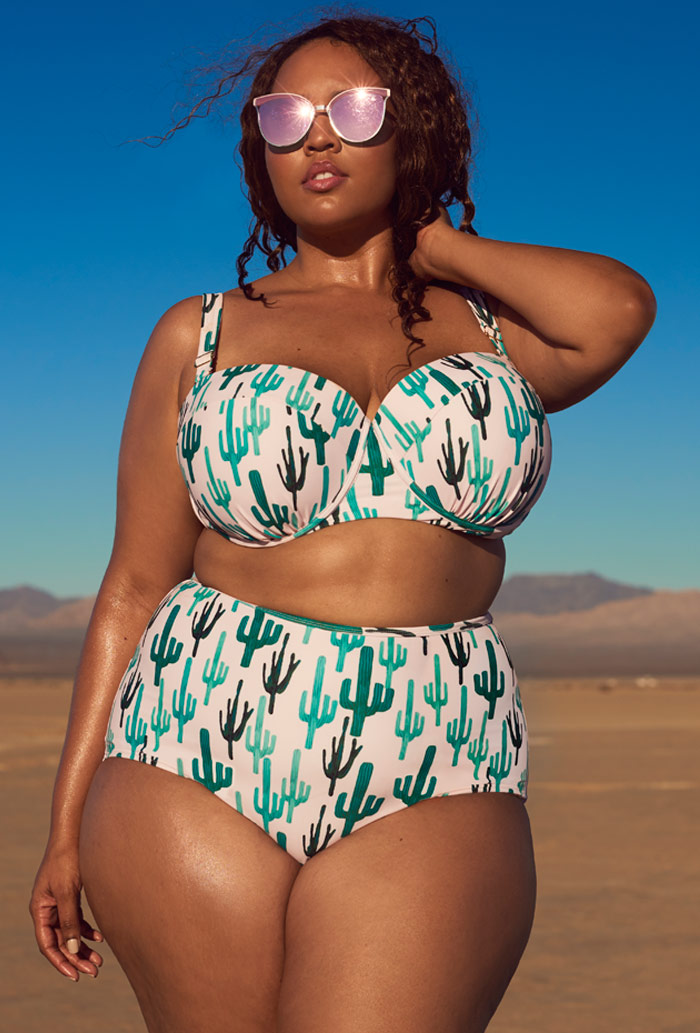 Madam Canyon Bikini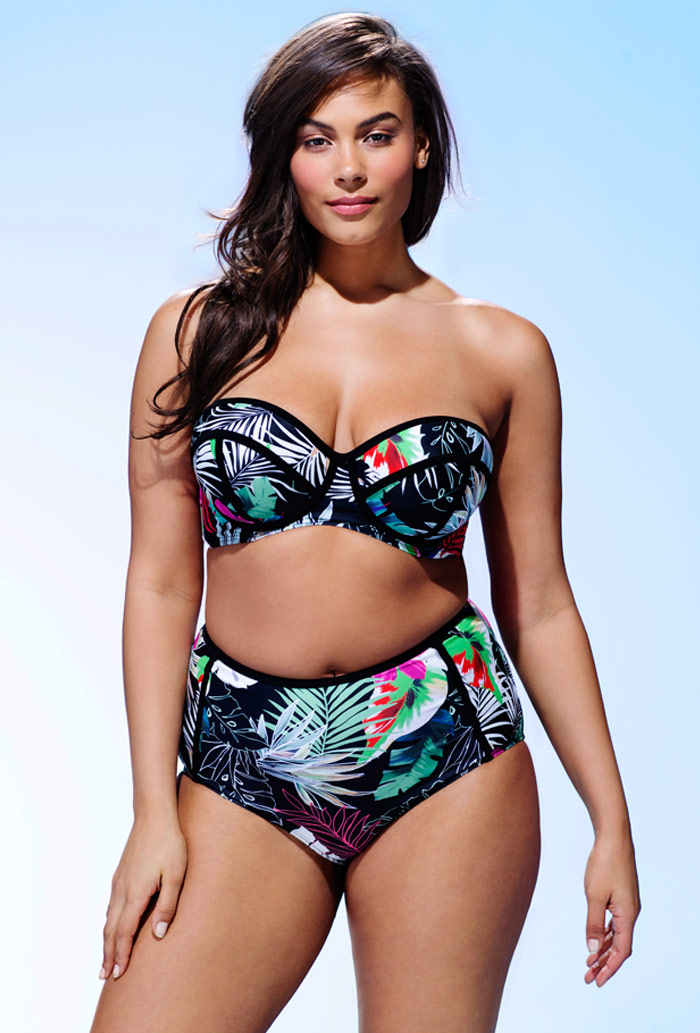 Criss Cross Bikini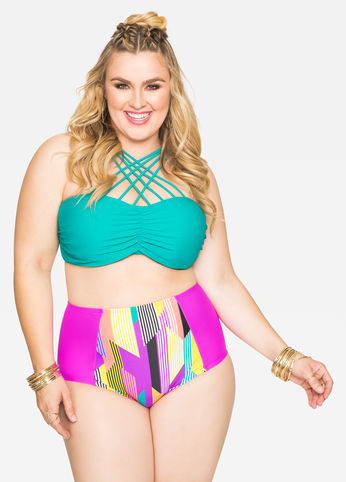 Inspiration Underwire Bikini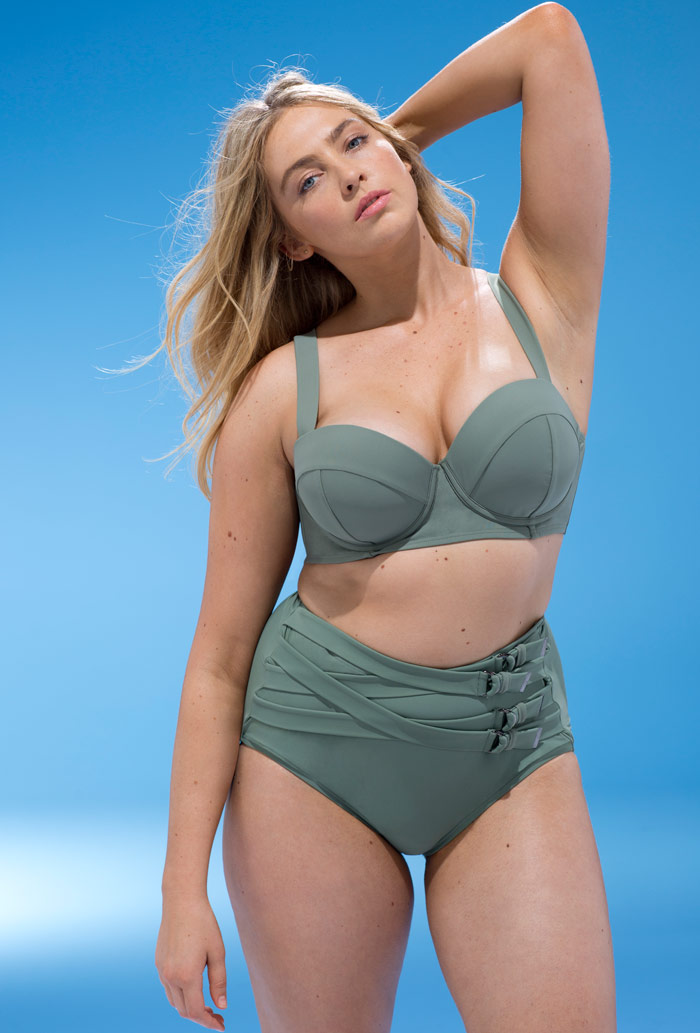 Retro Spot Bikini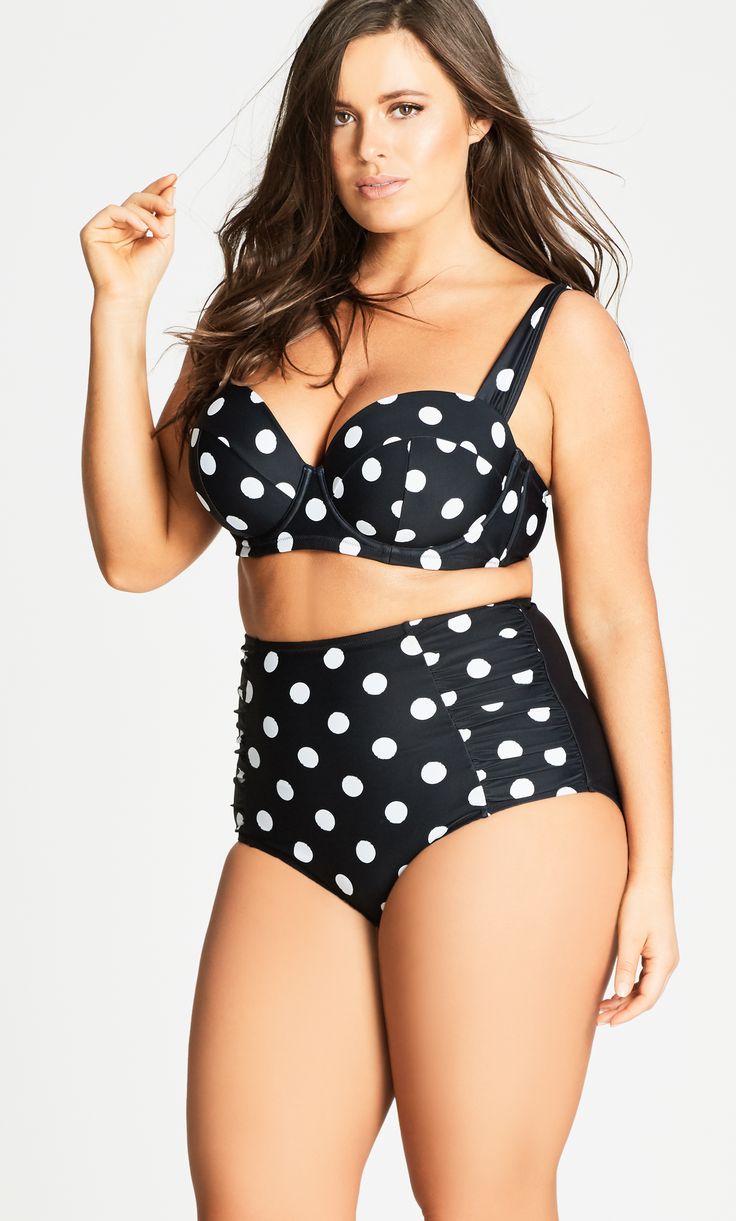 Get bikini inspiration from these stylish bloggers
Trendy Curvy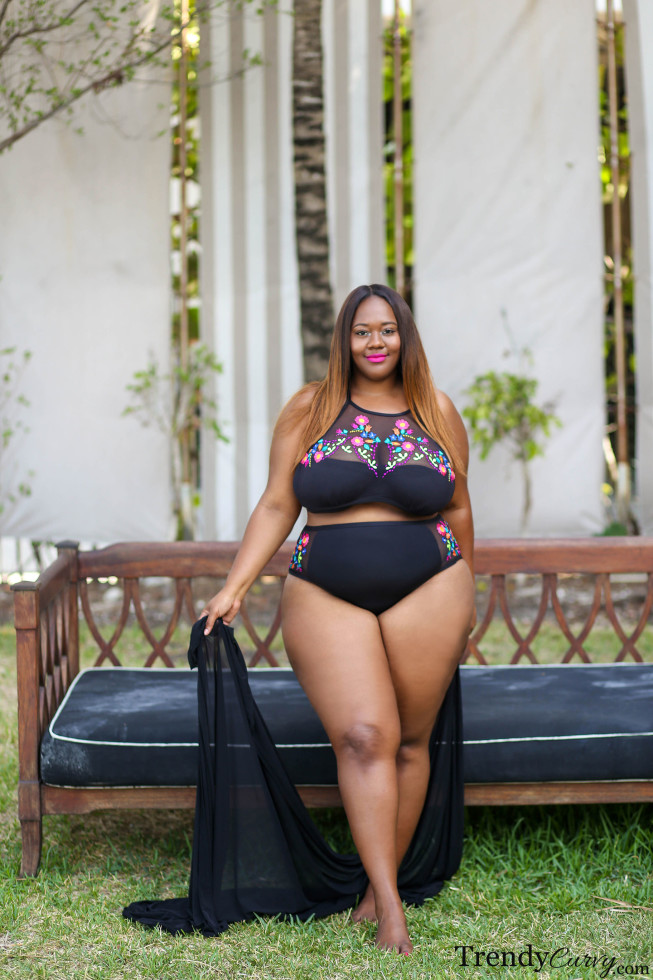 Essie Golden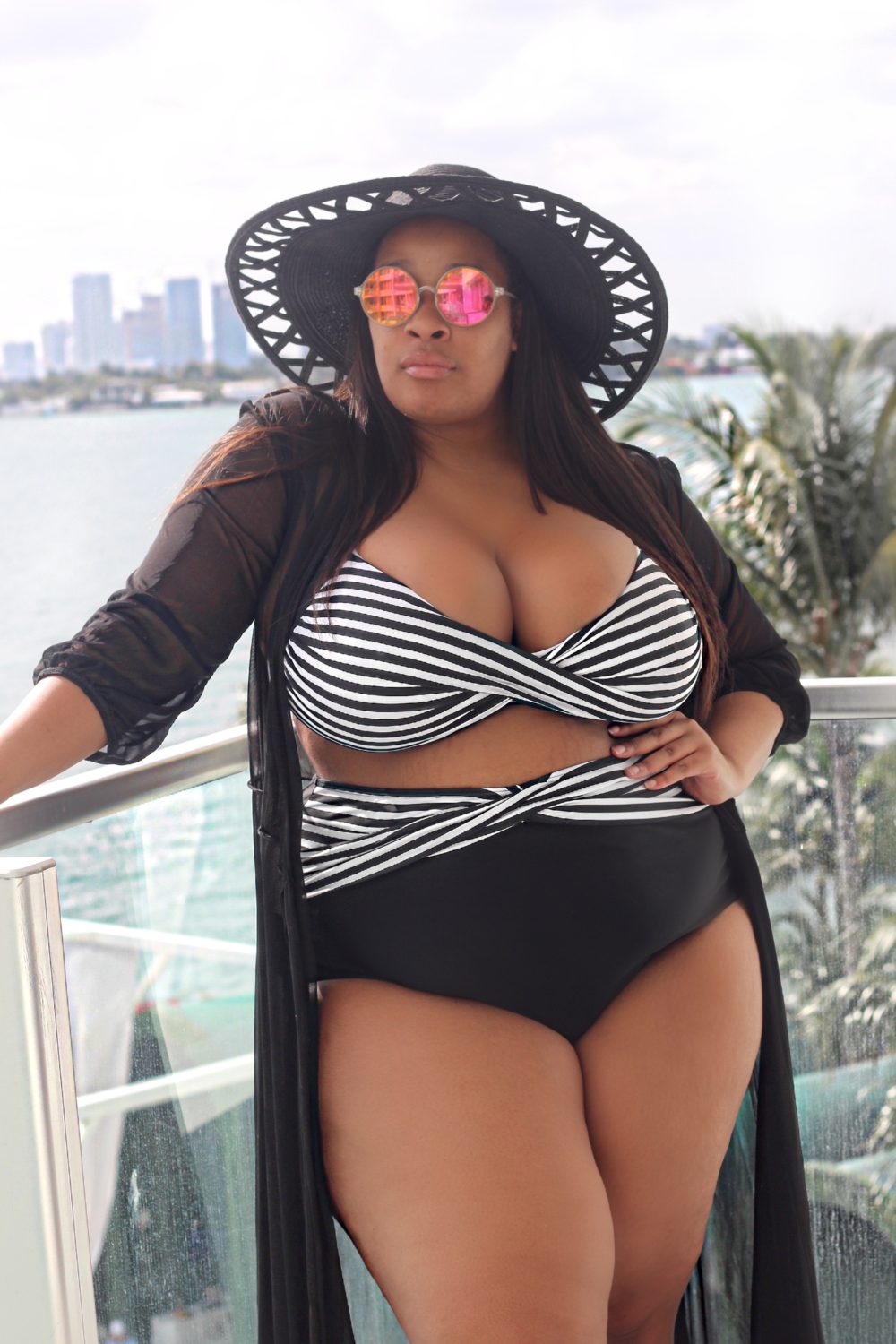 Kelly Augustine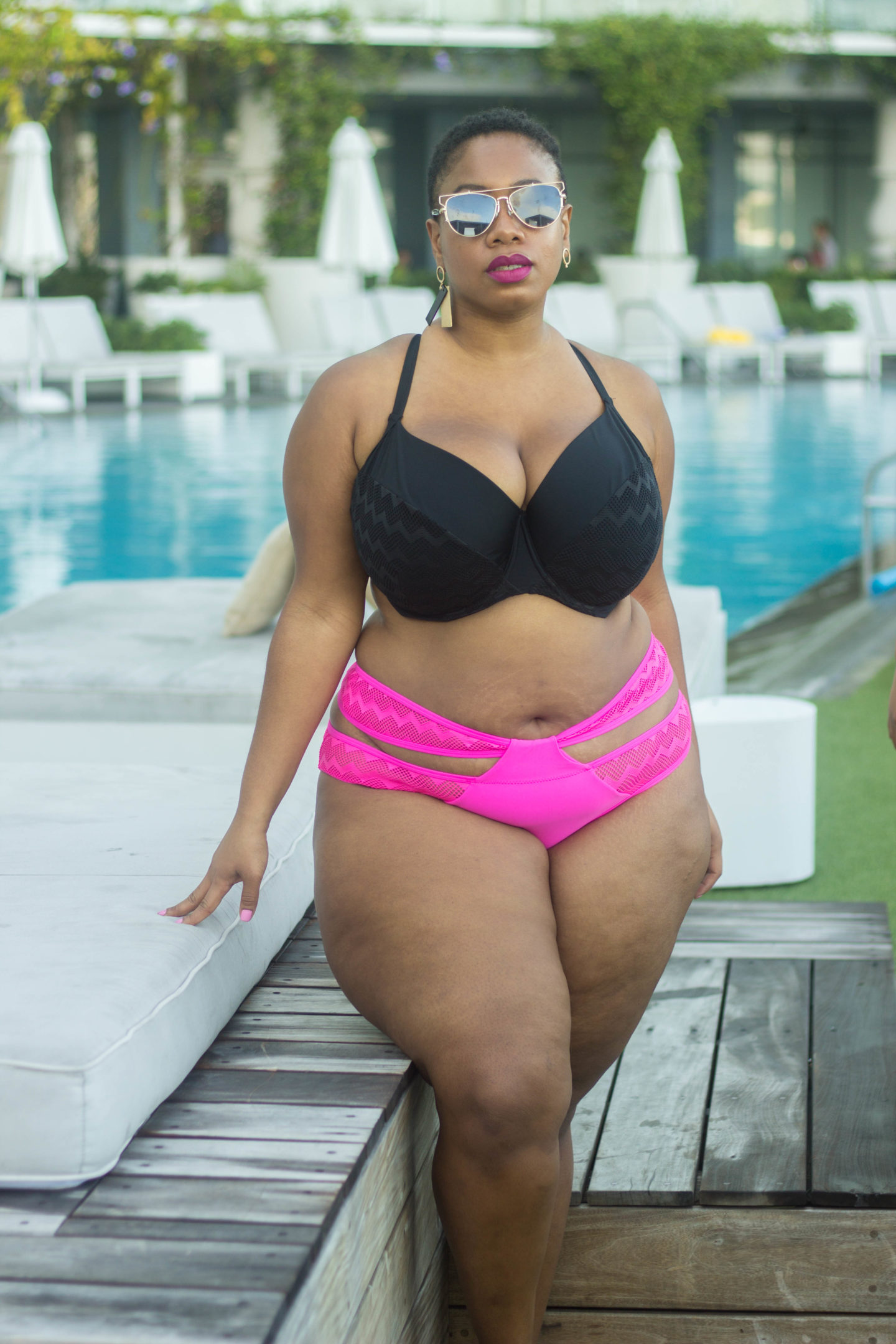 Grown & Curvy Woman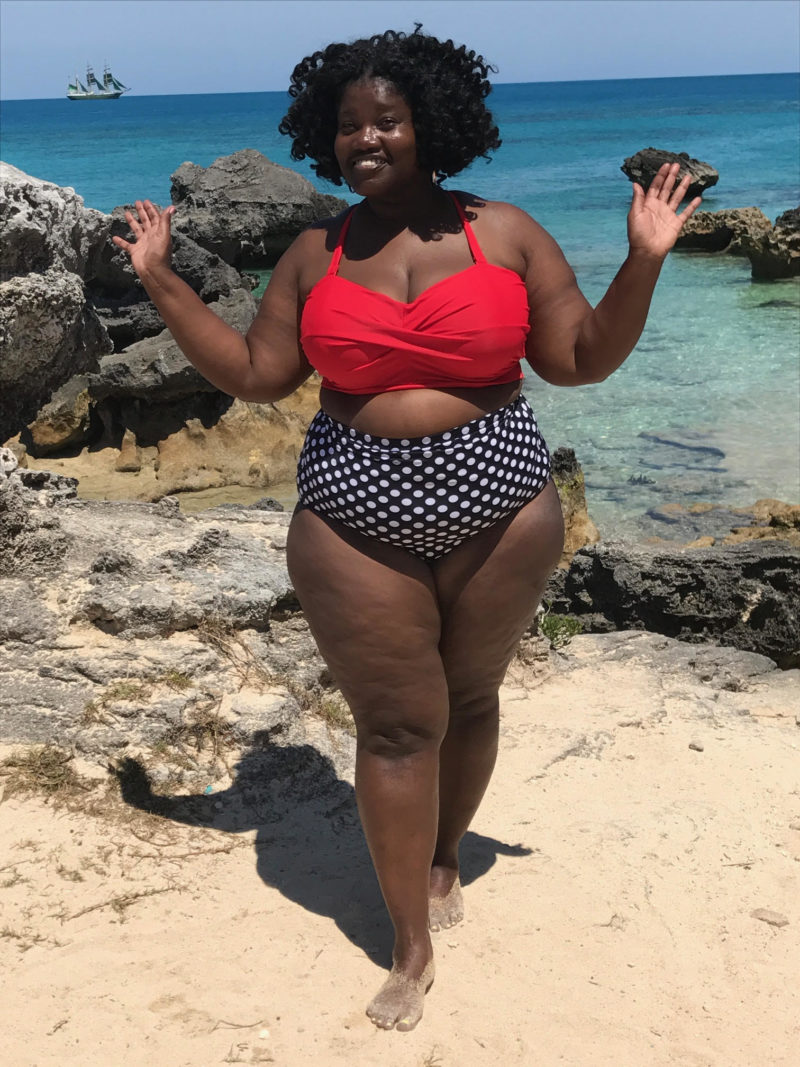 Boardroom Blonde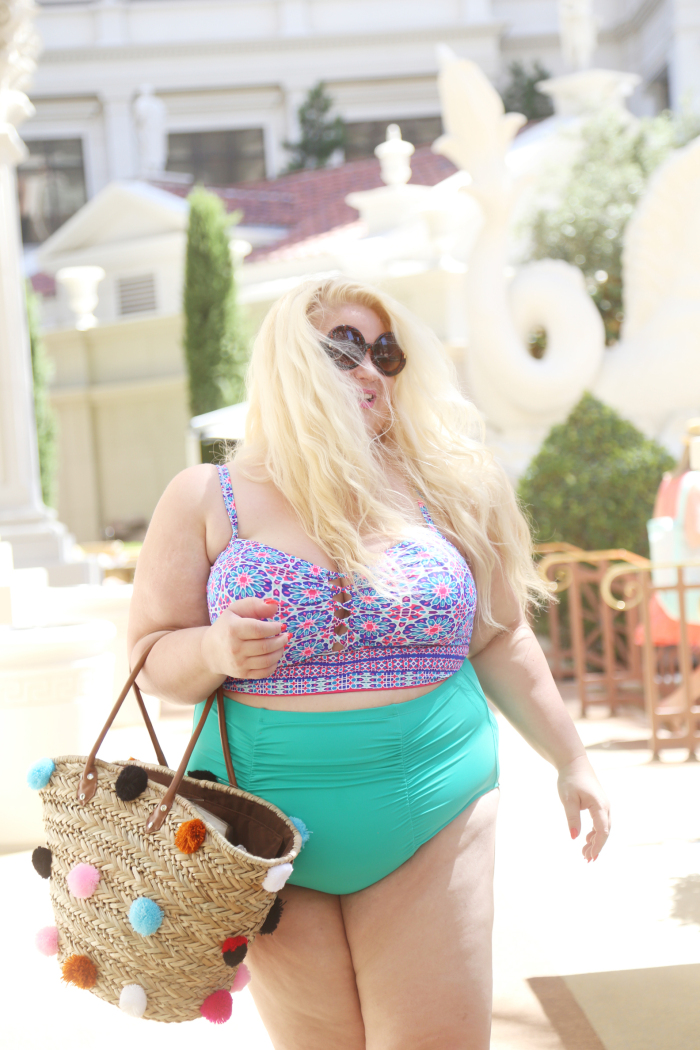 Ready To Stare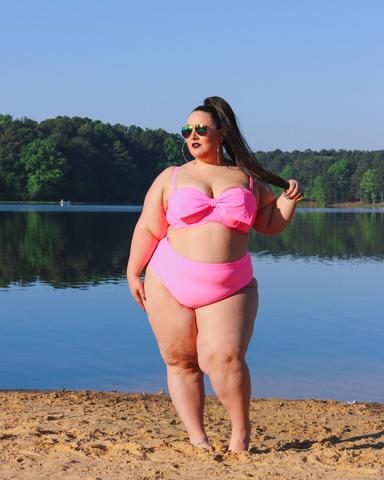 Curves On A Budget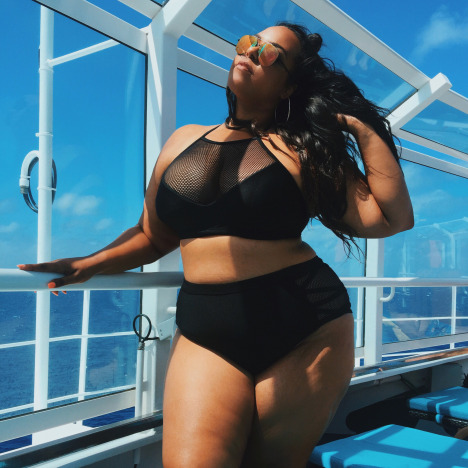 And I Get Dressed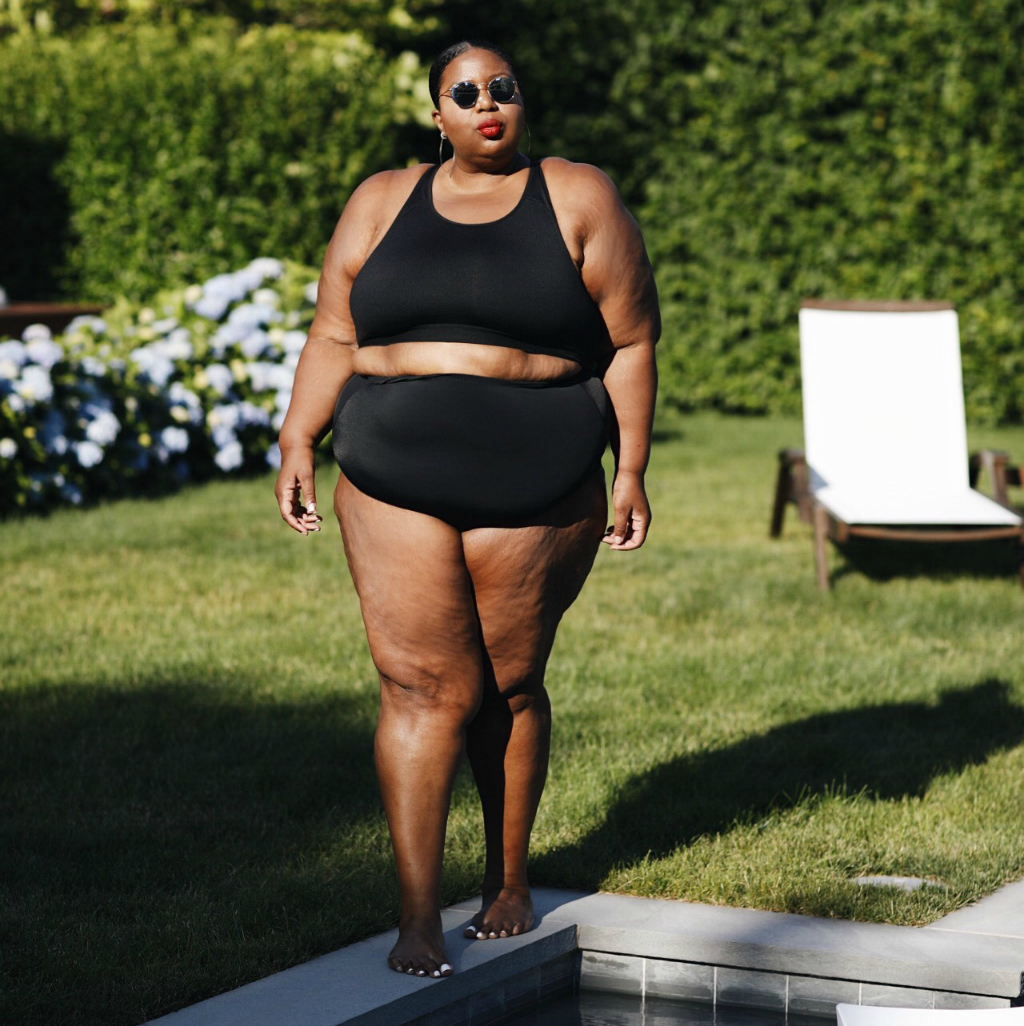 Happy National Bikini Day