Curvy girls, we have come such a long way from the granny swimsuit days of our past. We never have to drown our bodies with long skirts of scuba fabric. If you haven't in the past, 2017 is the summer to bare it all! Or at least a little more than you're used to. Fashion, even in swimsuits is about pushing your limits while always staying true to yourself. Body positive bloggers have got your back! Find one, buy one, let your hair down, and catch that gorgeous tan you deserved all year long.
Don't know where to start? Here are just a few sexy plus size swimsuits to help jumpstart your summer vacation.
Bali by Motif C.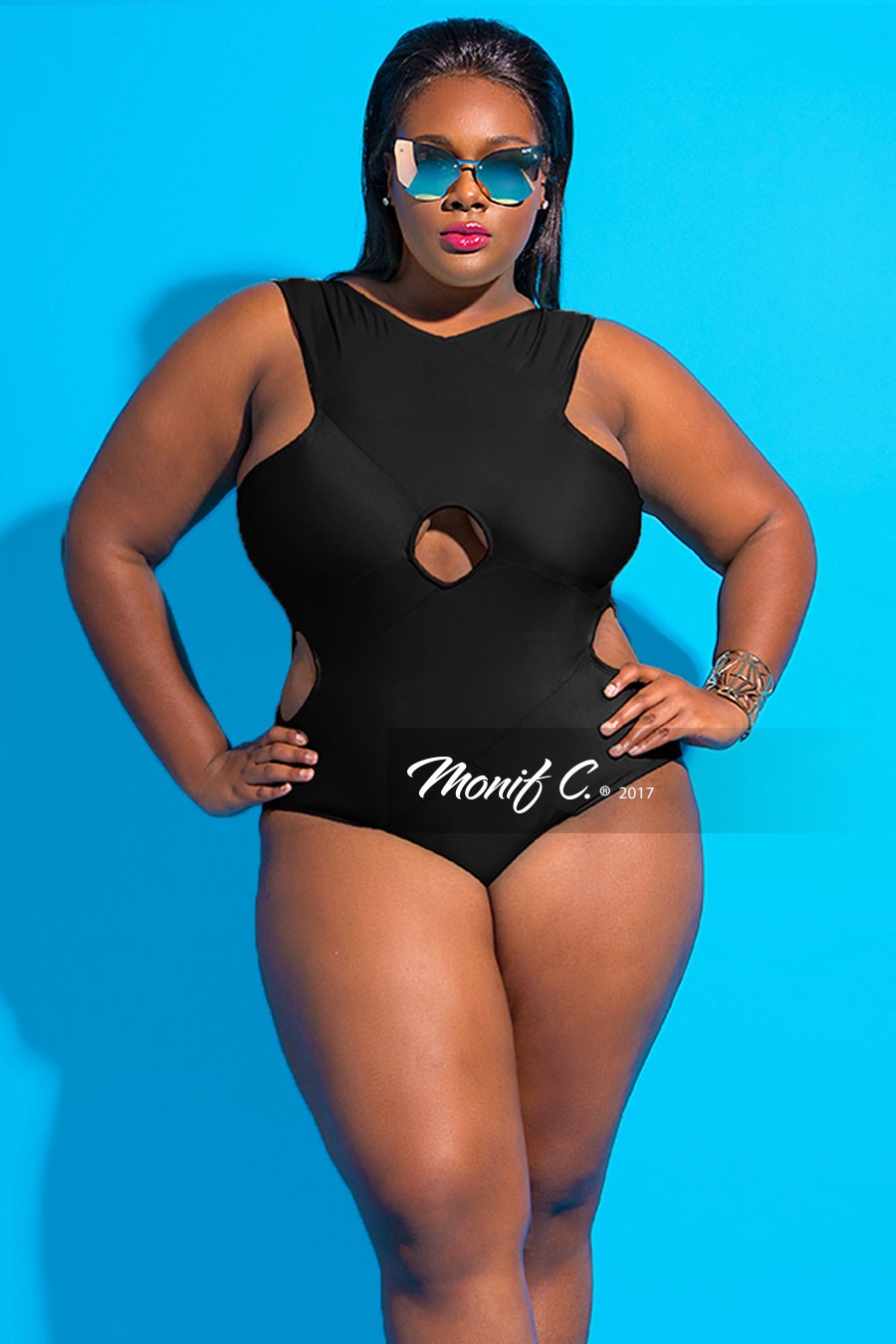 Aphrodite Swimsuit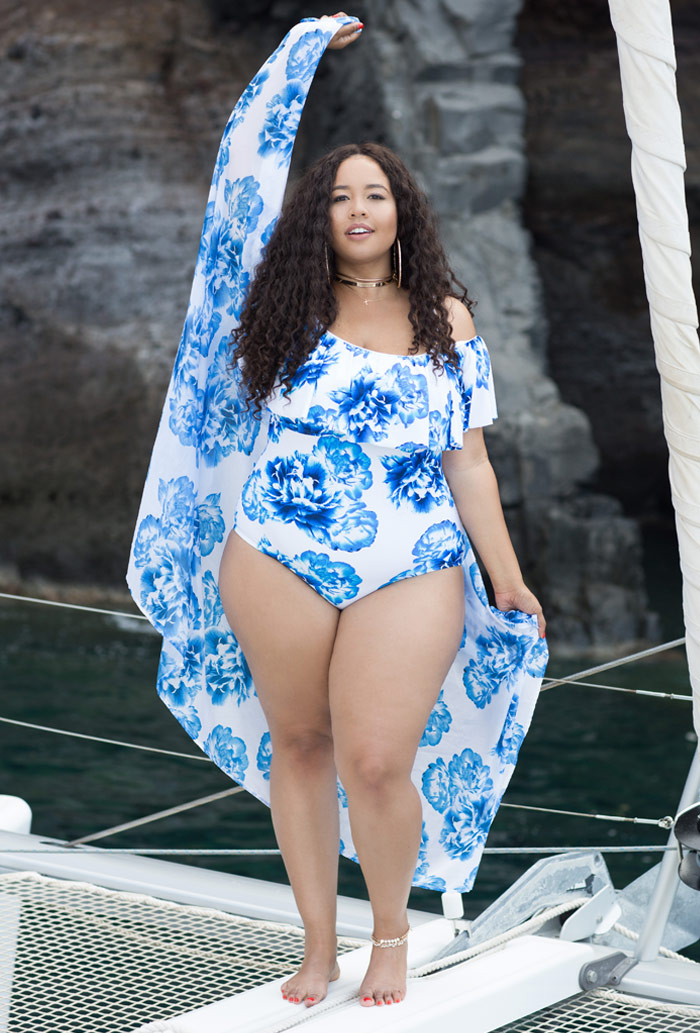 Lola Zip Front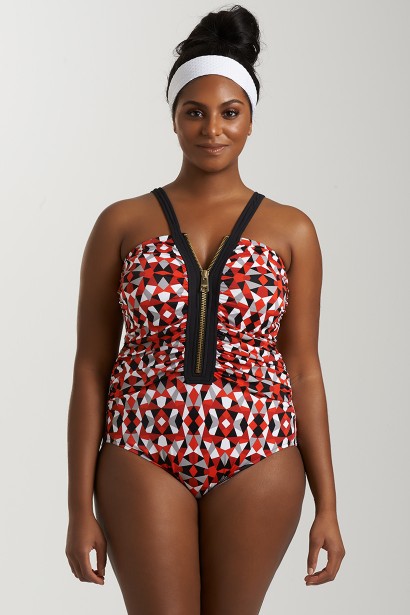 Brooke Metallic Plunge from Boohoo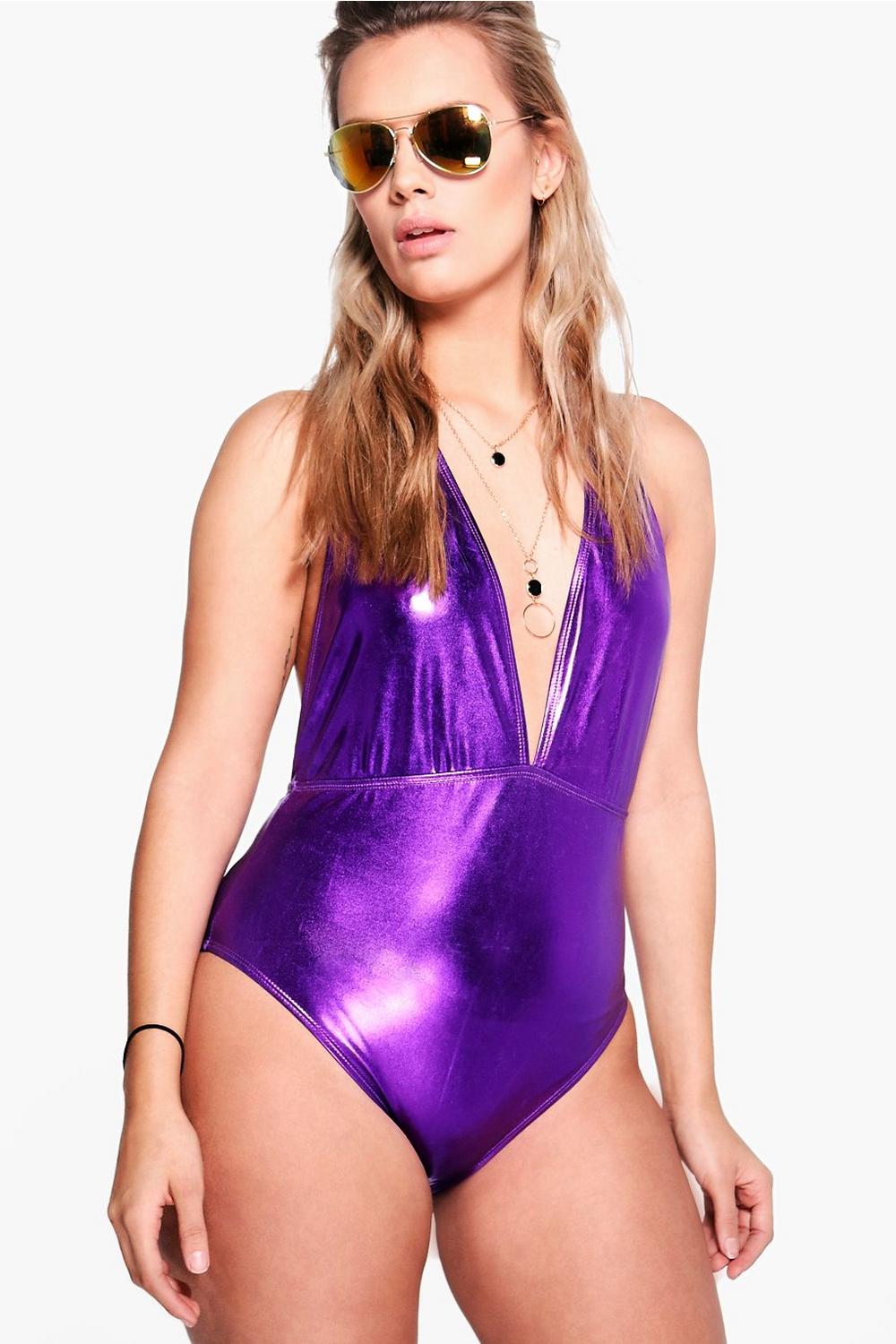 Pineapple Bodysuit from Forever21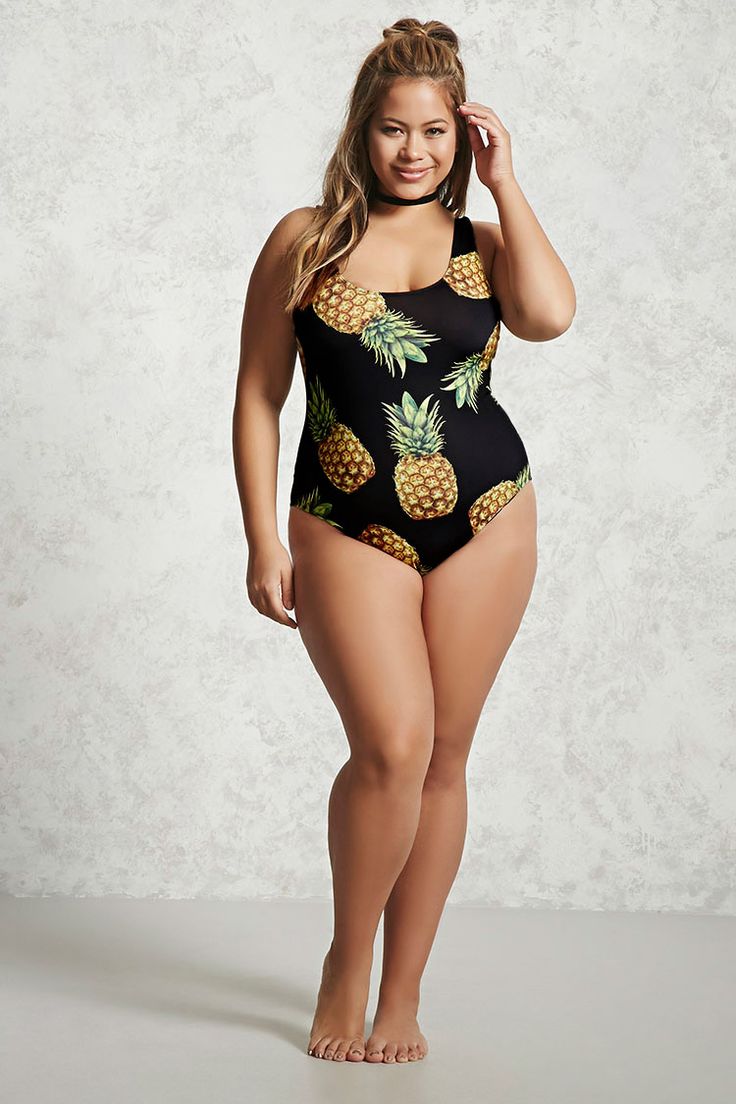 Estrella Swimsuit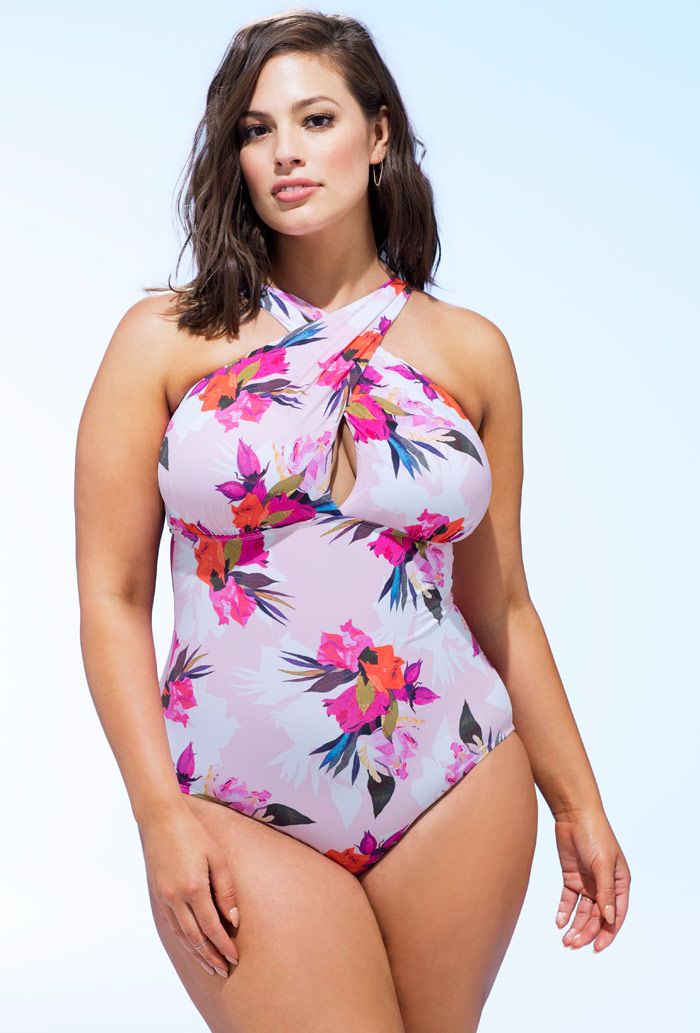 Madame Everglade Two Piece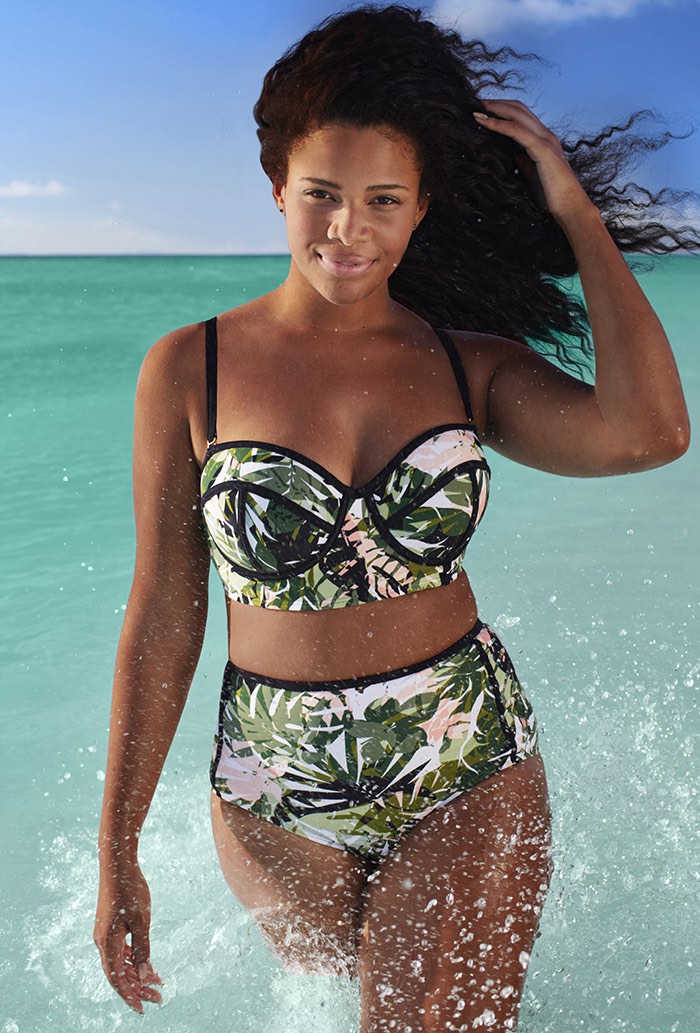 Off The Shoulder Ruffle Bikini from Eloquii     Bikini Bottom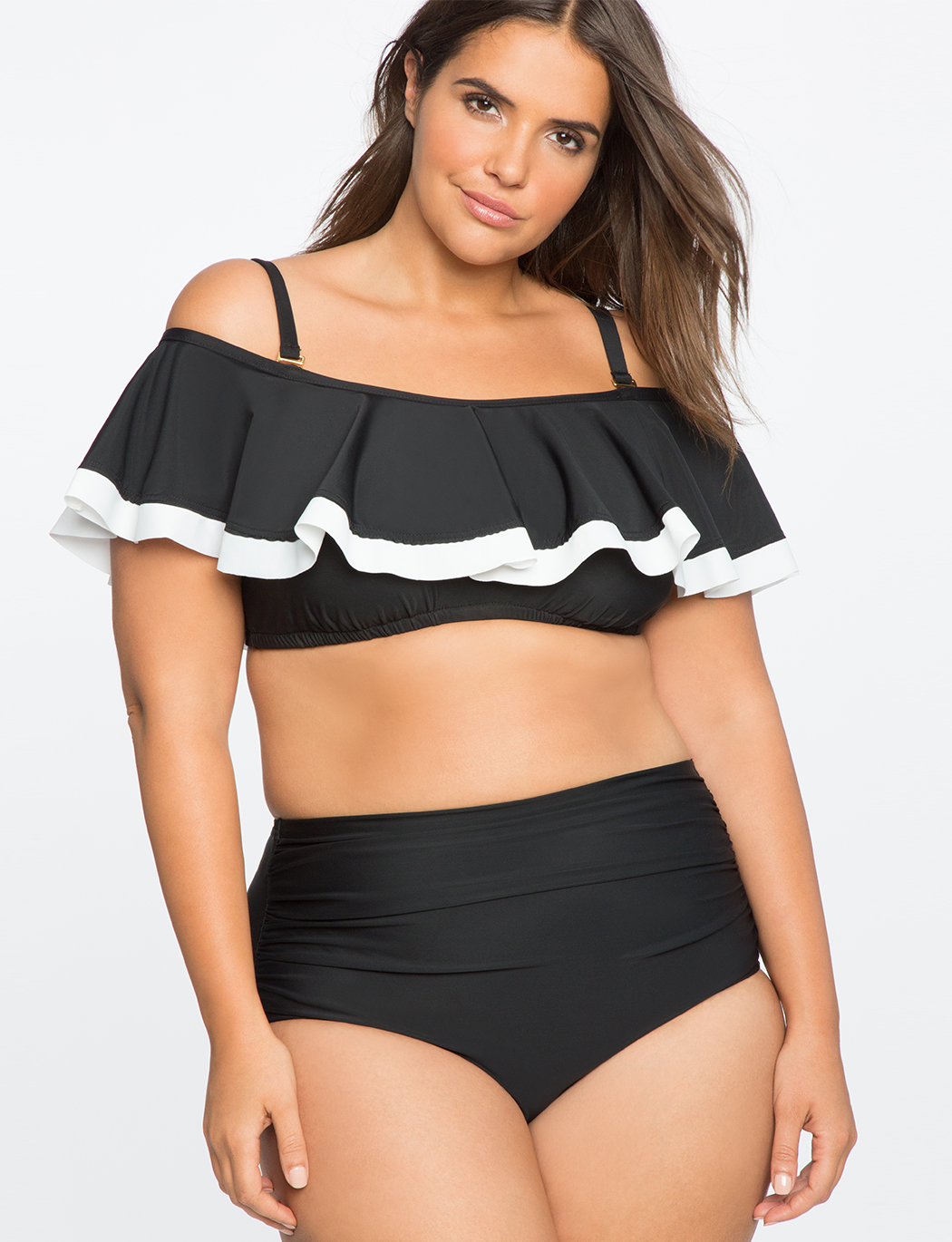 Colorblocked Scalloped Swimsuit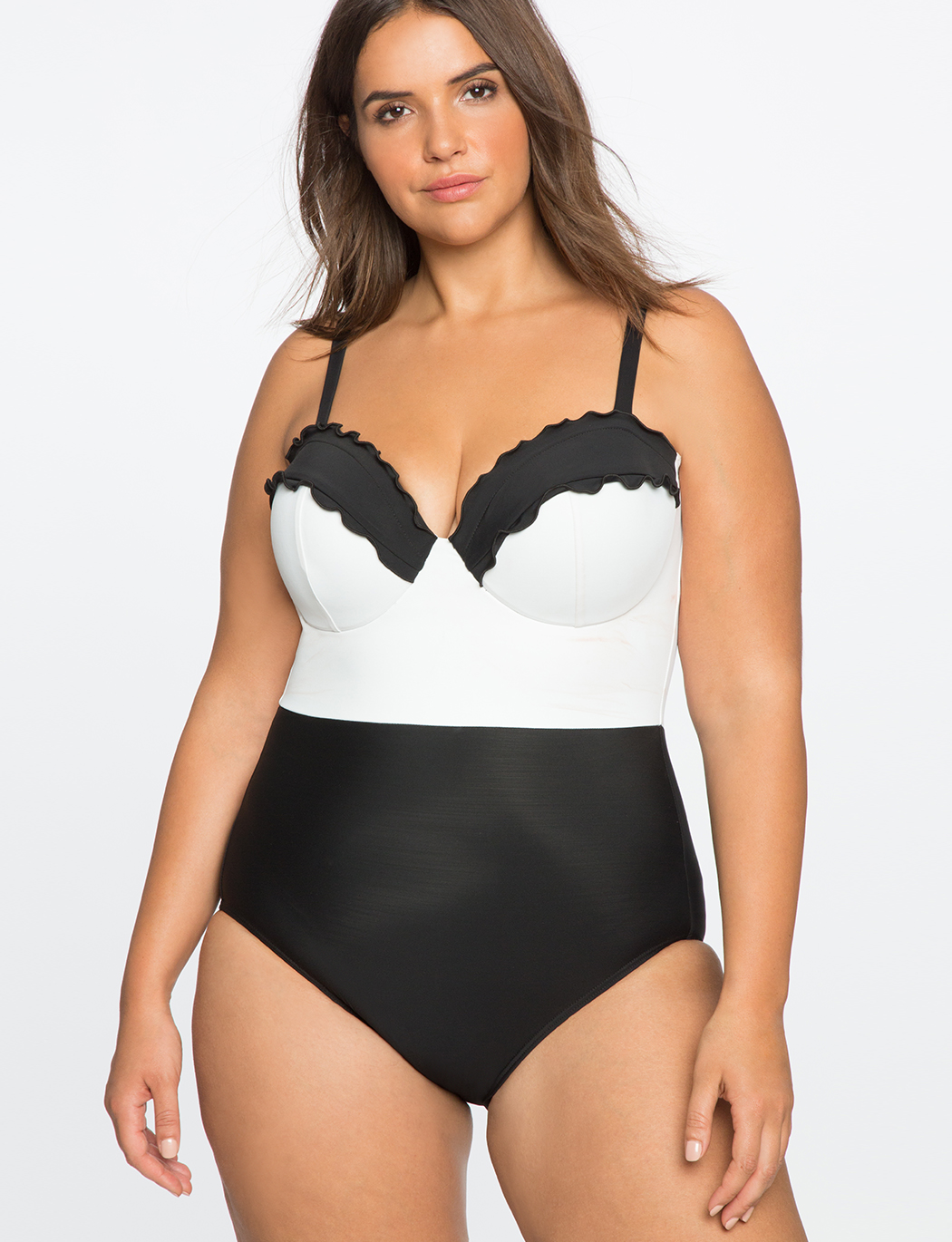 Margarita Cutout Swimsuit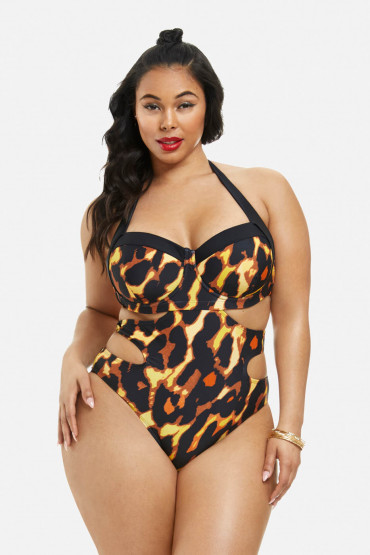 What are your plans for this summer?