Although 2020 is officially over, unfortunately we are still dealing with the pandemic. Many of us are still working from home and lounging around on our sofas. Home has become a safe sapce where we've had to get comfortable with spending large amounts of time in. The past year has seen many of us redecorating and buying new furniture more suited to our isolated lifestyles. Furniture Shops Metro Centre have many of the items we've all been looking for. From cosy beds to tables large enough to double up as dining tables and desks, everything we've bought has been suited to working from home with the kids in our hair. Although I am not sure how ergonomic the work from home furniture would be. I might just look at sites similar to office monster to get some ergonomic chairs and desks for us.
As remote working has more and more prevalent, it is not only the furniture pieces that have been upgraded. There are other things in the home office that have been improved as well. For instance, several of us might have switched to high-speed internet plans so that we never miss a meeting. Additionally, a lot of us might have also started to use the best chrome vpn or something similar to it for surfing the Internet securely while doing our jobs. But besides all these, have we ever thought about updating our wardrobes? Isn't it time to move away from slobbing around in pyjamas all day?
Last year it was all about casual comfy loungewear. This year it's still very much the same but a little more elevated and chic. When it comes to plus size loungewear now, everyone is looking for more elevated styles. Luckily a few plus size brands have created some fantastic styles.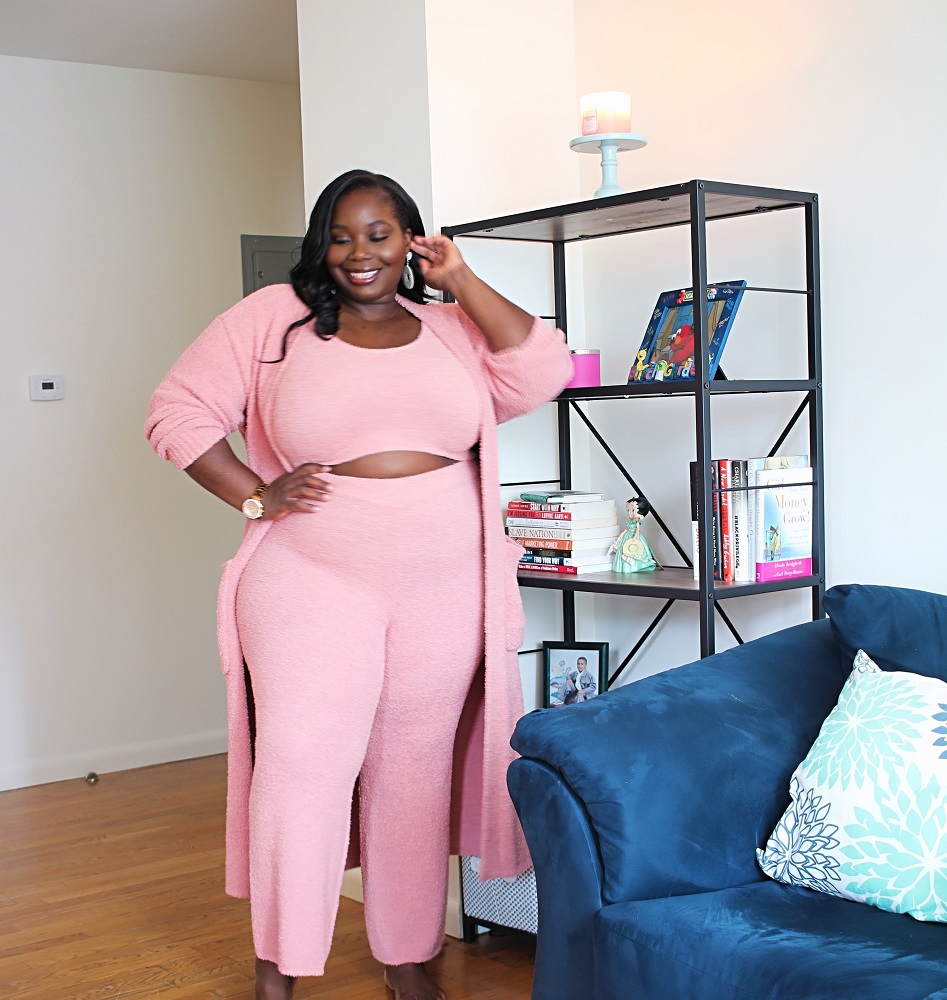 Eloquii, ASOS, and Rebdolls are just some of the brands that offer a variety of loungewear options that can actually be worn as outfits. From cute loungewear sets to sleek jumpsuits, and sexy matching sets, you'll want to slip on a pair of heels and wear these loungwear looks outside. When it opens back up.
I don't know about ya'll but I like to look good for the living room. Since I work from home, I find that I'm more productive when I put on loungewear that makes me look a bit dressed up. I'm less likely to get stuck on the couch watching Youtube videos all day. So when I have to jump on a zoom call for fun virtual team building activities, I know that I look good without being uncomfortable, so I can have fun with whichever team I'm talking with that day.
Below is a roundup of some of the best dressy casual plus size loungewear sets and jumpsuits you can shop right now.
10 Cute Plus Size Loungewear Sets
This knit lounge set is the epitome of cute and chic. I love the off the shoulder neckline and the jogger pant style. The sand color gives a serene vibe.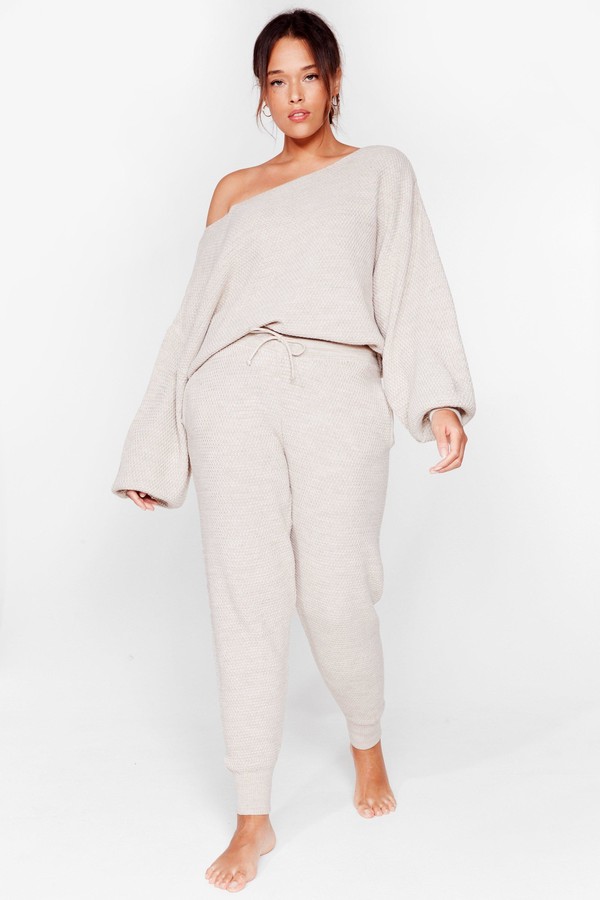 I'm a fan of what I like to call evening loungewear. A 2 or 3 piece set that is perfect for cocktail hour at home or if you're having a guest over for dinner. I know many of us aren't necessarily thinking about dressing up for dinner in the comfort of our home during a pandemic.
However, in case there is one day you want to, we've found the perfect lounge set to do so in. The best part, you can rock slippers with it or save it for when outside opens back up and slip on a pair of heels.
Lounge Robe Jacket With Piping Detail, Lounge pant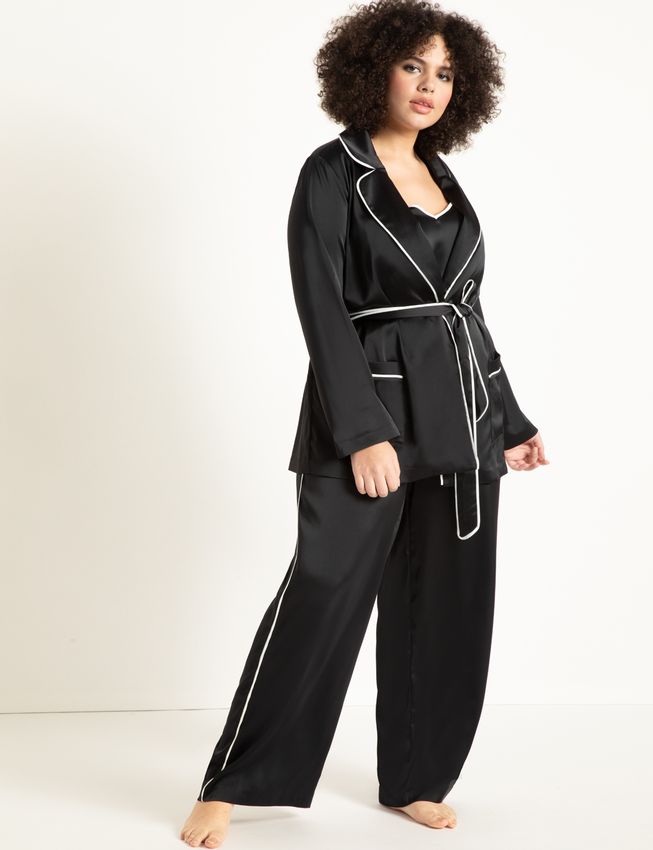 Give it a rest terry cloth lounge set
Rebdolls came all the way through with this terry cloth lounge set. This is the kind of set you can answer the door in to get your Amazon packages.
You can buy the pieces separately but they look oh sooo good together.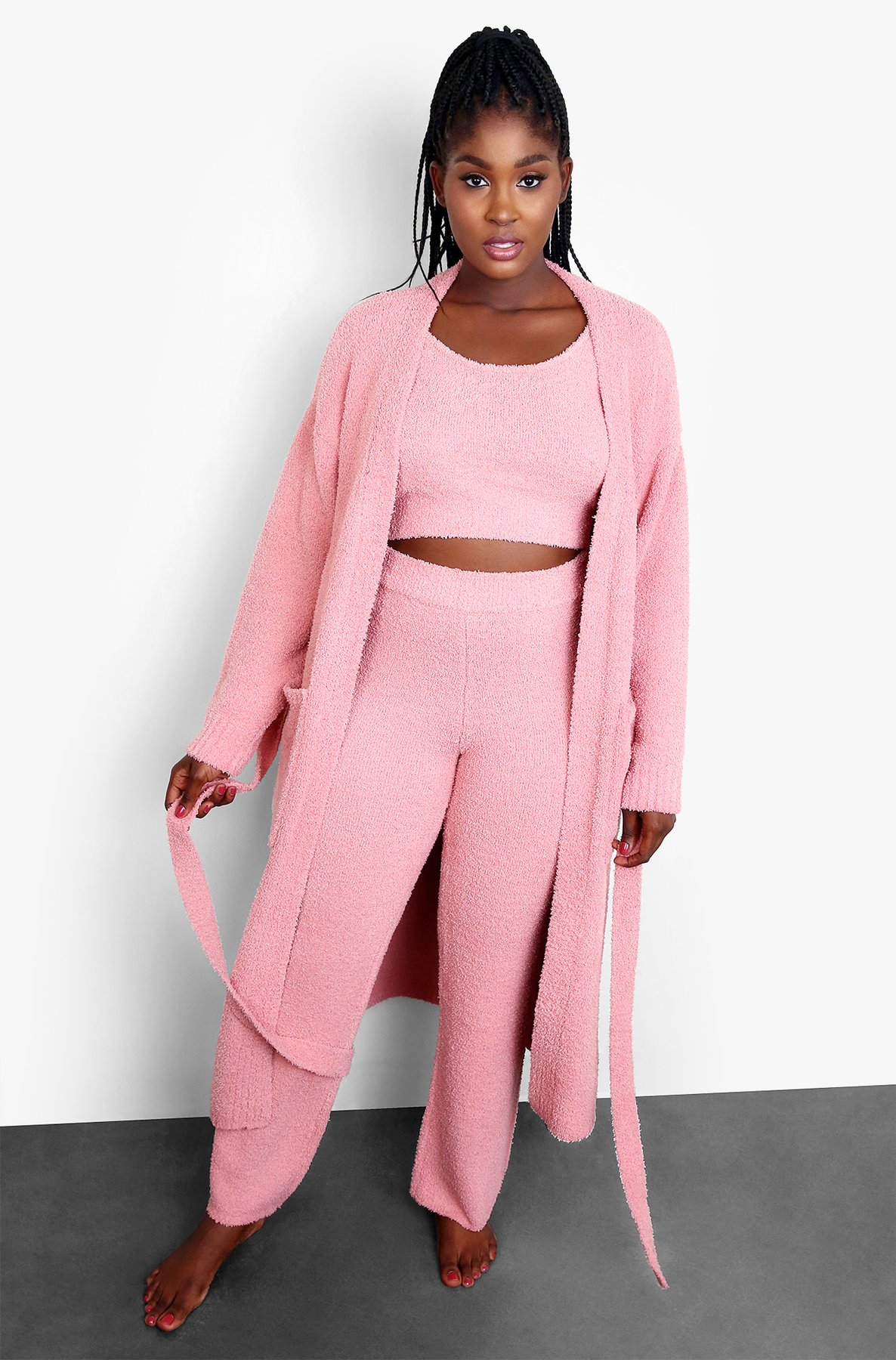 The best thing about a lounge jumpsuit is that you can take it off at home in the privacy of your own bathroom. This button front sweater jumpsuit is what I call cute, comfy, and put together.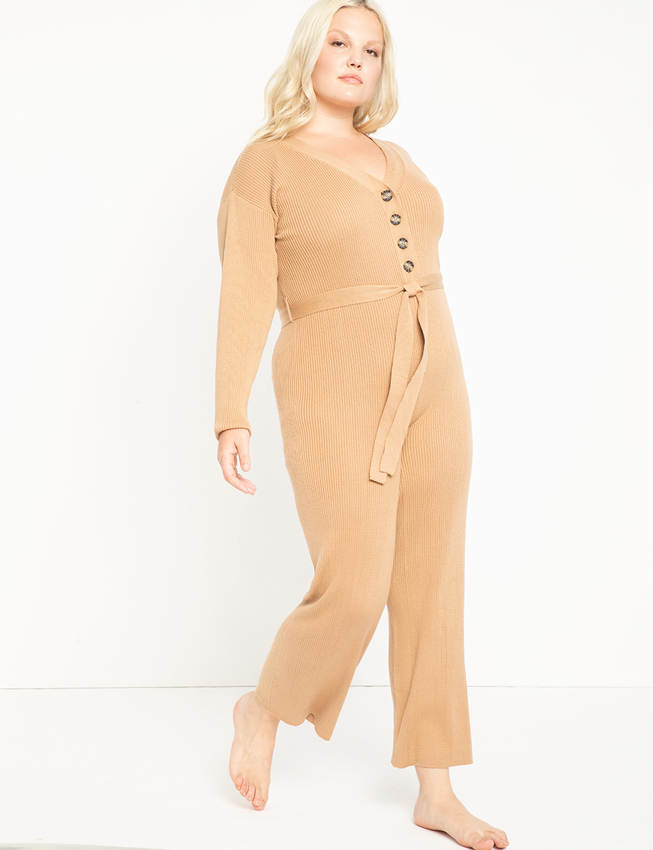 ---
WATCH THIS LOUNGEWEAR VIDEO
---
Gotta love this legging and belted cardigan plus size loungewear set for its simplicity yet modern look.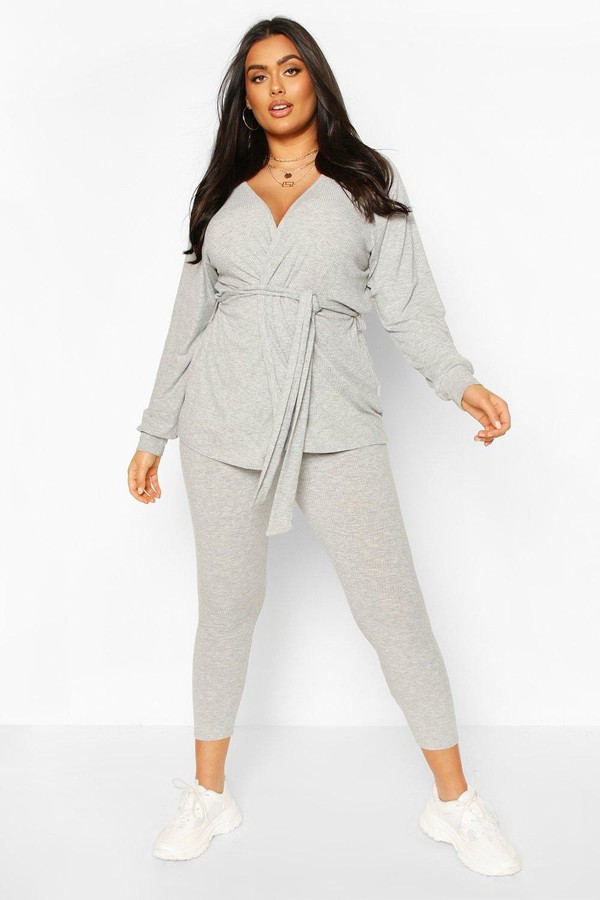 Fluffy Knit Crop Top & Leggings Set
If you're into a more youthful yet sexy look at home, you will like this fluffy knit crop top set from MissGuided.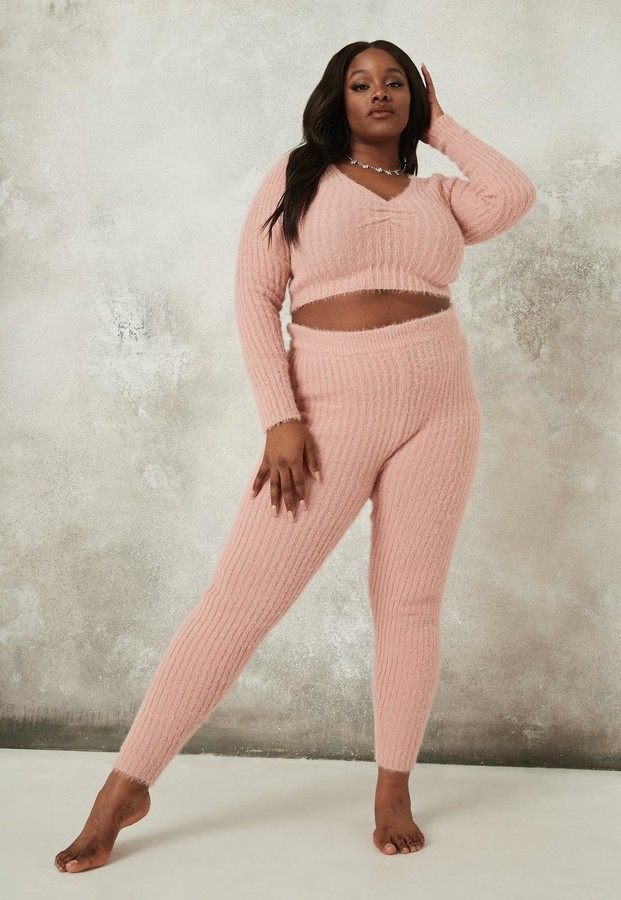 Now, this piping trimmed loungewear jumpsuit is something you can wear at home. And with the addition of a few accessories, it can be worn out to dinner.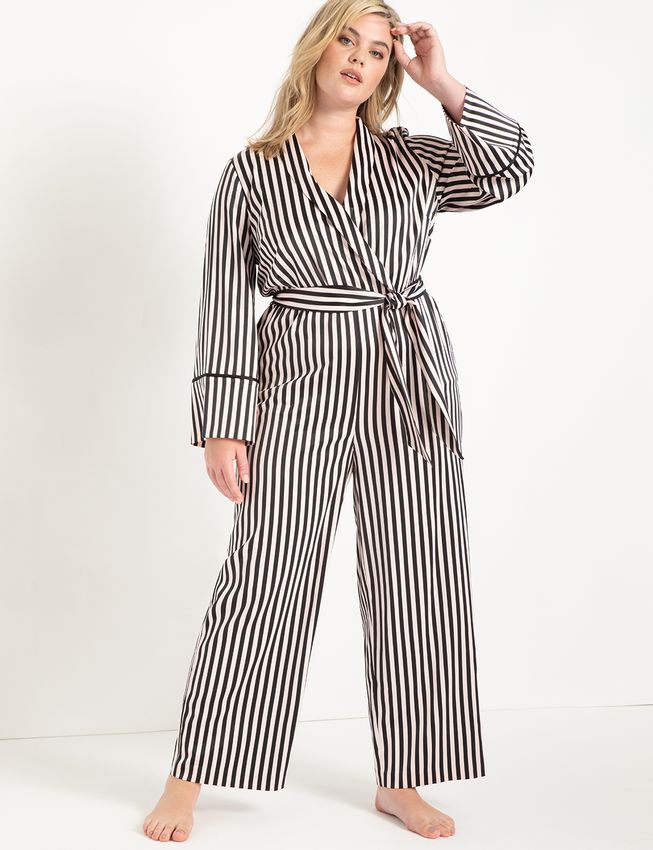 Cuddle Wrap Sweater & Jogger Set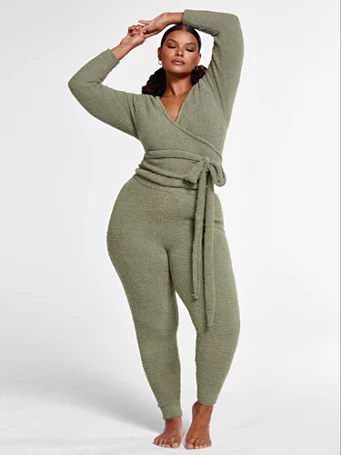 Lavish Alice X Patricia Bright Ribbed Co-ord Set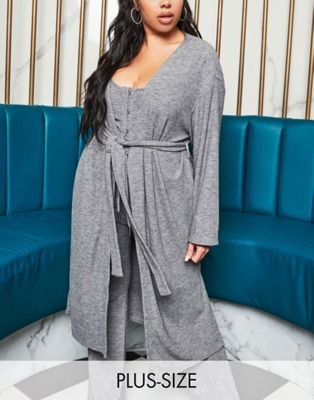 Slit Sleeve Loungewear Sweater & Pant Set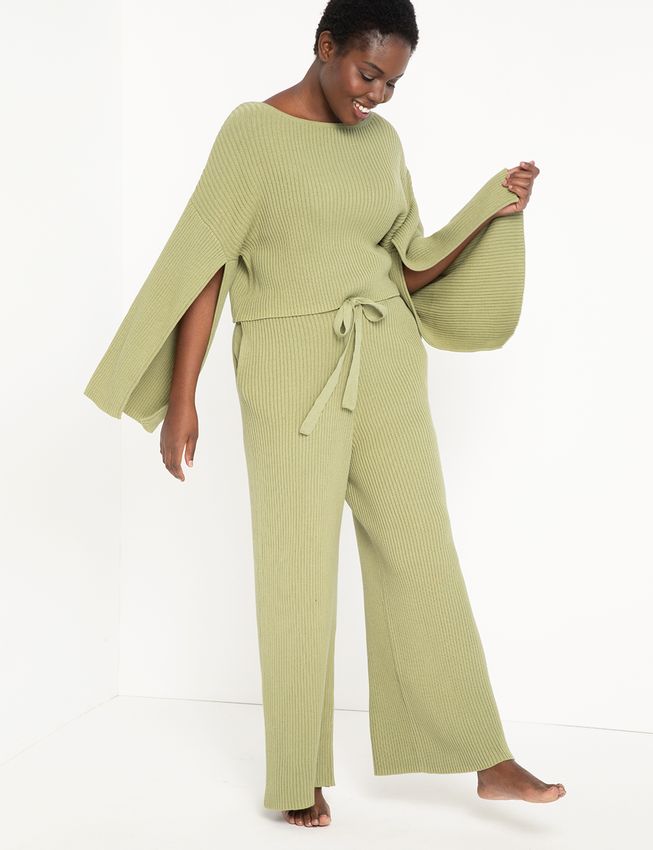 For the girl who loves her sweats but wants something a bit more statement making, this Loft Lou & Grey terry sweatshirt set is perfect. In addition, you can chill at home in it or throw on a pair of sneakers and run errands.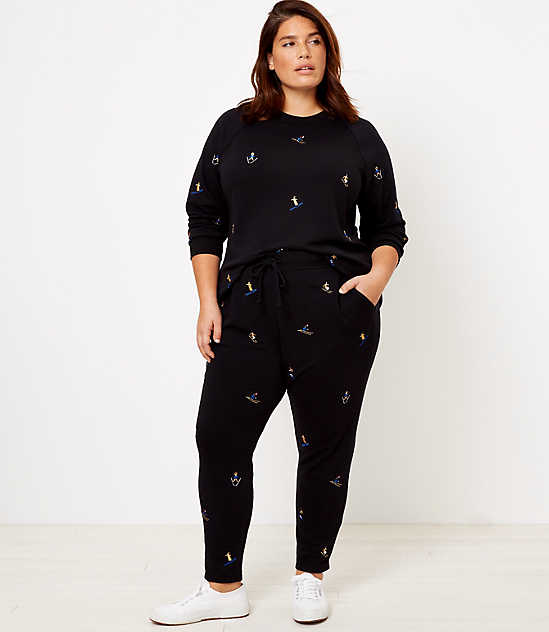 Loved our picks? Feel free to share this article on your social media.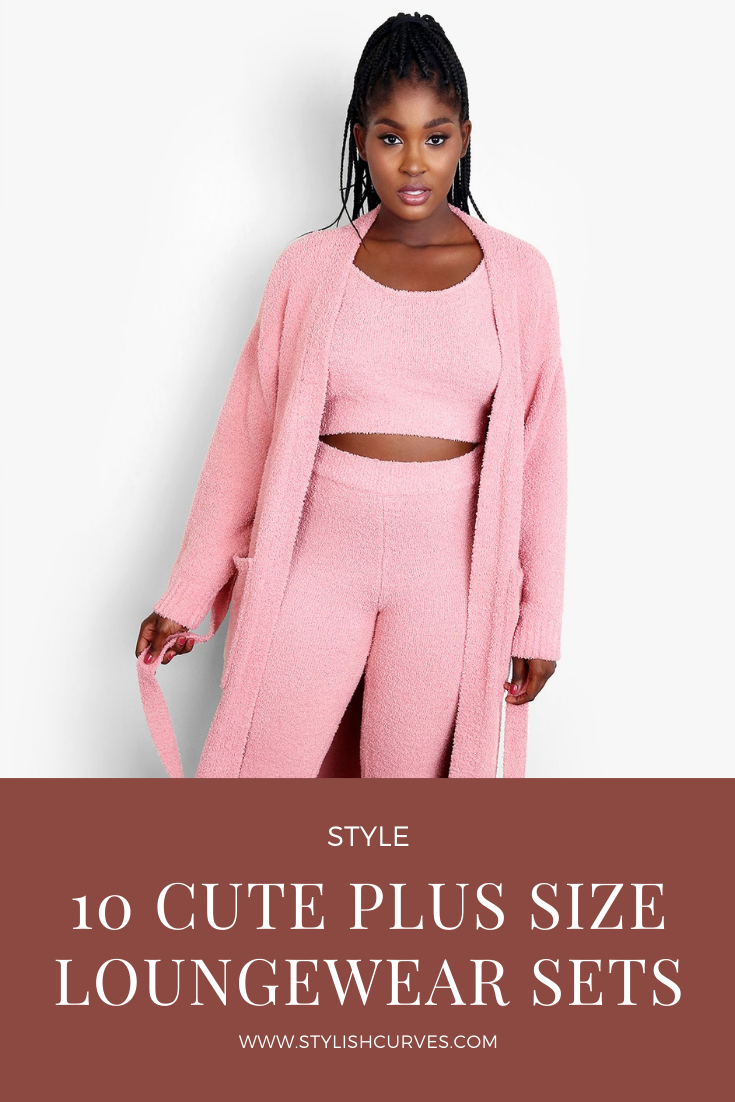 ---