About Stylish Curves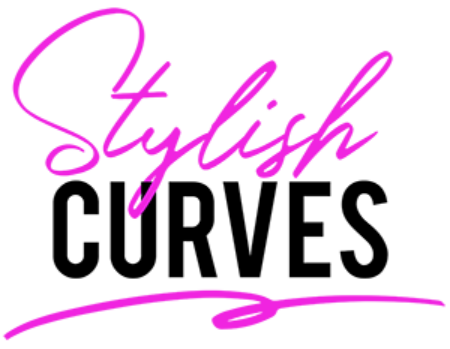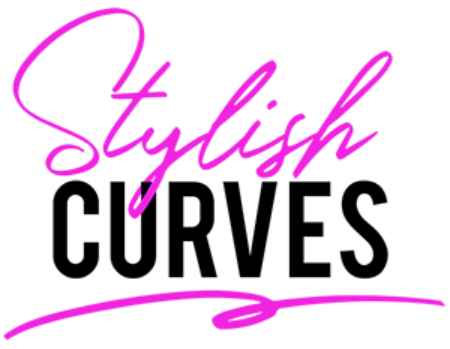 Stylish Curves is a New York City based fashion and lifestyle blog. Our motto is your size doesn't determine your worth. On Stylish Curves you'll find all things plus size fashion and lifestyle. You'll discover plus size designers, style tips, plus size fashion news, and celebrity style.
In addition to fashion, we share real life stories on dating while plus size and the body positive movement. Also, celebrity interviews.
The blog aims to uplift plus size women and showing them how to dress for their plus size body . We live in a world that wants plus size women to be unhappy with their bodies. Stylish Curves believes that every woman should learn to appreciate and love their bodies no matter their size.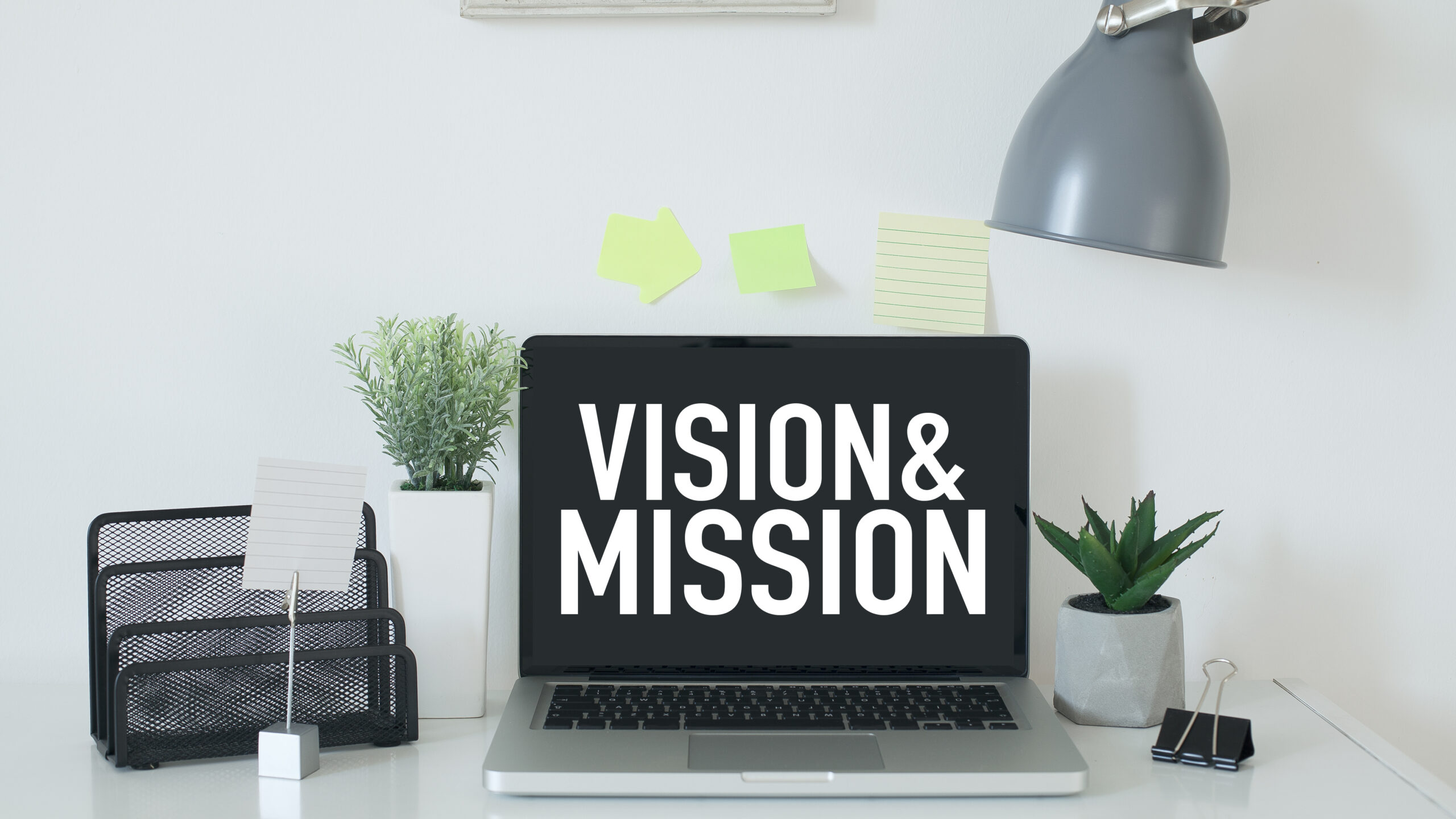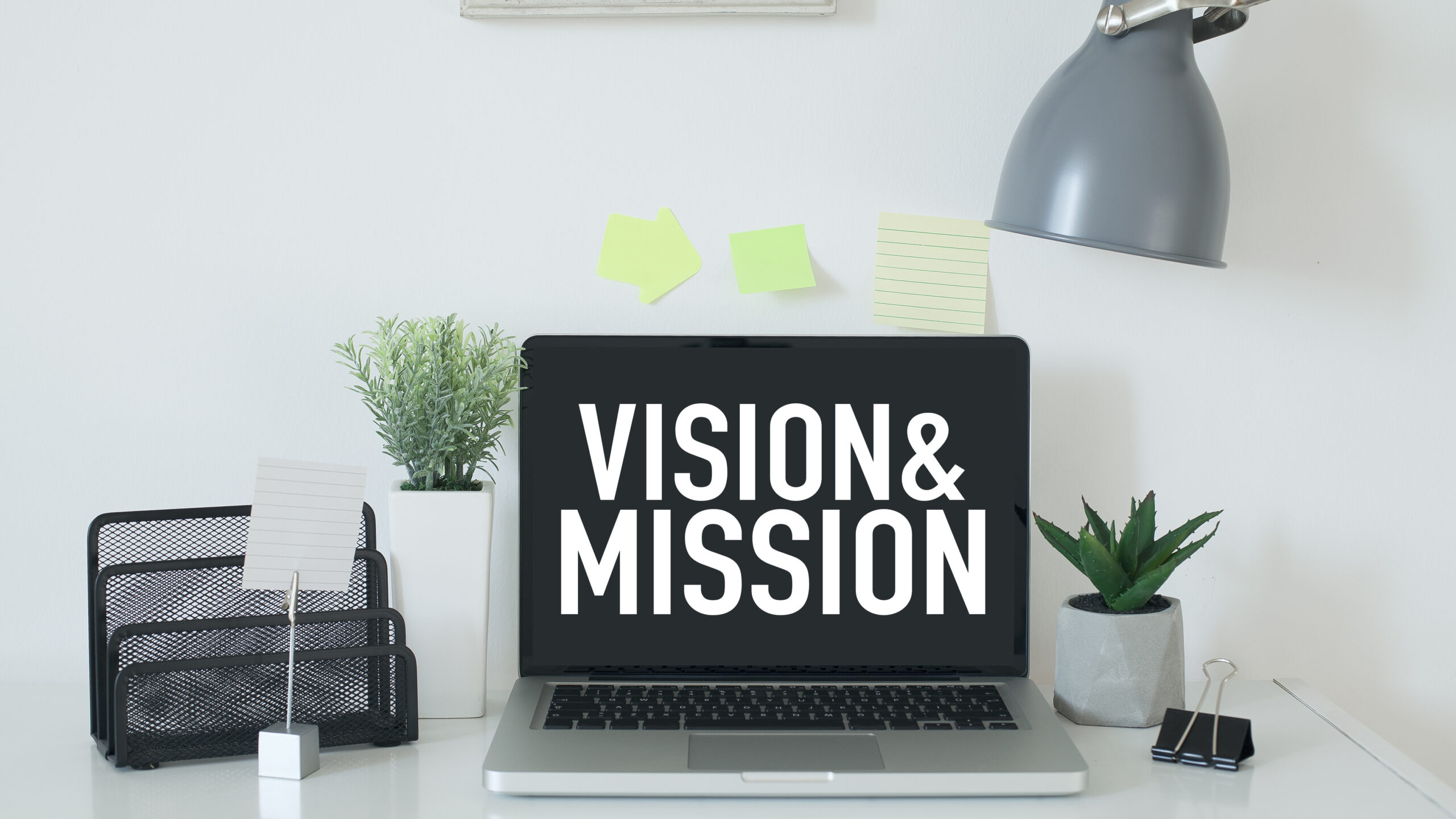 ---
Mission Statement
Our mission is to promote positive images of plus size women. In addition, we will uplift plus size women. We want women to know your size doesn't determine your worth. Plus size people deserve to have stylish clothing options in their size, representation in all media, and the respect to be who they want to be without judgement.
---
Editor in Chief: Alissa Wilson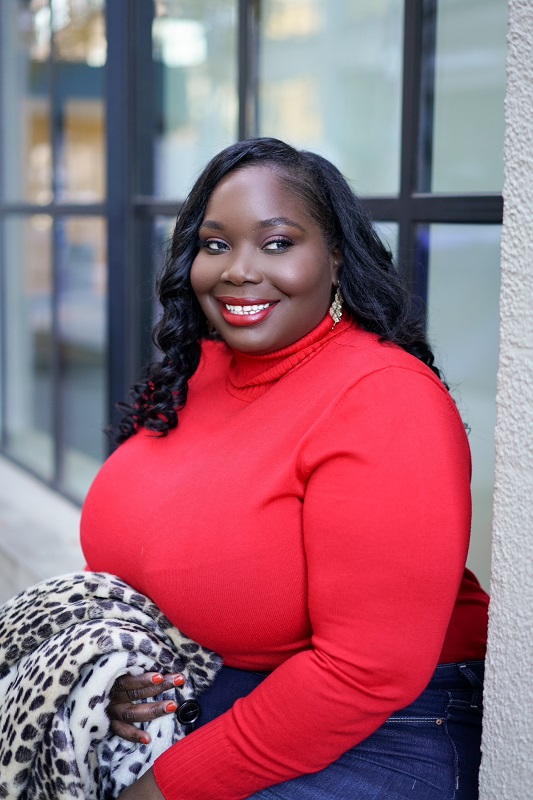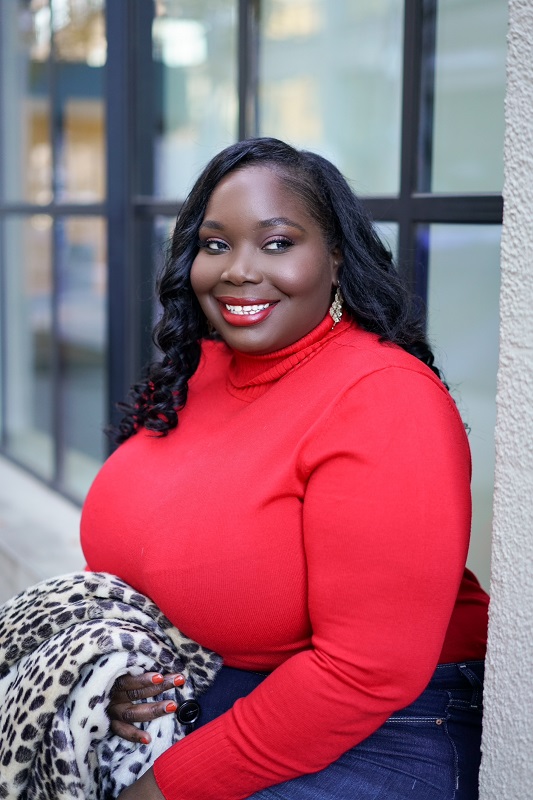 Alissa Wilson is the founder and Editor in Chief of Stylish Curves. An online destination that has been serving the plus-size community since 2009. Stylish Curves offers the latest news in plus size fashion, celebrity style, beauty, and lifestyle.
Alissa is from Brooklyn, NY and holds a B.S. in Communications. As the editor, Alissa is passionate about the advancement of the plus size fashion industry. She started Stylish Curves to create a space for plus size women to discover new plus-size designers, retailers, style tips, and celebrate the body positive movement.
Her knowledge and work within the plus size community allowed her to be featured on Good Morning America as a plus size fashion expert. She has used Stylish Curves as a platform to promote size diversity in the fashion industry.
In 2015 she created SC Pop-Up. A one-day event that brought together plus size indie designers and plus size retailers in one space for women to shop and network. In addition, she launched the Style & Confidence Podcast in 2019. A podcast that features personal stories and interviews with women sharing their journey to body confidence and self-love.
When she's not blogging, she frequently creates fashion videos via the Stylish Curves Youtube channel where she features an array of plus size and beauty brands.
As a body positive advocate and fashion lover, her motto is "Your size does not determine your worth."
Alissa Wilson has been featured on Good Morning America, Refinery 29, Bustle, Vogue Style, Essence Magazine, Redbook, Glamour.com, as well as a host of media outlets. People Style named her blog Stylish Curves a go-to fashion hub for plus size women.