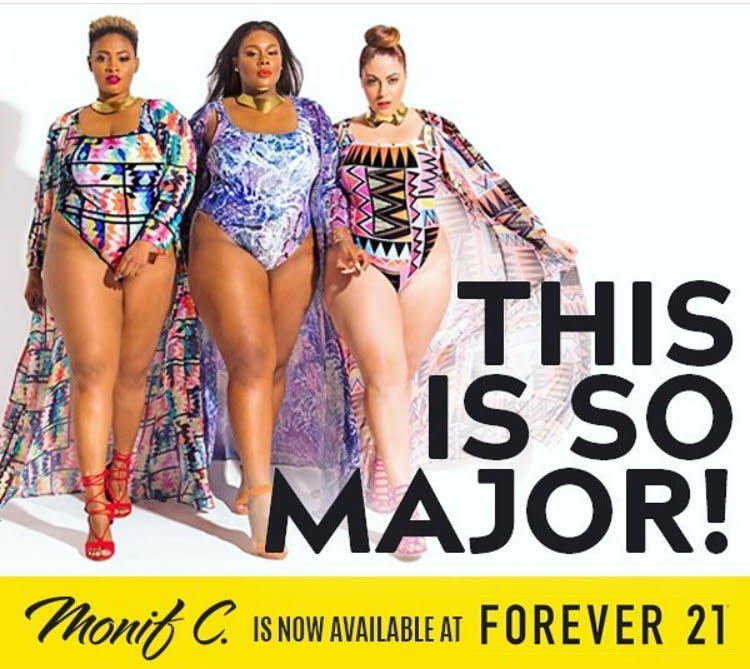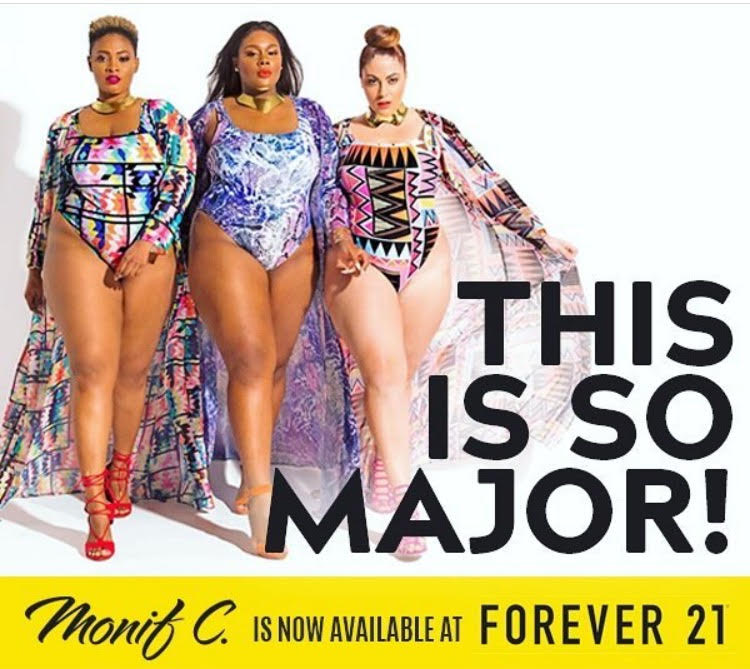 Hey curvy girls all over the world,
Yesterday, Monif C. announced a major partnership with Forever 21. Starting this month, you can shop Sea By Monif C. swimwear at Forever 21. This is a major deal since Monif C. has kept her swimwear exclusive and the fact that Forever 21 is a fast fashion brand. The two forces coming together is a very good thing for the plus size fashion industry.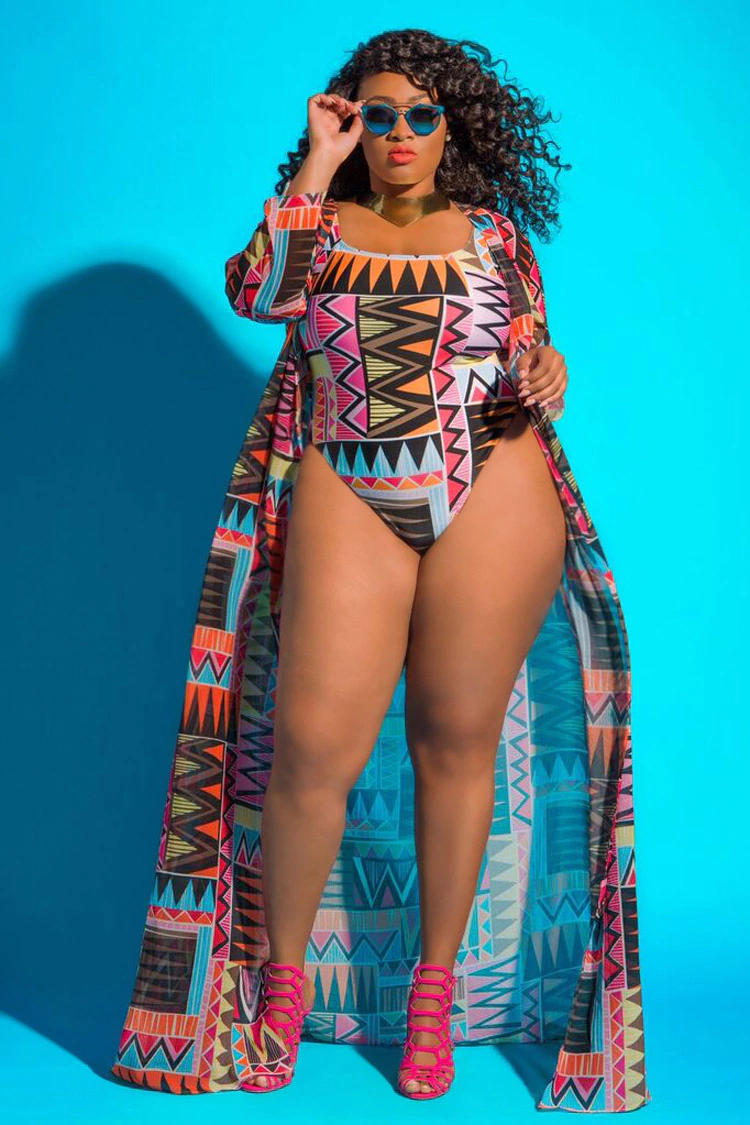 The brand expressed their excitement on Instagram saying, "WE ARE SO EXCITED! We've been holding on to this news for months!"
Right now, there are a few printed one piece swimsuits and sassy cover ups. Sea By Monif C swim is priced under $100 and ranges in size up to a 3X.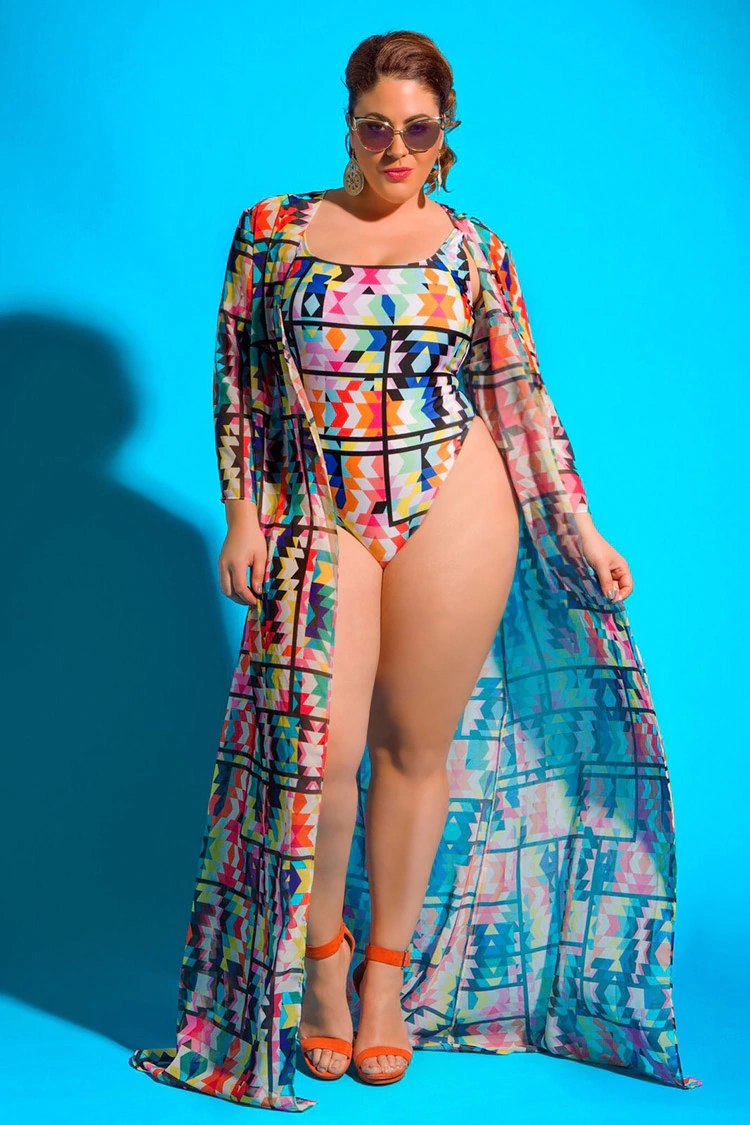 Shop the Monif C. swim collection at Forever 21 HERE