This post was sponsored by Target, but all opinions are my own.
Hey curvy girls all over the world,
It's officially summer and we are just a couple of weeks away from 4th of July celebrations. Backyard barbecues, volleyball in the park, or a girls' getaway are all exciting things to do for the holiday. 4th of July is a time that everyone goes a little bold with their look. Wherever you go, you see people wearing red, white, and blue in some form. It could be an outfit or it could be with their makeup. This 4th of July holiday, I'm planning to get in on the colorful fun with makeup. I want to create a patriotic makeup look using red, white, and blue. I hit up my local Target to find some beauty products to help me create a bold 4th of July beauty look.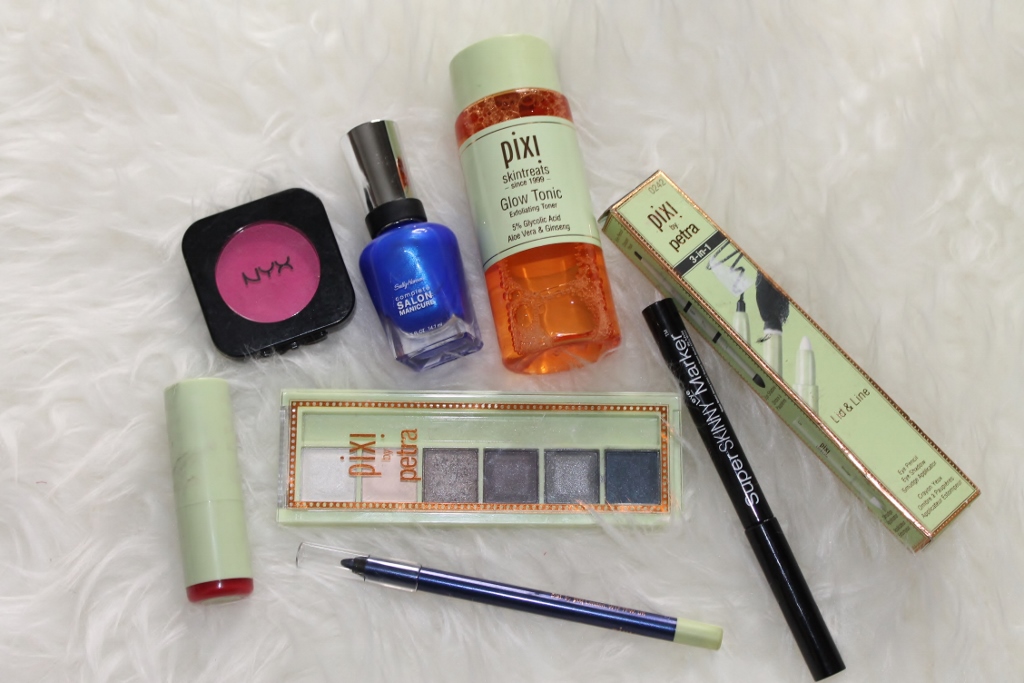 Pixi by Petra is a Target brand I have been wanting to try. I've heard so many good things about it. While at my local Target, I grabbed a few products from the brand. I picked up beauty products from NYX and Sally Hansen as well. I was like a kid in the candy store sifting through all the cool makeup. I'm going to show you how I'm taking my 4th of July holiday makeup look from bold to bolder to boldest.
Before creating my 4th of July look, I prepped my skin with Pixi's glow tonic toner .It has aloe vera and ginseng. Glow Tonic helps to brighten your skin.
For a simple and bold look, I whipped out Pixi's mesmerizing mineral palette in Silver Sky
Now, there's nothing subtle or basic about blue eye shadow, which is why this palette is perfect for creating a bold look. I applied the dark blue eye shadow in my crease and blended it out.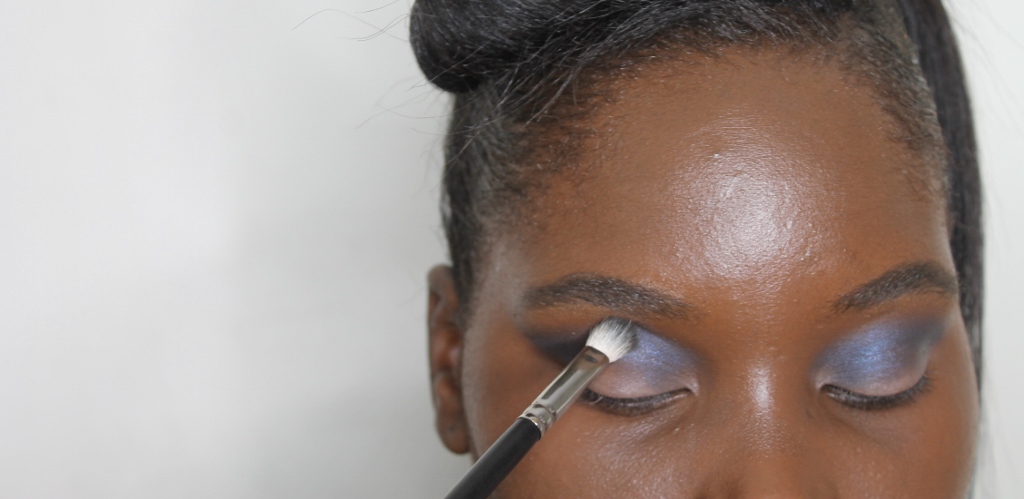 After that, I added the taupe color (3rd from the left eye shadow in palette above) on my lid.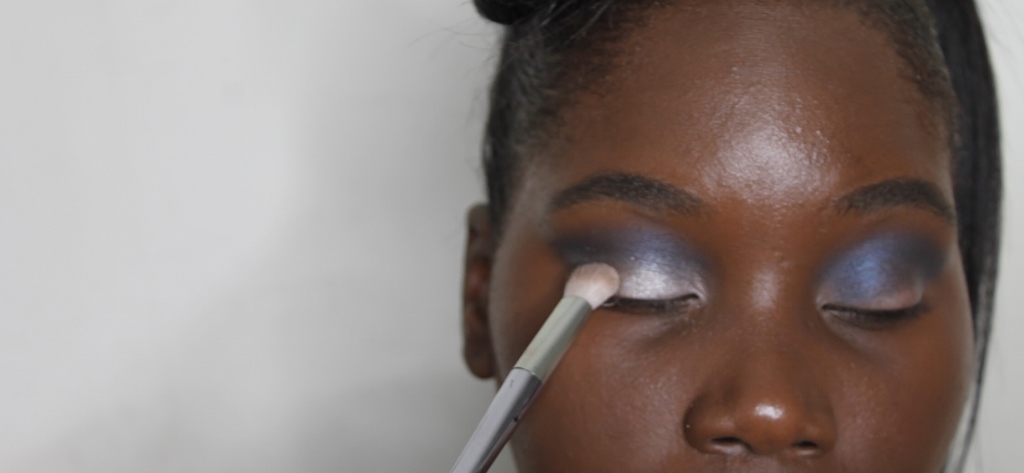 I swiped on Pixi's Mattelustre lipstick in Raspberry Blush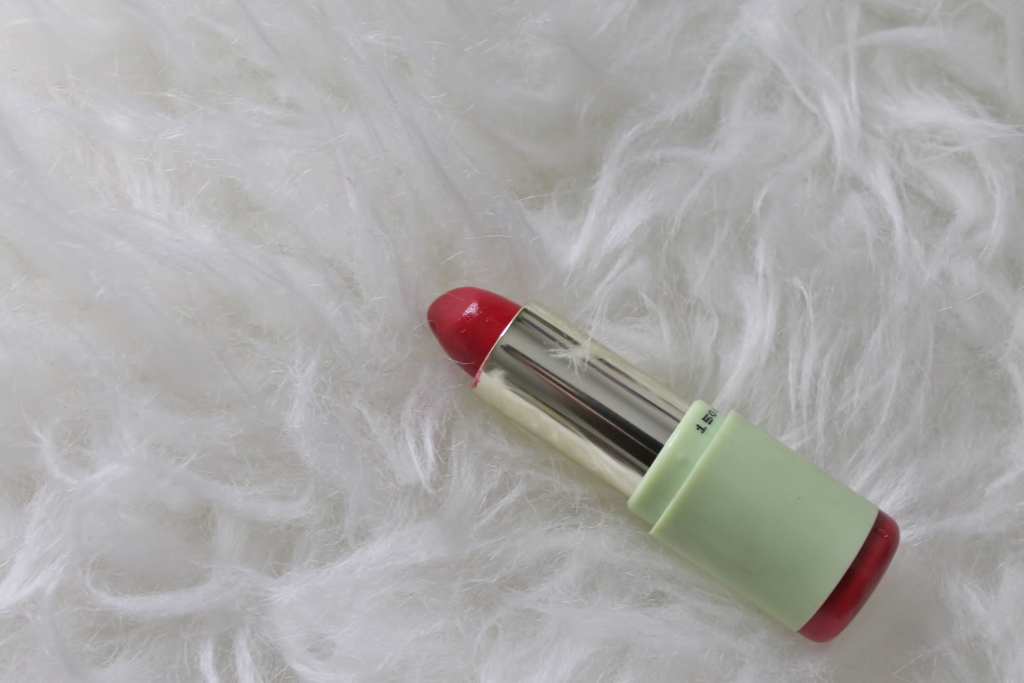 And created a simple, bold look.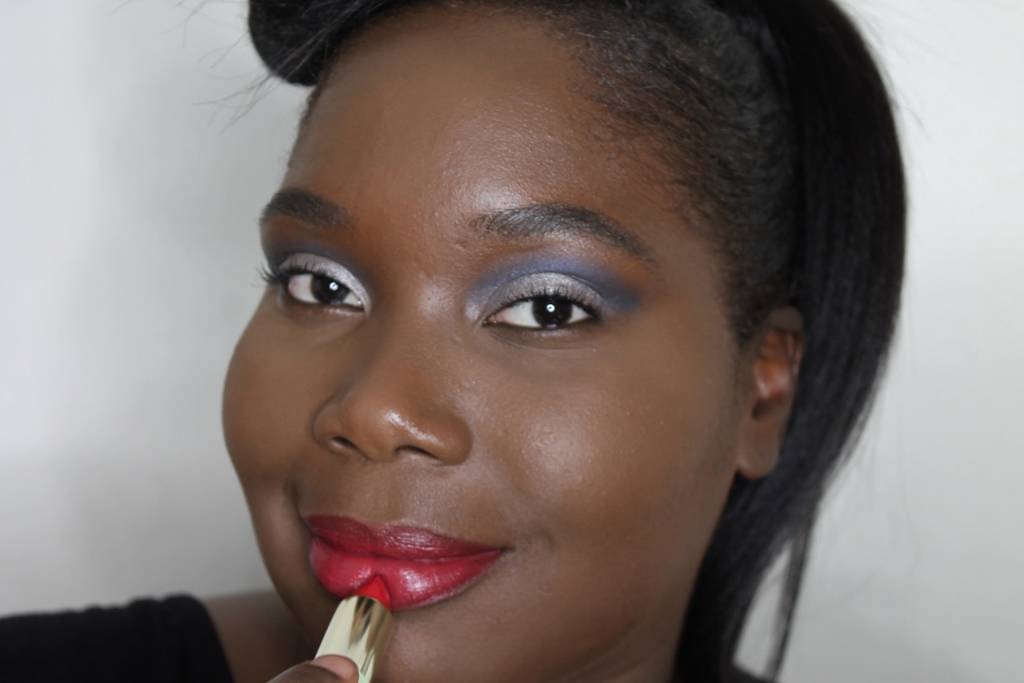 Look I: Bold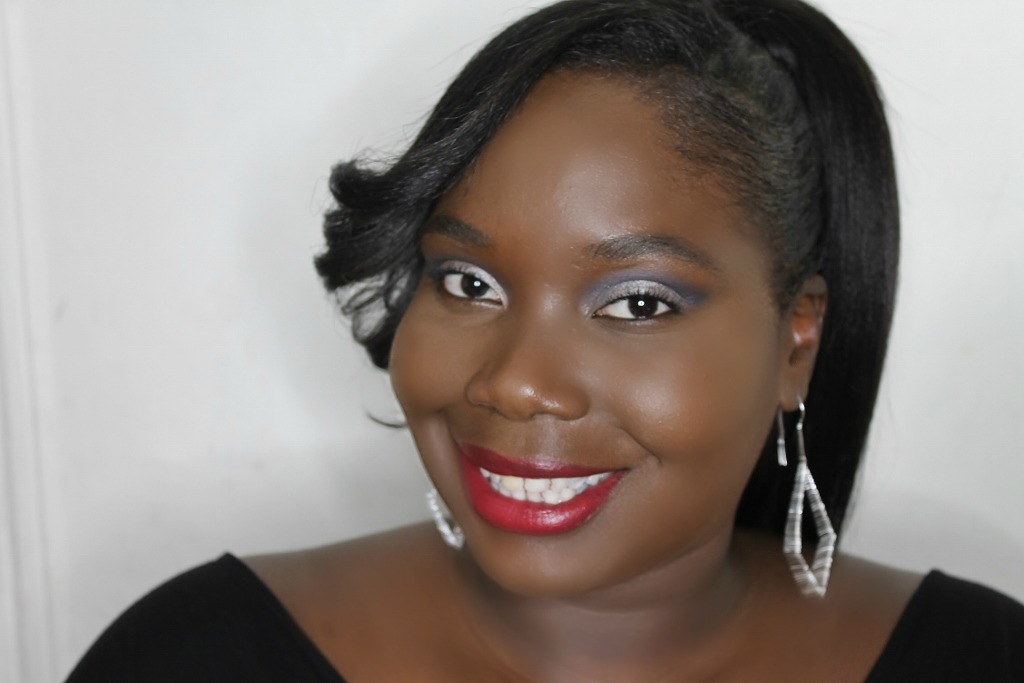 Let's take the look up a notch for a bolder holiday look. I'm going to create a cat eye with NYX's Super Skinny Marker in Carbon Black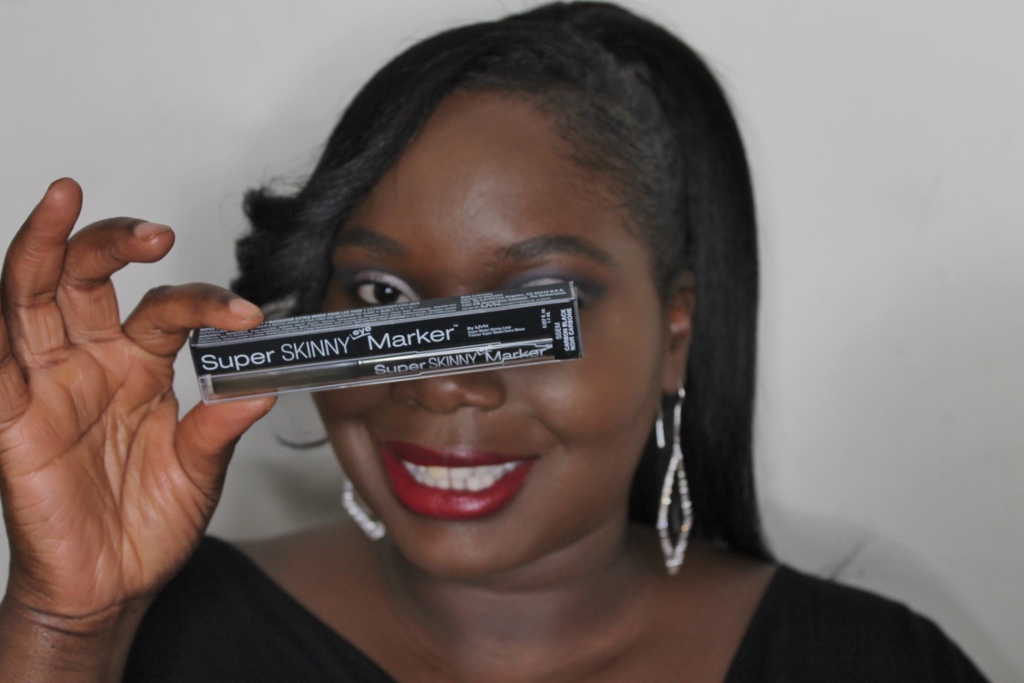 This Super Skinny Marker helped me create a cat eye with ease.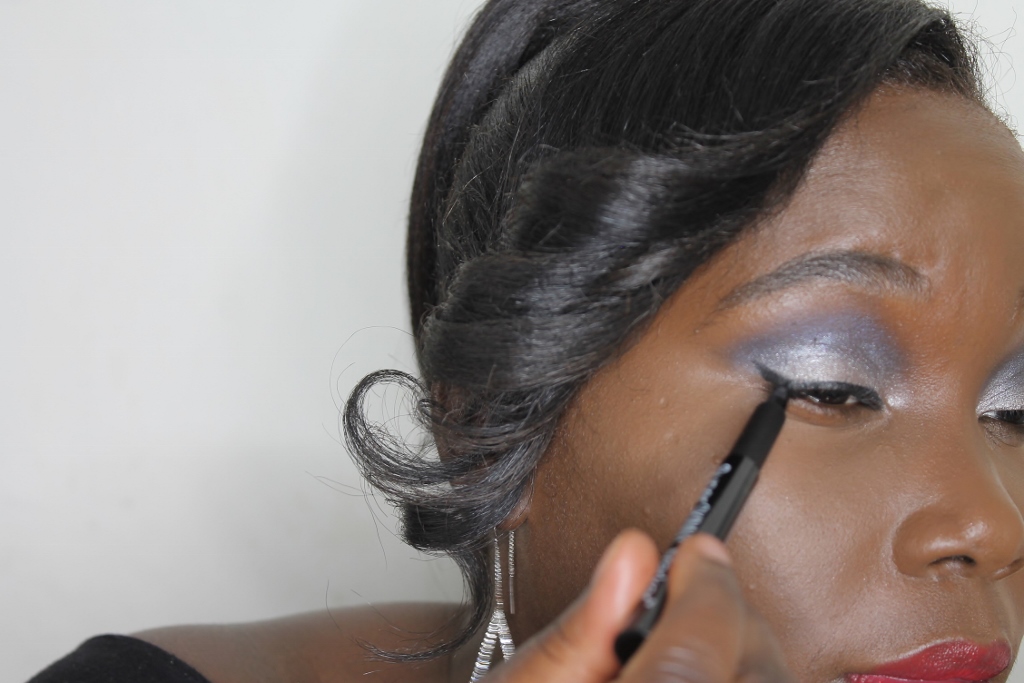 Next, I took Pixi's Endless Silky Eye Pen in Black Blue.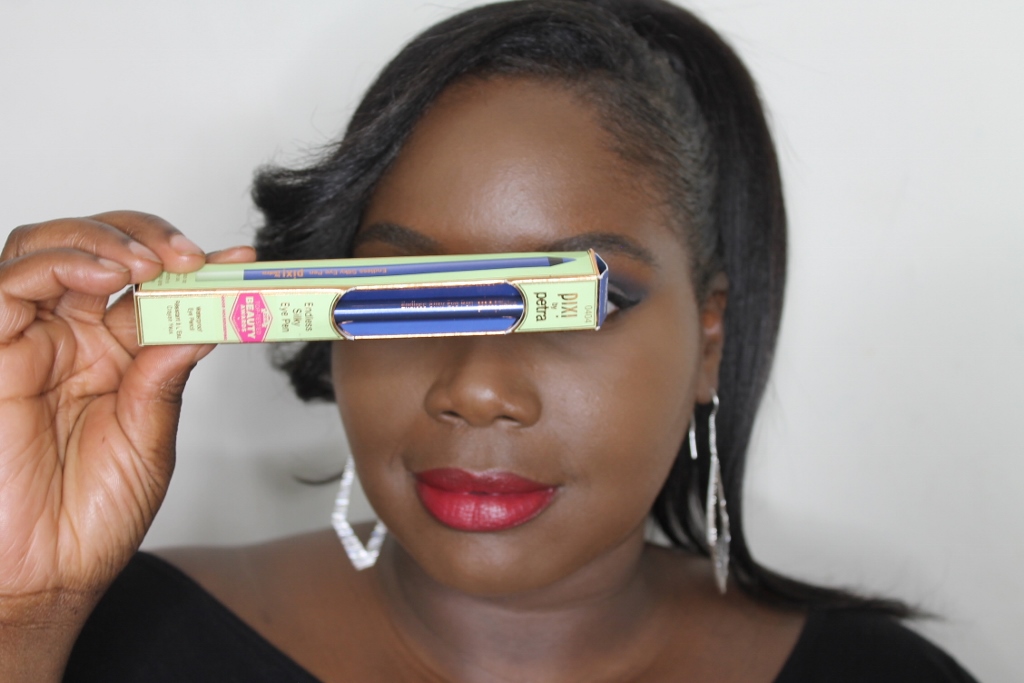 I lined my water line with it.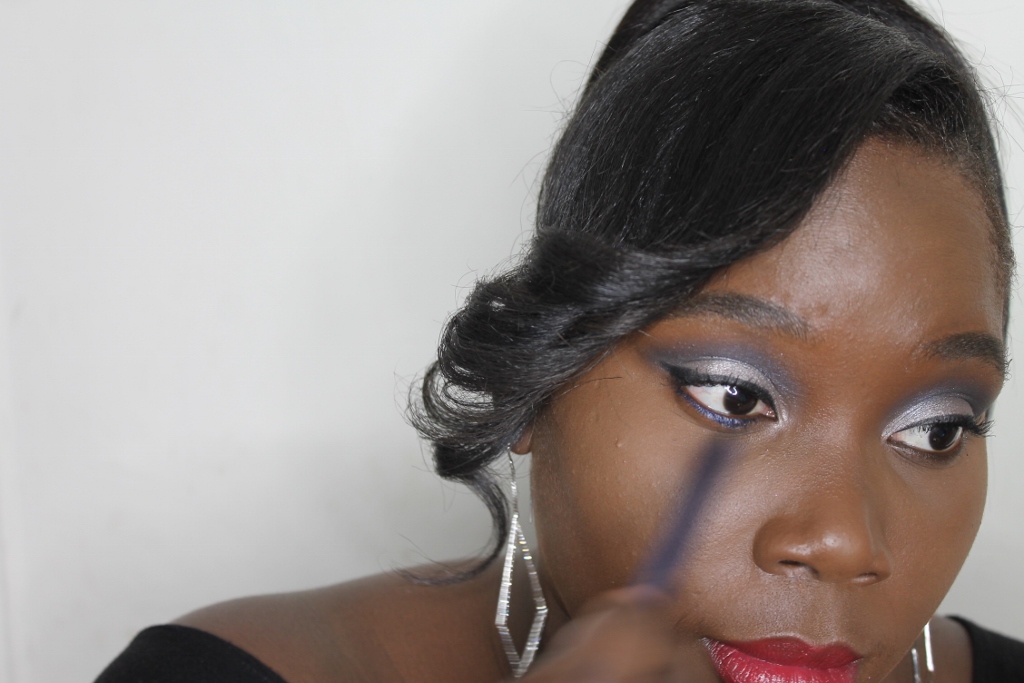 Look 2: Bolder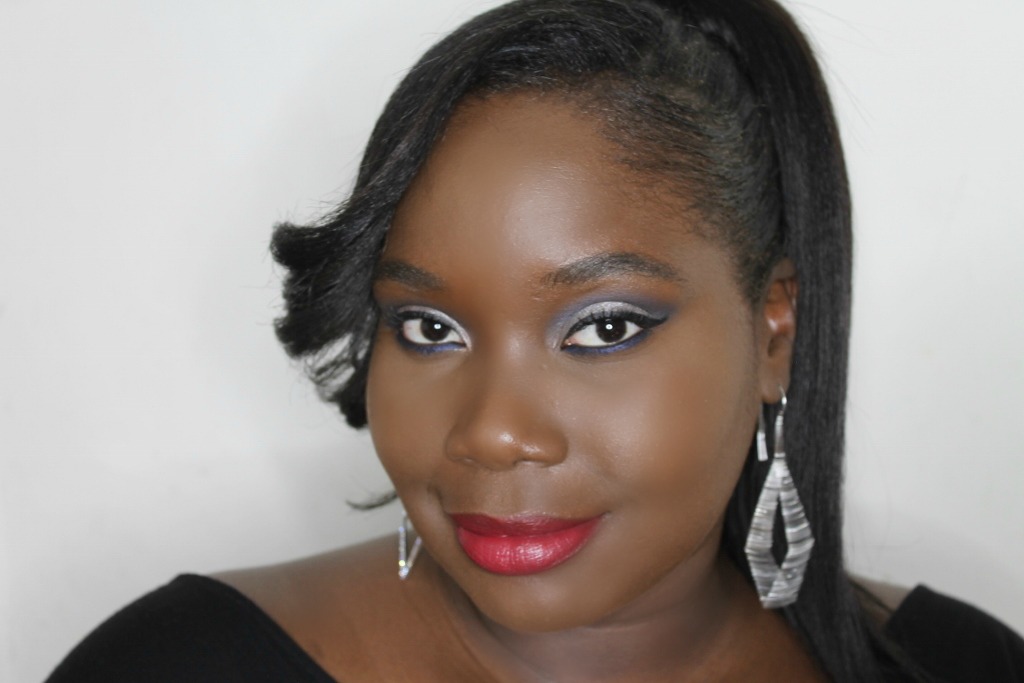 Makeup is very personal, and we all have different levels of comfort when it comes to wearing it. I wanted to play around with a super bold look. I'm going to kick things up by adding a little shimmer to my corner eye using the white shadow in the Silver Sky palette.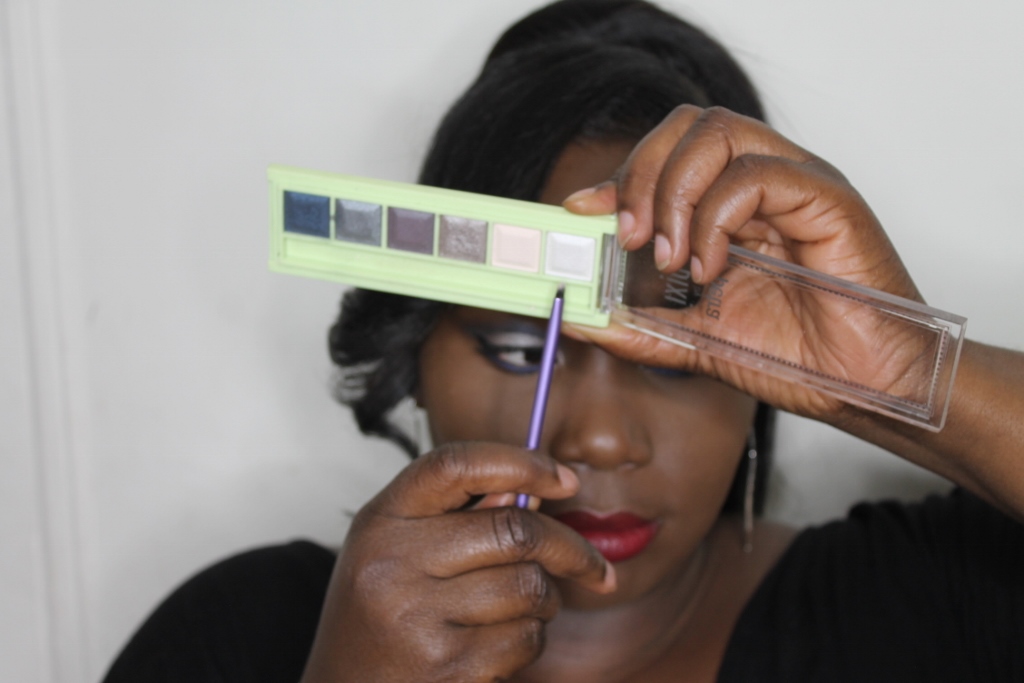 I blended it in to my inner corner to act as a highlight.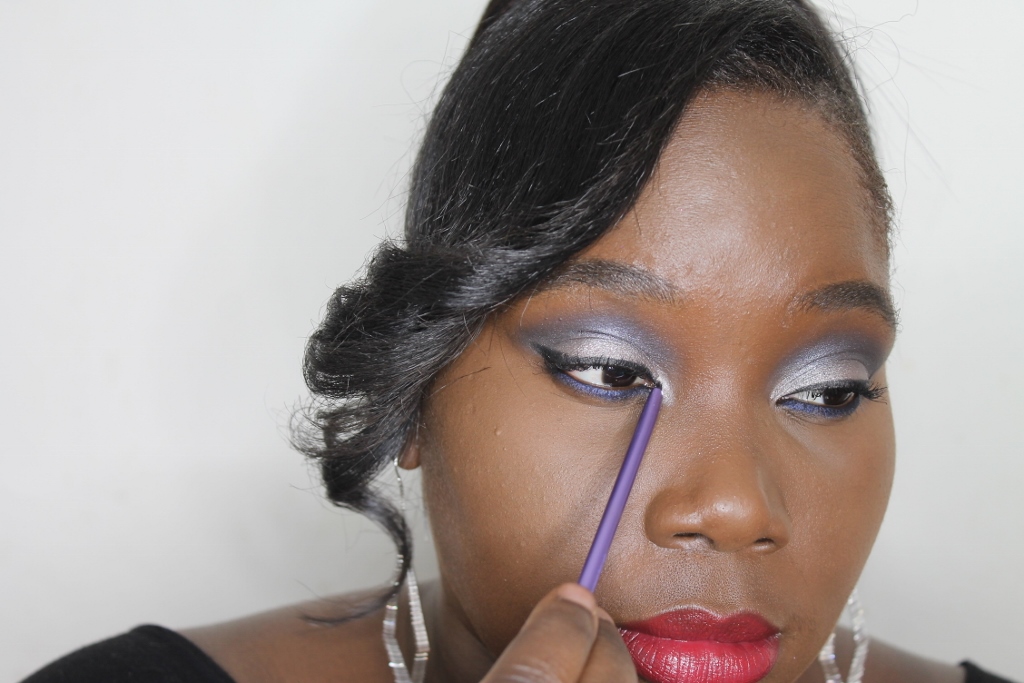 Since I love color, I used NYX's high-definition blush in pink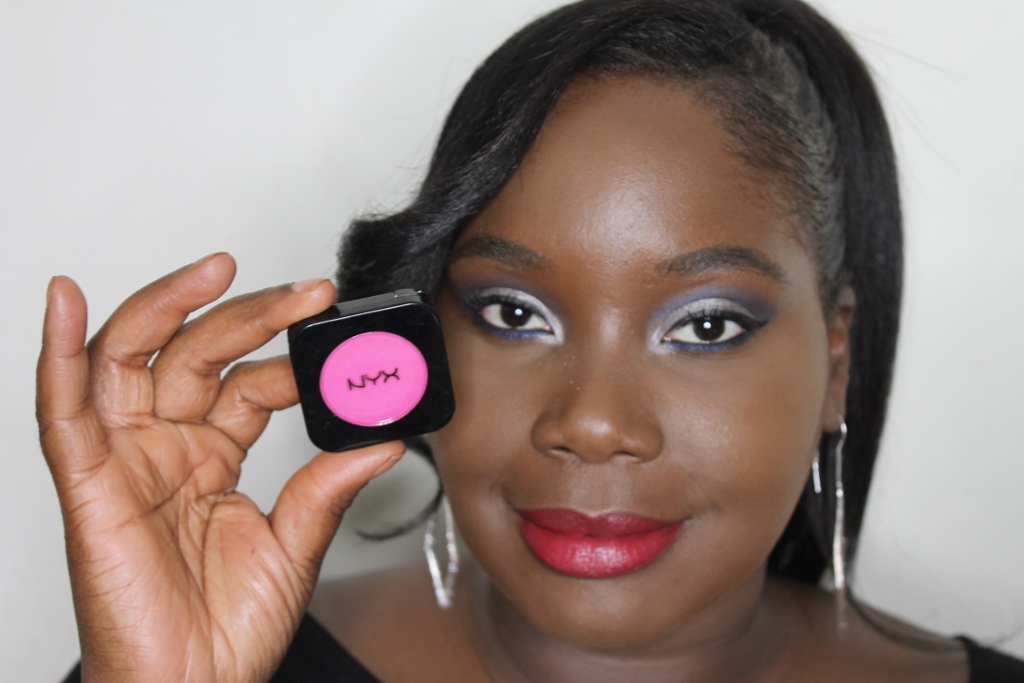 Sweeping it back and forth on my cheeks for a bolder look.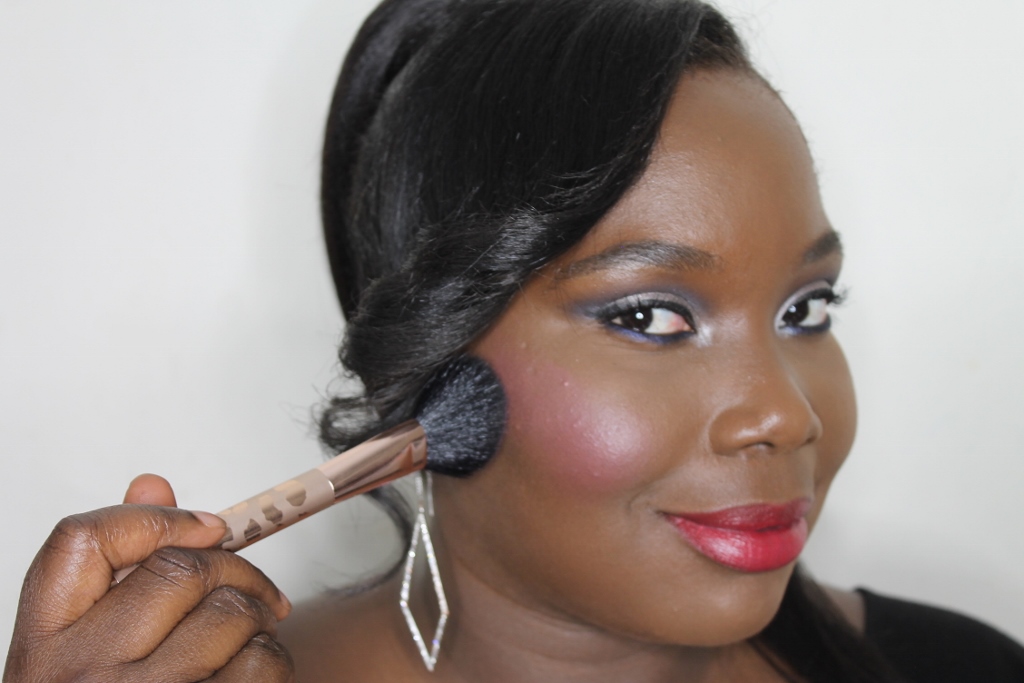 I went all the way in on the eye look. Smudging blue shadow on my lower lash line under the blue liner gave me a smoky look. This will be great for a nighttime event on the 4th.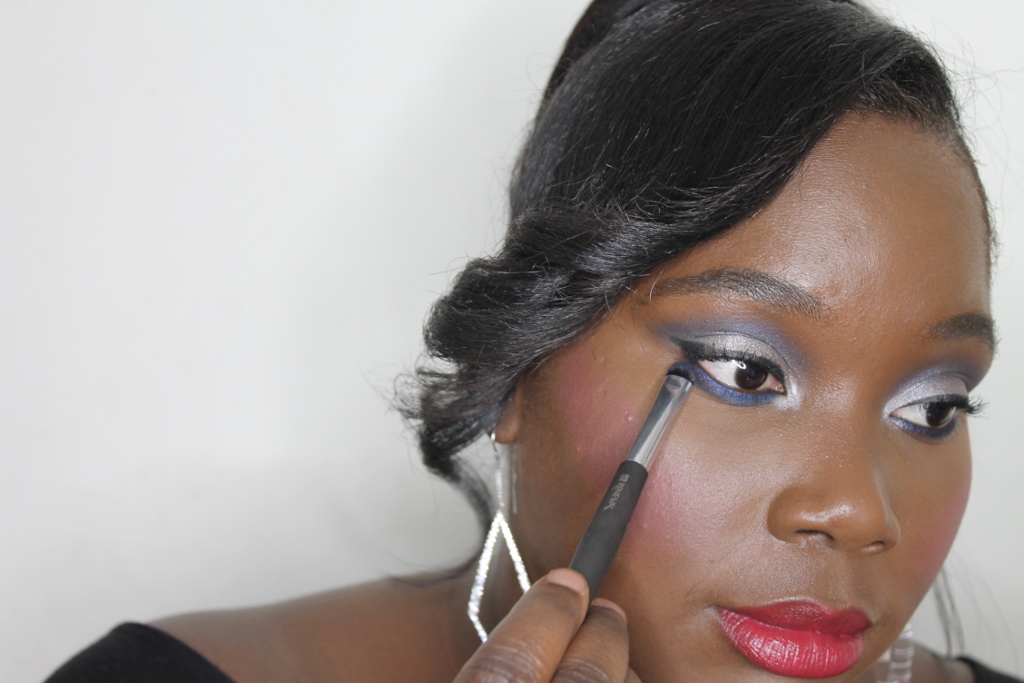 Not done yet. I used Pixi's 3 in 1 Lid and Line Pen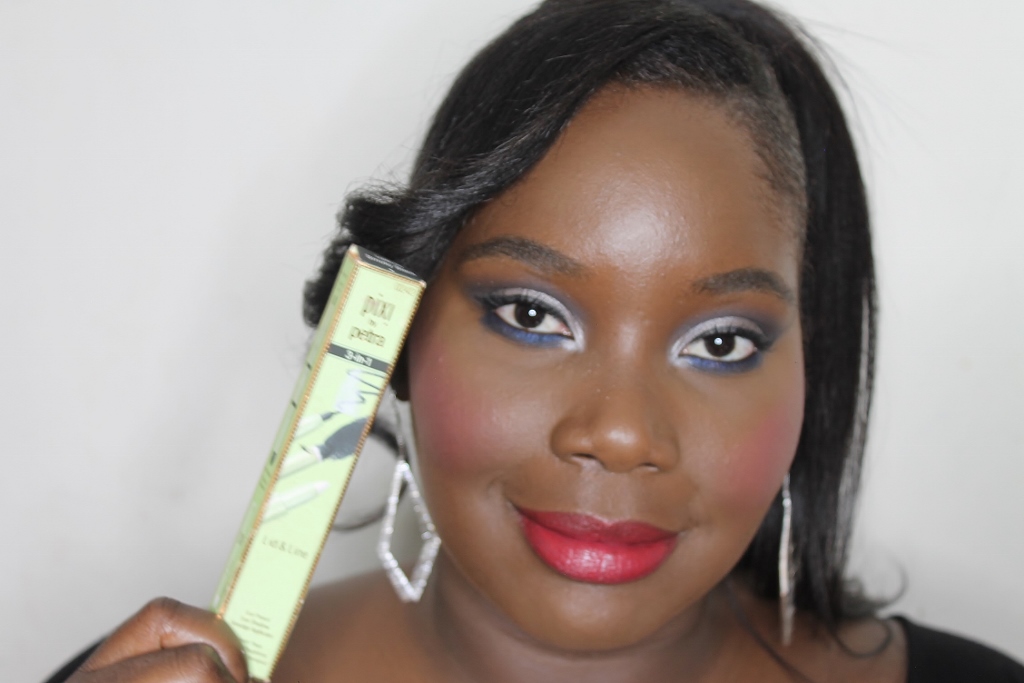 Using the black shadow to deepen my crease made this look bolder and ready for a night on the town while celebrating the 4th.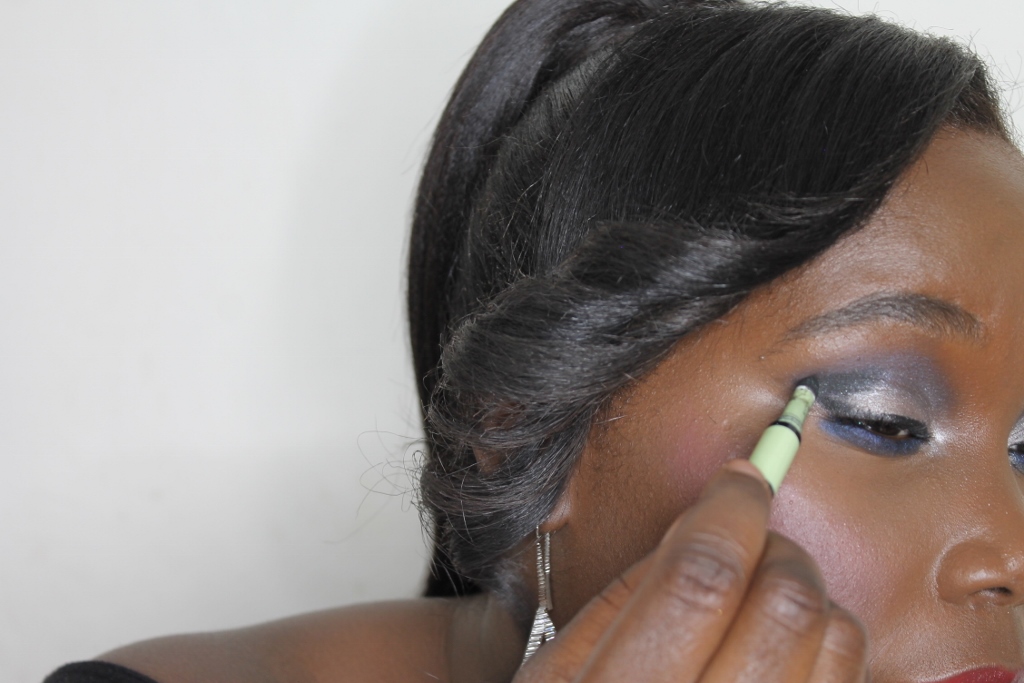 Look 3: Boldest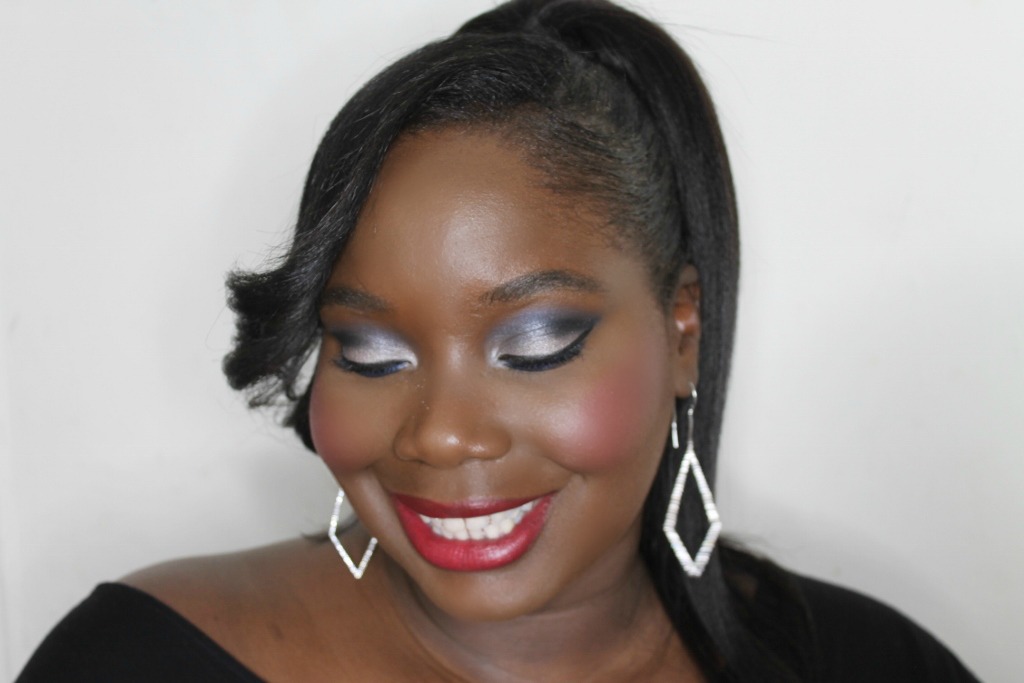 wanted to stay in the patriotic spirit and do something different with my nails. Normally, pink polish is my favorite. Since it's the holiday, I tried a blue polish from Sally Hansen called Blue My Mind. It's a bold, rich cobalt blue color.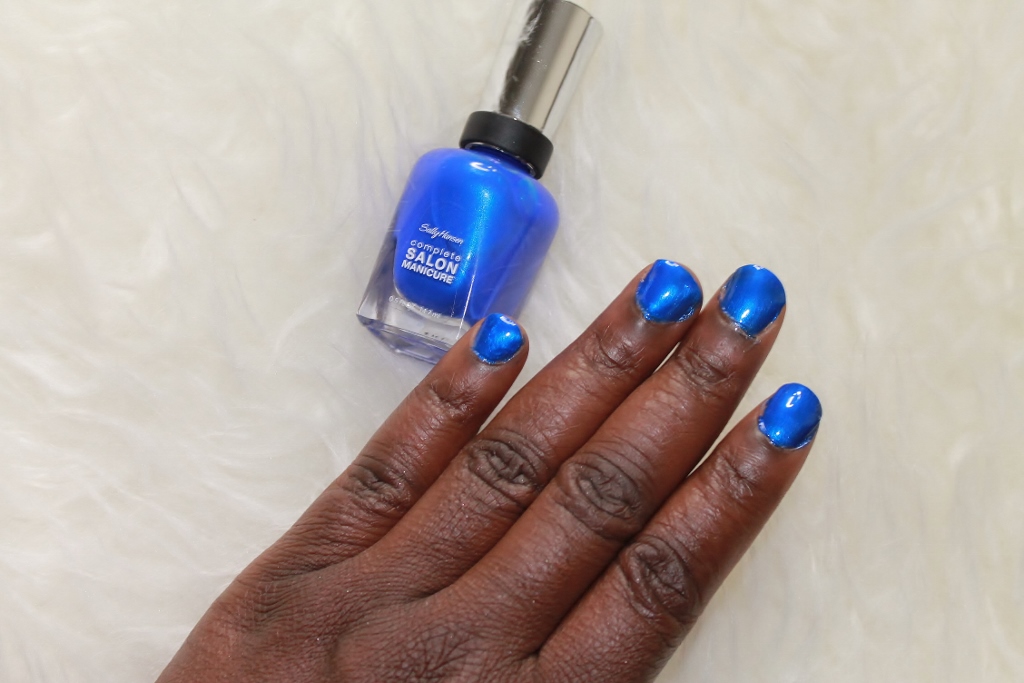 So, what do you guys think? What kind of look will you be going for this July 4th? I hope you guys try out some fun and colorful looks.
Find your style @TargetStyle