Alright ladies, get excited because their is a new for you to shop. Maree Pour Tois is the latest designer to launch a plus size line that caters to women sizes 12-24. We first heard about Maree Pour Toi plus size line via Instagram. The brand partnered up with various plus size influencers during fashion week. They even hosted a launch party with Sarah Chiwaya from Curvily.
This month, the designer brand debuted their official collection and website. We checked it out and found there are a slew of chic dresses and skirts as well as fun flirty tops and pants. When it comes to designing a plus size line the brand says,
"We believe that every woman, regardless of shape or size, deserves to wear clothing that makes her feel confident and proud of the way she looks."
Maree Pour Toi Plus Size Line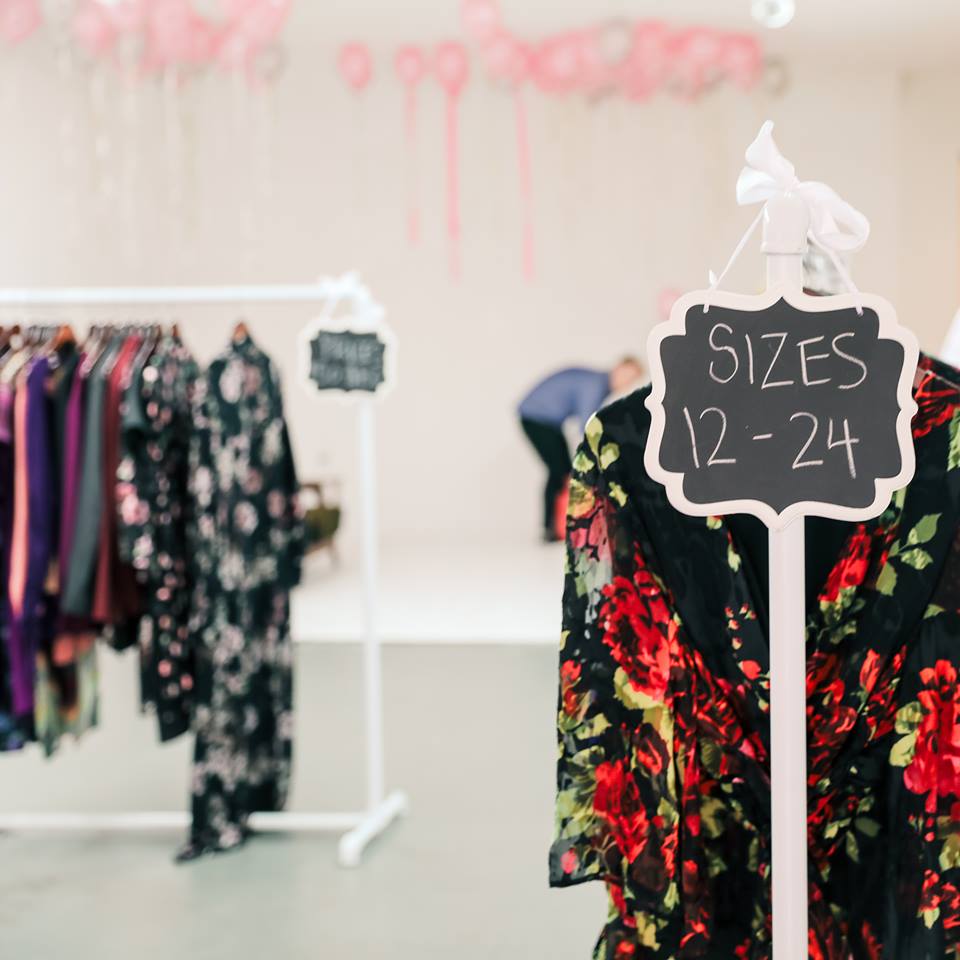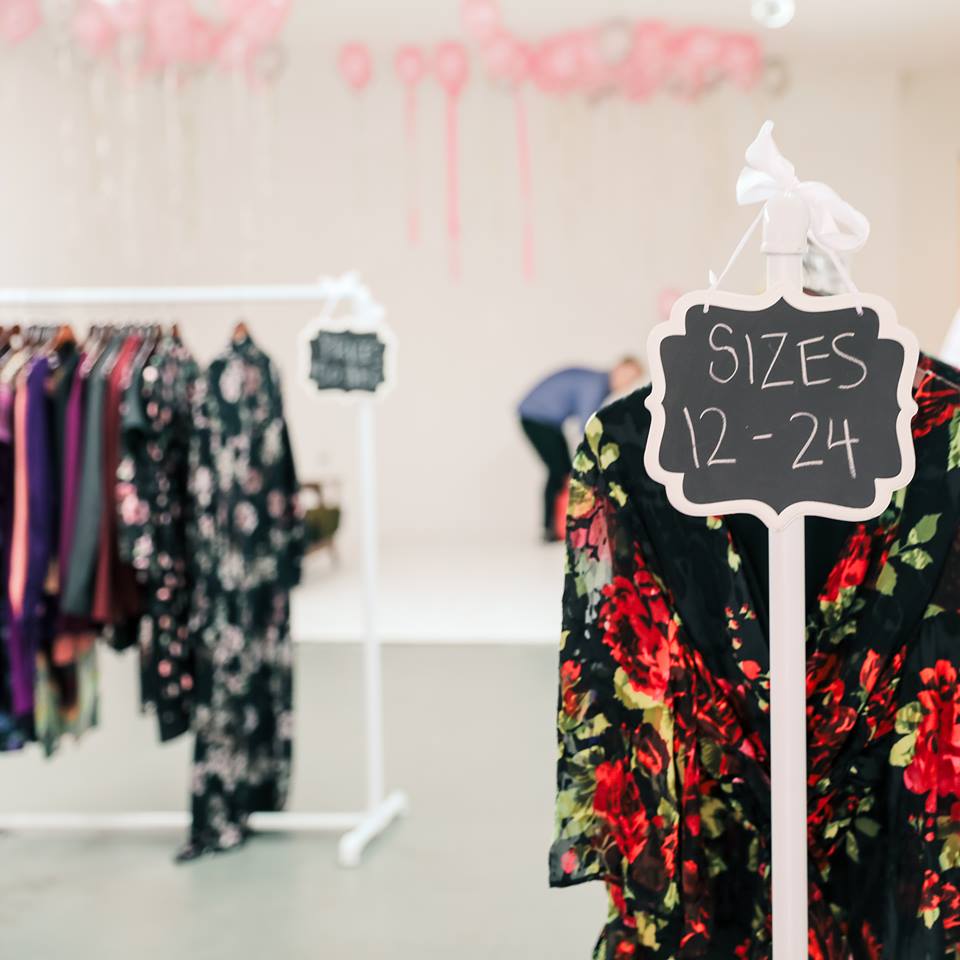 This is not the type of brand that is just trying to cash in on the billion dollar plus size fashion industry. They made sure they did their research and created designs that plus size women would want and would fit. " Maree Pour Toi says,
"Our approach began with extensive research of plus size body shapes, trying to understand why an entire industry clearly qualified to design woman's apparel had consistently failed her. 
We have designed merchandise that we would have designed for any size, with the goal of offering great choices for plus size women everywhere. "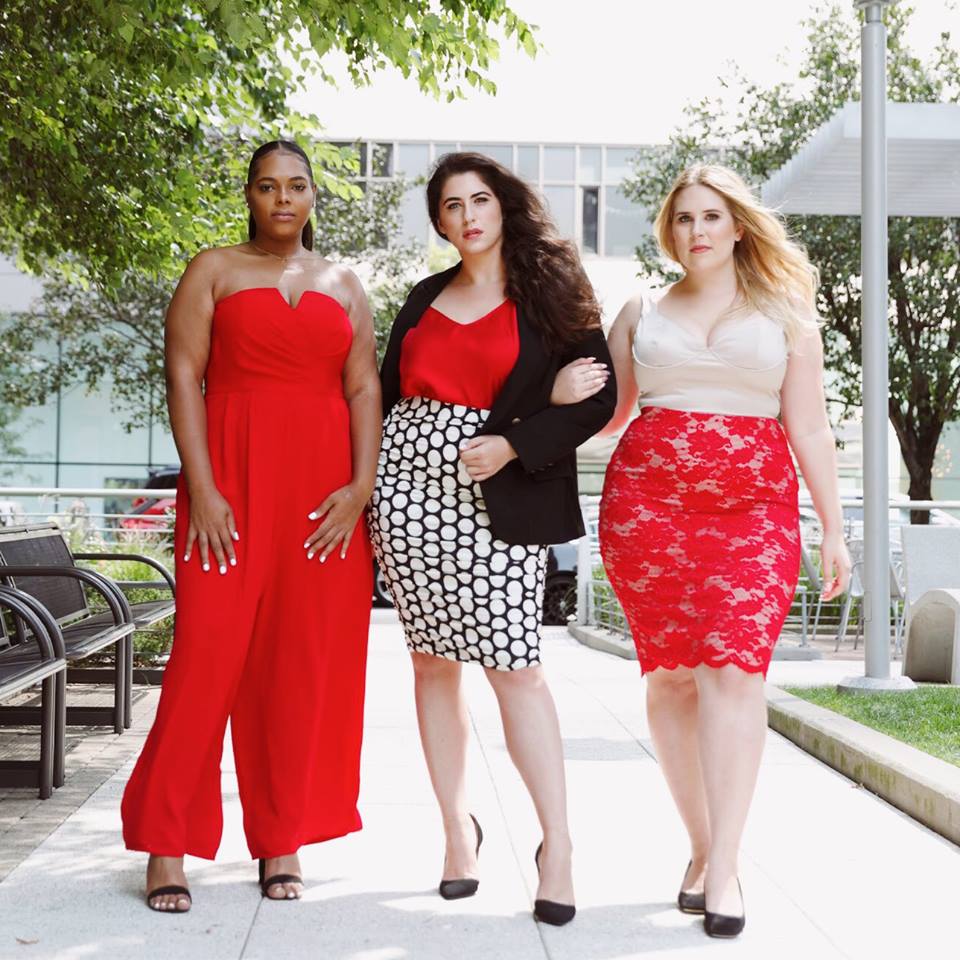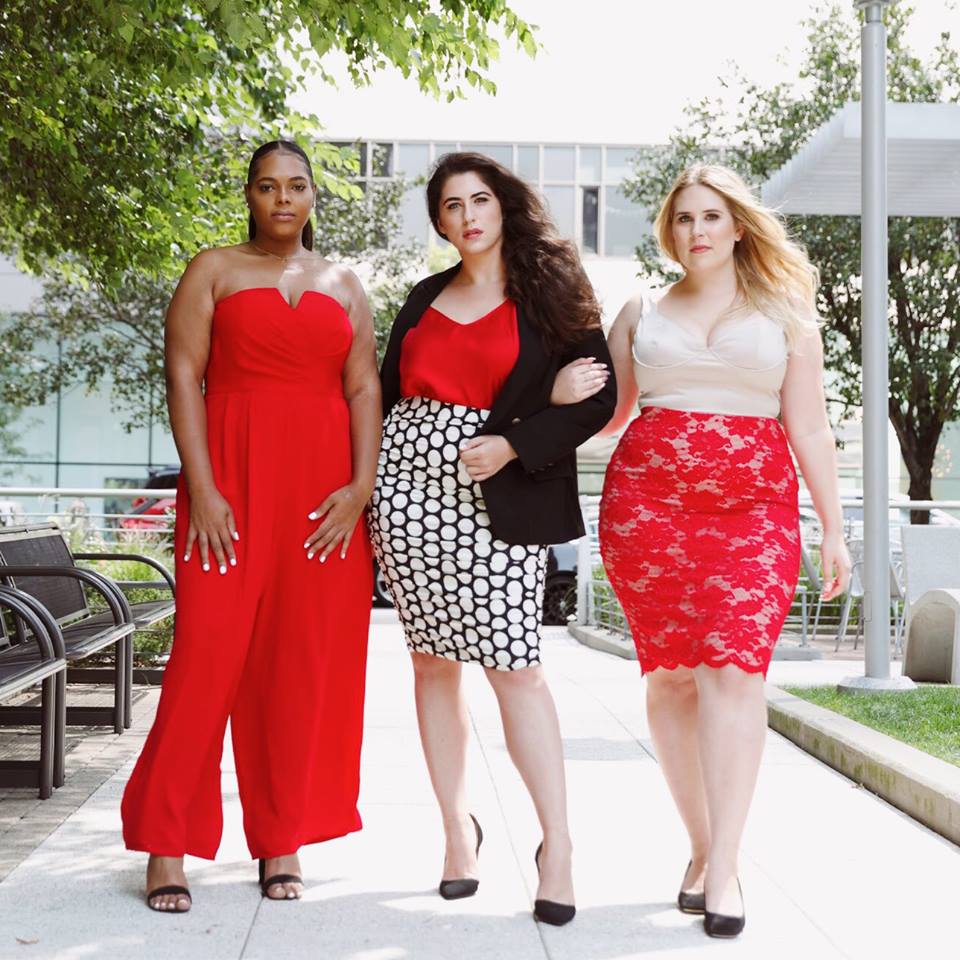 Throughout fashion week, I saw a few girls wearing the designer brand. The clothing looks great in person. It is made of quality fabrics. What's nice about this designer brand is that their collection is perfect for taking you from work to weekend. The pieces are modern with a mix of trendy styles. You'll find a beautiful mustard colored blazer, a faux wrap leather skirt, and a snazzy red jumpsuit.
Checkout a few pieces from the collection below.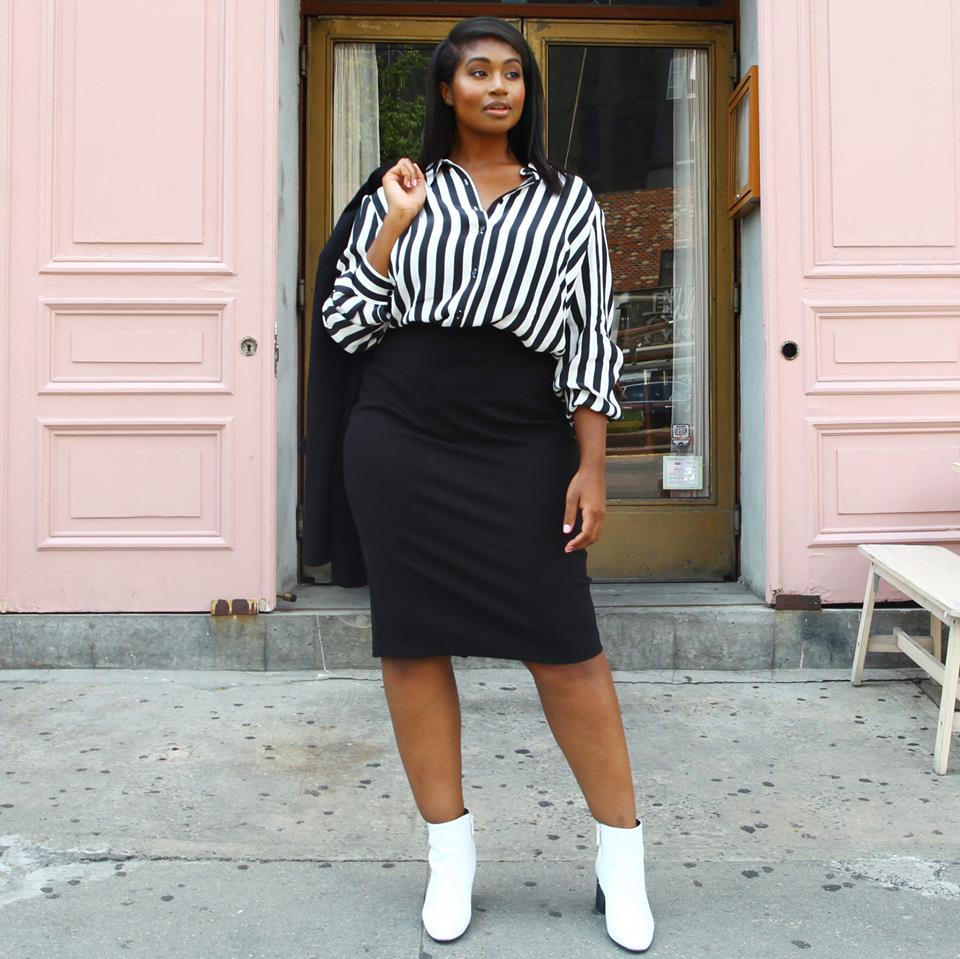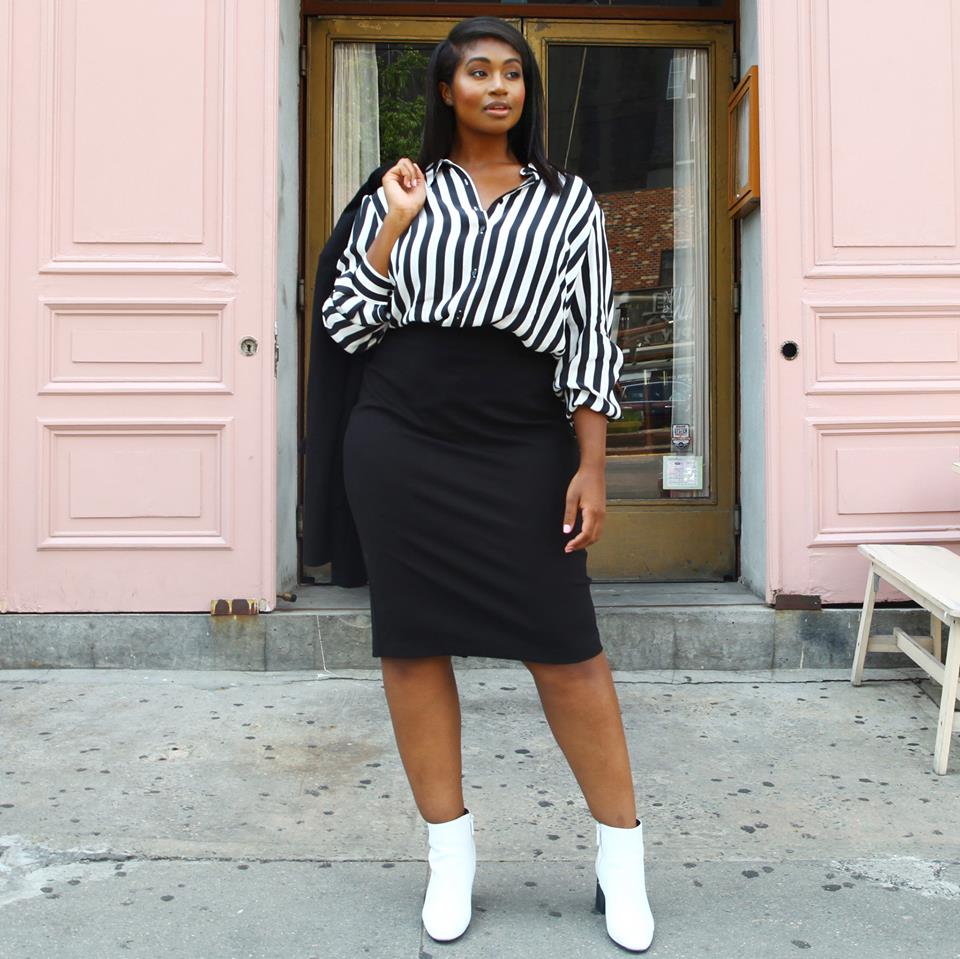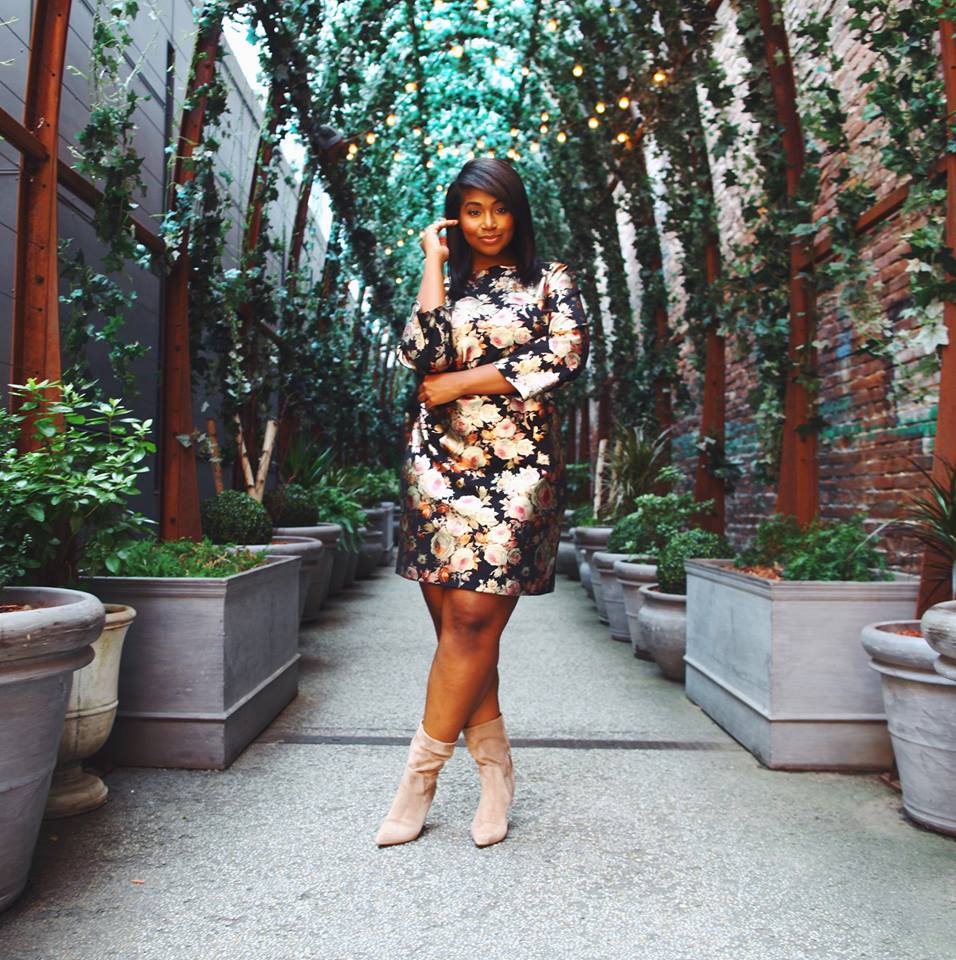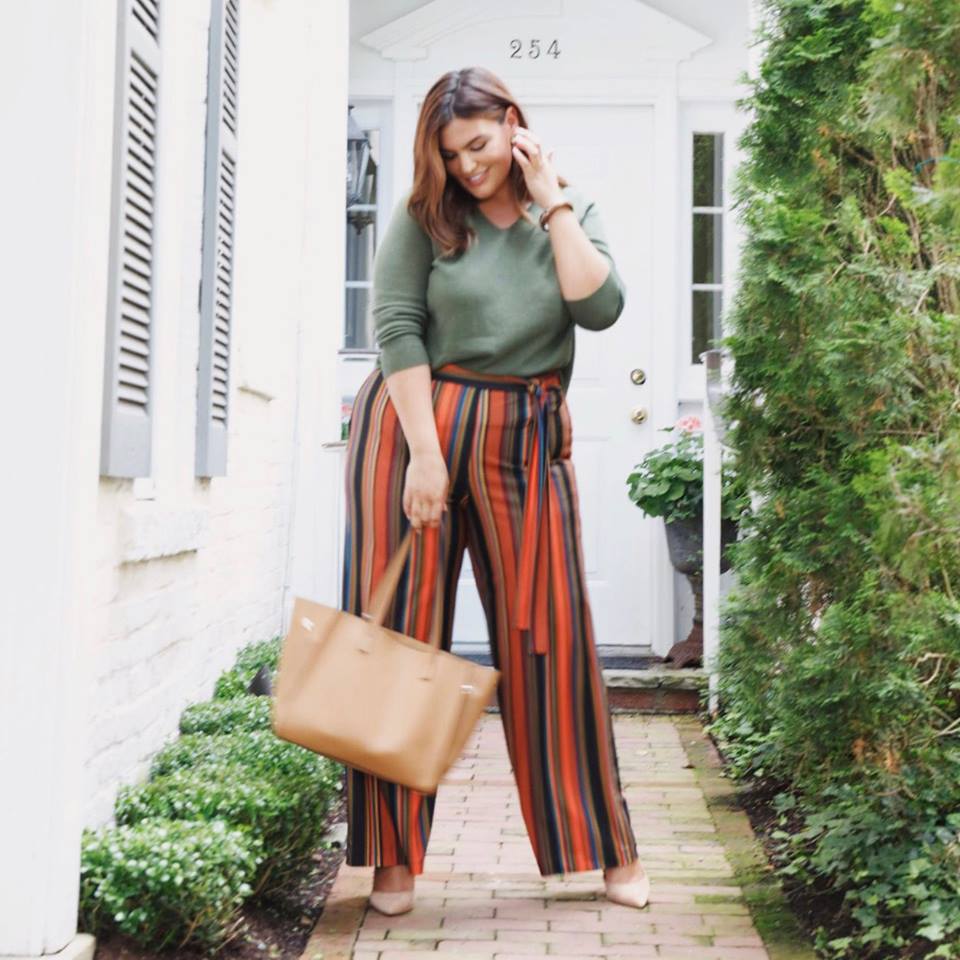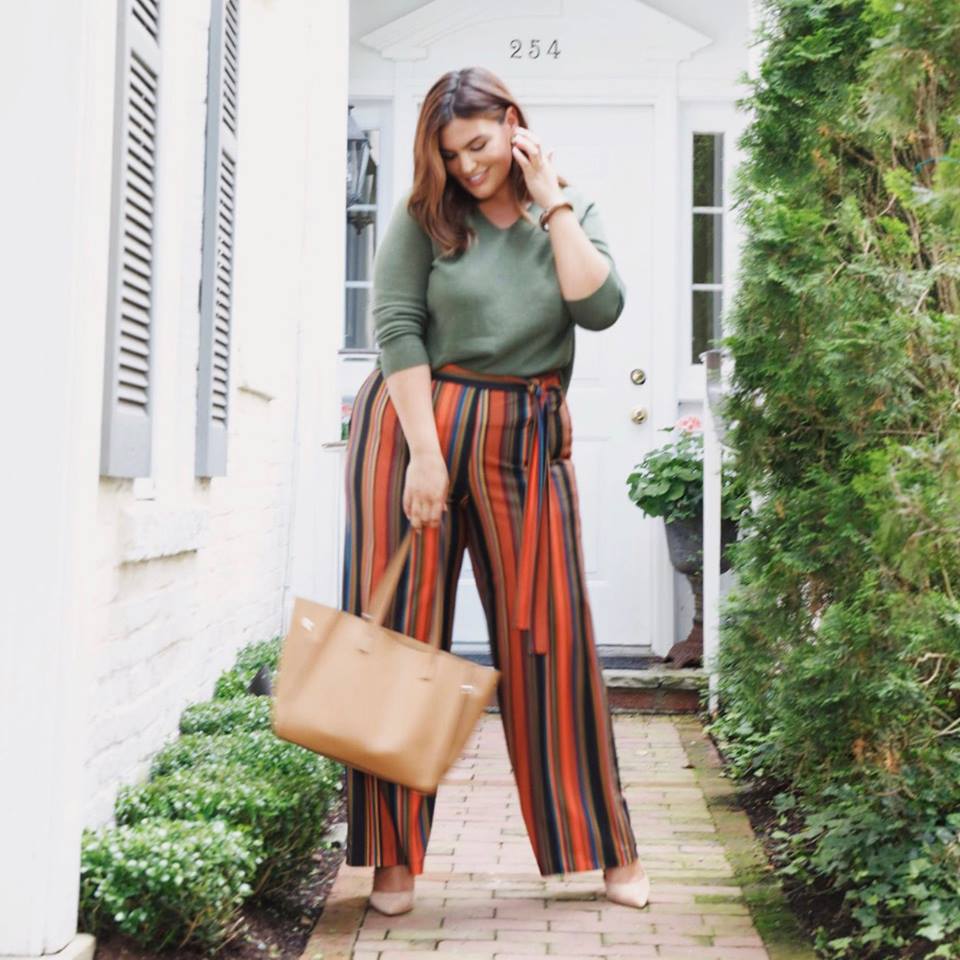 Shop designer Maree Pour Toi plus size line HERE