Hey curvy girls all over the world,
The Christmas and New Year's holiday season is my favorite. I love spending time with my family. Every year my family and I have our own traditions. During the Christmas and New Years holiday season we all gather and just hang out. We play games, eat a whole bunch of junk food, and reminisce about the old days. It just turns into a pure lounge day of fun. When I'm relaxing at home on the holidays, I like to wear comfy and cute lounge wear around the house. Just because I'm hanging out at home doesn't mean I can't look cute.
This holiday season, I lounged in some thermal sets by Fit For Me. Yes, ladies. Fit For Me now has thermal sets and onesies. They're so cute and comfortable. I wore them all weekend. Fit For Me sent me a few to try out and I love them.This leopard print 2 piece set is soft, smooth, and fits perfectly.
The one piece union sets are also cute. I love lounging in the bed and just reading a book with them on. The thermal sets range in sizes from 1X- 4X and they are affordable ranging from $10- $25.They also come in a bevy of colors and prints. Ya'll know I had to choose the leopard print one.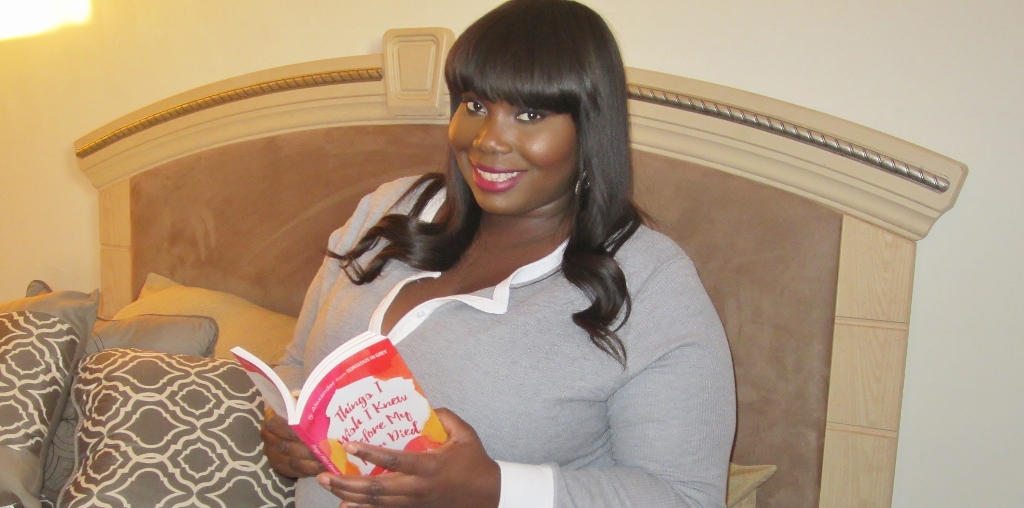 You can shop the thermal and union sets at Walmart. Check them out HERE
This post was done in collaboration with Fit For Me by Fruit Of Loom. All opinions are my own.