Hey curvy girls all over the world,
Now that we are 2 weeks into the new year, it's time to find out what new drugstore beauty products hit the shelves. As a makeup junkie, I love cruising the drugstore on a late night and checking out the new displays. I went to my local Duane Reade and Rite Aid and grabbed a few new items from Maybelline, Loreal, Wet N Wild, and more.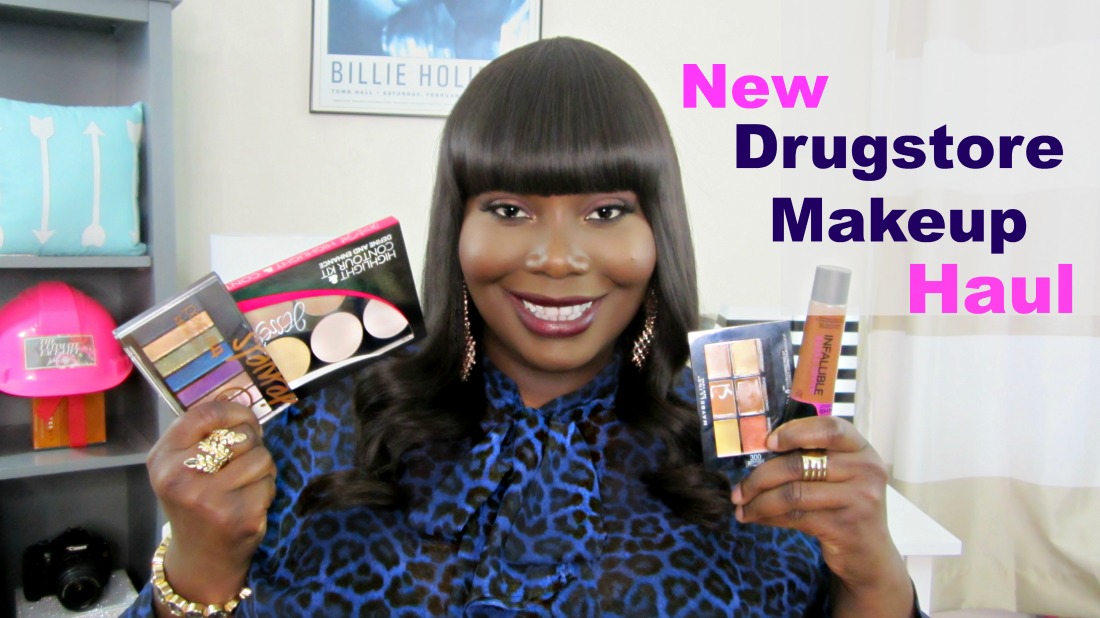 I just uploaded a video to our Youtube channel showing you my finds and I even swatch a lot of the products I picked up. You can checkout the video below and shop the items after the video.
Also subscribe to our channel HERE
Products Mentioned
Wet N Wild Concealer, setting powder, lipsticks HERE
Maybelline Color Corrector HERE
MAybelline Matte Lipsticks HERE
CoverGirl Jewels Palette HERE
Revlon HD Lipsticks HERE
Ardell Faux Mink Lashes HERE
Loreal Infallible Foundation HERE
Loreal Mask HERE
Have you tried any of these products?