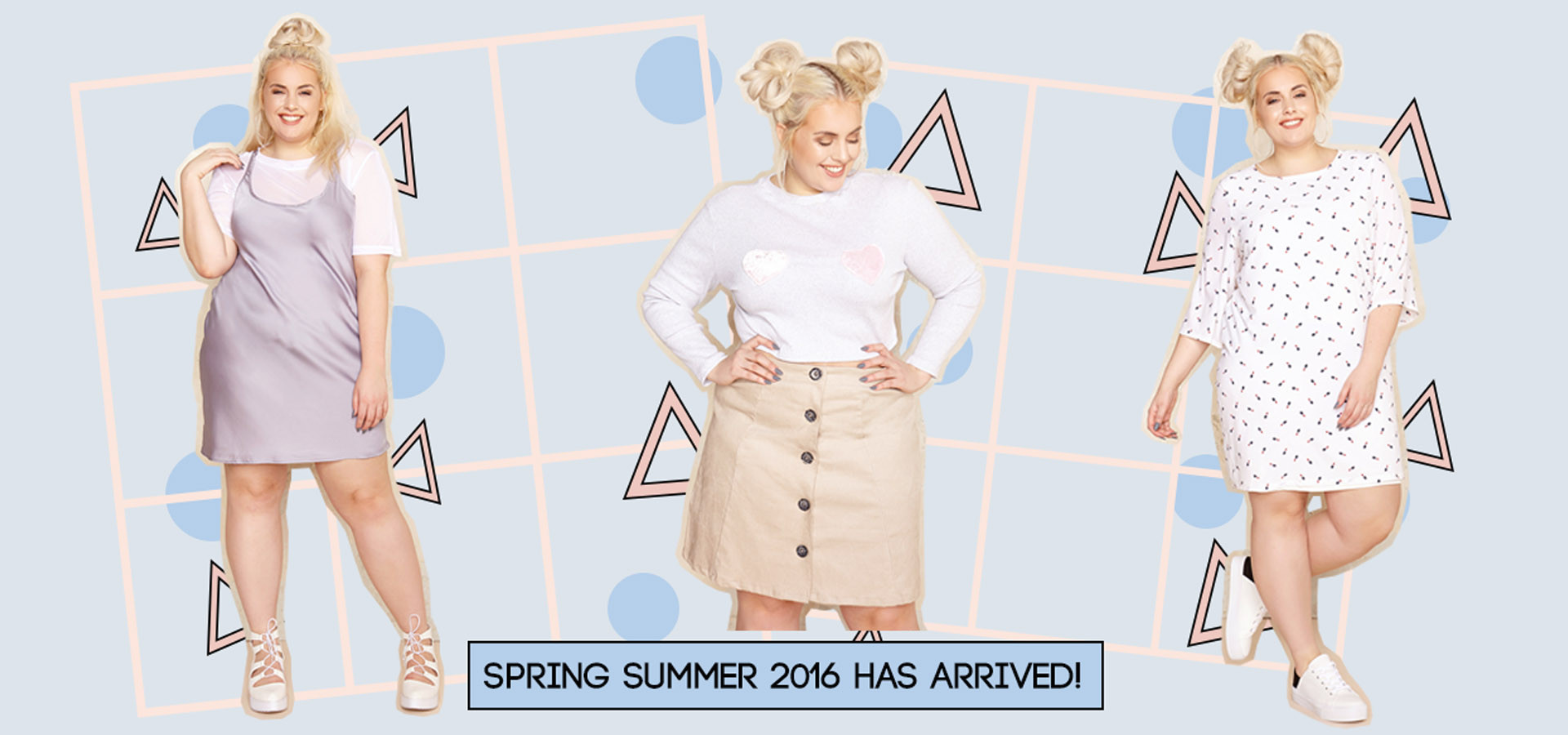 Hey curvy girls all over the world,
One One Three plus size collection just hit the net and it's a little colorful, fun, and slightly quirky. After a mini hiatus, plus size brand One One Three is back with a new spring and summer collection. In the past, One One Three plus size collections were all about dark hues and this season, they have tapped into their bright and colorful side. The new spring summer 2016 collection features a slew of printed body con dresses, A-line and maxi skirts, as well as casual street wear jackets in pastel shades.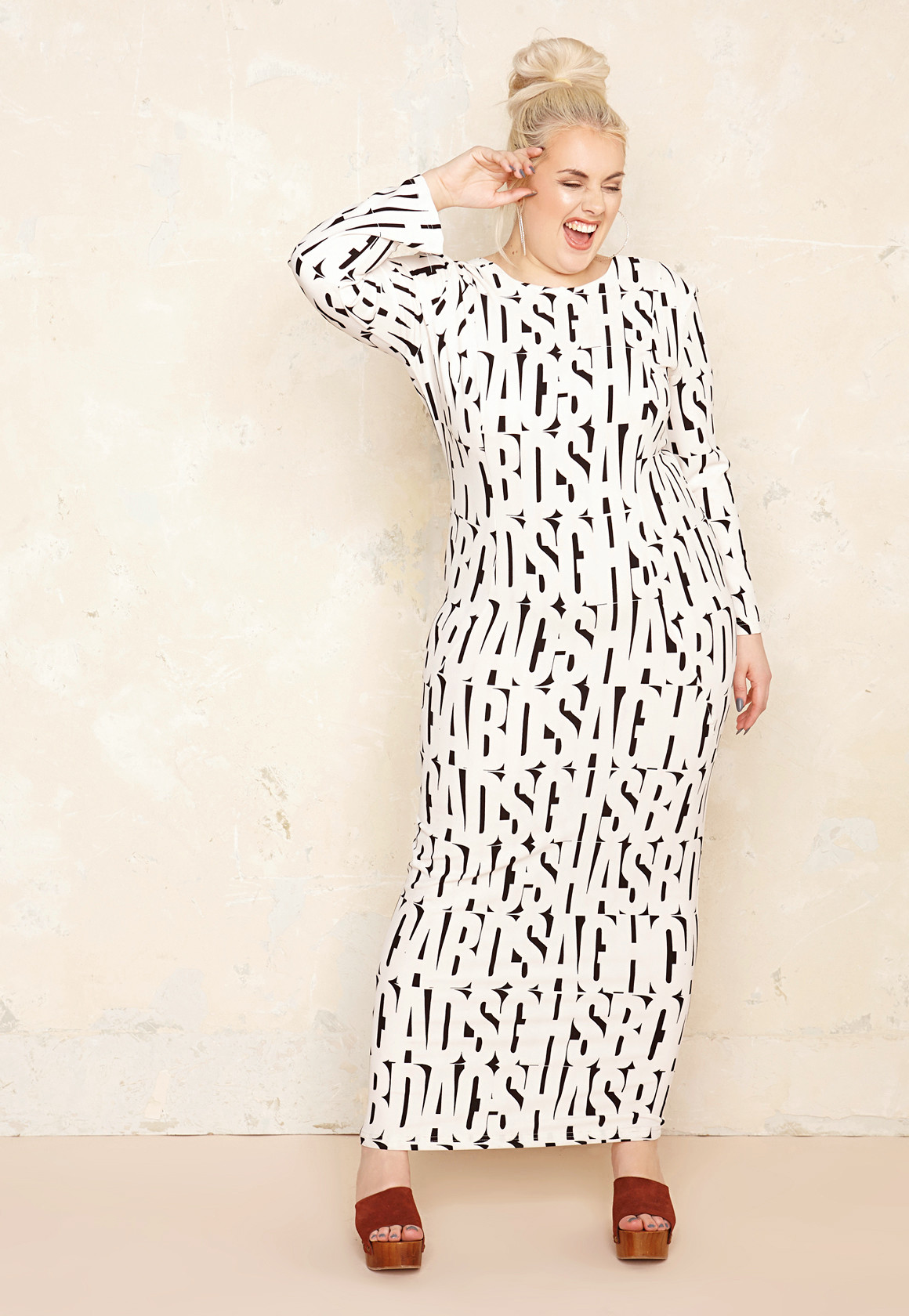 Showing a playful side, the brand produced a maxi alphabet printed body con dress that hugs your curves and makes a statement. Then, there's a check print culotte and blouse set which is right on trend. Culottes are making a huge comeback by the way.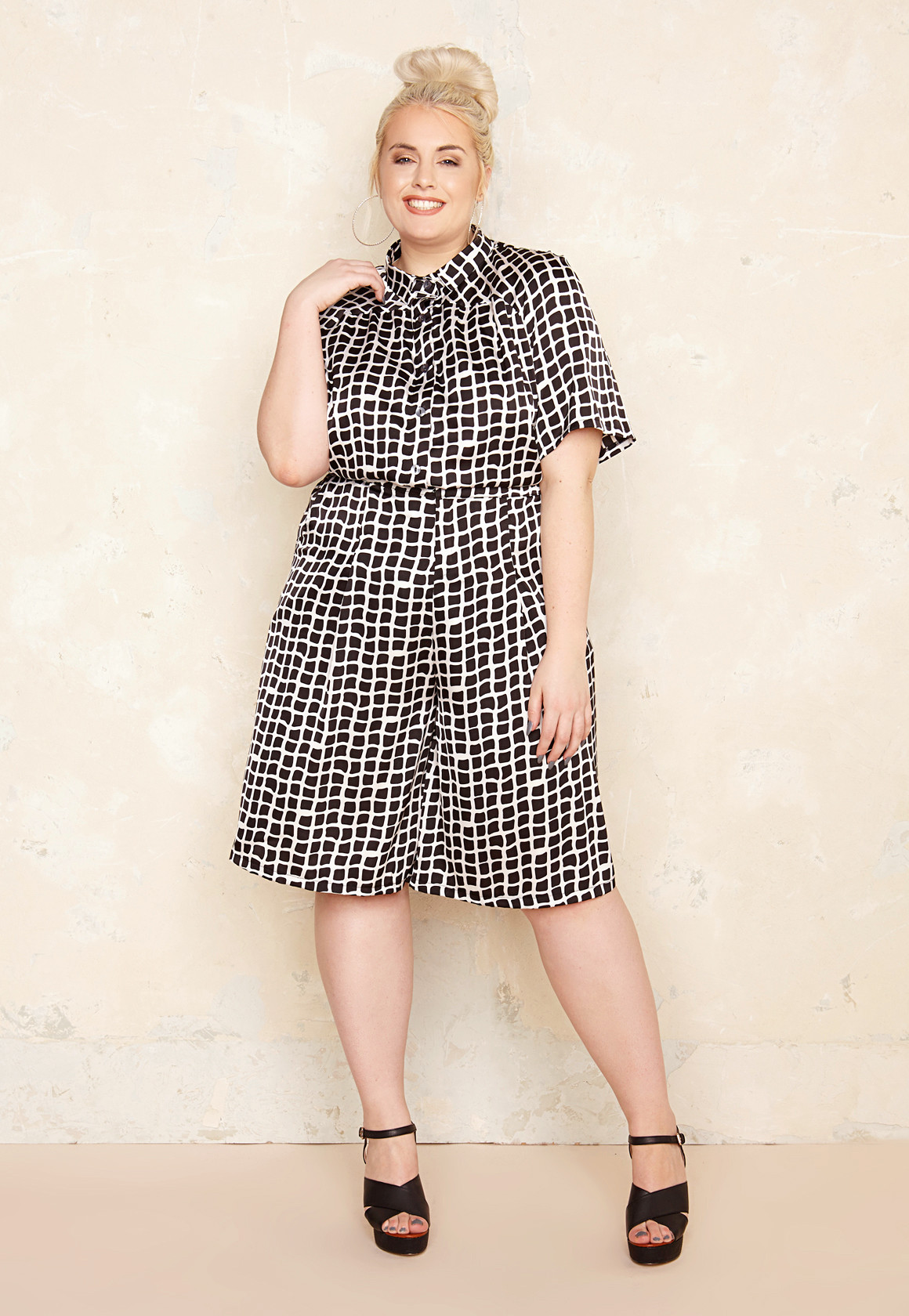 Continuing on with spring 2016 trends, in their new collection you'll find a gray and black fringed hem fishtail  dress. The new summer spring collection is definitely different from anything One One Three has done in the past. Back in 2013 their collection was very dark and sexy with crop tops, faux leather dresses, and skirts. They did include a pop of pink but everything was predominantly dark and sexy. This season, they brightened their look up and added a little more modern styles to their collection. It's actually refreshing and exciting to see a brand grow and try out different trends and styles. Especially in plus sizes.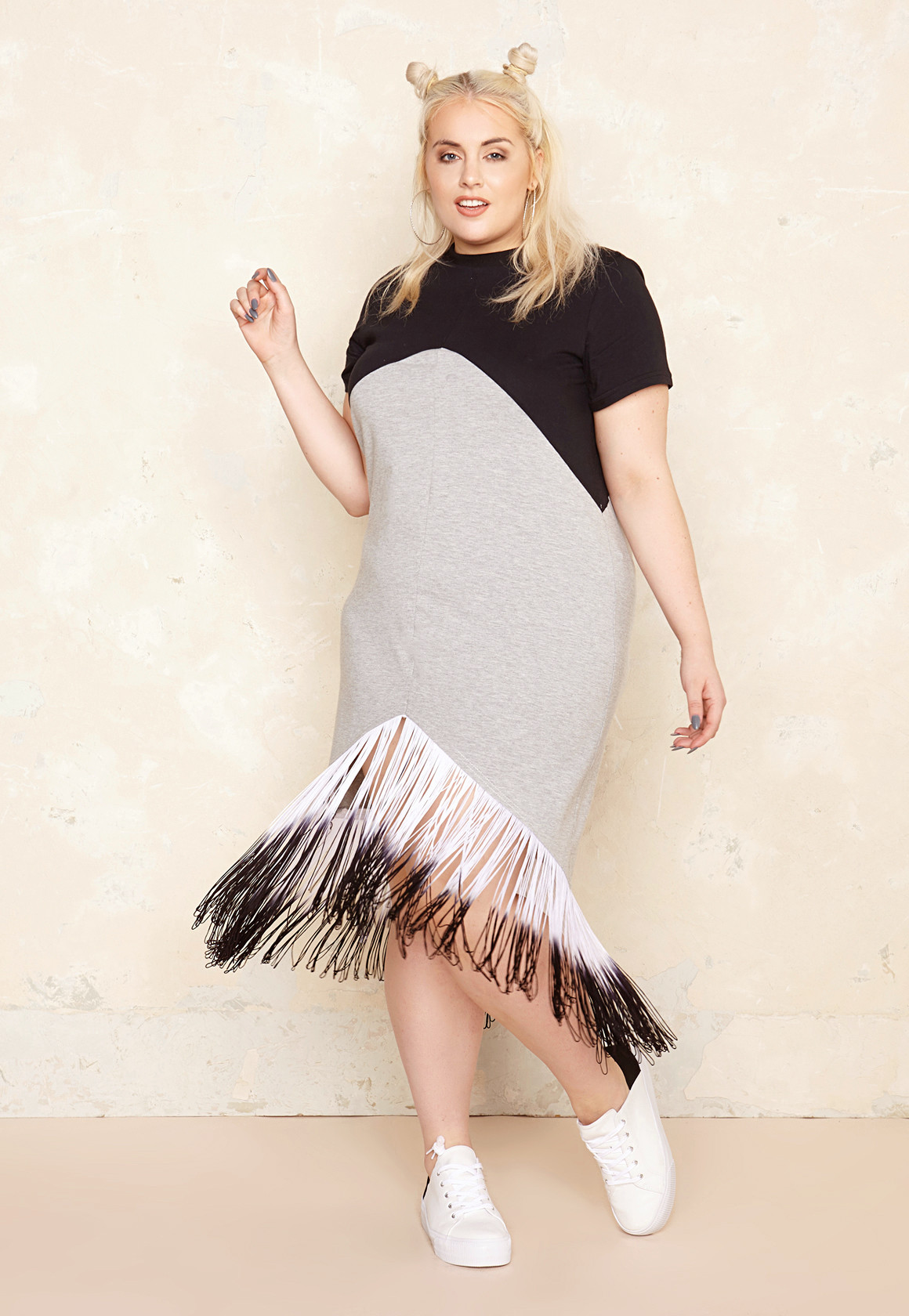 If you have more of a sporty vibe in the spring summer season, One One Three has you covered with paneled and sporty leggings.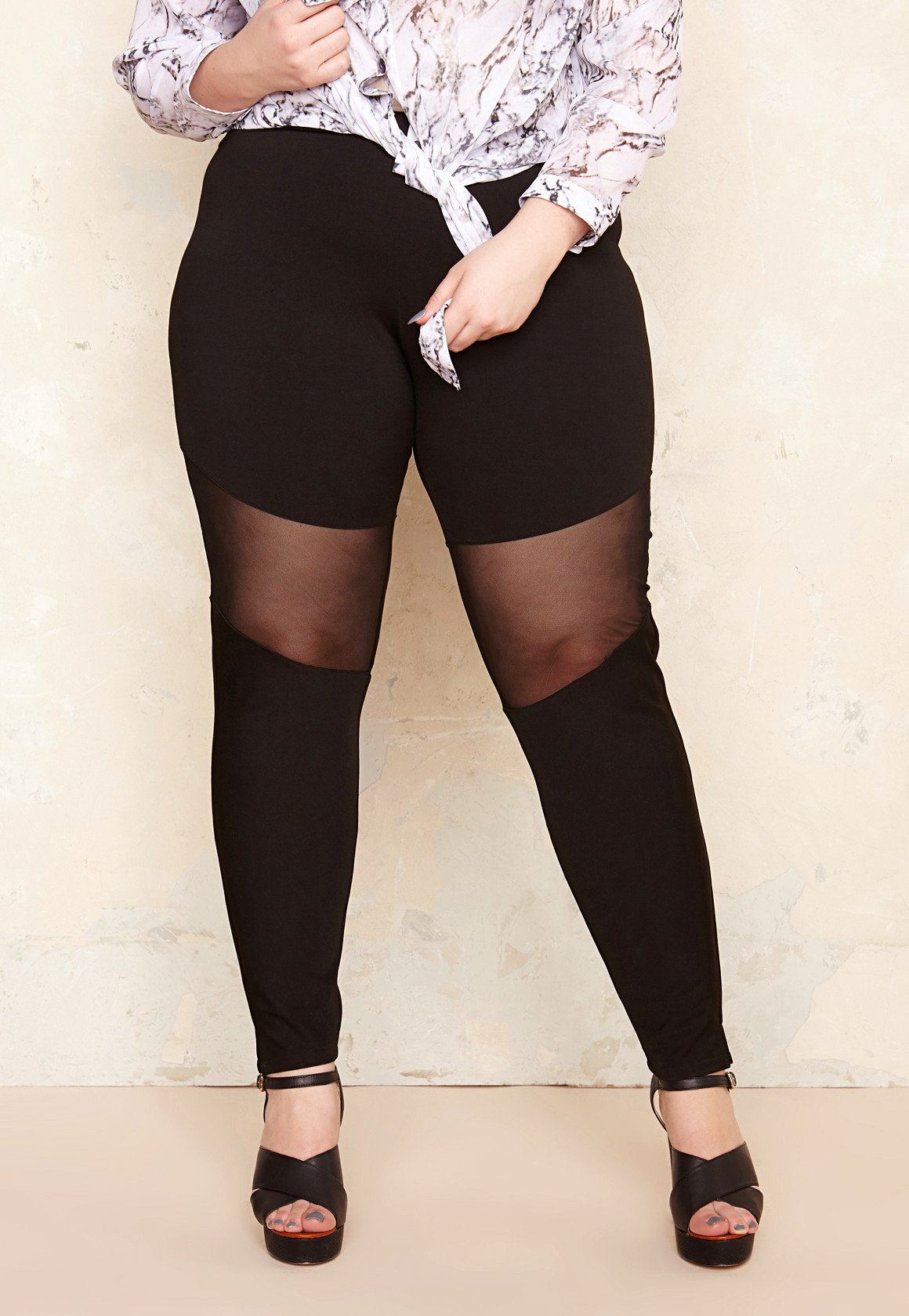 There's a lot more pieces in the collection that would make for chic additions in your wardrobe. As far as sizes, the pieces range from 18-26 with quite a few styles under $100.
Checkout more from the collection below
Shop the collection HERE
Which piece would you rock?