Hey curvy girls all over the world,
So, I have been patiently waiting for the new Rachel Roy site. Why, you might ask? So, I can see the full Rachel Roy Plus Size collection. We've written about the launch twice already, and even gave you guys a sneak peek of the collection via social media photos (seen HERE). While there has not been a confirmed date in February as to when the plus size launch will happen, my nosy self, went on Macy's website to see if they had any of the pieces online. Welp, I'm glad I did. Macy's actually has a bevy of Rachel Roy Plus pieces. We also stalked Rachel Roy and model Candice Huffine's Instagram to get more campaign shots of the new collection.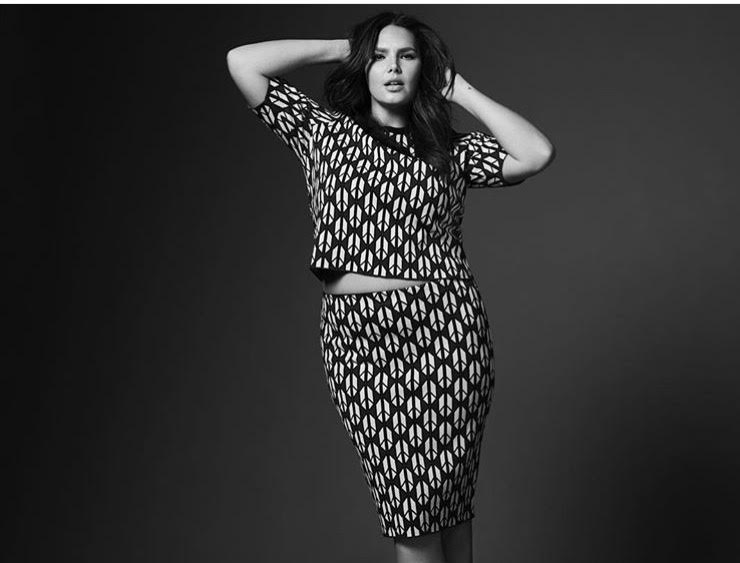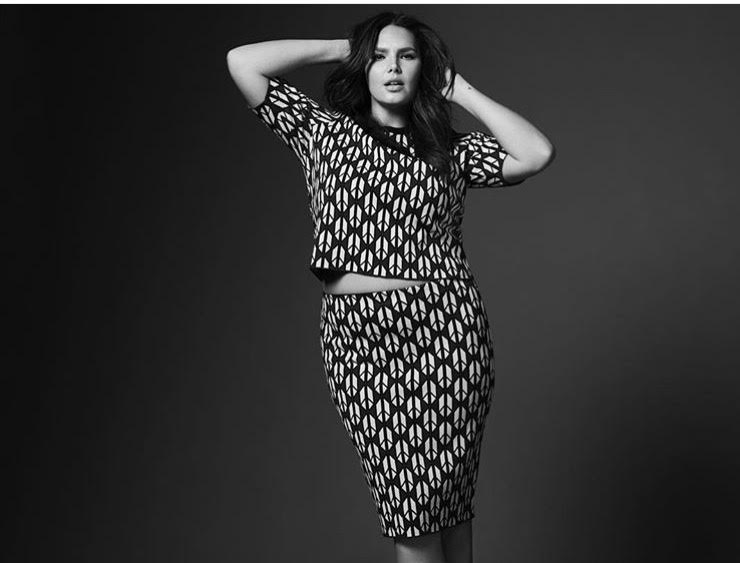 So far, the collection looks like its made up of boxy shift dresses with high-low hems, a jacquard crop top set, ponte knit pants, and a couple of blazers. Oh, and might I add that Candice is working these looks.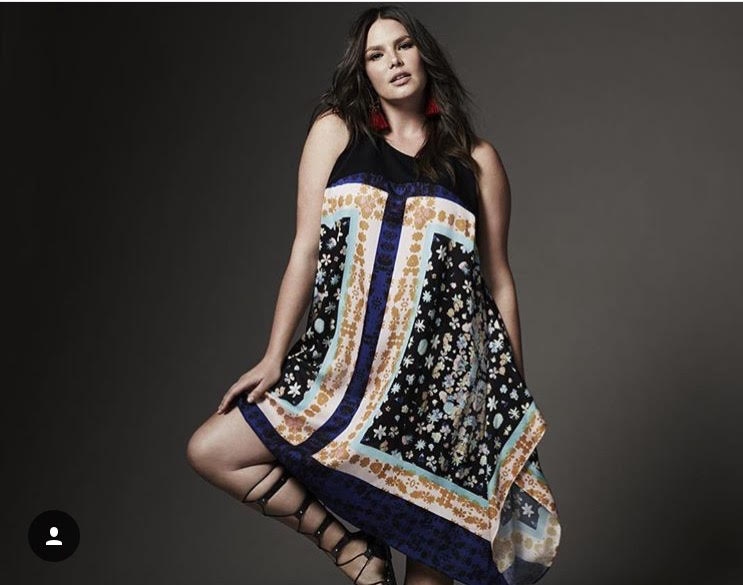 Now, I must keep it all the way real. I was expecting to see more statement pieces but, this is just the beginning and I am intrigued enough to see what other designs Rachel will be adding to the plus collection.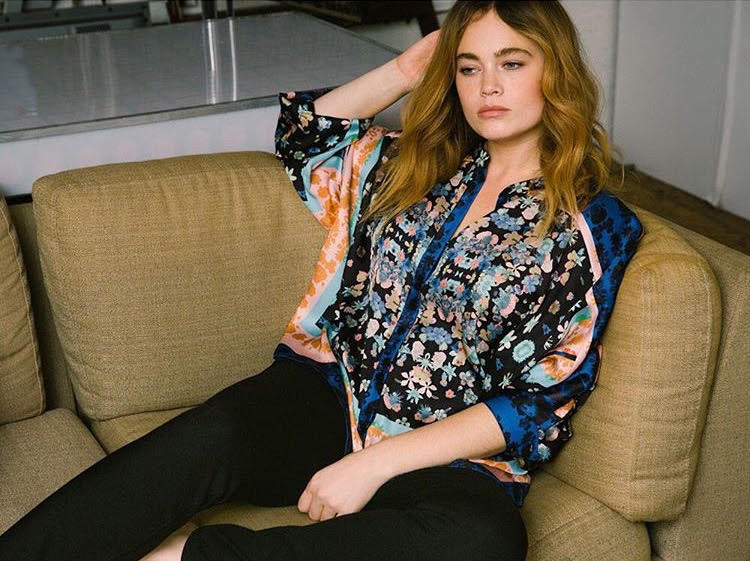 While we are waiting on Rachel's official website launch, if you're thirsty to get your hands on some pieces, then, you're in luck. You can shop the collection at Macy's right now. I will keep you in the loop once more styles are on the official Rachel Roy website.
Shop Rachel Roy Plus HERE
Cropped Jacquard Top and Skirt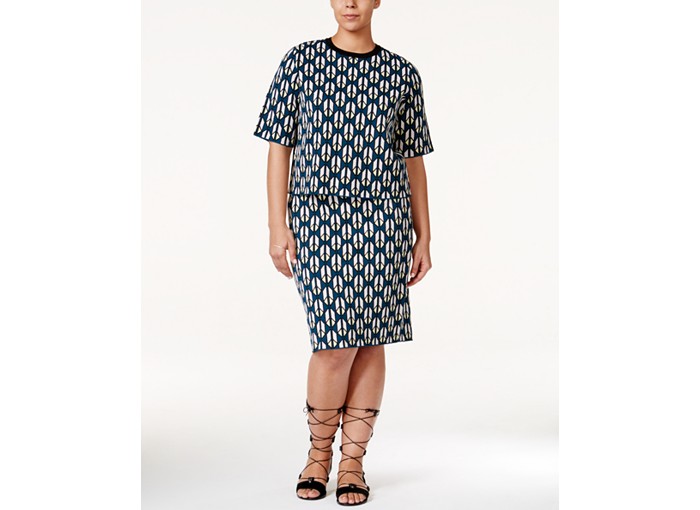 Frankie Blazer and Ponte Pants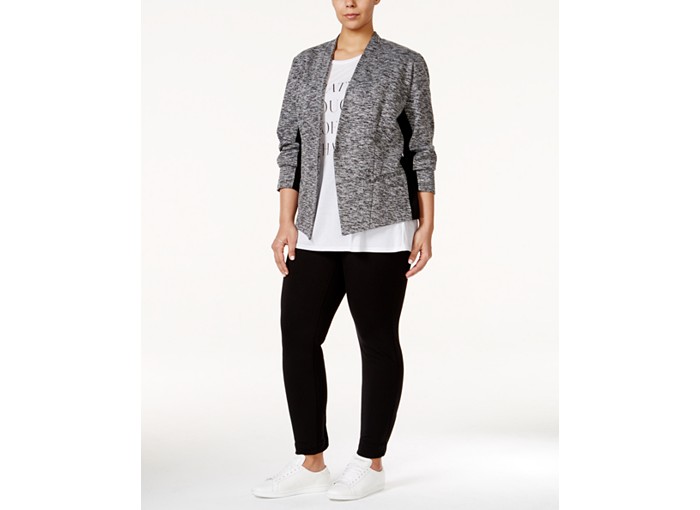 Petra sleeveless top and flare leg jeans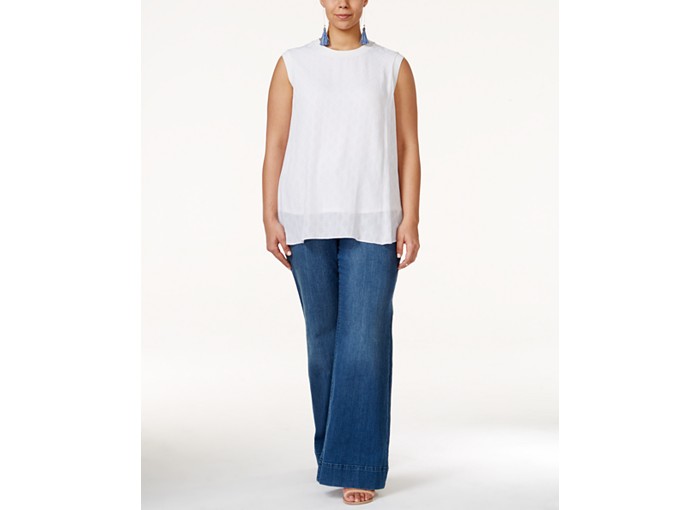 Rachel Roy Plus Sydney High Low Printed Dress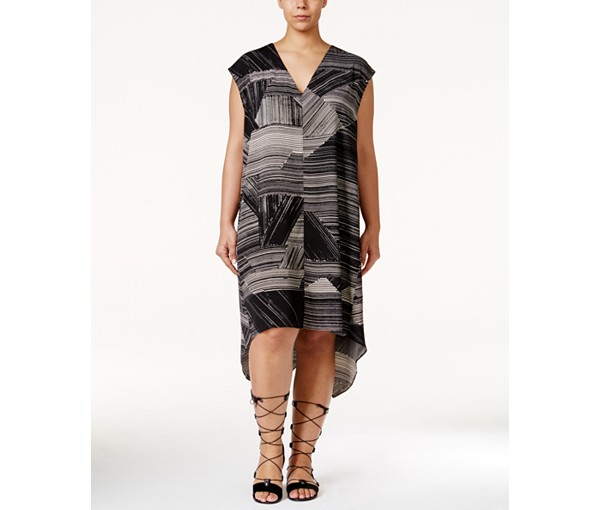 So, what do you think about the Rachel Roy Plus looks?
Shop more from the collection below
My personal faves so far is the crop top set and the Frankie blazer. What pieces caught your eye?