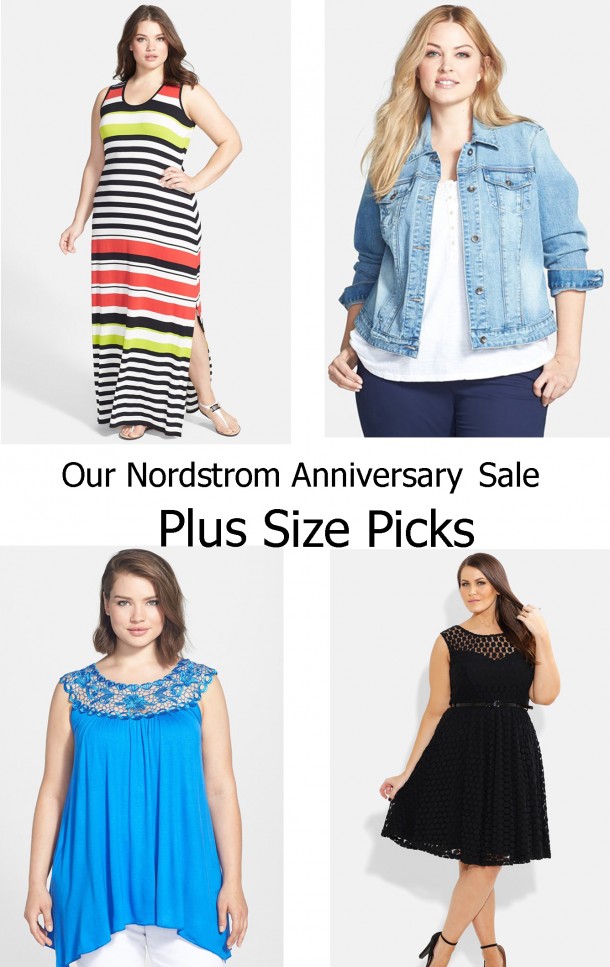 Hey curvy girls all over the world,
It's summer sale season and we are ready to stock up on all those cute pieces we waited to buy until they were marked down. You know we love us some Nordstrom so when they have their anniversary sale, it's a chance to stock up on all the cute summer trends and even some fall pieces.
We browsed the Nordstrom sale and found quite a few snazzy styles to rock for the remainder of summer and going into the fall season.
I used to hate maxis but this summer that's all I've been loving. SInce I am a stripe lover as well, this multi colored striped maxi from Vince Camuto is so easy breezy and it shows of your curves well.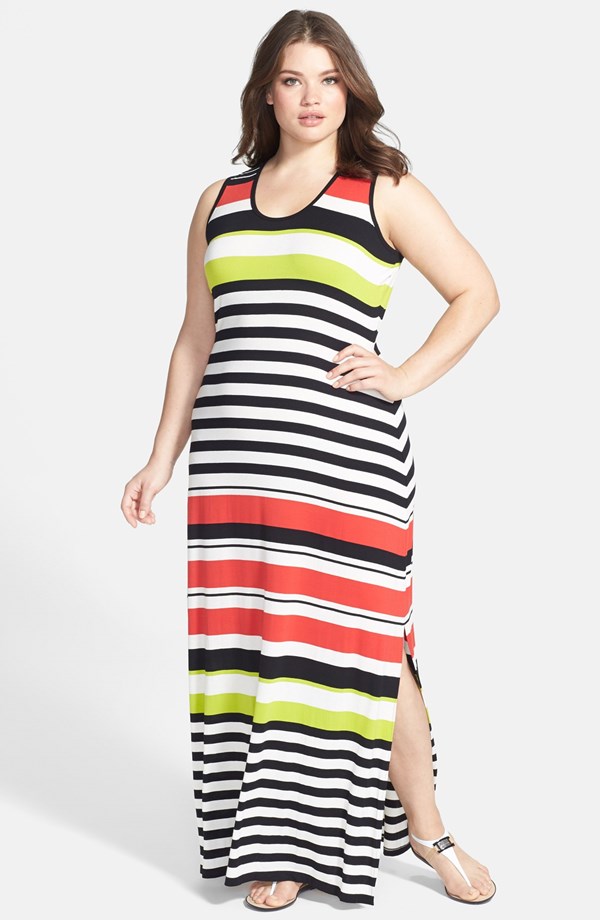 City Chic always has chic skater dresses and this black lace dot printed look is perfect for a dinner date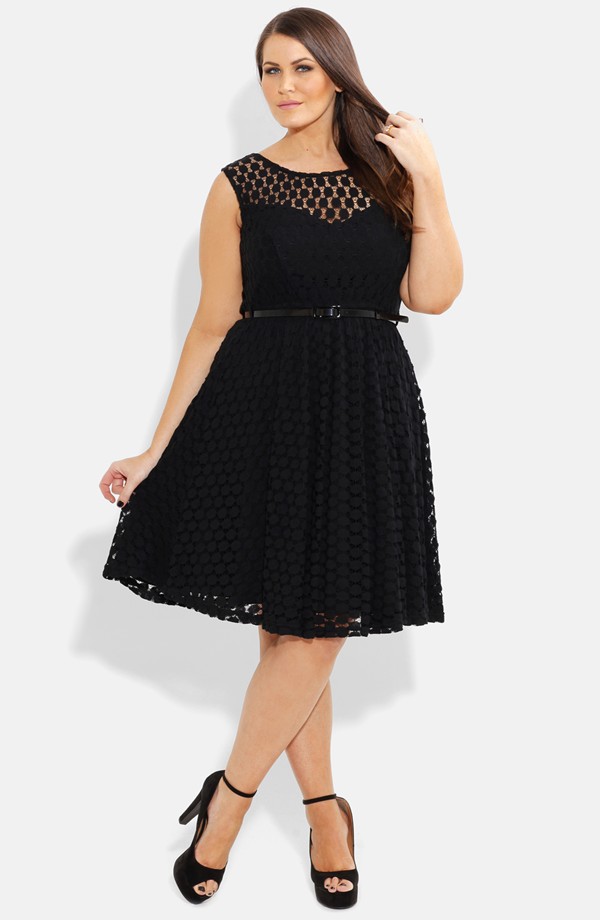 A denim jacket is a perfect piece to transition you from summer to fall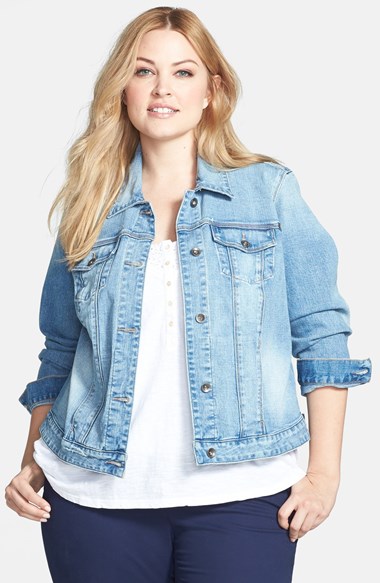 Love this cute little purple top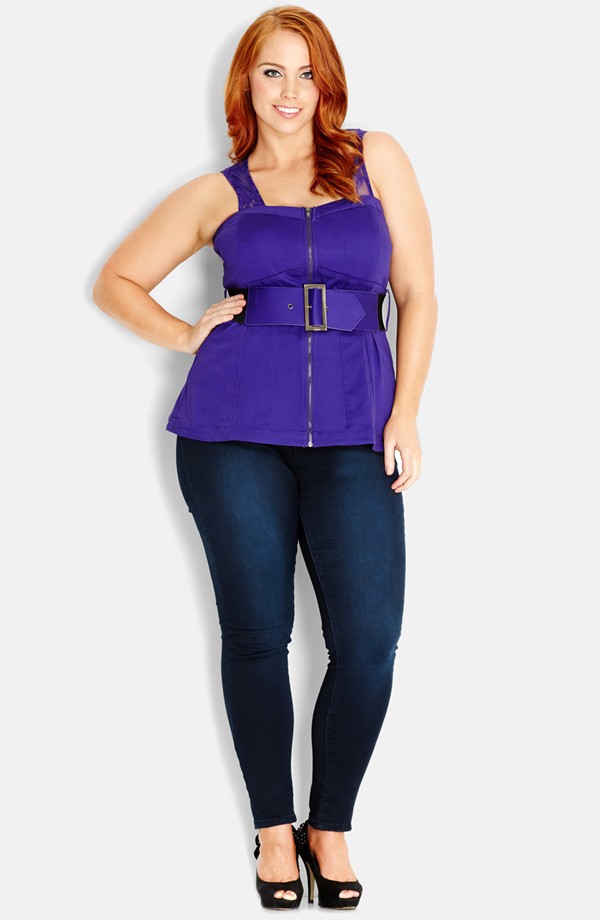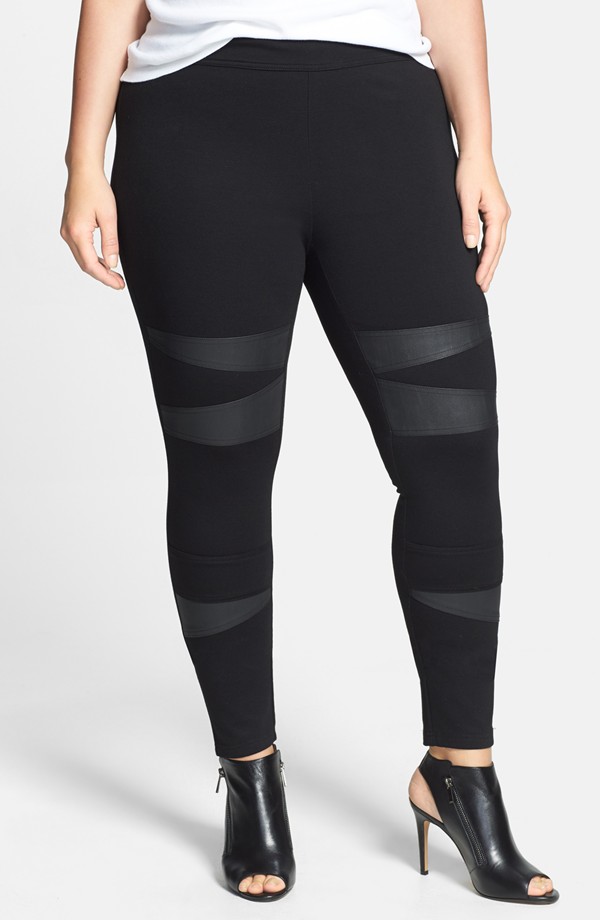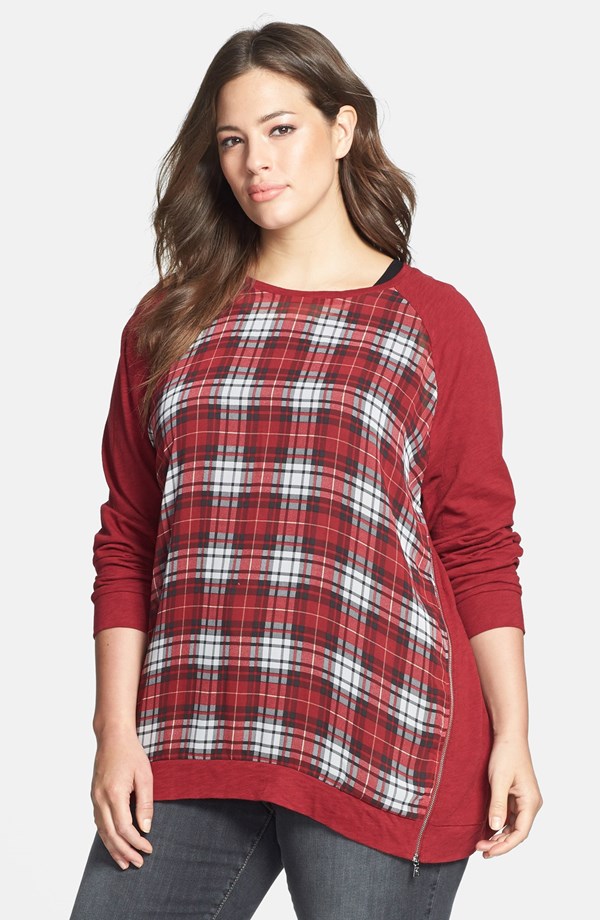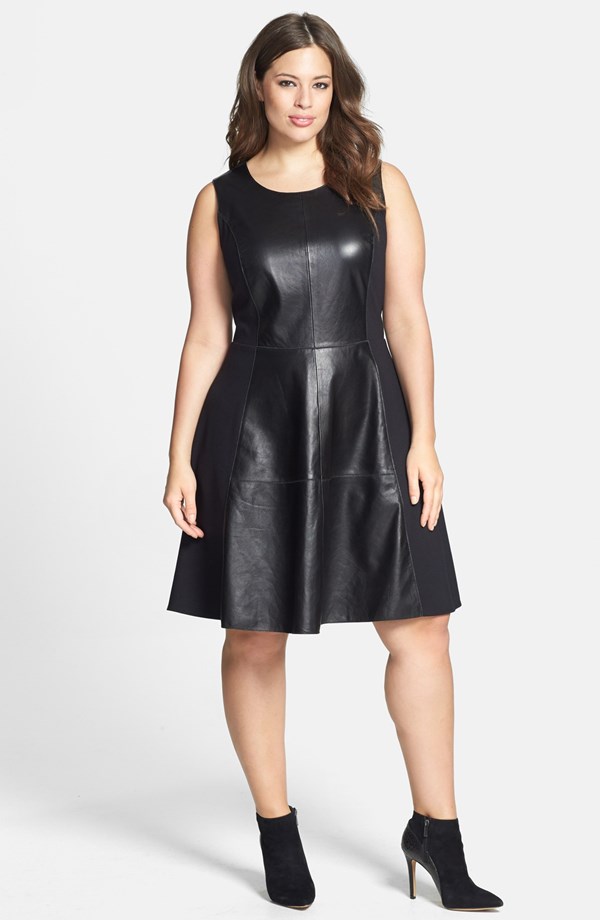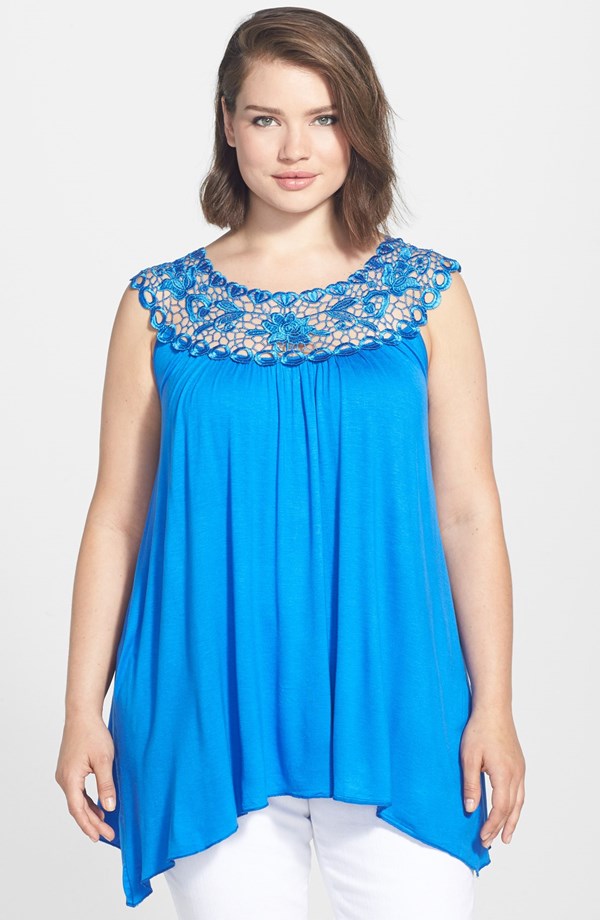 Shop more of our sale picks