It looks like this summer we will officially be able to go back outside and enjoy it. I'm so excited. To prepare, I've been picking up a few summer plus size dresses to wear. One of my favorite places to shop for cute dresses is Amazon. I've found so many designer and affordable plus size dresses on their site. What I love is that Amazon has dresses for all sizes and every budget. Below is a round up of some of my must have summer plus size dresses from Amazon.
Summer Plus Size Dresses From Amazon
Let me kick things off with this pretty floral printed Tanya Taylor dress. Tanya Taylor is a size inclusive designer. She offers sizes 2-24 in select styles. When I spied this floral printed beauty, I knew it would be perfect for summer. This dress was gifted to me through a partnership with Amazon. It is very pricey. Below I listed more affordable summer dress options in plus sizes.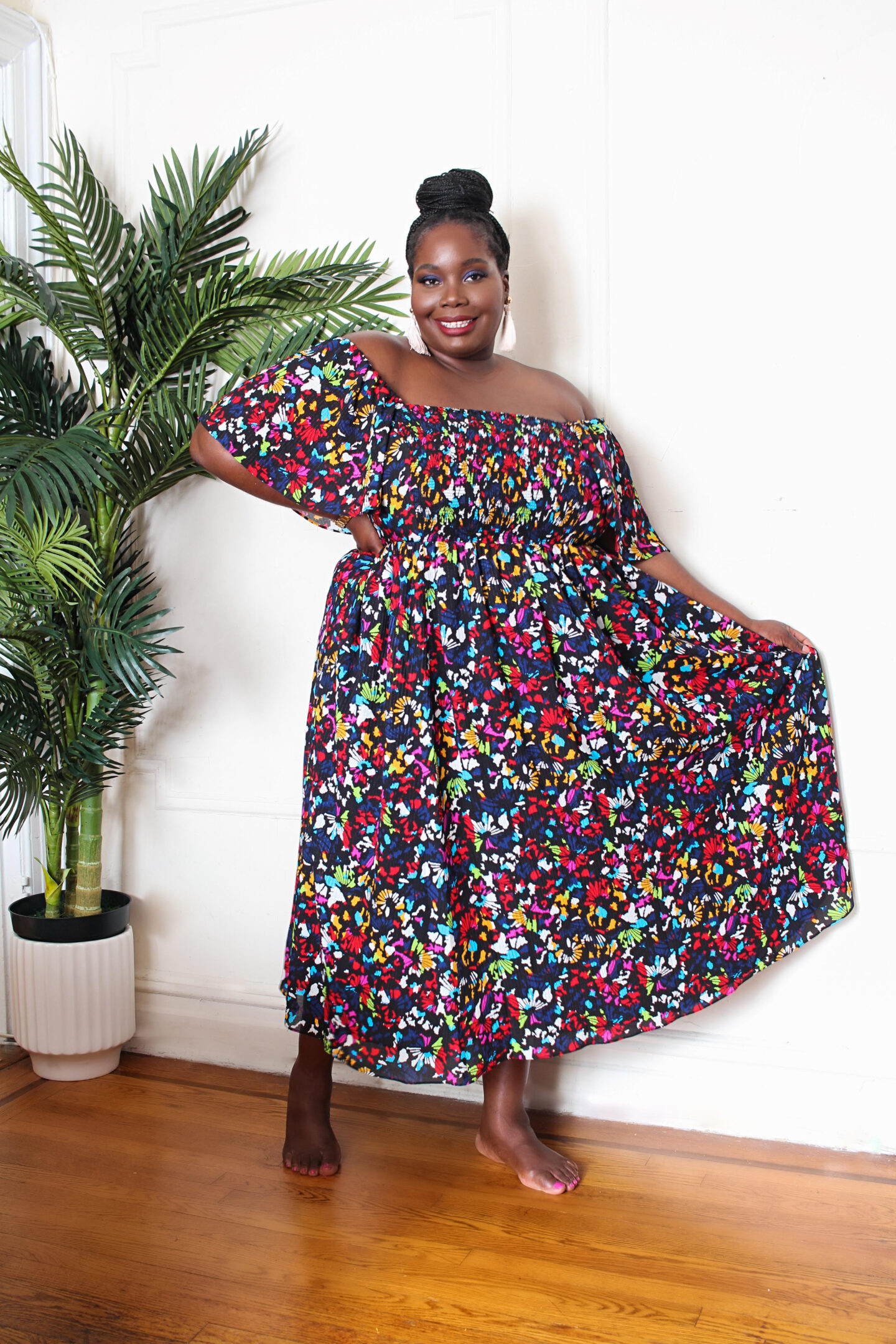 Many of us can't go on vacation but we can create a vacation vibe at home.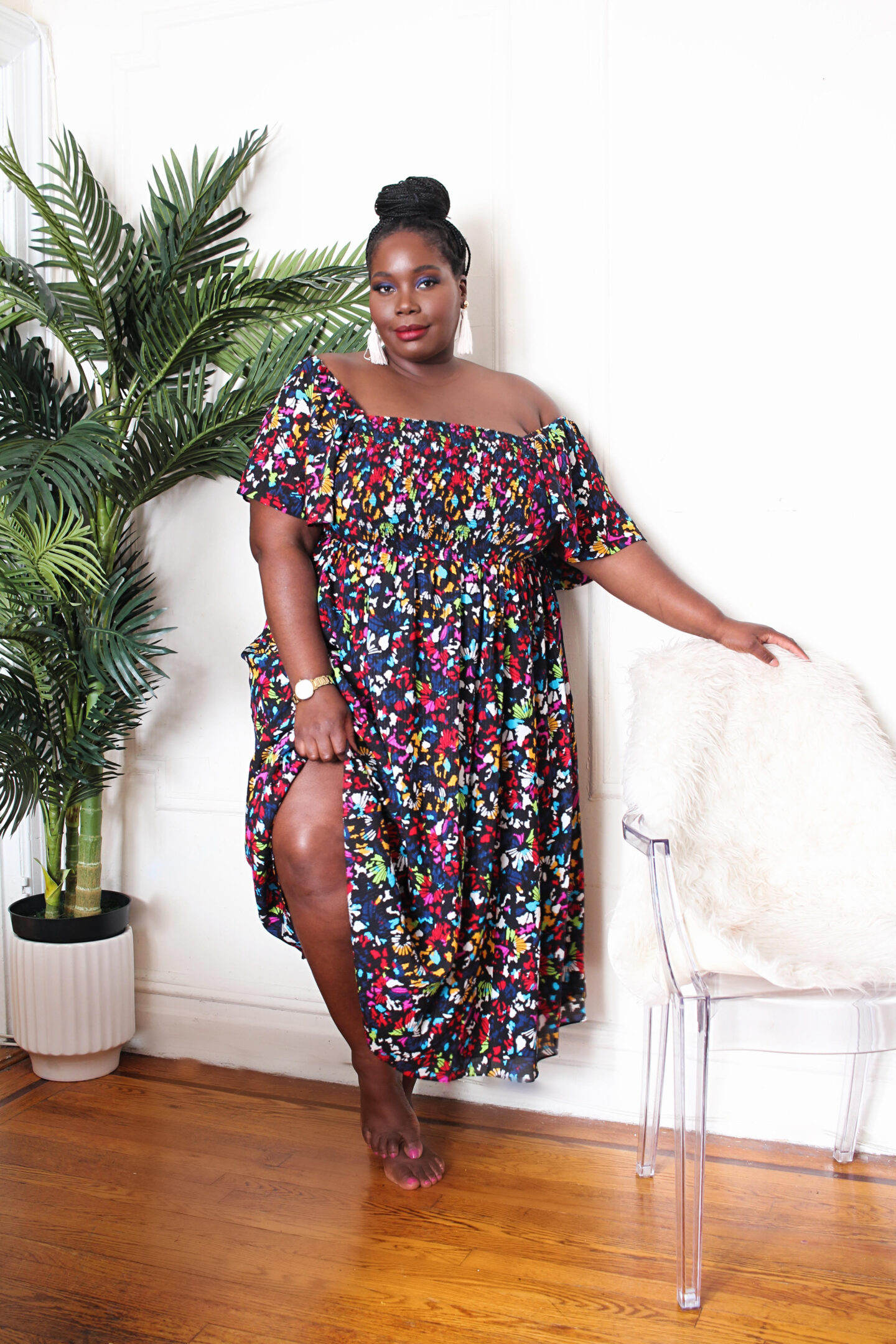 Below are a few more Amazon summer dresses that caught my eye and are priced more affordable than the one I'm wearing.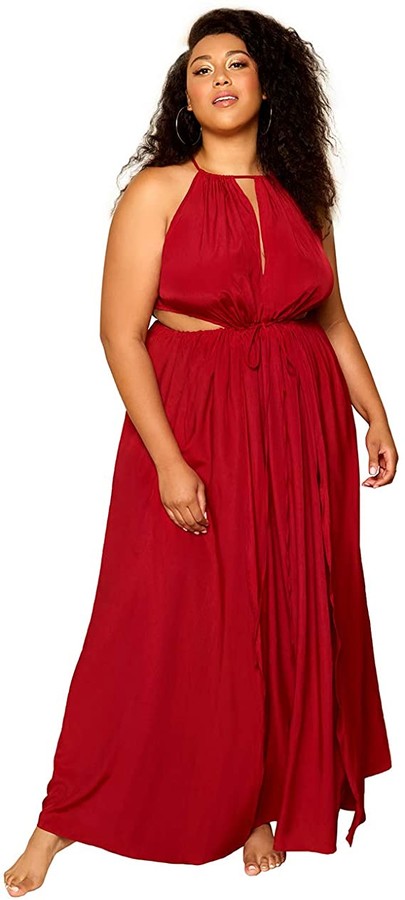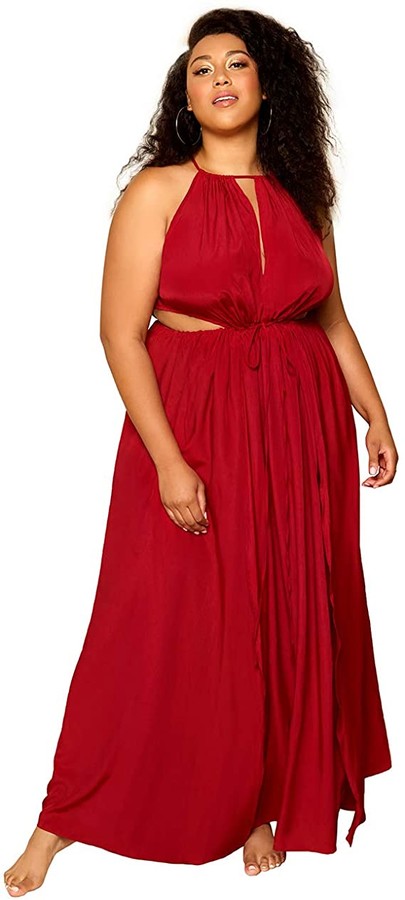 Round Neck Ruffled Sleeve Dress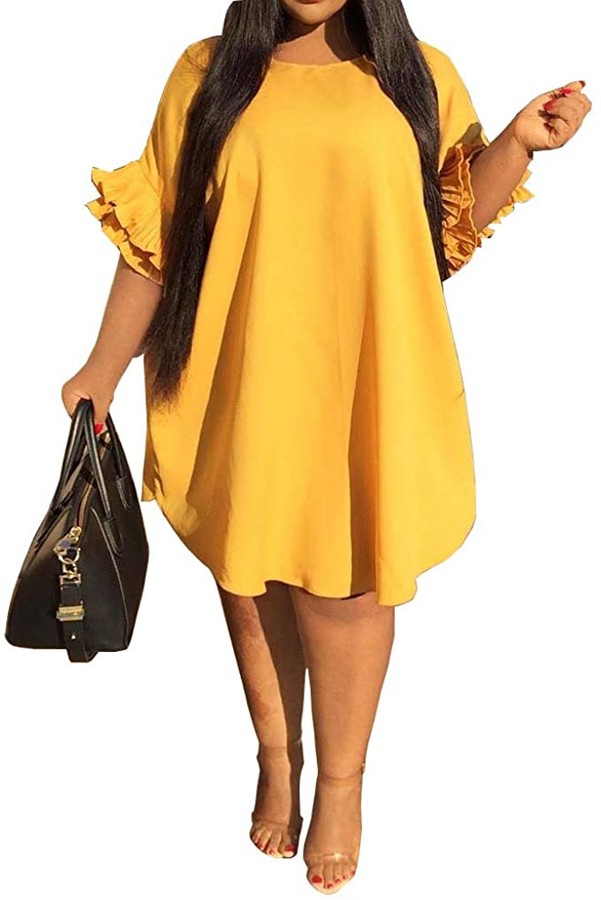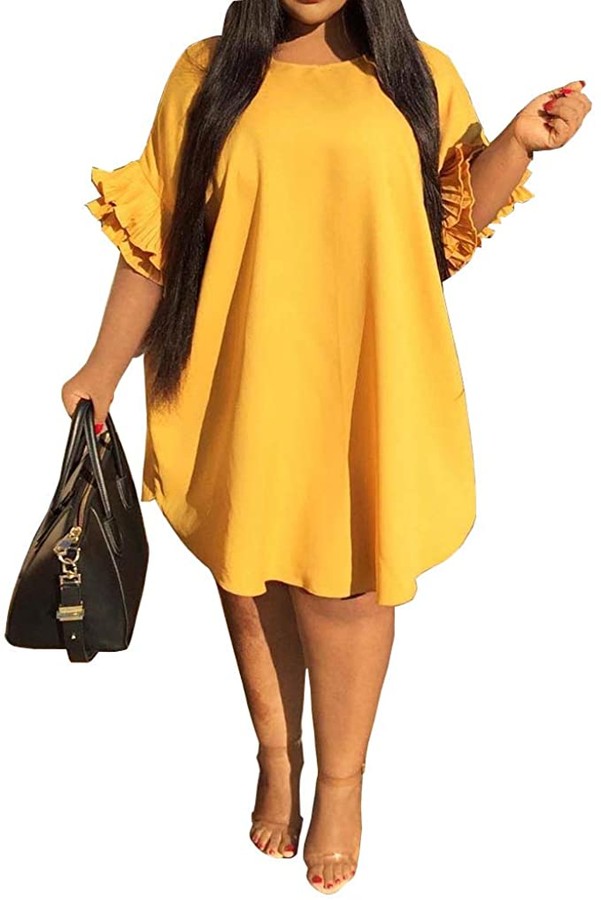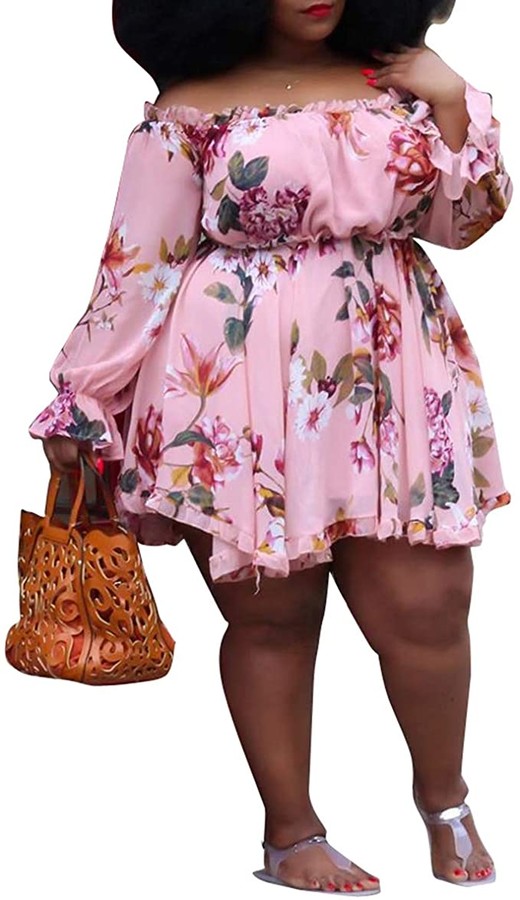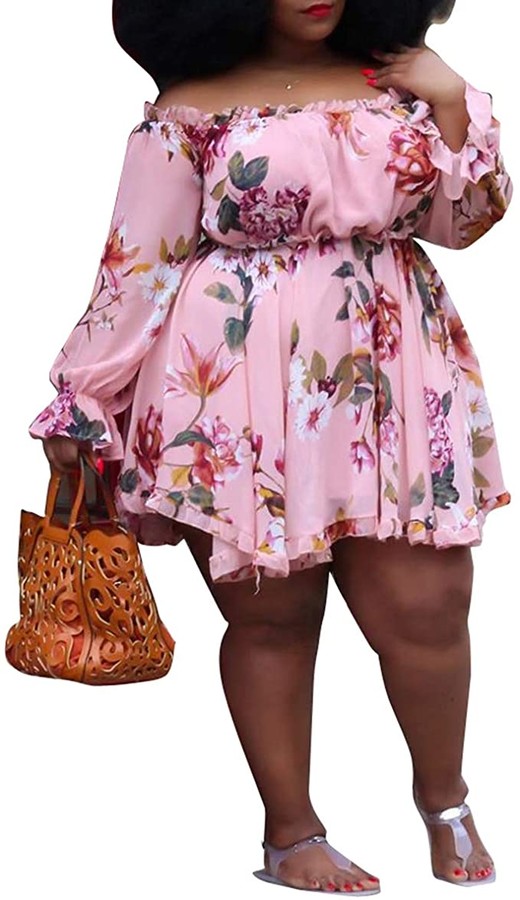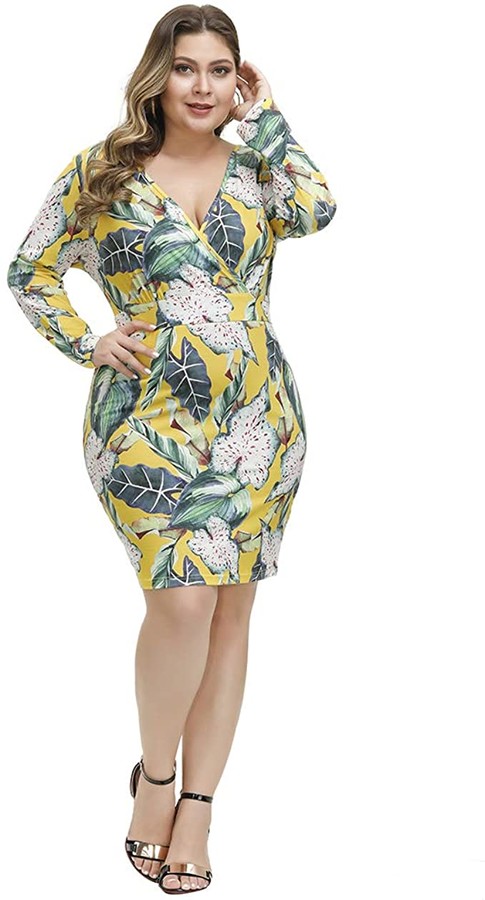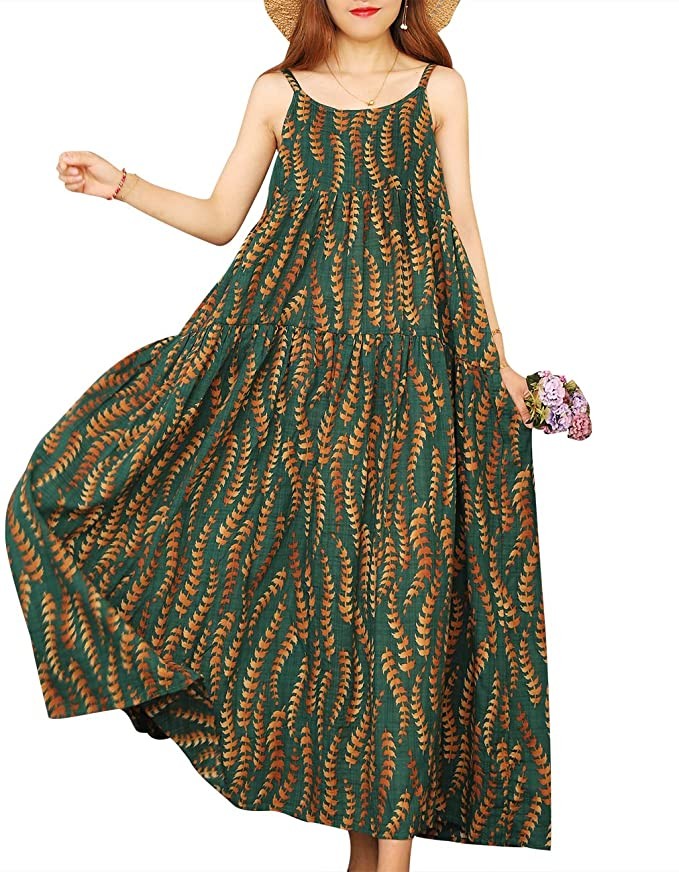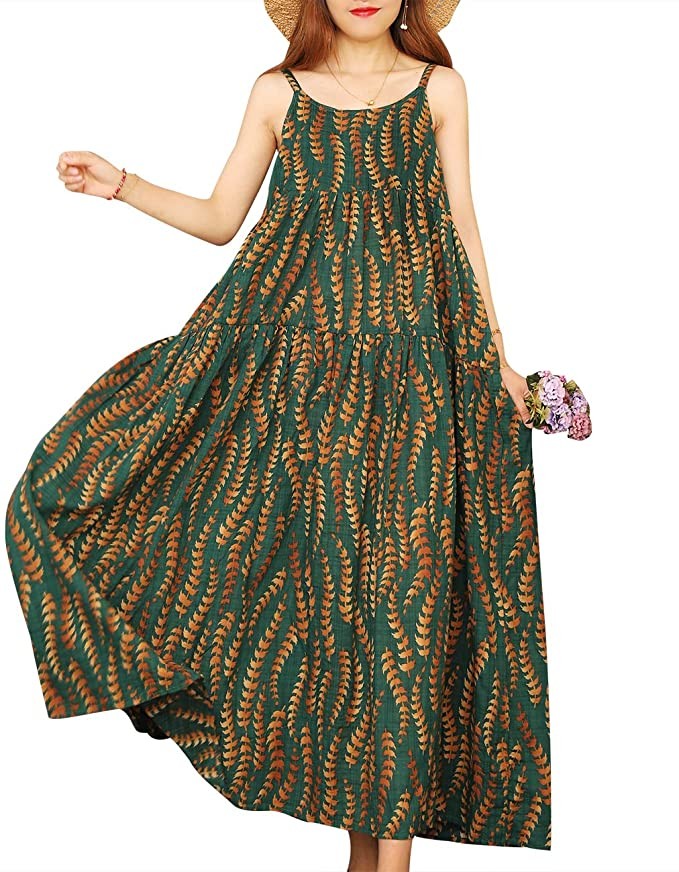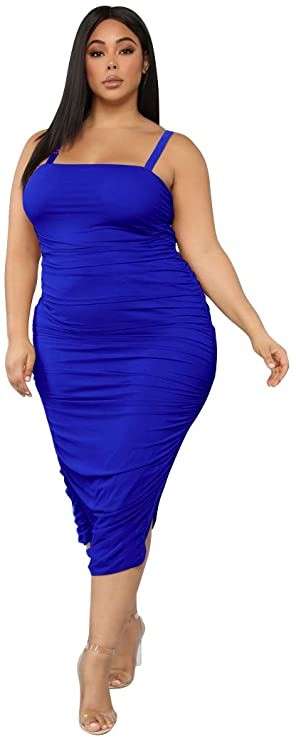 ---
Shop Stylish Curves Fashion Picks
---
---