Hey curvy girls all over the world,
It seems like everyday a new fashion blog pops up on the scene. We now live in a time where people read blogs more than they read magazines. We get style ideas from bloggers. We get fashion news from blogs. Basically, blogs are the new fashion magazines. Since this is the era of fashion bloggers, we thought it would be cool to kick off the new year by sharing some fun stylish blogs for you to read.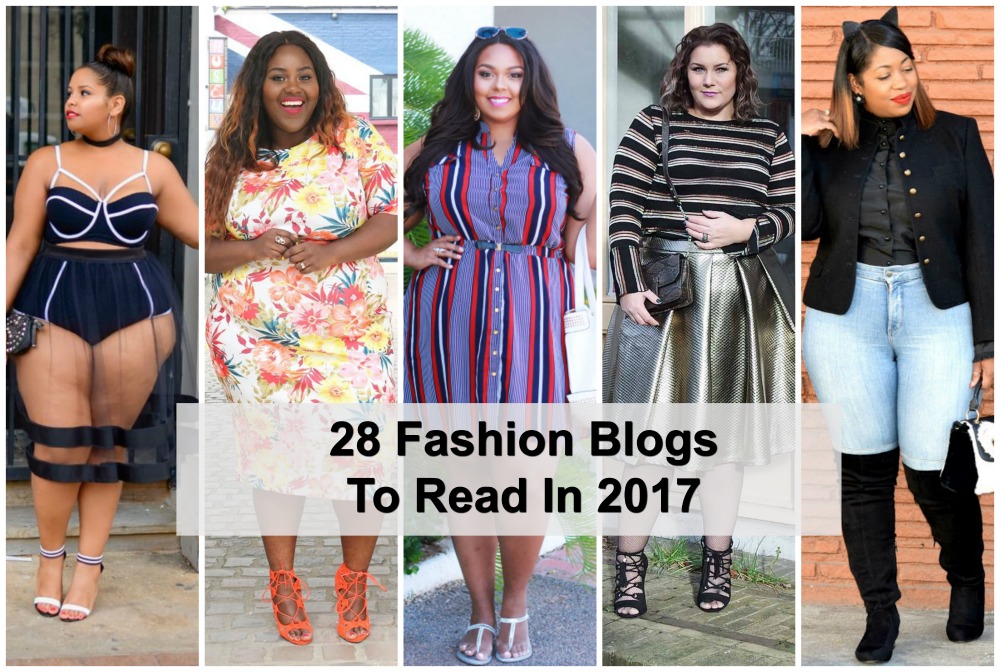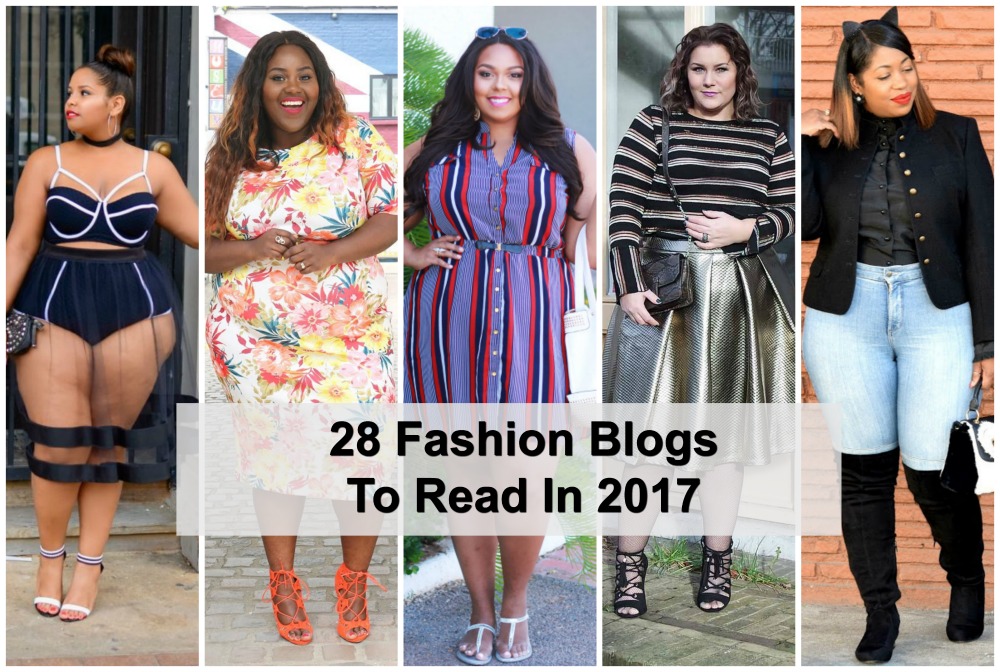 Every year we do a list of bloggers for you to follow (Read HERE) Some of these blogs you may read already. You may also discover some new gems. Many of the bloggers listed, we found through our official hashtag #MyStylishCurves on Instagram. Ever since we've found them, we've been hooked.
We also chose blogs that we haven't featured on our blogger list before.
All of these blogs offer great style. We chose bloggers of different sizes and shapes. We also made sure we chose blogs that offer different styles. So, if your style is sexy, edgy, classic, or preppy, we've got you covered.
Get your favorites list ready and any these 17 fashion blogs.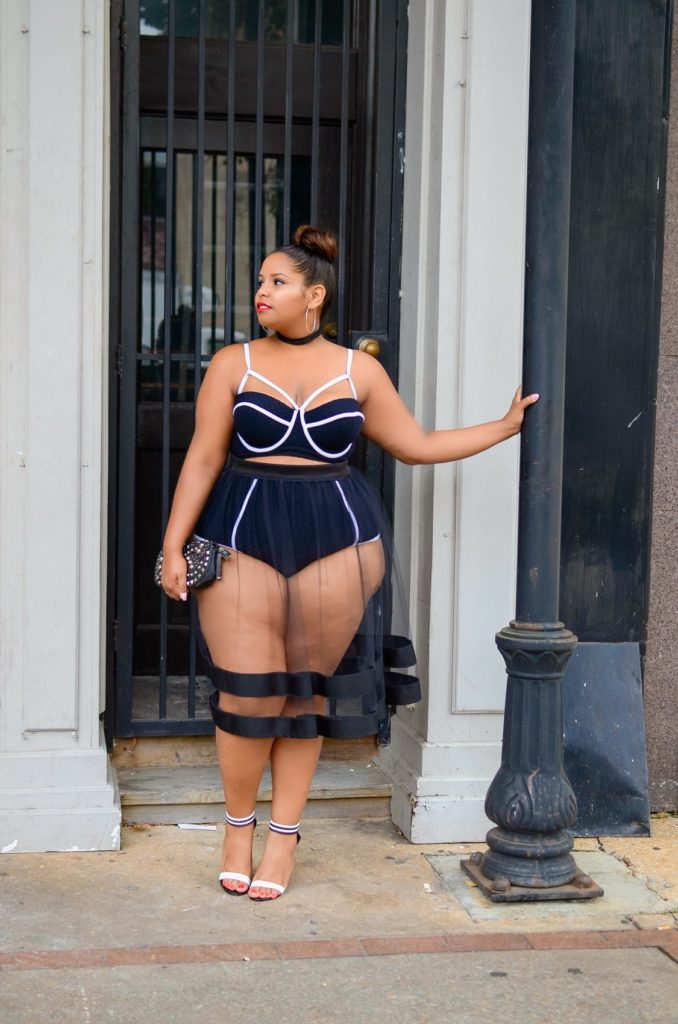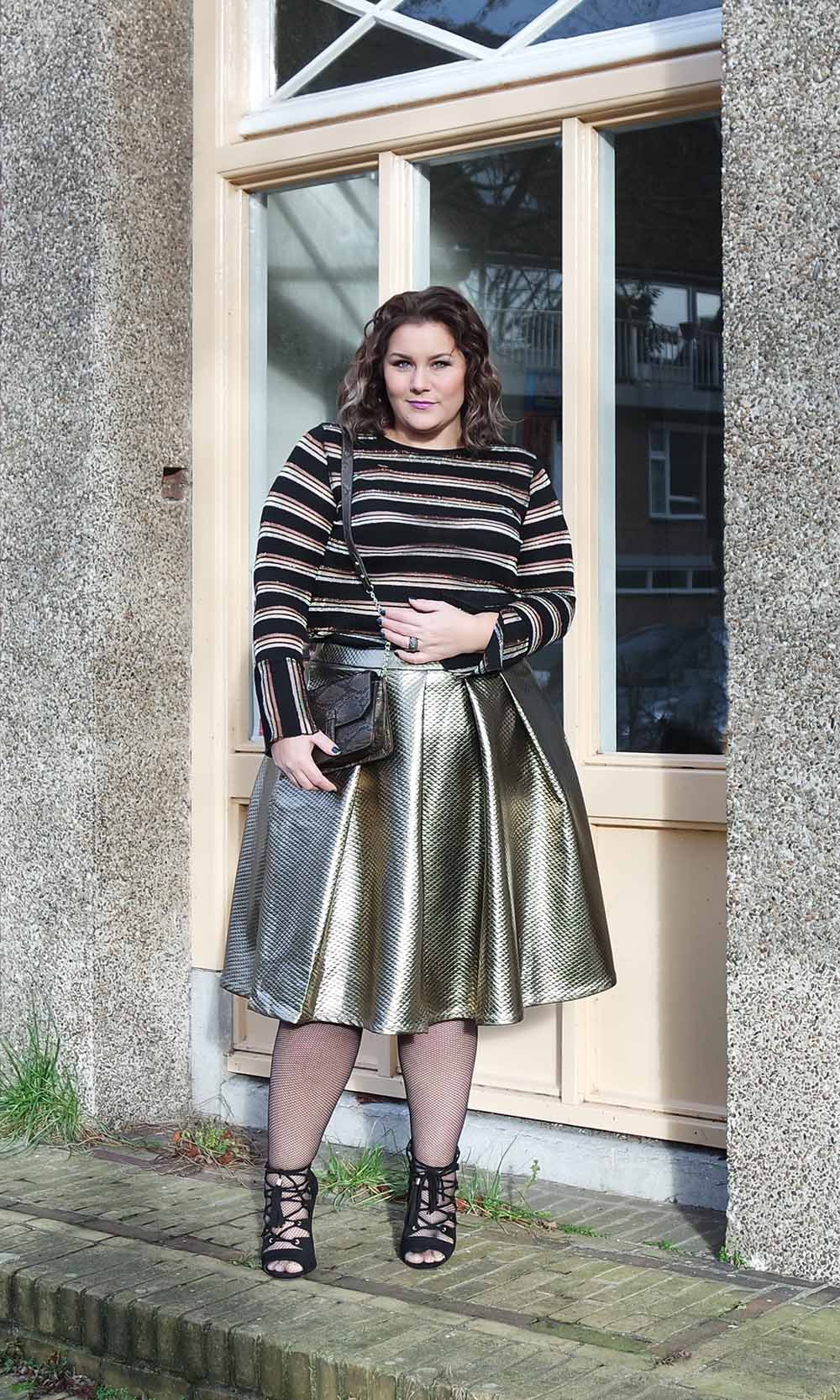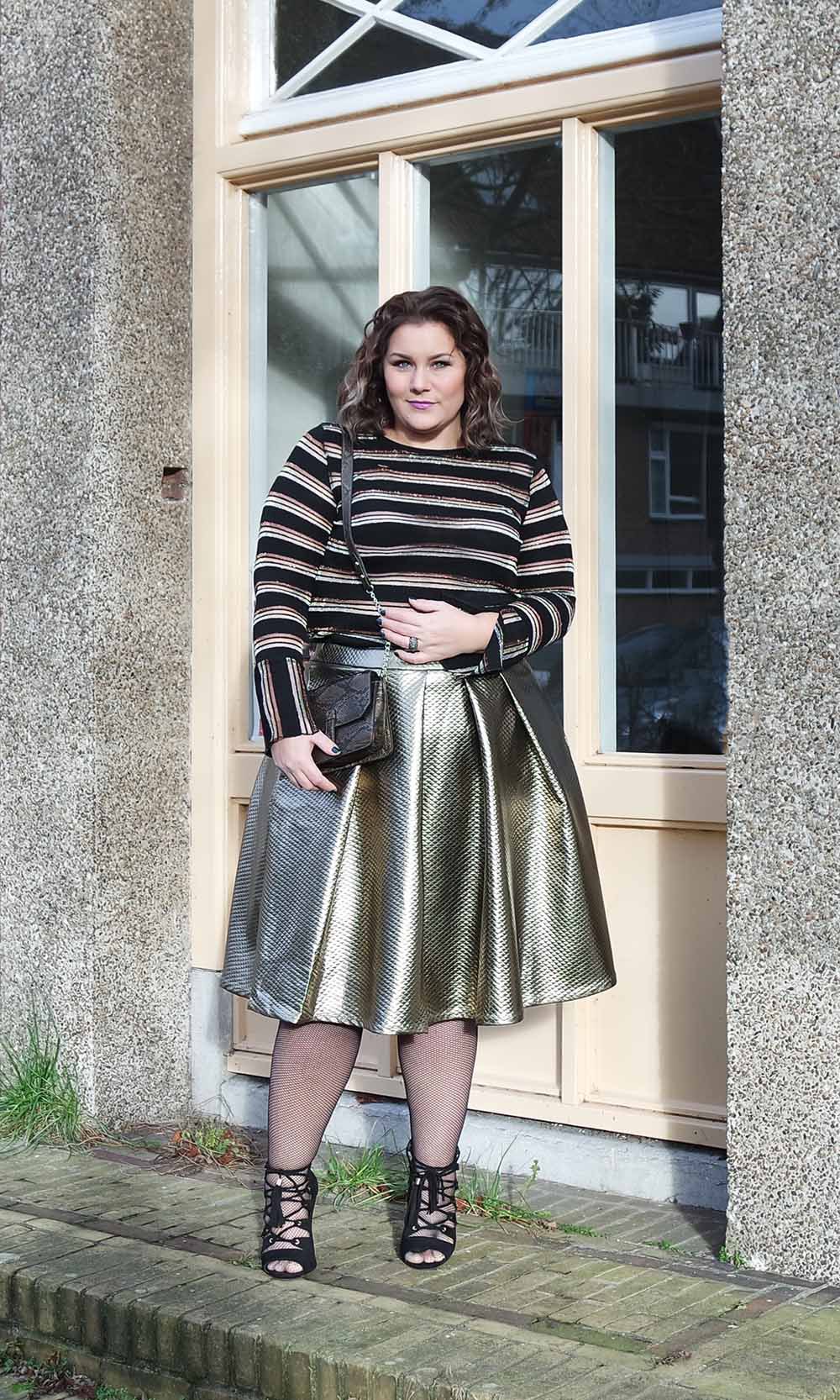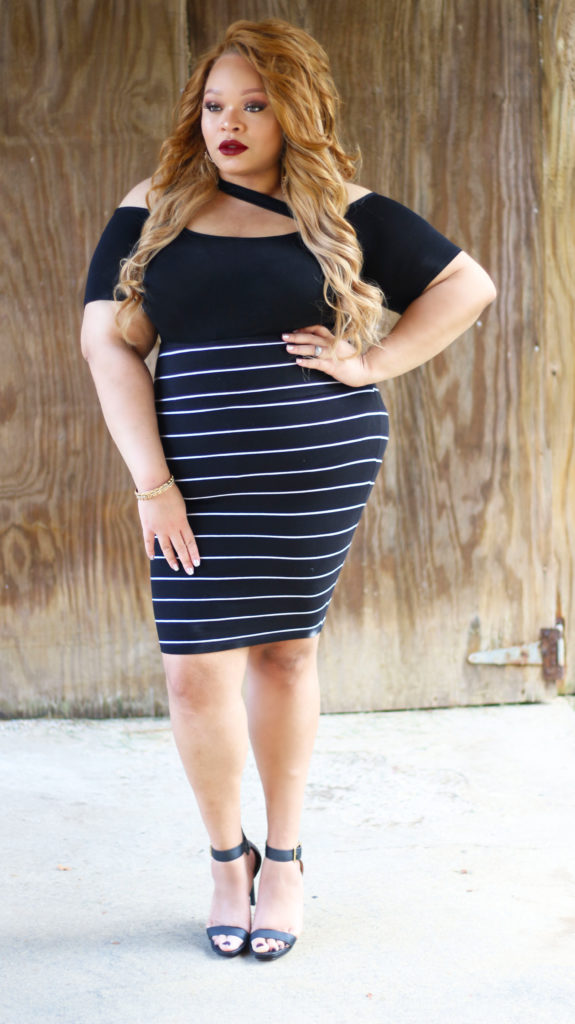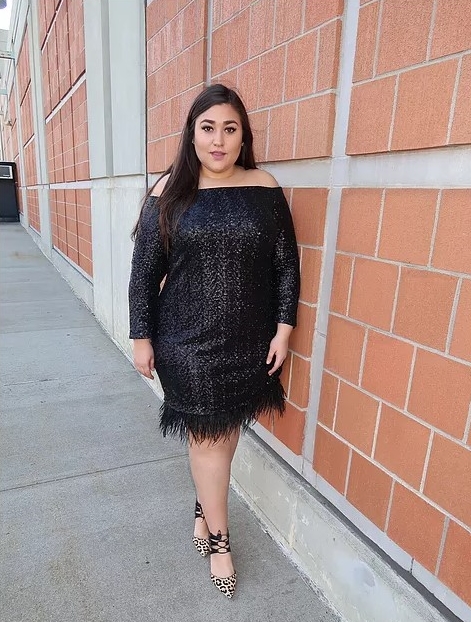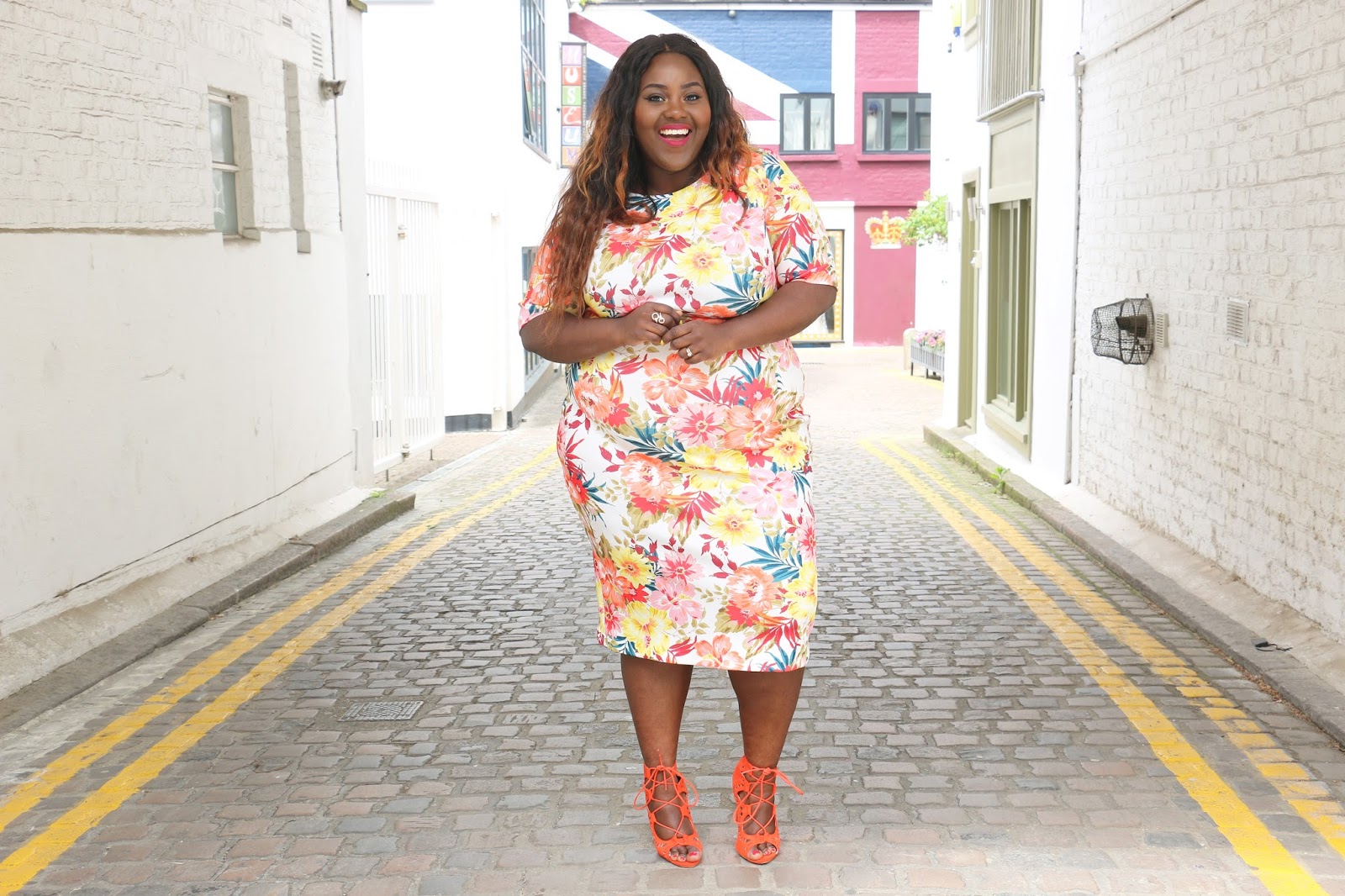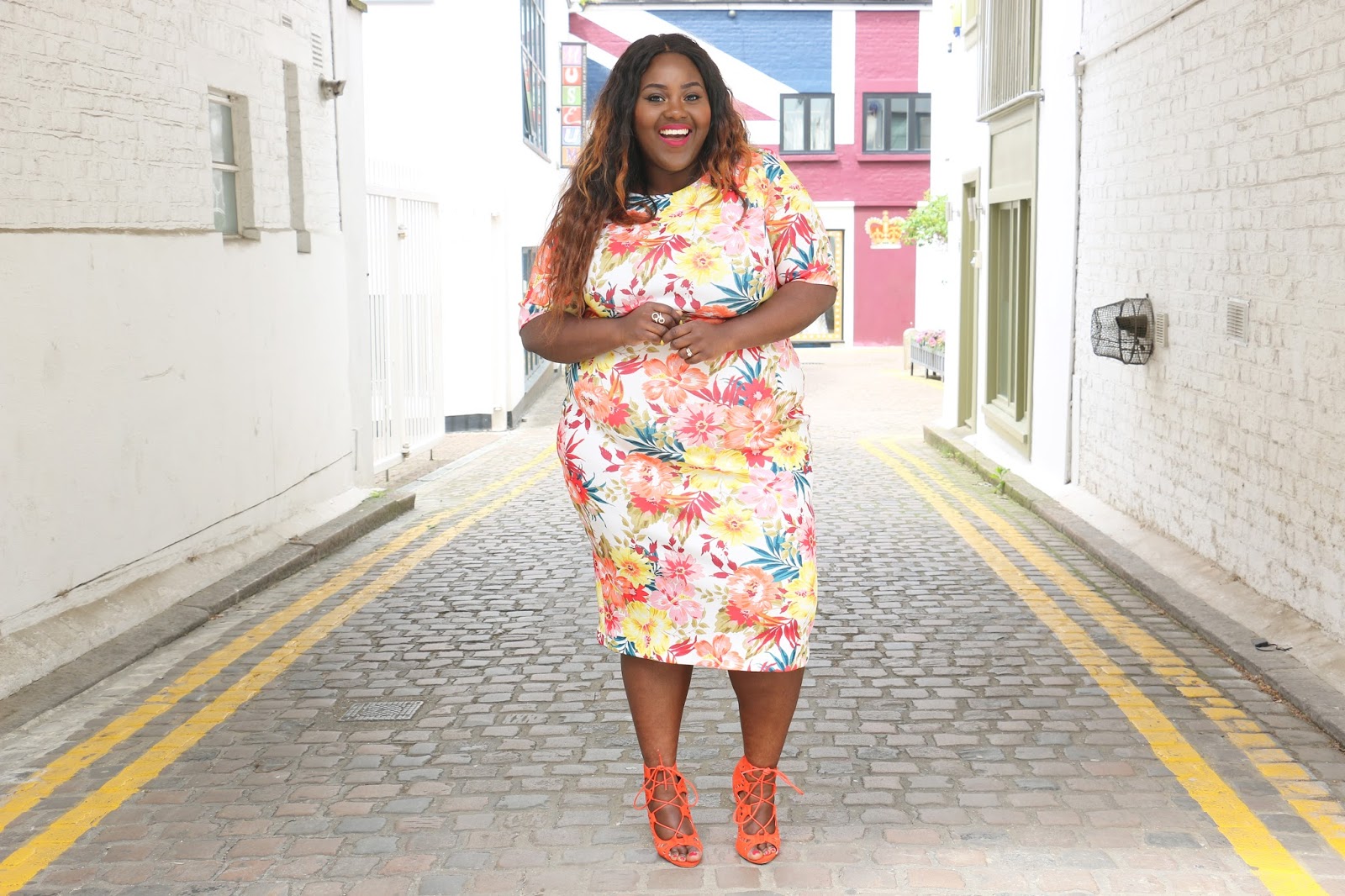 Natalia Lily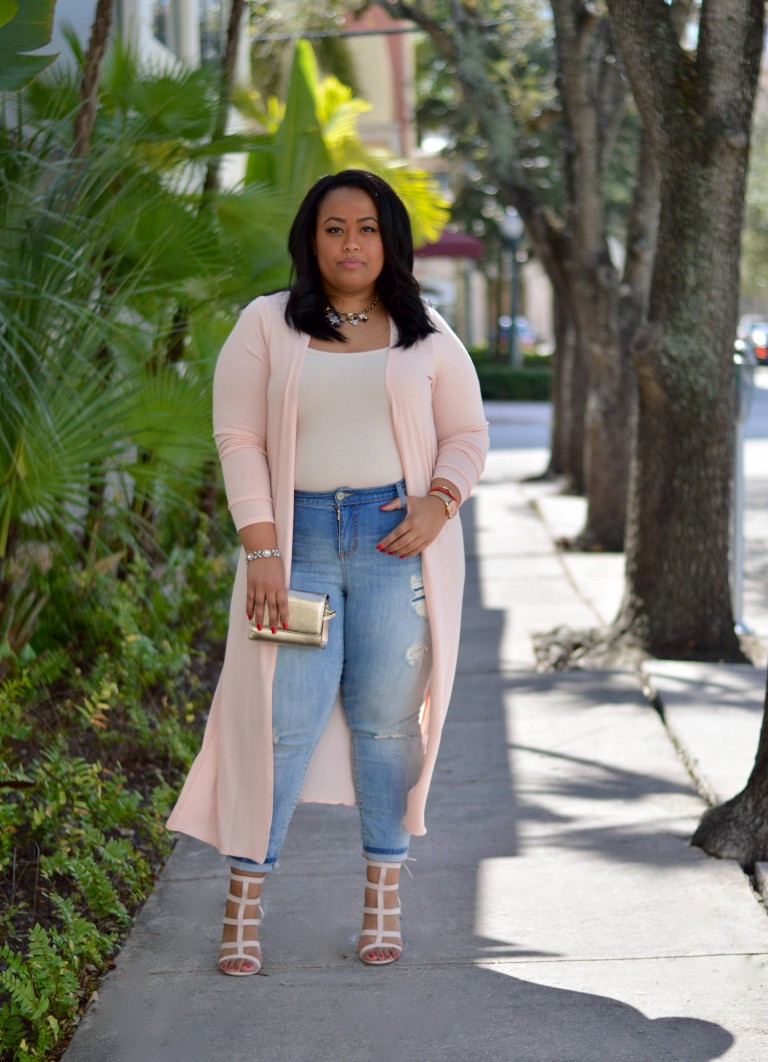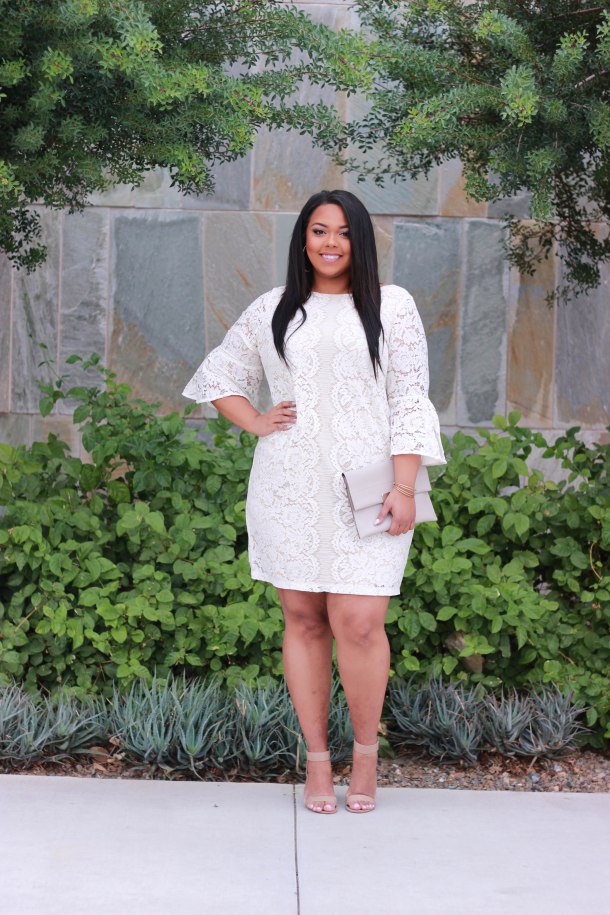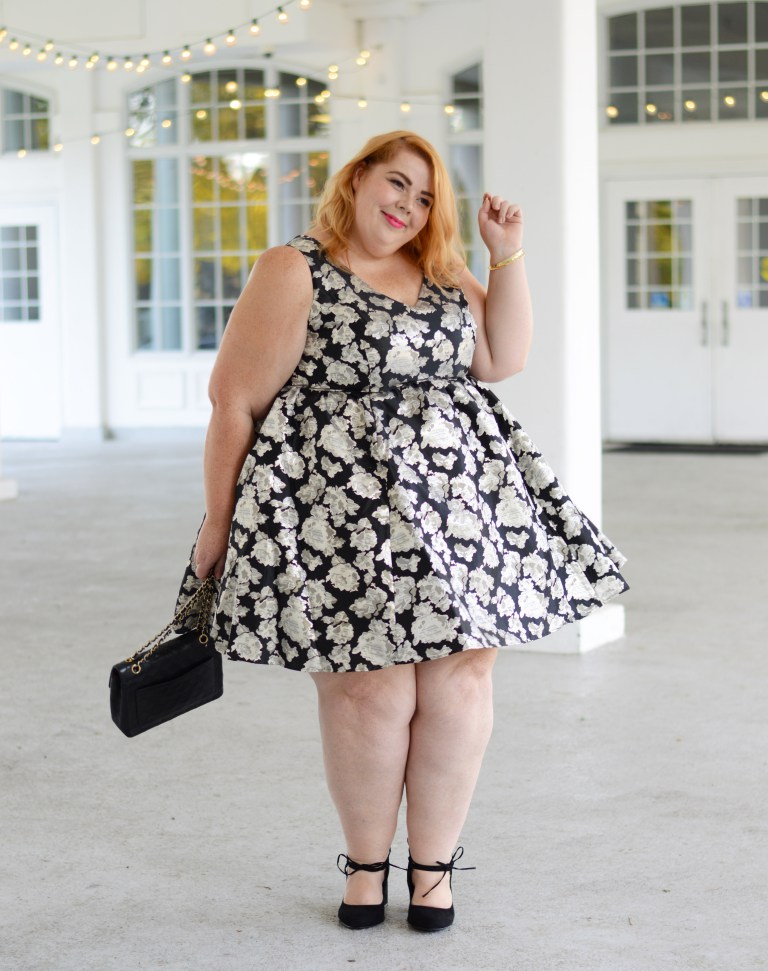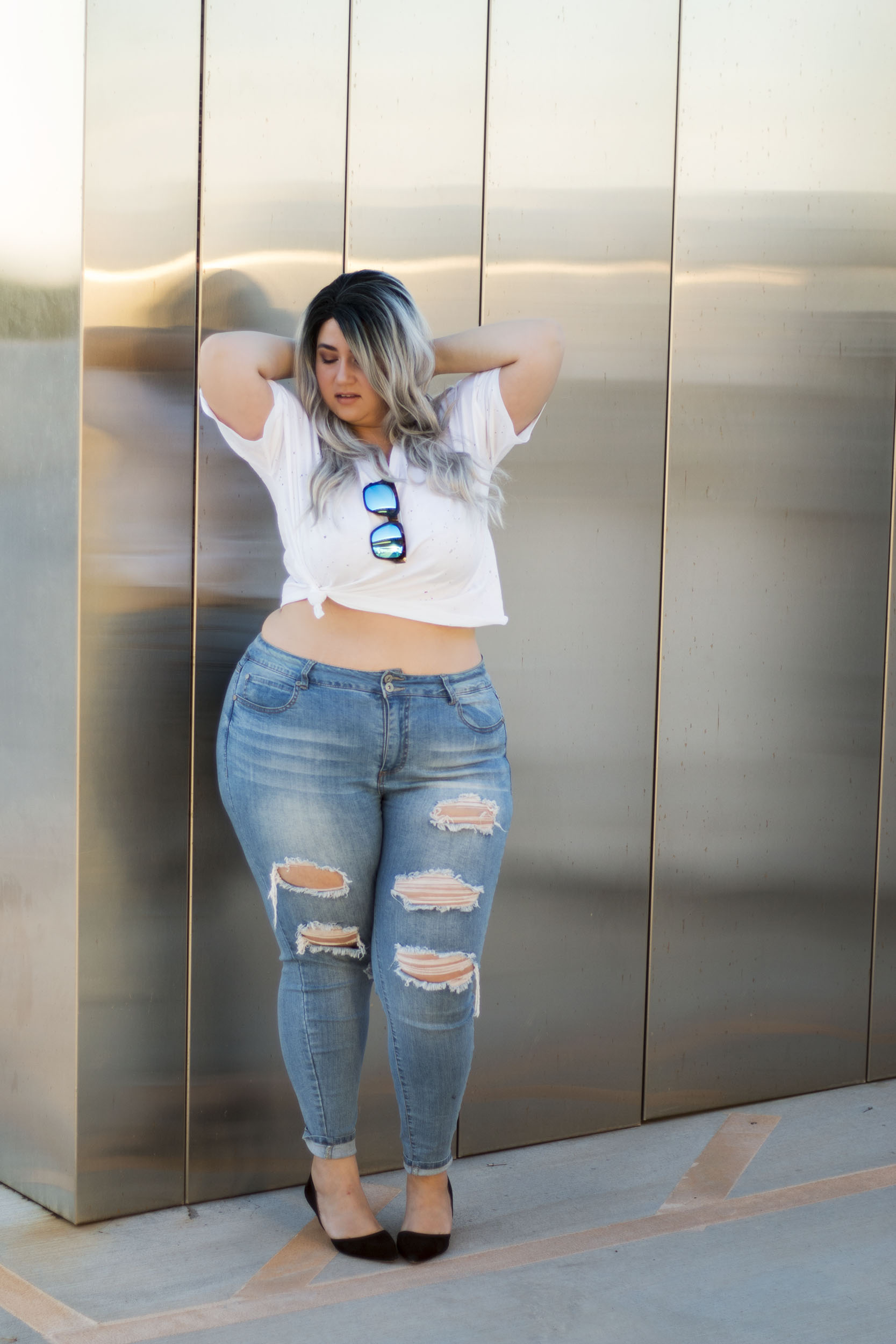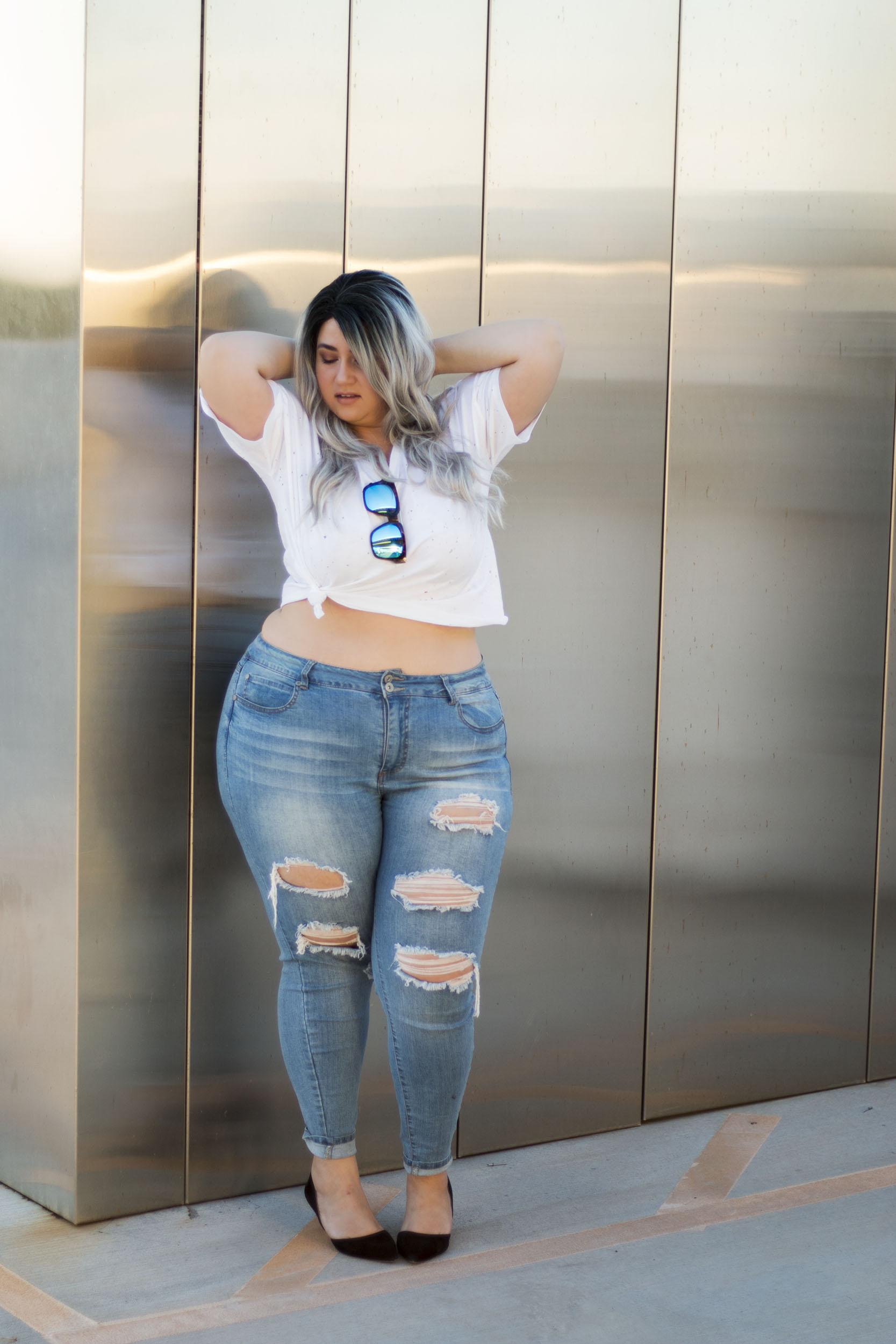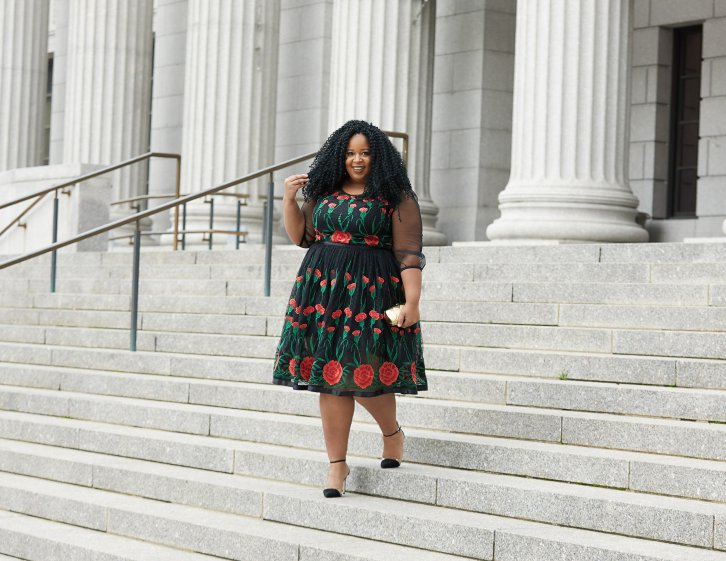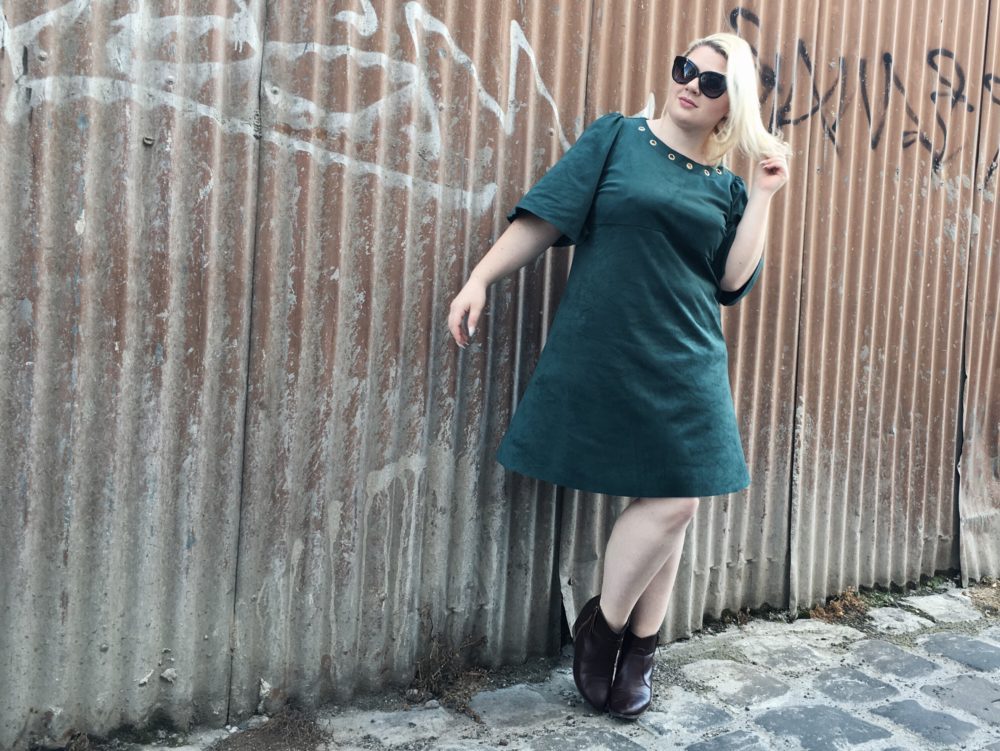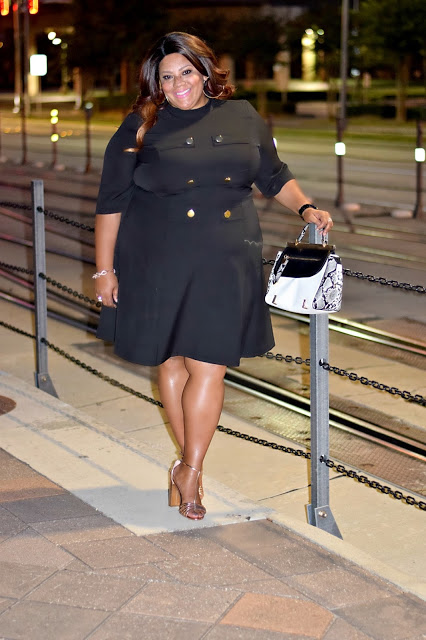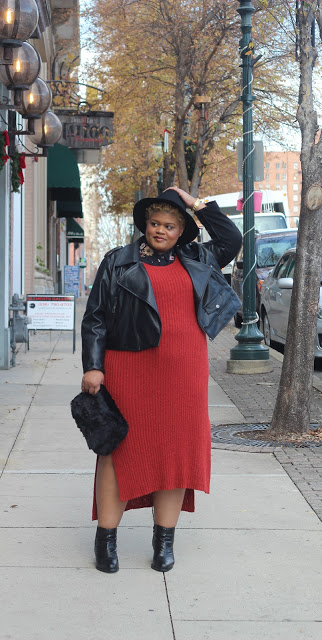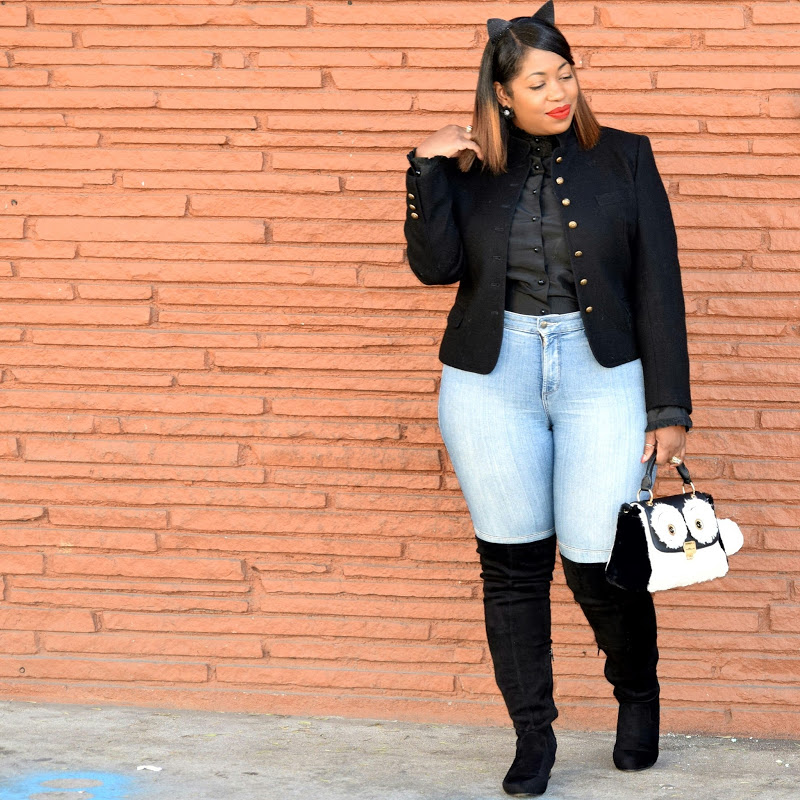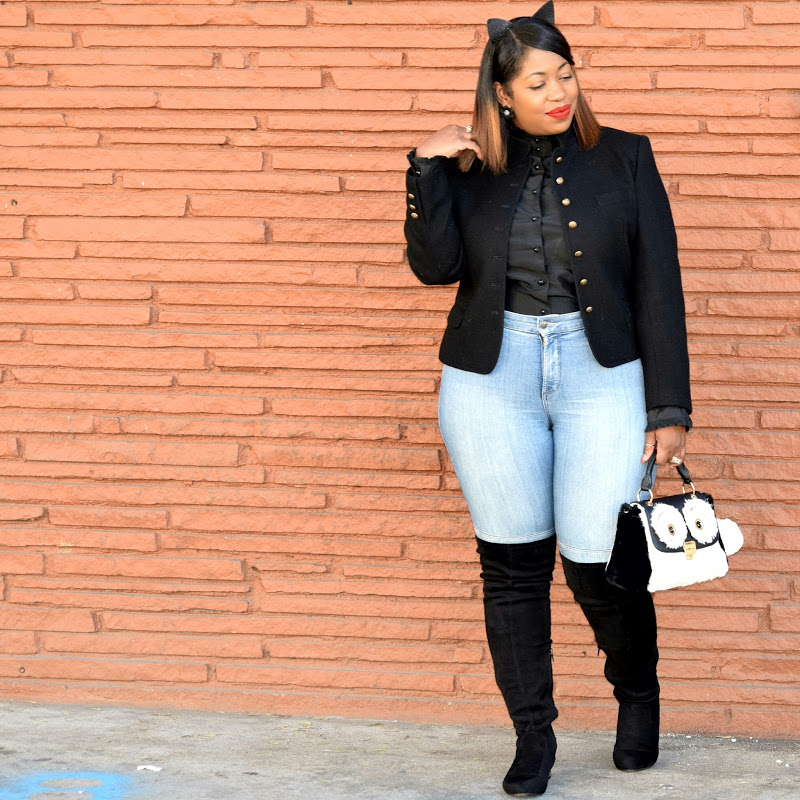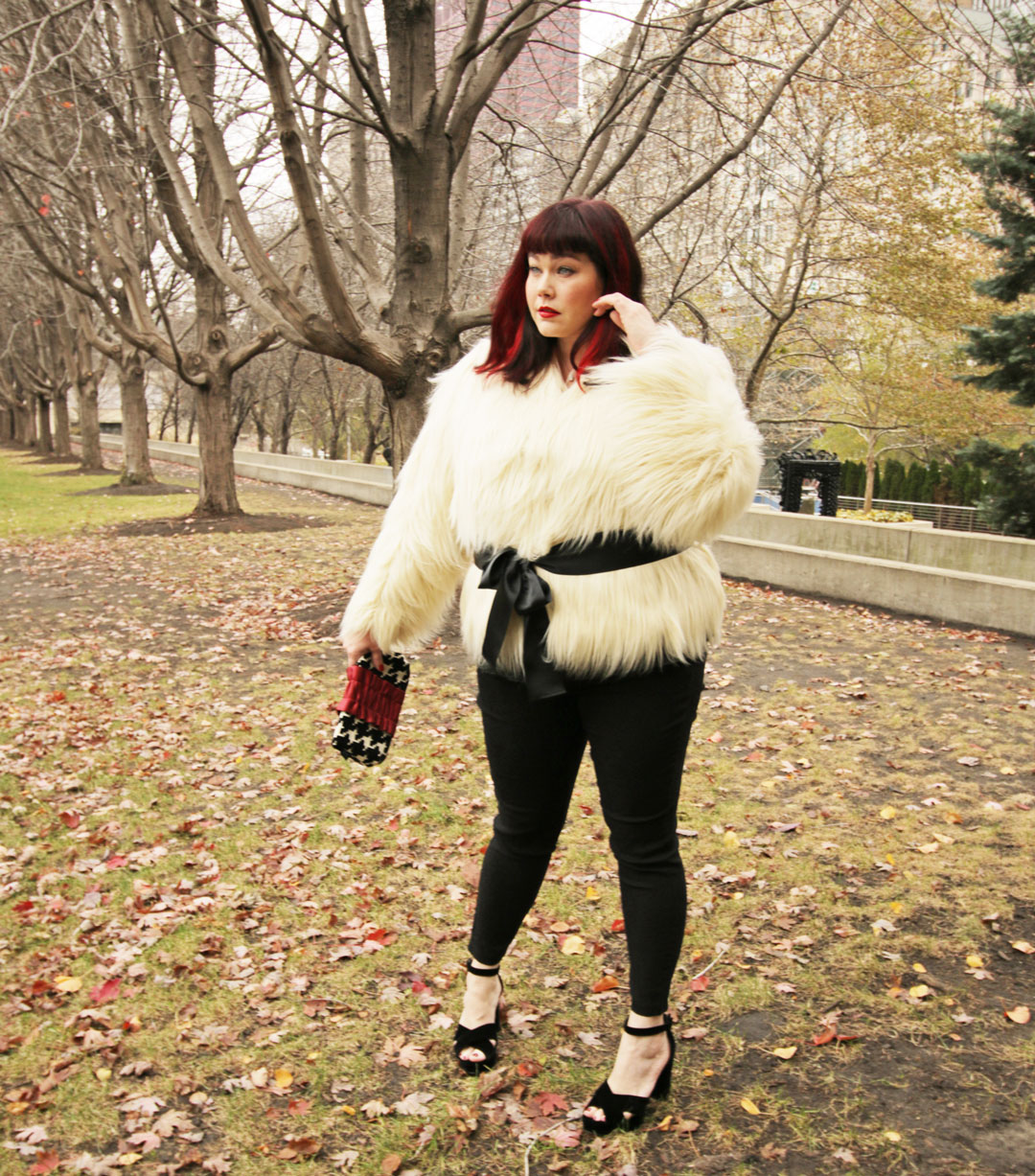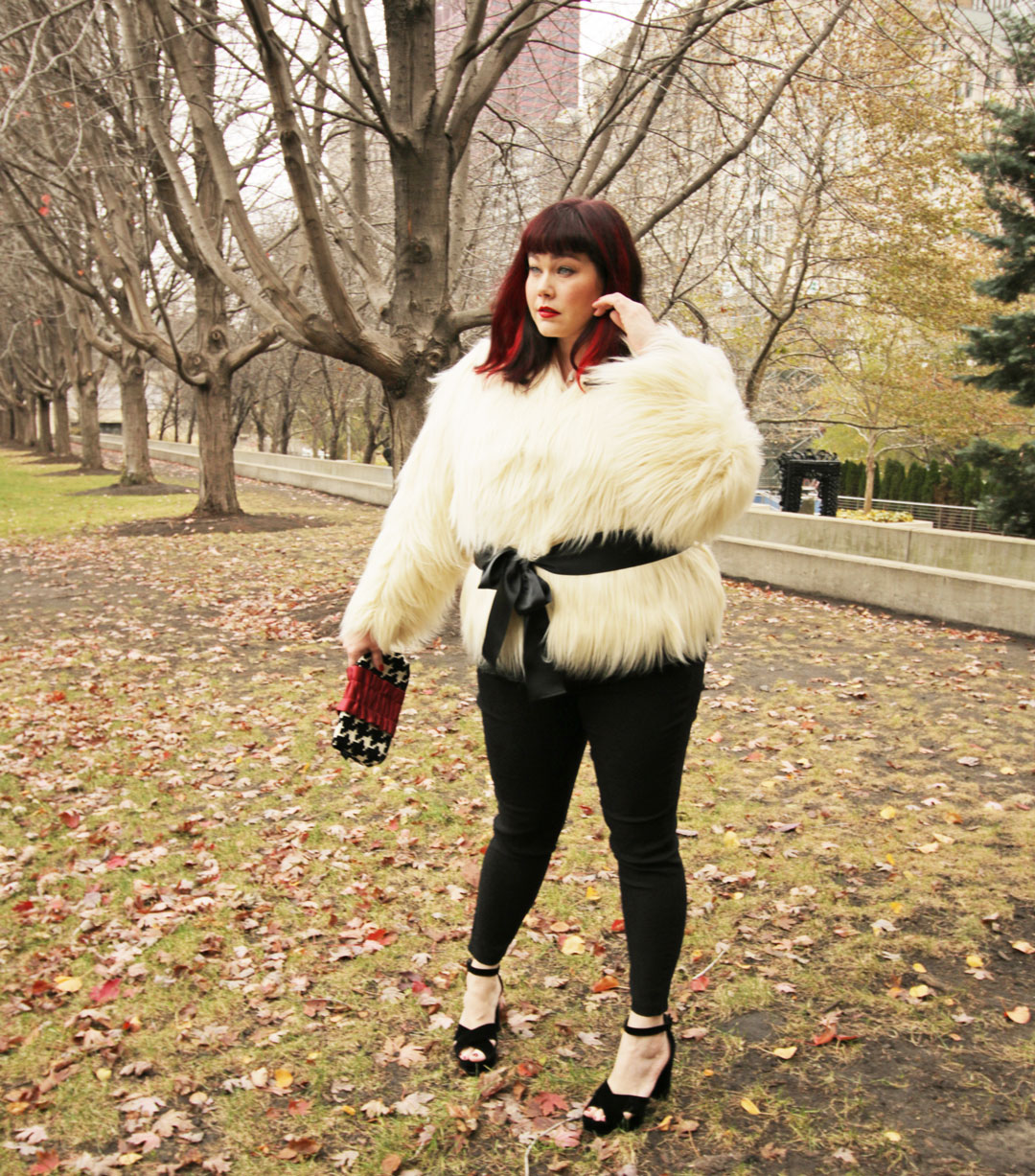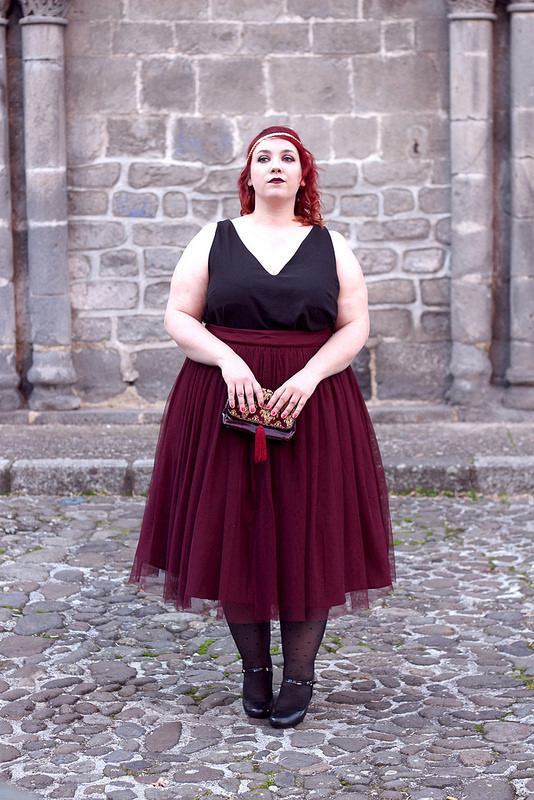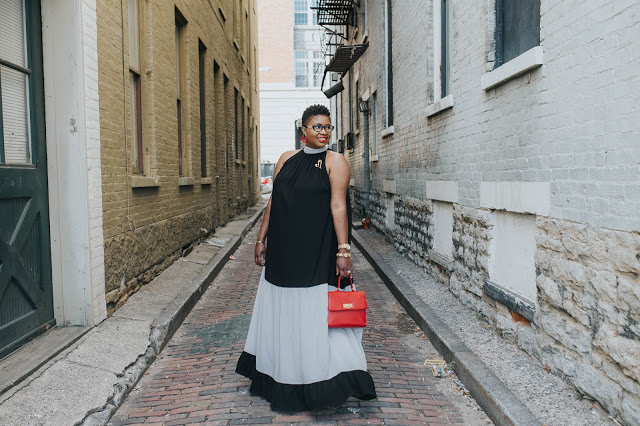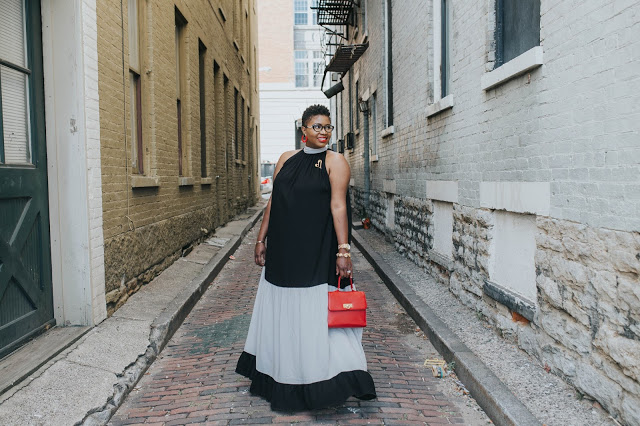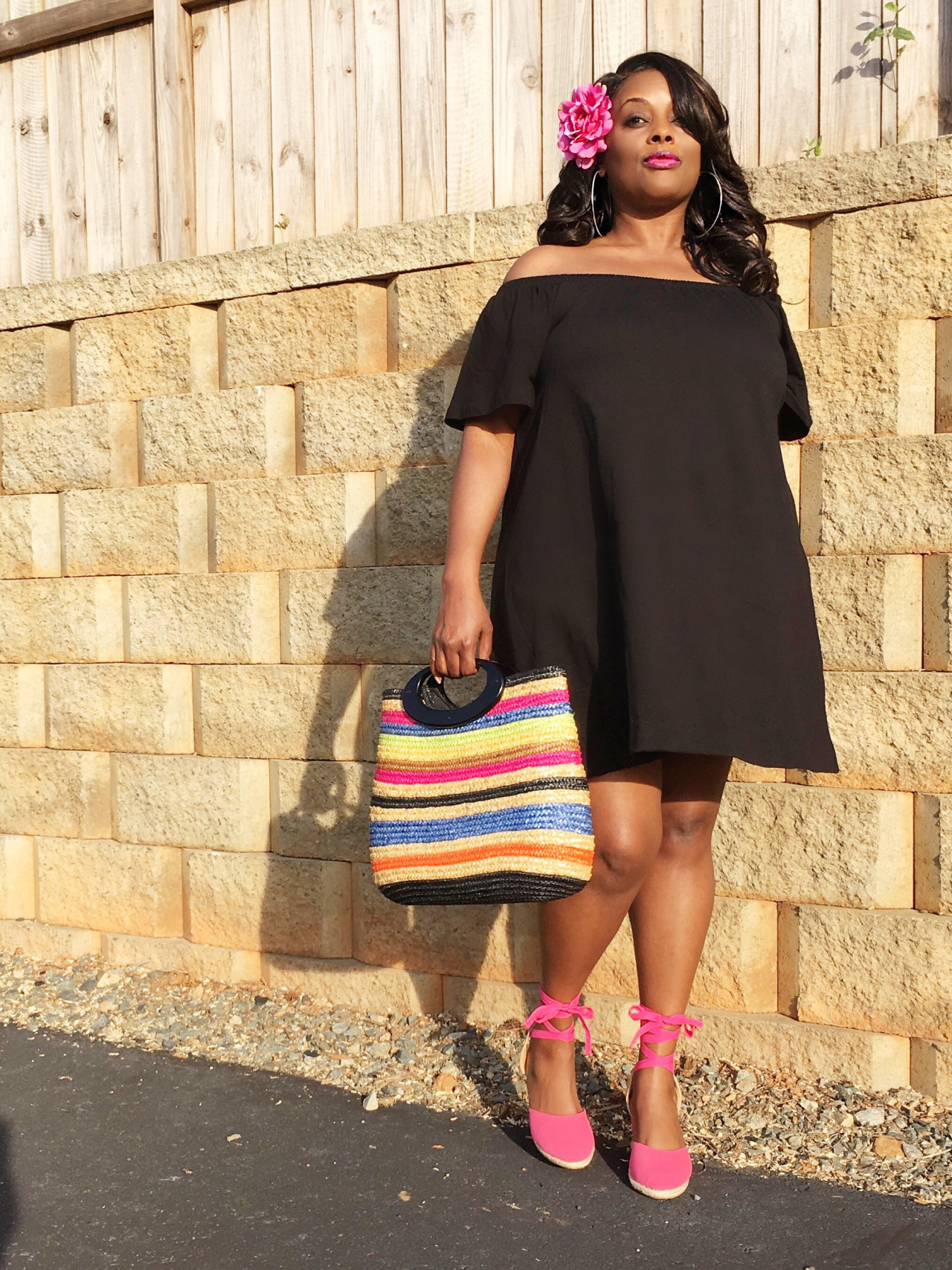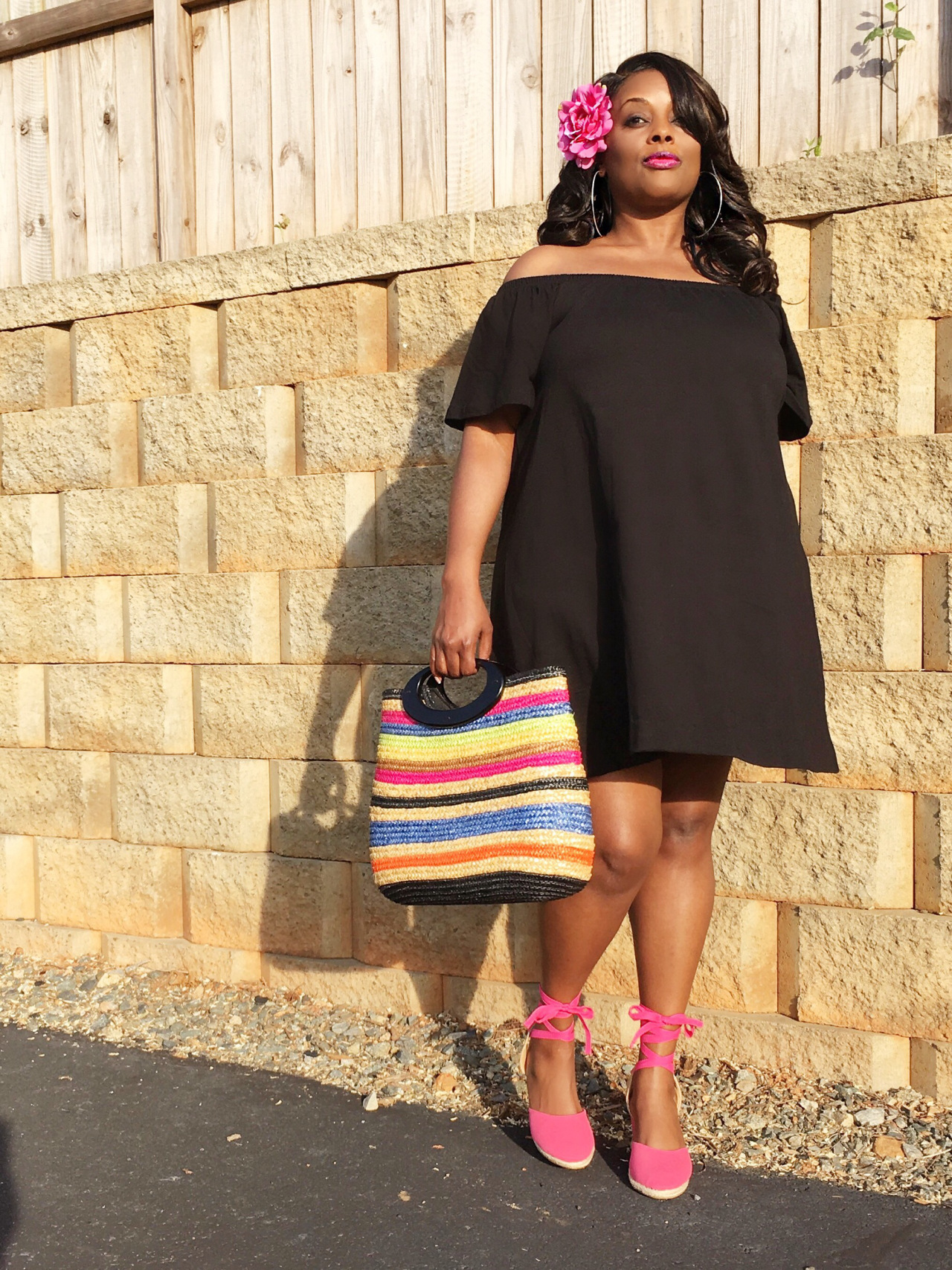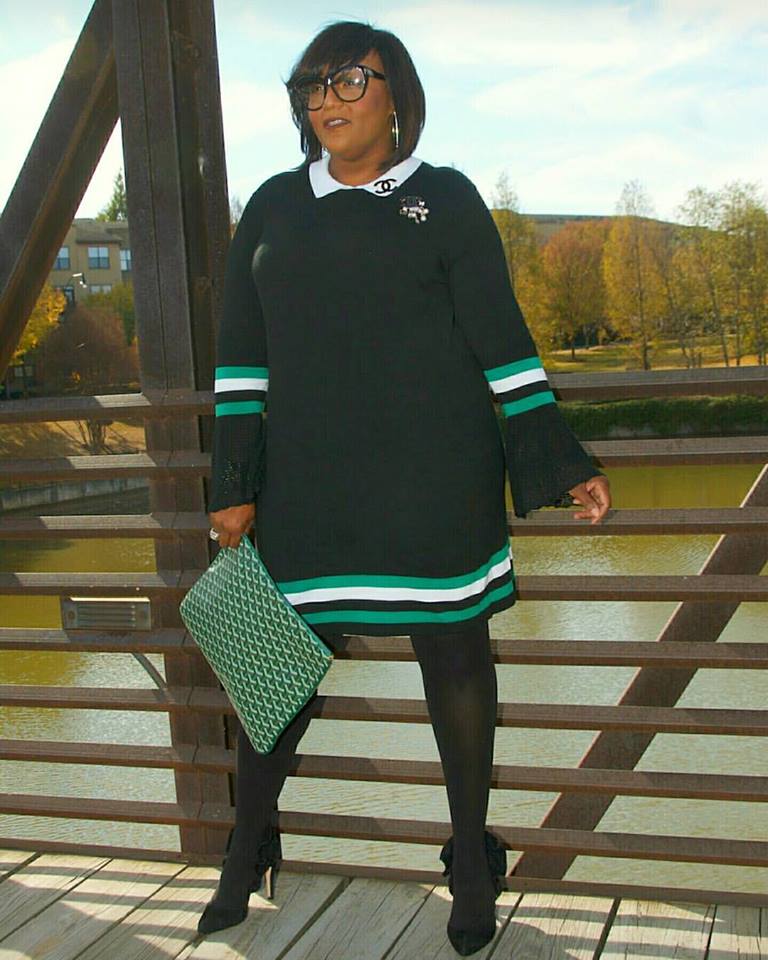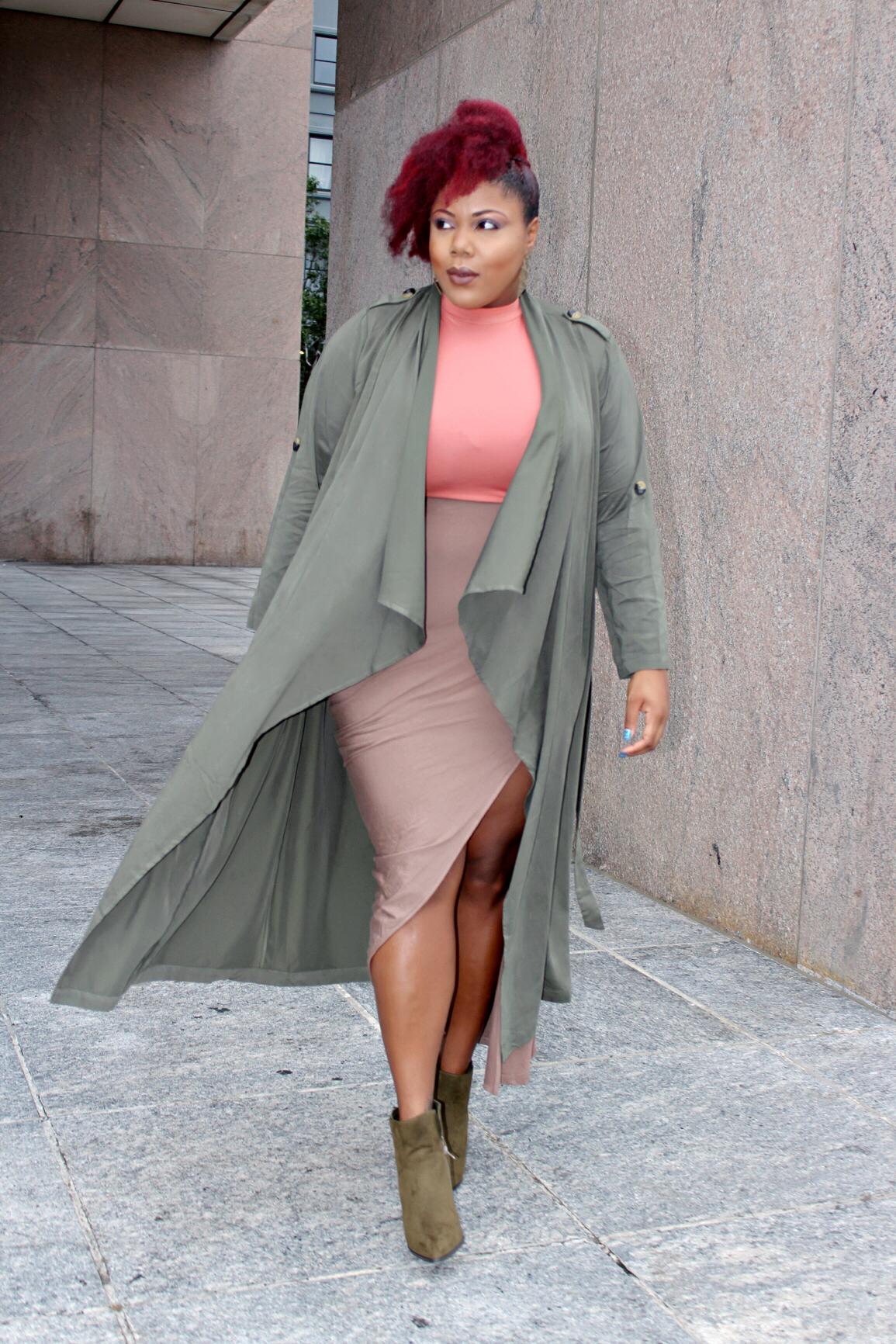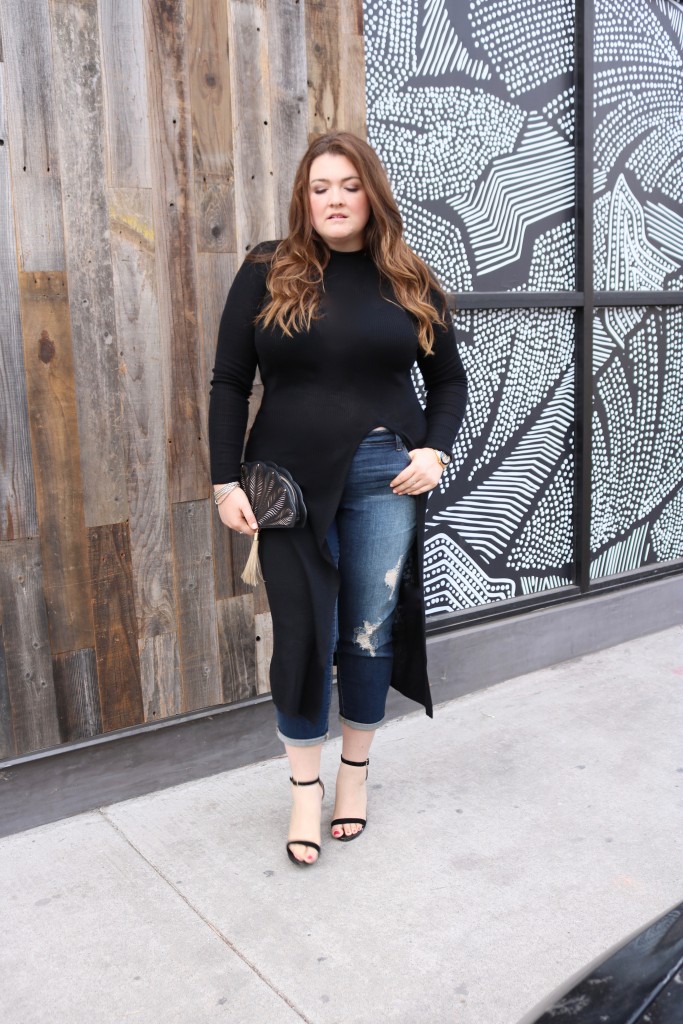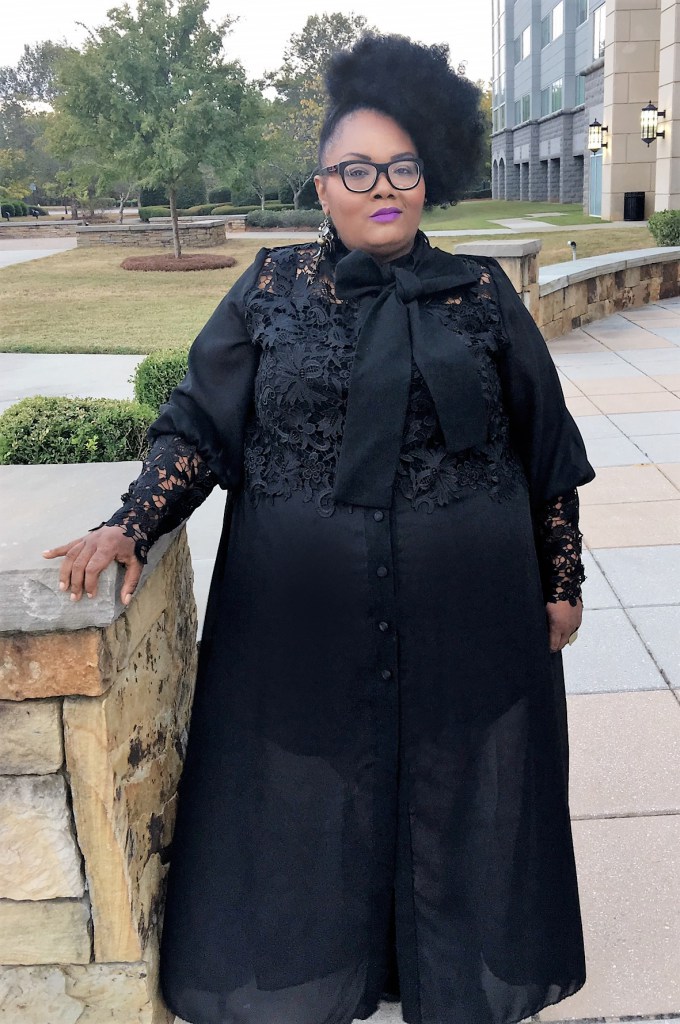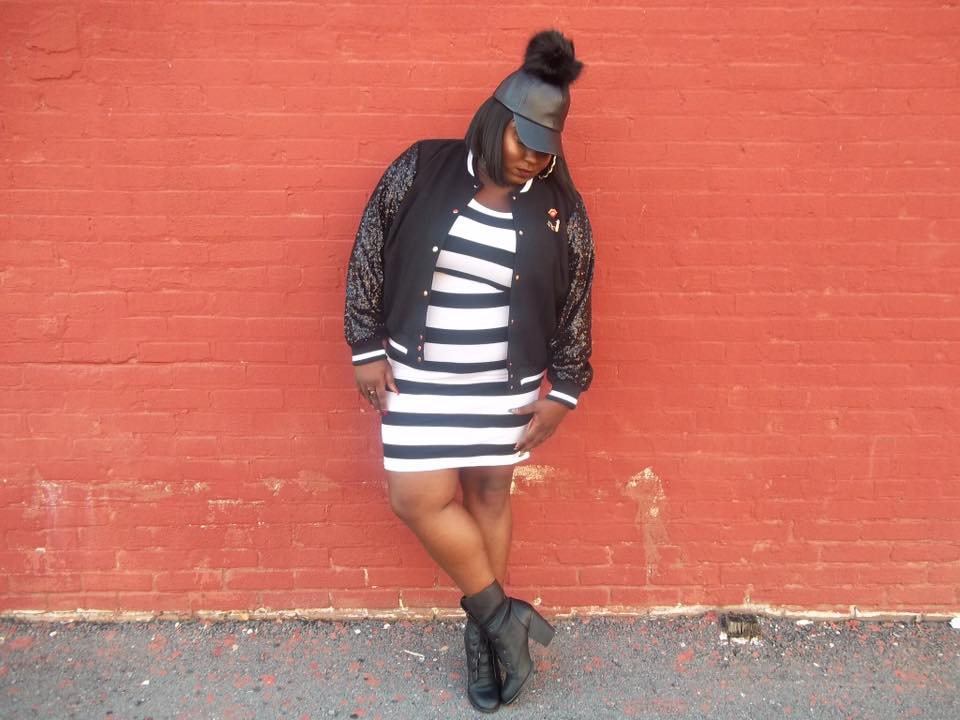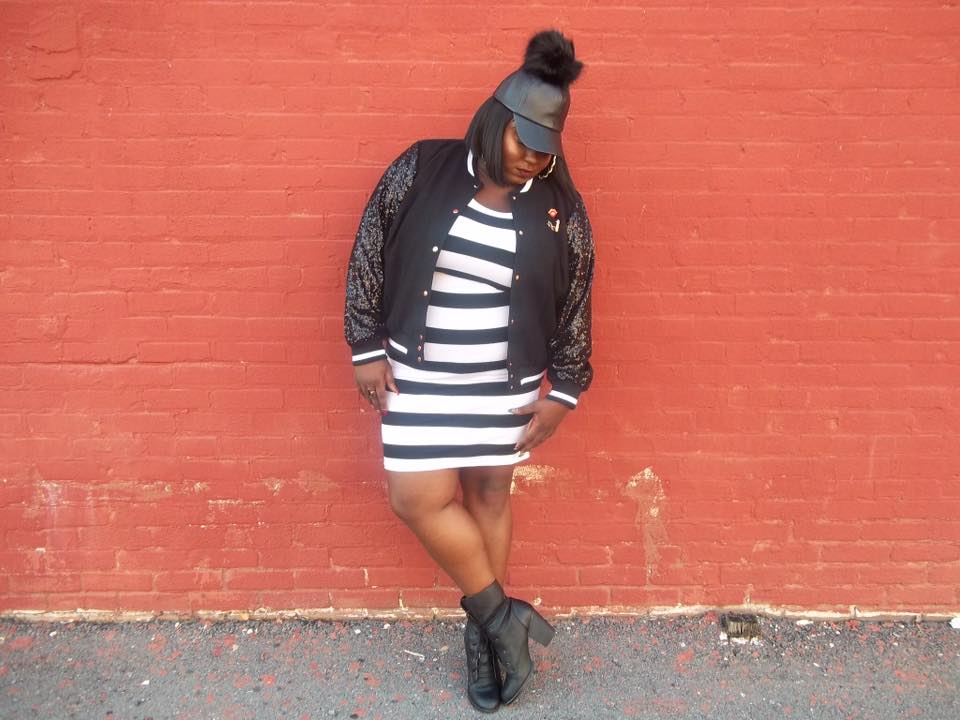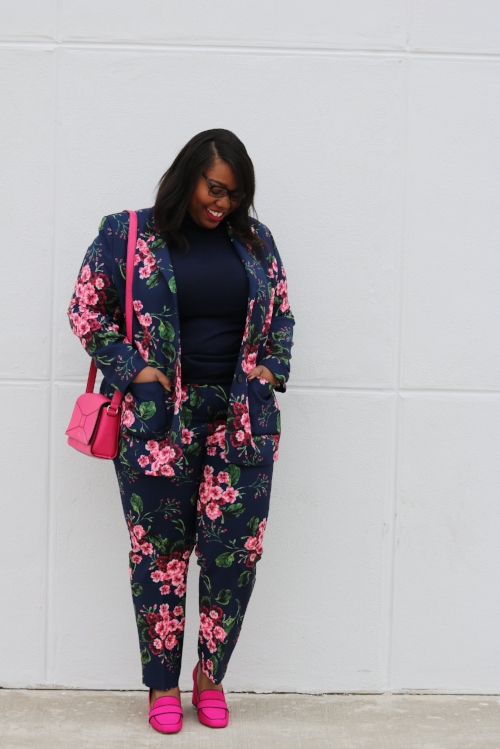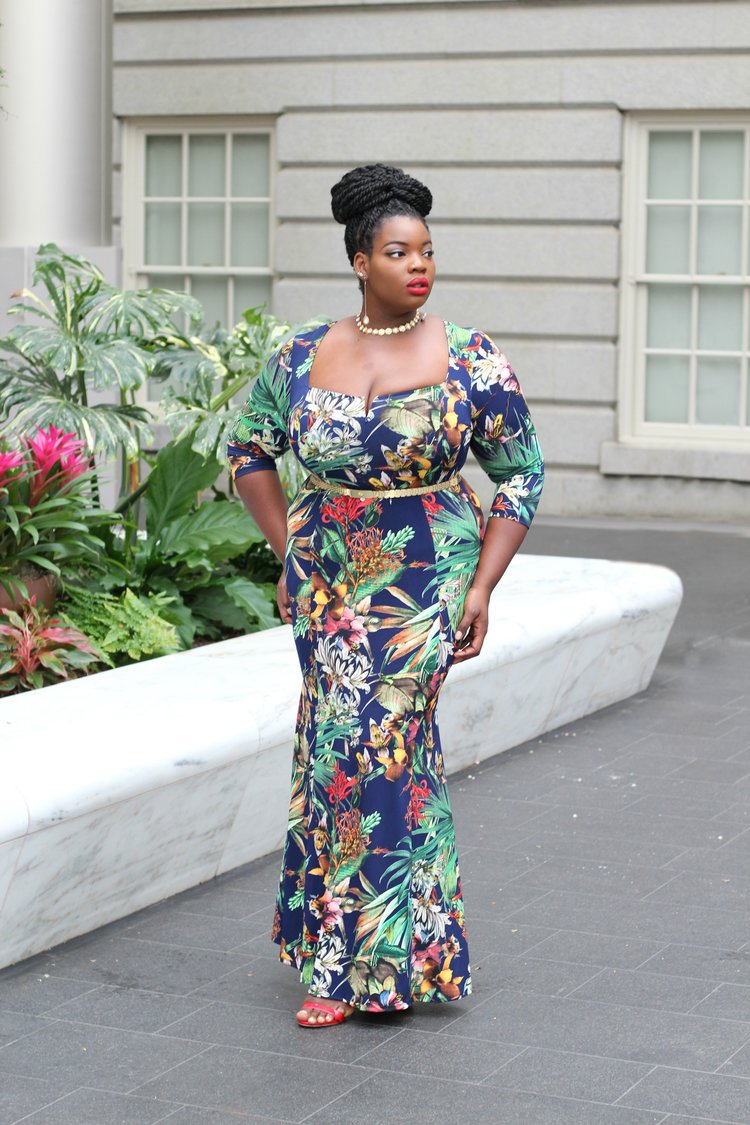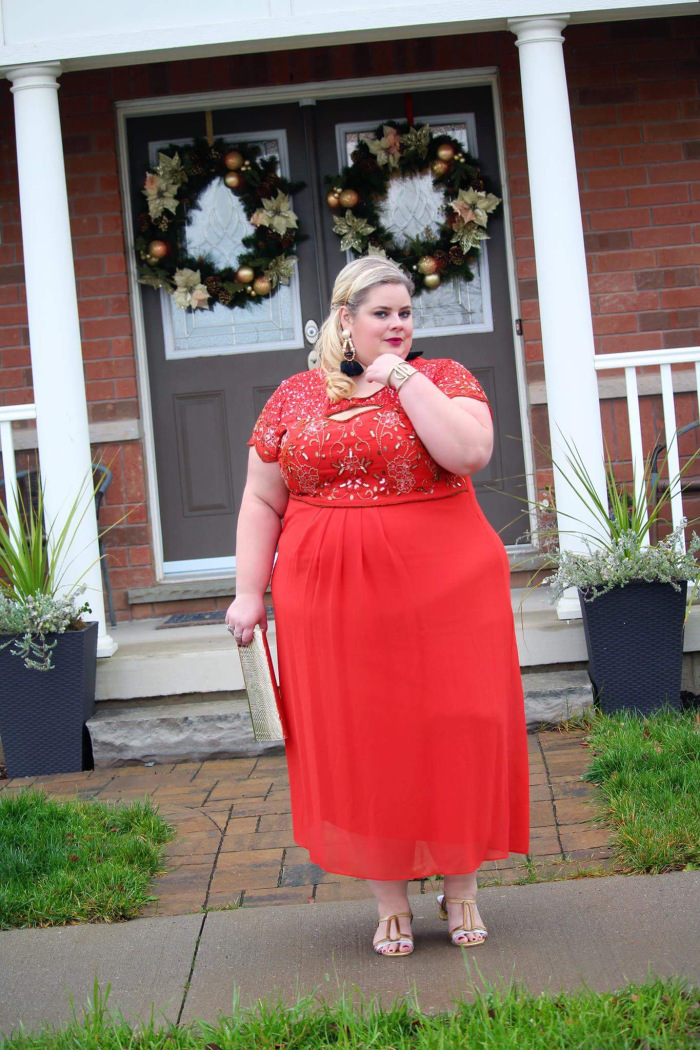 What fashion blogs do you love?