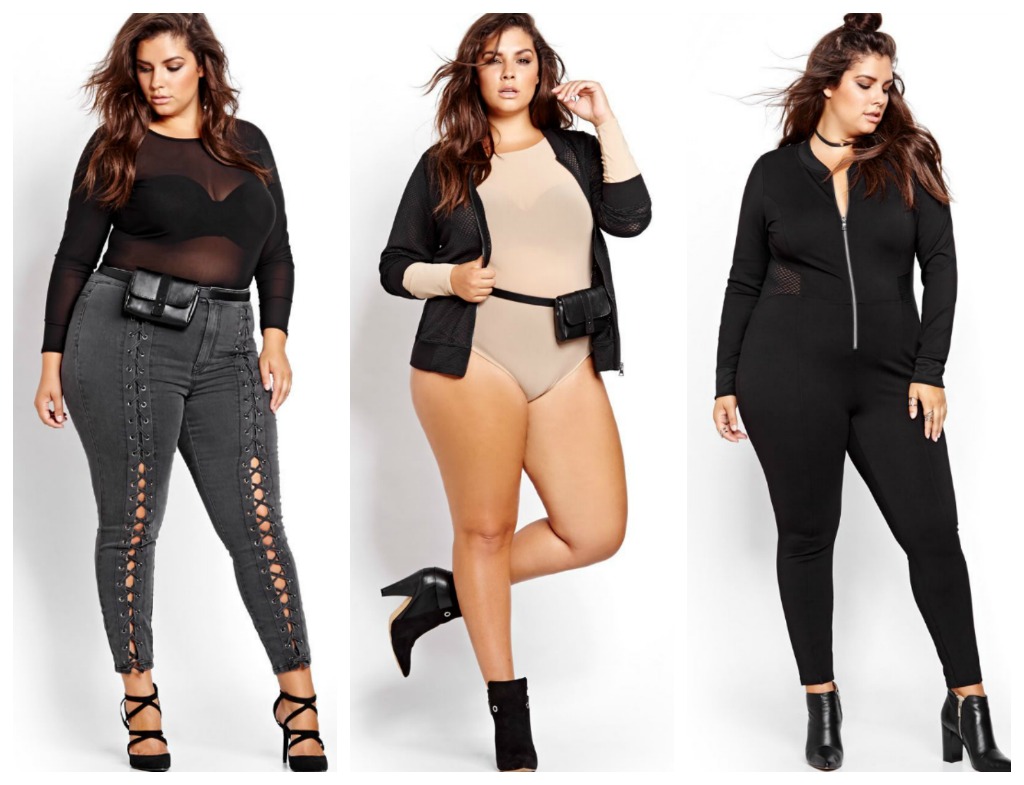 Hey curvy girls all over the world,
Have you ever looked at your wardrobe and said something is missing? Depending on your style, sometimes or wardrobe just needs a few pieces that have a little umph to take our looks up a level. Since my personal style is modern chic, I am always on the hunt for edgy or sexy pieces. Sexy plus size outfits are a must have for any curvy girl. If I wear a pencil skirt, I like to rock a biker jacket with it to give it an edgy look. The same goes for wearing a simple sweater. I need a pair of sexy jeans to go with it. Playing around with different styles can make your wardrobe much more interesting.
We should always be trying to update our wardrobes with interesting pieces. I'm here for the 70/30 rule when it comes to my wardrobe. 70% of my clothing should be classic styles and the other 30% is for more trendy, fashion forward, or statement pieces. I've been searching for some sexy plus size outfits to add to my wardrobe and I found a couple of styles that will do the trick.
Update Your Wardrobe With These 6 Sexy Plus Size outfits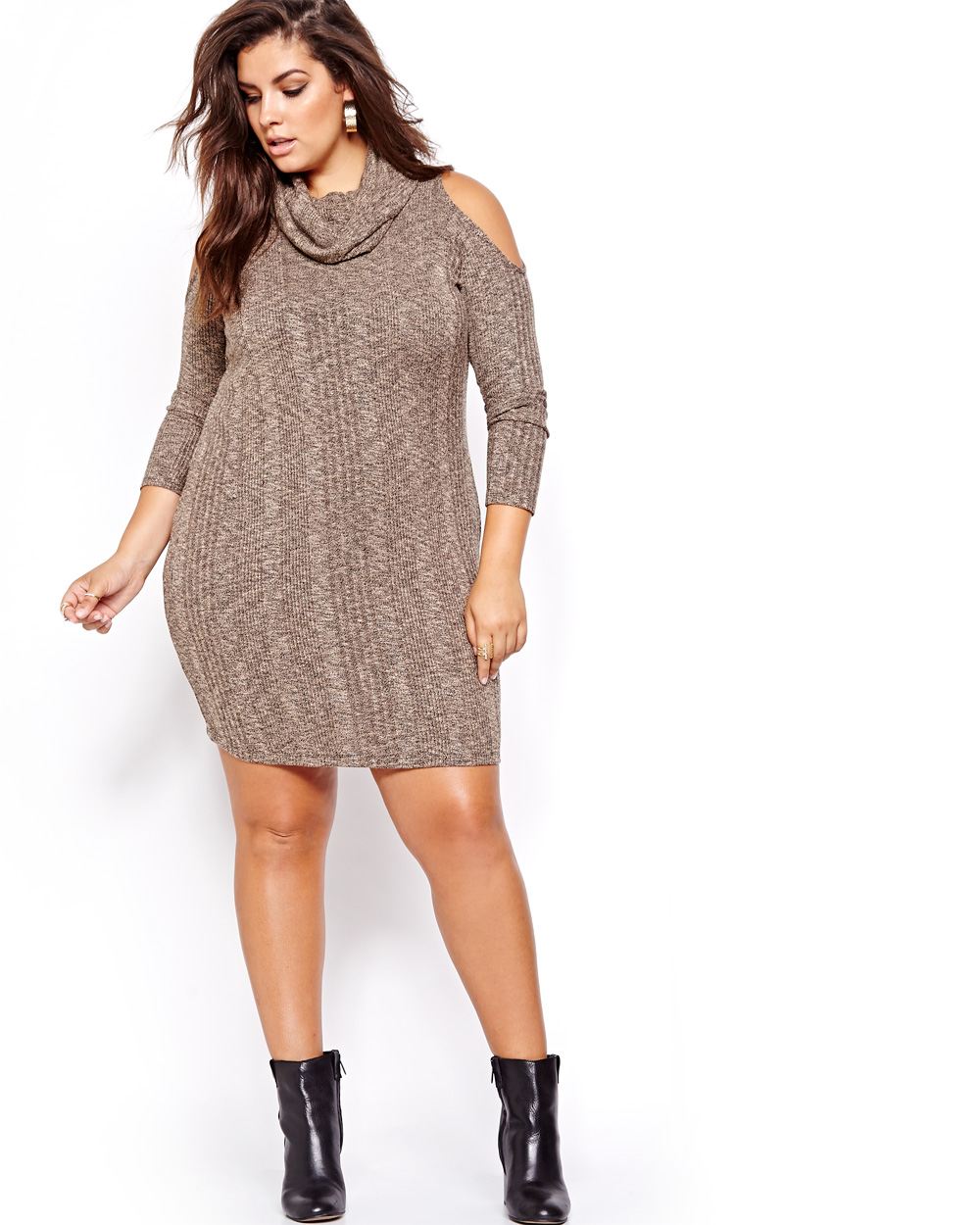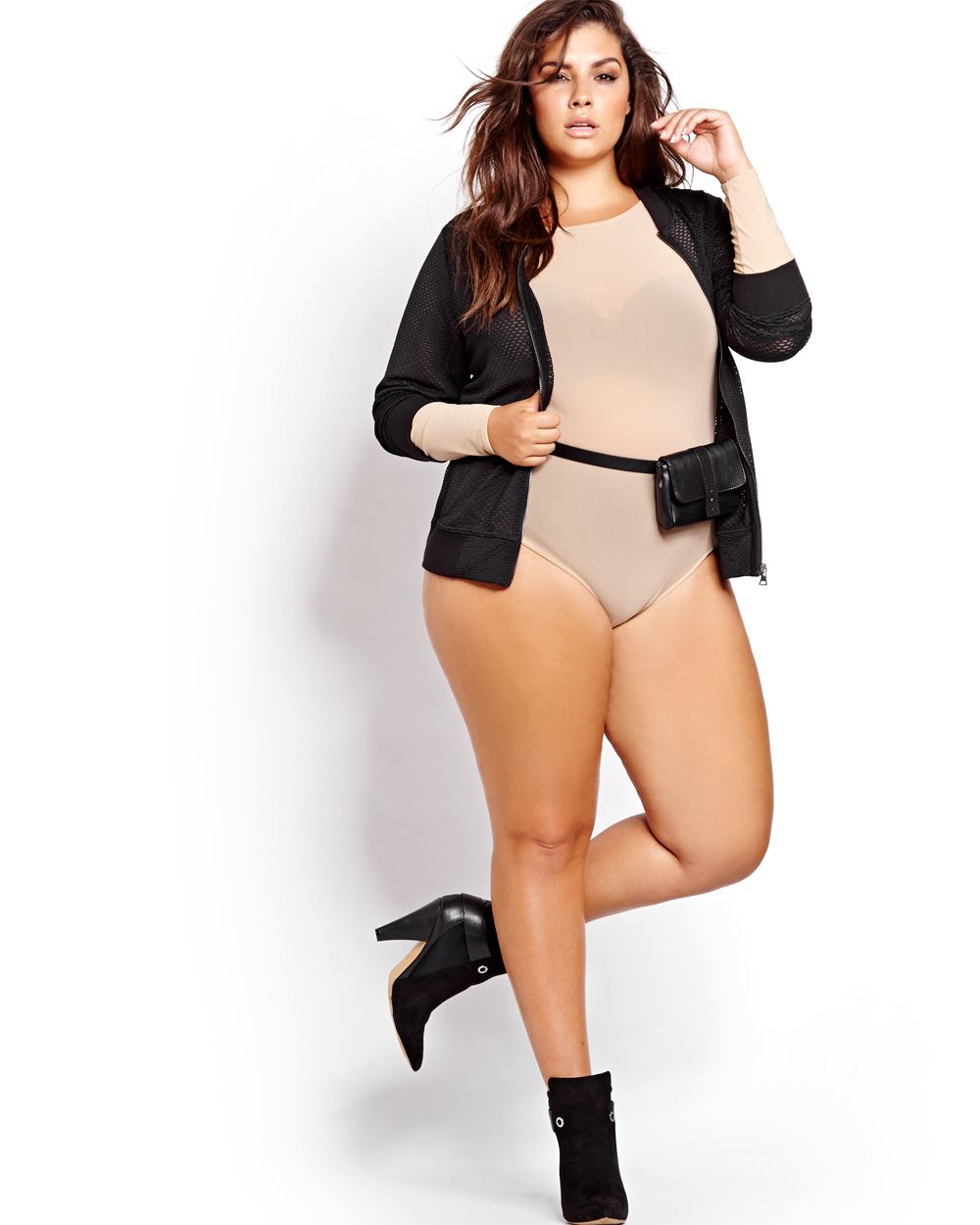 Mesh Insert Legging, Mesh bomber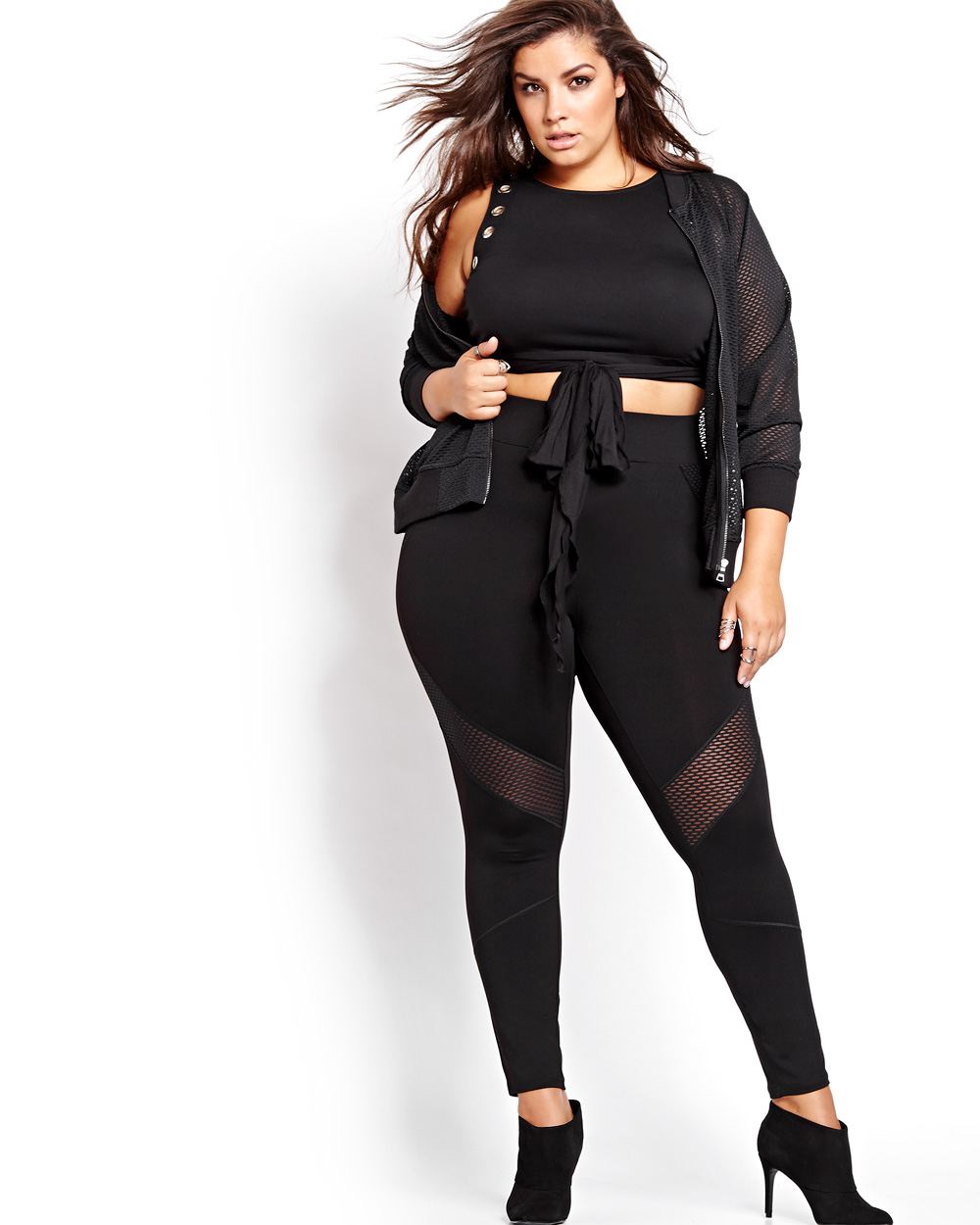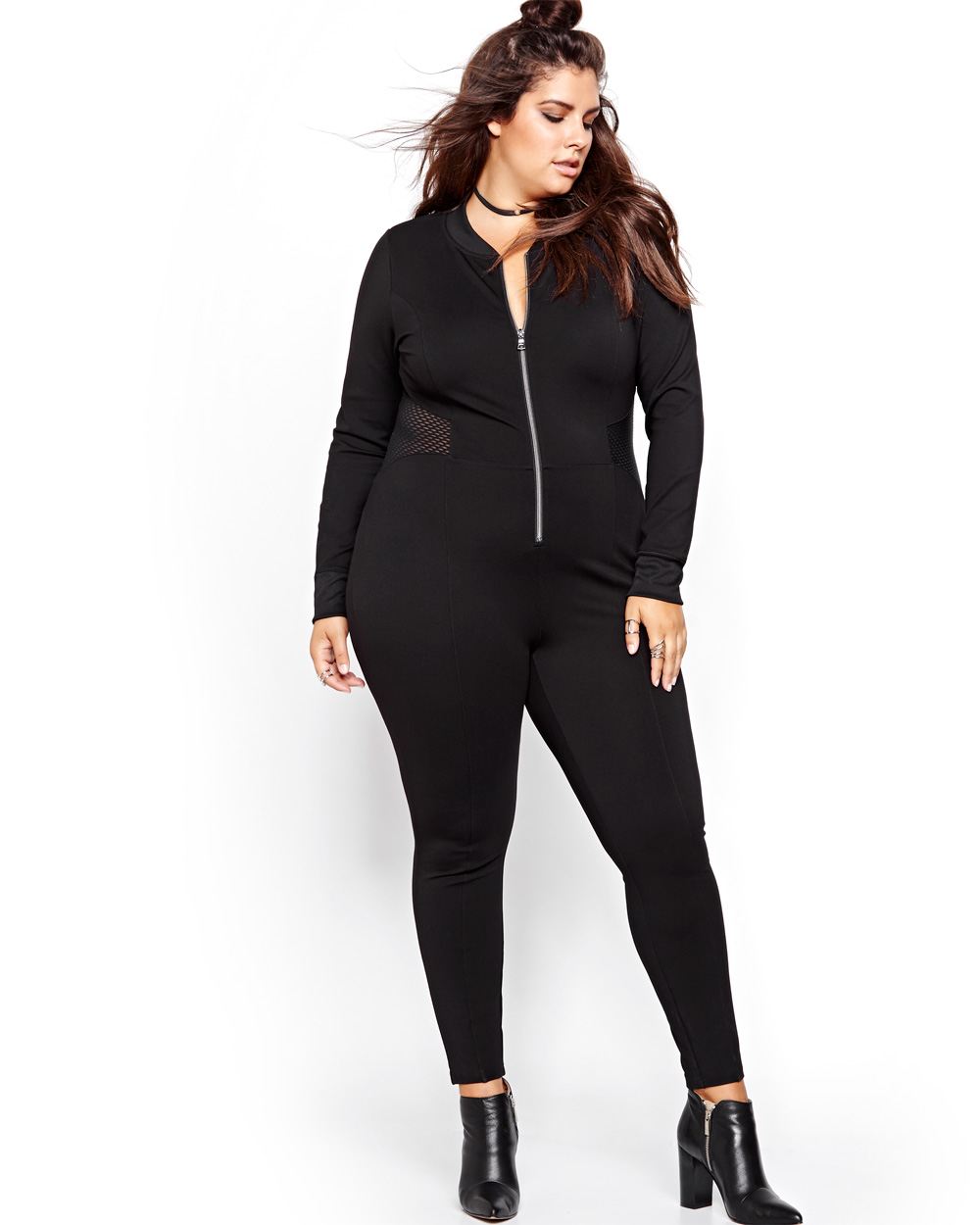 Which piece would you rock?