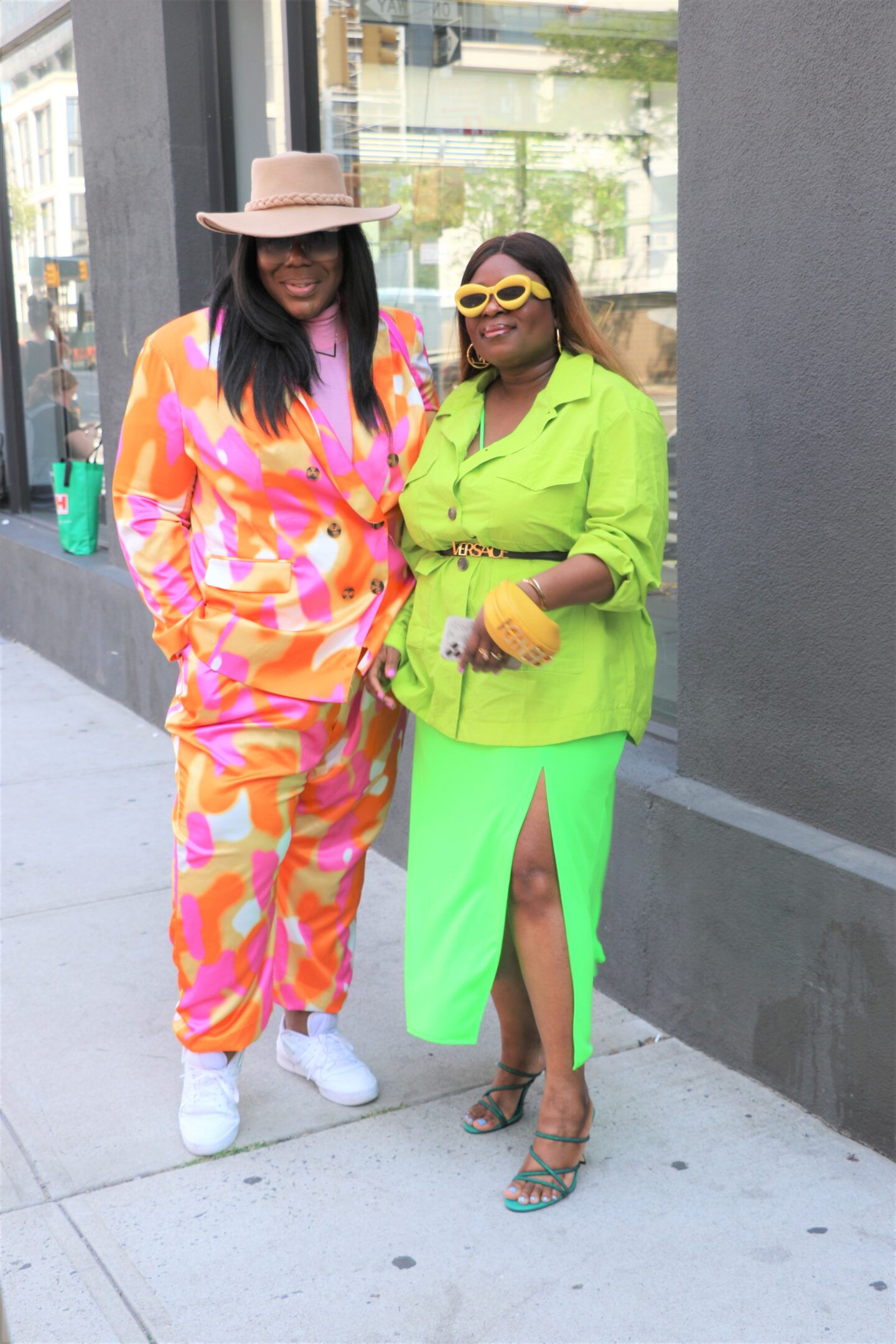 Some of the most ignored people during New York Fashion Week are plus size. Street style photographers purposely don't take pictures of bigger people. Unless they're a celebrity.
We got so sick of seeing the discrimination that we decided to send our own photographer out to take pictures. And make sure that we capture all the stylish plus size women that attend fashion week.
Our photograger Marquise Wilson from True Images has been running the streets with me to to capture all the fly curvy girls.
Believe it or not representation matters. It's important for us to make sure we are using our platform to showcase the plus size women and men who don't get to shine.
Which is why we create content focused around fashion week. This September 2022 fashion week, we didn't see as many plus size people attending the shows like in the past. However, we did find some great looks and wanted to share them with you. In hopes of you finding some outfit inspiration.
New York Fashion Week Plus Size Street Style
Below is a round up of some of the street style looks from New York Fashion Week. We hope you get some style inspiration from these looks.
These looks were captured in front of a variety of shows throughout the week.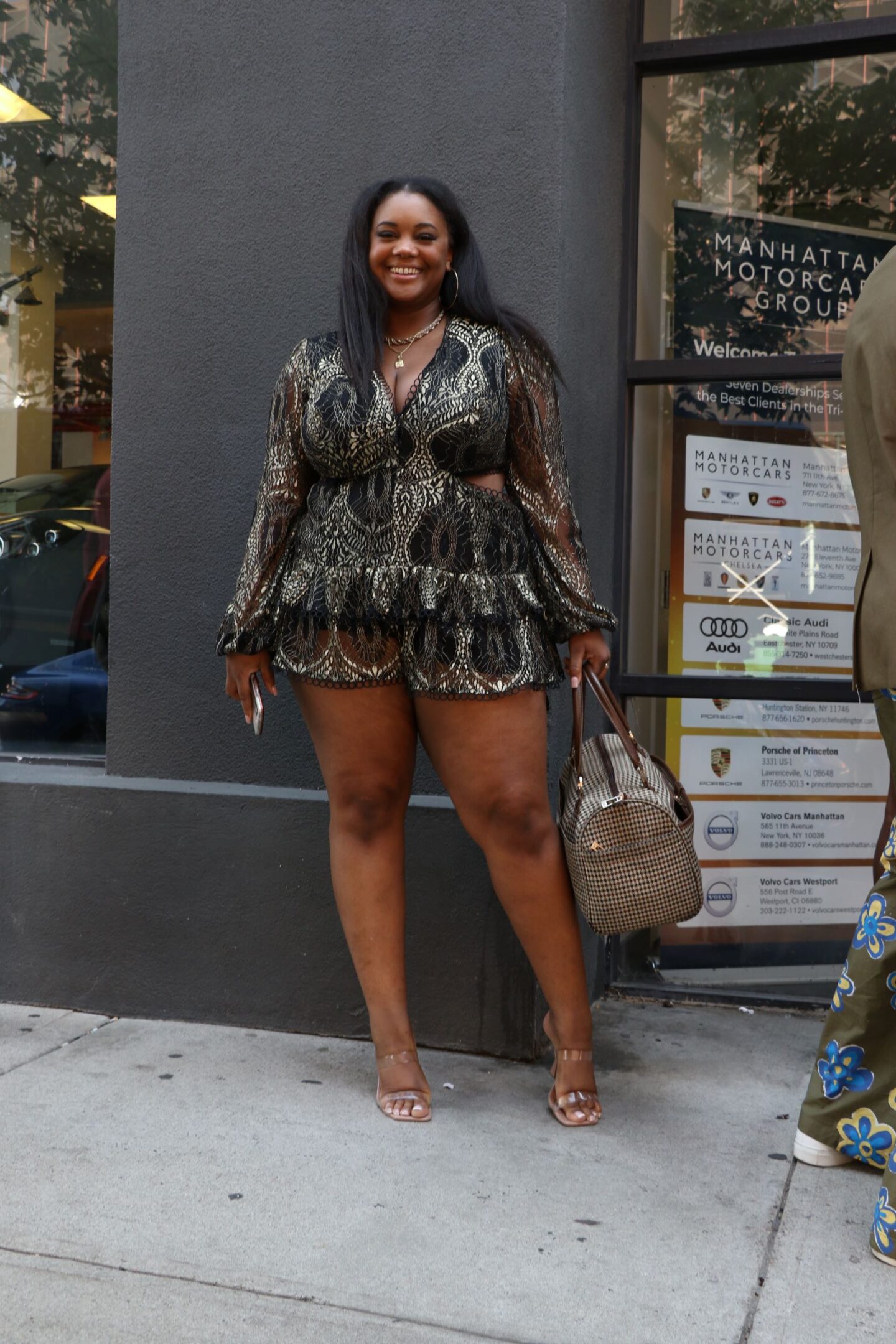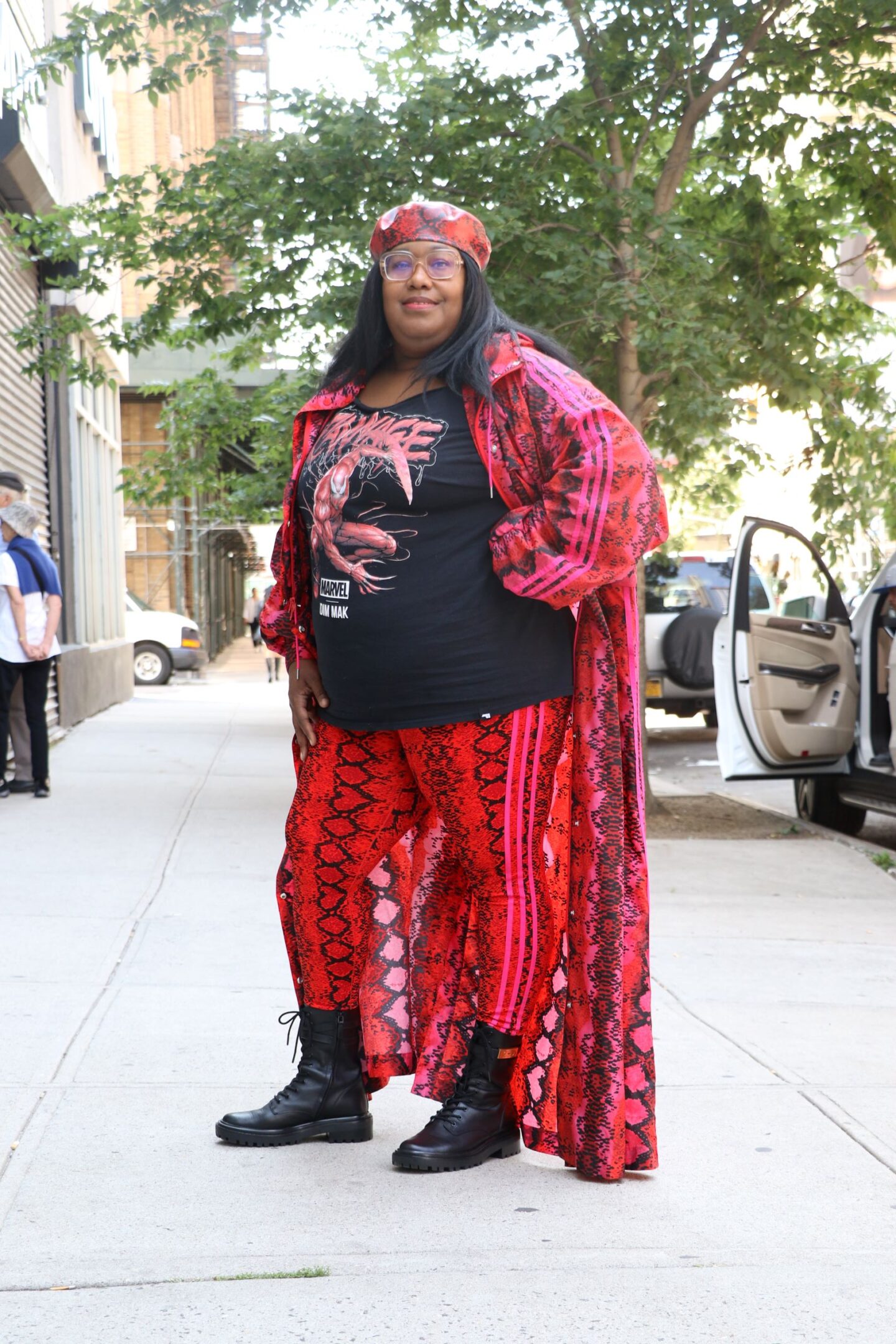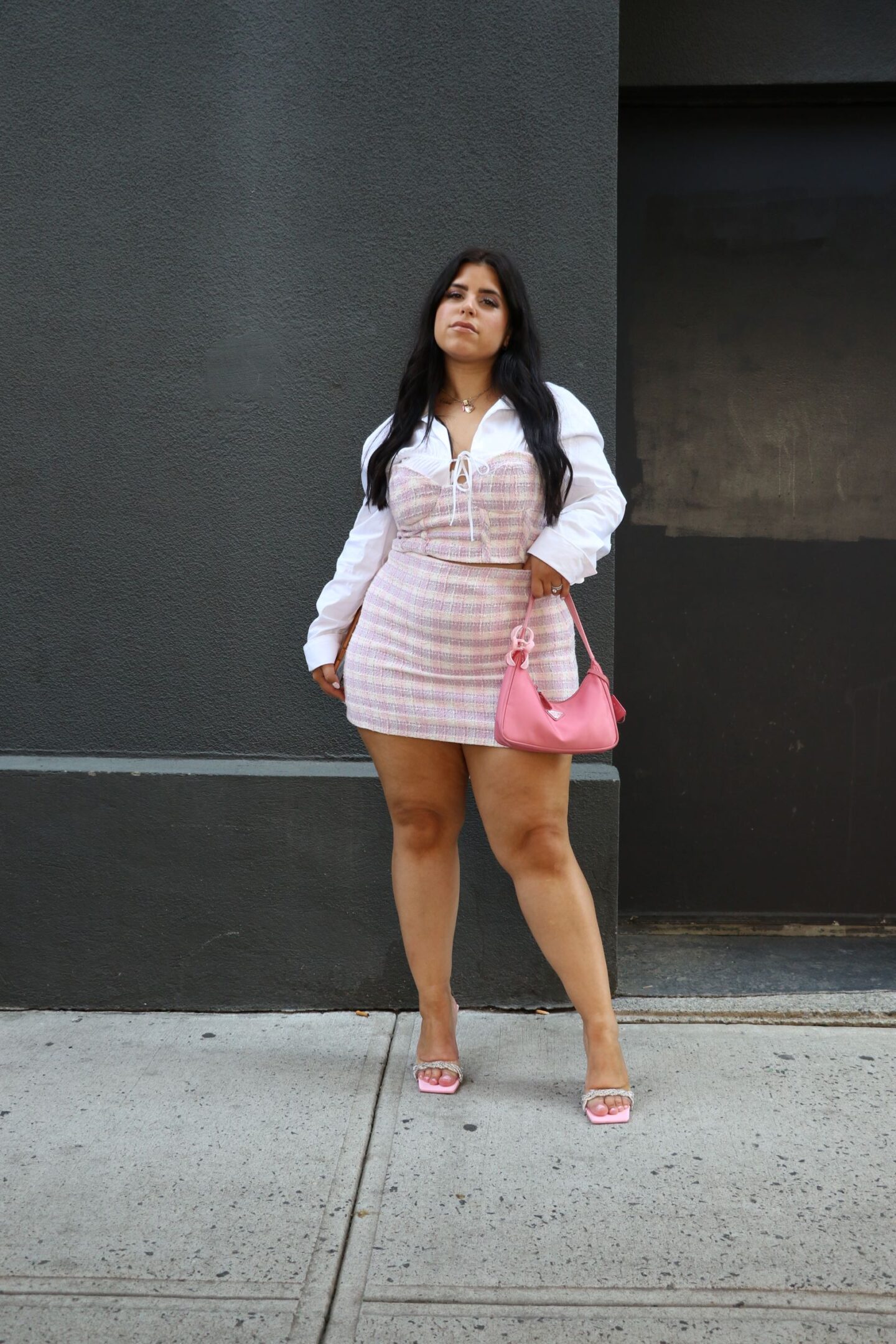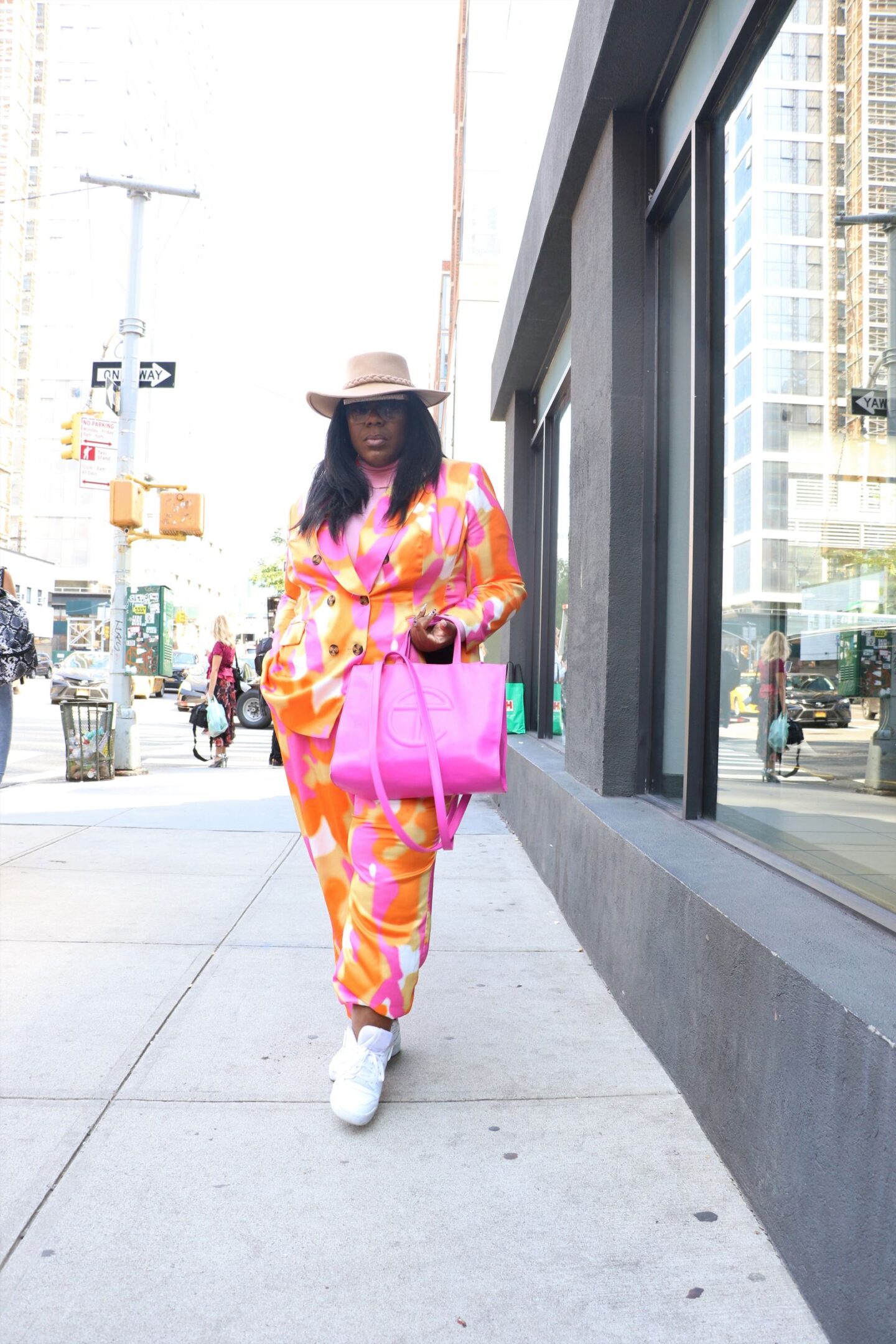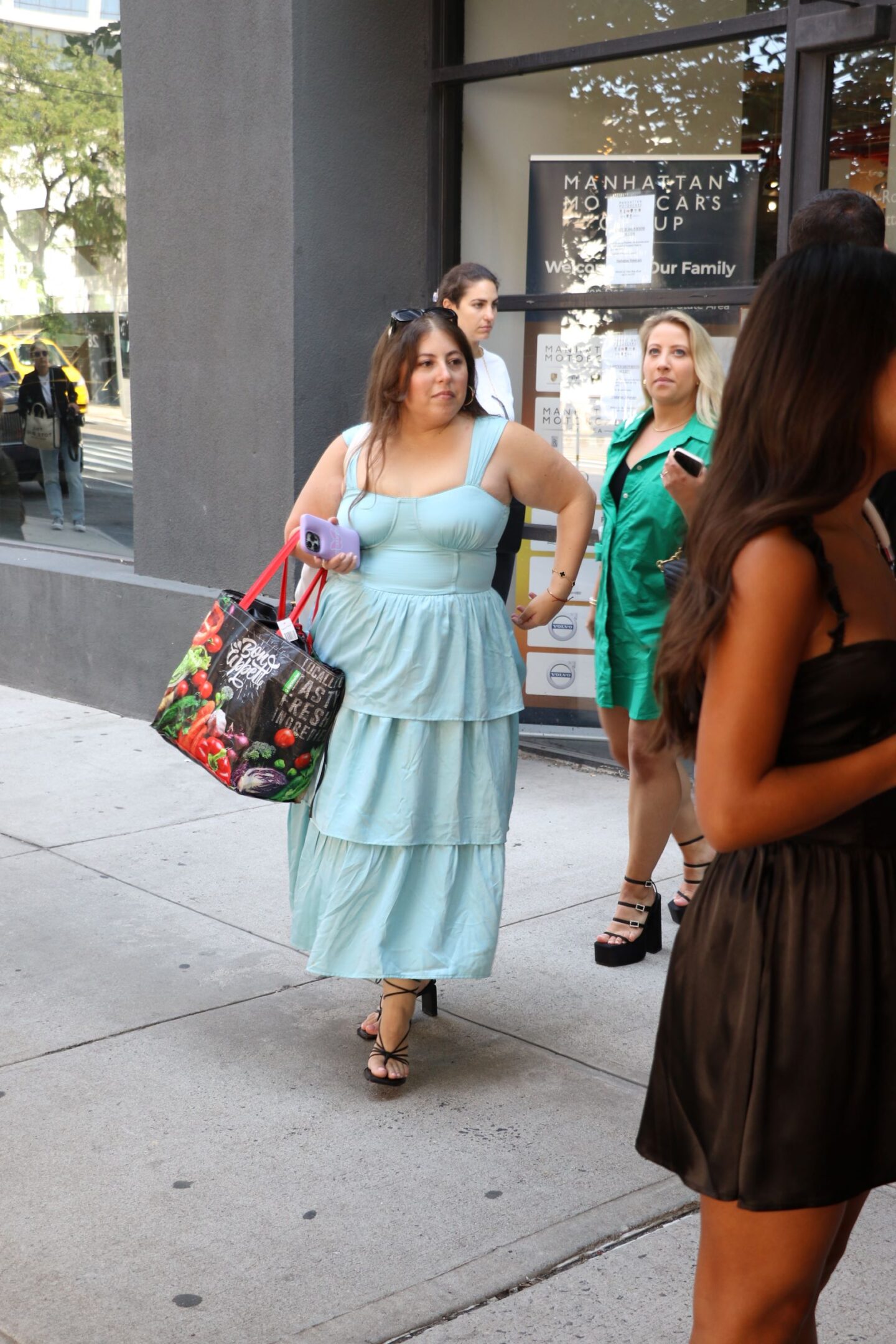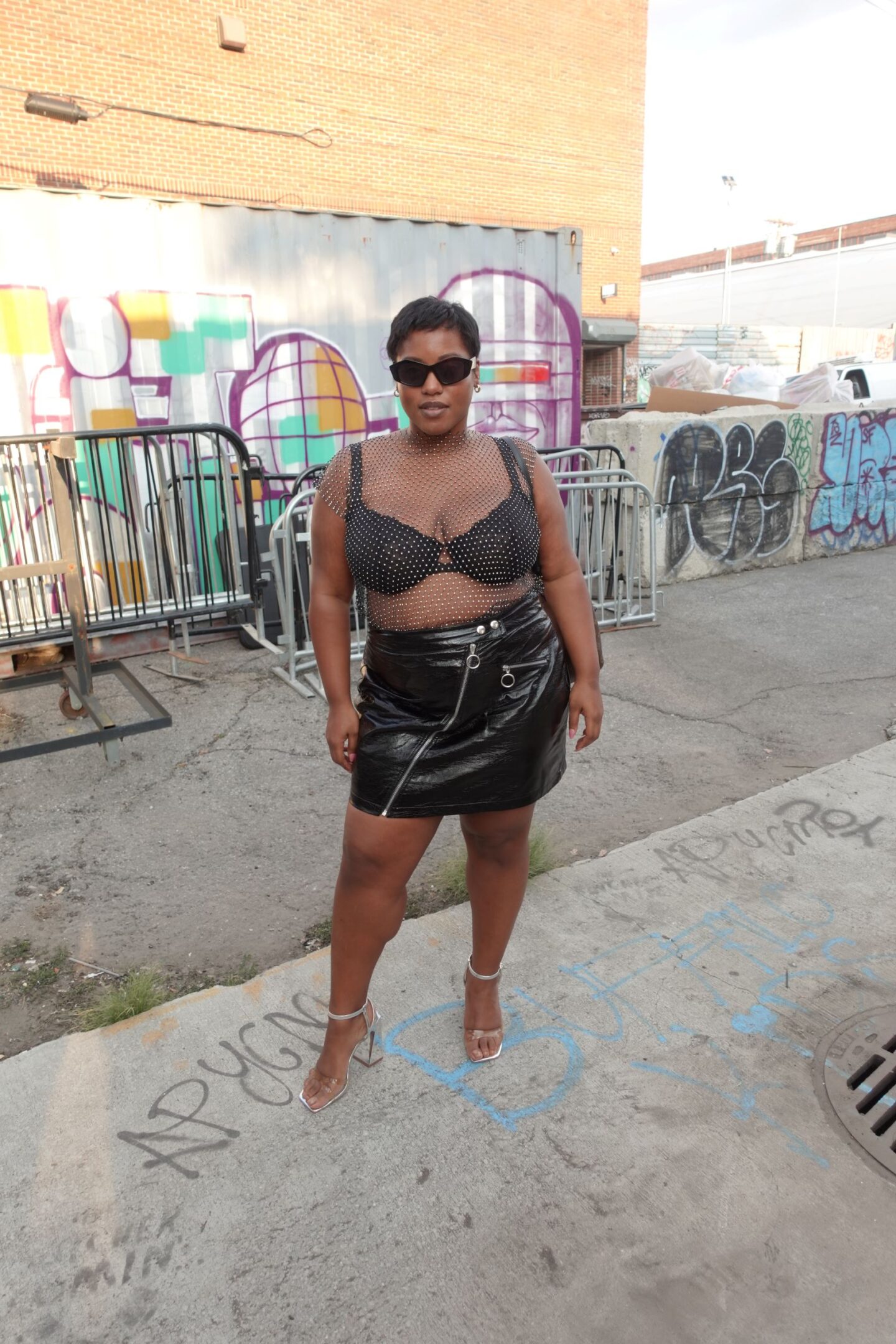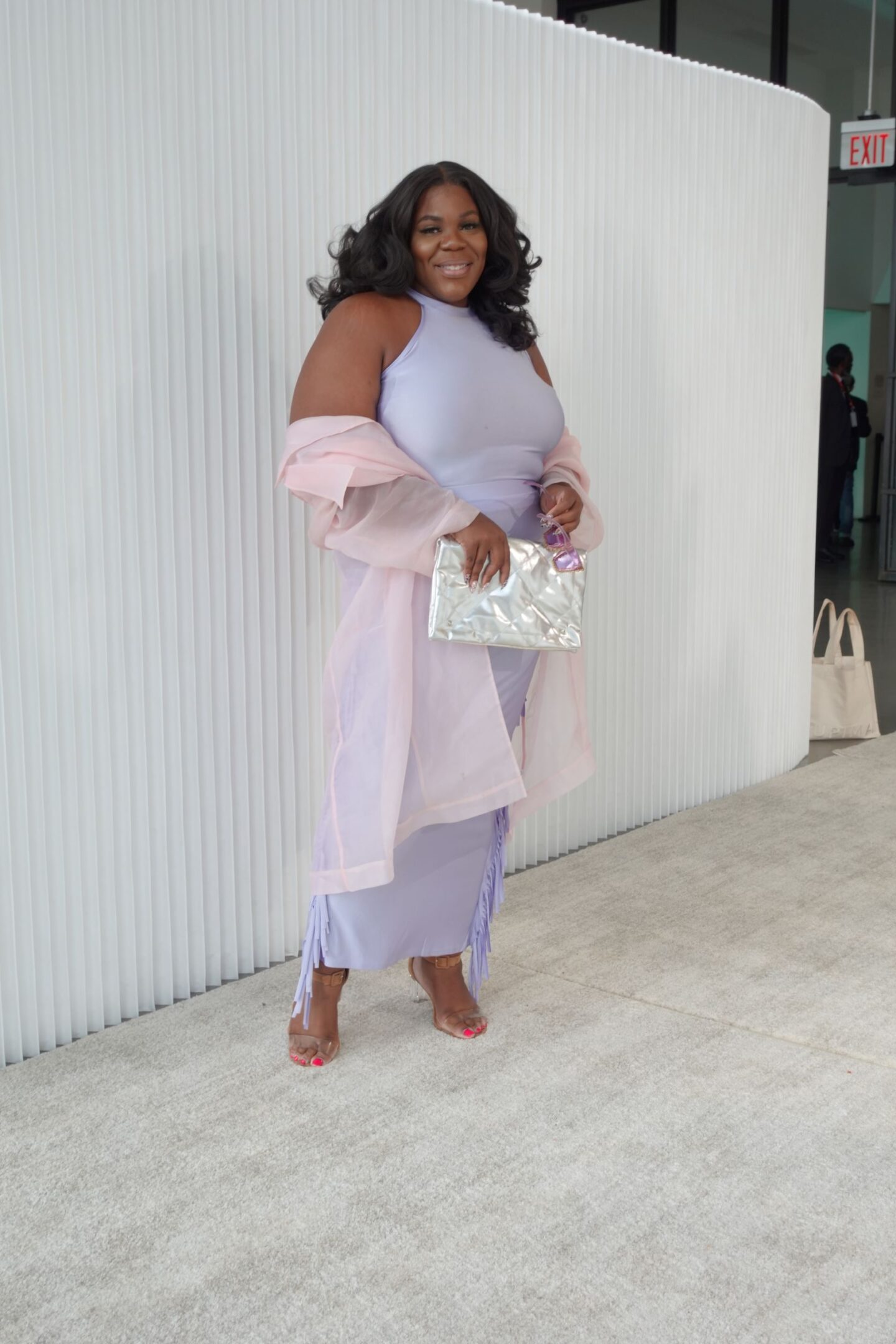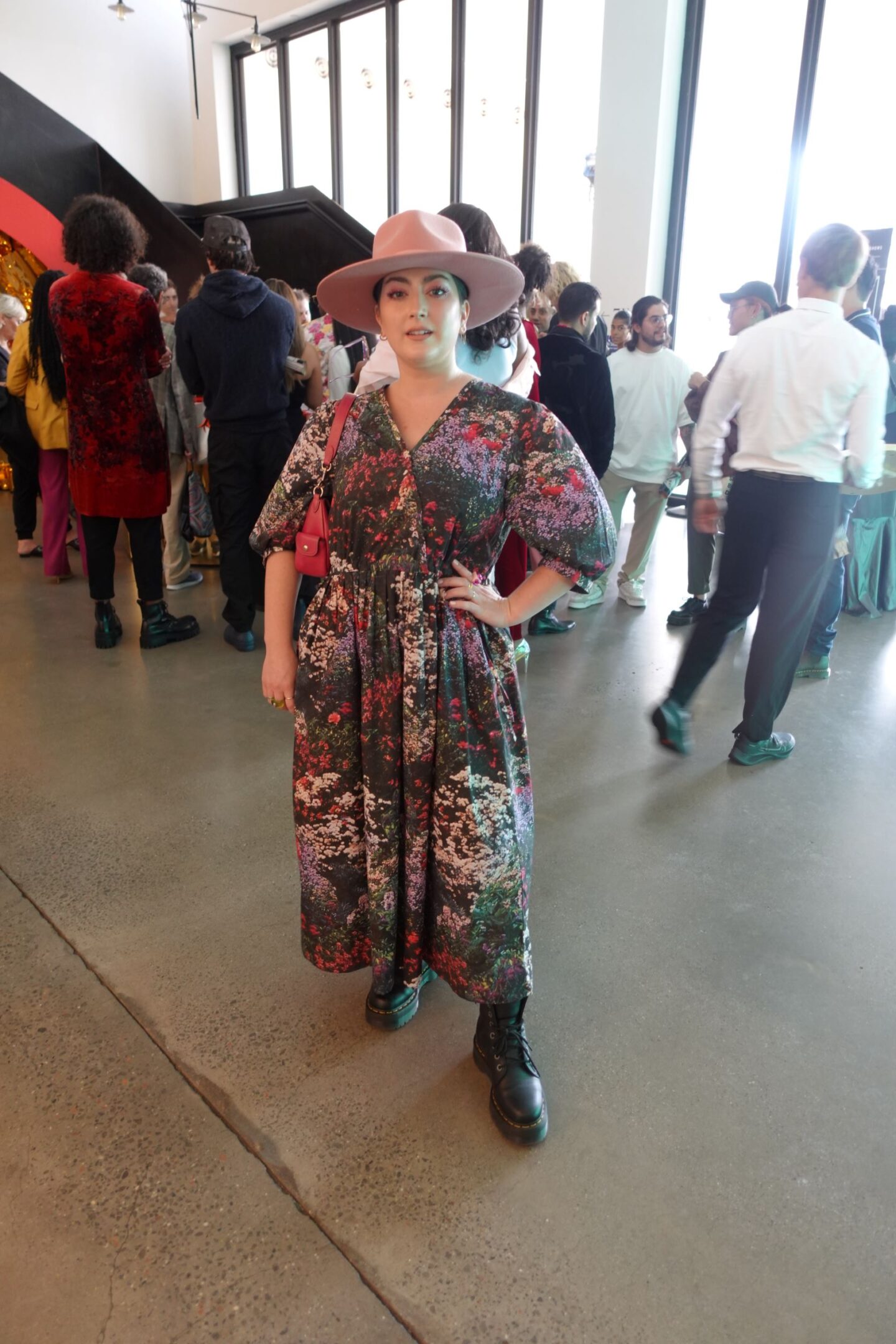 Plus Size Looks At Selkie's NYFW Show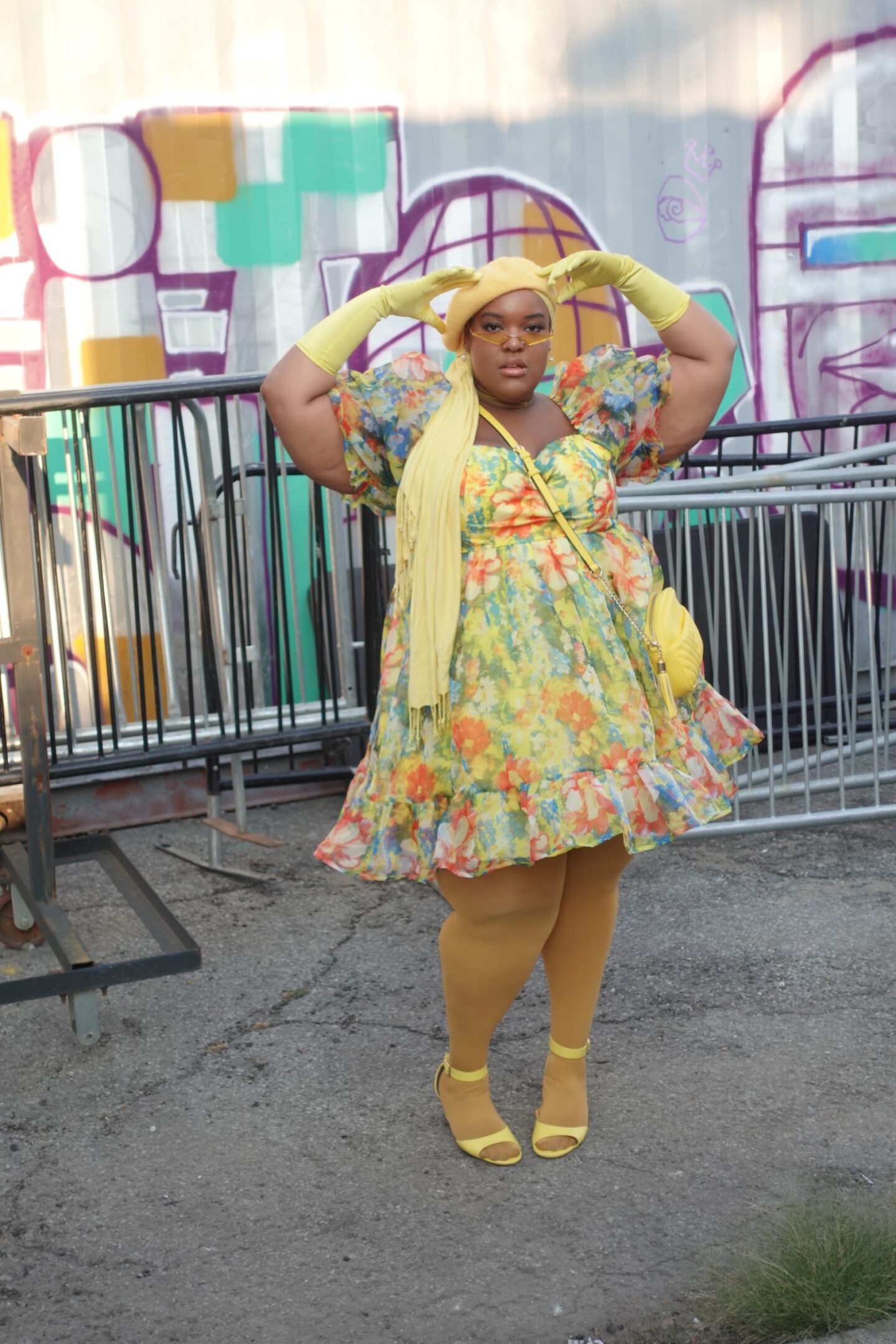 Checkout more plus size street style looks HERE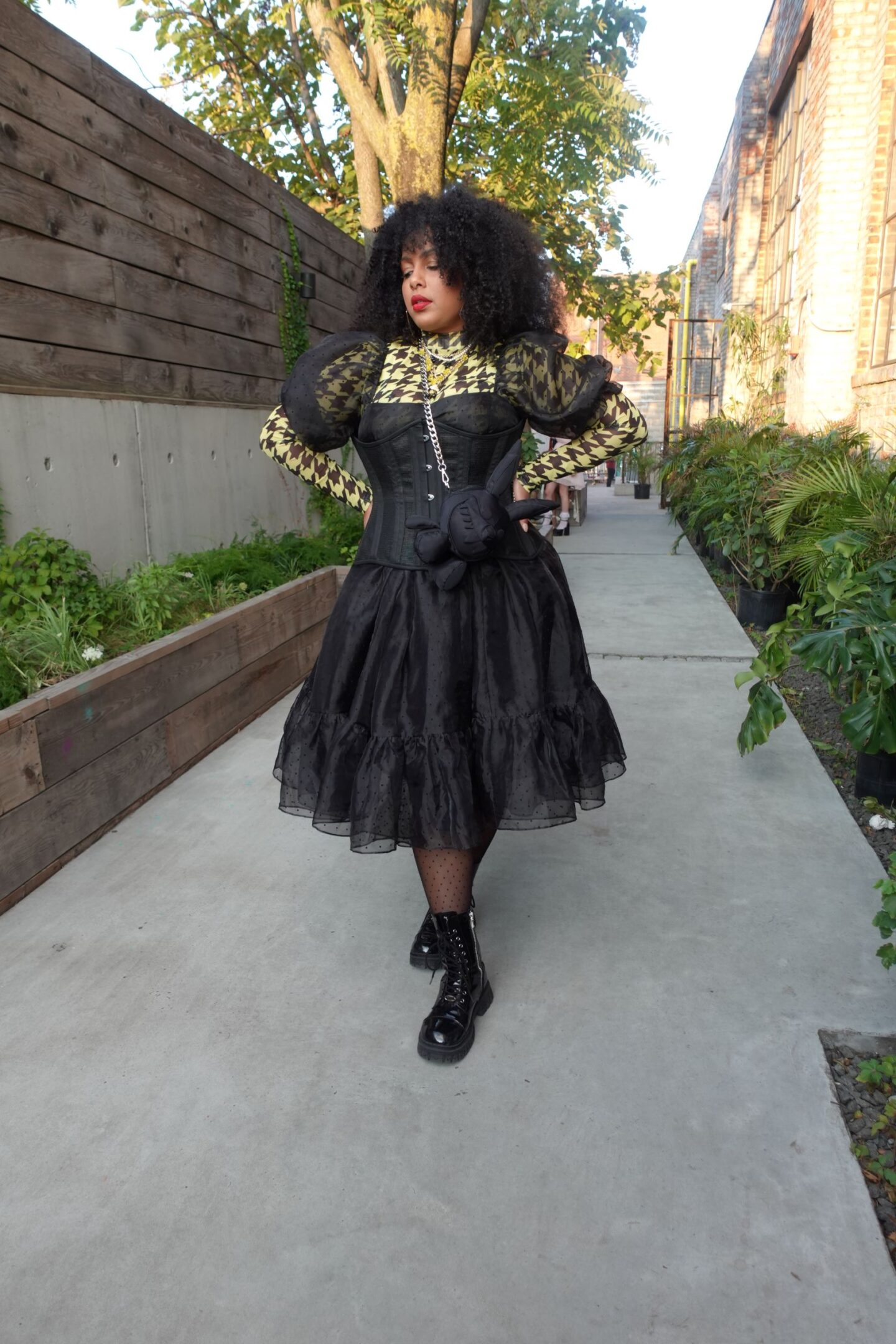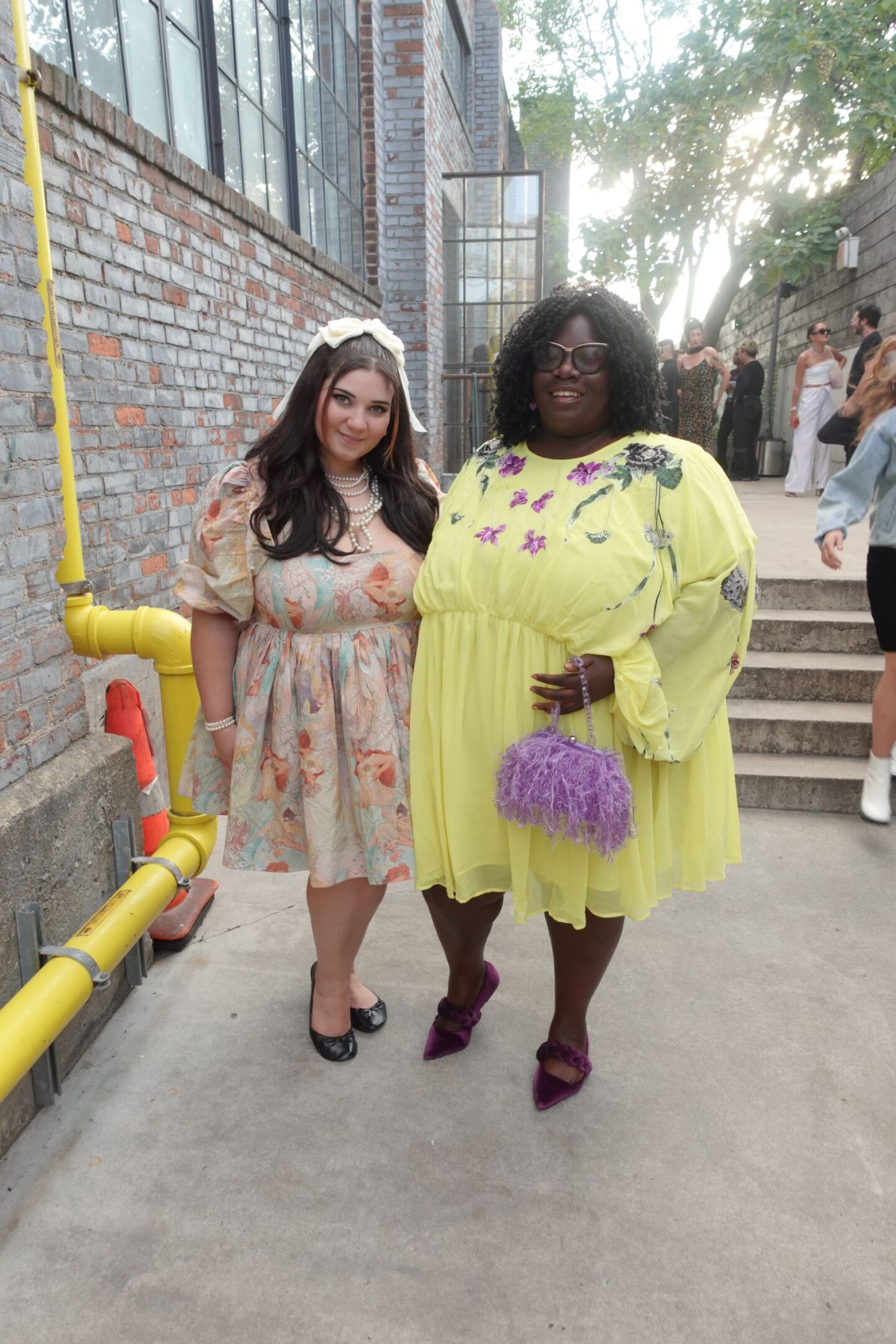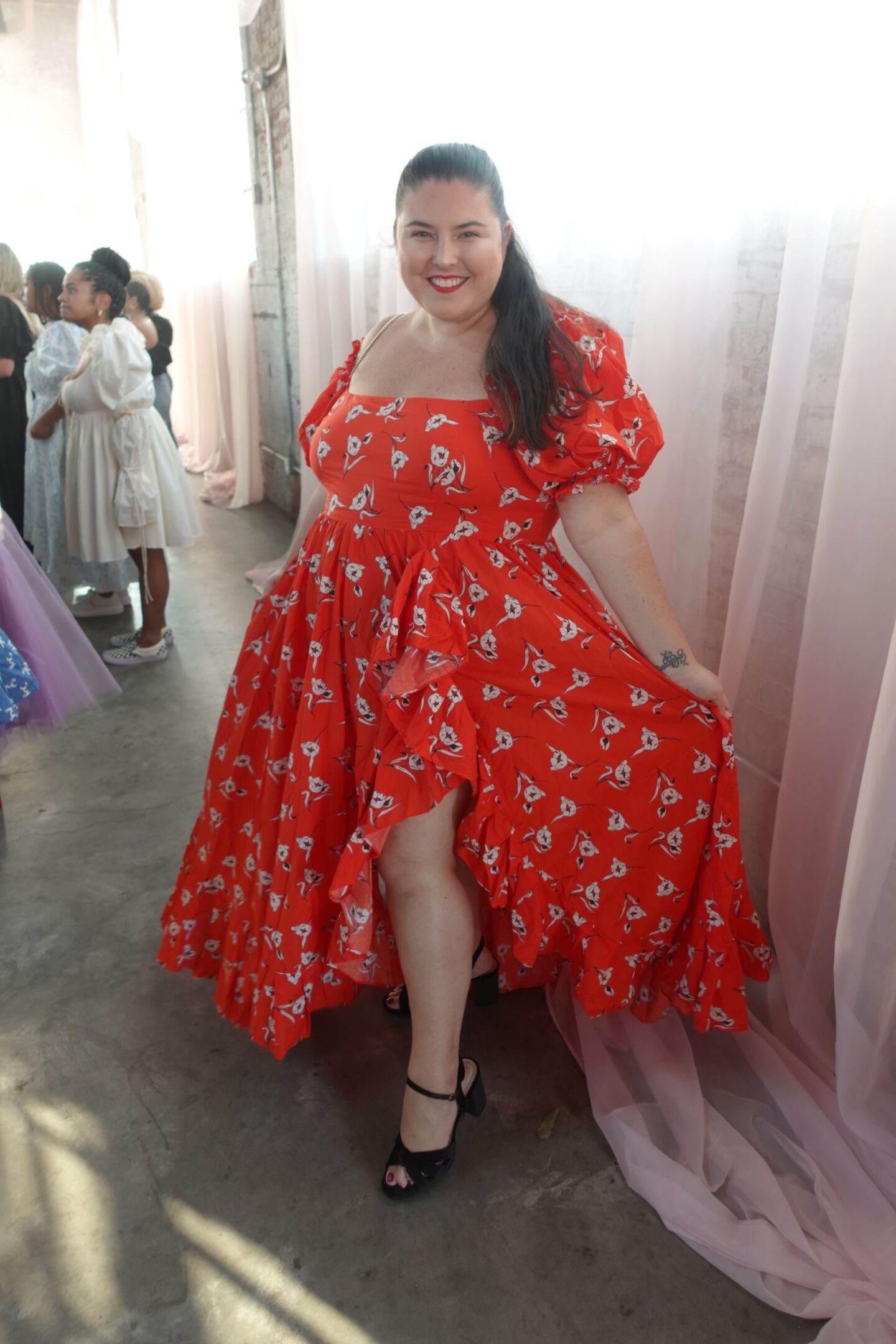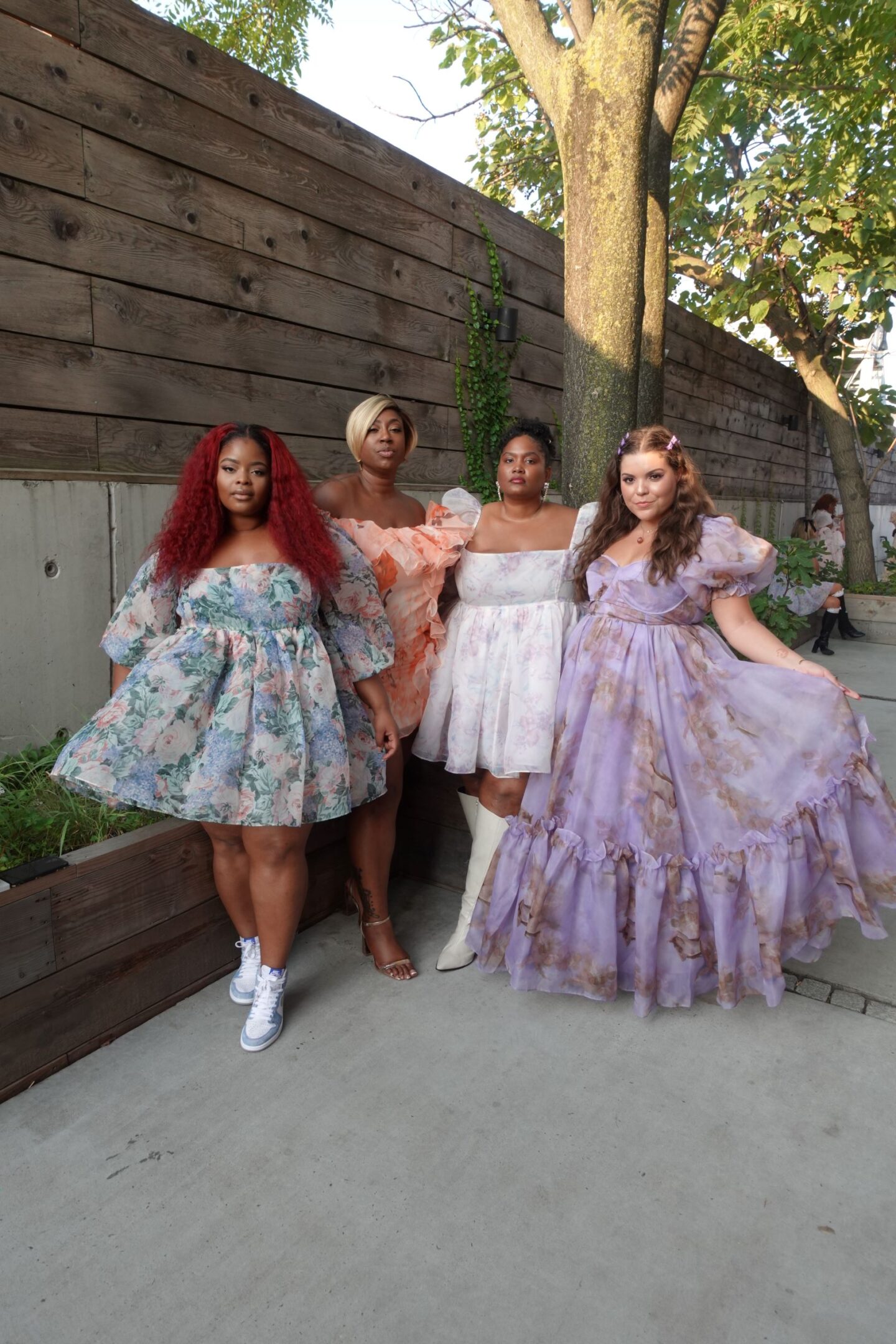 All Photos by: Marquise Wilson
Which look would you wear?
---
Shop Stylish Curves Top Fall Fashion Picks
---