Hey curvy girls all over the world,
This week, actress Raven Goodwin who co-stars with Gabrielle Union in BET's Being Mary Jane has been showing off her curves via a few Instagram posts. We haven't seen the star on the red carpet in awhile but she is definitely slaying for the gram. Recently, Raven posted a bathroom selfie in a black mesh body con dress.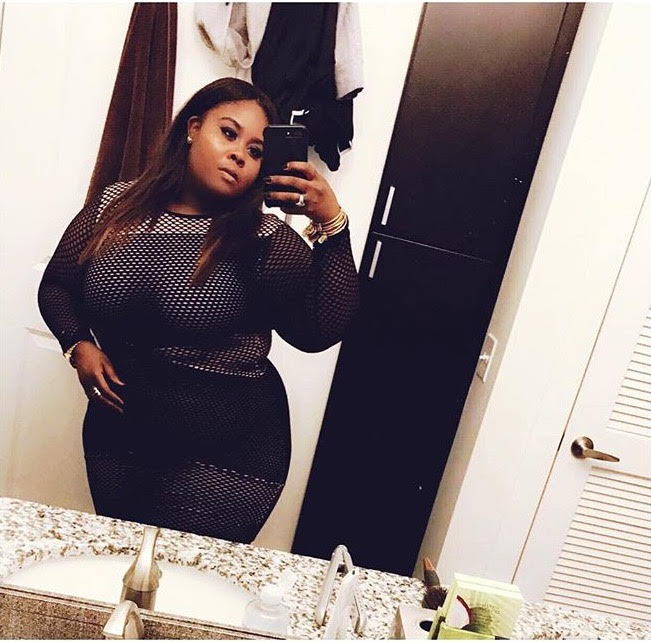 Raven scored this sexy black dress from BCBG MaxAzria. The Jorden asymmetrical mesh body con dress comes with sheer long sleeves and a jewel neckline.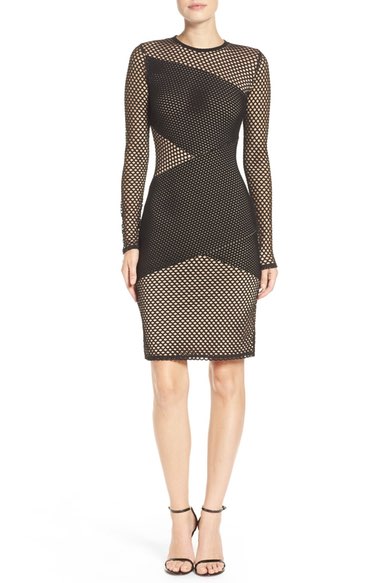 Now, before ya'll even ask. No, BCBG doesn't offer plus sizes. They go up to a size 12 sometimes 14 and in their knits and stretch pieces, they go up to a size L. However, some of their pieces are cut large and offer amazing stretch. Their Larges can fit anywhere from a size 14-18 depending on the cut and style. I personally can attest to that. If you've been following me since 2009, then you know I've always said, it's not always about the number on the tag but about the cut and style.
Remember back in 2010 when I rocked this BCBG dress in a L HERE
Raven looks amazing in the dress.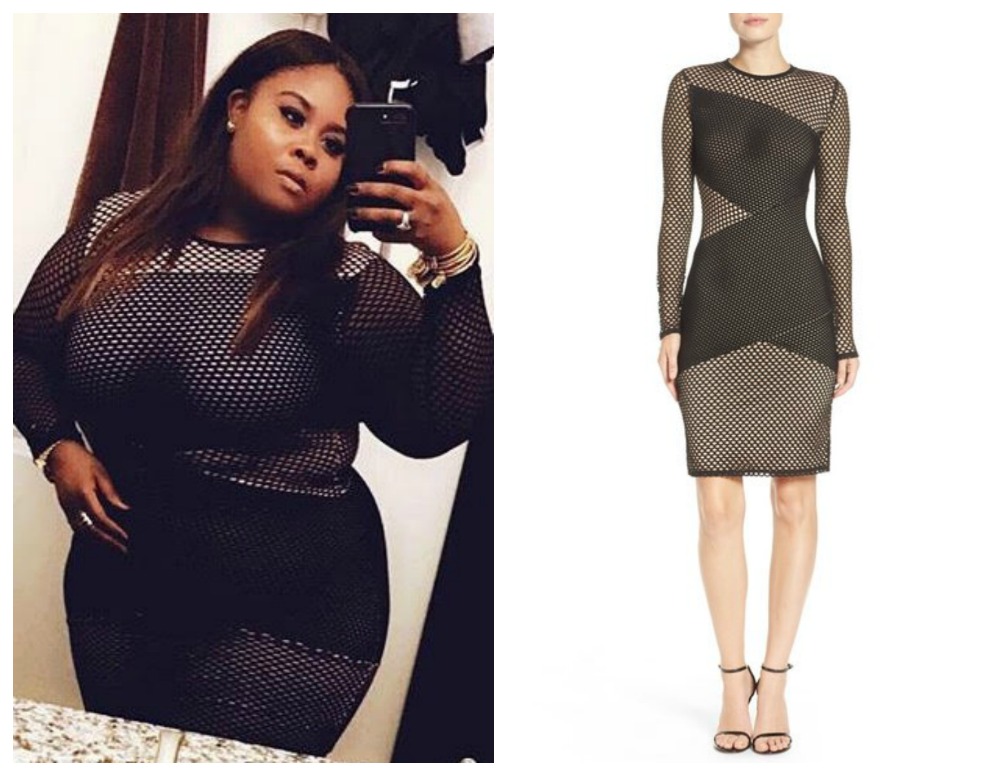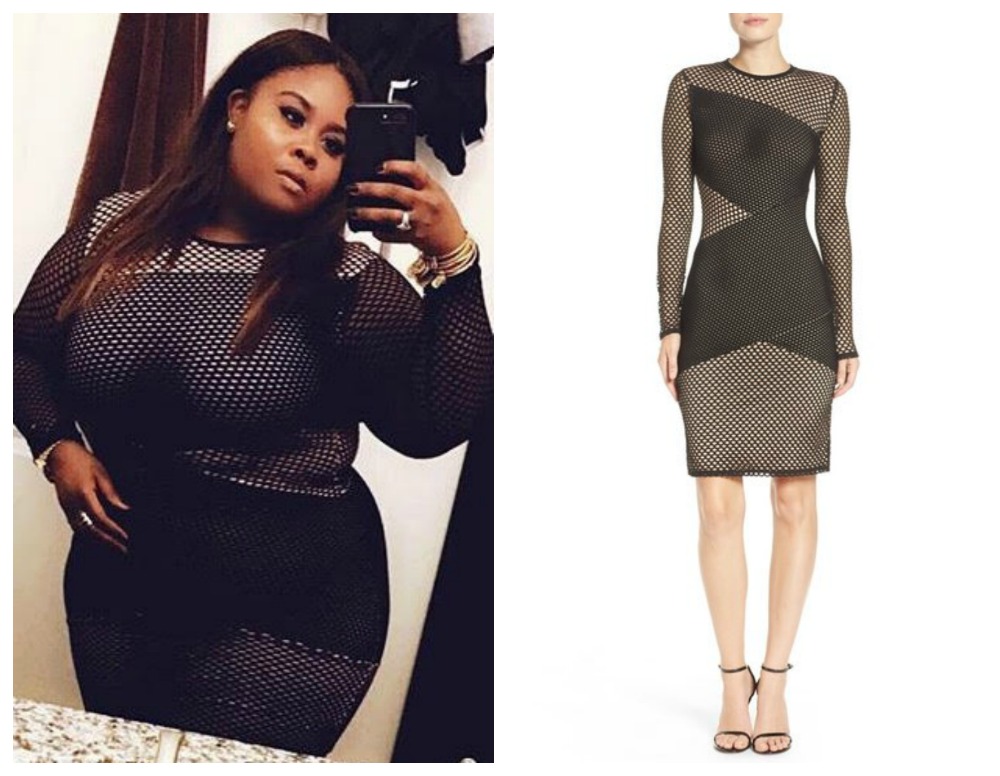 What are your thoughts?