For the past few months I had to breakout my teaching skills and help to homeschool my son. Now that things are slowly going back to normal, its time to start preparing for back to school. Here in NYC our schools will be open a few days a week. Since September will be here before you know it, I want to get a jumpstart on his back to school needs. My son is now in middle school. Which means July is the best time to find back to school outfits for middle school.
Back To School Outfits For Middle School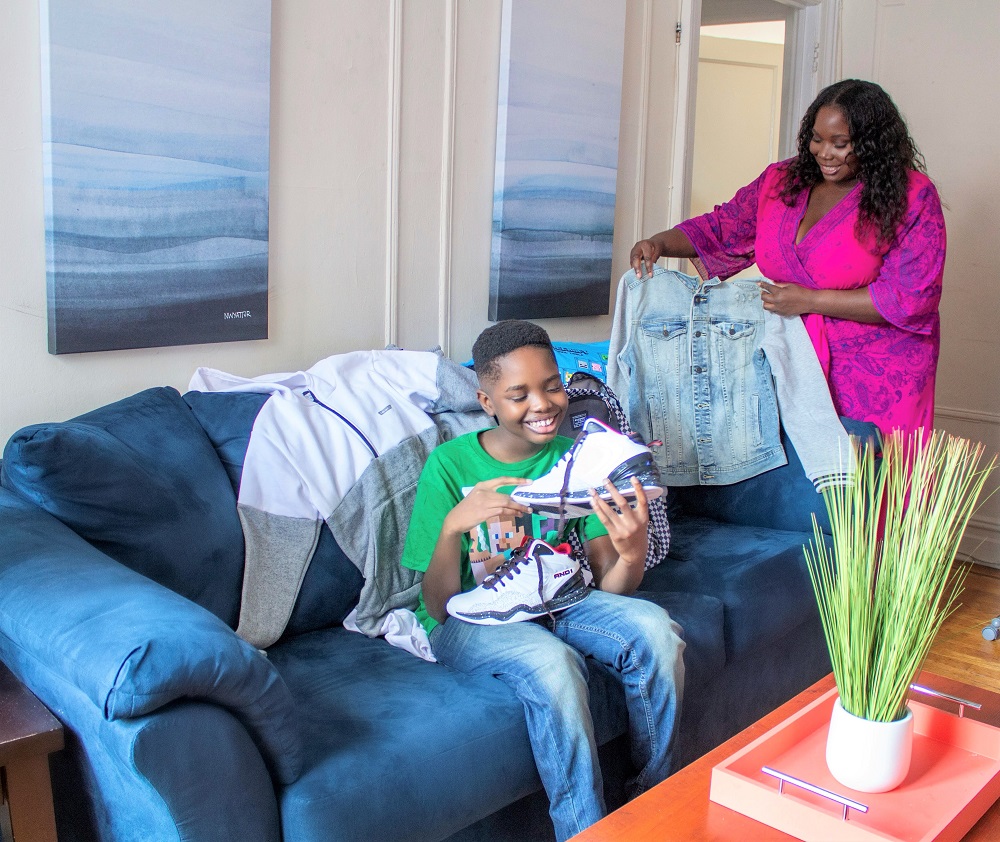 When shopping for back to school outfits for middle school, I like to focus on pieces he can wear afterschool and on the weekends. Every year my goal is to send him back to school in style. One of the places we like to find school outfits for boys from is Walmart. Their back to school fashion is stylish and filled with current trends.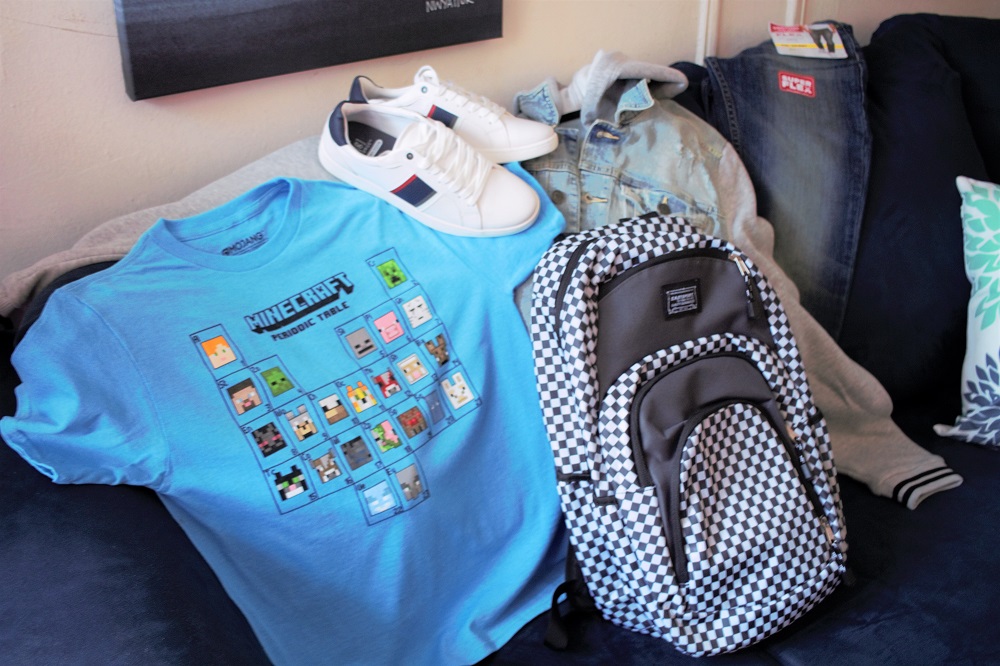 Below are a few back to school outfits for middle school that we found. I allow my little love love to pick his own pieces. He's a growing boy so we shop two different sections for him. We shop the big boys and young men. He's pretty tall for a 7th grader.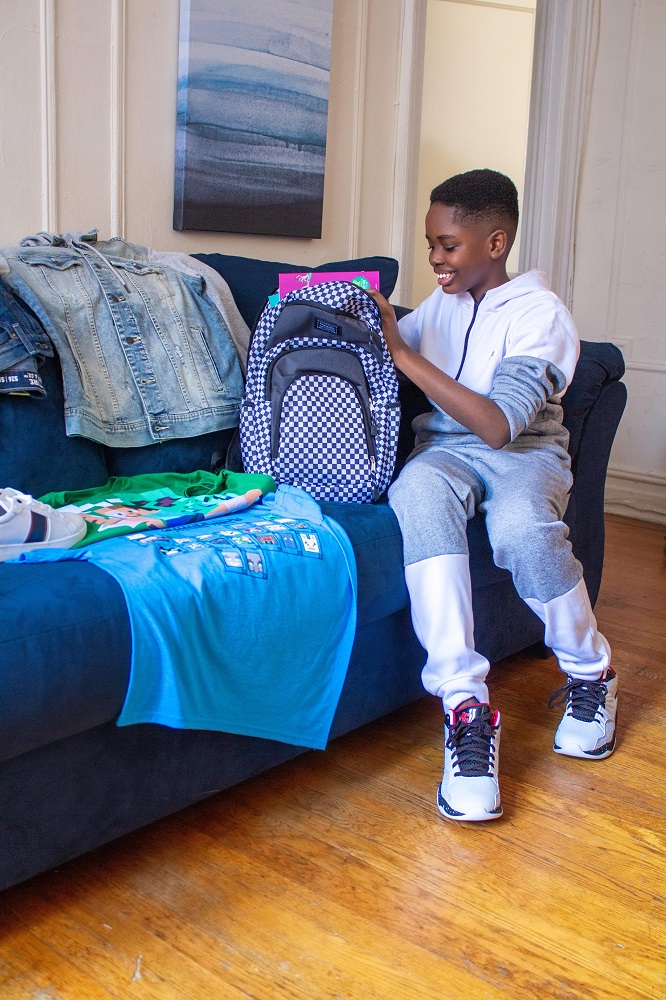 One of the outfits we found was a matching jogger set. It has a zip up hoodie and colorblocking details. In addition to the jogger set, we found this white And1 basketball sneakers. He also loved this checker printed backpack. It went perfect with the boys jogger set.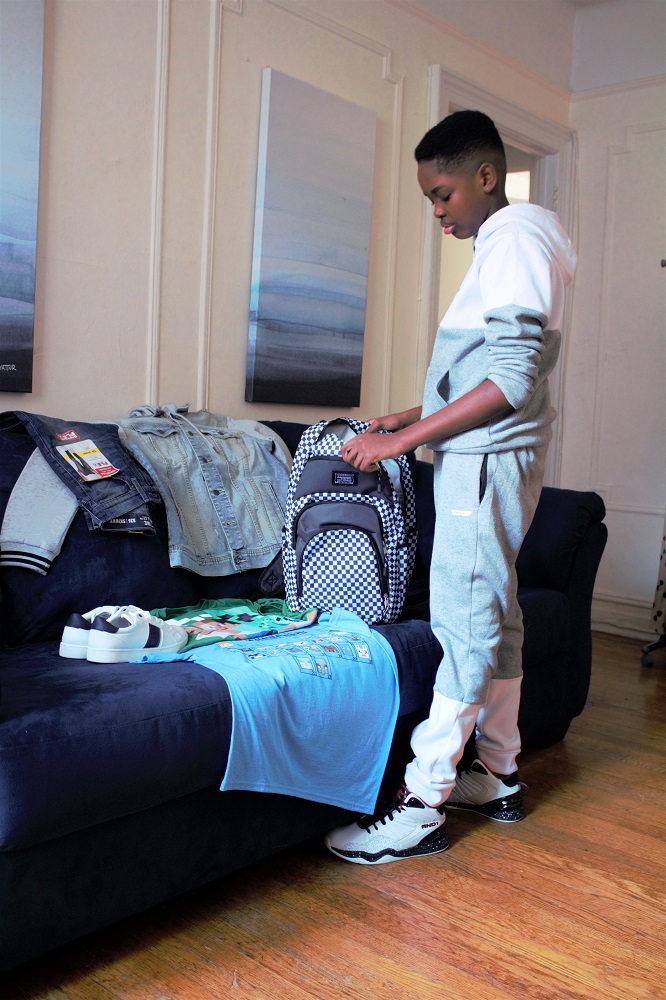 Shop The Look
Jogger Set, Sneakers, Backpack
---
What I like about shopping at Walmart is their amazing low prices. The styles that we found my loved. He was so excited to get them. I also like Walmart's overnight and 2-day delivery options. You get your items fast. The pick up in store option is great as well. We were able to find quite a few stylish options at affordable prices.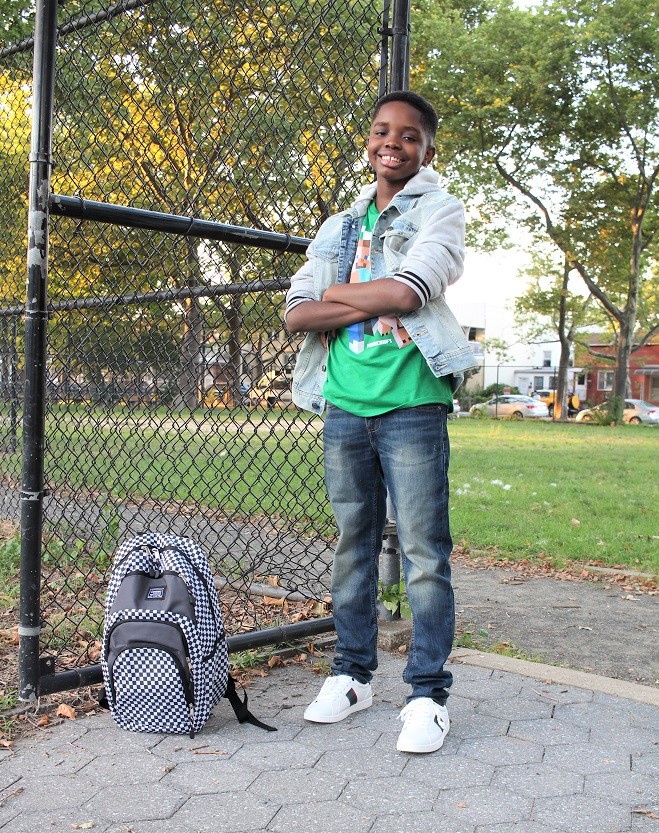 Shop this look
Jacket, Jeans, Sneakers, t-shirt
---
For the next outfit, my son spotted this denim hoodie jacket. He loves hoodies. I should really look at getting him a custom hoodie from somewhere like Mato & Hash or another custom store so he has something unique for when he's with his friends or at school. This particular jacket had a nice relaxed fit. Then he found these medium-washed jeans, a Minecraft tee, and a pair of white low-top sneakers. This look also went well with his checkered backpack.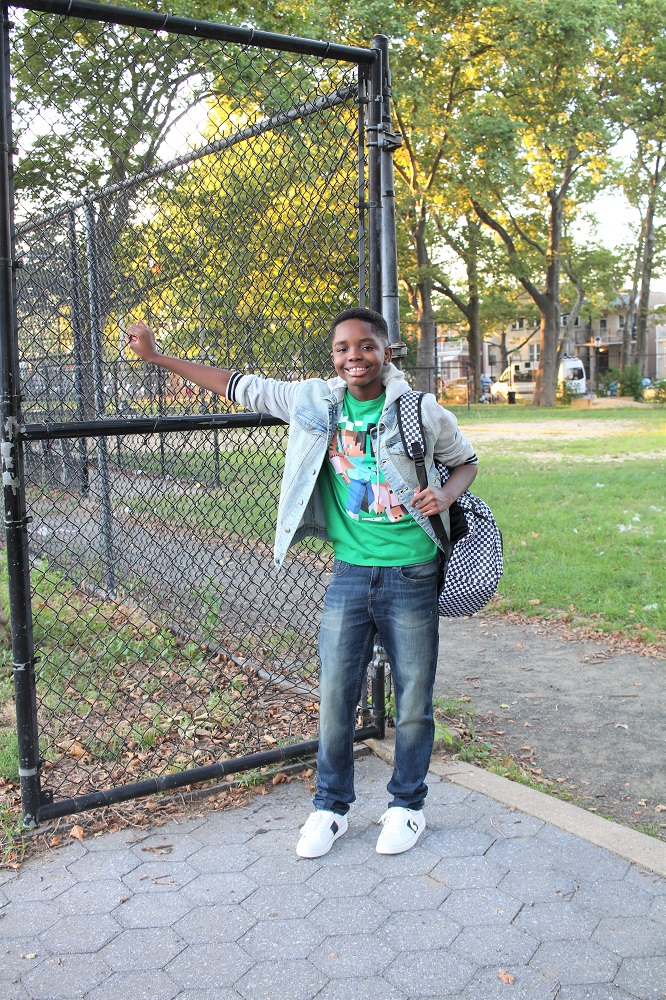 For more back to school fashion checkout Walmart
*This post was sponsored by Walmart. All opinions are my own.