Here in NYC we just went through a two week long heatwave. I was thanking God everyday for my air conditioner. Imagine not having an air conditioner during this time? It would be awful. Even worse would be if it broke down in the middle of this heatwave, luckily you can look online and find the best portable air conditioner for your home if you've been without one and can't get it fixed right away. Since I've been limiting my time outside, staying home and keeping cool has been a priority. I wish that I lived somewhere with a little more outside space – if I did, I know I would for sure be getting in touch with someone like these Heartland Pergolas Material Suppliers Milwaukee to see if they could create a shady space in my yard so I would be able to enjoy the weather, just turn the temperature down by a couple of degrees. Although I've been hanging in the house more I've been upping my sleep and loungewear game. Let's just say my summer loungewear is pretty cute.
Cacique Plus Size Sleep & Loungewear Sets
One of the places that I've been shopping for summer loungewear is Cacique at Lane Bryant. Recently, I found this tie dye short set and a few other styles. This tie dye set is my favorite because its so comfortable. It's stylish enough to even wear outside.
Since I've been limiting my time outside, staying home and keeping cool has been a priority. It is recommended for people living in hotter areas that they get their home prepped for summer after winter is over. This can include window glazing, or
---
What I love about this set is that the top has a blouson fit that is loose and a bit boxy. That's what makes it so comfortable. The shorts have a dolphin hem, elastic waistband, and POCKETS. The fabric is french terry which makes it feel soft and cozy. Since the pandemic started loungewear has been at the top of everyone's list. You need something you can wear in the house and run errands in. Plus size brands like Cacique and Lane Bryant have been creating some stylish pieces.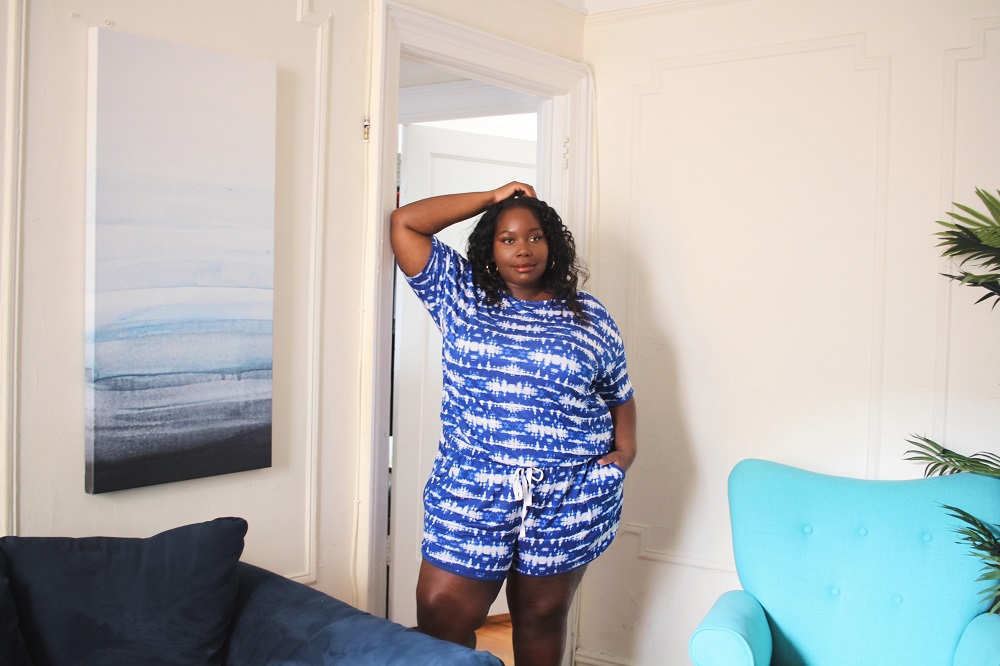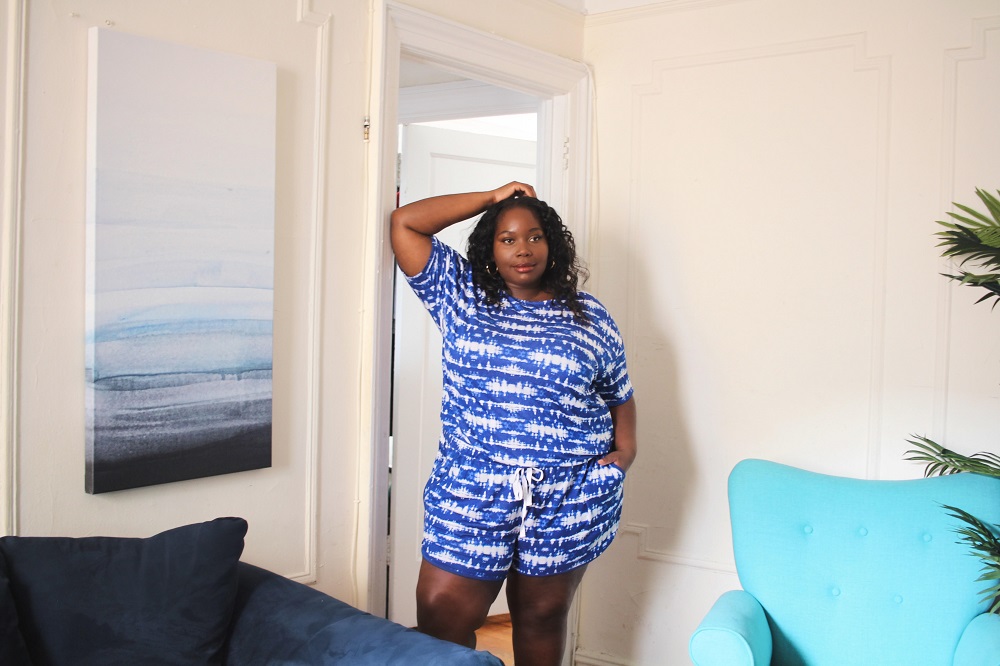 I wore the tie dye set about 3 times last week. Whether I'm lounging around the house or dancing to jumpstart my morning, this summer loungewear set is perfect.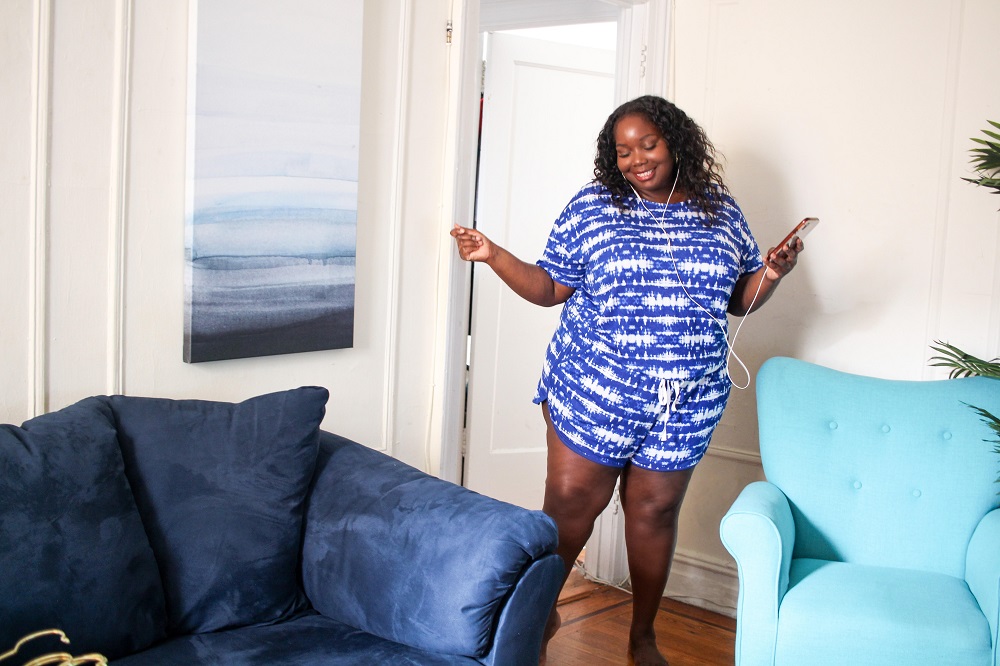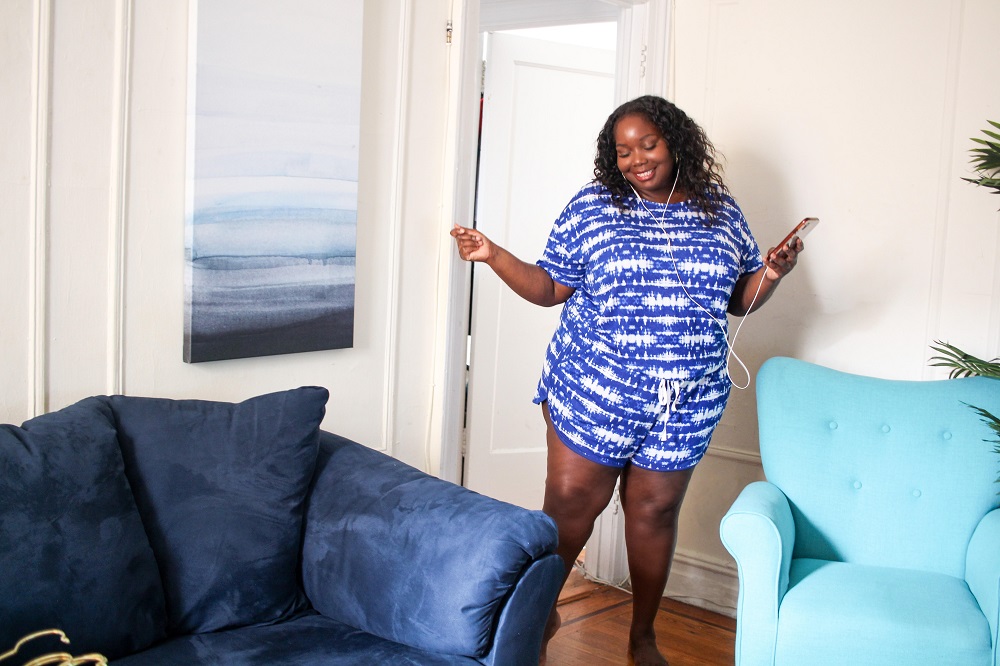 You can checkout more plus size loungewear sets from Cacique at Lane Bryant.
*This post is sponsored by Lane Bryant. All opinions are my own.