We've been quarantined for almost a month. I'm quite sure many of you are walking around the house in old tees, holey leggings, or old sweats. The thought of putting on anything cute is the furthest thing from your minds. You're not alone. I am you. Although I've been working from home for the past 5 years, sometimes it can be a struggle to get dressed when I know I'm going to sit at my desk in the living room.
Why Loungewear Sales Are Soaring
One of the things that has helped me become better at looking put together while working from home has been loungewear. I'm more motivated to get my to do list done when I wear a loungewear set that can take me from laying on the couch to grocery shopping. It's such an underrated market. Since the Covid-19 virus has hit, athleisure and loungewear sales have soared, according to Fox Business. Brands like the GAP and Athleta have seen a surge in sales. In an interview with Fox Business, Athleta Vice President Sarah Wallis said, "We have seen our customers looking for more 'work from home' styles."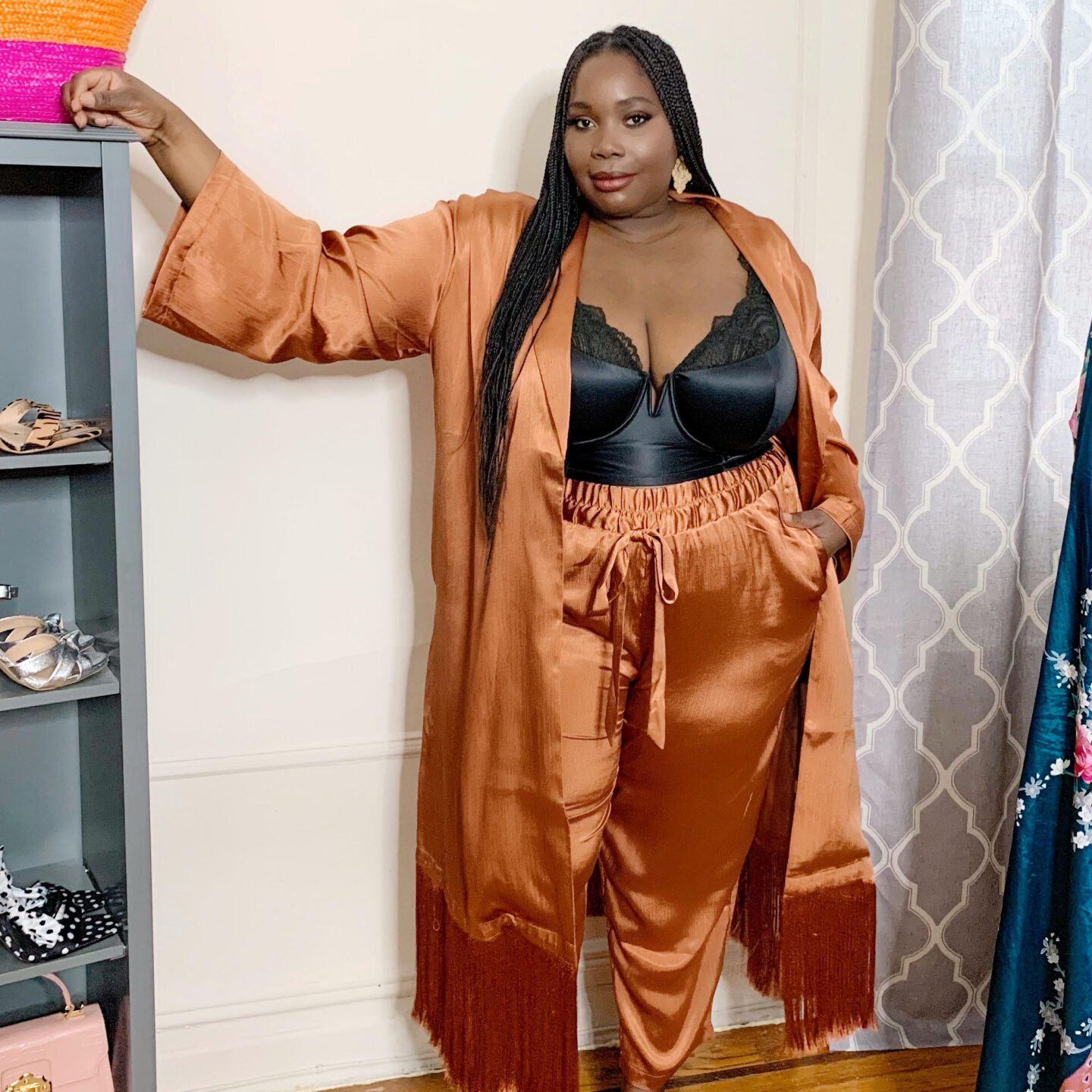 Which makes sense because businesses have shut down their offices and are using apps like Zoom and Facetime group chat to keep their businesses going. Even though you're working from home, I think its always a good idea to show up to your virtual meetings looking put together.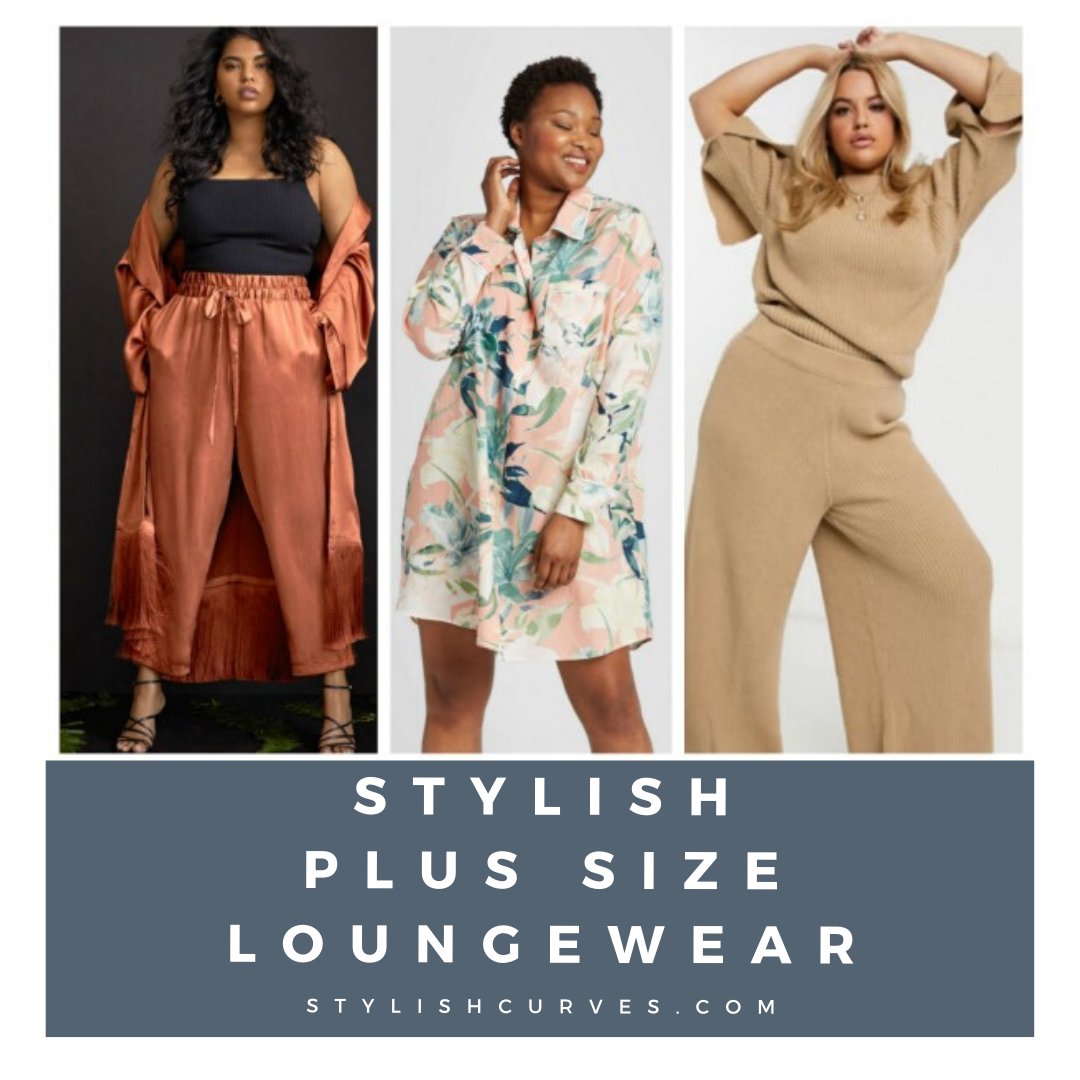 When You Look Good You Feel Good, Even At Home
Even if you take a look at any social media platform you see more people rocking relaxed looks. Last week we rounded up some cute plus size loungewear outfits from some of your fave fashion influencers. Today I wanted to share with you some loungewear and work from home stylish outfits. When it comes to loungewear, just like fashion outfits, you want to wear what makes you comfortable and feel your best.
When I wake up and begin to get ready to work, I like to put on a cute loungewear set or create a casual and stylish work from home outfit. When I do my productivity level increases.
It's like that old saying goes, when you look good you feel good. Even if you're just hanging out at home. Now, let me be clear. You don't have to be decked out in your living room. Sometimes a simple jogger set, maxi dress, or short set will have you looking put together and ready for the day.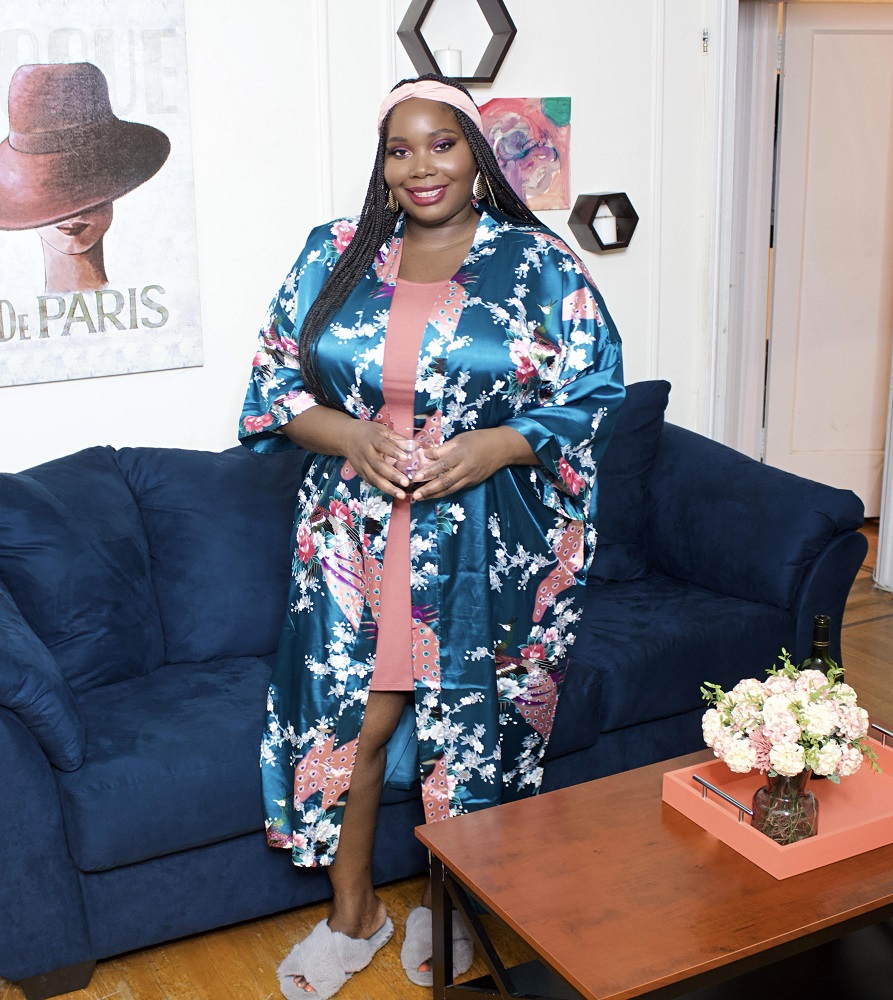 However, if you're a true fashion girl and want to slay for a Zoom meeting or facetime call with family or friends, a kimono, jeans, and a cute top are also great work from home outfits. Below I've rounded up some great loungewear and work from home outfits that will have you motivated to be productive. At the very least, these pieces will have you looking cute relaxing on the couch.
Plus Size Work From Home Outfits
The looks below are for those of you who want to show off a little style & glamour while working from home. Again, you don't have to just do a tee and leggings. Work from home outfits can have a little umph to them.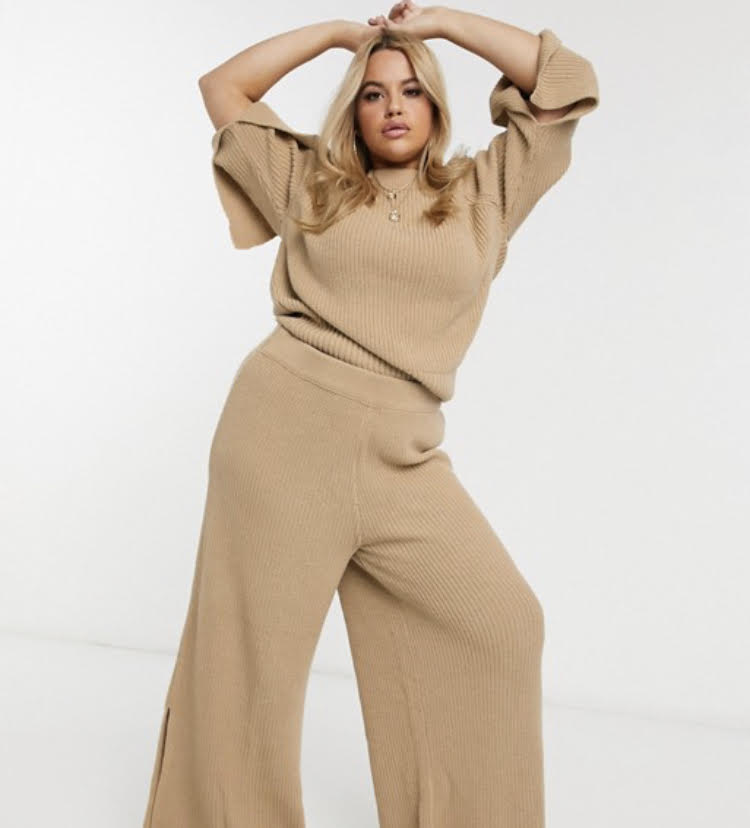 Satin Duster with Fringe Detail and Satin Pants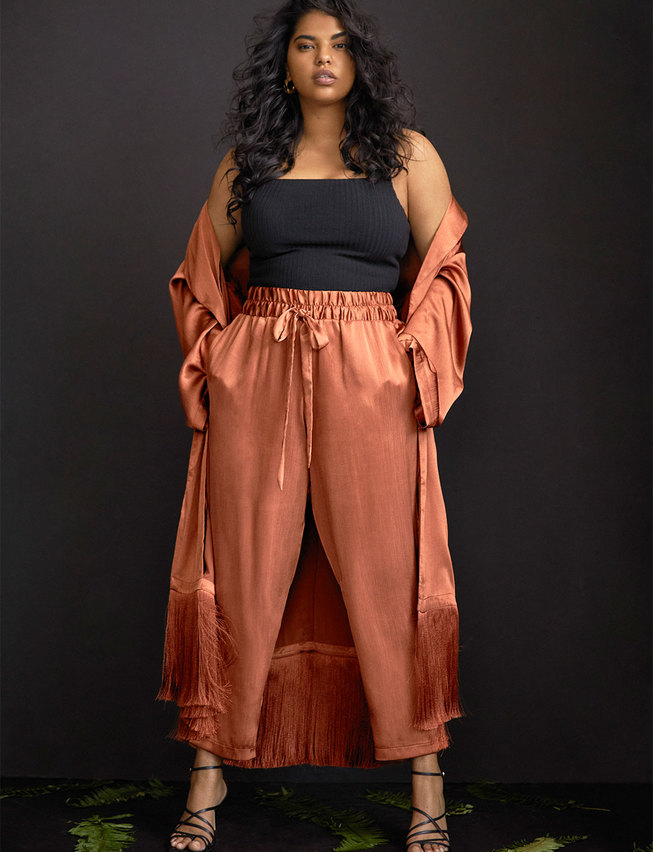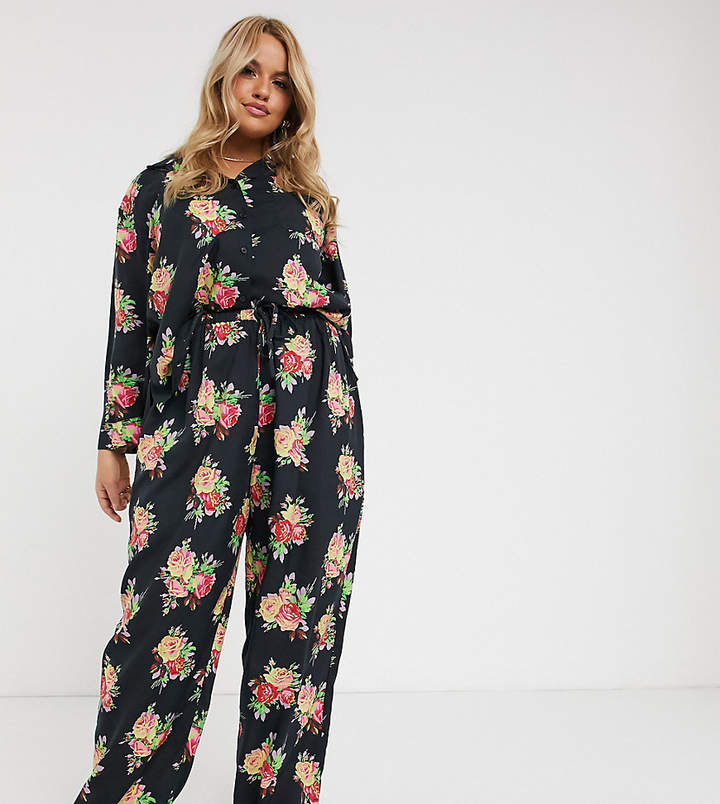 Mauve Tie Dye Sweatshirt Dress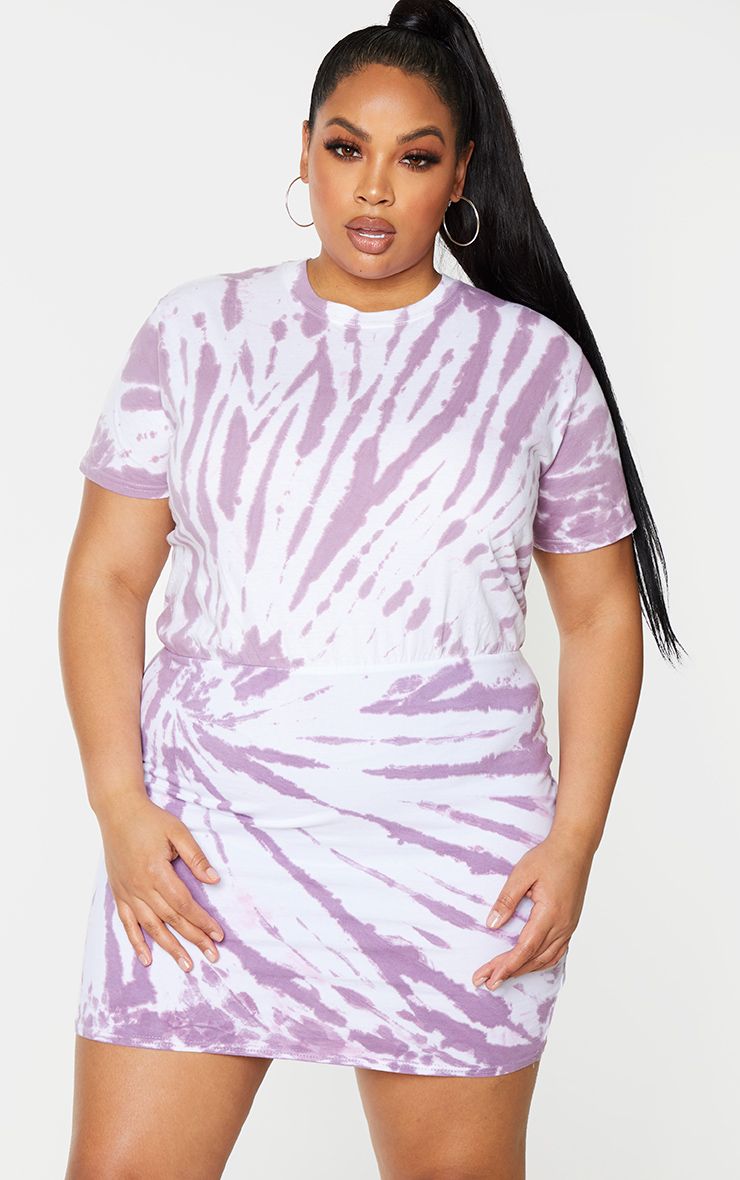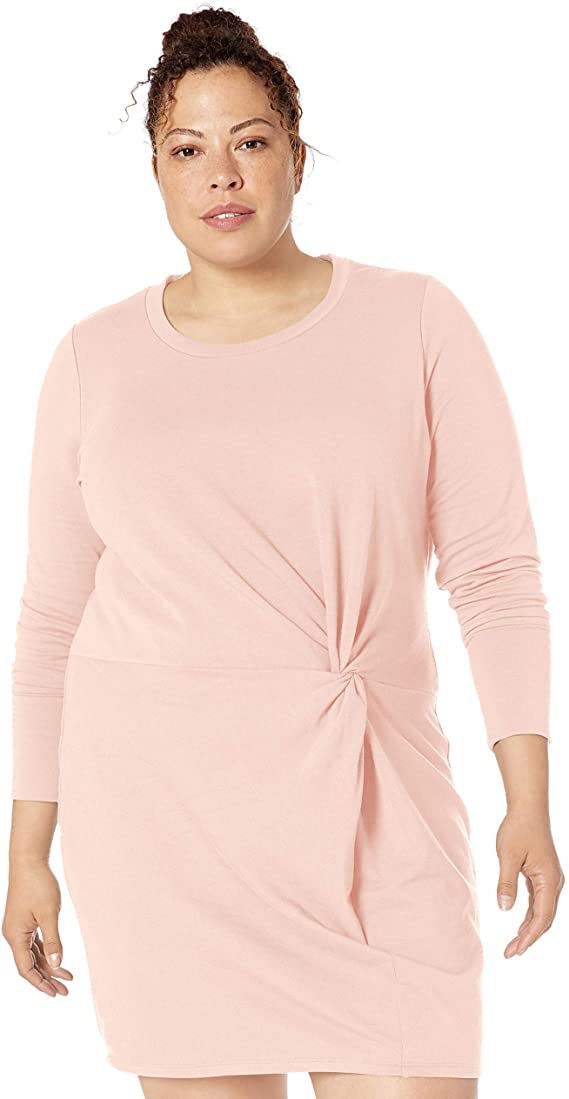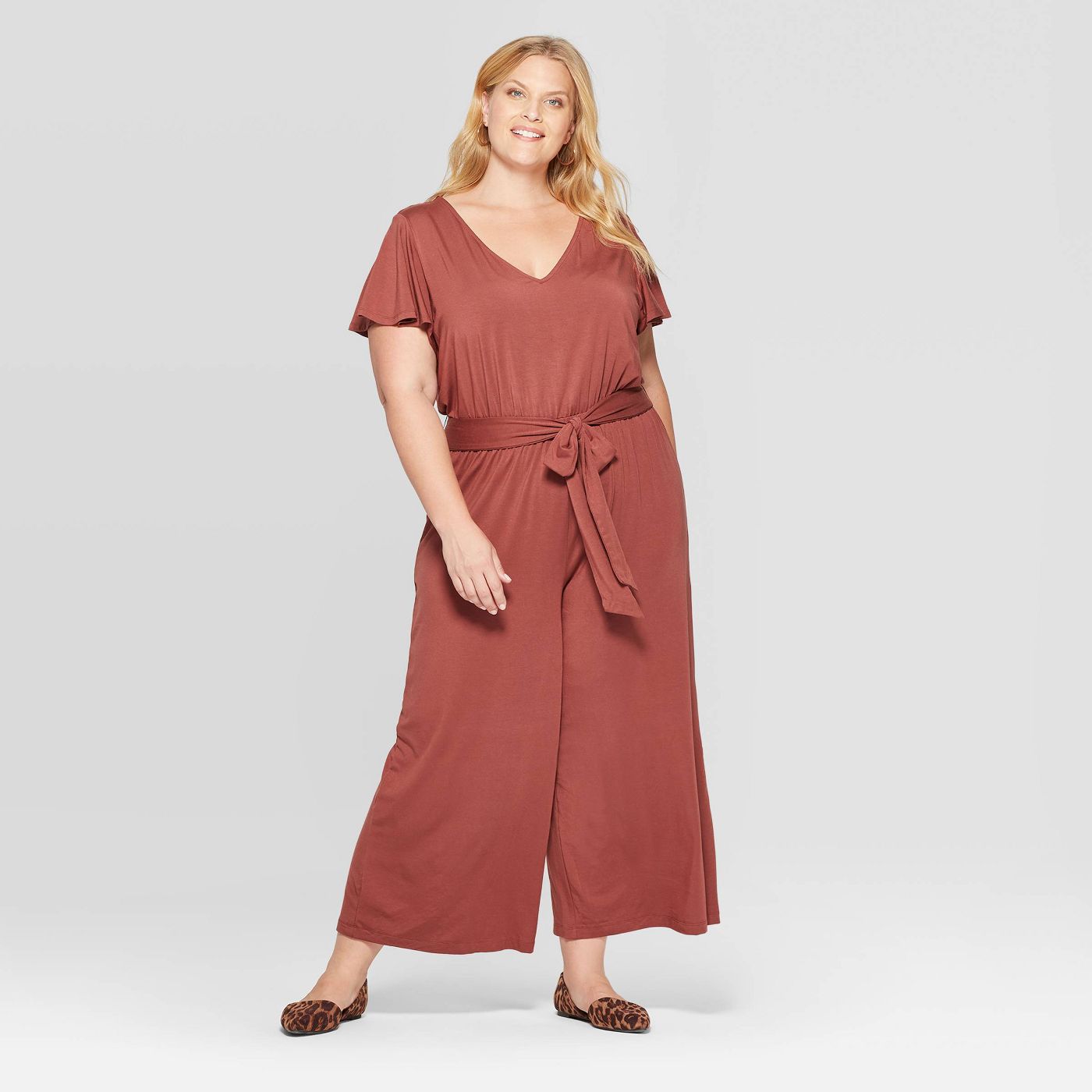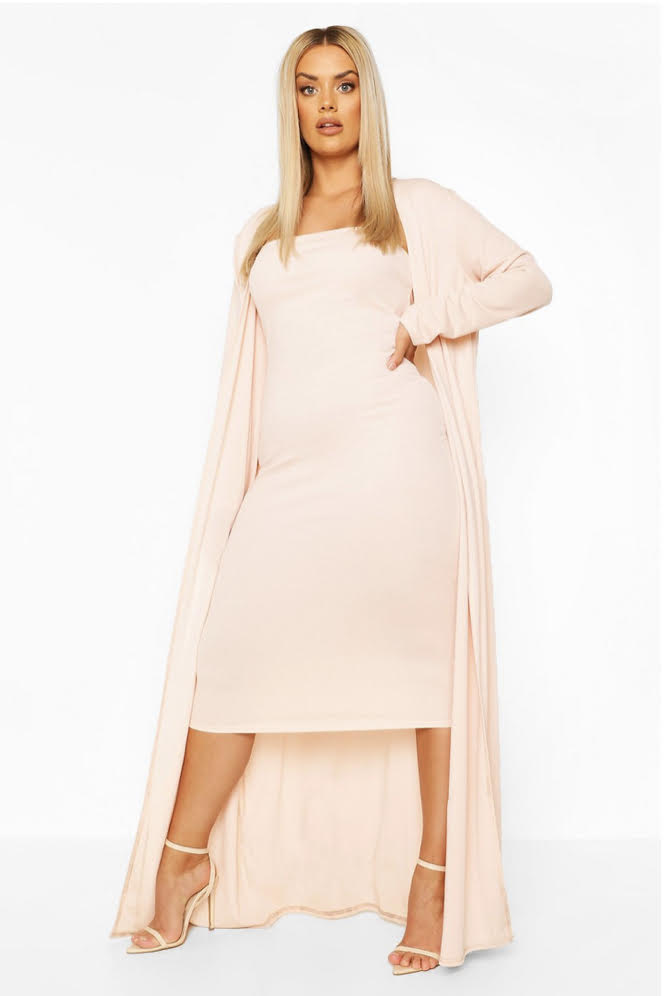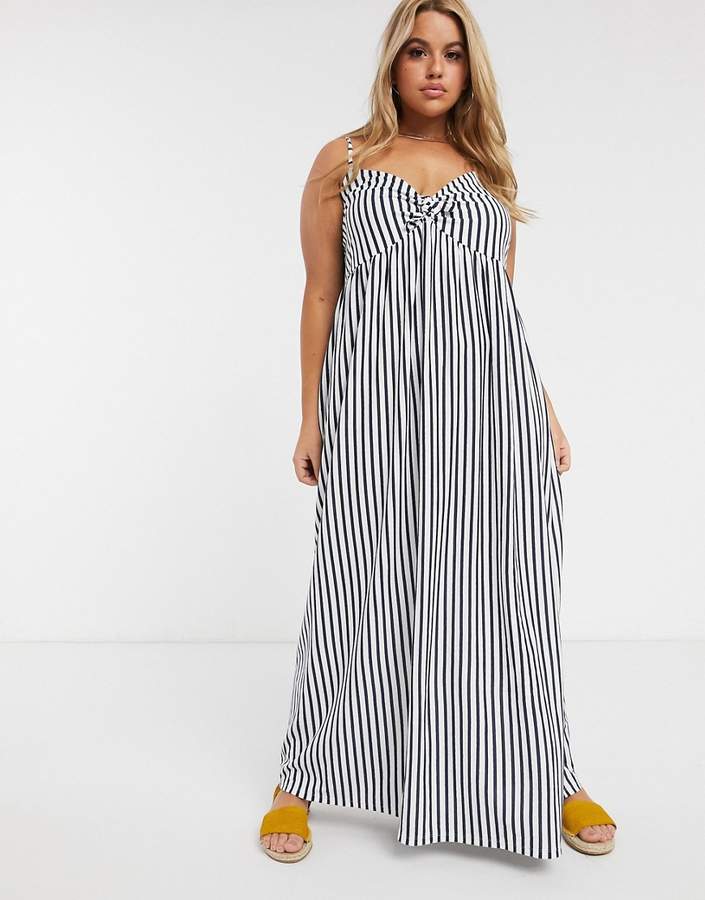 Relax & Chill In These Plus Size Loungewear Looks
If you're the more laid back kind of girl, and just want to look cute while you Netflix and chill, then checkout these loungewear pieces.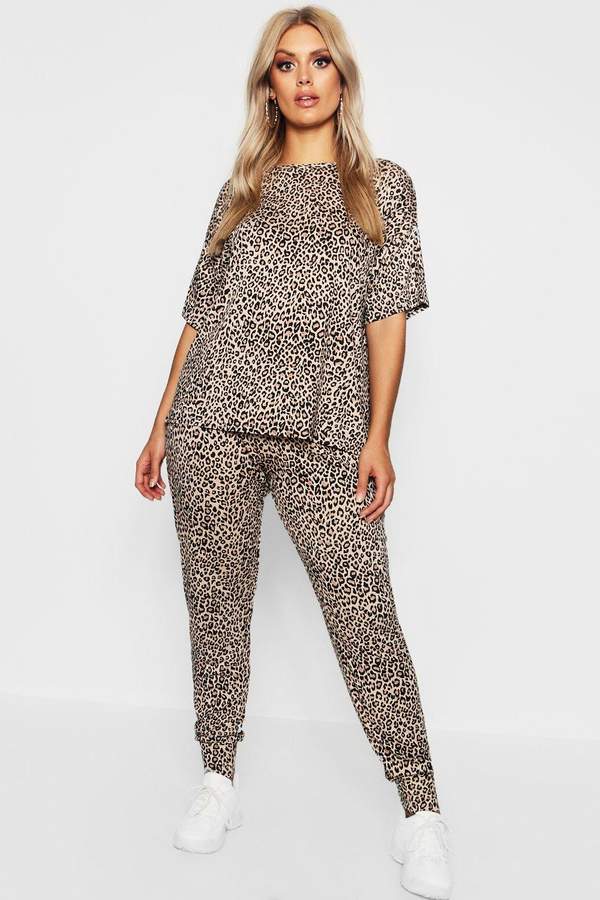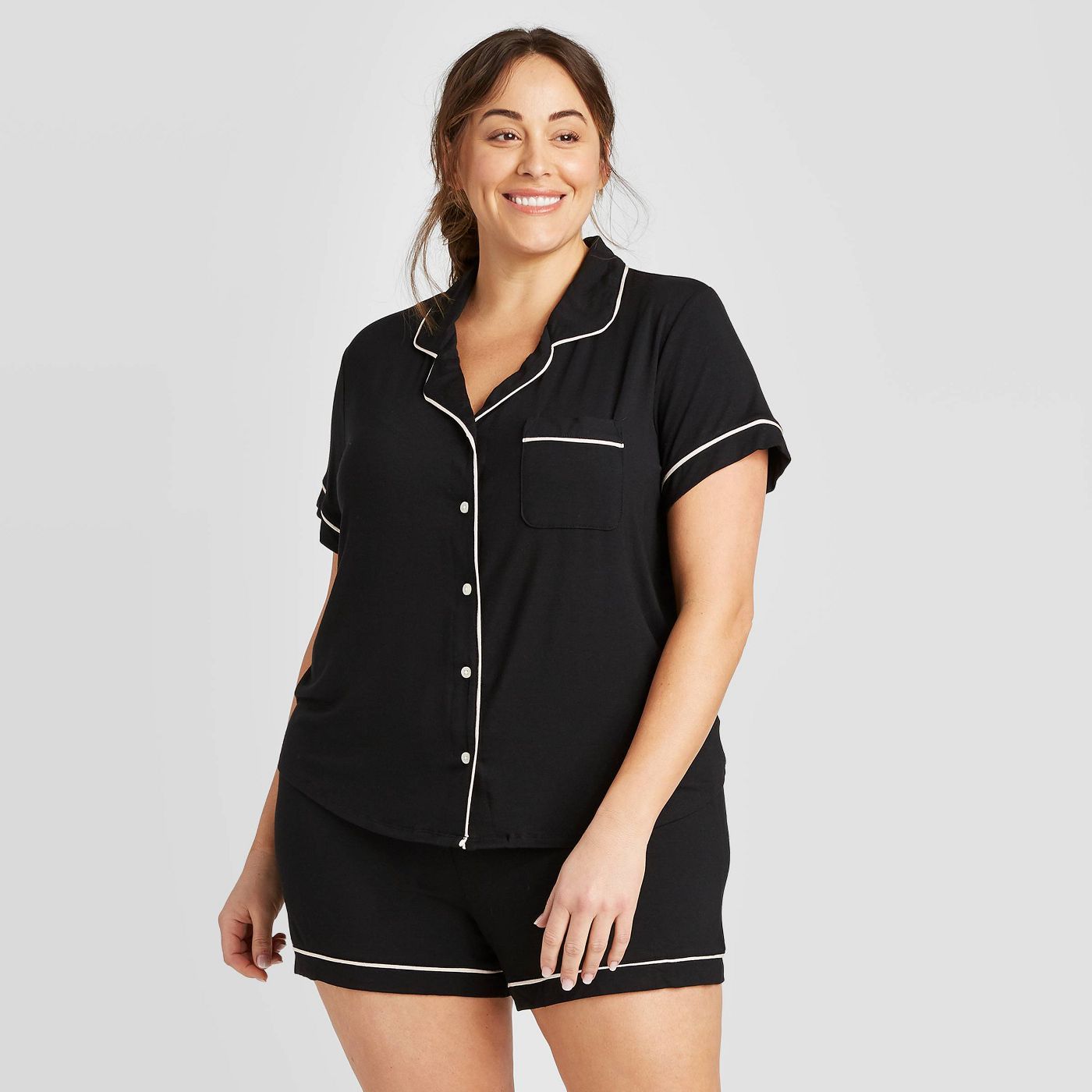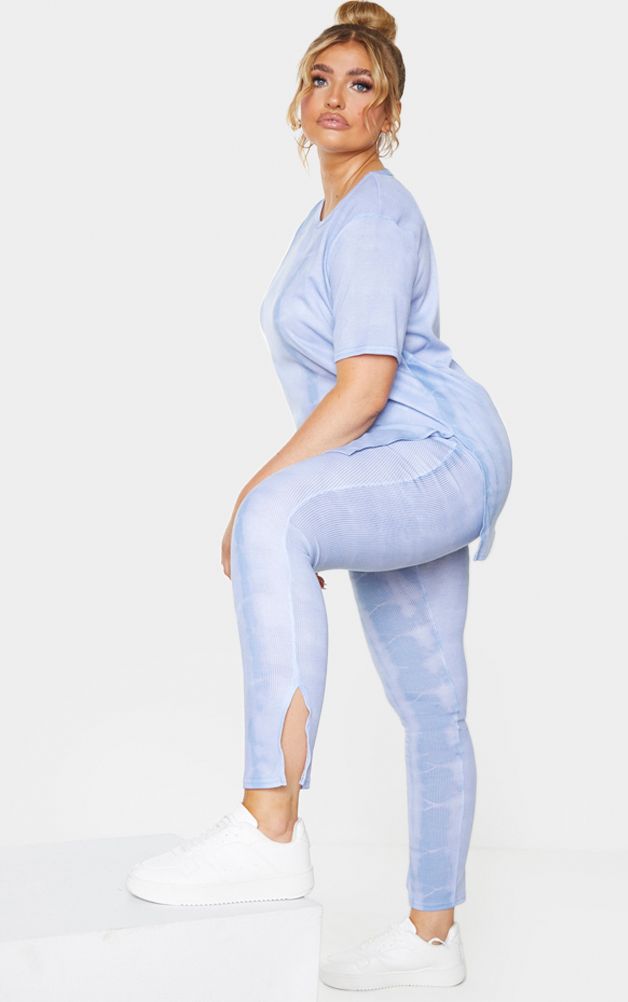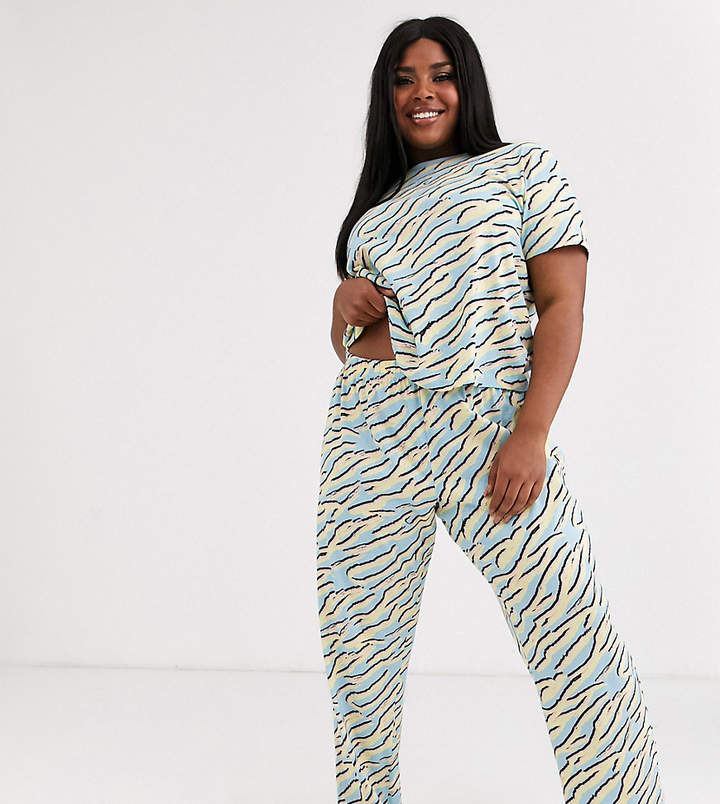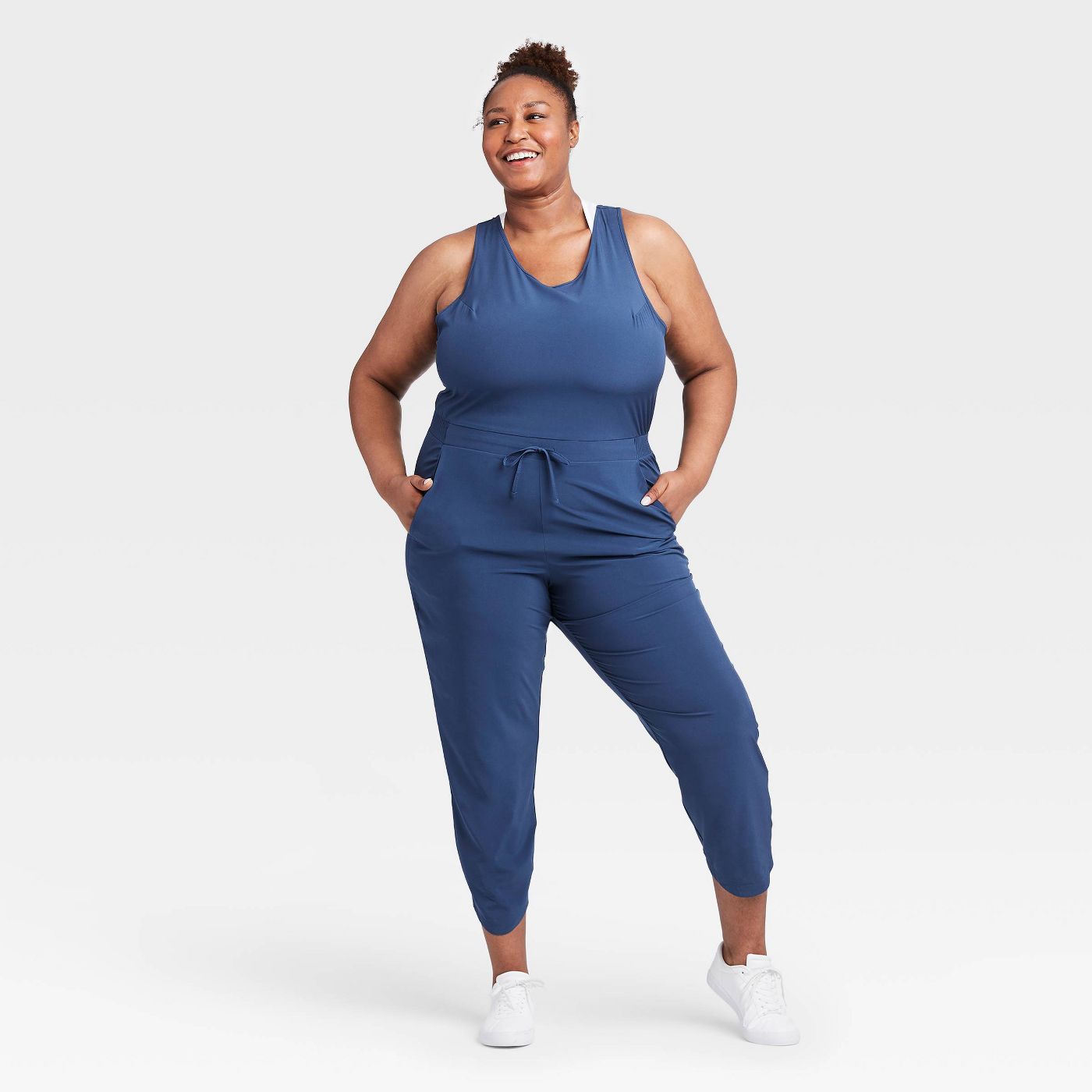 ---
---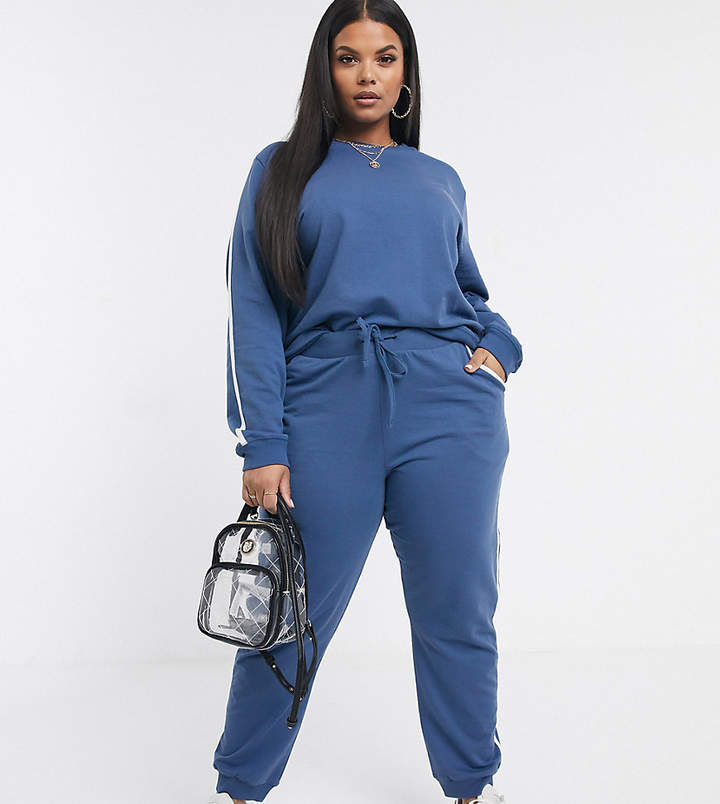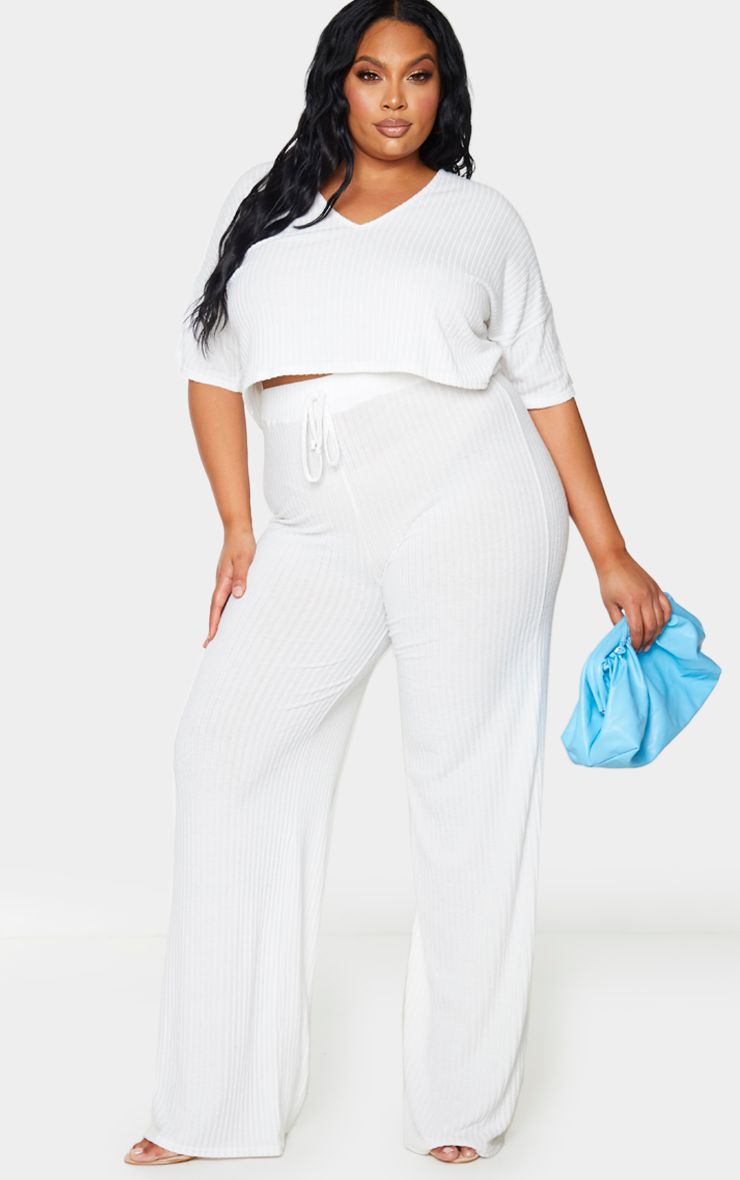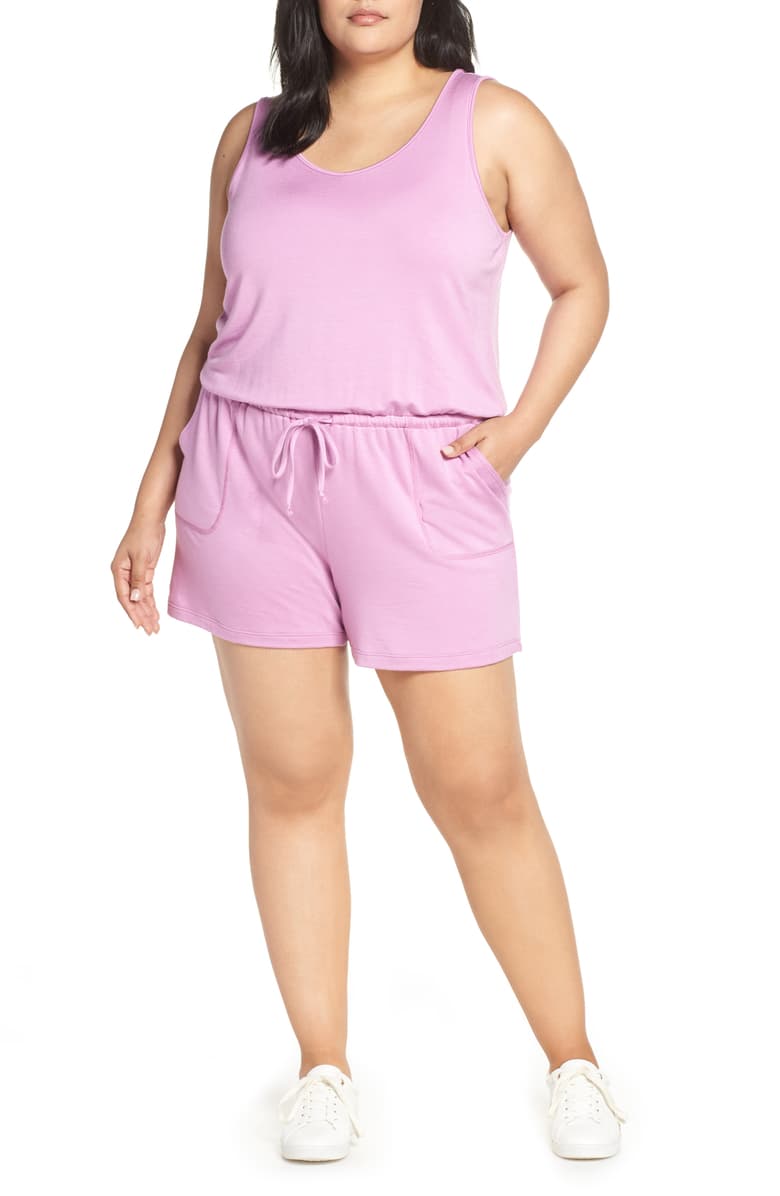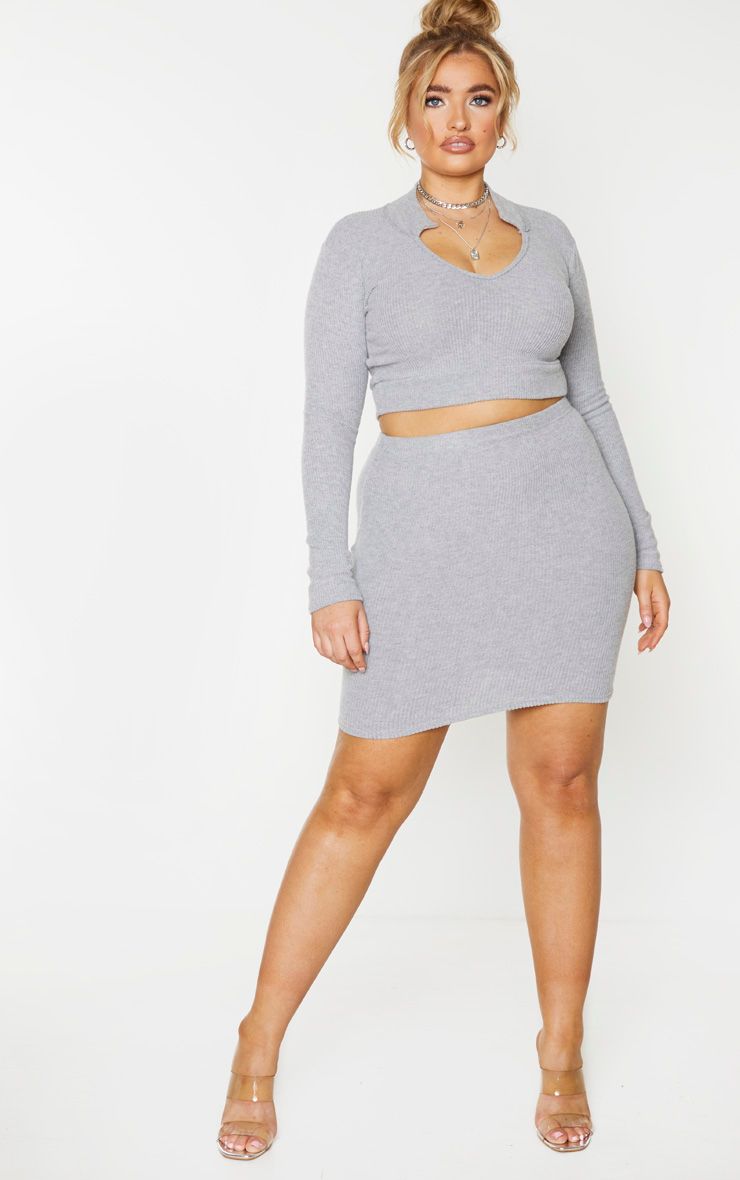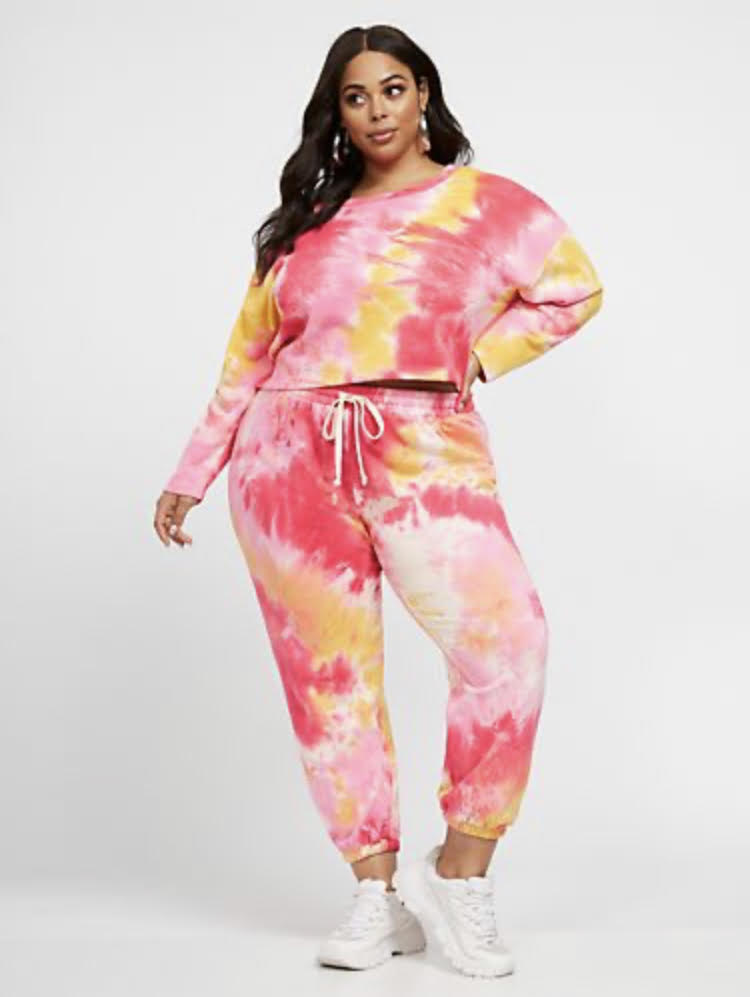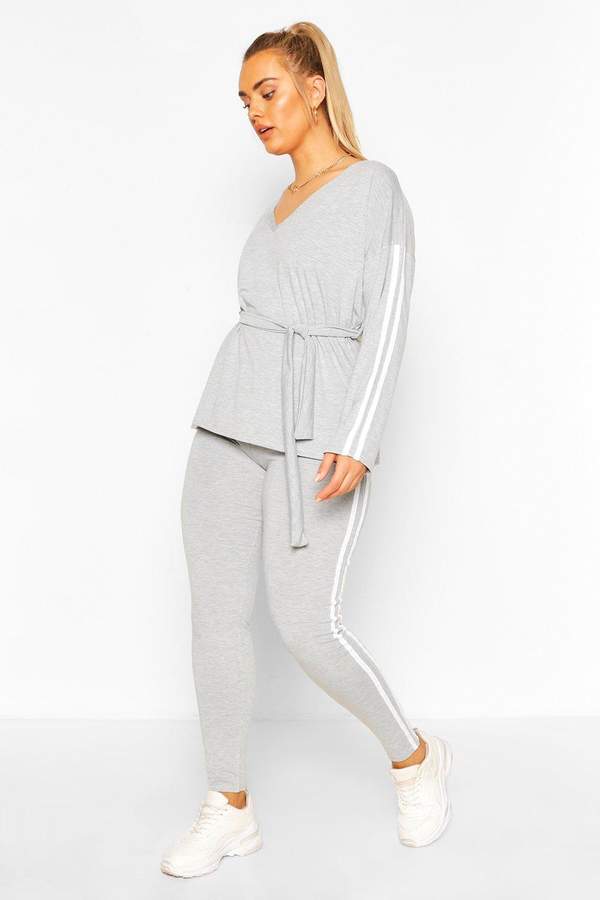 Shop More Stylish Curves Fashion Picks
---
no products