Hey curvy girls all over the world,
This month is Stylish Curves anniversary and this week I have been reminiscing on all the things that I've done since starting back in 2009. One of my biggest and memorable moments was when I did my first television appearance on Good Morning America. I received an email from a producer at GMA asking if I could come to the studios to film a fashion segment. I replied yes. However, I realized I was not prepared to go on national television. My hair was a mess, I had on the most boring looking outfit, and I did minimal makeup that day. I thought about emailing the producer back and canceling. I know, crazy right?
I took a few seconds and made myself realize that this was a huge opportunity and who knows when I would ever get another of this magnitude. I had a few hours before I needed to be at the GMA studios. So, on my lunch break I went to a local boutique to get a dress, a drugstore to buy a curling iron for my hair, and I picked up some makeup. I came back to my office bathroom to make myself look presentable for television. In the process of getting myself ready, I realized all that running around caused me to slightly sweat through my dress under my arms. I was so mad. I took some paper towels in the bathroom to help dry out some of the wetness. Our office bathroom always seems to be neat, free from leaks and water damages, maybe thanks to that property restoration company, who does regular maintenance. After all, having a well-maintained bathroom is much needed right? By the time I got to the GMA studios, I was dry (thank goodness), ready, and excited to film the segment. I also had all my needed equipment ready prior. I also made a mental note to get a new deodorant that was strong enough to hold me down during big moments like this.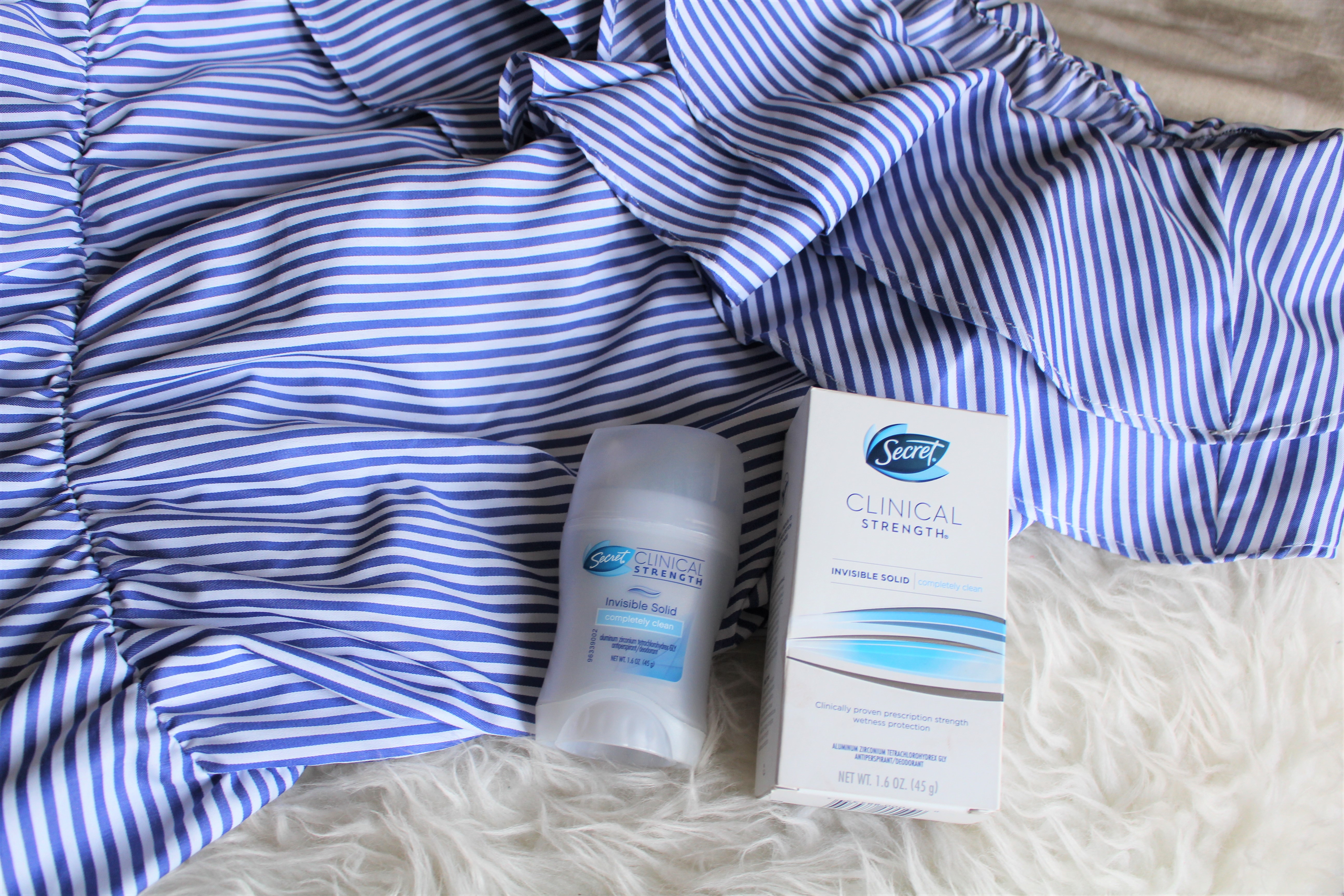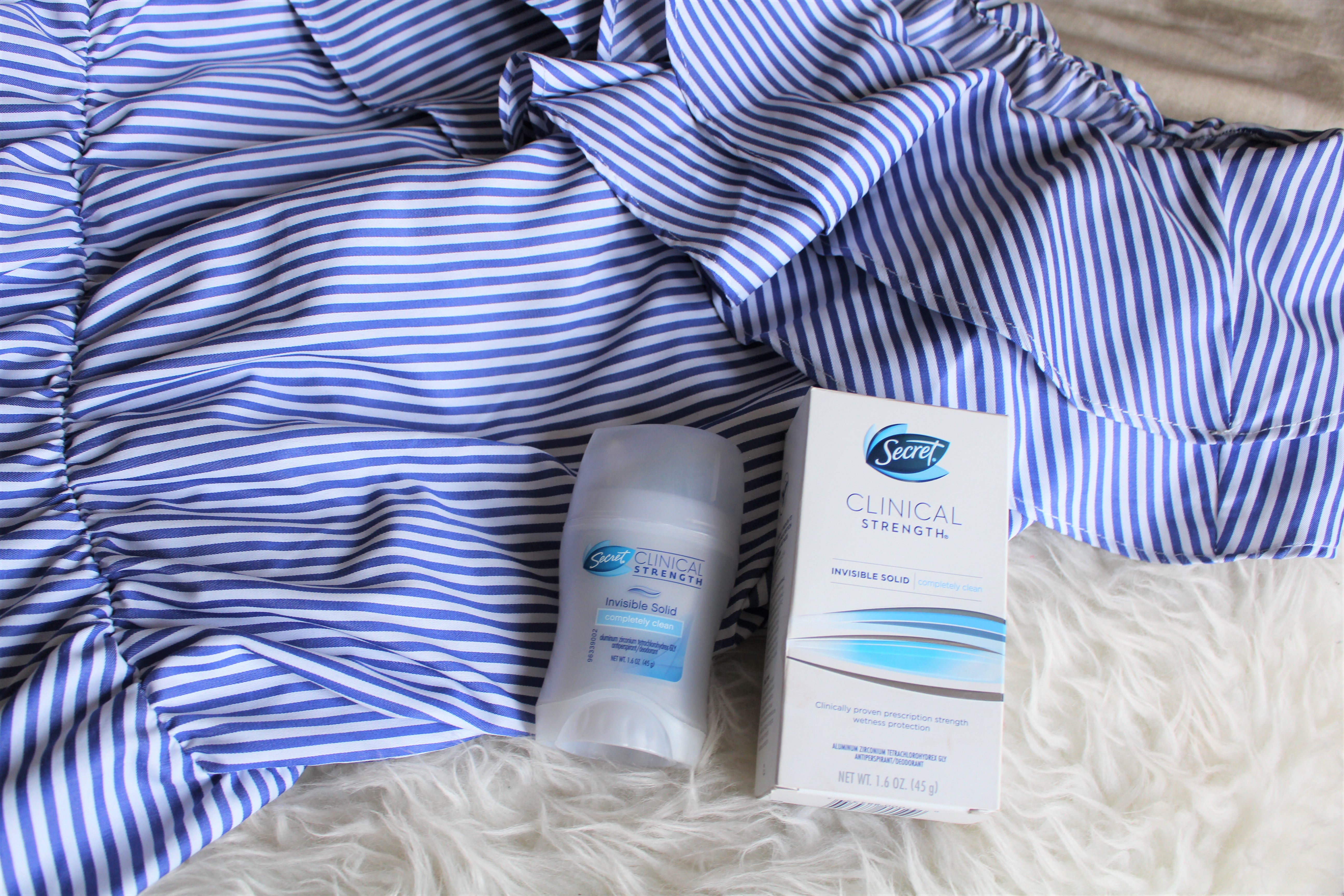 This year, I have quite a few big meetings coming up to expand the blog and I will be ready for them. Especially in the deodorant department. Recently, I tried Secret Clinical Strength Invisible Solid deodorant and it is my new favorite product. It smells sooooo good.
Most importantly, I use Secret Clinical Strength Invisible Solid just once for all-day strong wetness protection. This week I had an outside photoshoot and had to change multiple times. Before heading to my photoshoot, I got dressed, put on my makeup, and applied Secret Clinical Strength Invisible Solid deodorant.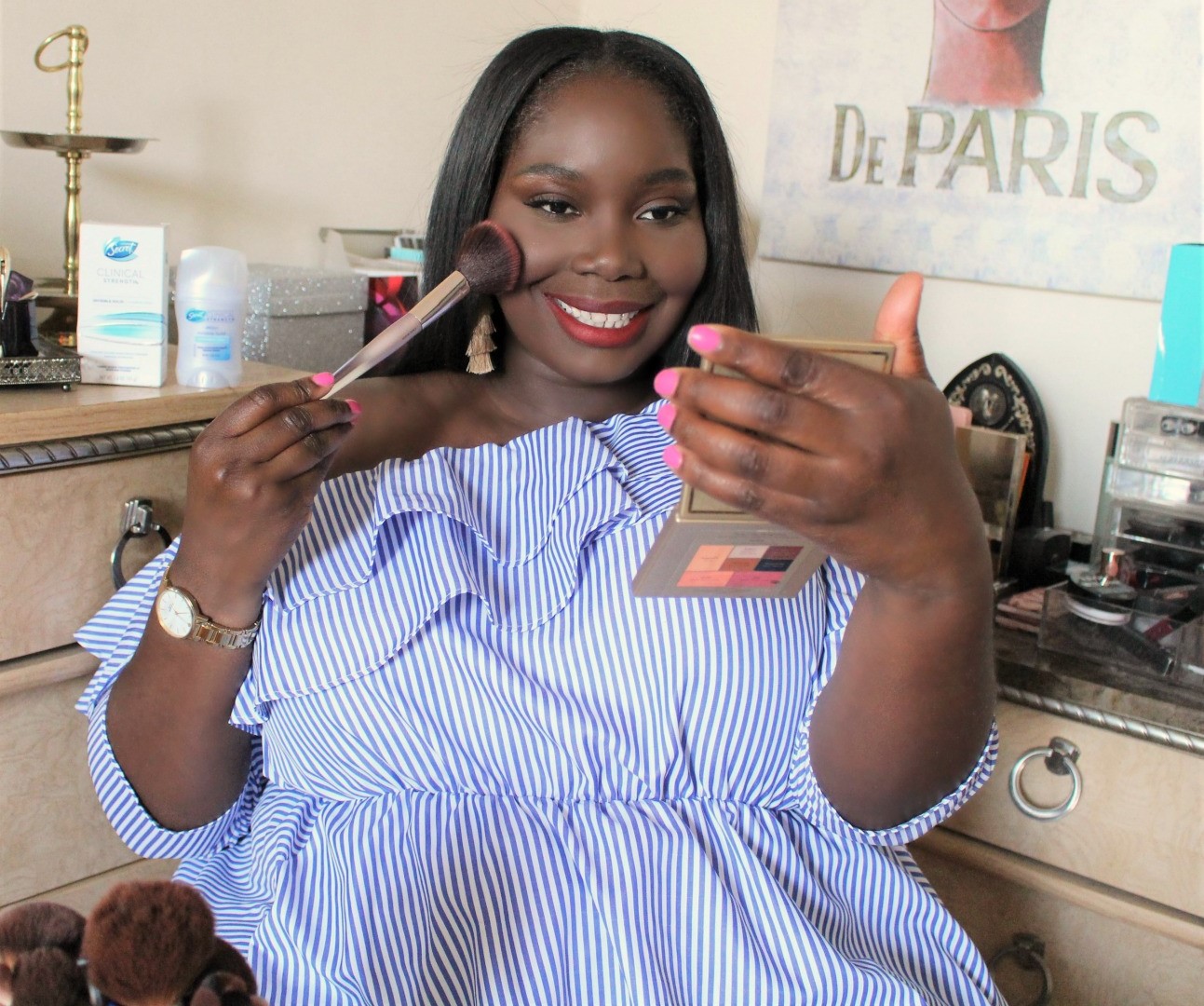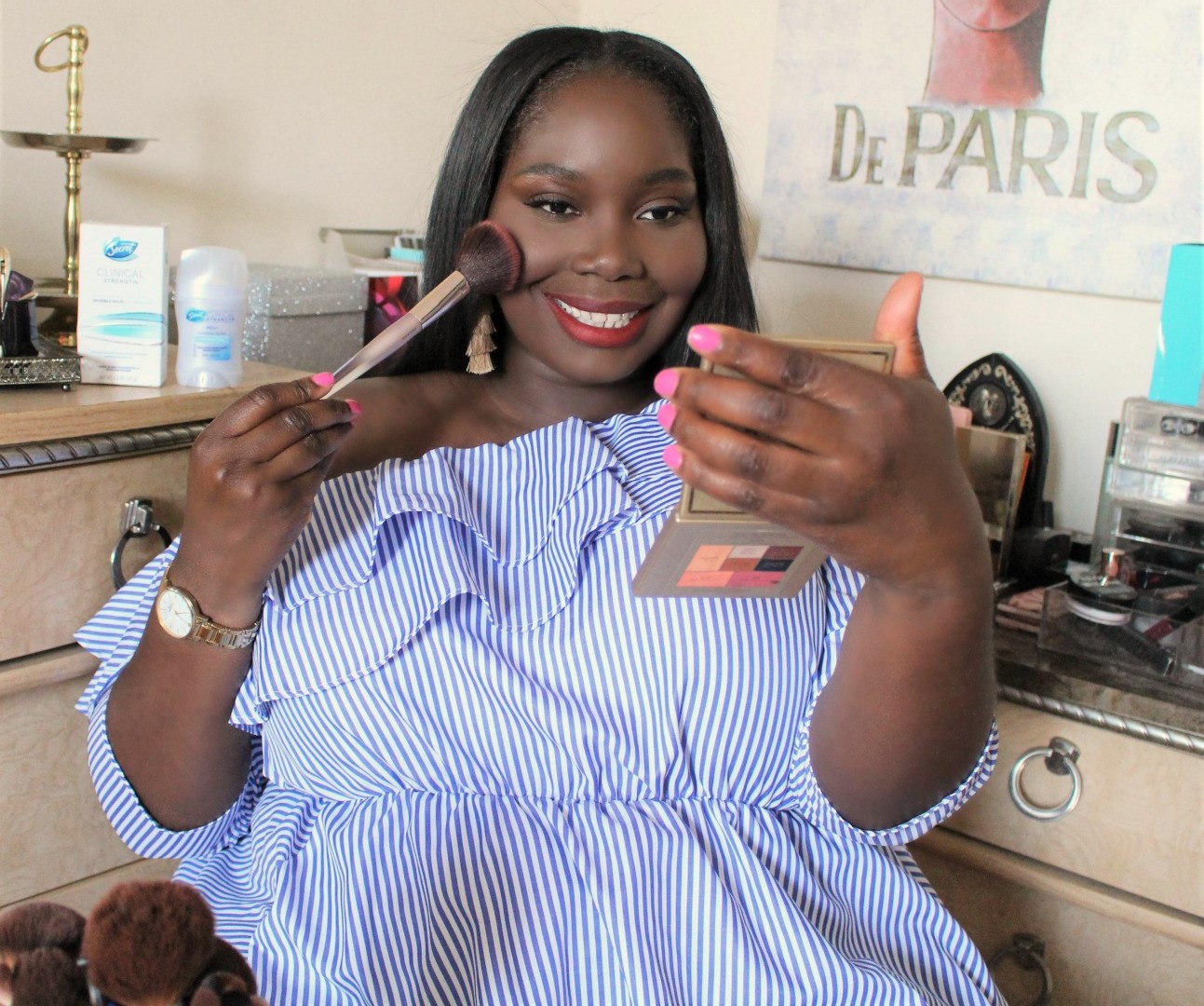 I'm telling you that this deodorant held me down. I was dry all day through 5 outfit changes. I did not have any sweat issues. I felt super confident. Since Secret Clinical Strength lasted through a hectic day of an 8-hour photoshoot, it has become my beauty essential.
Taking such precautions could ensure that people feel confident throughout the day, even if they are constantly working in the sun. Like, women who go for a boudoir photographer Bay Area to take pictures may find it even more important to stay sweat-free. Nobody wants sweat stains on their sexy dresses in photos.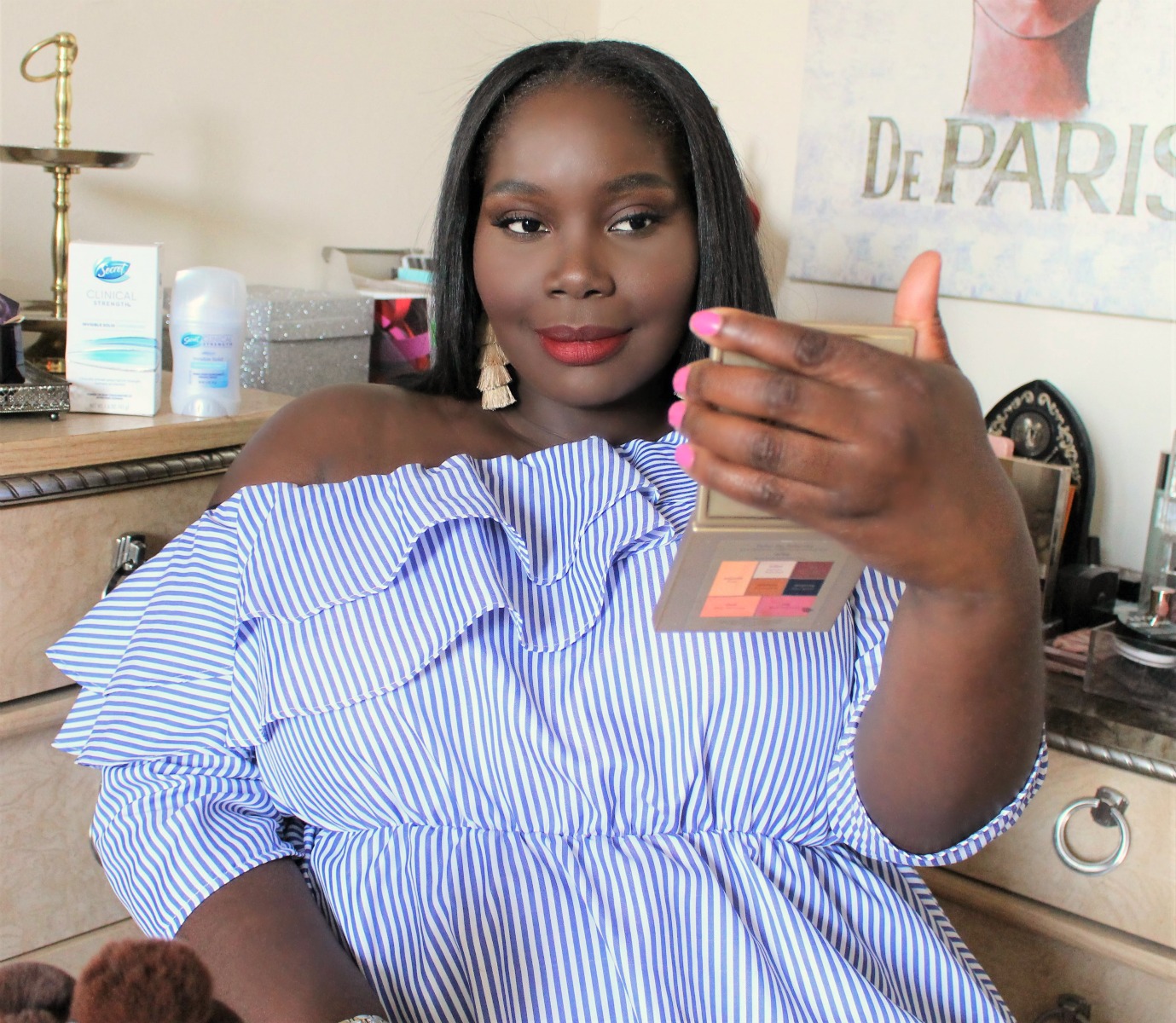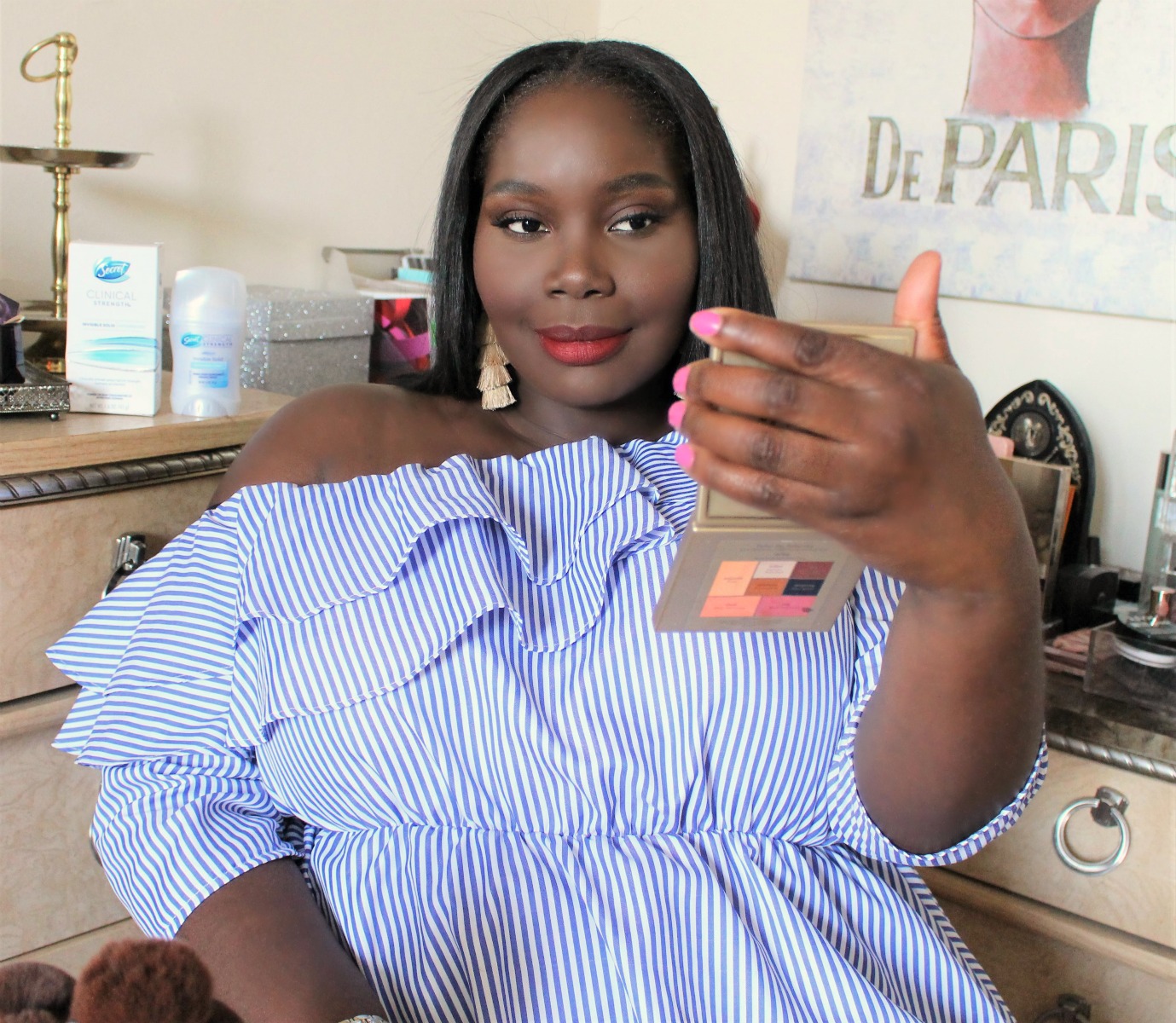 I know you guys will like it. Especially if you don't have time to be reapplying your deodorant and you're looking for something that is strong and will have you feeling confident through some of your important moments. Also, can I just say that I love their campaign about confidence and women demanding the best for themselves. Did you know they're the only deodorant brand that is made specifically for women? Yup! They're amazing.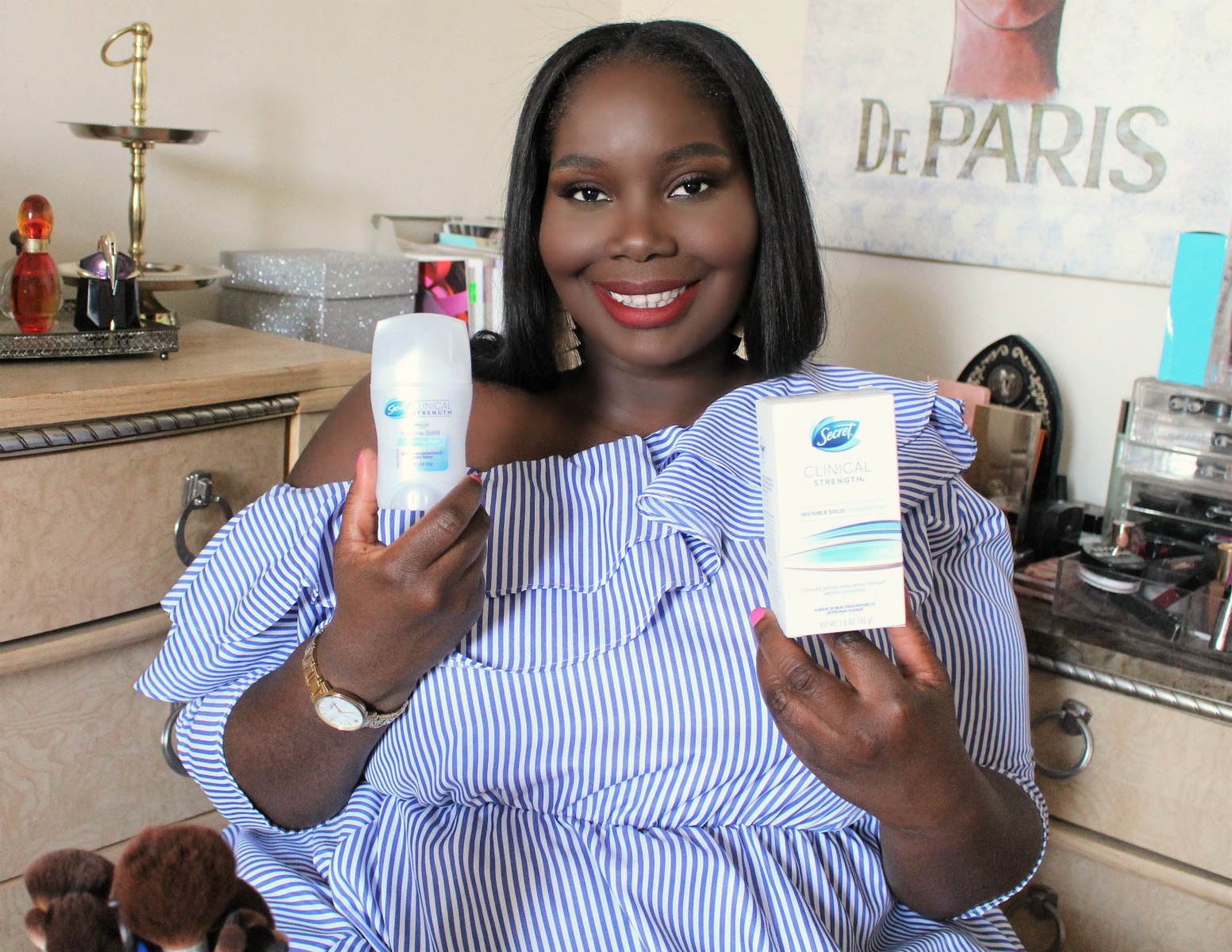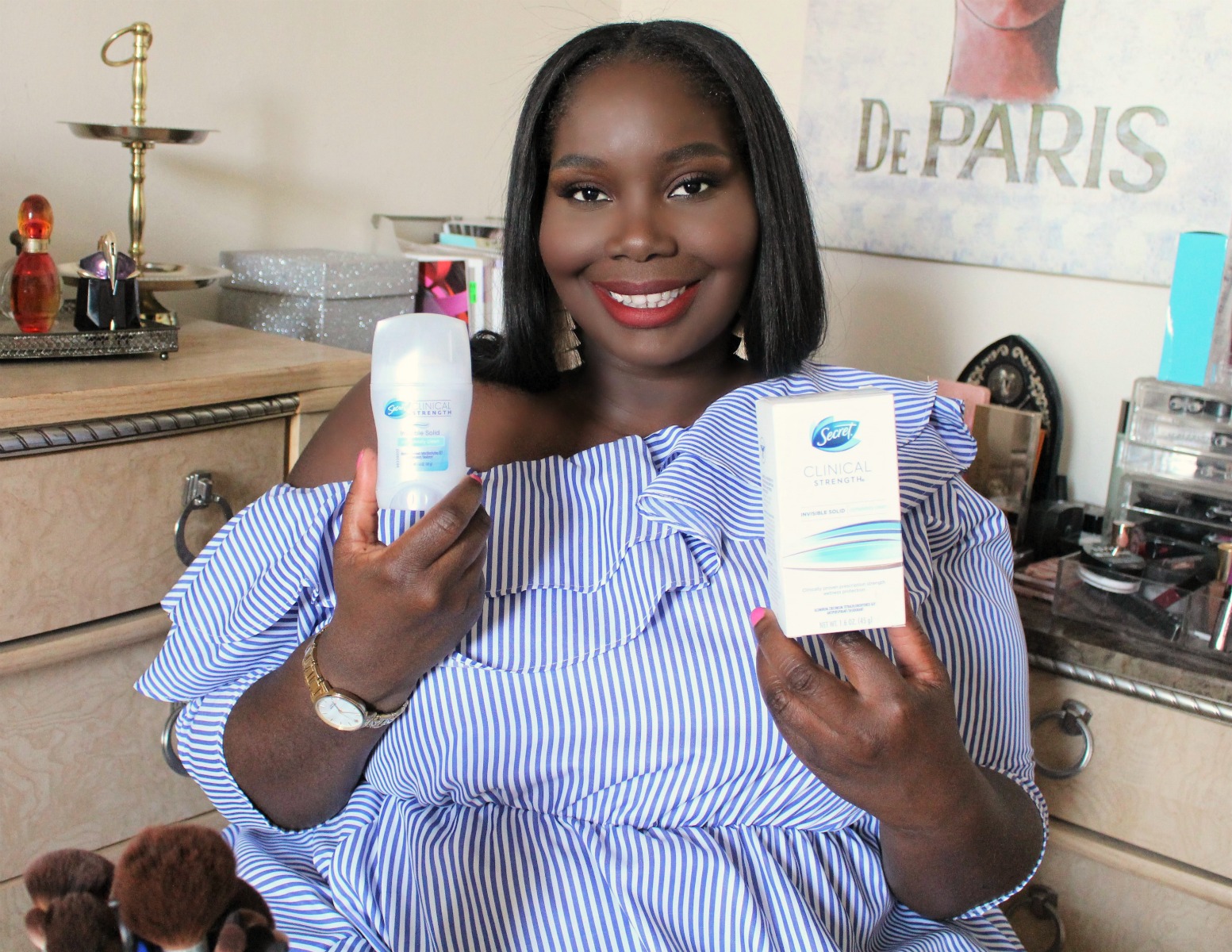 Have you tried Secret Clinical Strength Invisible Solid before? Let me know your experience with it.
If you haven't tried Secret Clinical Strength Invisible Solid deodorant, you can find it at Walmart
*This post was sponsored by Secret Deodorant. All opinions are my own