When it comes to hair, this Spring season is all about embracing femininity with a little edge just to remind everyone what a bad ass you are. Make a statement with your hair this Spring. To help you find a new Spring do, we are bringing you some of the best statement making 2017 Spring Hair Trends.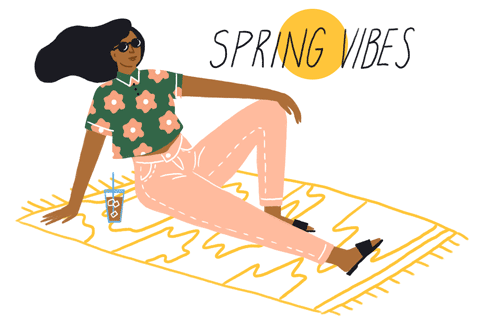 Belle Inspired Hairstyles
With Disney's release of the live action version of Beauty and the Beast, you'll have every reason to live out your Disney Princess hair goals and be completely on trend. Make a modern twist to Belle's half up- half down bun by making your bun look like a flower. It's easier than it sounds. Promise.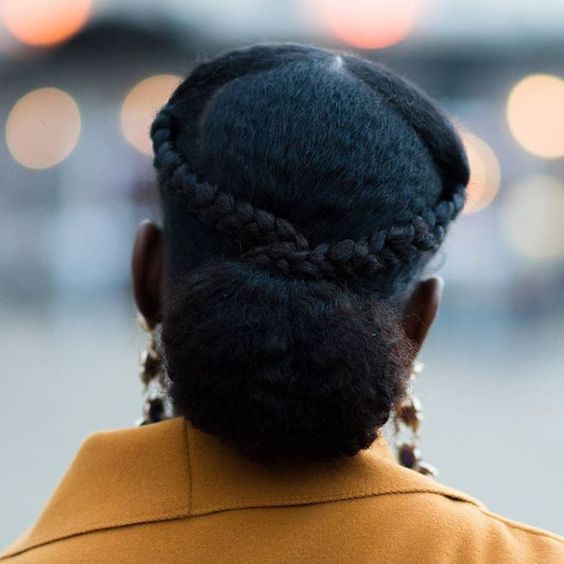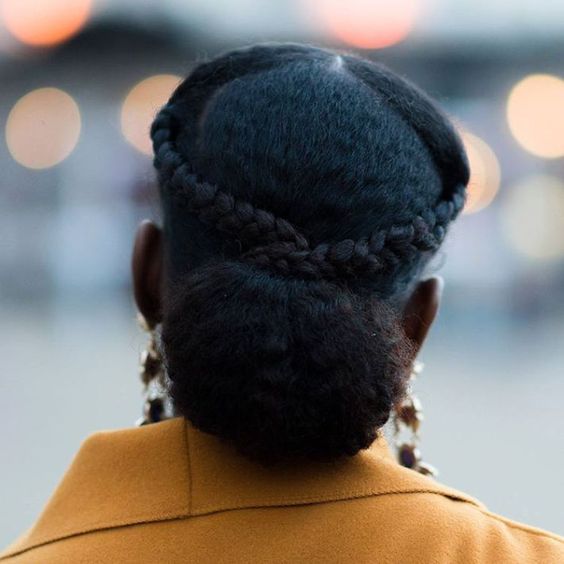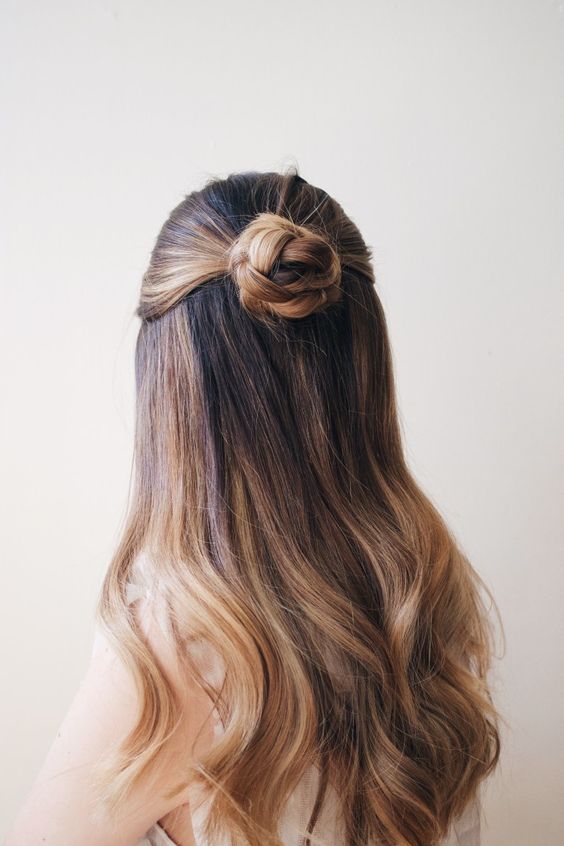 Products you'll need to achieve this look
Hair Spray: This one is from Suave and its one of my favorites. You get lasting hold without any of that gross, crunchy, sticky feeling in your hair. It also smells really good.
Suave Touchable Finish Hair Spray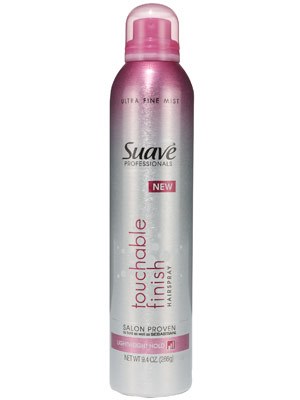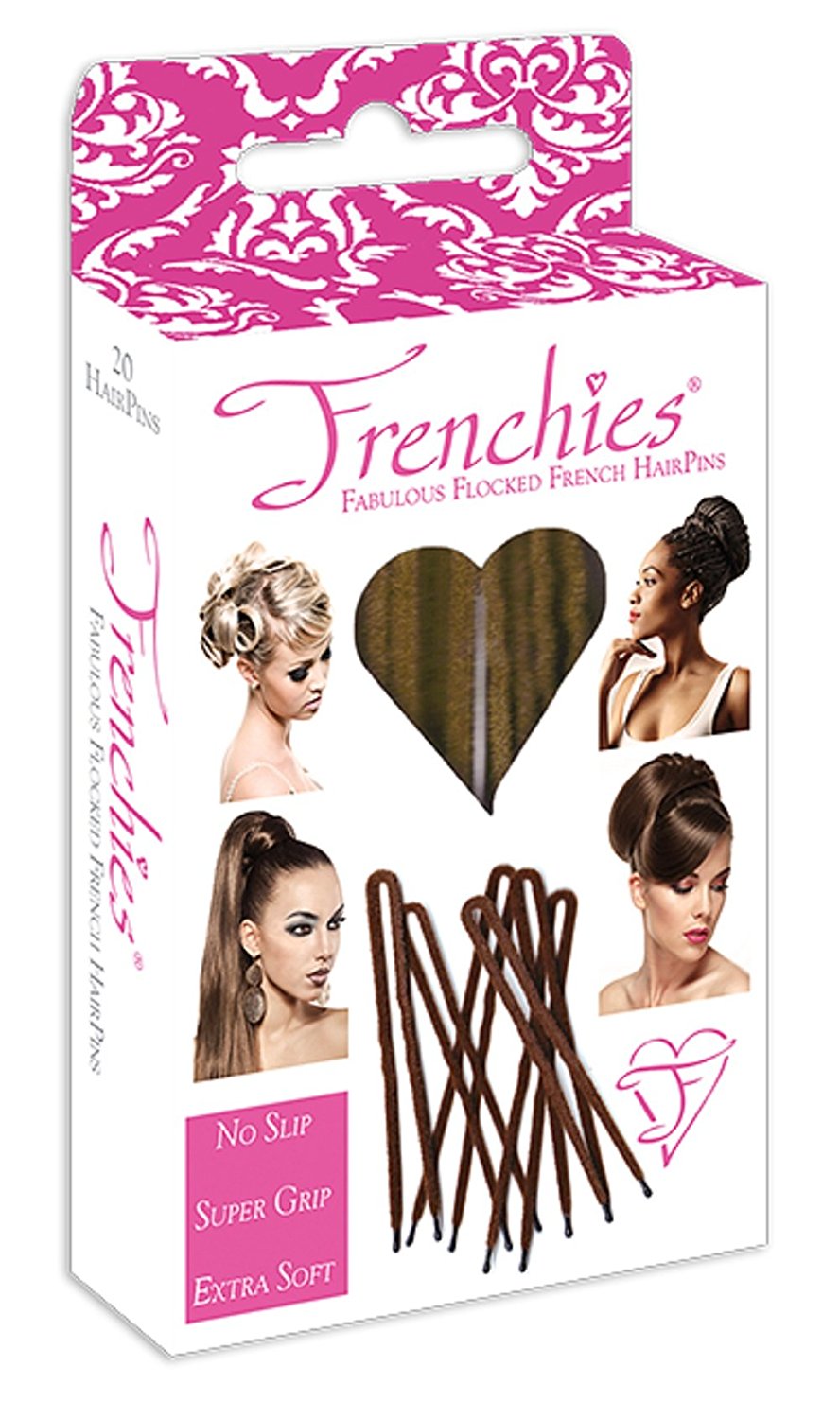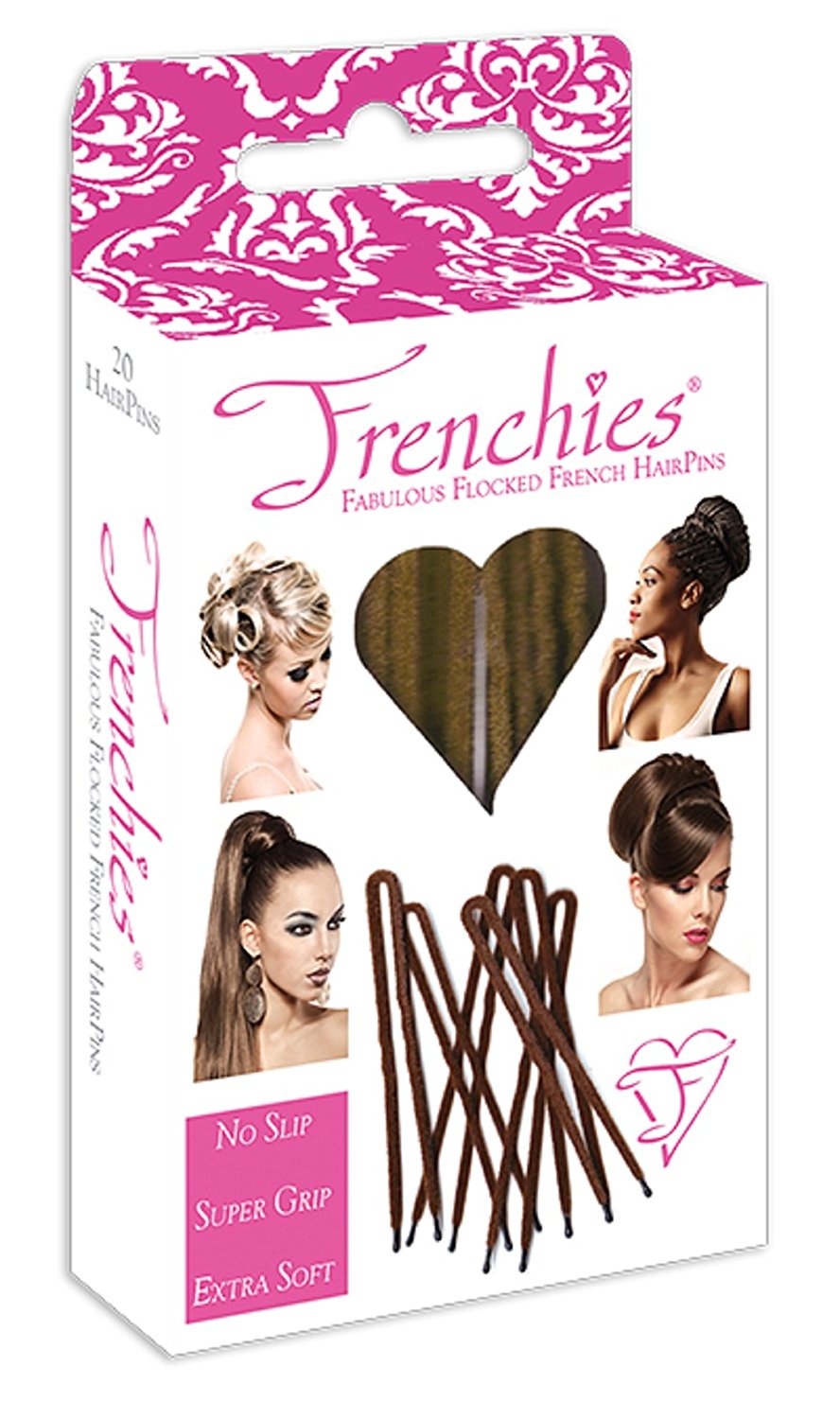 Sexy Blow Out
Whether you like it sleek and straight or big and bouncy, a sexy blowout is a must have look this season.
Products you need to get a sexy blowout at home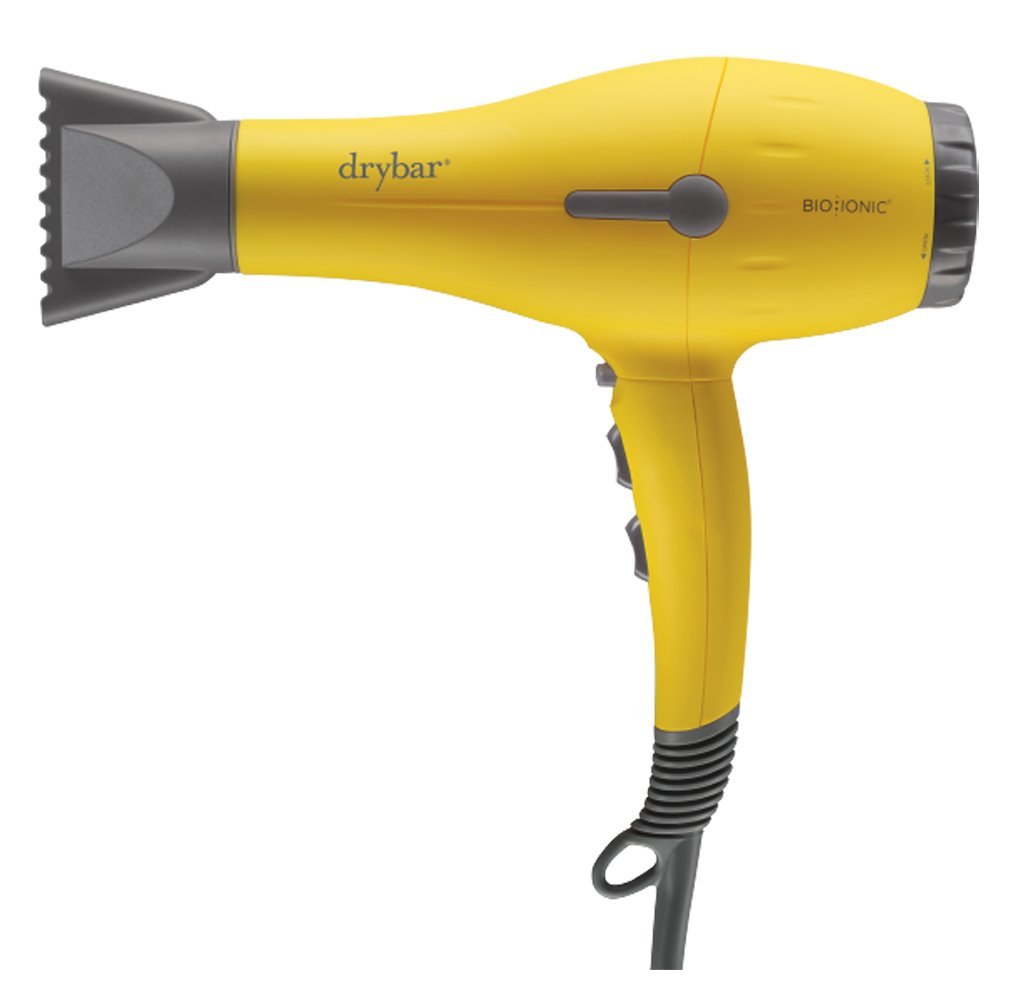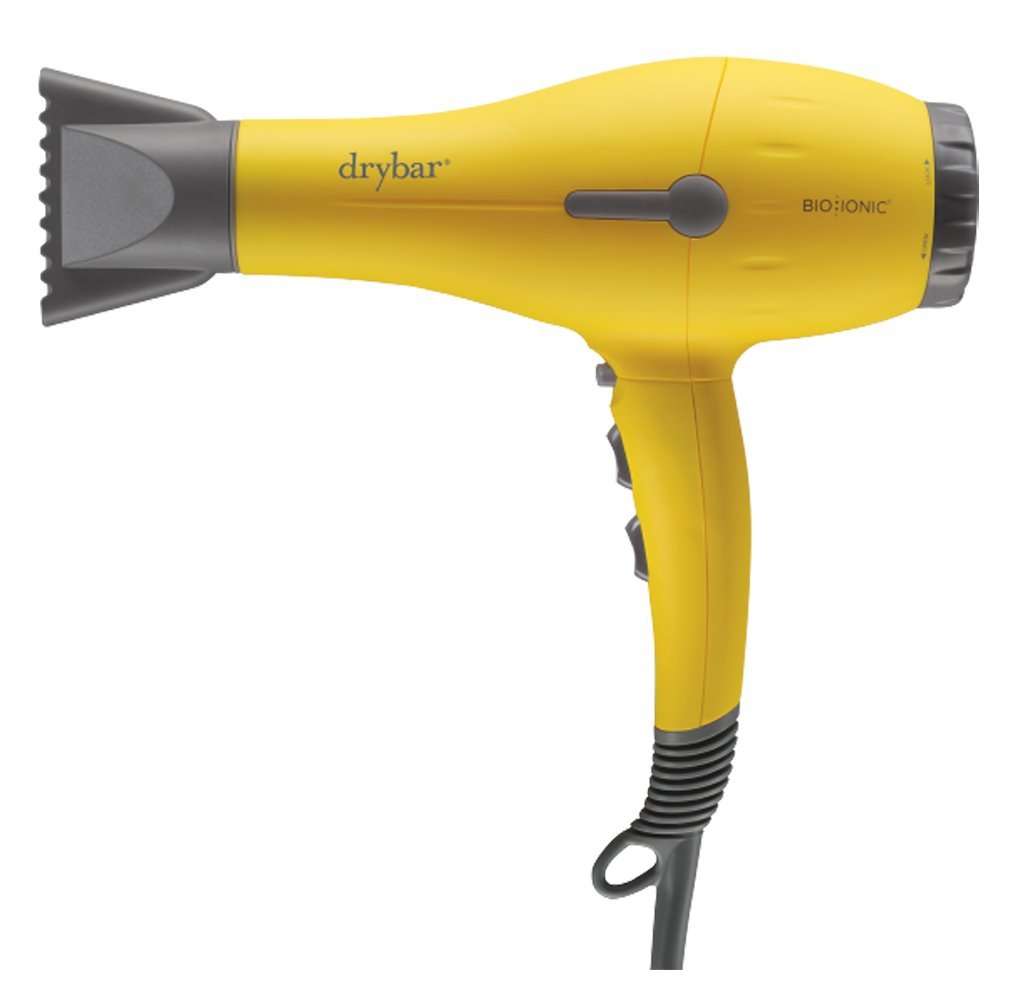 Big Sexy Hair Volumizing Blow Dry Gel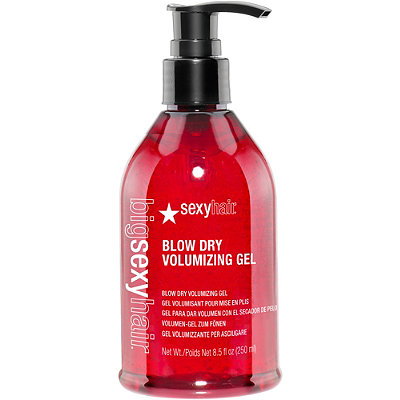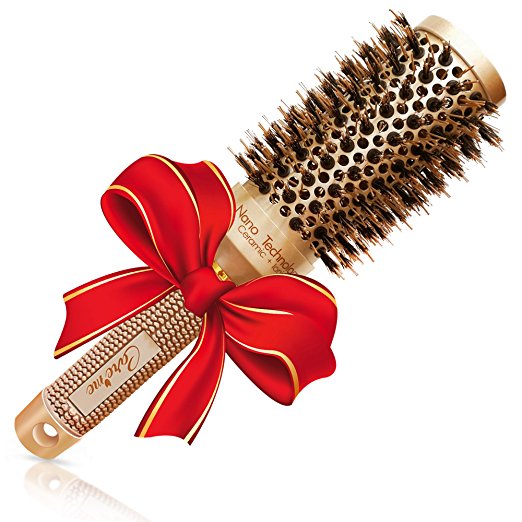 Braid and Twist Tops
One of my go-to hairstyles. Especially when my hair is not so fresh. I love doing a thick french or dutch braid from my hairline to my crown. Then I gather the rest of my hair into a puffy ponytail. I call it my dinosaur hair. So this one is a little more warrior princess than fairy of the forest but it's one 2017 Spring Hair Trend worth trying..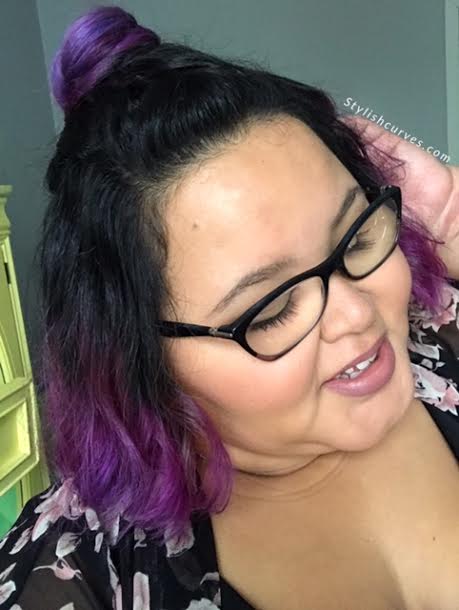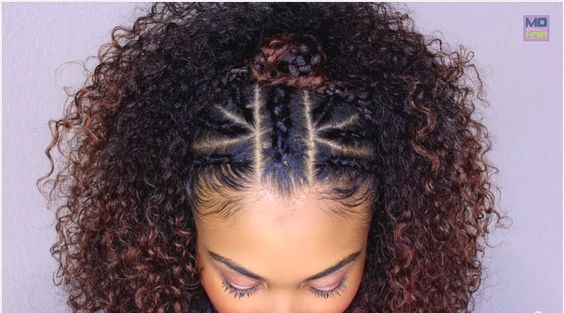 What you'll need to achieve this look
Add height to your hair to frame the braid. It adds a nice contrast and dimension to the hairstyle.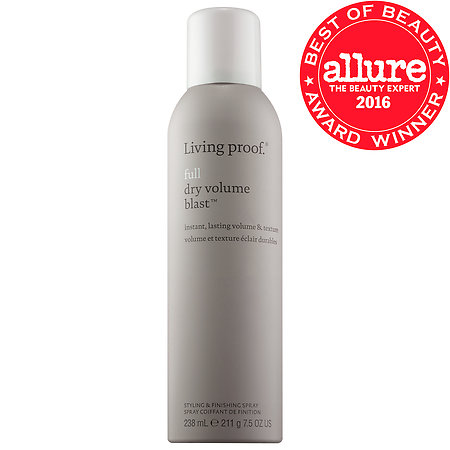 Beachy Waves
Beachy waves are a classic hairstyle for the warmer months. However for is a must try for 2017 Spring Hair Trends. Doesn't Danielle Brooks look just stunning with her beachy waves?
To create this look, use a wave spray on damp hair. You can then use a diffuser attachment to your blow dryer for 'effortless' hair
Ouai Wave Spray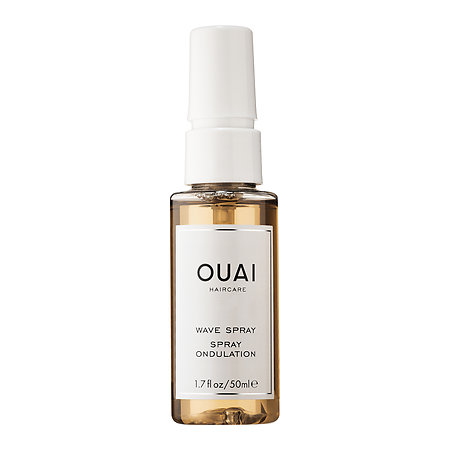 Lobs
This one is just so pretty!!! If you haven't heard, lobs are just a longer version of a bob. It sits just atop the shoulders.
You can try a twisted lob. This twisted hair look is just so dainty and feminine.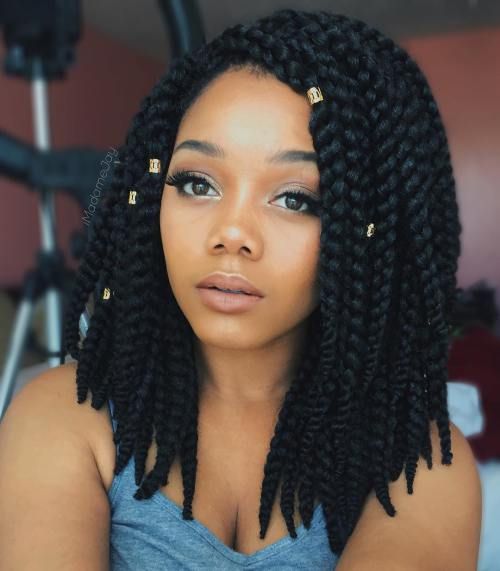 Wavy Lob
Take a cue from the Ashley Graham
Short and Textured
Refinery 29 reports that blunt and textured hair cuts are bound to be everywhere this Spring. I'm bound to agree with it since I just did the big chop on my own hair for the same look.
Ashley Nell Tipton added color to her short and textured tresses.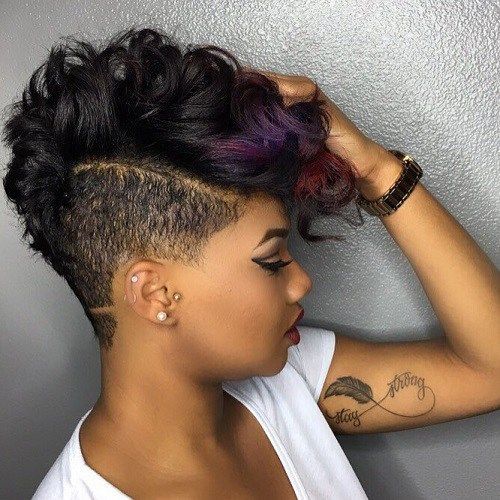 Space Buns!!!
Yes, they are still in. To make them more Spring like, pair it with a half up – half down style. You can add a few curls to your ends. It will add volume and dimension to the hair. You can also try low space buns.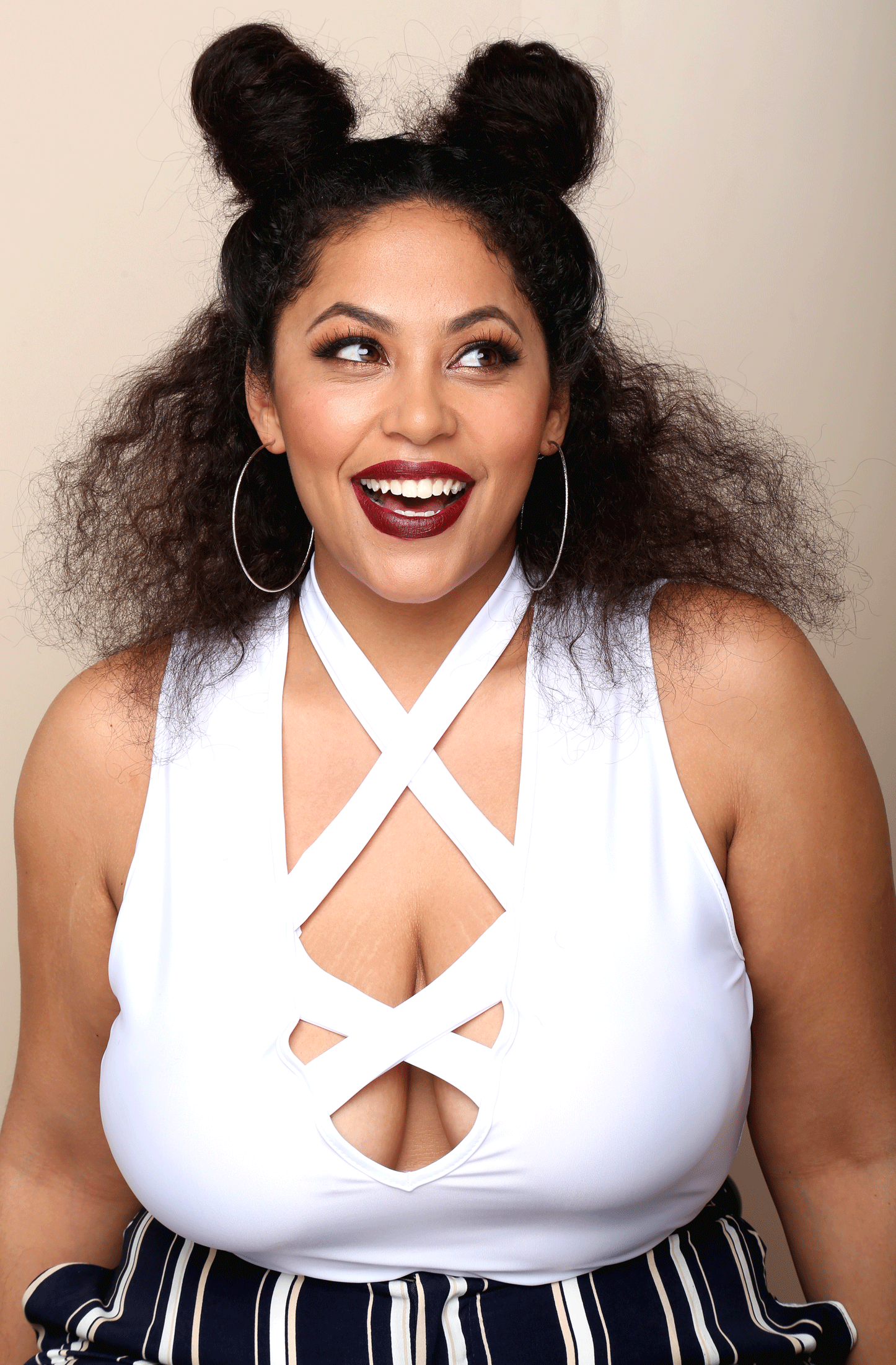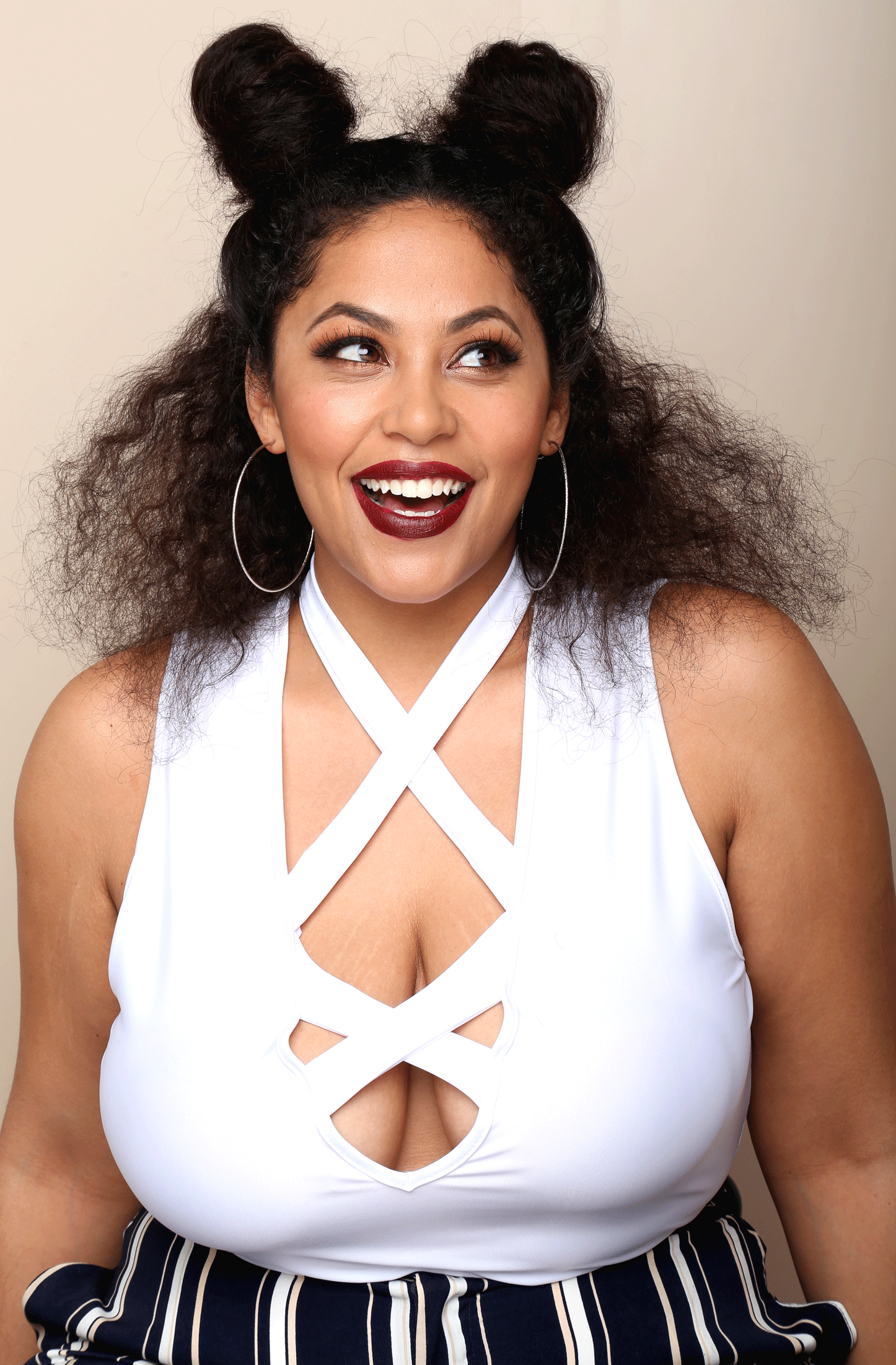 Curly Bob
It's the hairstyle that is cute and sexy simultaneously! This is another prediction from Glamour Magazine. Keep your curls closer to your ears and neck tight. Gently pull at the curls at your crown to help them fall into this shape and add volume.
Veteran blogger Gabifresh nails the curly bob look.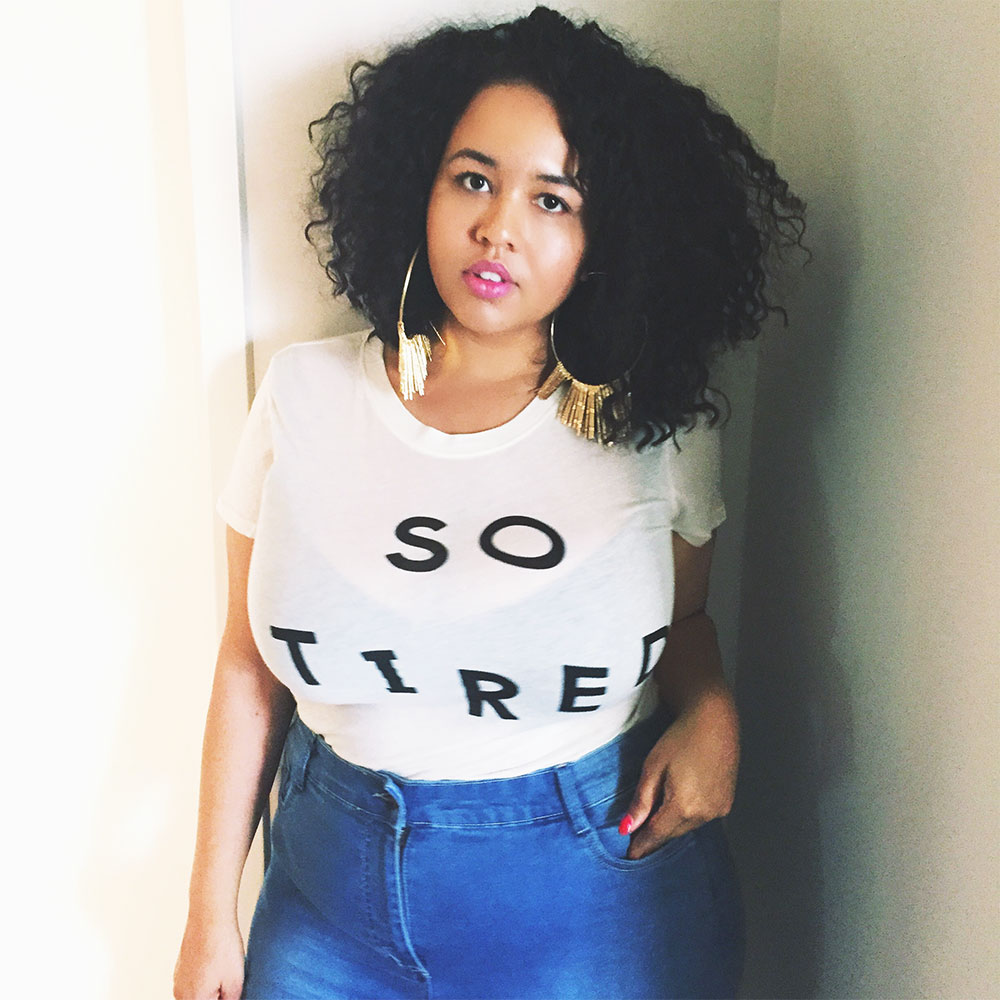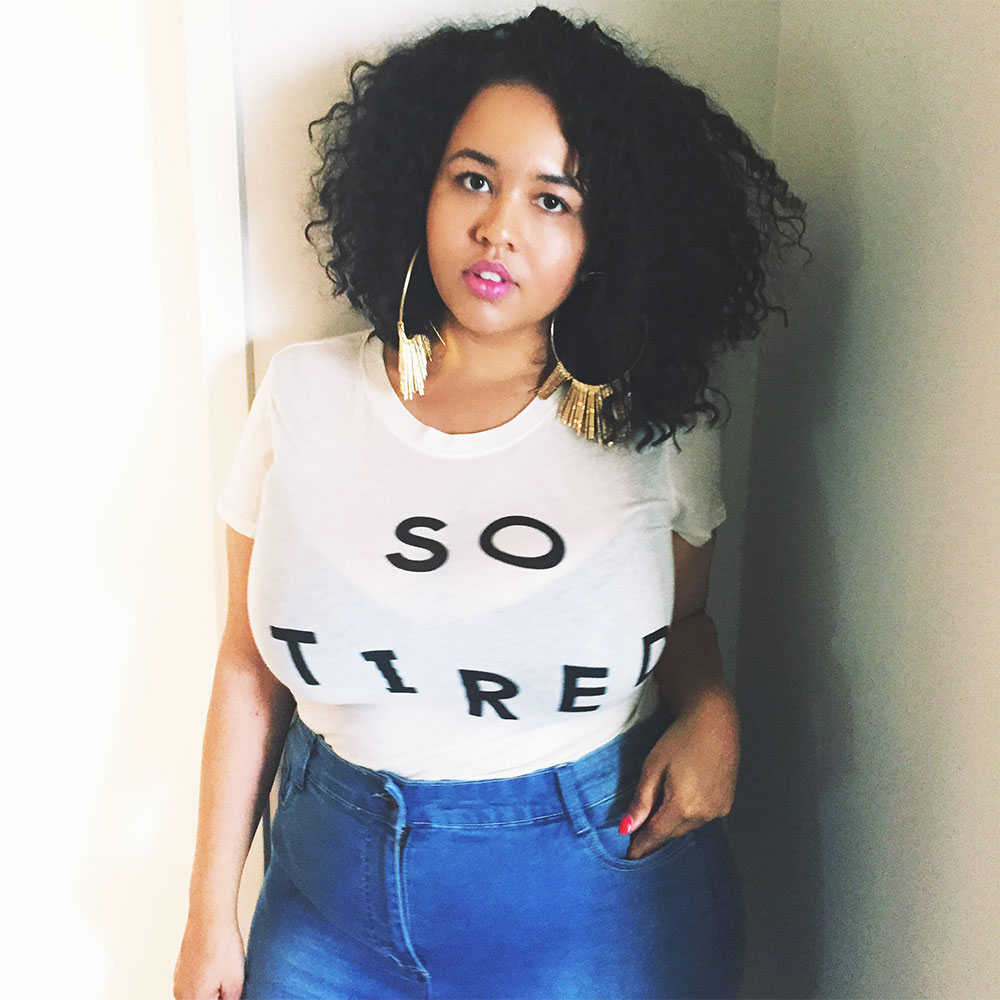 Use Cantu Shea Butter for Natural Hair Coconut Curling Cream to define your curls and manage frizzinesshttp://amzn.to/2ppjz7c

Big Curls, Tied Tops
A nod to the 80's with a modern twist.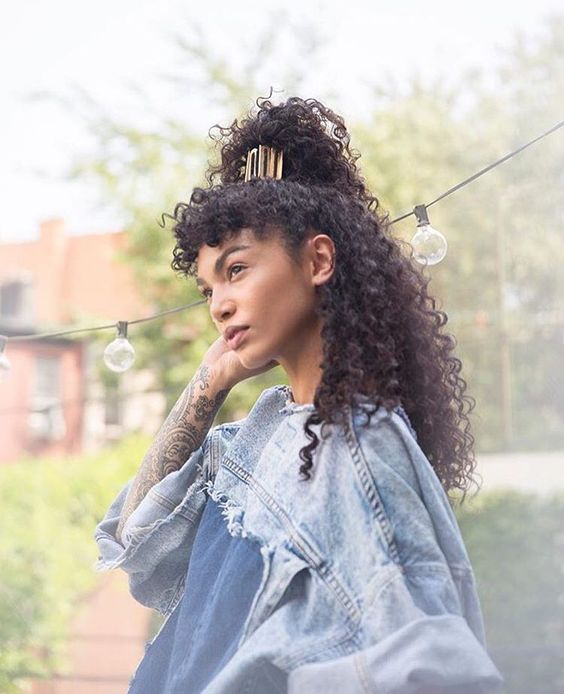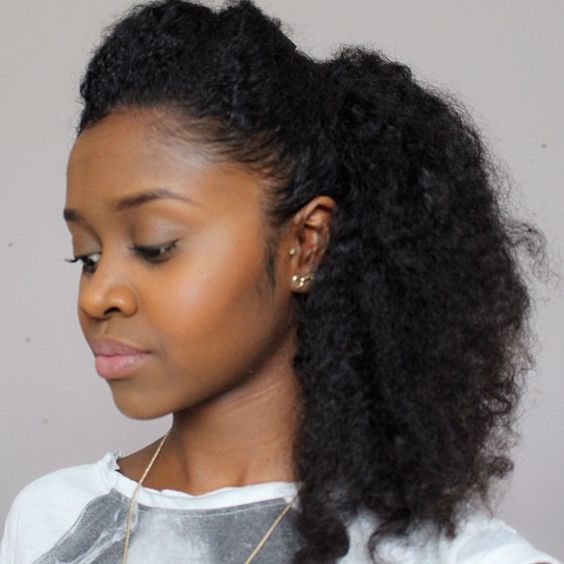 Tools to create this look:
Use a teeny-tiny curling iron to create tight curls. Use your fingers to break apart the curls. It will be so easy to get this poofy, sexy look.
Use a texture cream to get some separation and definition to your curls.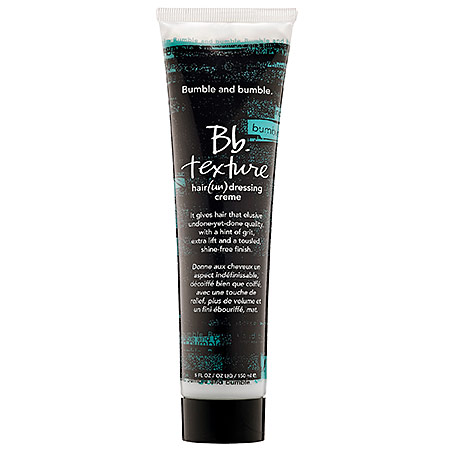 Hair Accessories
Here are some hair accessories that would look beautiful with any of  these styles.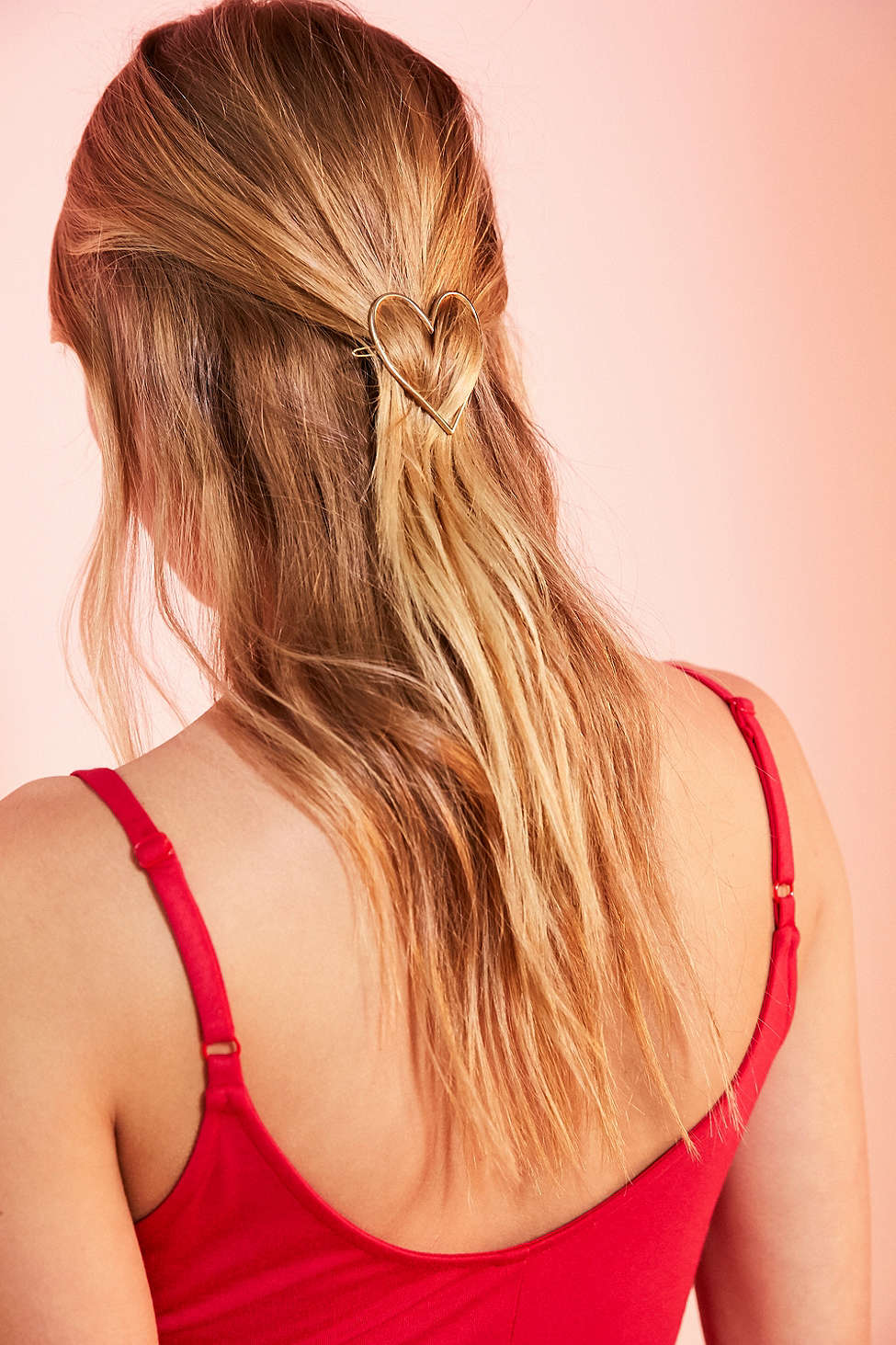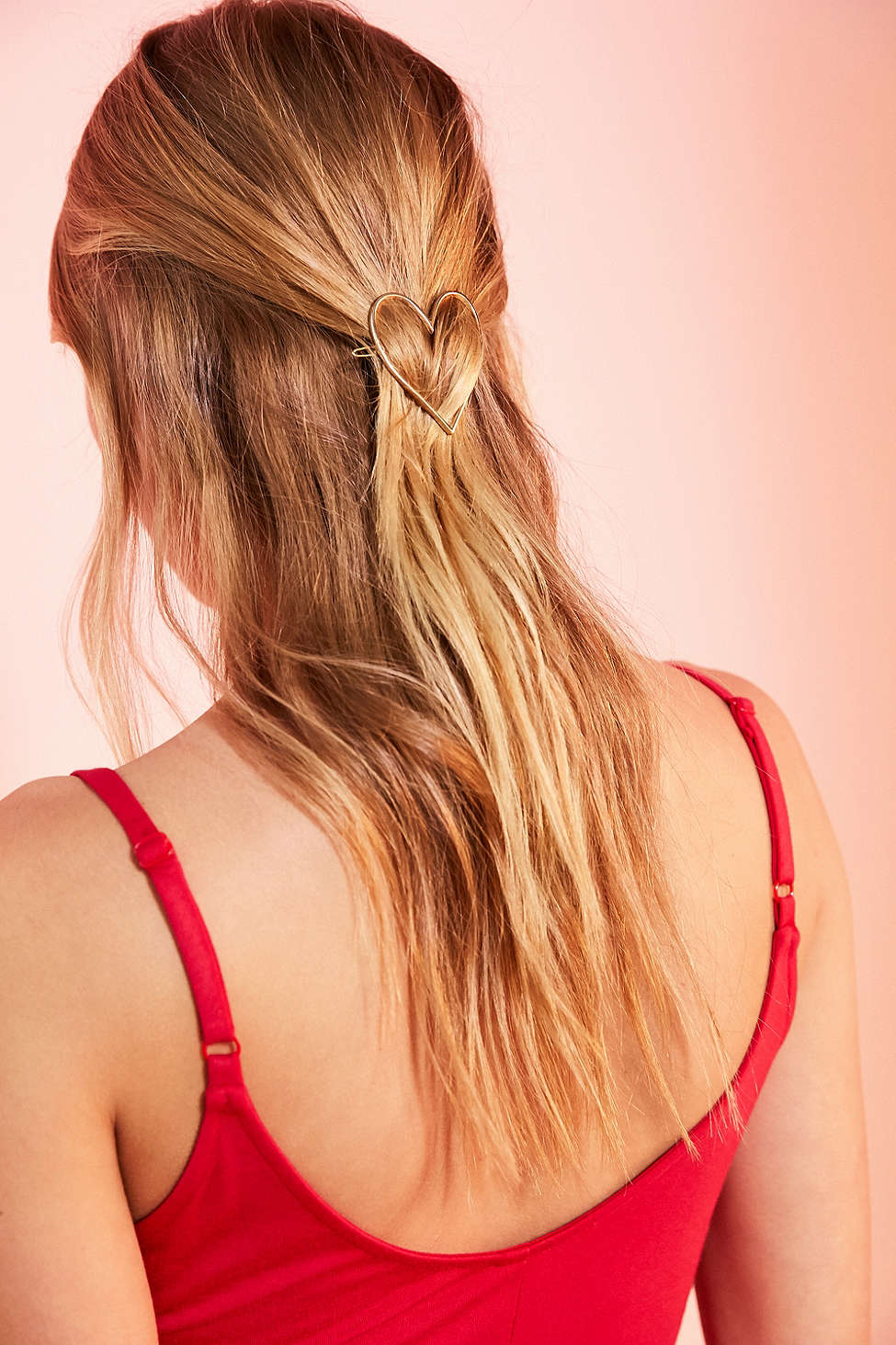 What 2017 Spring Hair Trend are you thinking about trying?