Hey curvy girls all over the world,
This is the year that fashion bloggers are making big moves. We just heard that Chante Burkette of Everything Curvy N Chic will be opening up Florida's 1st specialty plus size boutique. Chante has been in the blogging industry for years and has worked with a number of brands ranging from JCPenney to Target. With a large following of hundreds of thousands, its only right that her next step is to provide stylish clothing for plus size women.
If you've followed Chante's blog, then you know she is uber stylish and savvy when it comes to the plus size fashion industry. In addition to being a savvy blogger, Chante is a mom and offers great lifestyle tips for single mom's.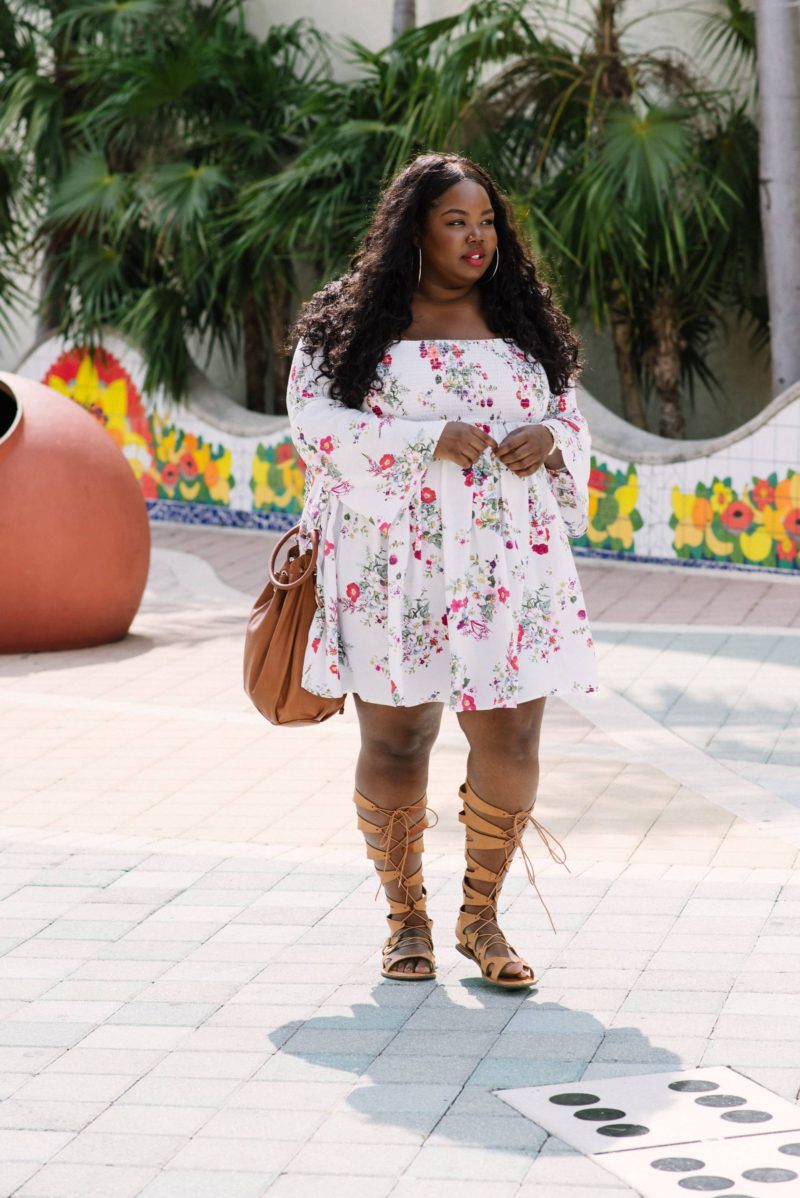 In a Facebook post, Chante shares her story on why she is opening up her boutique. Here's what she had to say:
 After shutting down my SUCCESSFUL plus size online boutique 4 years ago I told myself that I would never open up another retail business (it's so much work). Well after moving back home (yesterday made a year that I have been back in Ocala FL) I noticed the lack of fashion being offered to us curvy girls in Florida, it's really sad especially in small towns. I don't want to just bring plus size fashion to the city, I want to give my curvy girls the best shopping experience. From personal one on one styling to our get ready with us services I promise I got Y'all covered."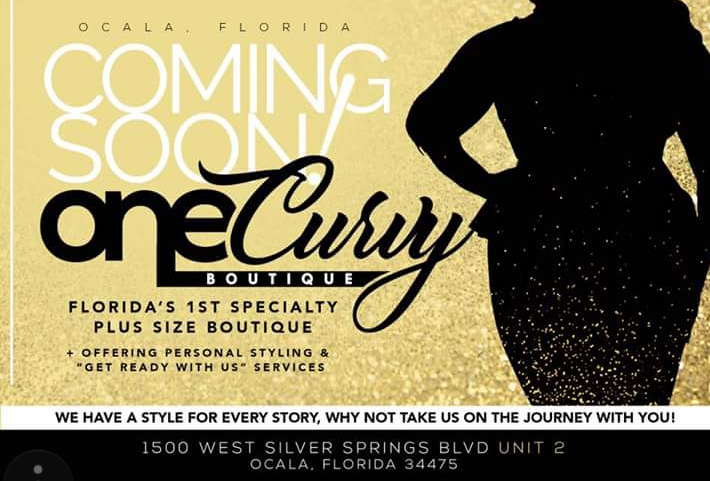 "I also plan to host some fun events/workshops. Being among the top Plus Size Influencers in the plus size community. I hear the demands, I know first hand the struggles we face day in day out. This isn't a just vision, it's my passion, I'm giving you guys my all. I now introduce to you One Curvy Boutique"
We say congratulations to Chante. We are so proud of you. Can't wait to see it and shop it. For those of you in the Florida area, the boutique will be located on West Silver Springs Blvd in Ocala, Florida. There's no word yet on opening day but we will keep you posted. You can follow the boutique on Facebook for updates HERE