Hey curvy girls all over the world,
Last month, we told you that Loft was launching a 75 piece plus size collection. Well, now you can shop the collection as of today. Loft is doing a huge roll out for their plus size launch. Tomorrow Feb. 6th, they're hosting an in store panel discussion at their 42nd Street NYC location. In addition, they will be doing a few pop up plus size parties. The collection is filled with fun everyday pieces ranging from top, and dresses, to shorts and trousers.
I am super hyped for this launch because I remember when Loft only went up to a size 18 and to see that the brand has a dedicated full plus size range is amazing. Loft's spring collection offers up basic wardrobe building pieces like long sleeve t-shirts and then there's statement looks. In addition there are jeans, trousers to wear to work or on the weekend, and there's shorts and flirty skirts. This collection comes in sizes 16-26.
I like that Loft's plus size collection is filled with 75 pieces. They came to play no games. Basically, they have you covered for weekend looks and for outfits you may need for work. In addition to the launch, they're offering 40% off select styles.
Shop Loft's plus sizes HERE
Now that we've seen the entire collection, here's a few items that caught my eye.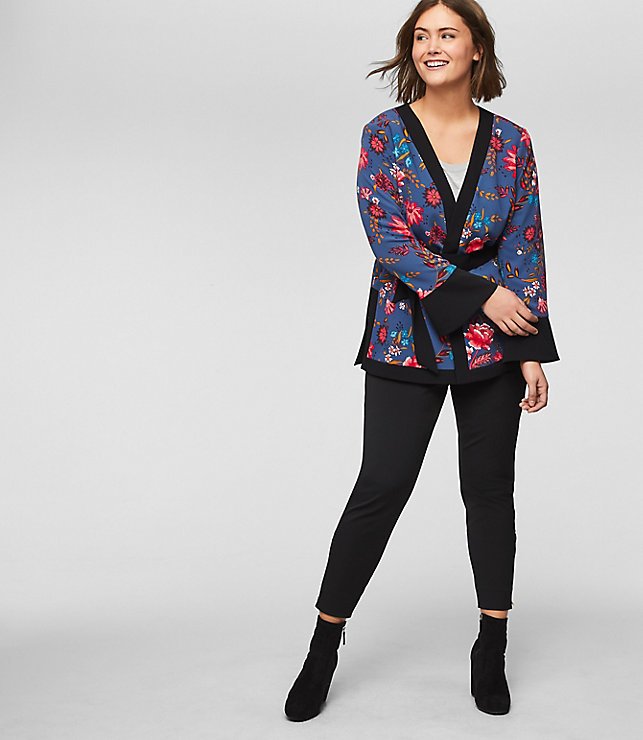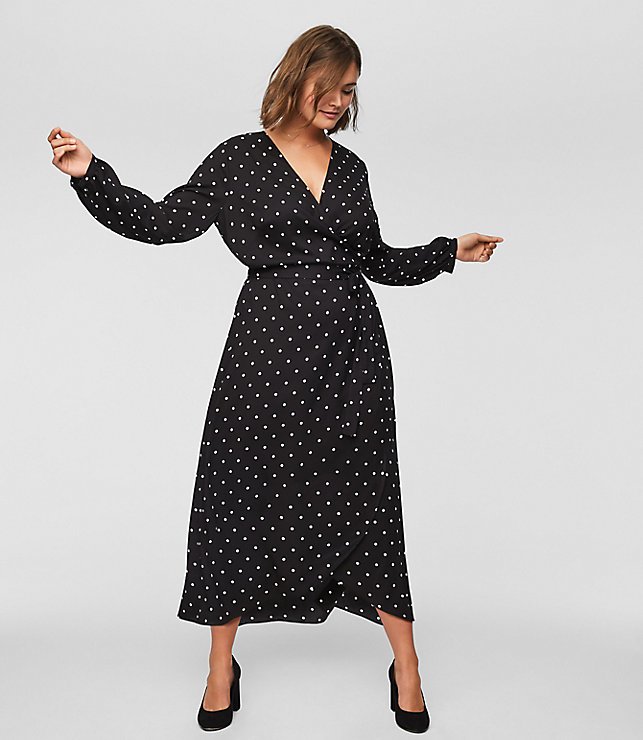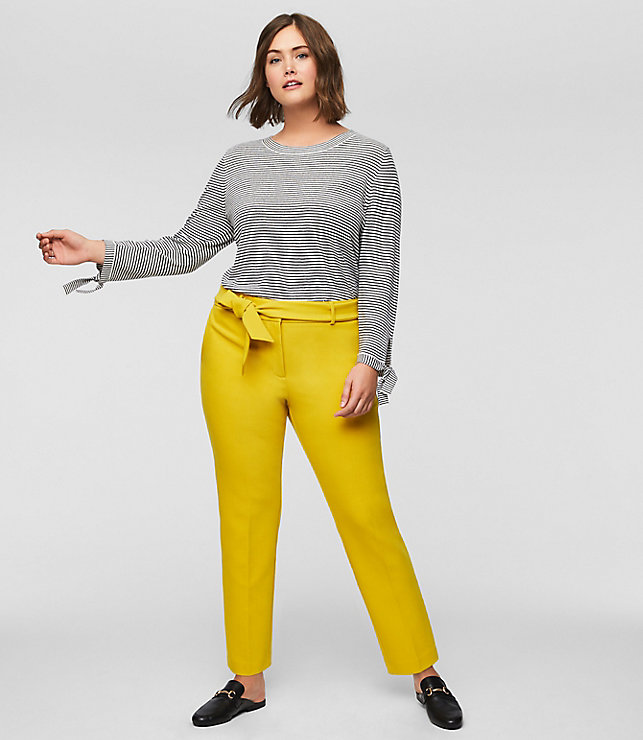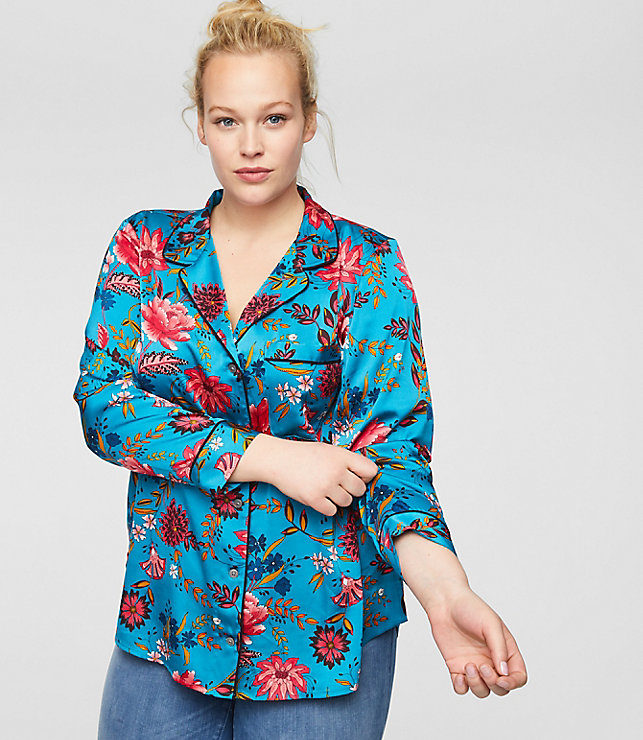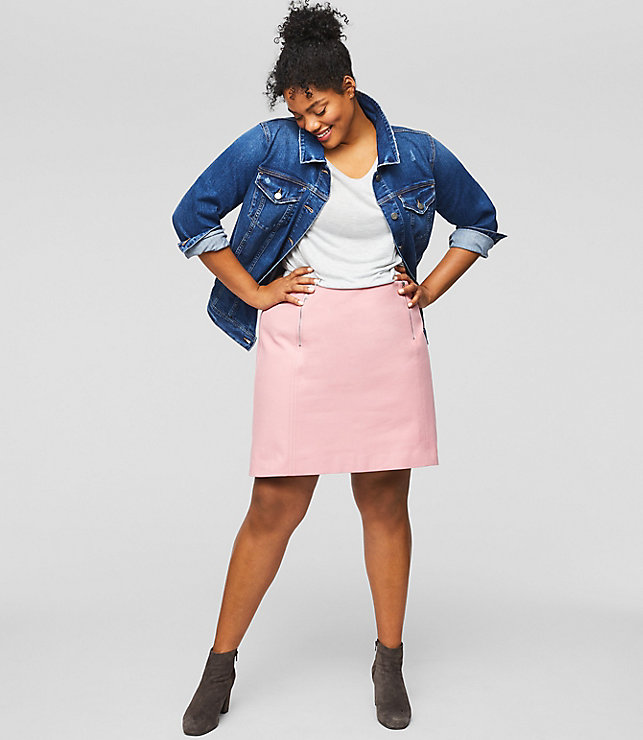 Sailor Shorts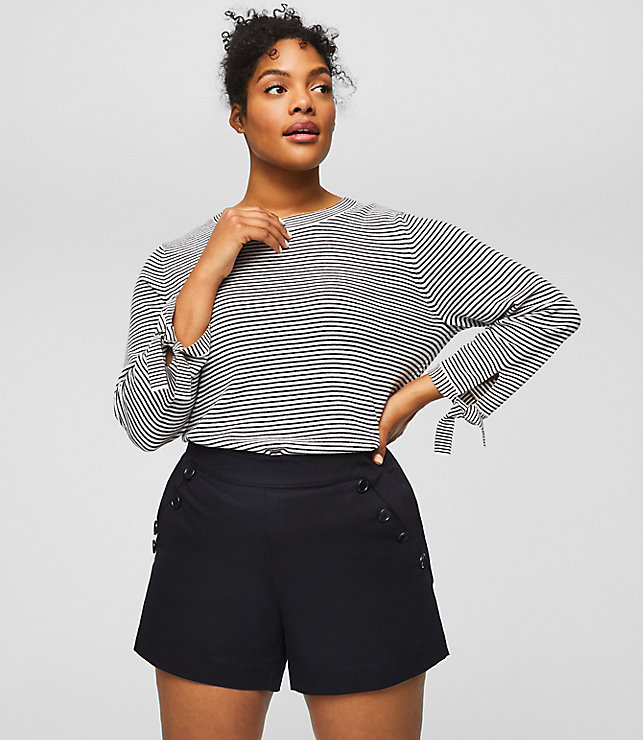 Checkout Loft's plus size collection HERE