Hey curvy girls all over the world,
Who remembers Living Single with Queen Latifah and Kim Fields? Well, plus size designer Courtney Noelle Spring Collection Is An Ode To Living Single.The spring collection is inspired by one of the most popular and memorable female sitcoms of the 90's. The show gave an eye opening look as to what it was like being a single black woman in the 90's. My favorite characters were Khadija played by Queen Latifah and Max played by Erika Alexander. So, when designer Courtney Noelle gave her Instagram followers a sneak peek of the collection, I was like a thirsty hound, waiting for her to debut it on her website.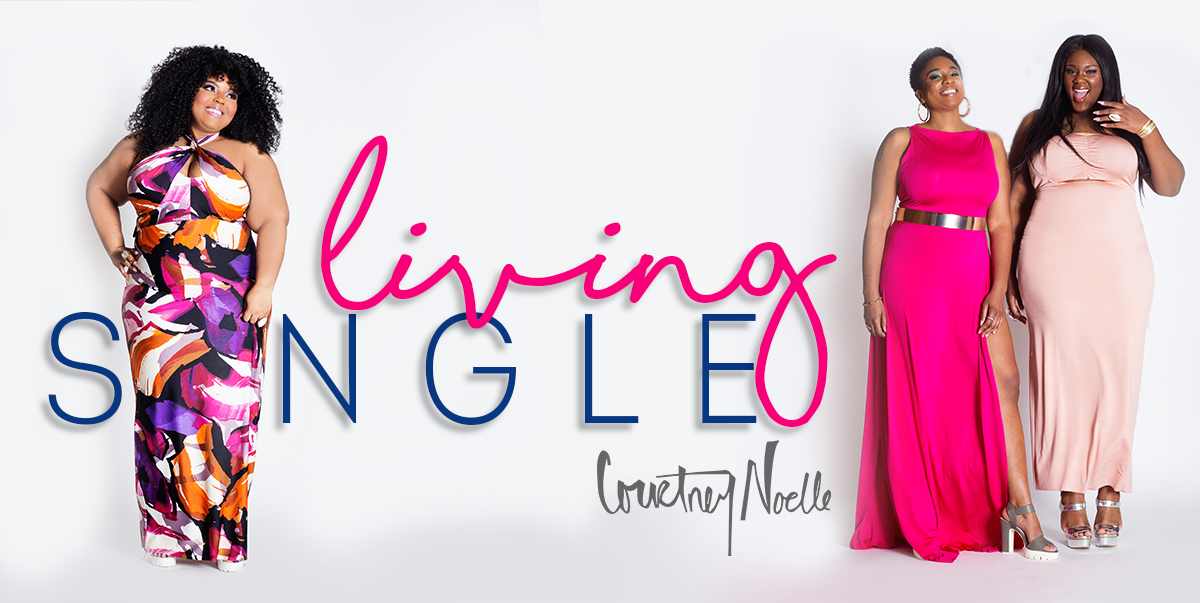 The new collection features dresses inspired by each of the characters on the show and their personality. Courtney does a great job at executing each characters style in an updated modern way. The collection comes in sizes Small-4X and each of the dresses are under $100.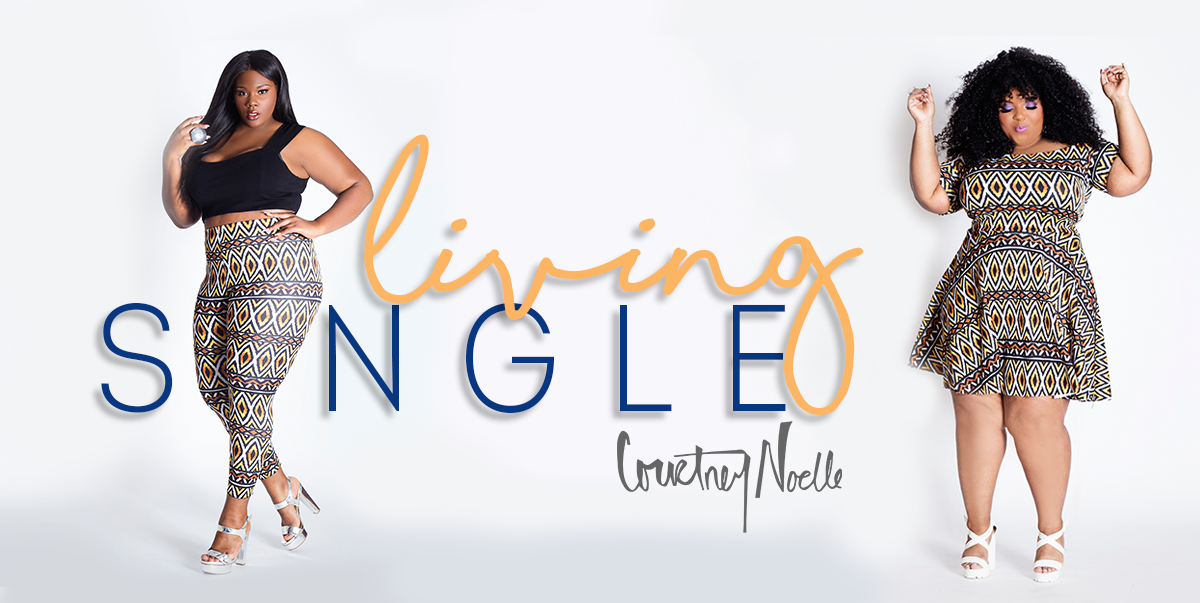 For the character Sinclair played by comedian and actress Kim Coles, Courtney opted for a printed maxi dress with convertible straps.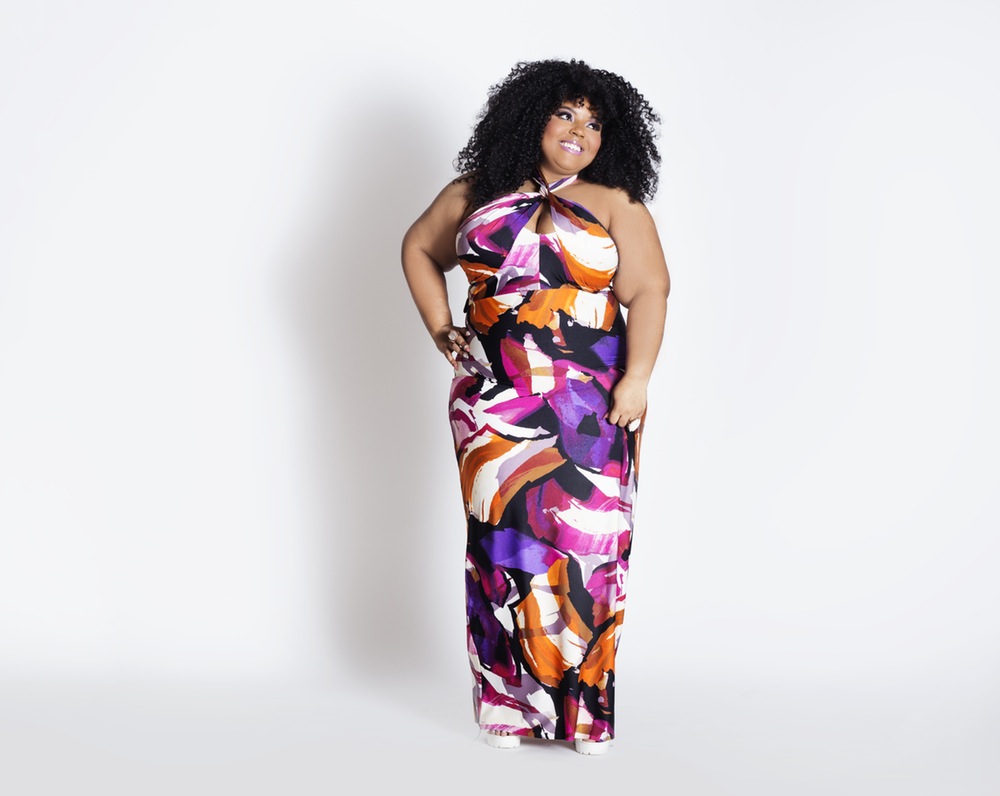 For Khadija's character played by Queen Latifah, she designed an off the shoulder printed skater dress.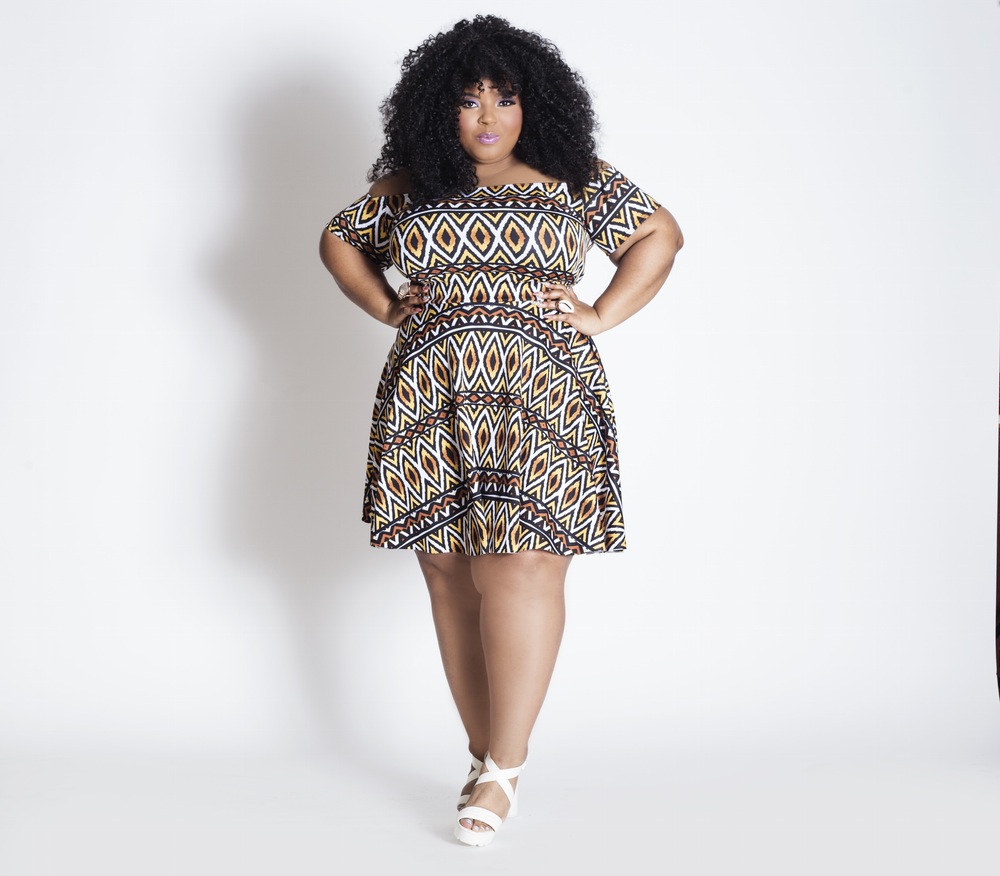 For Maxine's character, she went with a double split hot pink maxi dress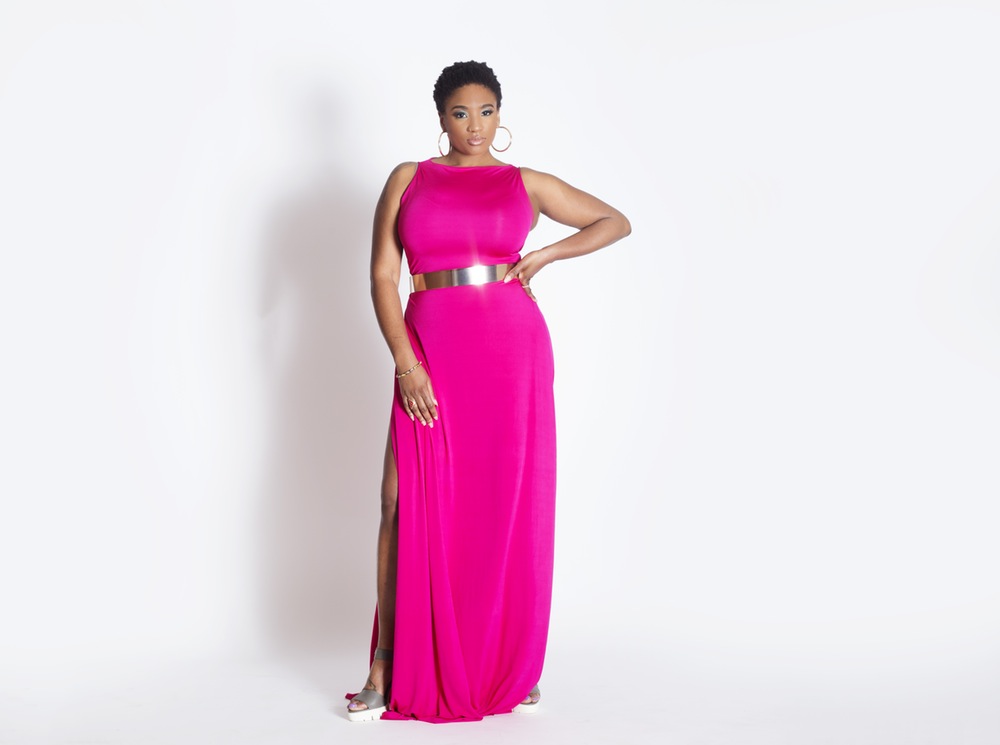 And last but not least, for the fashion queen Regine, she designed a tube maxi with a peek a boo cutout.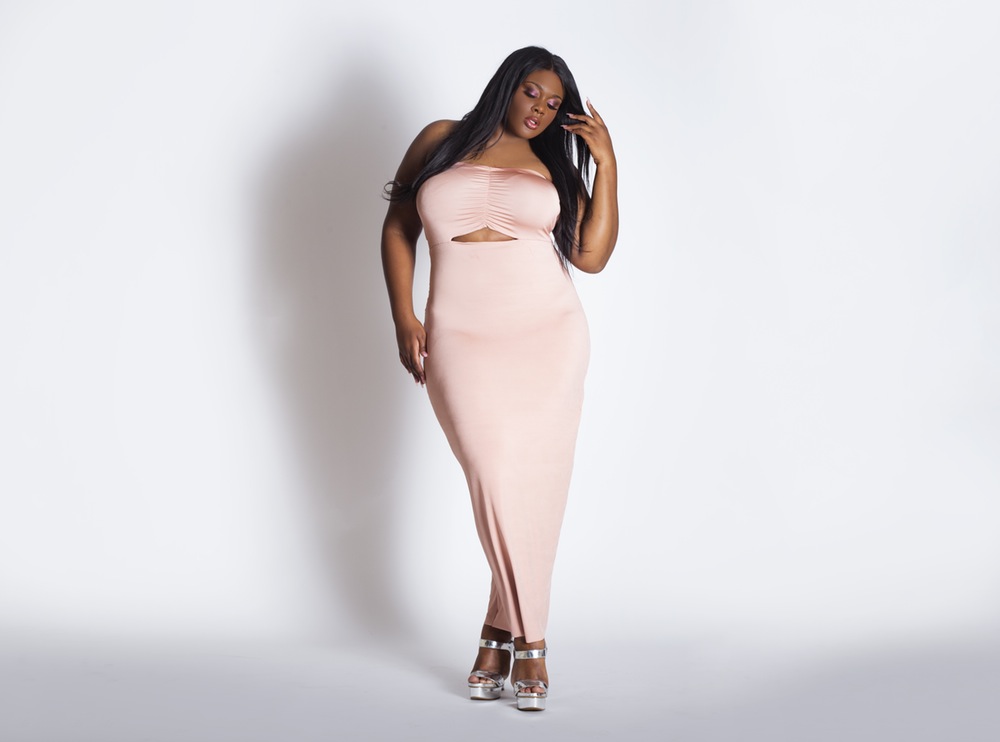 Checkout the rest of the collection HERE