It's no secret that the beauty industry lacks diversity. Makeup brands often overlook women of color when it comes to foundations, powders, and concealers. It Cosmetics was one of those brands. This huge billion dollar company only offers about 5-6 shades in all their foundations, concealers, and powders. Their foundation shades ranged from fair to deep. As we all know, women of color come in more than just 6 shades.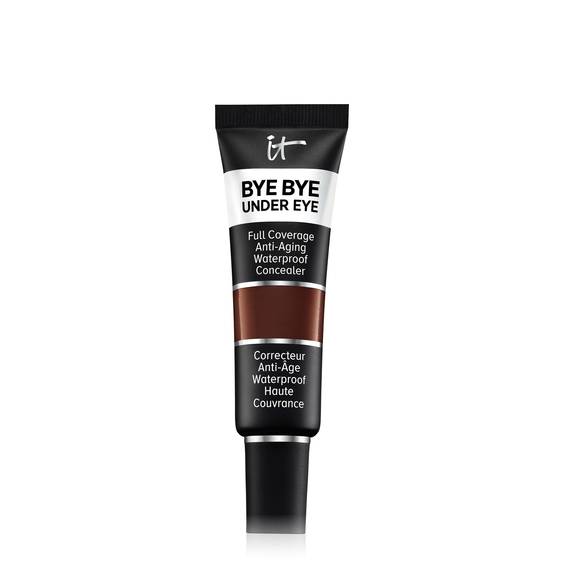 Recently It Cosmetics decided to finally listen to the complaints they were getting about their lack of shade diversity. Finally, they launched 48 new shades in their best selling "Bye Bye Under Eye" concealer. The new concealer shades offer 12 shades in 4 categories. The categories are fair, light, medium/tan, and deep.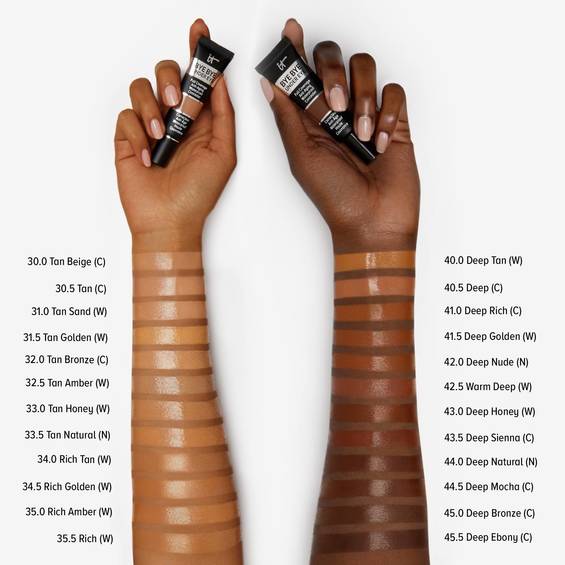 It Cosmetics sent me all 12 of their deep shades and I decided to create a simple look by using 3 shades. I used their deep mocha shade as my foundation, the deep honey shade as my highlight, and the deep bronze shade as my contour. I was super excited to try the concealers because I think It Cosmetics has some real quality products. I love their makeup brushes and their superhero mascara. So, I am happy to finally be able to try their concealers in shades that actually were created to work for my dark skin tone.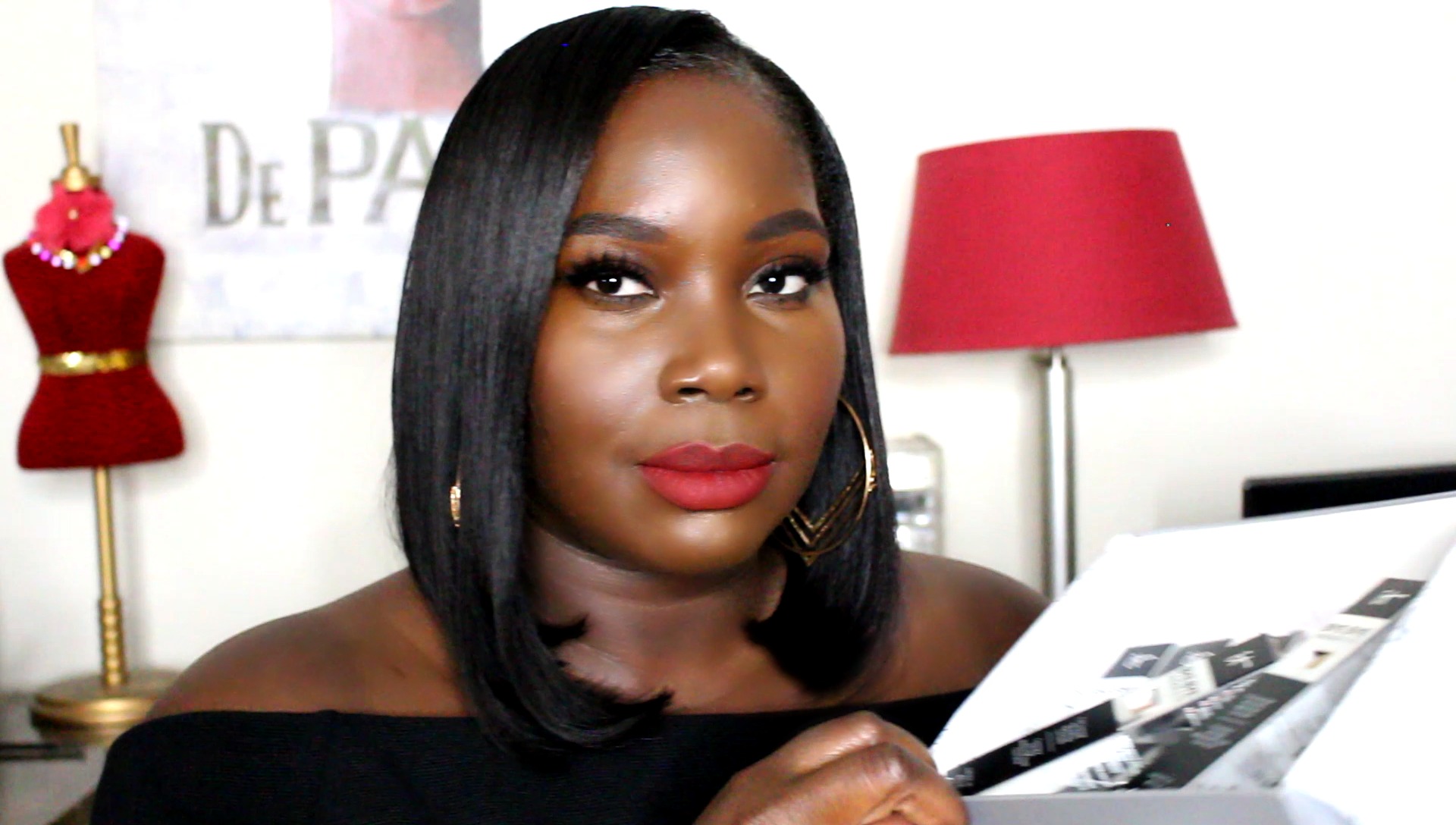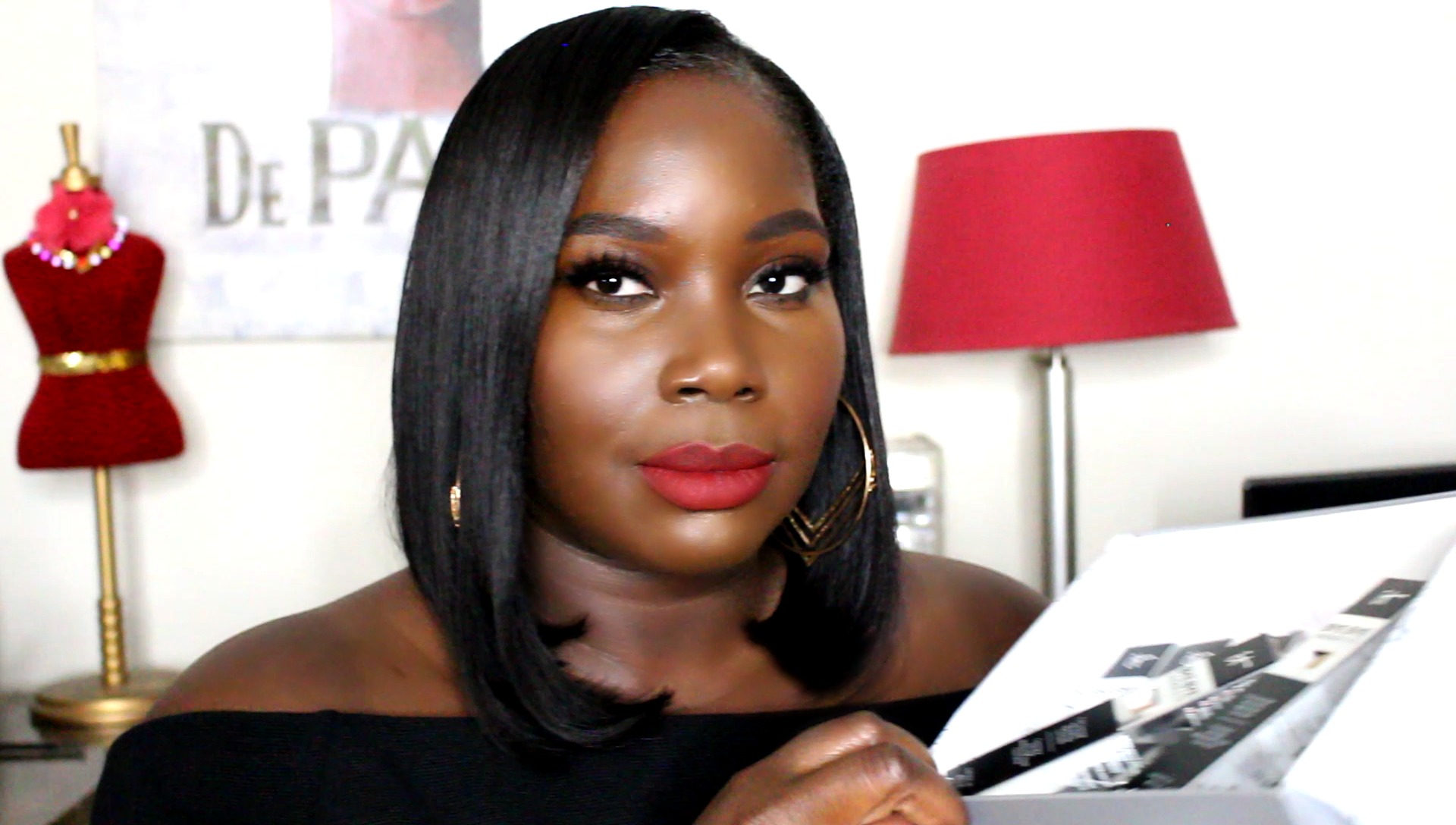 If you want to see how I created this look, checkout the video below. I swatched a few of the shades in the video before applying them so you can see what they look like. I also share my true thoughts on whether or not I like the concealer.
Watch the video below and subscribe to Stylish Curves Youtube channel