Queen, Mother, Legend, are all names used to refer to Pat McGrath. She is one of the most iconic makeup artists, entrepreneurs, and creatives in the world. For the past couple of years, Pat has been building her namesake makeup brand. Just last year, it was announced that her company Pat McGrath Labs was valued at a billion dollars.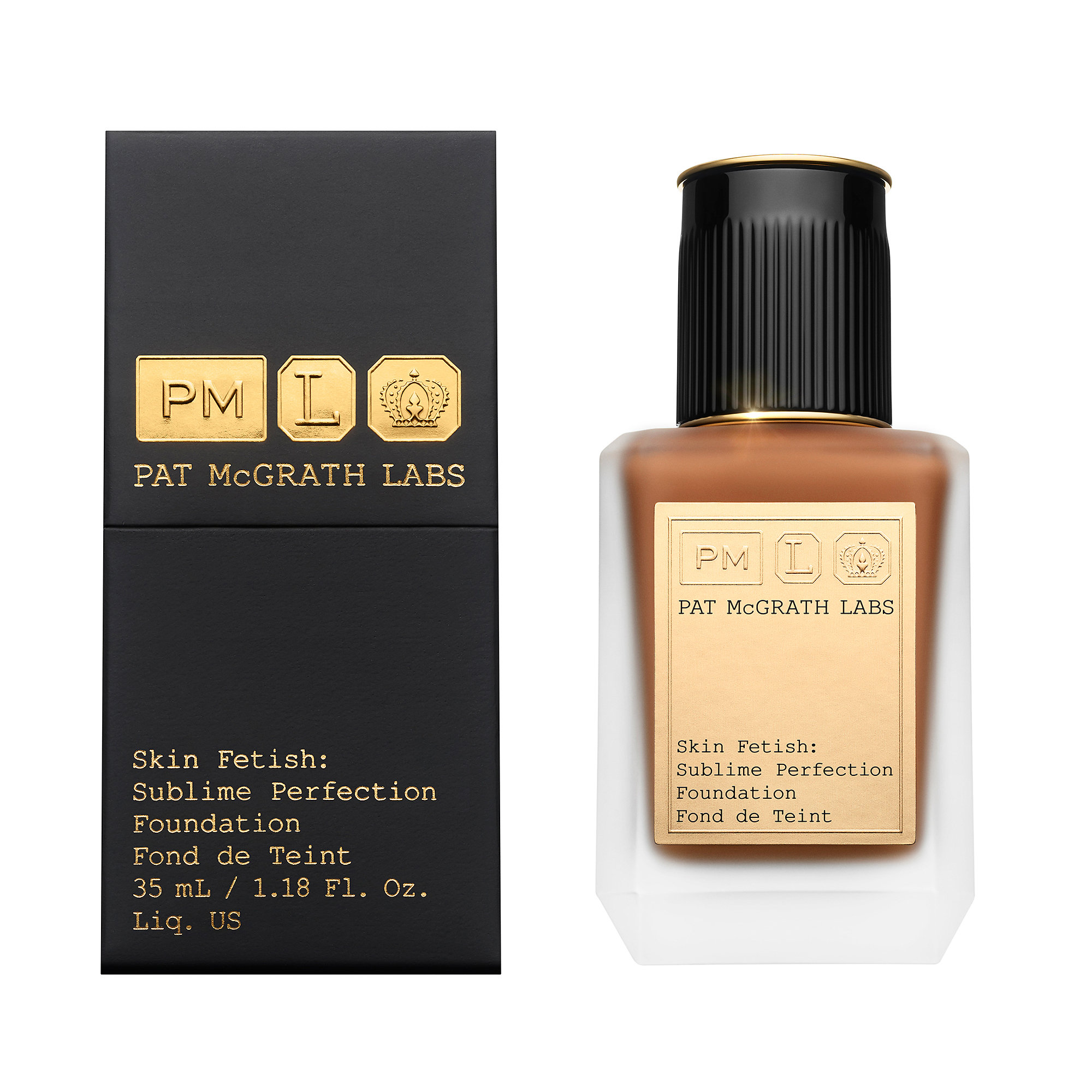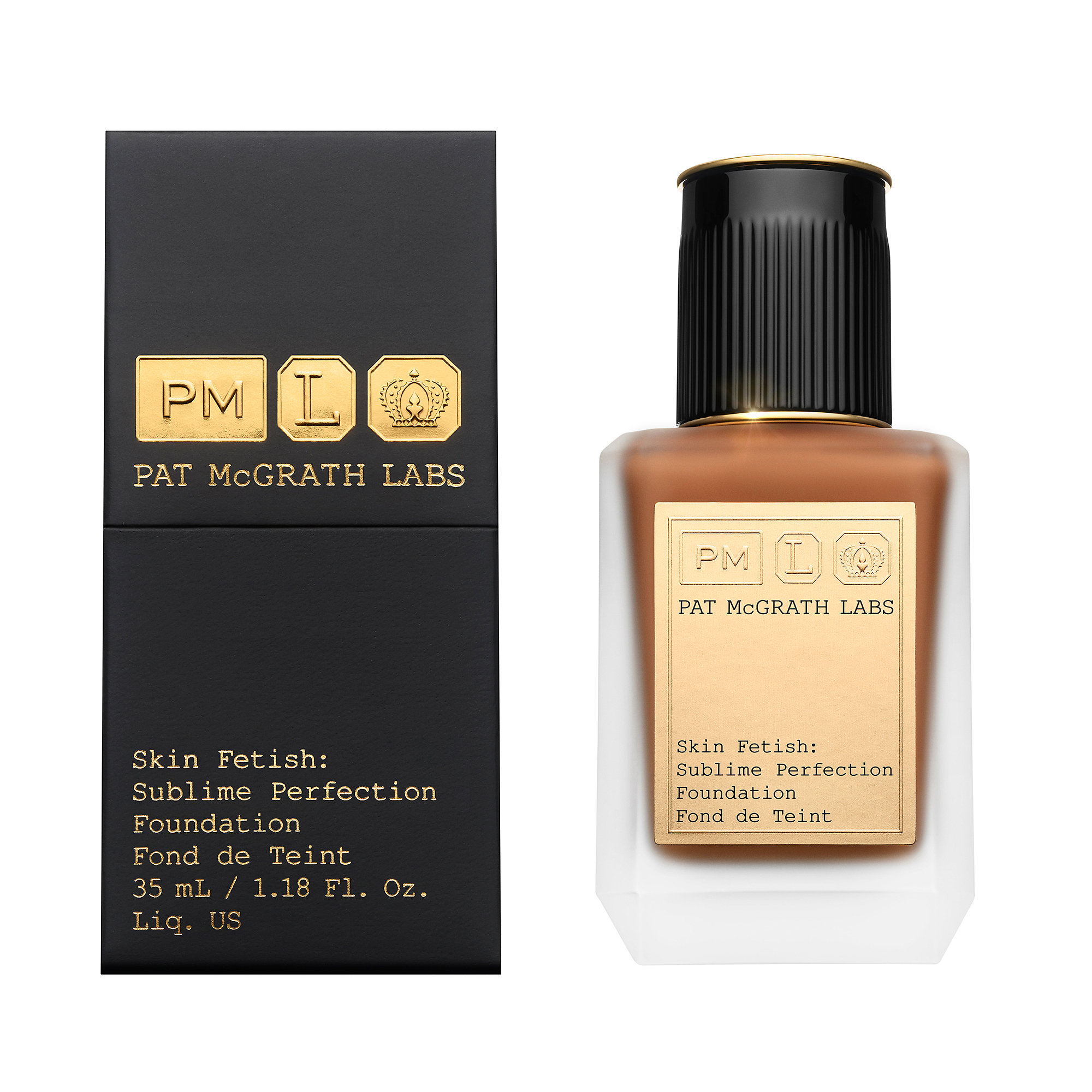 Pat McGrath Labs
After launching highlighters, lipsticks, and eyeshadow palettes to rave reviews, queen mother has decided to release her very first foundation product. The Pat McGrath Labs Sublime Perfection Foundation. This foundation comes in 36 shades and is supposed to be perfect for all skin types. It offers a medium coverage and gives a natural finish. It's the kind of foundation that gives you the makeup no makeup look. Which is a look that Pat is known for. Have you seen Pat's skin?
Skin Fetish: Sublime Foundation Review
As a makeup enthusiast, I had to try it. When it launched, I was at my local Sephora before the doors opened just to make sure I could get my hands on it before it sold out. I'm so glad I did, because the foundation sold out. Rather than tell you about my experience and thoughts, let me show you. Checkout my video review on the Pat McGrath Labs foundation.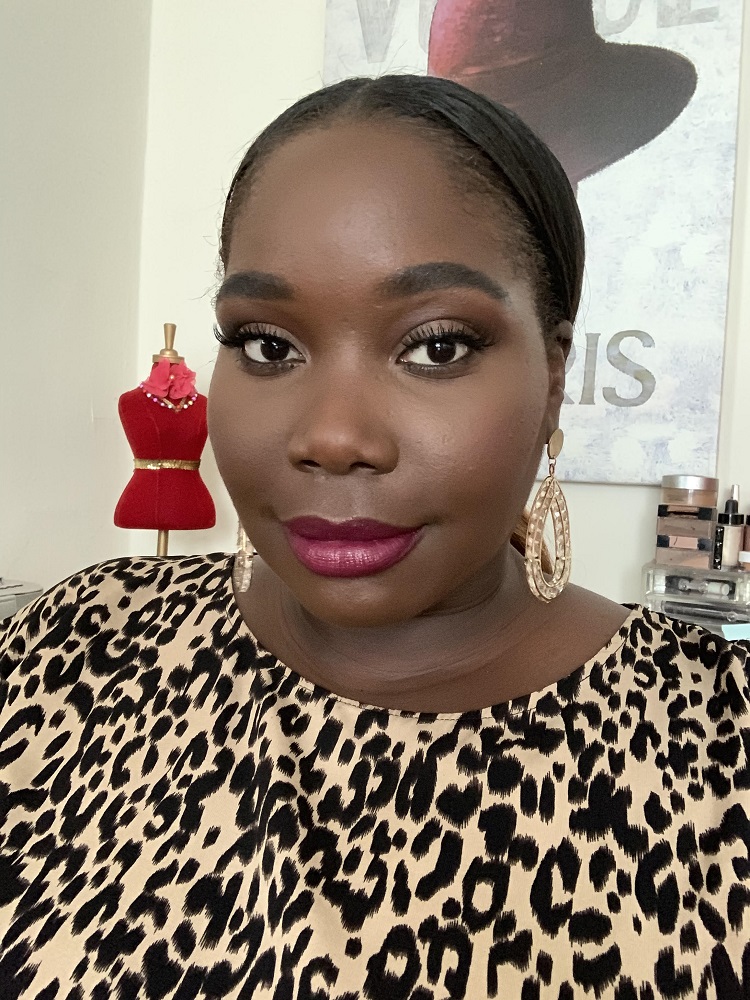 In the video, you'll see me apply the foundation and do a wear test with it on my face for 6 hours. As an oily skin girl, I was excited to try it but skeptical on how it would look after a few hours.
Watch the video below and let me know what you think. Also, subscribe to the Stylish Curves Youtube channel
If you haven't already, you can checkout the Pat McGrath Labs foundation at Sephora