Designer Cynthia Vincent is legendary in the fashion world. Not only is she known for her own namesake line but Cynthia also established other fashion lines such as Vince, St. Vincent, and Twelfth Street. In addition she serves as a member of the Council of Fashion Designers of America. This month, it was announced that Cynthia would be tapping into the plus size market with a new contemporary clothing line called Baacal. A line of mid to high priced classic pieces for sizes 10-22.
Cynthia Vincent Baacal Clothing Line For Plus Size Women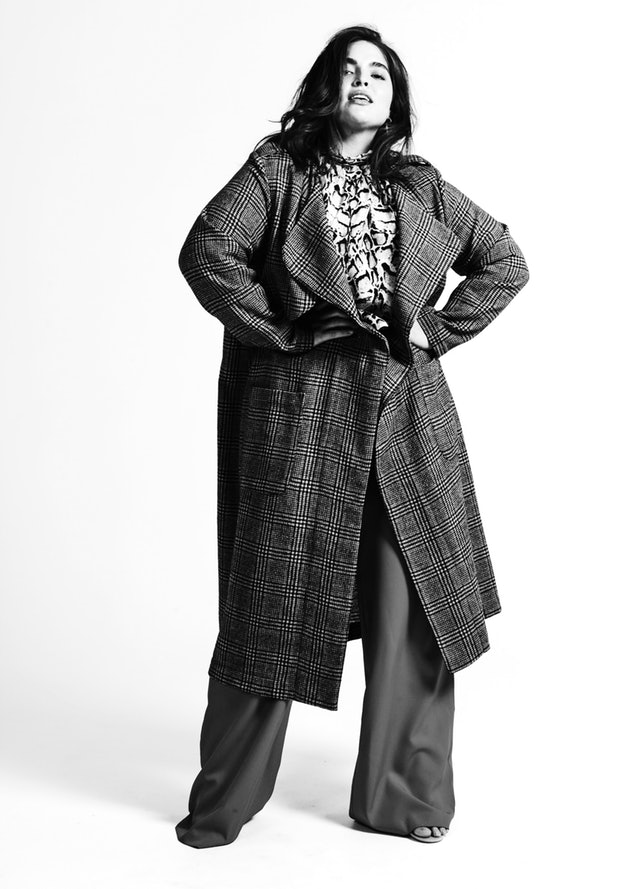 Cynthia joins fellow designers Mara Hoffman, Tracy Reese, and Christian Siriano, who are starting to extend or create clothing lines that cater to plus size women. I don't want to say its a trend but it very much seems like it. Everybody wants a piece of the plus size pie. Plus size fashion is a multi billion dollar business. So, its no surprise that straight size designers are starting to pay attention.
Checkout Baacal Contemporary Clothing Line HERE
Here's what Cynthia had to say about Baacal, "I wanted to do something compelling and new for women size 10-22. I want to create beautiful expertly fit clothes for an underserved market. Clothes that are both fashionable and classic that encourage women to embrace their individuality and style. "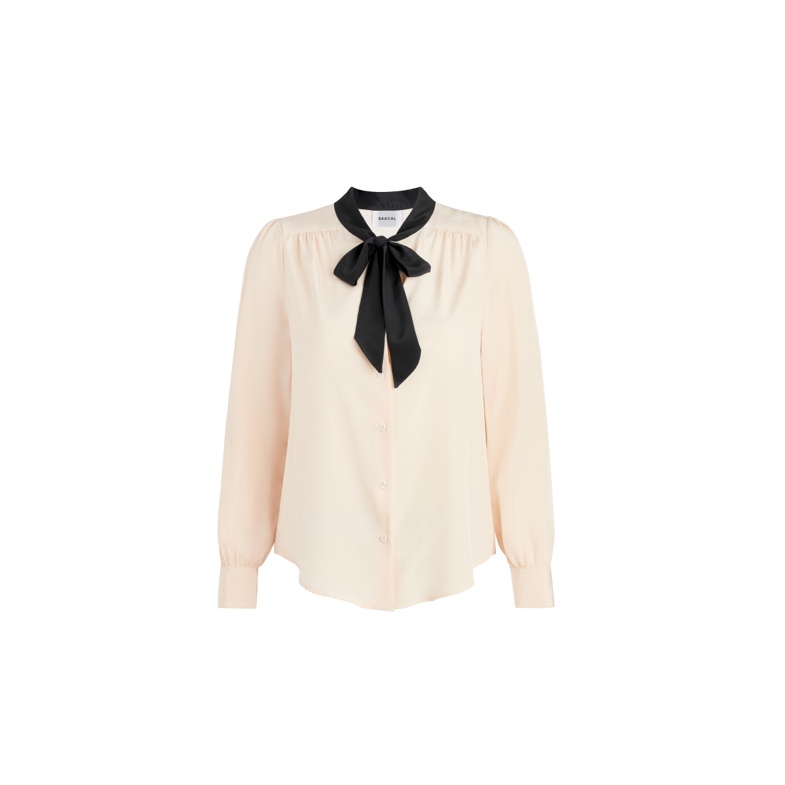 As for the purpose of the brand, "BACAAL was created with the powerful and ultra-modern woman in mind, with the goal of providing her with an avenue to express her own style and present her best self without compromise or bowing to society's standards of what "plus size" clothing should be.  Expertly crafted to make women feel emboldened, fashion-forward, and above all, beautiful."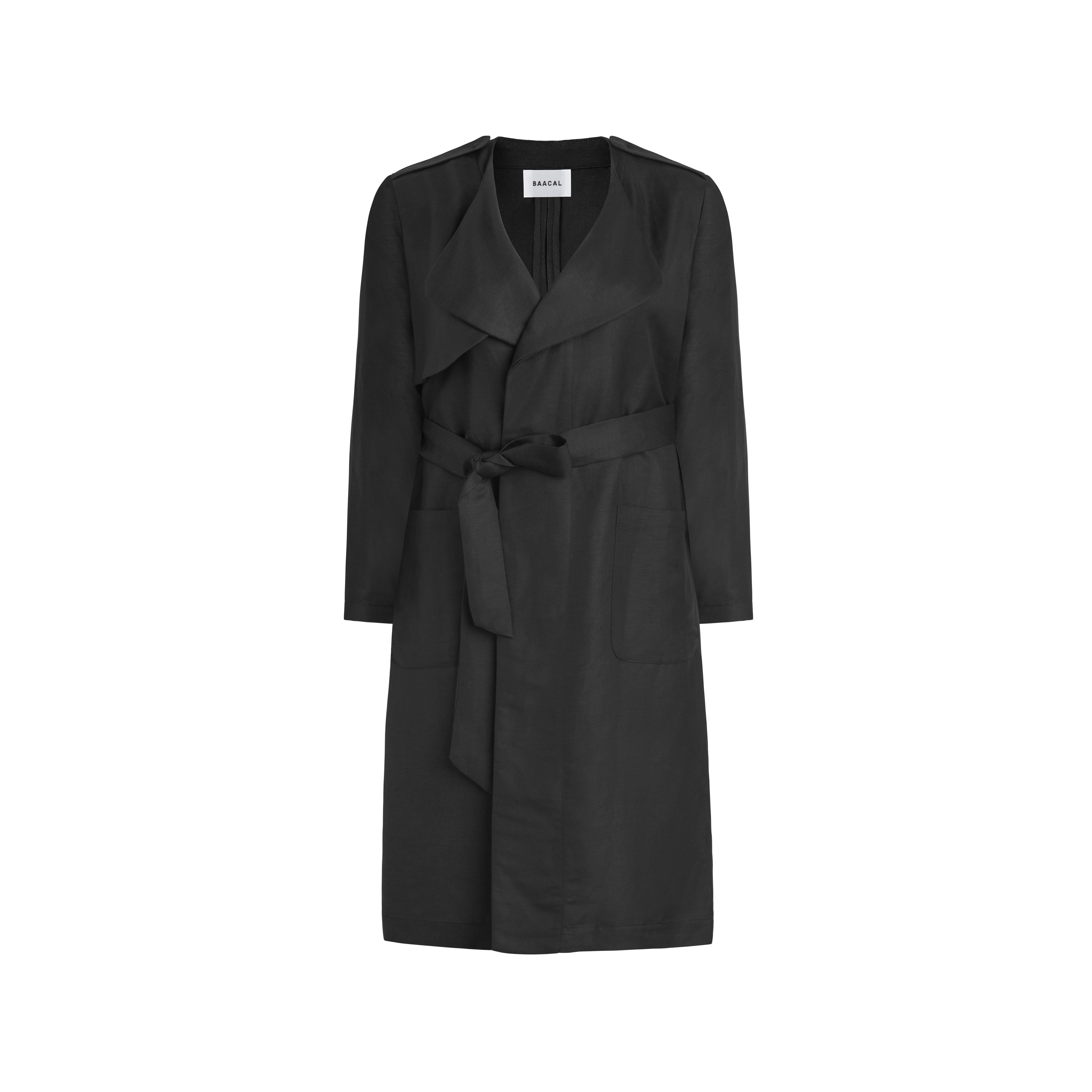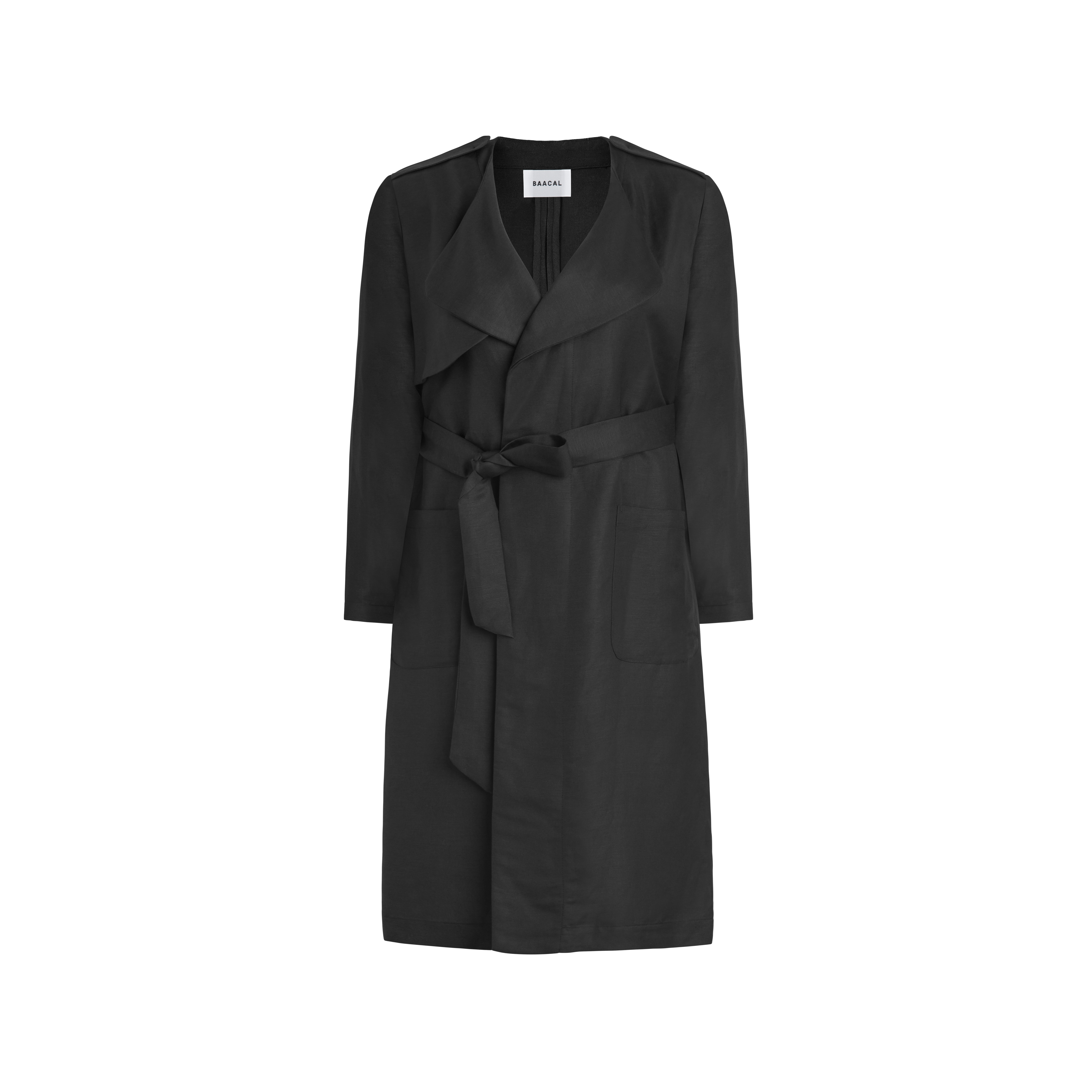 Here's what you can expect to see from the clothing line, "Sustainable pieces, created from high-quality, upcycled materials, are specifically made for consumers who value the health of the environment. With limited runs and versatile pieces, BAACAL ensures a purposeful lifelong home in a woman's closet."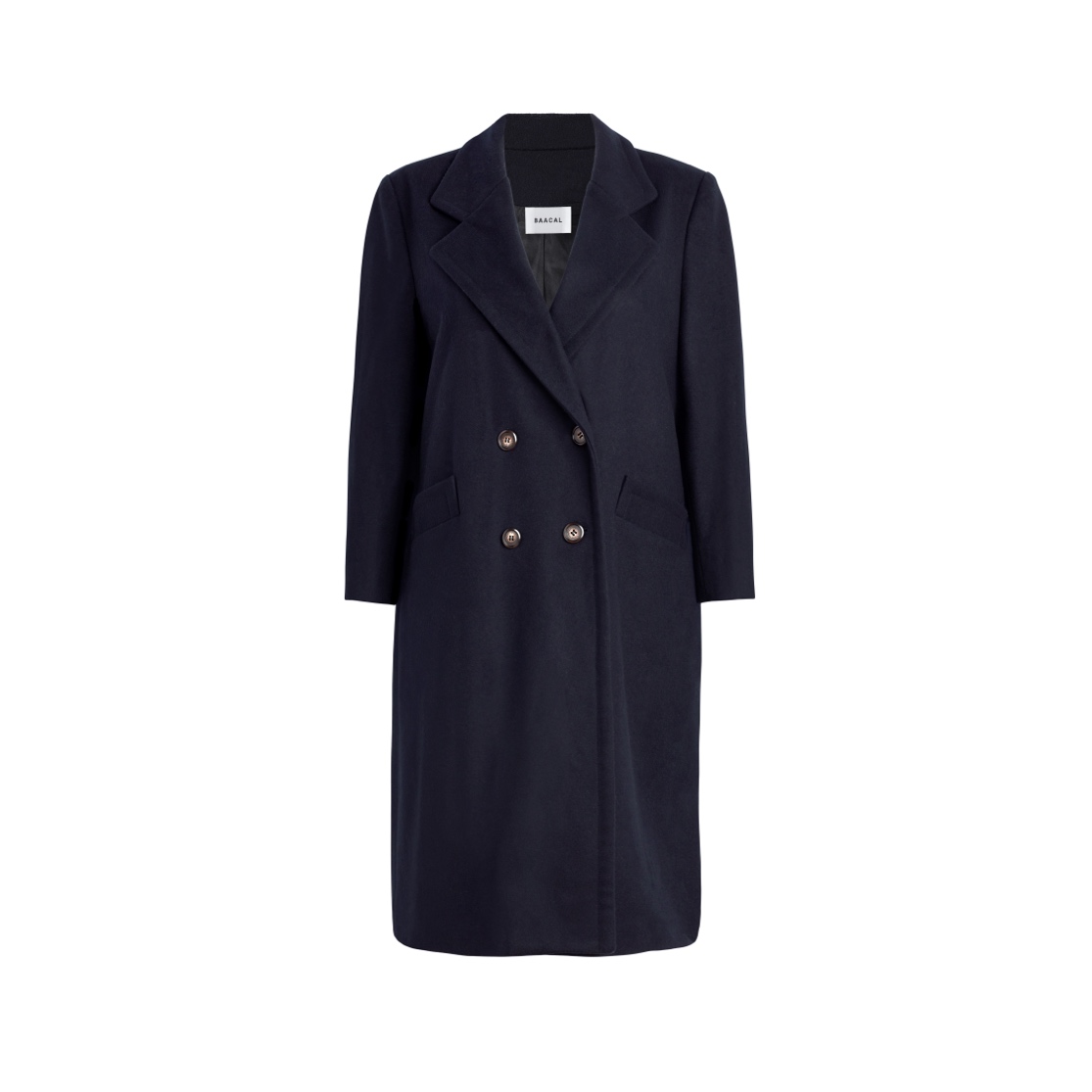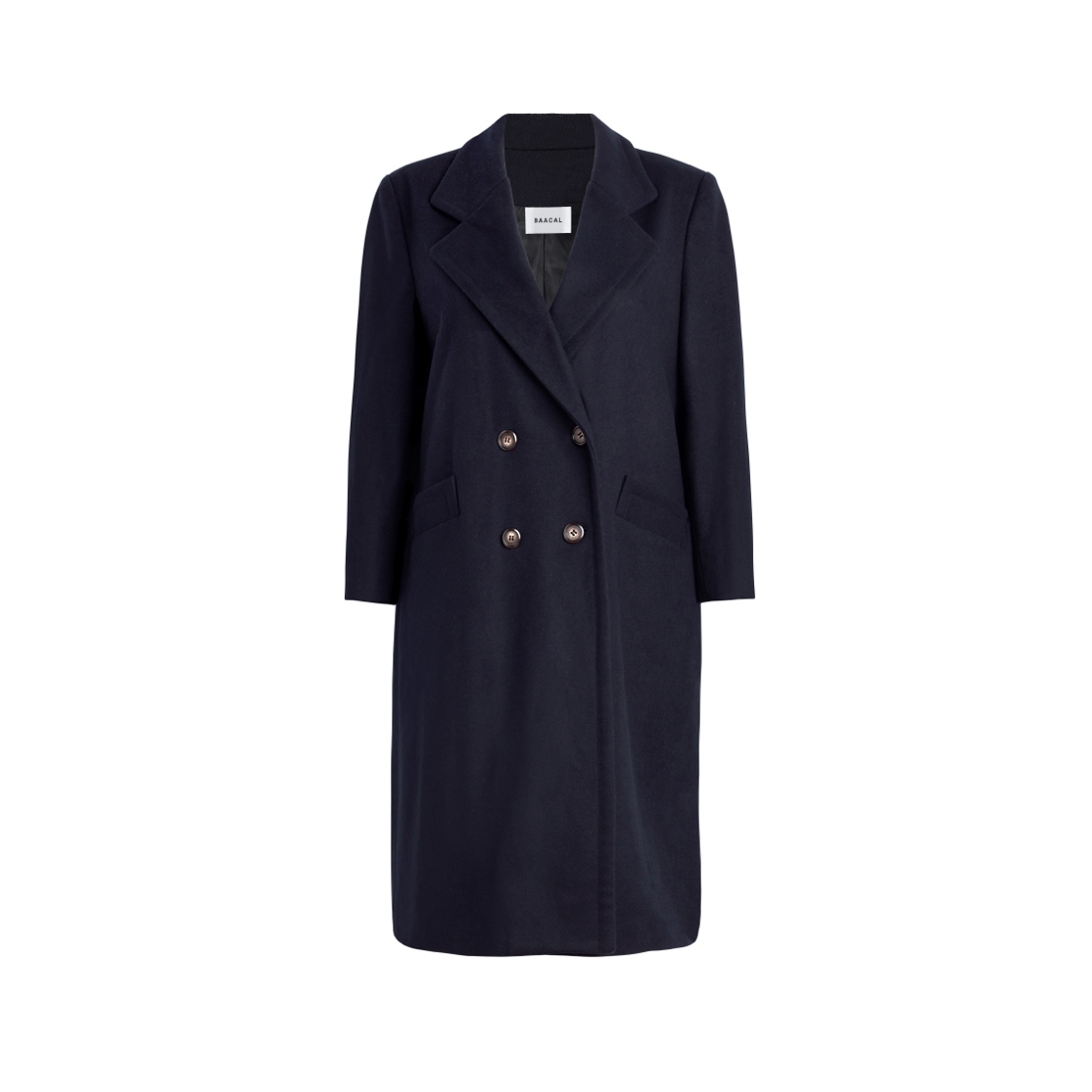 Although the pieces are classic they are also fashion forward. Some of the looks include tie neck blouses, a belted ruffle trench, a tweed coat, and more. The line is mid to high priced with pieces ranging from $95-$795. While I am excited about Baacal, it is unfortunate that the sizing stops at a 22 when the standard for plus sizes is 24/26.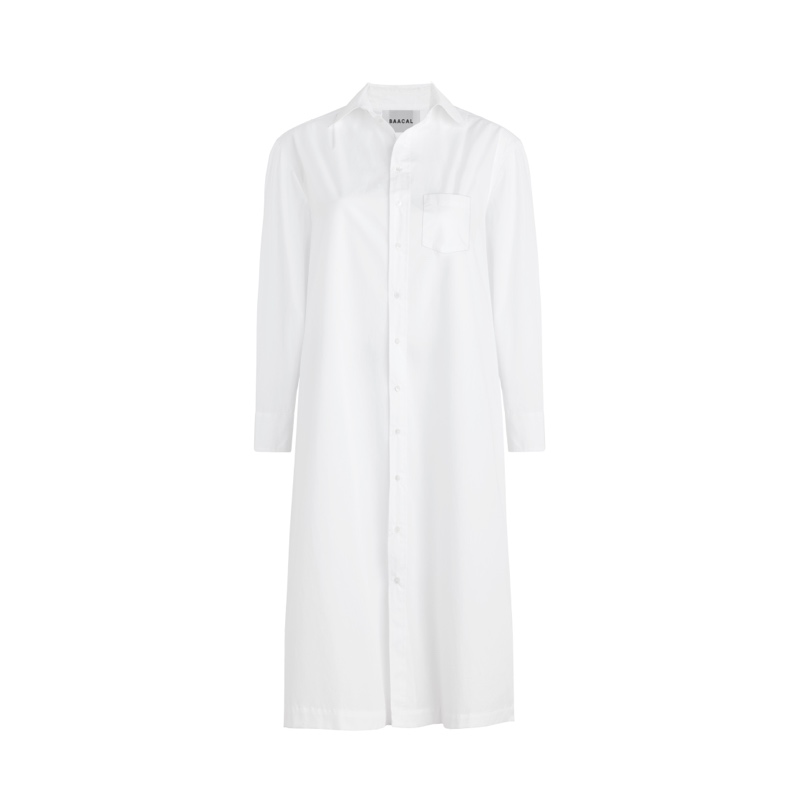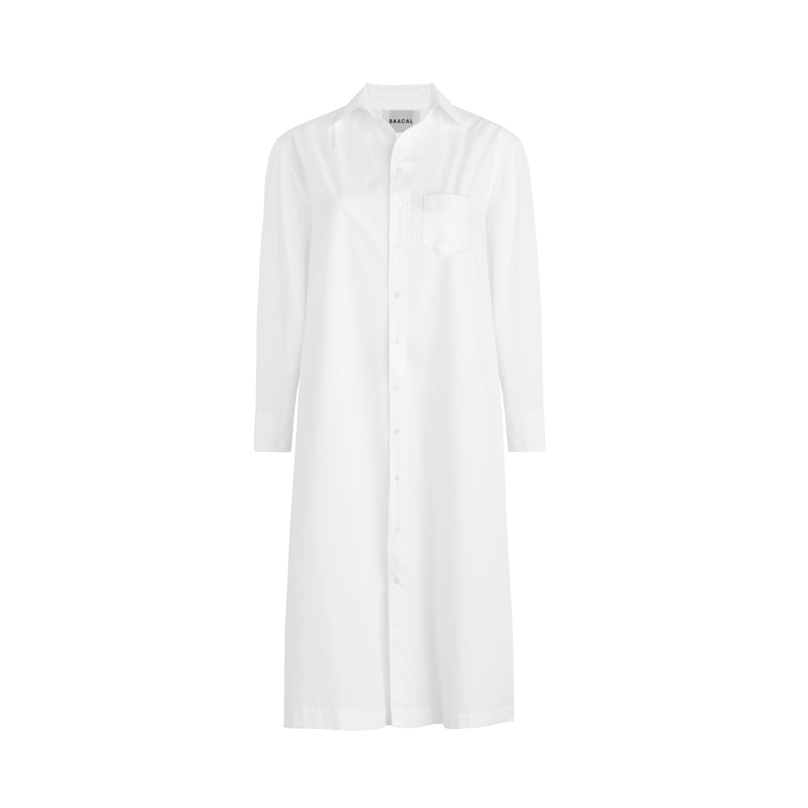 Baacal is set to officially launch on December 3rd. You can checkout the entire F/W18 collection HERE