Hey curvy girl all over the world,
If your next vacation includes a beach or pool, then you're possibly in need of some new swimwear. This week, Diva Kurves dropped their new plus size swimwear collection and its nothing short of sexy and sassy. The colorful collection features a bevy of two piece and one piece swimsuits with color blocking details. The cool thing about the Diva Kurves plus size swimwear collection is that many of the pieces can be worn as streetwear.
I spotted a few swimsuits that I would rock as a top with a pencil skirt or jeans. Ya'll know how much I love when my clothes can work double duty. Diva Kurves always brings the sexy when it comes to full figured swimwear and dresses. This Swim Thick collection offers up bold beach ready looks.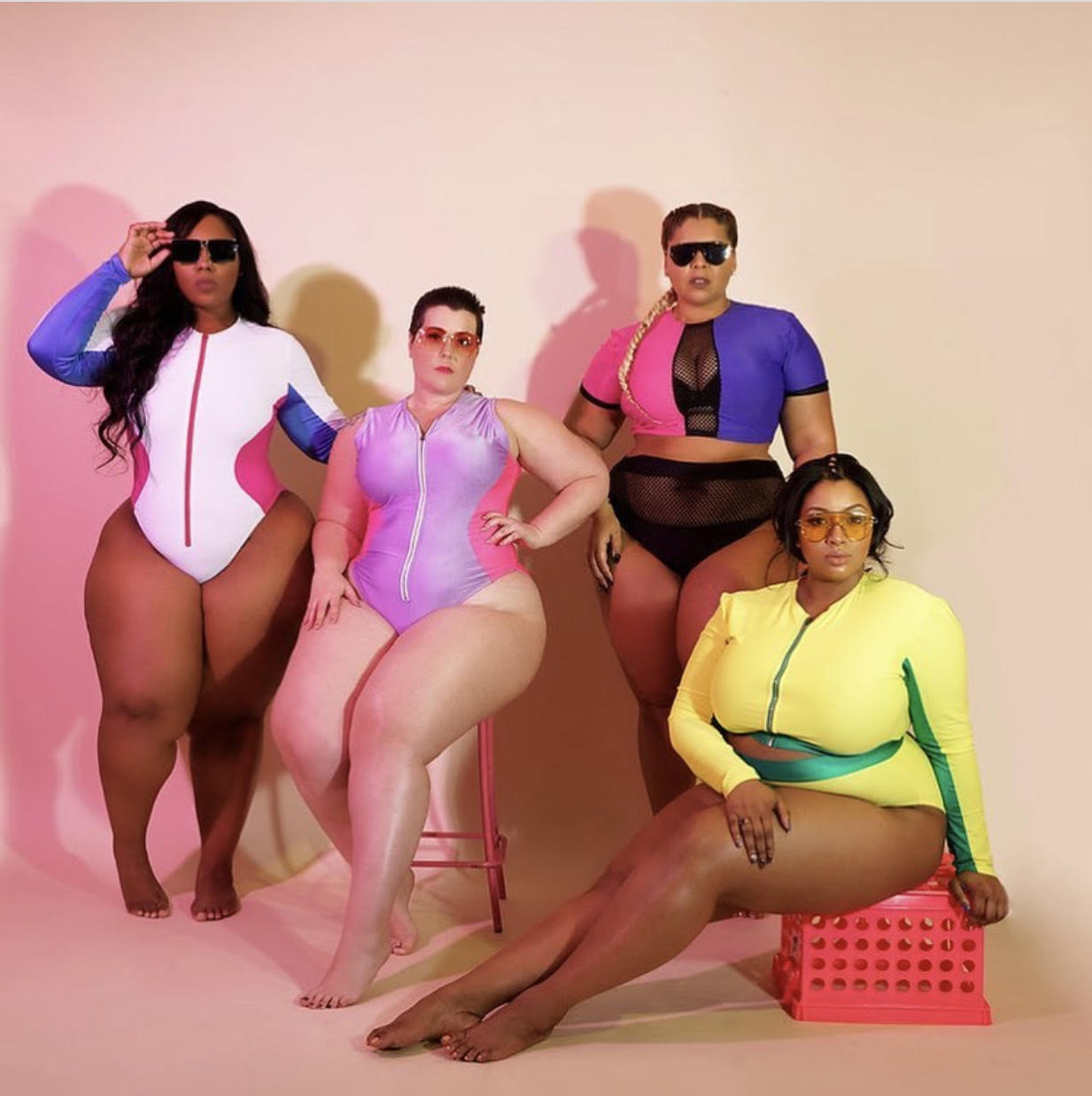 Swimwear for plus size women is a thousand times better now than ever before. Plus size swimwear use to be frumpy and bland. Now, with brands like Diva Kurves pushing the envelope and using models with real curves, plus size swimwear is sexy. For their swim thick 2018 campaign, they tapped models Nzinga Noel and Maria Santiago.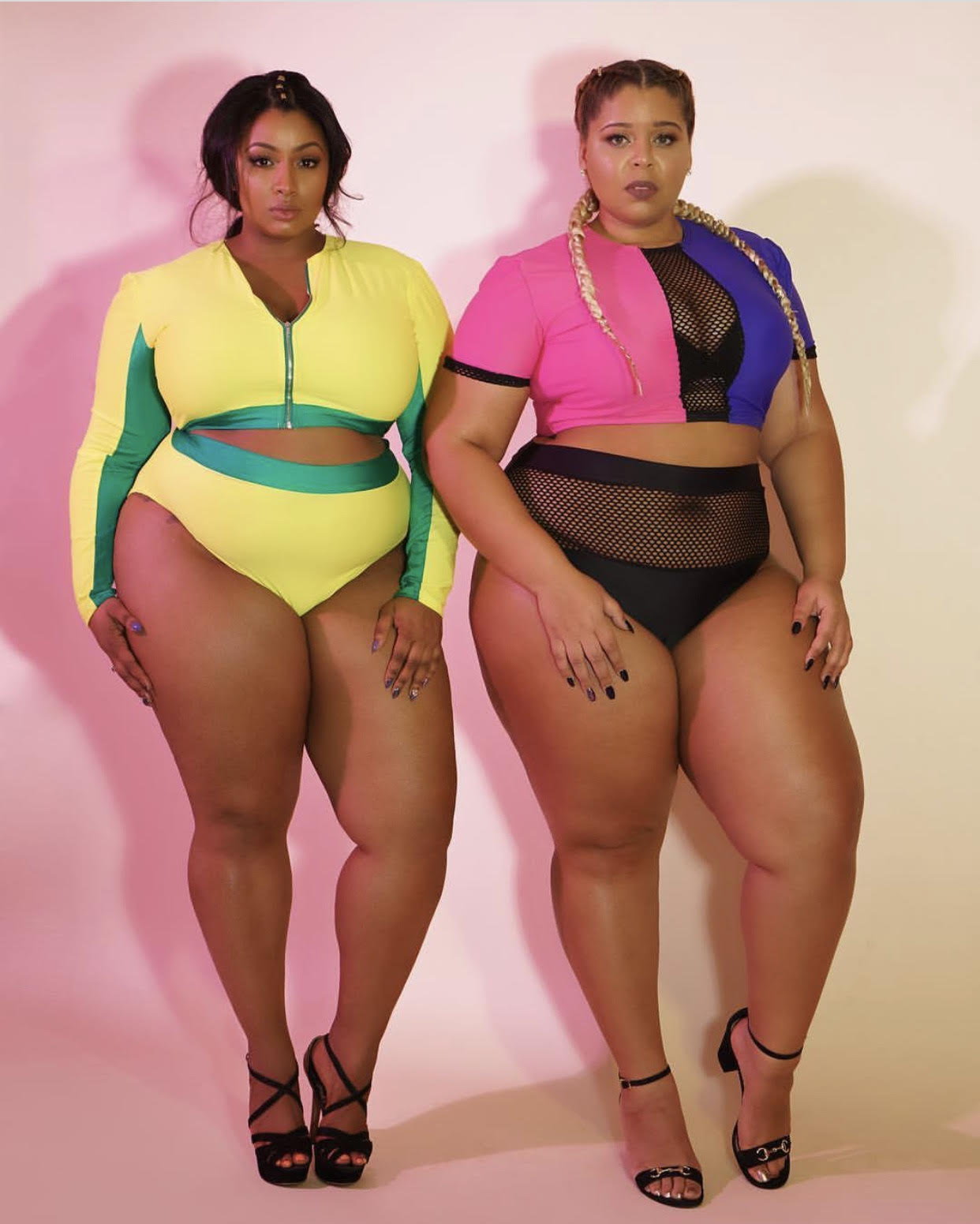 Swim Thick 2018 collection comes in sizes XL-3X and features swimwear under $150. You'll find that these swimsuits are right on trend and perfect for showing off those curves. Checkout more looks from the Diva Kurves plus size swimwear collection below.
Shop Diva Kurves plus size swimwear collection HERE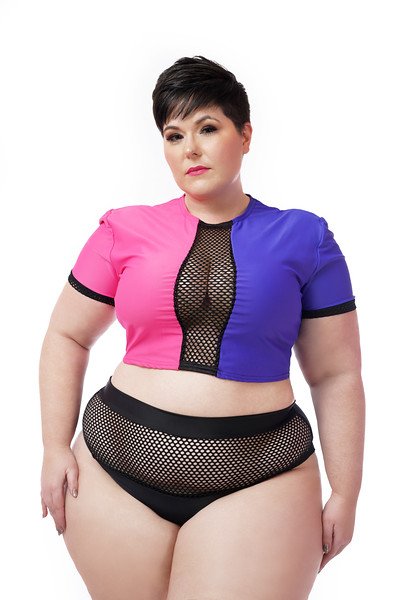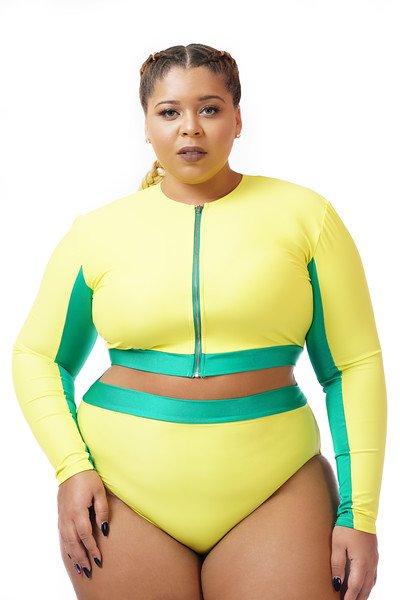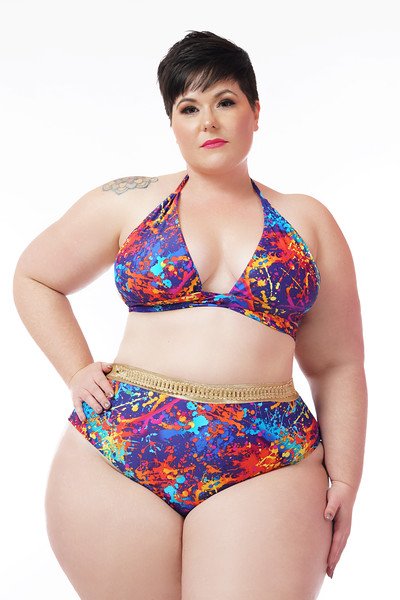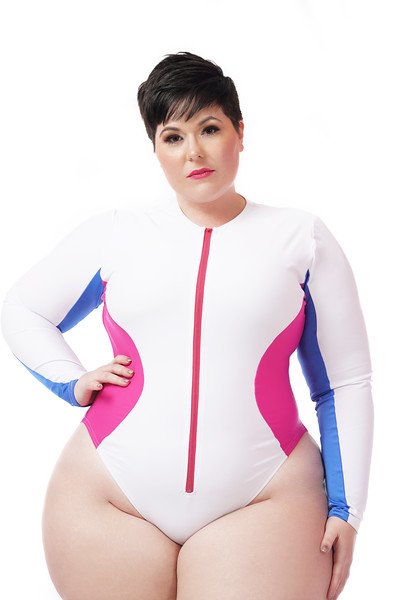 Checkout more looks from Diva Kurves plus size swimwear collection  HERE
---
---
Shop SC Picks