Hey curvy girls all over the world,
Today, Gwynnie Bee announced an epic collaboration with luxury beauty and fashion brand Tocca. Some of you may know Tocca for their luxe perfumes, hand creams, candles, and diffusers. Others may know Tocca for their sophisticated fashion designs. Well, the brand has partnered with Gwynnie Bee for an exclusive plus size collection.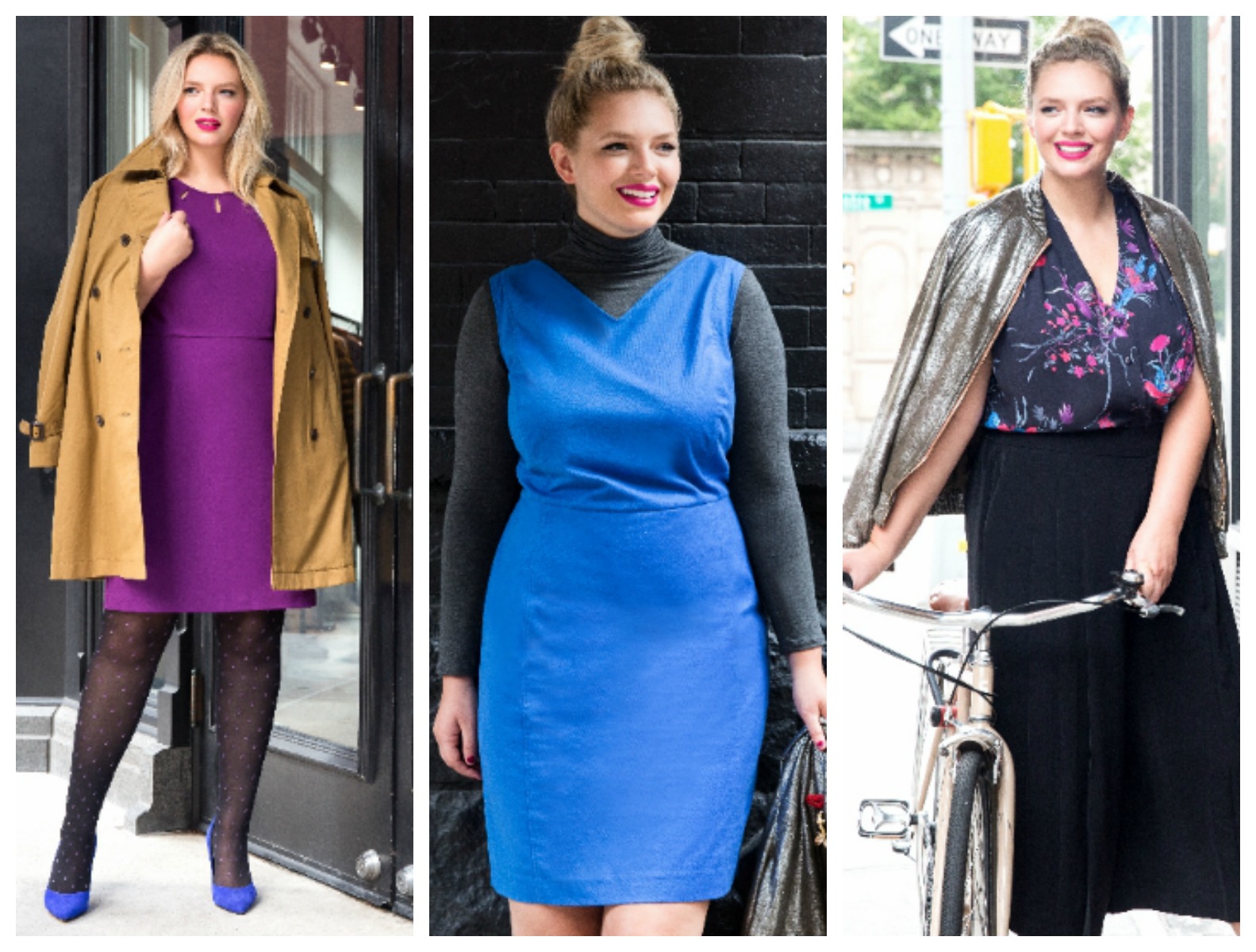 Tocca and Gwynnie Bee came up with a 9-piece capsule collection for plus sizes 14-24W. The styles are classic and timeless. You'll find sleek sheath dresses and a pretty feather print tie neck dress. There's even a couple of flowing printed tops that are perfect for mixing and matching. Tocca and Gwynnie Bee Collaboration allows you to transition from work to weekend.
If you haven't signed up for Gwynnie Bee yet, you can get a free 30 day trial HERE
If you are signed up with Gwynnie Bee, then shop the exclusive Tocca collection HERE
Checkout a few pieces from the collection below
Tocca flower print blouson dress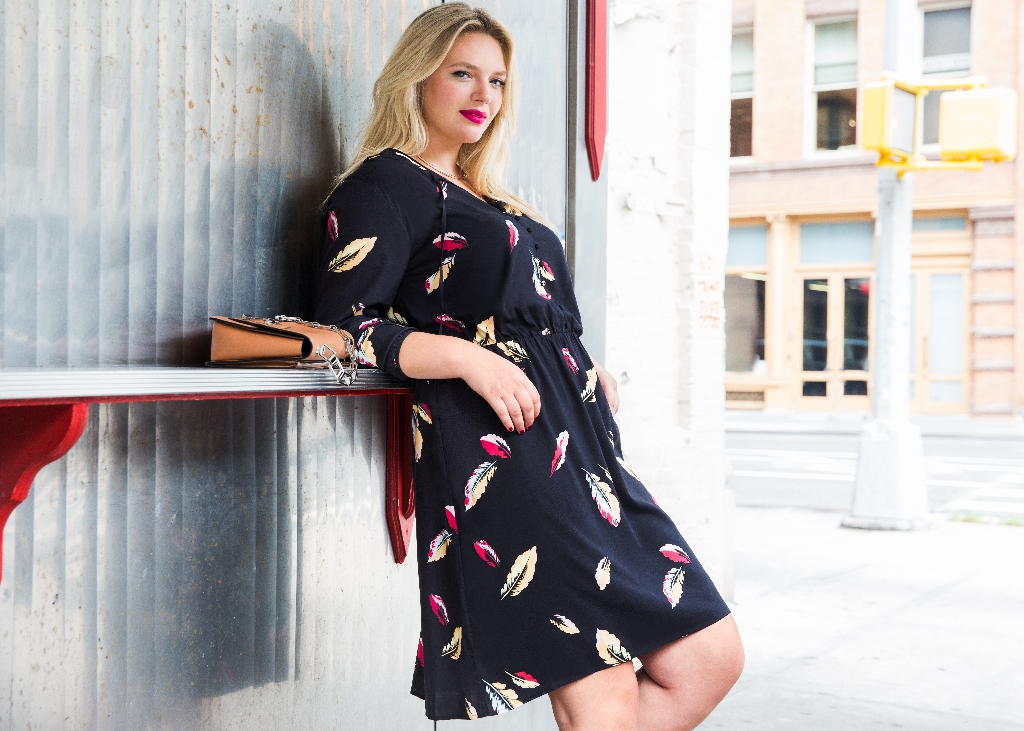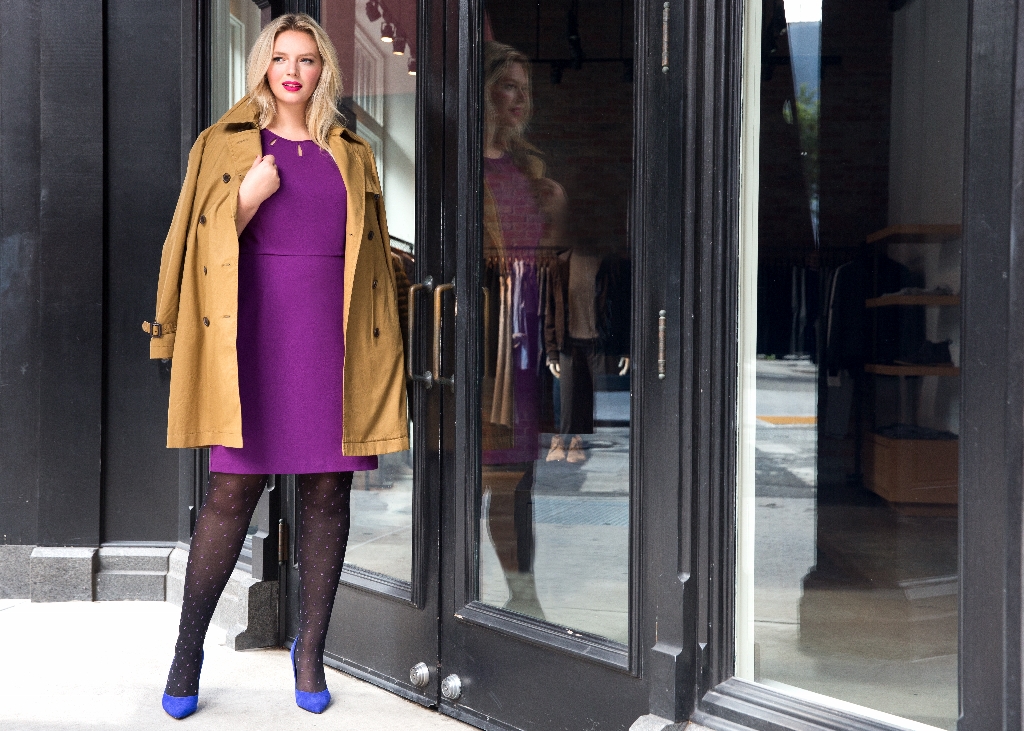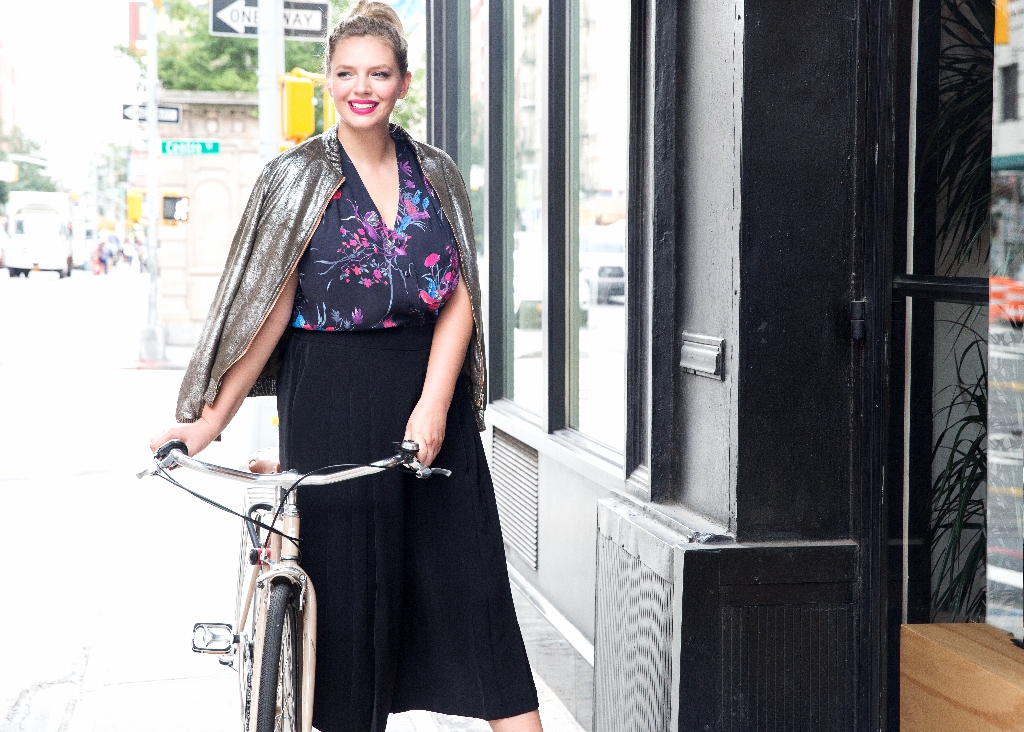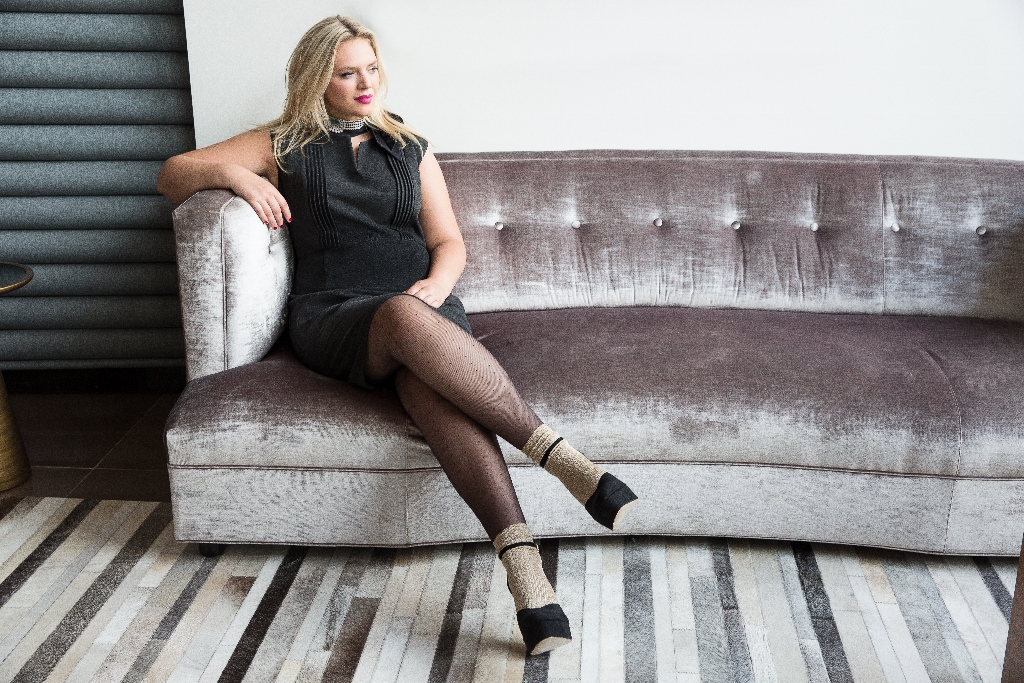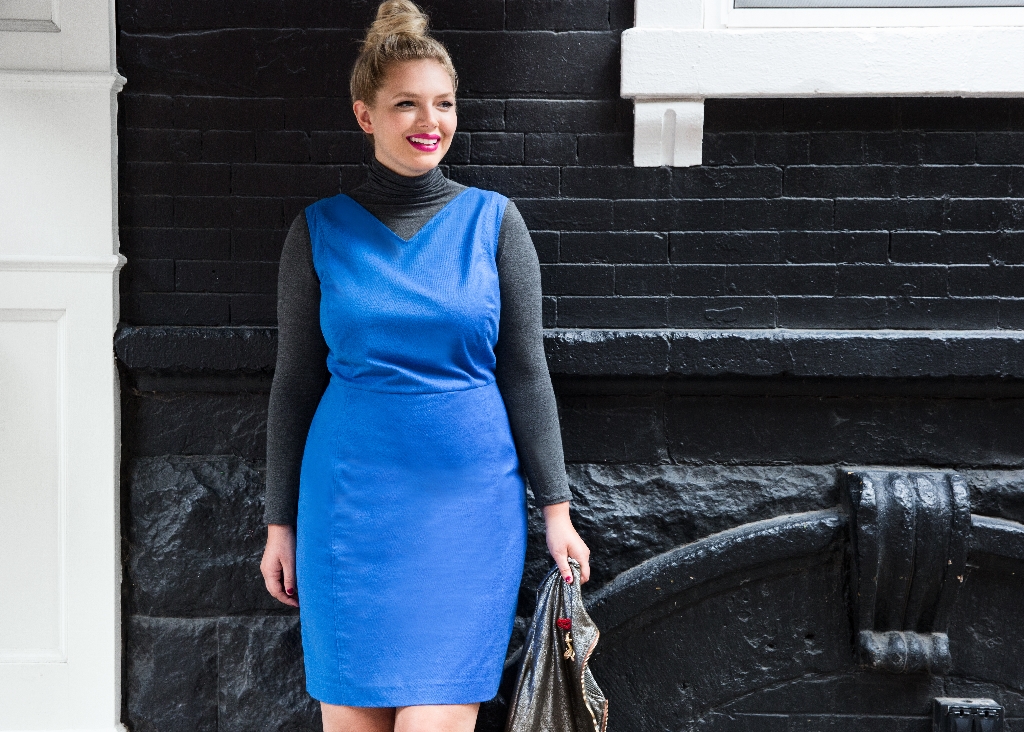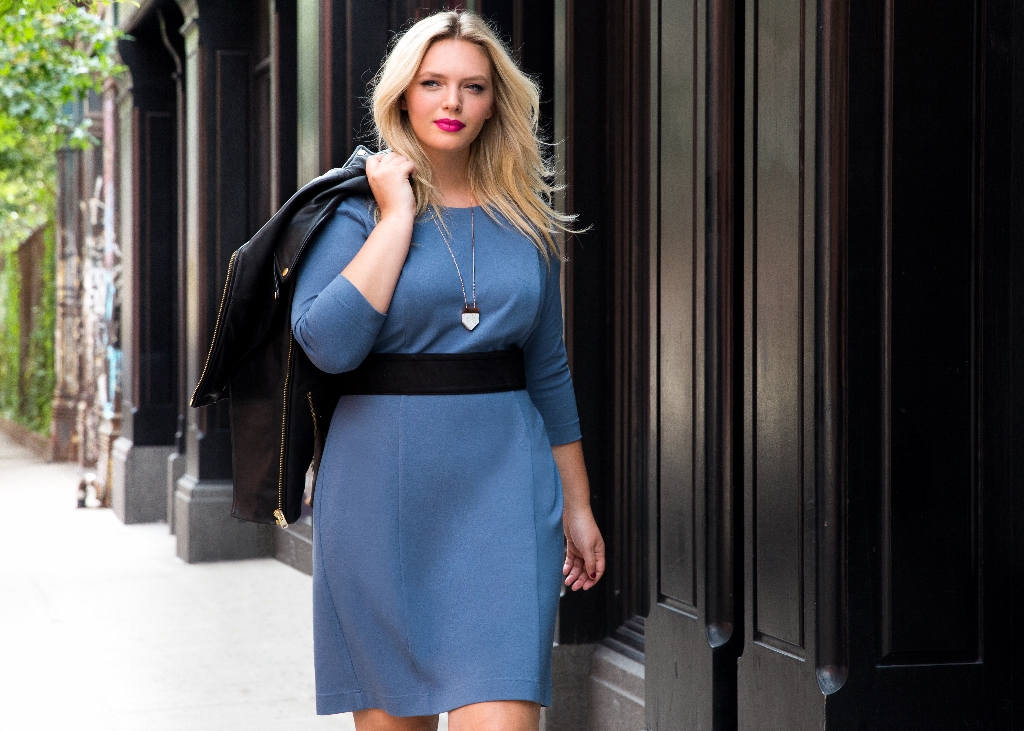 Checkout the full collaboration HERE