One of the most frustrating or should I say challenging things to do, is to find the perfect wedding guest dress. Nowadays weddings have so many restrictions and requests that it can be nerve wrecking to figure out what to wear. There's the black-tie wedding and then there's the everyone wears the same color wedding. What happened to just wear what the heck you want and call it a day. Don't get me wrong. I get it. Every bride wants that day to not only be special but also look special. That's why they impose dress codes.
Since wedding season is still in full effect, I'm quite sure there are some of you who are searching high and low for the perfect wedding guest dress. It's only natural, since anyone attending a wedding would want to look charming and attractive, not just for the occasion itself, but also for the wedding photos Cape Cod or any other beautiful location. Today, I'm going to do my part to help you out with finding one. Fast fashion brands and contemporary plus-size designers have some great plus-size options this year. I chose dresses that you can wear again and again in my roundup. It's the worst feeling in the world to spend money on a wedding guest dress and then be unable to wear it again. "Ain't nobody got time for that," Sweet Brown said. Nobody has that kind of money to be squandering. In fact, if you have any bachelorette party ideas for your friend's wedding, these suggestions would work for those also.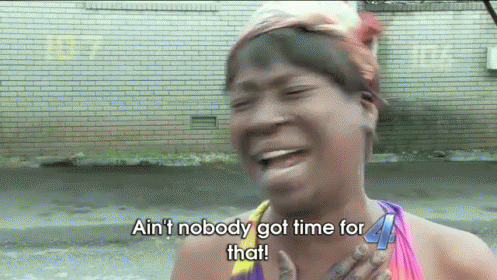 Back in April, I found myself the perfect wedding guest dress. It was from the Ashley Graham X Pretty Little Thing collection. It's a chic orange lace laser cut midi dress with a square neckline. It hugs the hips and showcases the girls. In a tasteful way of course. This is the kind of dress that stands out on its own and needs minimal accessories.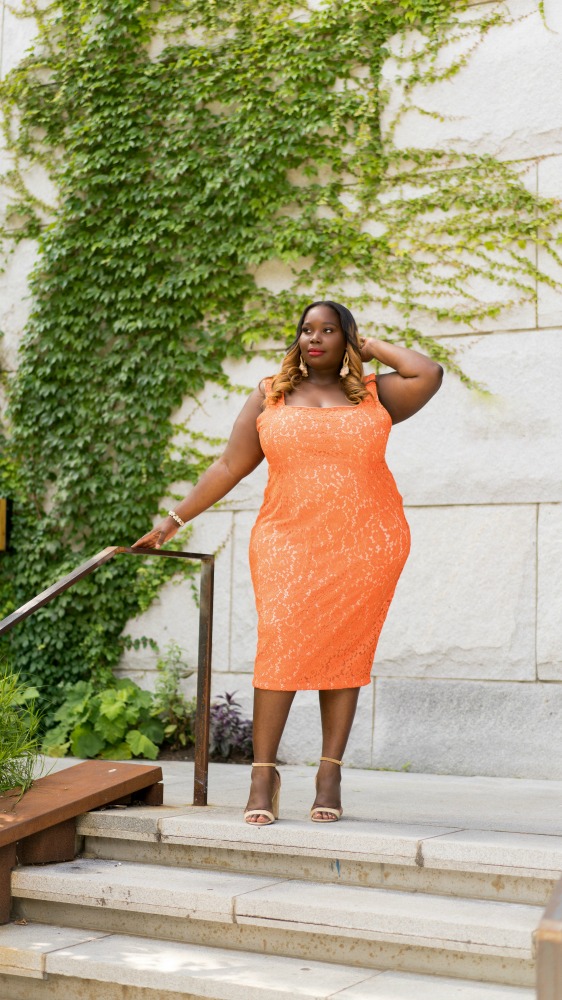 I love that I can re-purpose this dress for a luncheon or a dressy summer event. I slipped on a pair of Steve Madden tan suede stacked heels, a jewel encrusted stretch bracelet from Lane Bryant, and a pair of white tassel earrings. I swiped on a bold red lip and was ready to slay. As I think you'll agree, it looks amazing in photos, so it should work well in sunny Indianapolis wedding photography (or any wedding photography for that matter), without being too much or too little.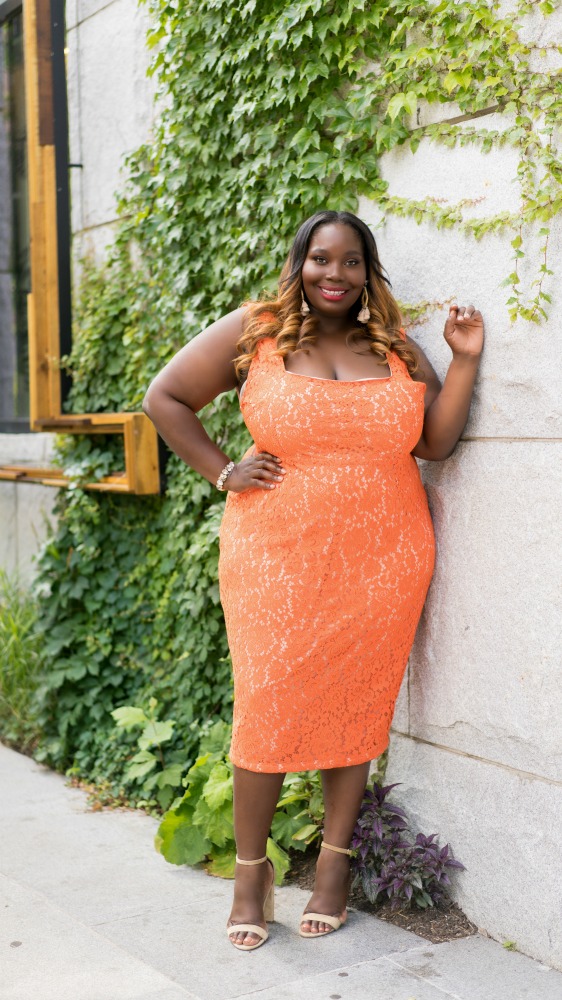 All photos taken by Edelle Kenny
Now that I've found my perfect wedding guest dress, let me help you. Look at some of these delicate, delectable, statement making plus size wedding guest dresses.
---
For a black tie wedding, checkout this lace and fringe dress that looks designer but is a fraction of the cost.
Strapless Lace and Fringe Dress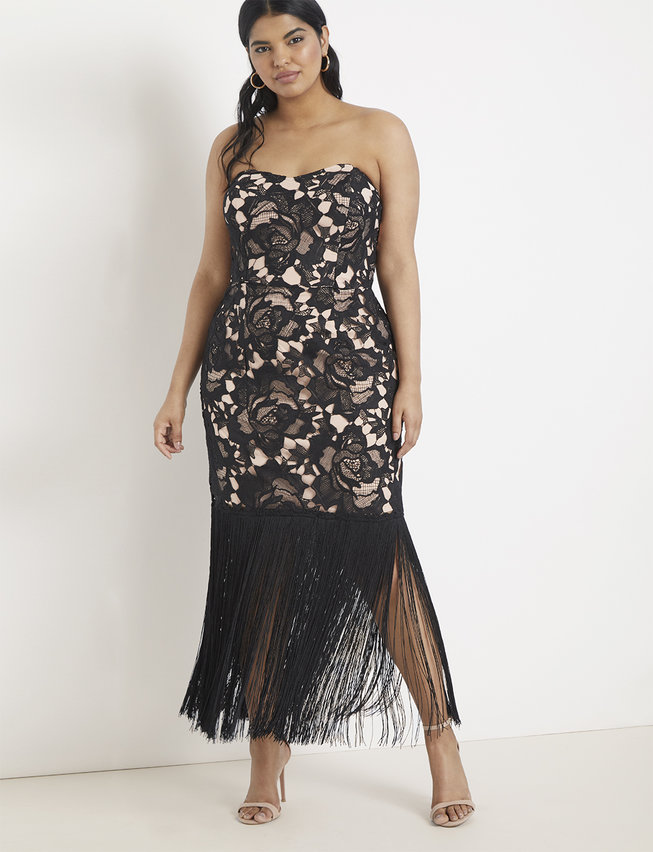 Shop more black tie wedding dresses
scroll right to left and click on photos for the dresses you like
---
Wrap Fallen Shoulder Midi Dress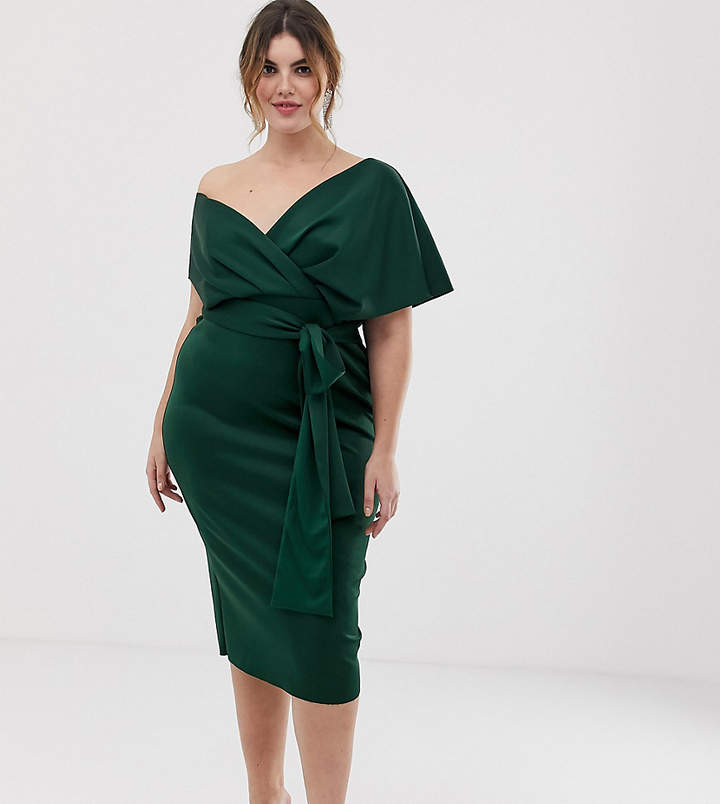 Bow Shoulder Fit & Flare Dress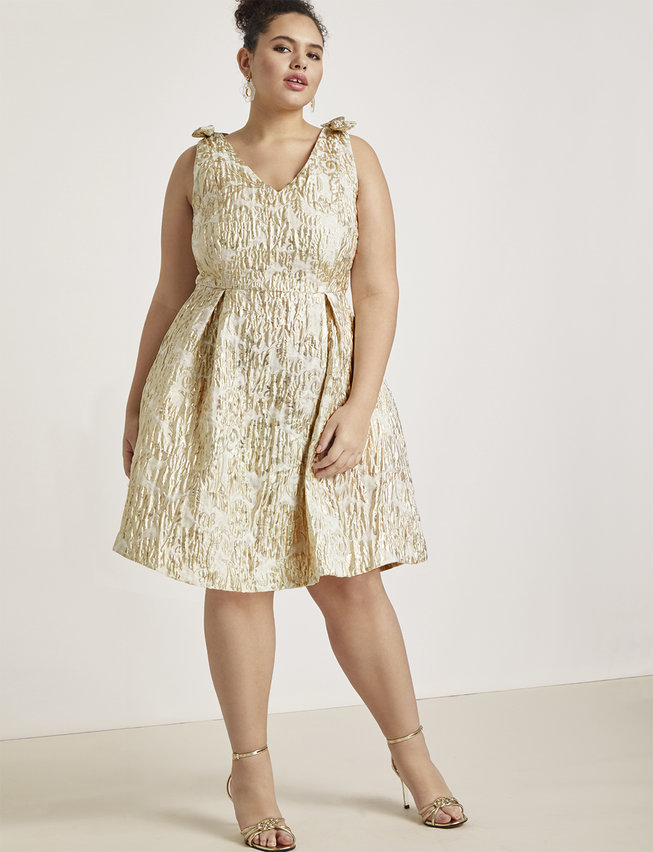 For the not so formal wedding, a classic skater dress with a bold print is sophisticated and modern.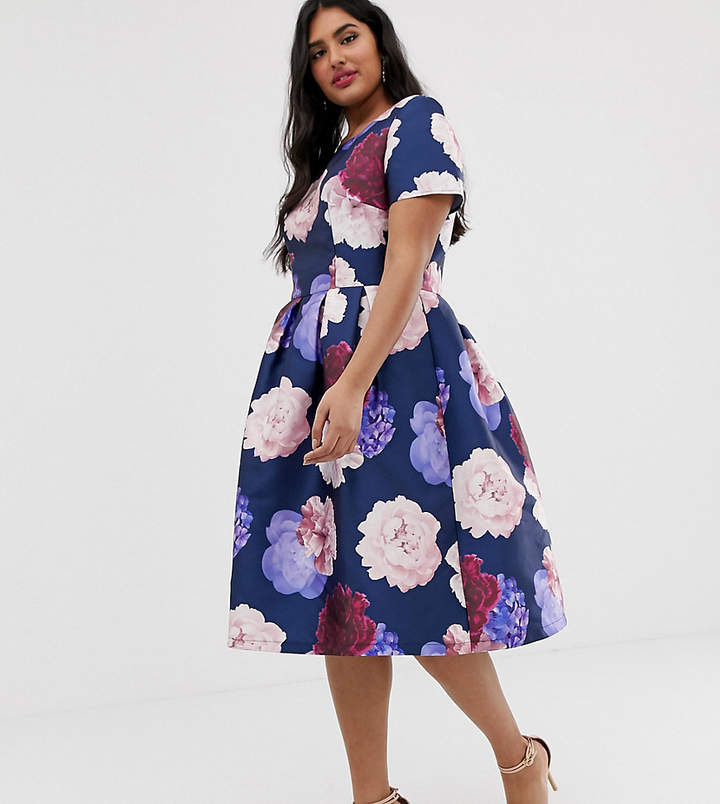 Checkout more floral printed wedding guest plus size dresses
---
You can never go wrong with a lace dress. This ombre metallic lace dress is short and sweet but packs a lot of punch.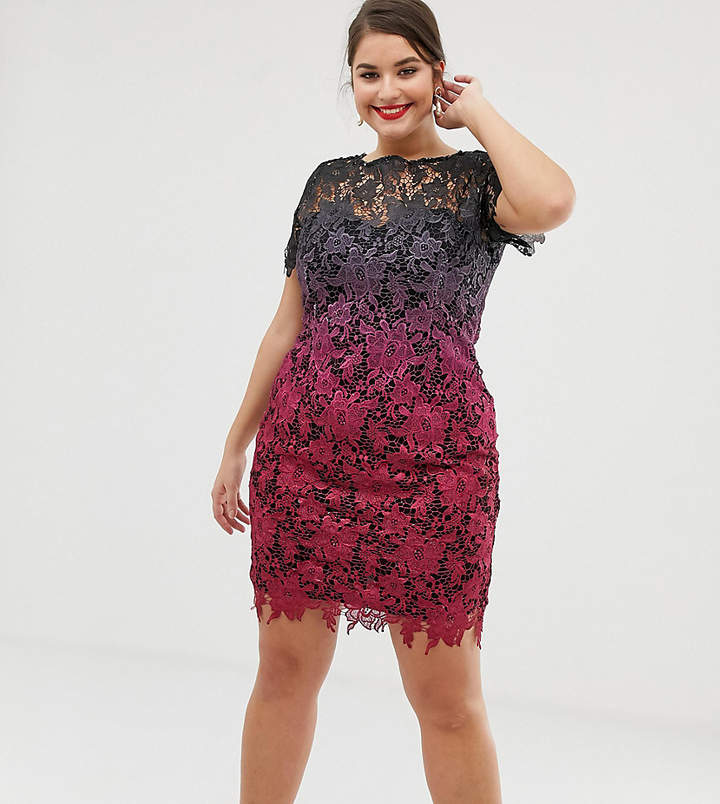 If you're attending a wedding requesting formal attire, then definitely go with a maxi dress. Try a dress that has a little flair or in a bright color.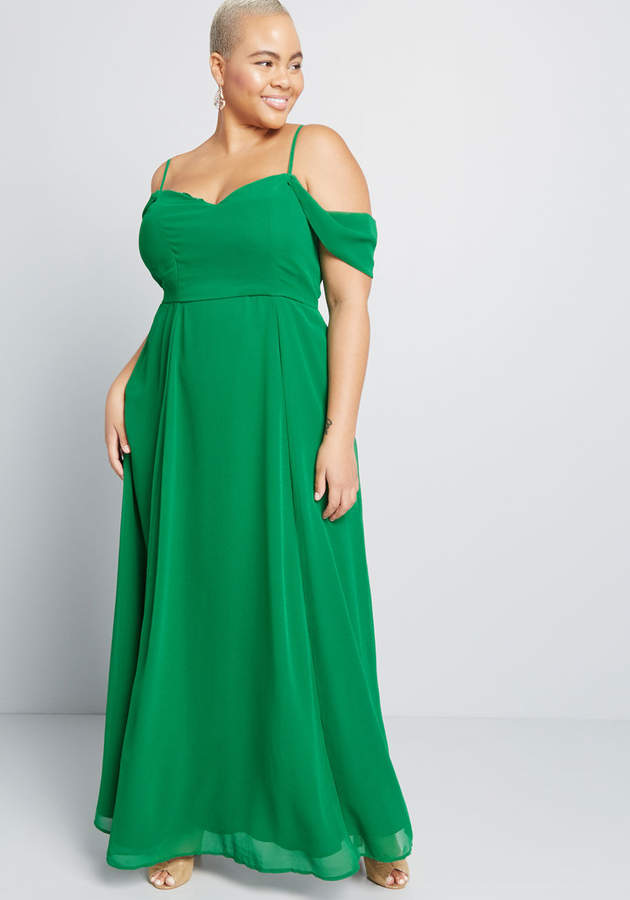 Shop more formal maxi dresses
---
When you really want to show up and show out at a wedding, you gotta go for a sexy sequin dress.
Shop sequin plus size wedding guest dresses
---