After months of waiting, NYC schools will officially be opening. However, as a family we chose to opt in for remote learning. Now that doesn't mean we still can't have fun with boys back to school fashion. Since classes will be held via Zoom I told my son we should focus on a few tops and boys jogger sets for back to school.
Back To School With Walmart 
We checked out Walmart online and found a few stylish jogger sets as well as a hooded denim shirt. As a mom, it's important for me to find stylish affordable boys clothing. He grows so fast.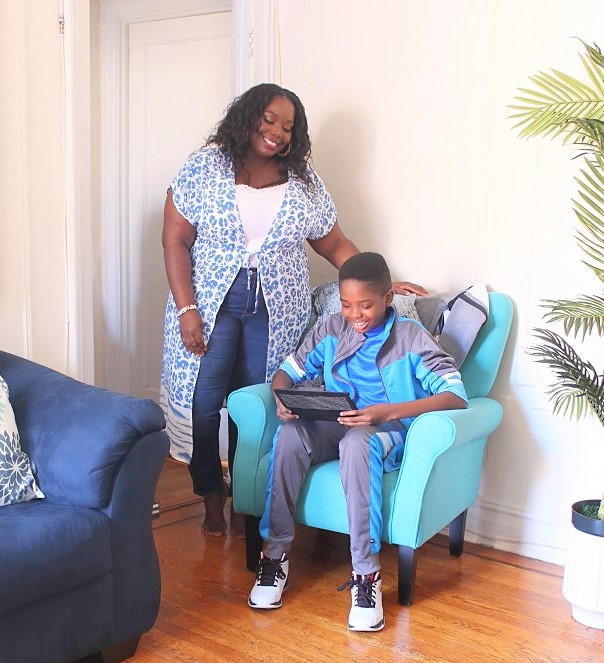 I love the pieces we found and they will be perfect for outside activities after classes are over.
---
Shop the look: Jogger Set, Sneakers, Printed Kimono, Jeans
---
One of my favorite jogger sets is this blue and grey 3=piece set. It's light enough to wear now and early fall. I also found a cute short sleeve Kimono from Scoop and these distressed jeans at Walmart. Moms should treat themselves too. 
Then we found a grey and white striped hooded jogger set that can help him transition from fall to early winter.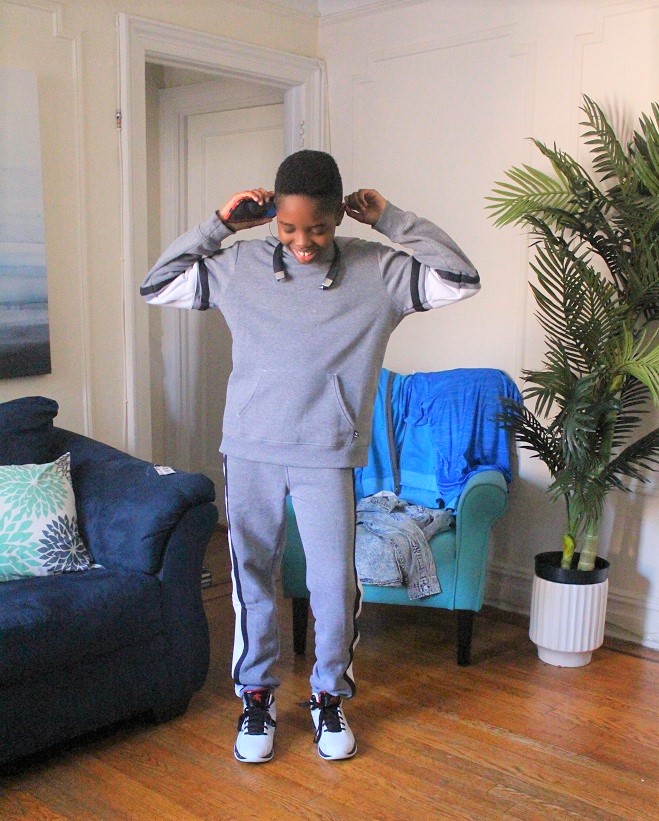 In addition, we spied a really cool acid wash denim shirt for boys. It goes with jeans and joggers.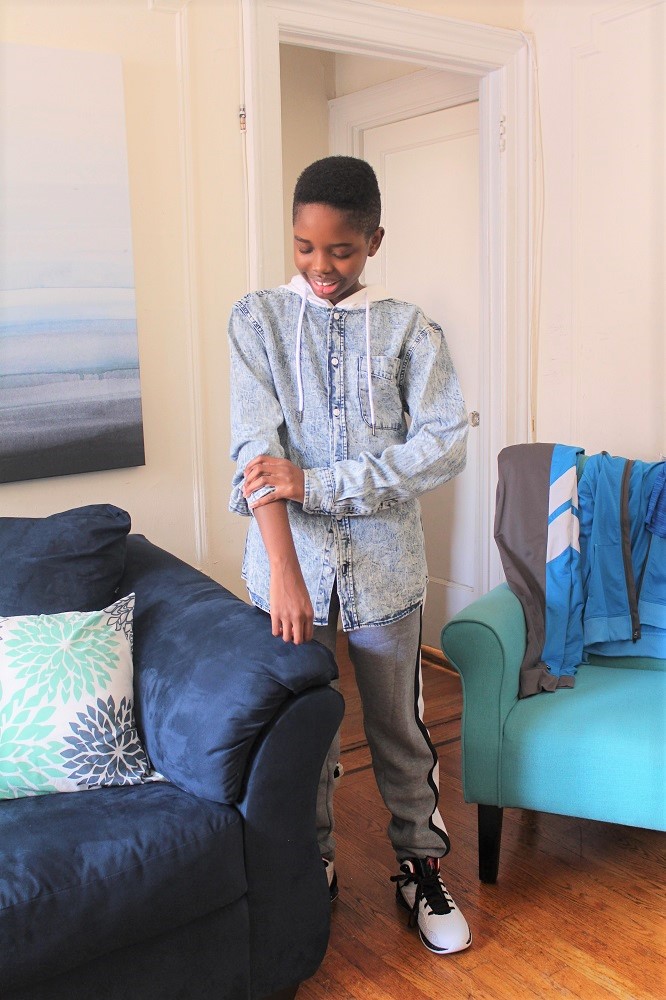 Checkout Denim Hooded Shirt
I'm so glad we now know what's happening with school and we can continue planning. I'm even more excited that we got some of the back to school fashion shopping done at Walmart. They really had some great deals. The variety for boys fashion is always stylish.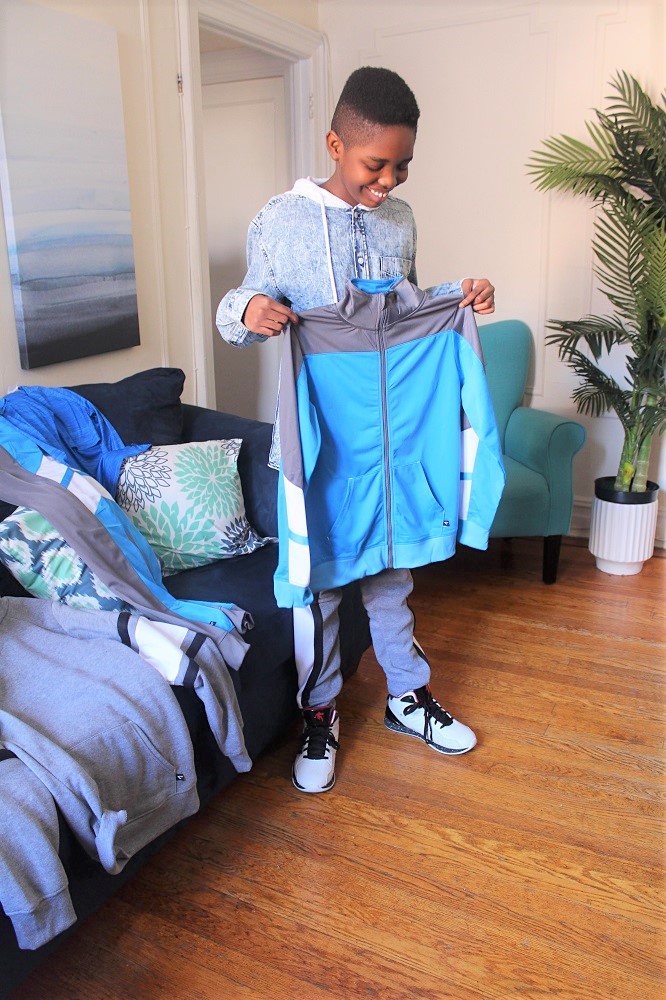 You can shop these looks as well as more back to school fashion at Walmart.
---
Shop more looks from Walmart
---

This post is sponsored by Walmart. All opinions are my own.