It's Black Friday in July when Amazon drops their Prime Day deals. Today July 11th and July 12th Amazon is going to be rolling out some amazing deals in all categories. However, we are tuned into seeing the plus size fashion deals. Amazon plus size fashion has definitely become a contender in the multi-billion dollar fashion industry.
*This post contains affiliate links and we may receive commission on your click or purchase of any items*
Over the years I have found some of my best plus size fashion pieces on Amazon. So, when the Prime Day deals drop, I'm on it. I love the hunt for a good fashion find as much as a good deal.
I've been perusing the site all morning and found some stylish quality plus size pieces on deal. If you're looking for plus size Amazon dresses, swimwear, tops, and jeans from quality brands, I got you.
Let's get into the best plus size Amazon fashion deals undr $100.
Amazon Plus Size Fashion Prime Day Deals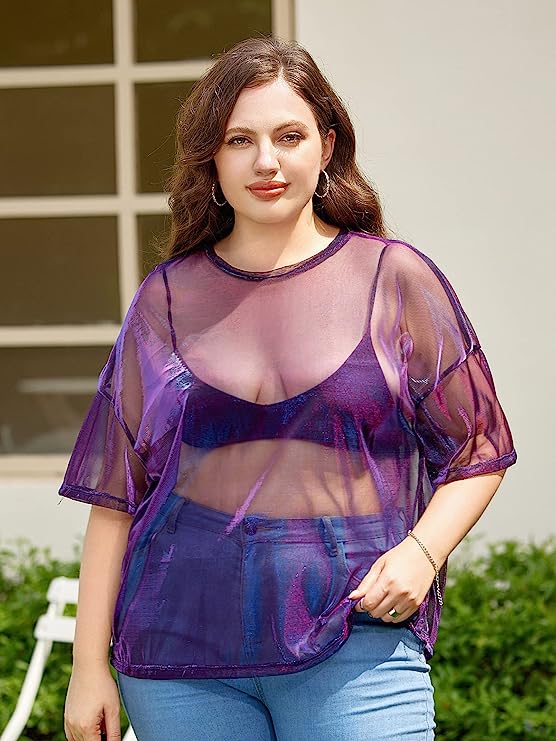 Perfect top for a summer concert

Cute & casual dress for summer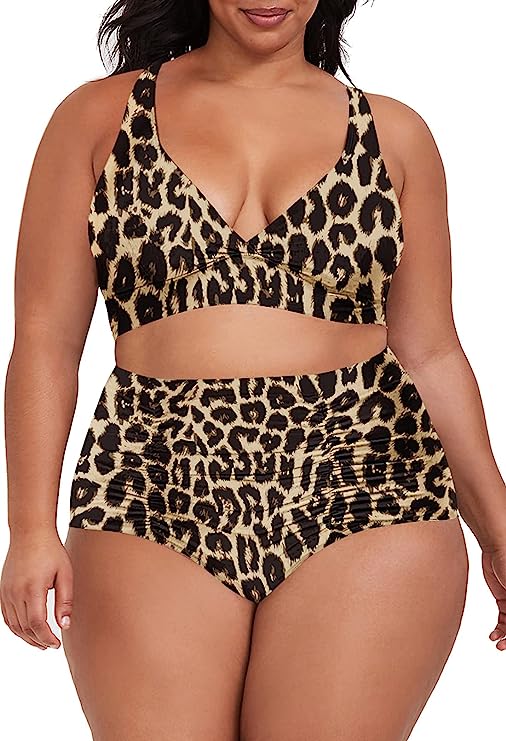 Turn heads at the beach in this bold print.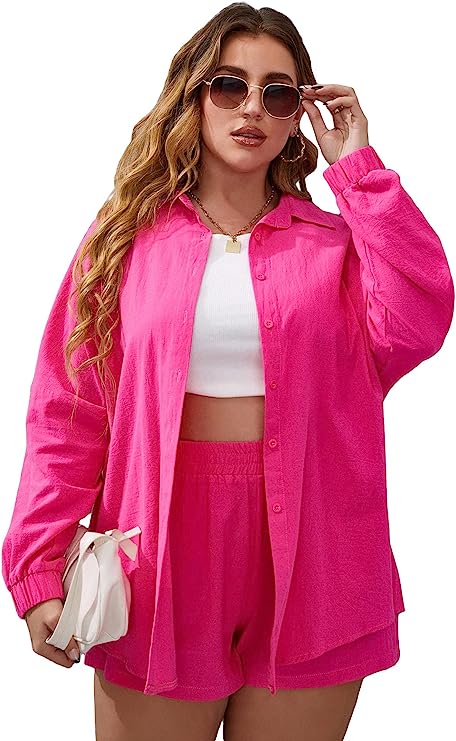 A cute travel outfit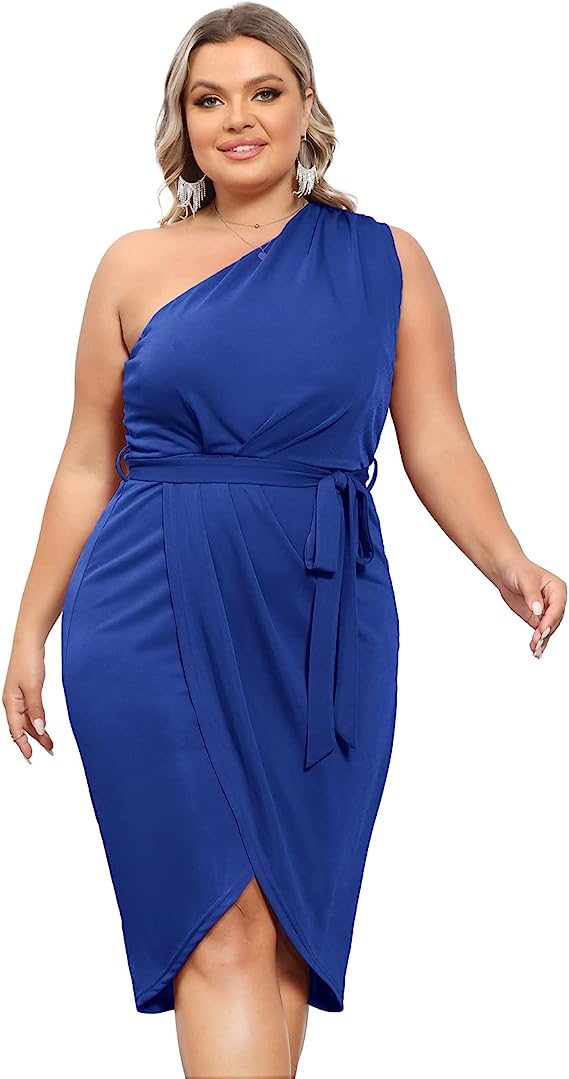 Perfect Wedding Guest Dress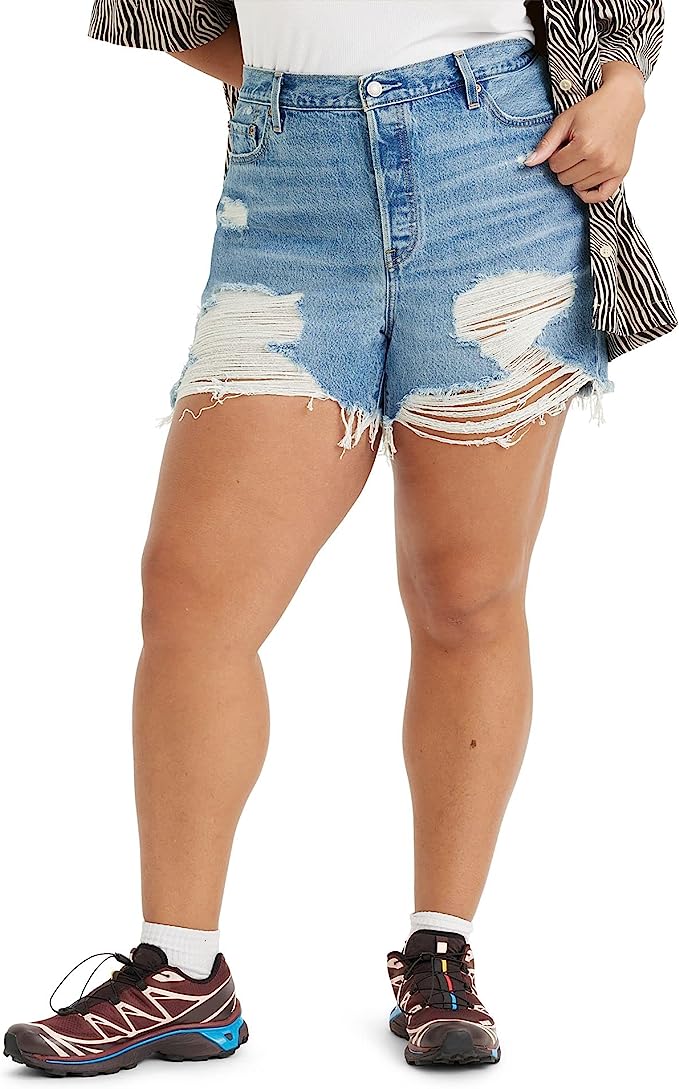 No summer wardrobe is complete without denim cut off shorts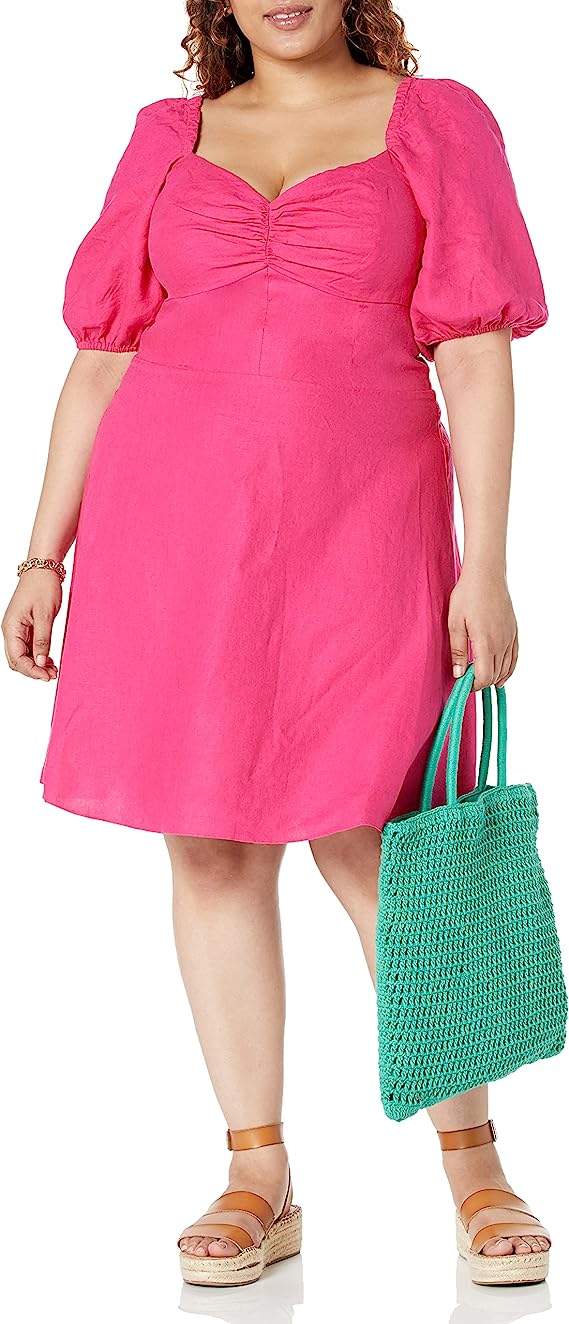 A cute dress to grab lunch in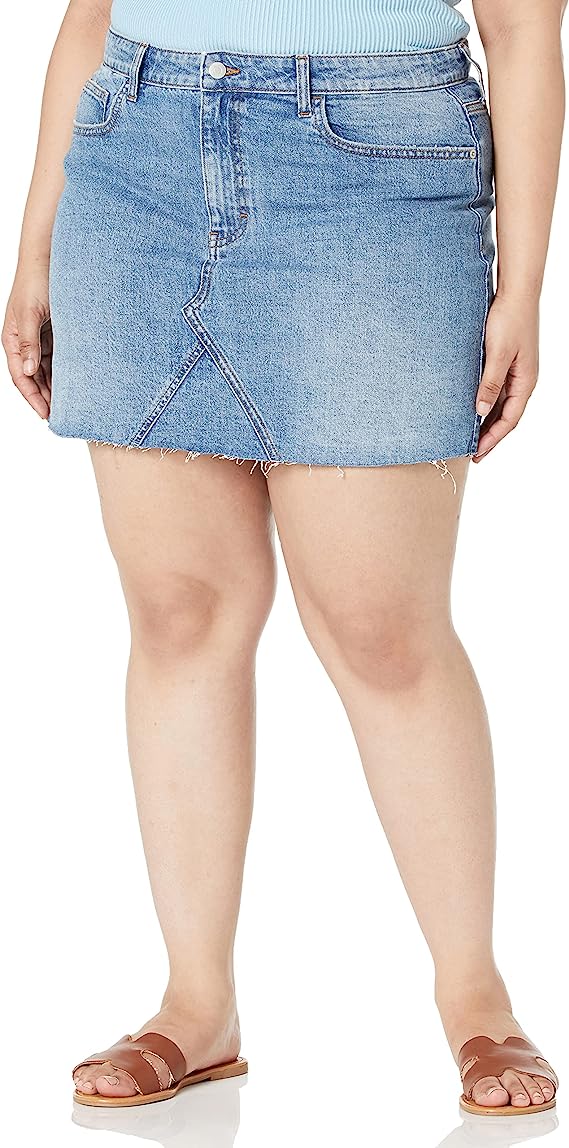 Show off the gams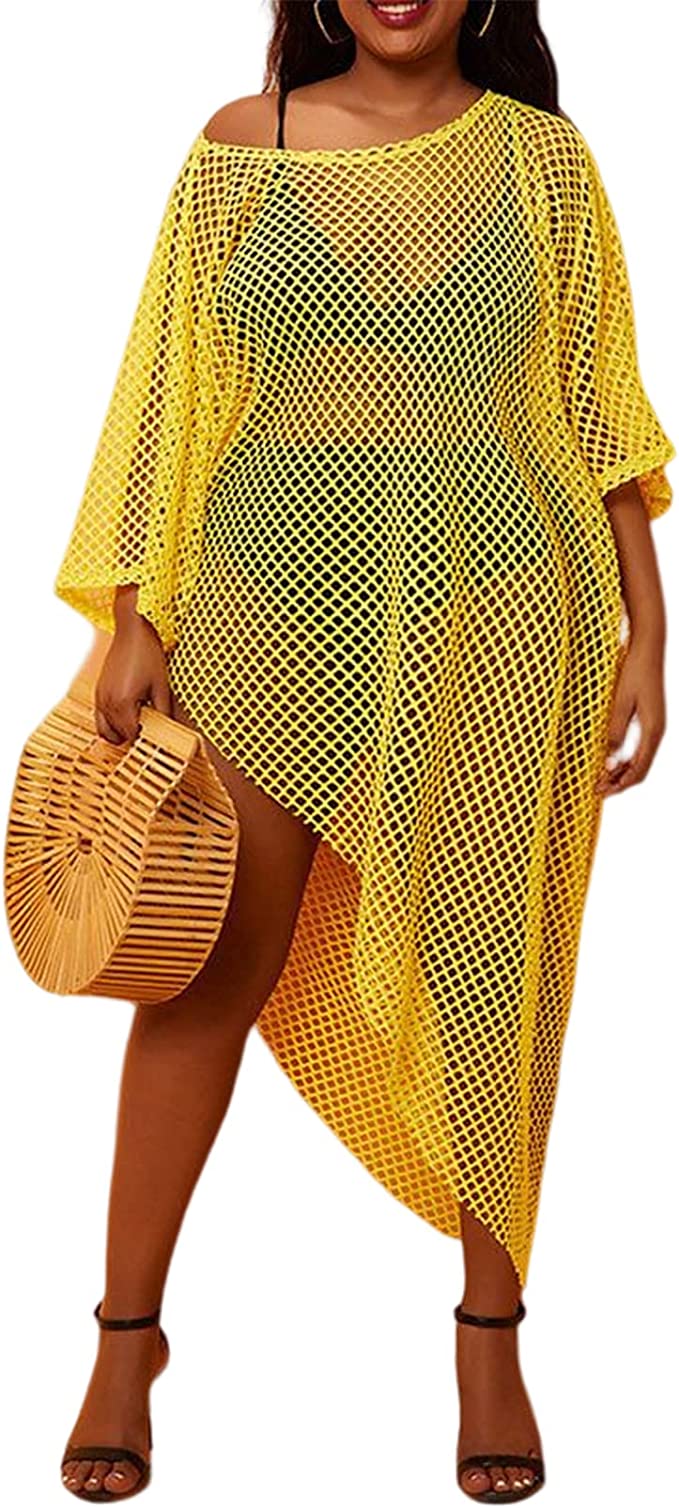 Wear on and off the beach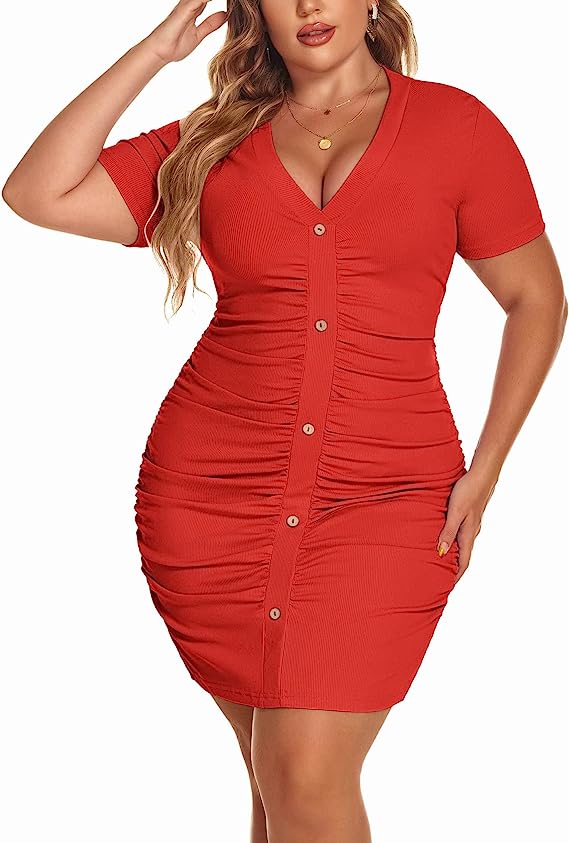 A flattering dress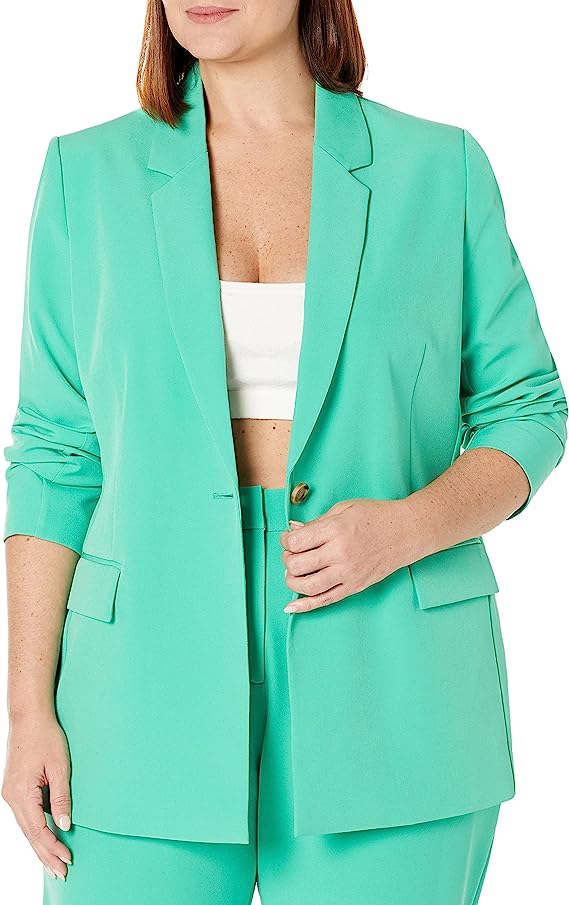 Serve a Miami Vice look in this longline blazer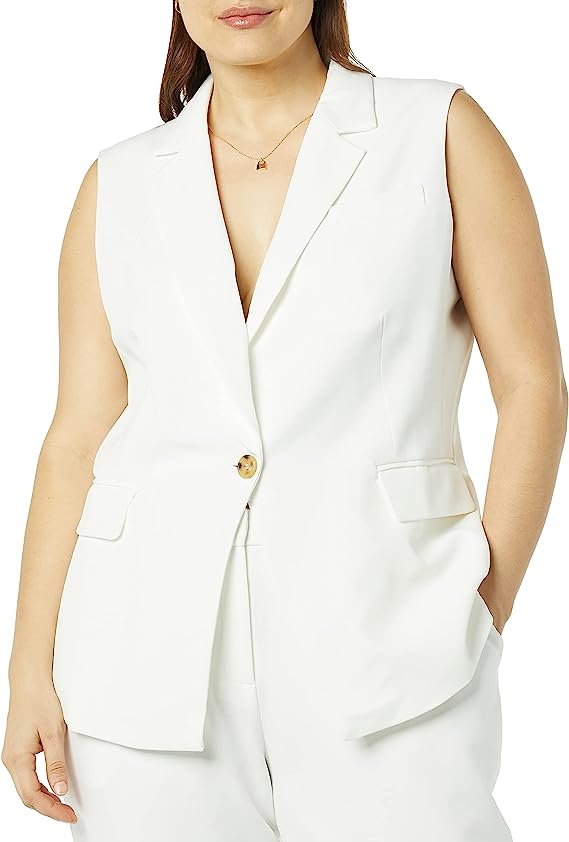 Create a chic look with this sleeveless vest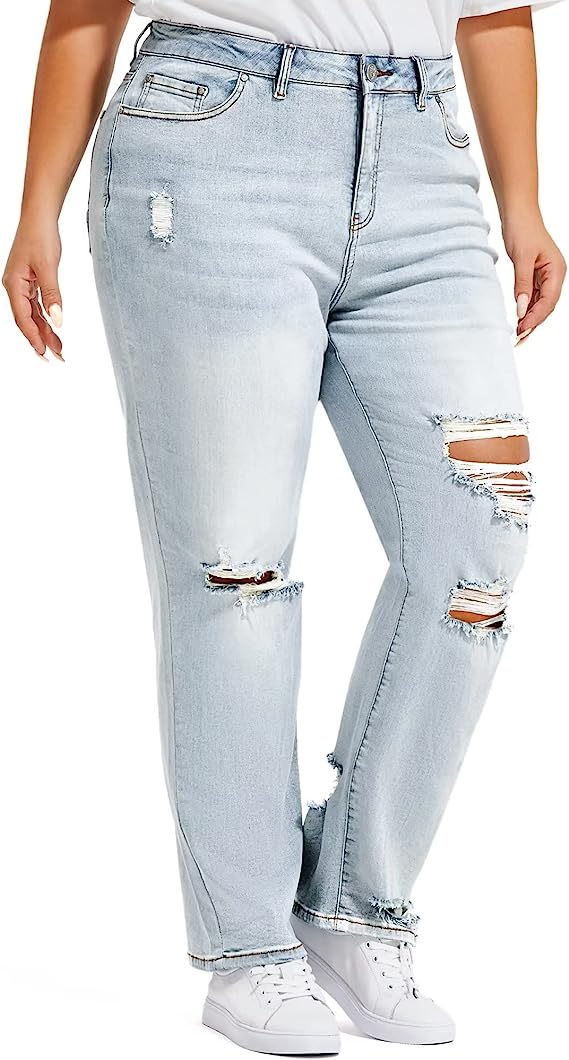 Perfect alternative to skinny jeans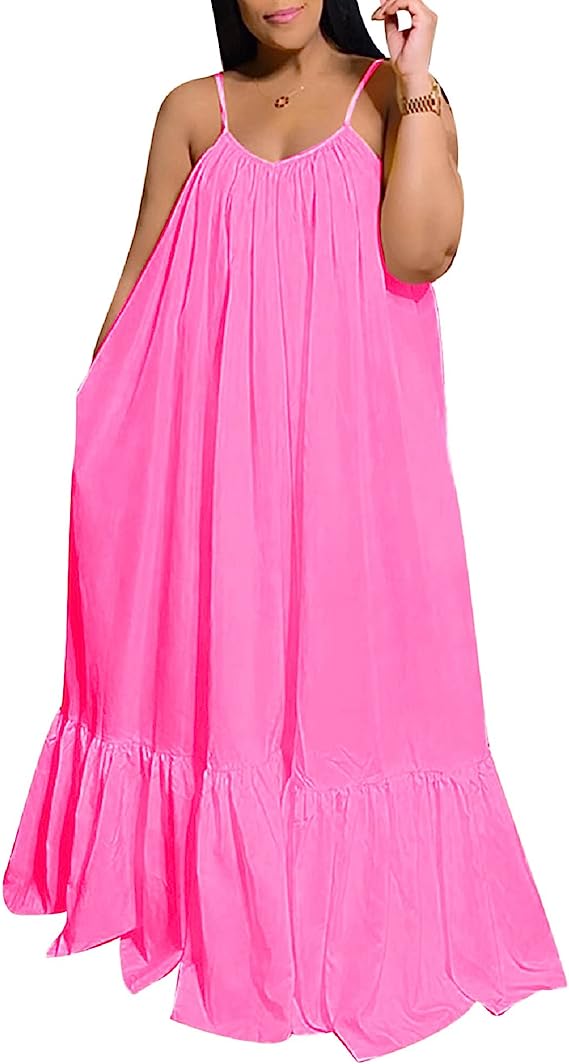 A pretty vacation plus size dress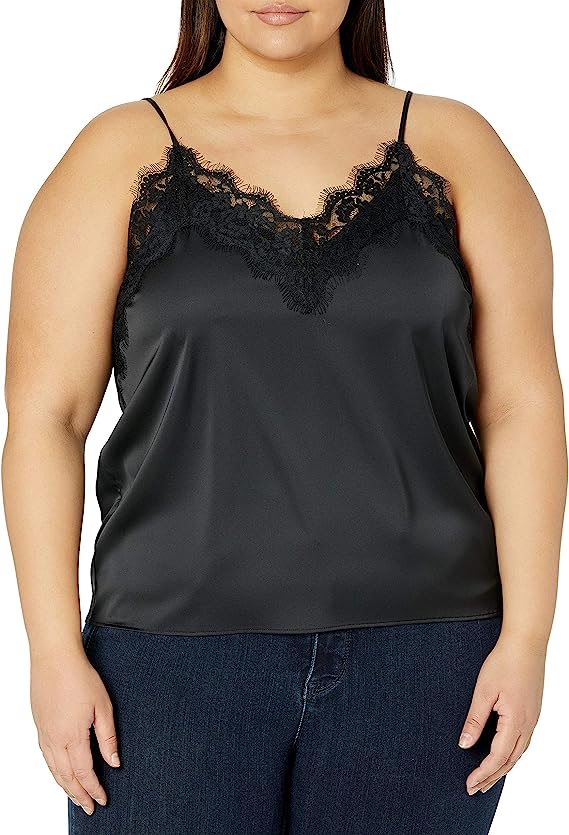 Rock as a layering piece or on its own.

Date night look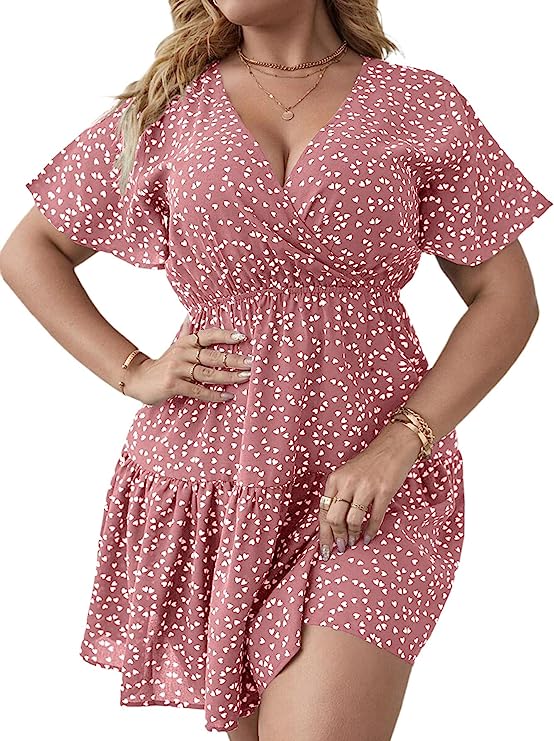 Flirty florals