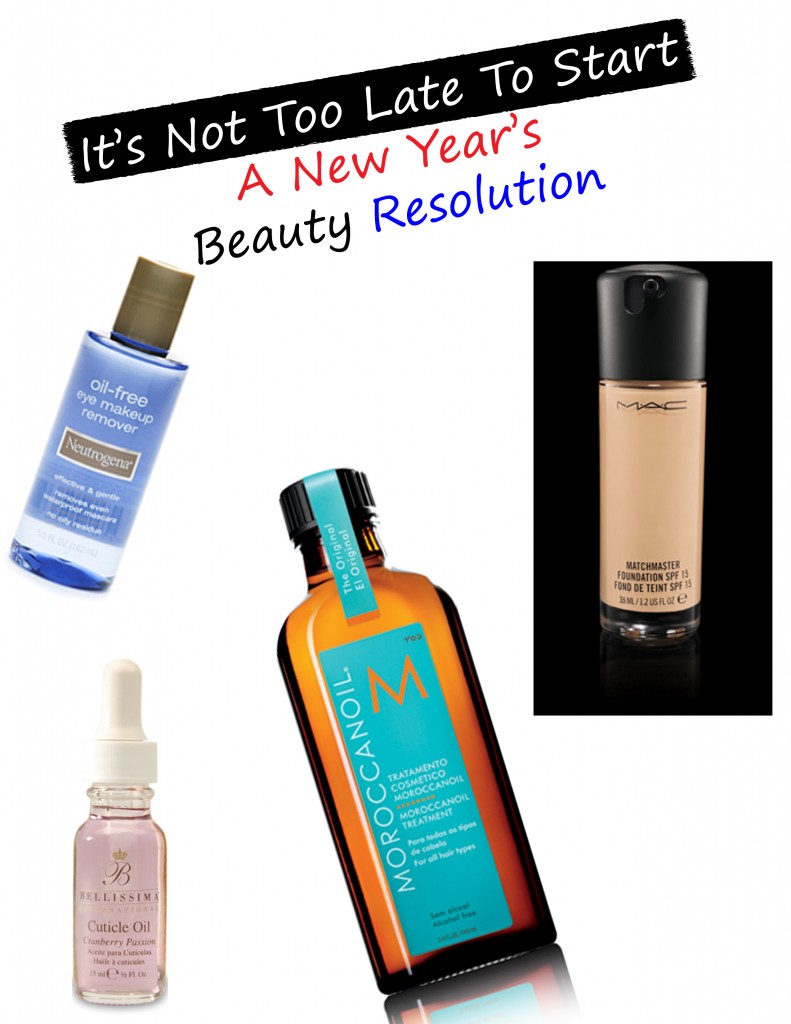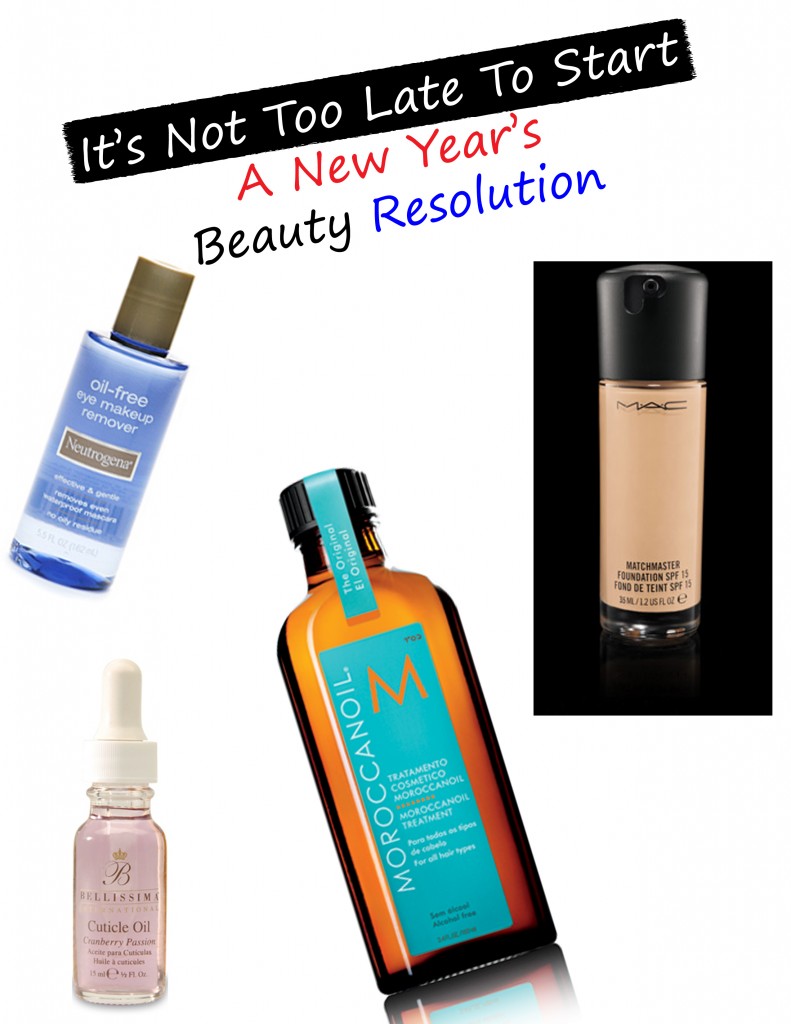 Hey curvy girls all over the world,
Today we have a guest beauty contributor. Courtney is a fantastic cosmetologist who has been doing great things in the beauty industry. For the next couple of months, Courtney will be sharing her tips and tricks and insider knowledge on the latest in beauty.
Show her some love.
Hello Curvy Beauty Babes!!! Happy 2013!!!
I am so excited to share my first post as a beauty contributor. As a cosmetologist, I deal with hair, skin, and nails. I wanted to share some beauty resolutions that will help you achieve your best you for the new year. We all set New Year resolutions such as exercising more or saving money, but we rarely make beauty resolutions, like getting that tear trough filler or aromatherapy procedure we've always wanted. In my opinion, our beauty resolutions should go further than say making sure to toss your mascara after 3 months (even though you should). They should inspire overall beauty that will hopefully extend into habits. So let's get started,,,,,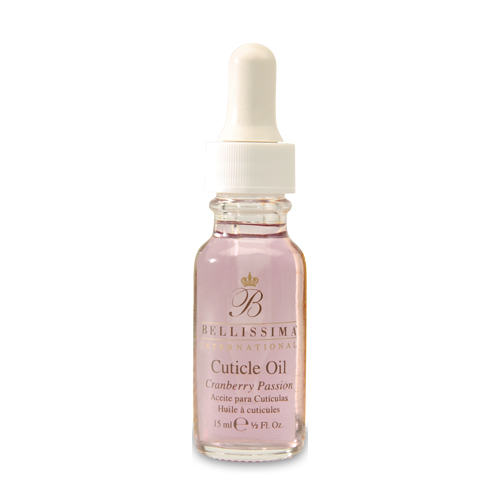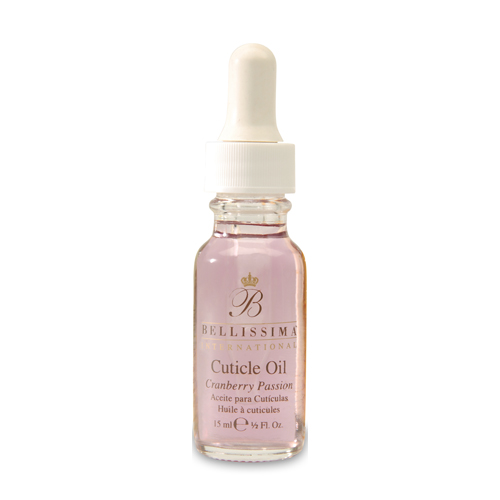 1) Maintain healthy nails – As a manicurist, I see a lot of nails. The good, the bad, and the ugly. While I recommend biweekly mani/pedis from a professional. The reality is they can be costly if you're on a budget. So to maintain your tips and toes, resolve to invest in a professional grade cuticle oil. Cuticle oil not only moisturize and nourish the cuticle, it also gives a shine to the nail bed. This results in the appearance of a fresh manicure. My favorite is Bella Forma cuticle oil. It comes in 3 scents. Vanilla, Mango tango and Cranberry
http://secure.bellissimainternational.com/c-4-cuticle-oils.aspx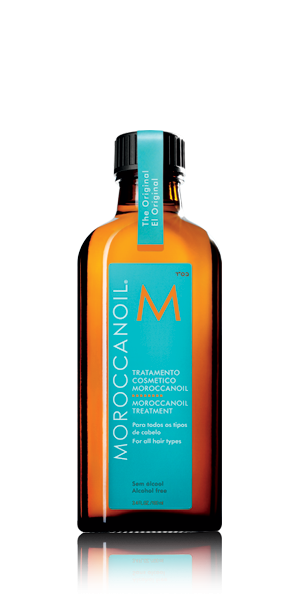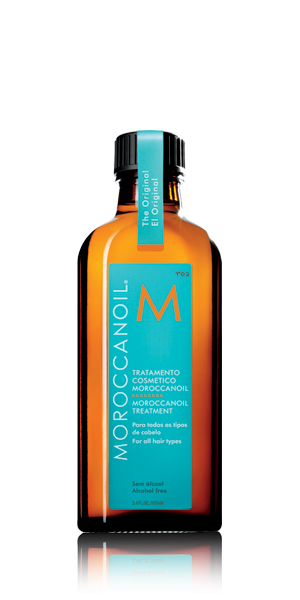 2) Try a new hairstyle – A new year can also mean a new "do" why not try something different this year. Maybe a bob, bangs, or new color. If you're natural experiment with different braids patterns or twisted up-do. Or if you have been chemically processing, maybe consider a big chop. Whatever you decide make sure you maintain your hair with moisture.. The biggest complaint I get from my hair clients is the lack of moisture, moisture, moisture. The one product I swear by for all hair types is Moroccan oil by Moroccan Oil. This the real deal Holyfield!! This brand started all the Argan oil products that are on the market now. They were the first and in my opinion the best.
http://www.moroccanoil.com/usa/h_us_en/moroccanoilr-treatment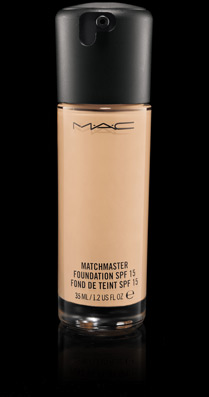 3) Foundation – This year resolve to pick a foundation the is right for your complexion. I see far too many ladies with faces a completely different color then their neck. Color matching in makeup is one of the hardest things to do, especially if you are buying a drug store brand. I suggest going to a makeup counter and have an artist explain your undertones. Whether you purchase something from the counter or not is up to you but you will know what to look for in any brand you choose. My favorite right now is MAC MatchMaster . The colors are easy to match because it allows your natural undertone to show.. Genius right?!
http://www.maccosmetics.com/product/shaded/158/17339/Products/Face/Foundation/Matchmaster-SPF-15-Foundation/index.tmpl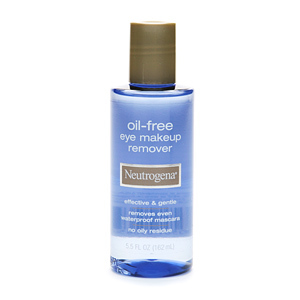 4) Proper face cleansing – You've found your perfect foundation – great!!! However you have to wash it off at night…every night. With busy schedules that result into late nights, always make an effort to remove your makeup at night. This reduces the clogged pores and pimples that pop up on our foreheads making us look like unicorns. Neutrogena has a full line of makeup removes to choose from so you can't go wrong
http://www.neutrogena.com/category/cleansers/makeup+removers.do#productLine
5) Eat right – I know you're thinking this falls in line with exercising and that's already one of your goals. A lot of people think because they exercise they can eat a BigMac. NOT… Eating the right foods is not only for fitness. It helps to maintain healthy glowing skin and healthy shiny hair.. Eat more vegetables, drink more water and watch what happens. Eating too much sugar and fat is going to do horrible things to your skin, plus it can affect your teeth badly! If you are in this boat then stop now because there is some damage to your teeth and skin that is irreversible. It is lucky that there are tons of benefits of veneers in case you are stuck in a bind and can't sort your teeth out by yourself, but let that be a lesson to you so you can do the best thing you can for your body starting now. You're welcome in advance 🙂
6) You don't have to "twerk it" to "work it"! – Despite what radio and tv has women portrayed as, you don't have to shake your thang to have it going on. The confidence of a lady is the best beauty resolution. This is something I personally carry with me from year to year, day to day. If you take anything from this post let it be that. Ne-yo brought the year of the gentleman, we should resolve to bring the "year of the lady" in 2013. Who's with me????
I hope you've enjoyed this post and I look forward to chatting with you soon!!
Til next time… Stay beautiful, CoFo