We are midway through July. The mom in me is making sure we get a jumpstart on back to school shopping.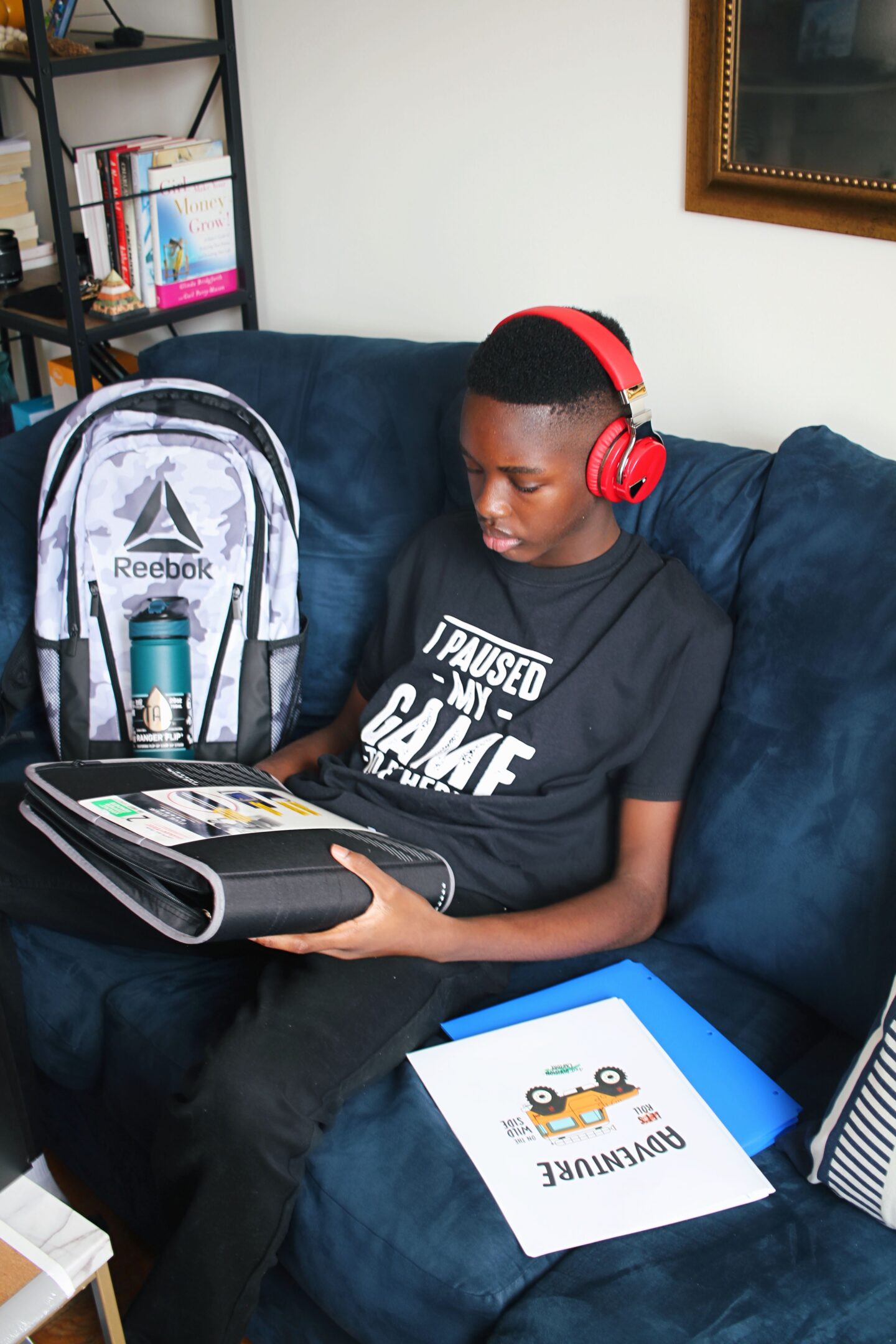 Walmart Back To School Shopping
My son starts highschool in September and he's so excited. I am too. We sat down together to discuss what he needed. While I suggested he use some supplies from his 8th grade year, he said mommy no. I want all new gear.
Since I couldn't resist his little baby face, I gave in. After completing the list, we headed to Walmart.com to pick out some new back to school gear. The first thing on his list was a new backpack and then headphones.
While browsing the site, we found Walmart's back to school supply list (also on the app). Which allows you to type in your child's school name and zipcode and shop their teacher's supply list.
If your childs school is not listed or doesn't have a list, you can actually shop other schools list. Based on your child's grade. You can use other schools lists as a guide. Pretty cool.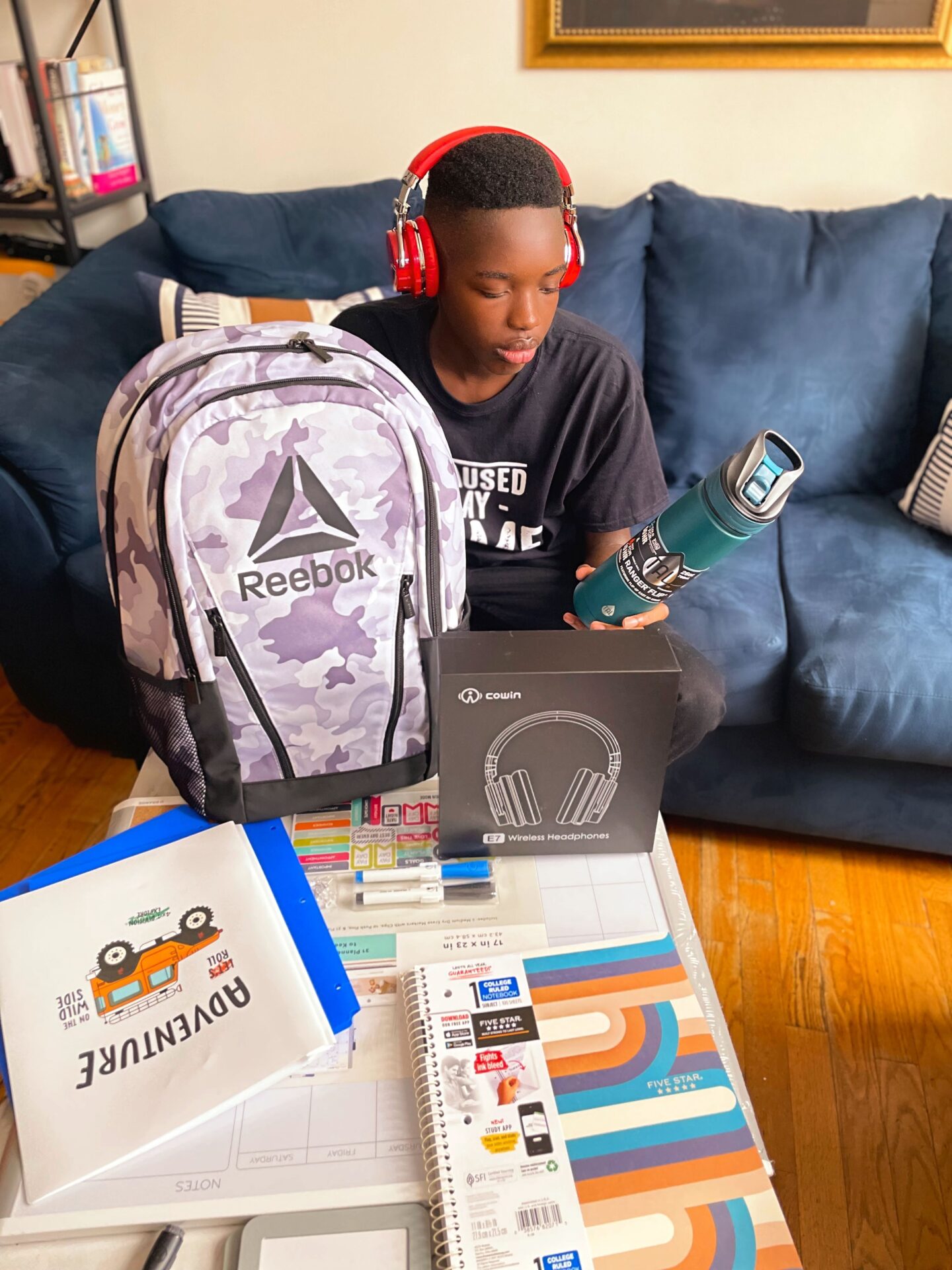 On Walmart.com we found my son a Reebok backpack big enough to hold the many books from his AP classes. In addition, he loved the red Cowin wireless headphones. He even loved a grapic tee he found that says, "I paused my game to be here." I cracked up when I saw it.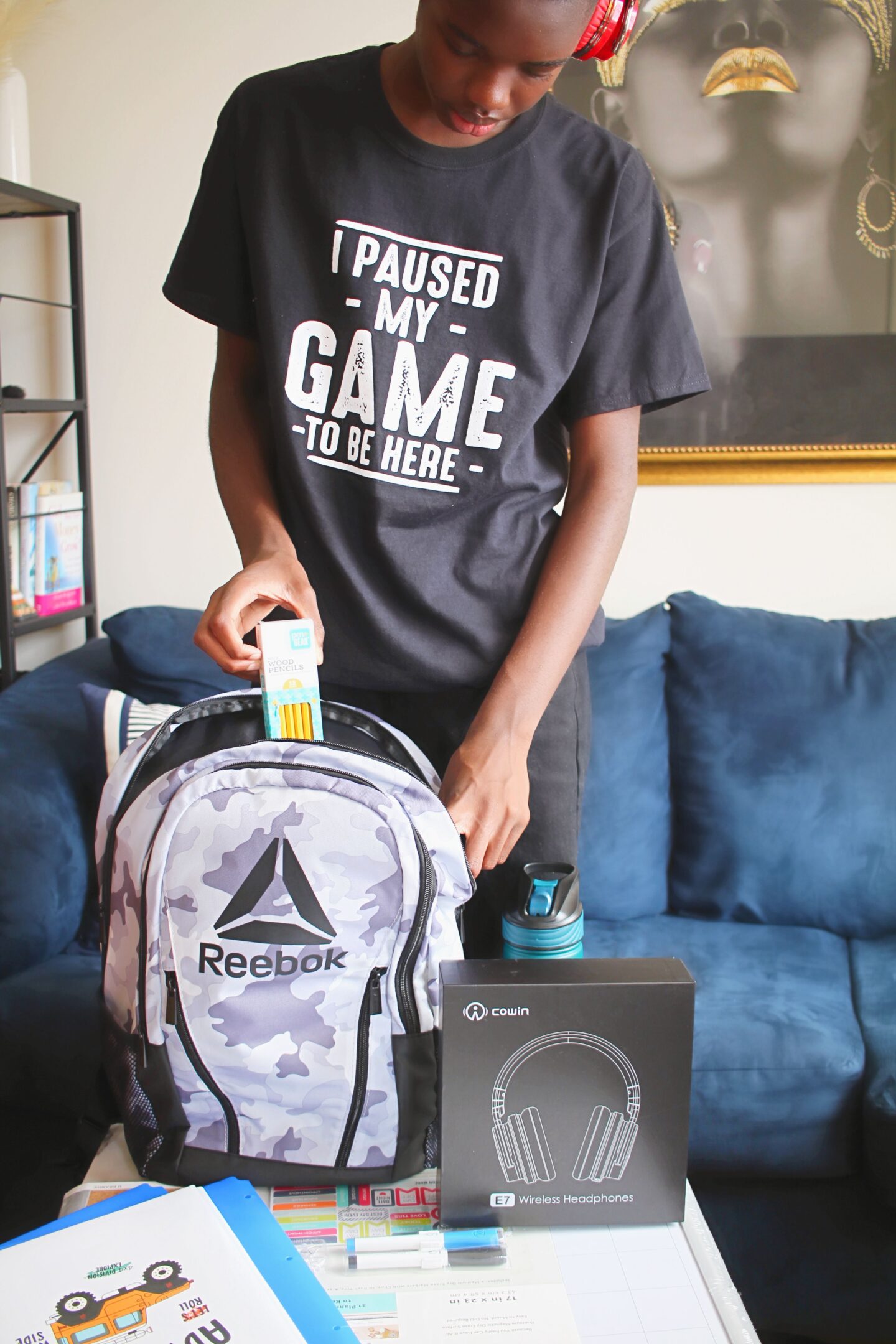 That is truly his response when I say he has to get off the game.
I was happy to find mead notebooks, Elmers glue sticks, and Five Star at a great price. Also, we got the TAL water bottles and dry erase calendar.
Walmart has so many quality back to school supplies and gear for your kids. The prices are great and I love that I was able to shop online, on the app, and in store.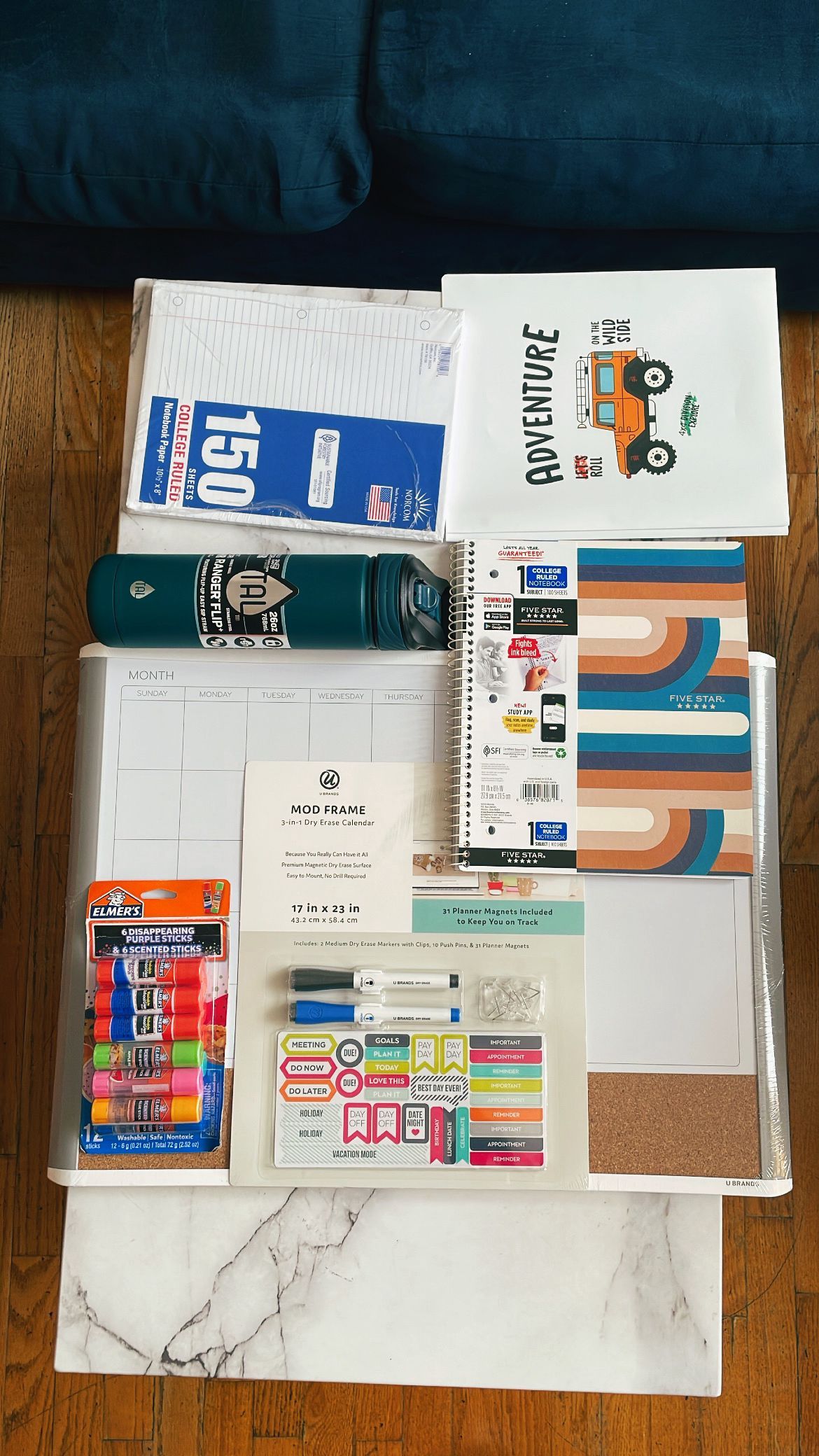 Now we can enjoy the rest of summer knowing that our back to school shopping is almost done.
Shop For Back To School Supplies at Walmart
Checkout more back to school supplies at Walmart below. (Just tap on the photo)

*This post was done in partnership with Walmart. All opinions are my own.