Nordstrom plus size clothing deals during the anniversary sale.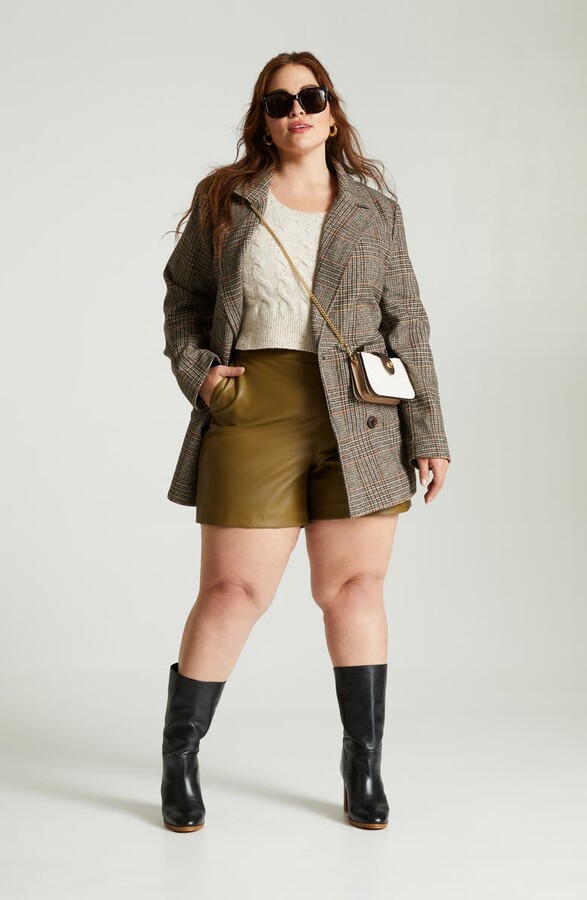 Sometimes it can be difficult to think about fall clothing in the middle of summer. However, when the Nordstrom Anniversary sale rolls around, it seems like a no brainer to start shopping for fall clothing 2 months early.
From July 15th-31st, the Nordstrom Anniversary sale is open to the public. This is the sale where you want to stock up on your basic fall wardrobe essentials. As well as a few trendy pieces.
It can be a bit overwhelming trying to navigate the Nordstrom Anniversary sale. Especially for plus size clothing. I find the best plus size clothing at Nordstrom is the dresses and blazers/outerwear during the sale. Then the jeans and bras.
To help you navigate the sale we rounded up some of the best Nordstrom plus size sale finds. I'm talking from leather shorts to flirty dresses, and oversized blazers. We even found pajamas and cute shoes.
Checkout over 20 Nordstrom plus size clothing finds from the anniversary sale.
**Affiliate links are used in this post and we may earn commission off your clicks and/or purchases.
Nordstrom Plus Size Clothing Finds
Nordstrom plus size dresses we found on sale
From flirty floral dresses to body con knit styles, some of these dresses can take you from summer to fall and from fall to winter.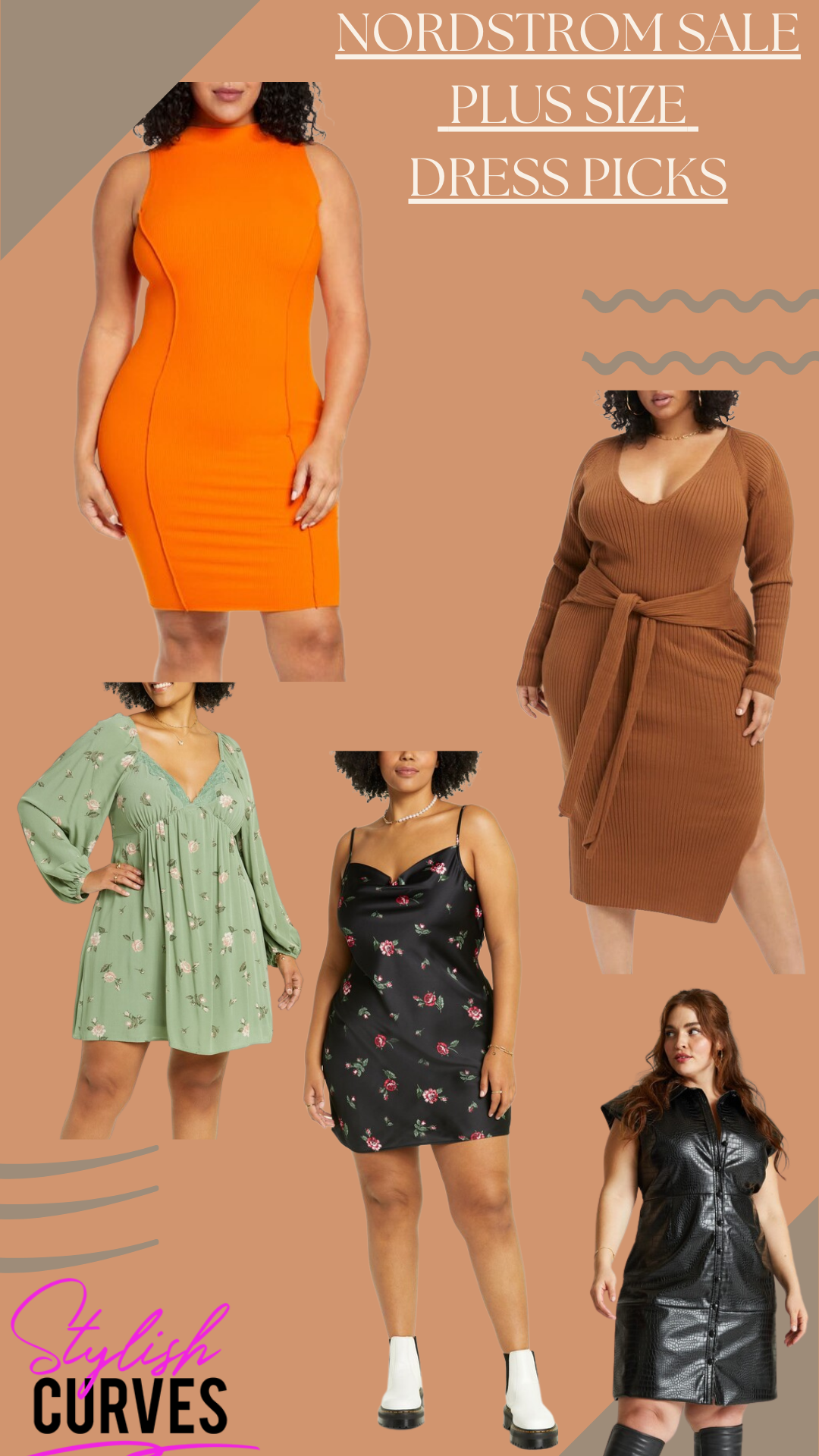 Shop these pieces below. Just click on the photo.
---
Anniversary sale plus size blazer and outerwear
You can never go wrong with an oversized blazer or modern style coat for fall. We love these plus size coat options from the Nordstrom sale.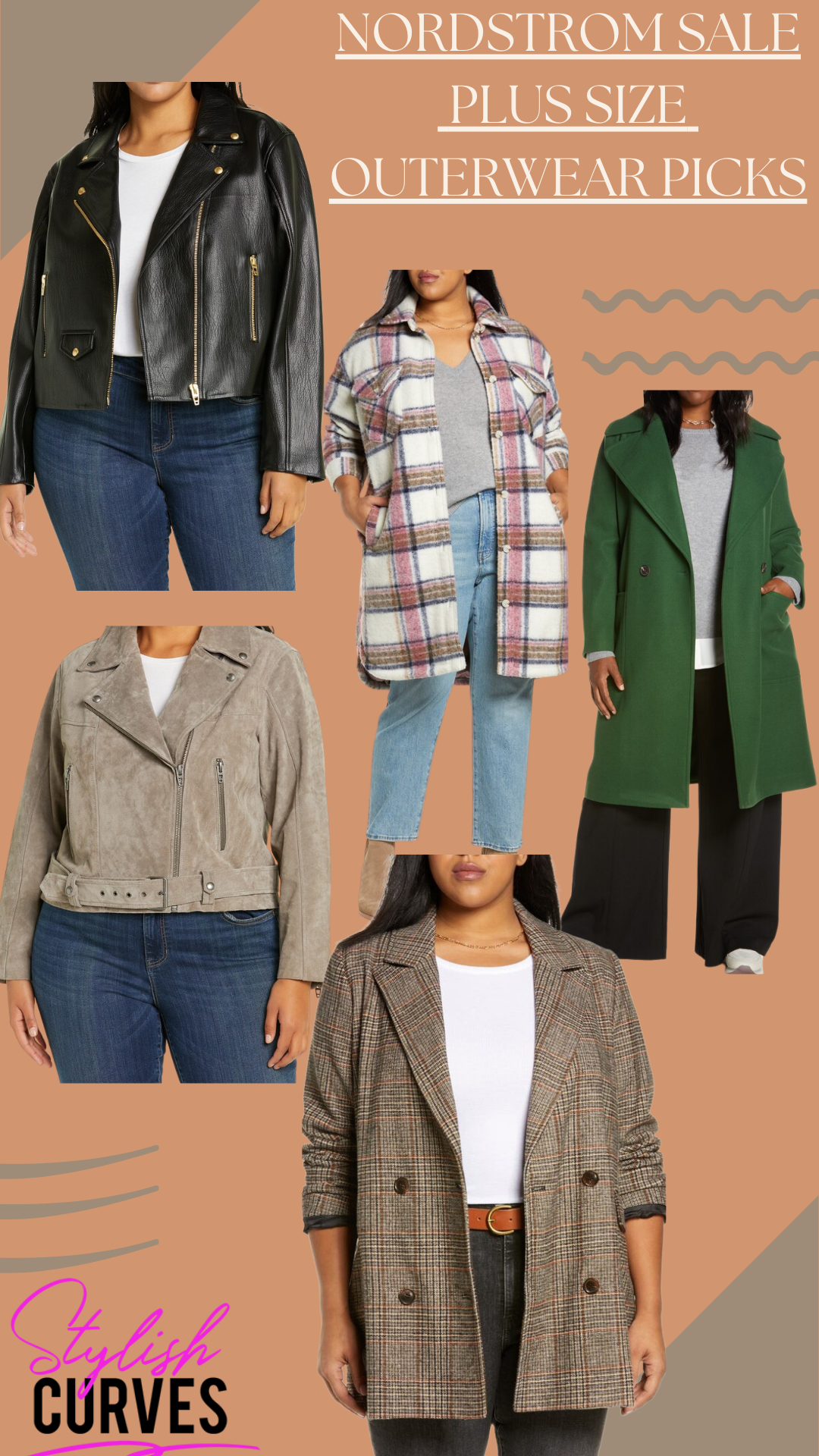 Checkout more coat options below. Just click on the photo.
---
Plus Size Leather dresses, skirts, and shorts
At this point, leather is no longer a trend. Its a closet staple. These plus size leather pieces are great choices for your fall wardrobe. Especially those olive colored shorts (see below).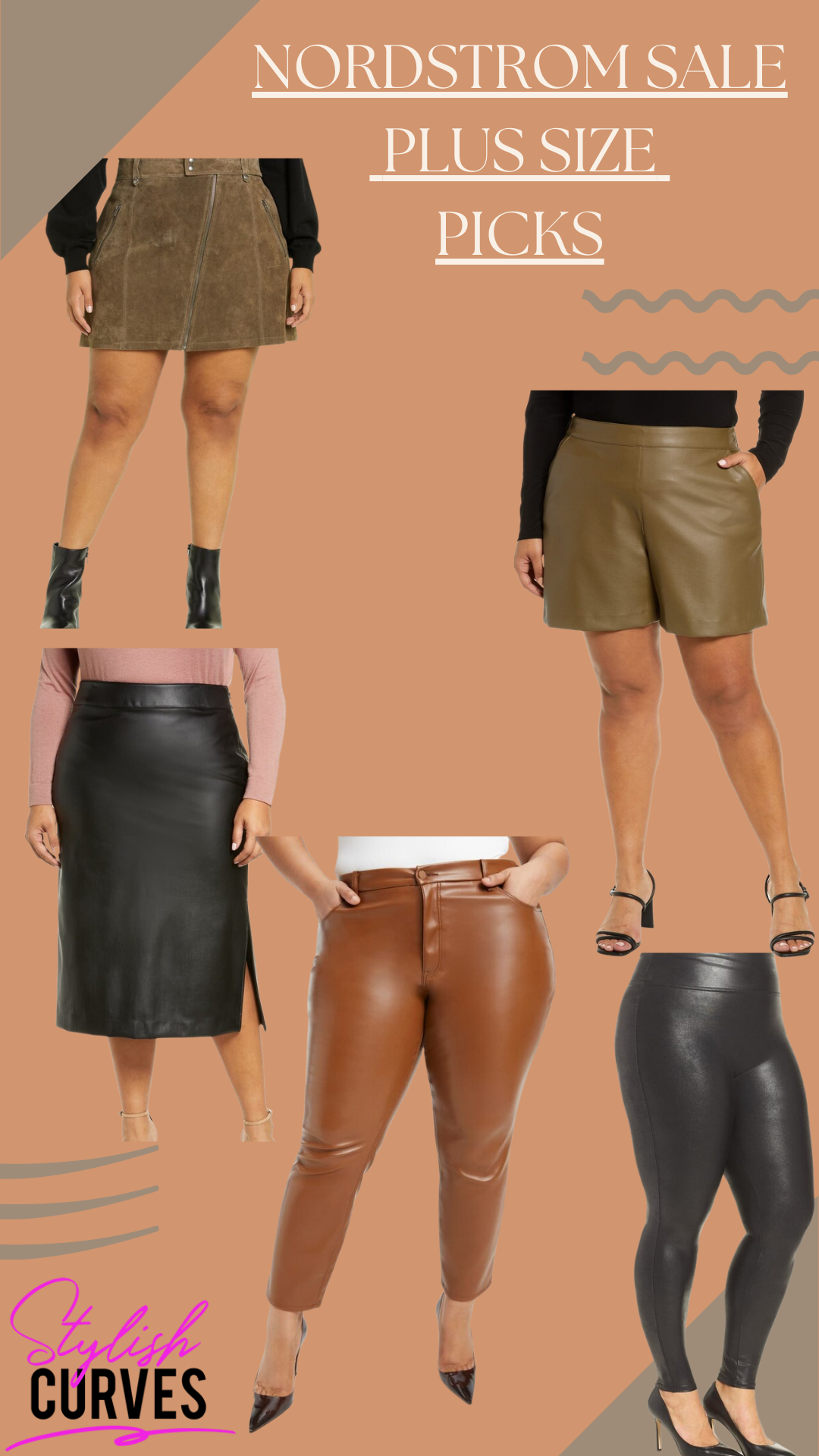 To shop, just click on the photo.
---
Fall plus size sweaters & tops
These are the plus size tops and sweaters that caught our eye.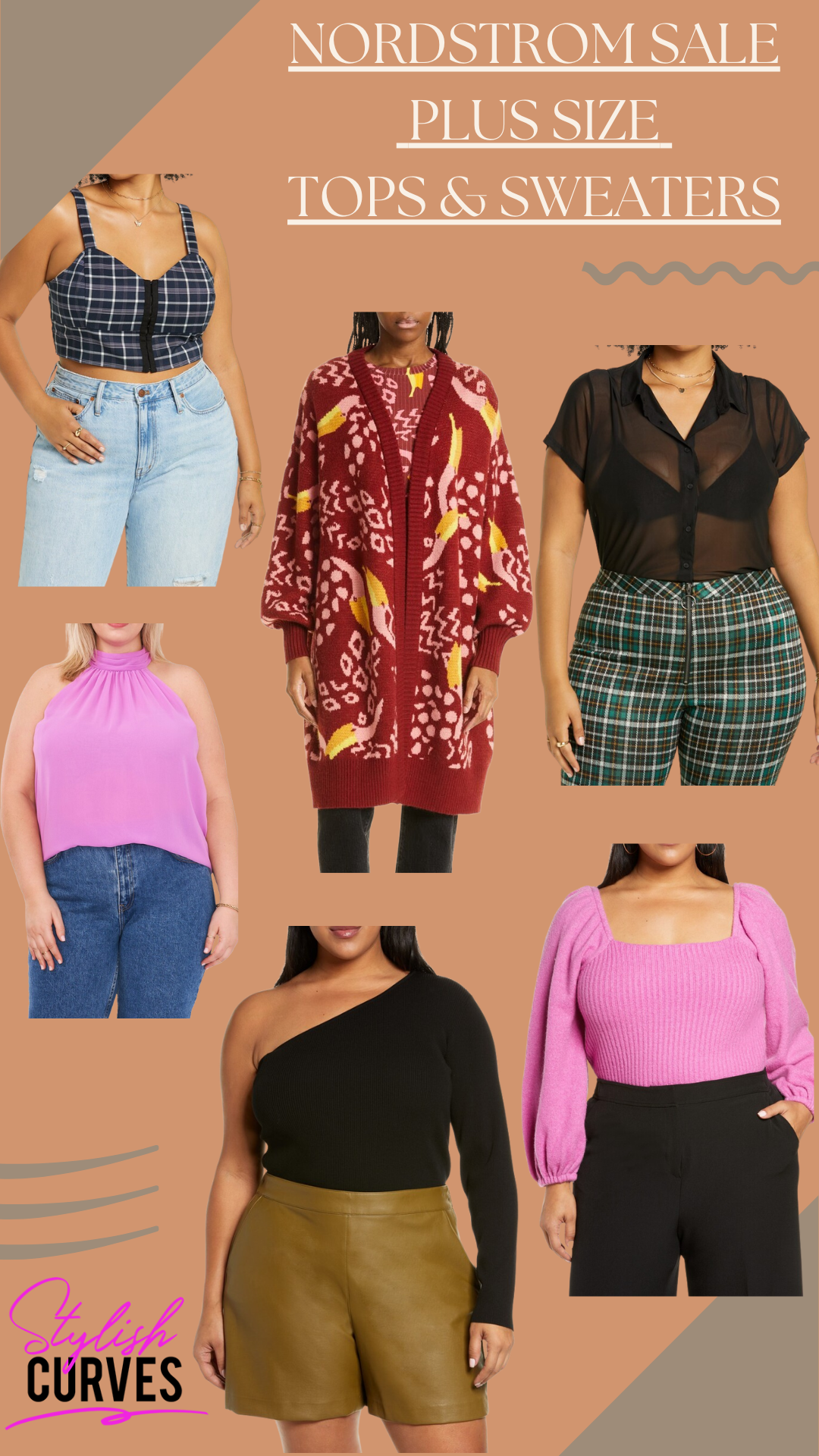 If you like these pieces, checkout more below. Just click on the photo.
---
Plus Size Pajamas
These are not your granny's PJ's.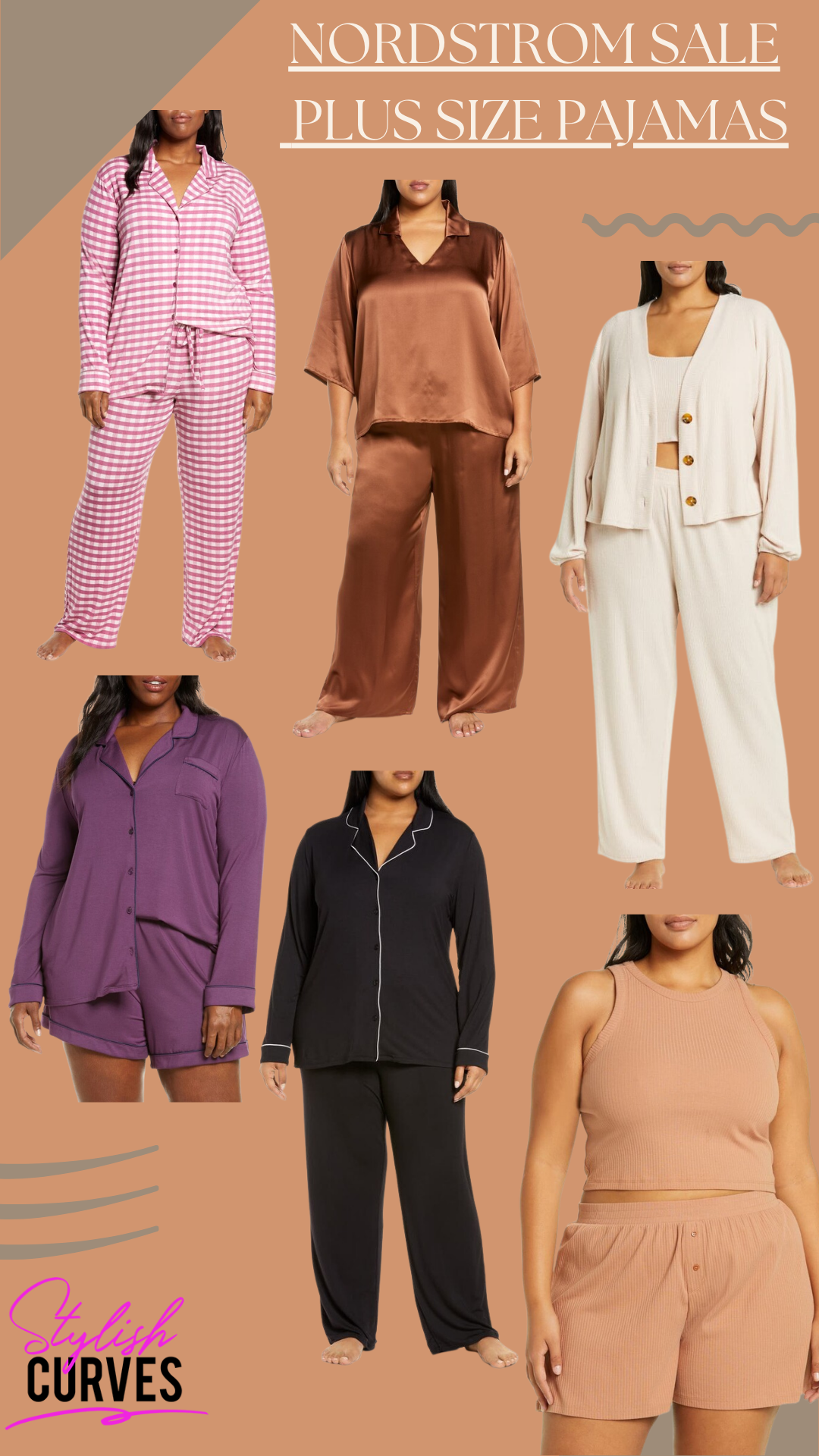 More plus size pajamas below.
---
Plus Size Bras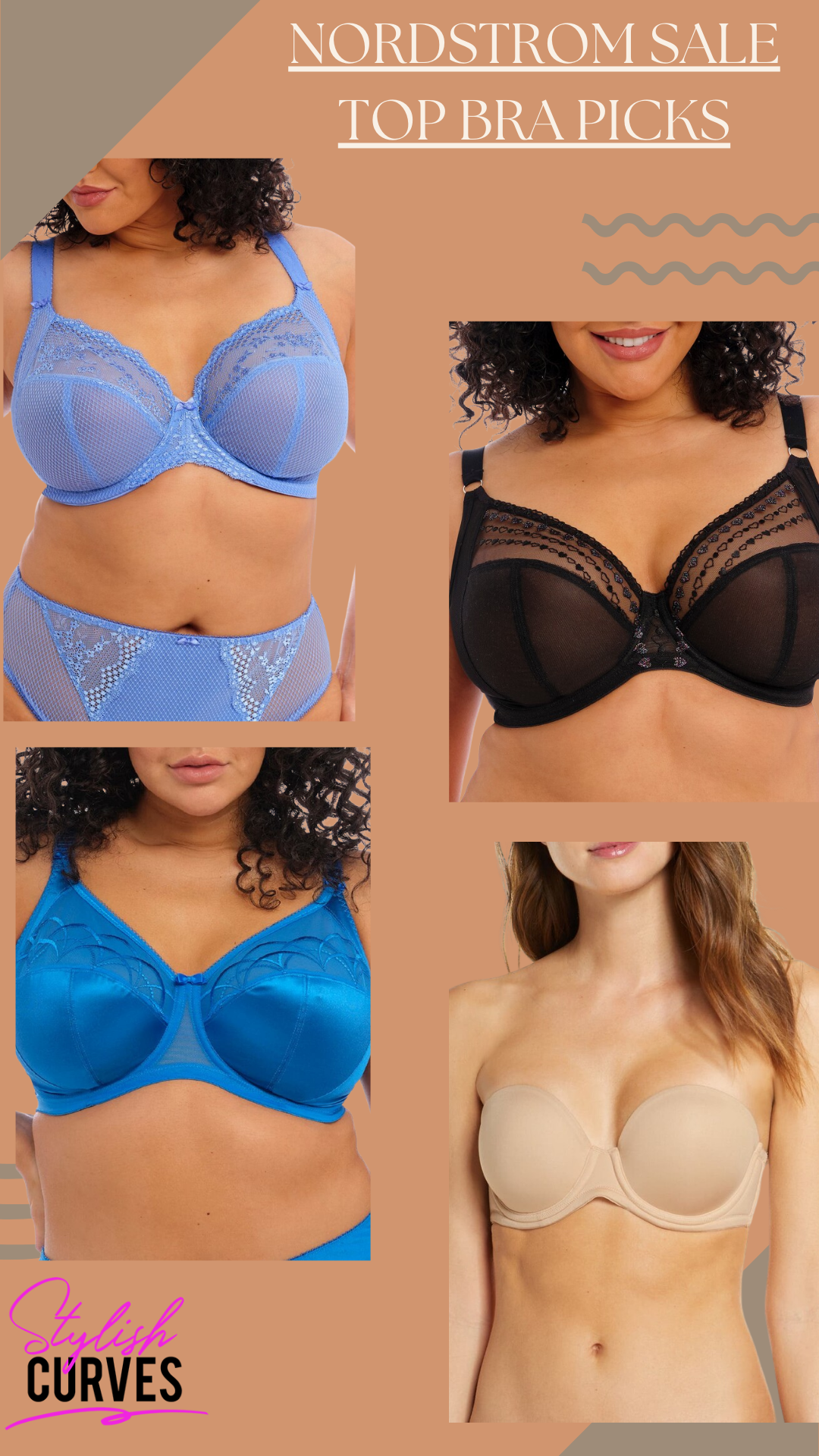 Checkout the sale bras below.
For more Nordstrom plus size clothing deals as well as beauty and accessories. Checkout this youtube video.
Also subscribe to the Stylish Curves Youtube channel.