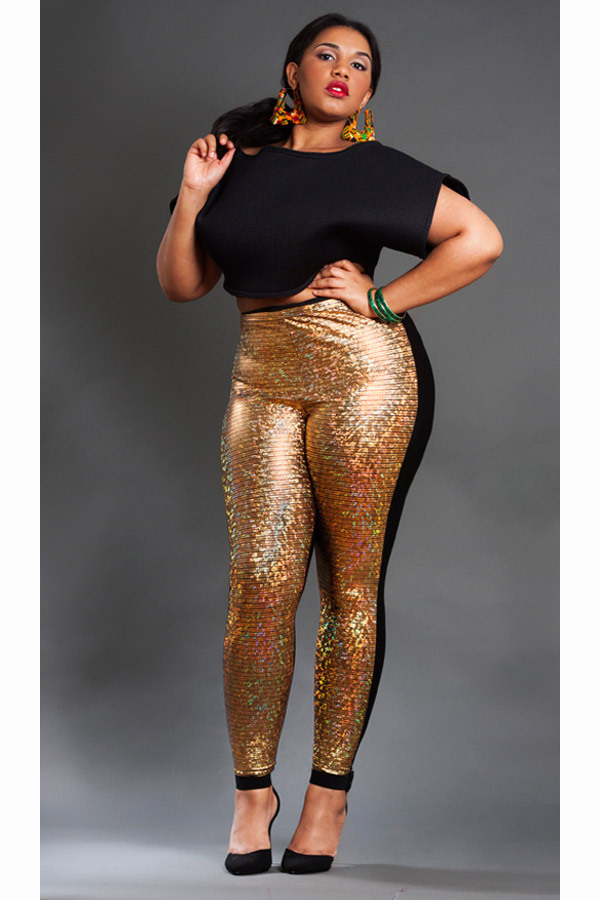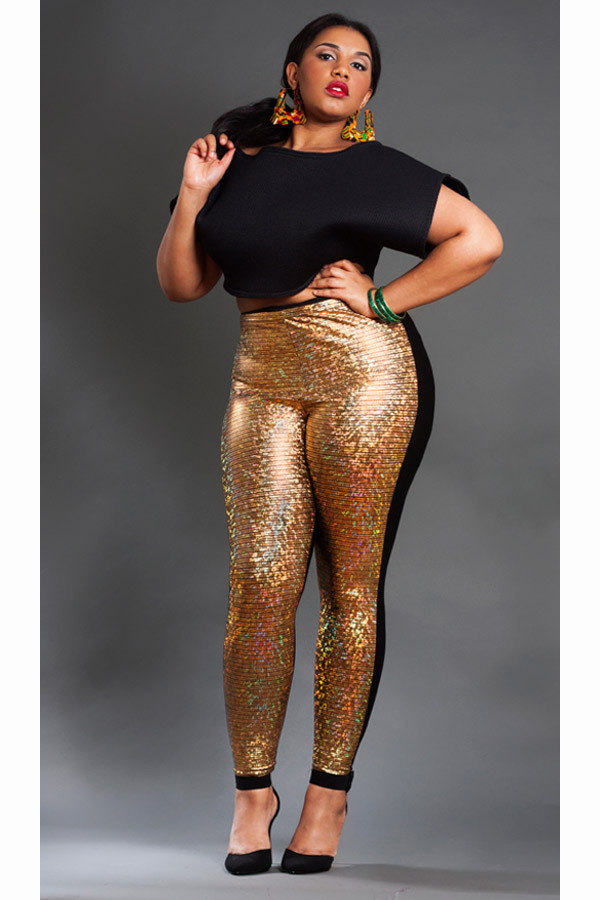 Hey curvy girls all over the world,
Nakimuli has debuted some new fall pieces in their curvy line and we are loving it. Known for edgy yet ethnic designs, Nakimuli is one of those designers that does well designing for both misses and plus sizes. The new fall pieces are simple but have a high fashion effect. The new fall pieces include hologram leggings, a neoprene baby doll dress with mesh overlay, a bleached but out dress, and a printed body con racer back dress. Nakimuli Curvy carries sizes 1Xxxxx-3X and is priced between $85-$230
Chekout a few pieces below and tell us what you think.
Visit Nakimuli HERE