Now that Christmas is over, there is one more major holiday left. New Years Eve. Are you planning to go out on the last day of the year? If so, we have a few plus size New Years Eve outfit ideas for you. Even if you're celebrating in the comfort of your home by yourself or with family and friends, we have a look for you. 
The awesome thing about these plus size New Years Eve Outfits, is that most of them are on sale. So, they won't break the bank.
For many a sequin look is a must have. We found a few sequin dresses that will certainly turn heads. If you're not a dress kind of girl, we found some chic jumpsuits and pantsuits that would make great plus size new years eve outfits.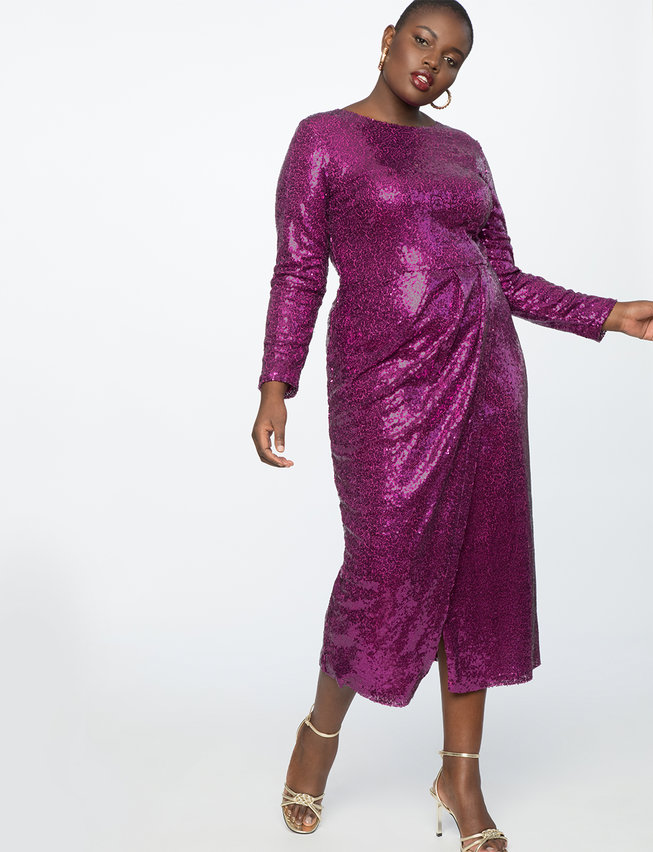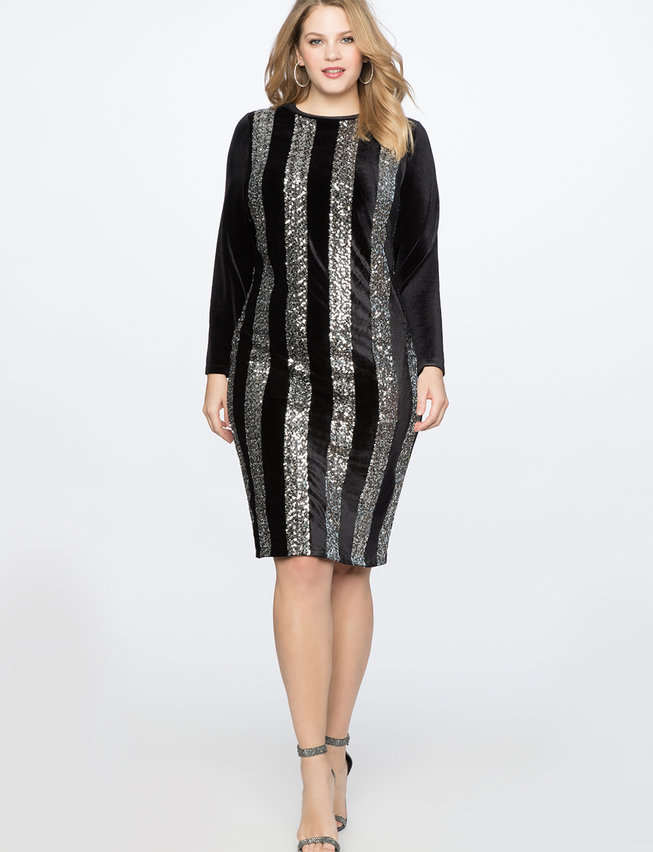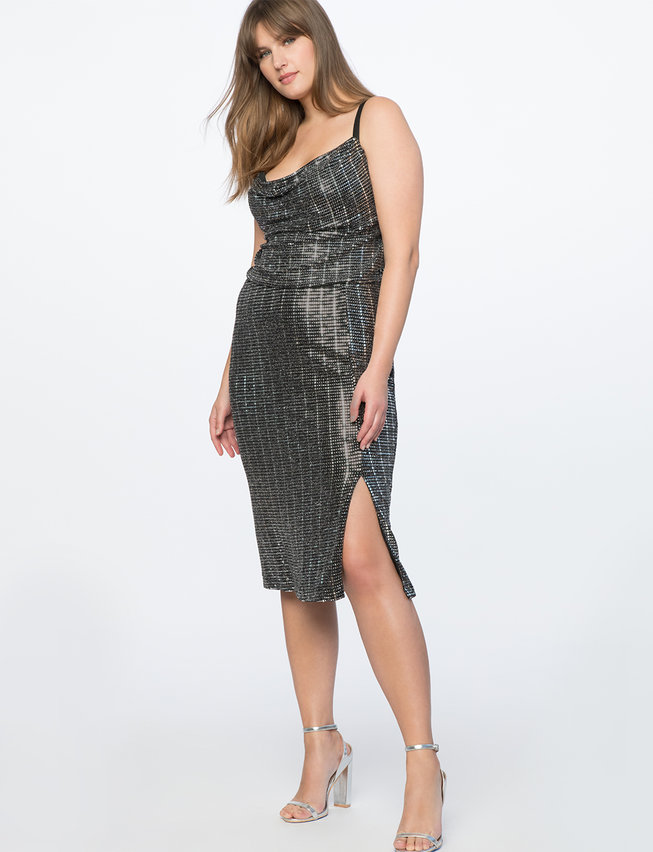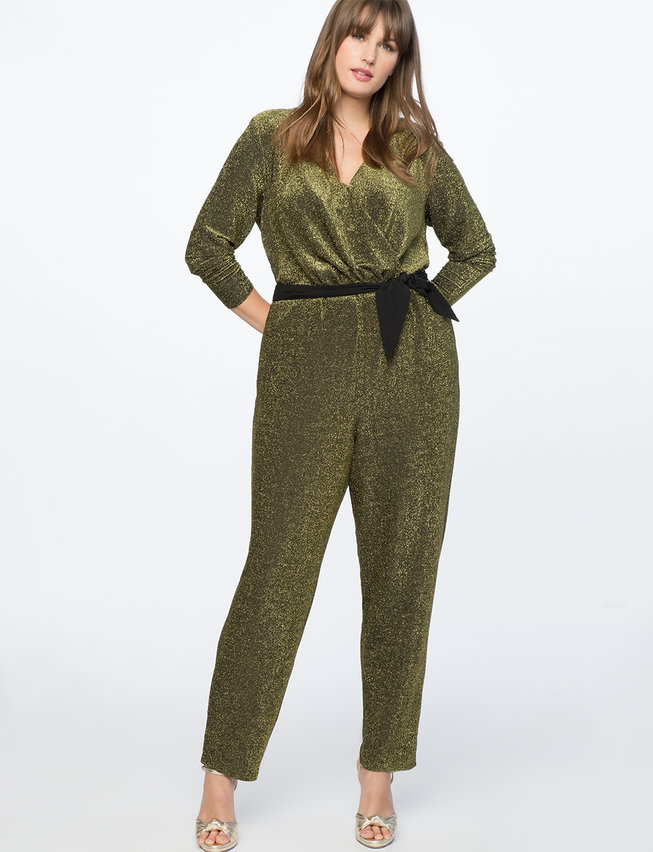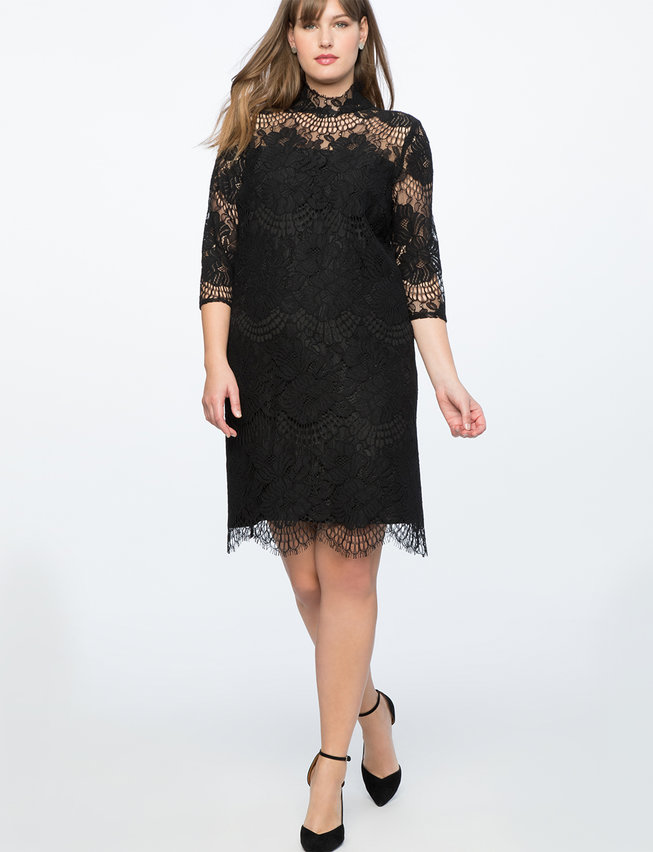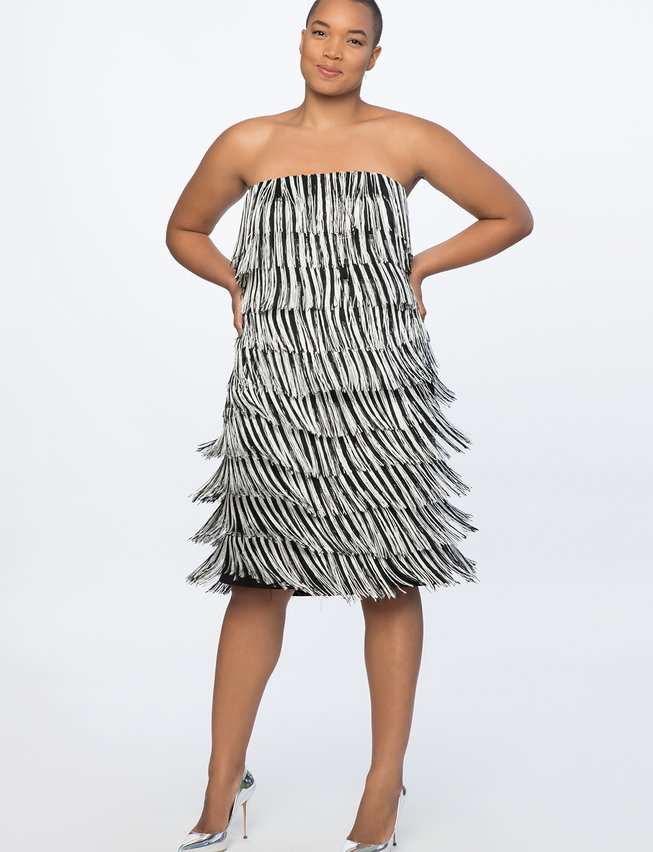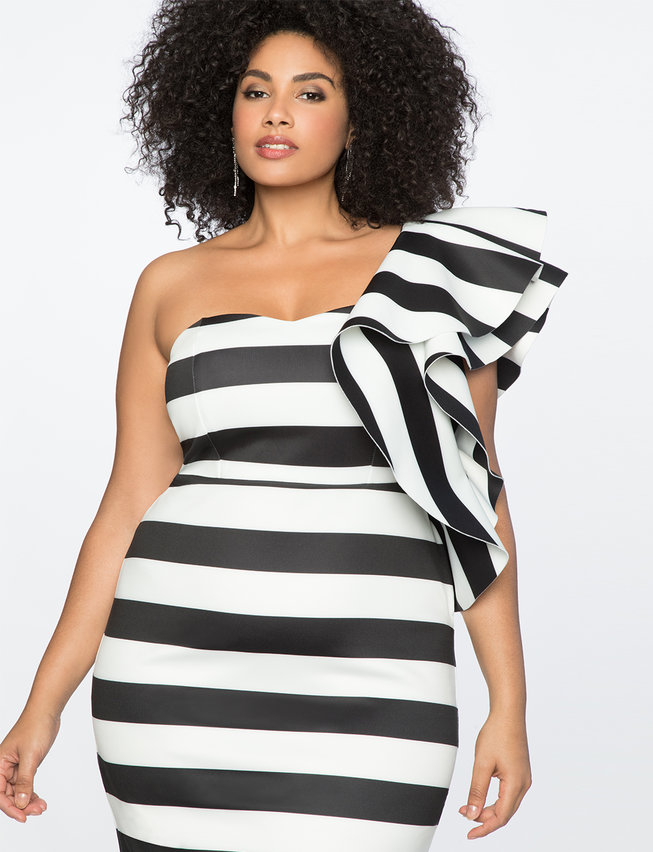 V-Neck Sharp Shoulder Metallic Dress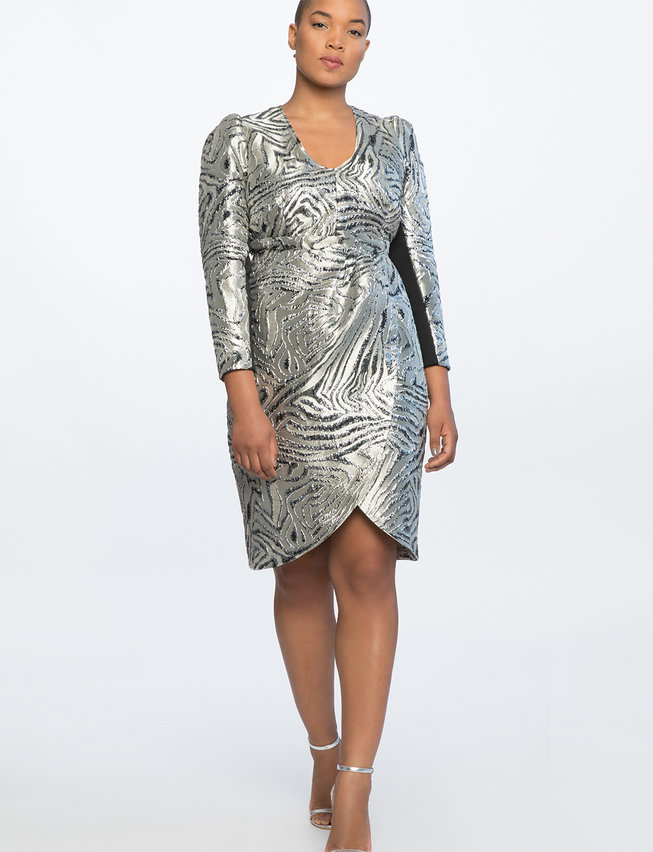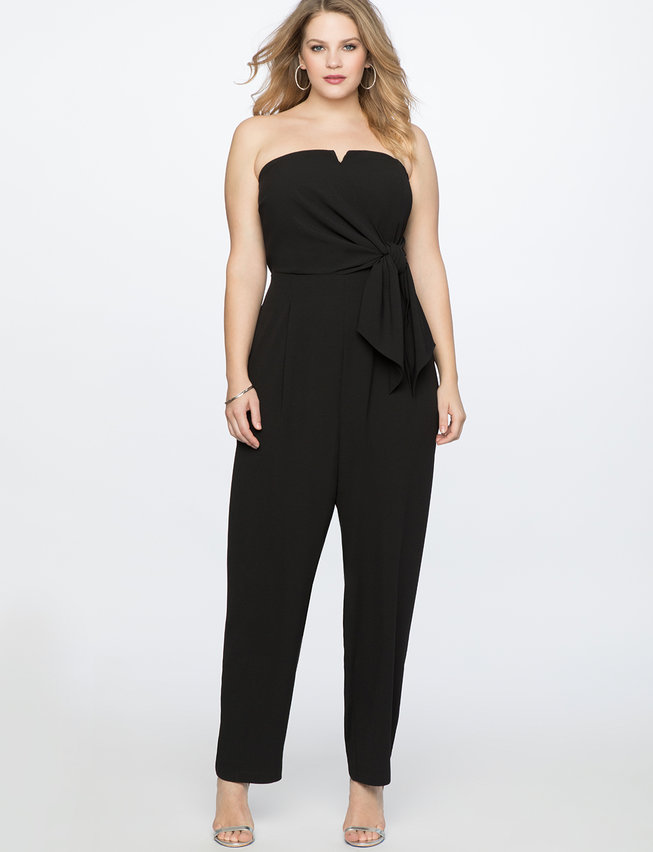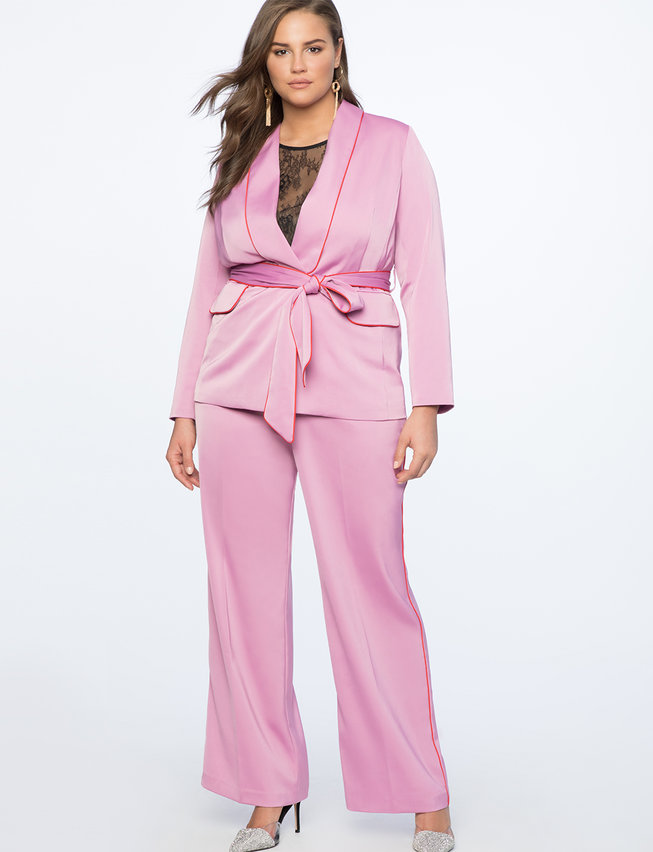 If you're spending New Years Eve at home, we found some super cute Pajamas and lounge wear sets. These plus size new years eve outfits for chilling at home are cute and cozy.