Hey curvy girls all over the world,
As you may know, this week is Full Figured Fashion Week. During one of the most popular plus size events of the year, I will be attending some of the events. Last week, I announced that I will be a brand ambassador for the title sponsor. Fruit Of The Loom, Team Fit For Me. My ambassadorship will be for the remainder of 2016.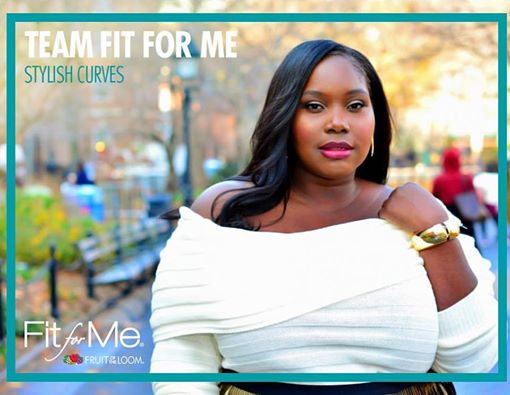 To kick things off, Monday I went to the Curvy Cabaret and met up with the Fit For Me team.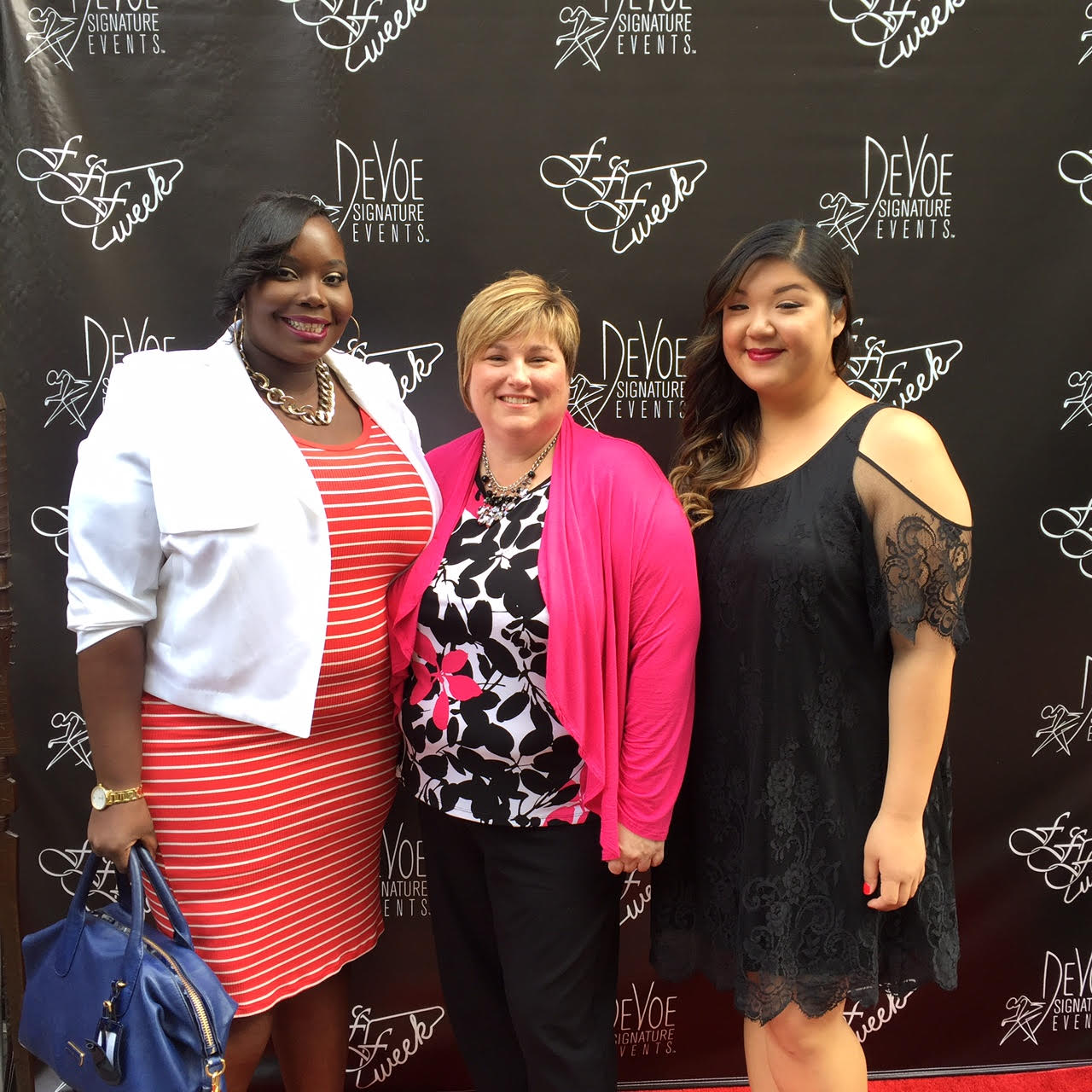 Fellow ambassador Allison aka Curvy Girl Chic came out to the event. Curvy Cabaret featured talented sultry soulful singers and poets.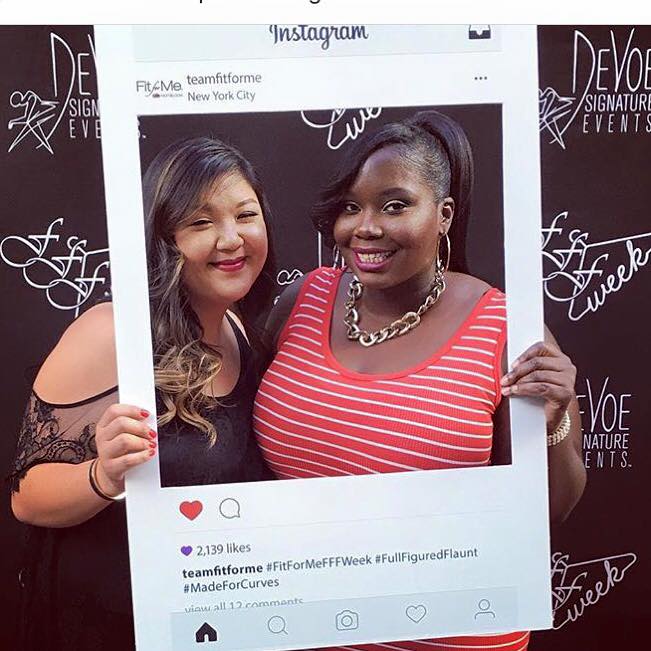 I wore a striped body con dress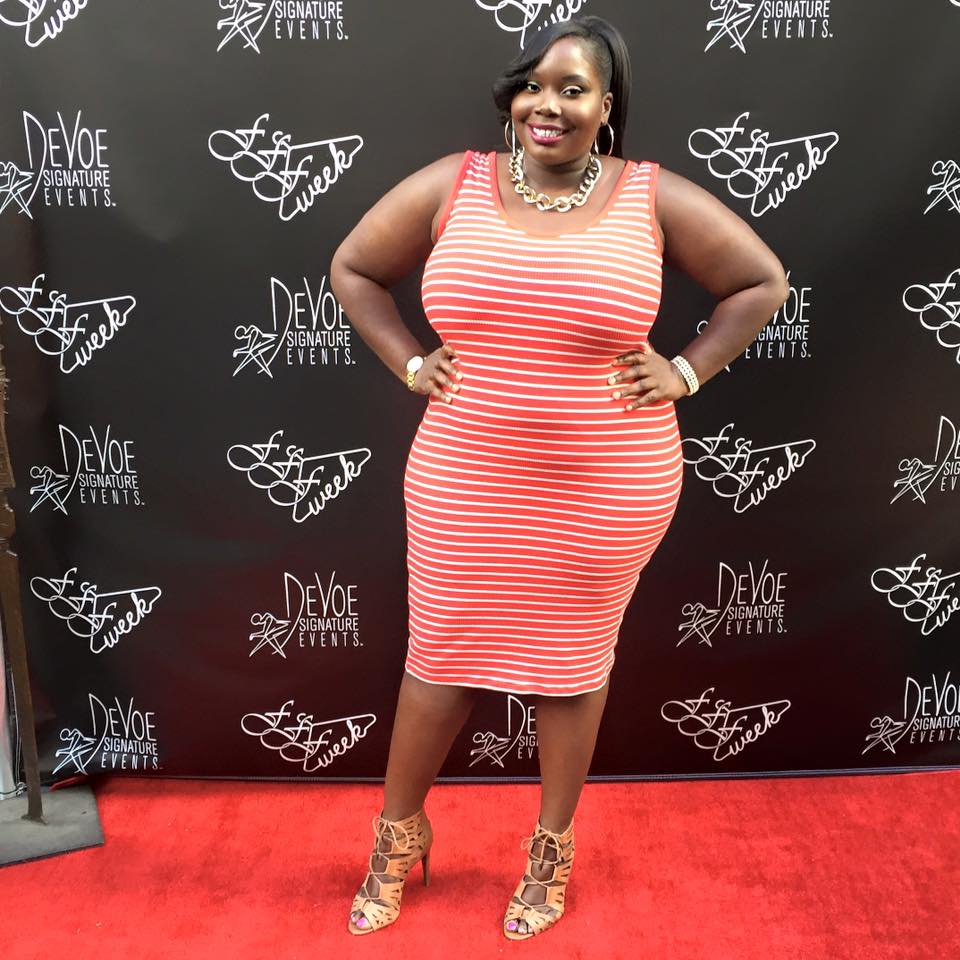 Checkout some of the stylish curvy girls that hit the red carpet.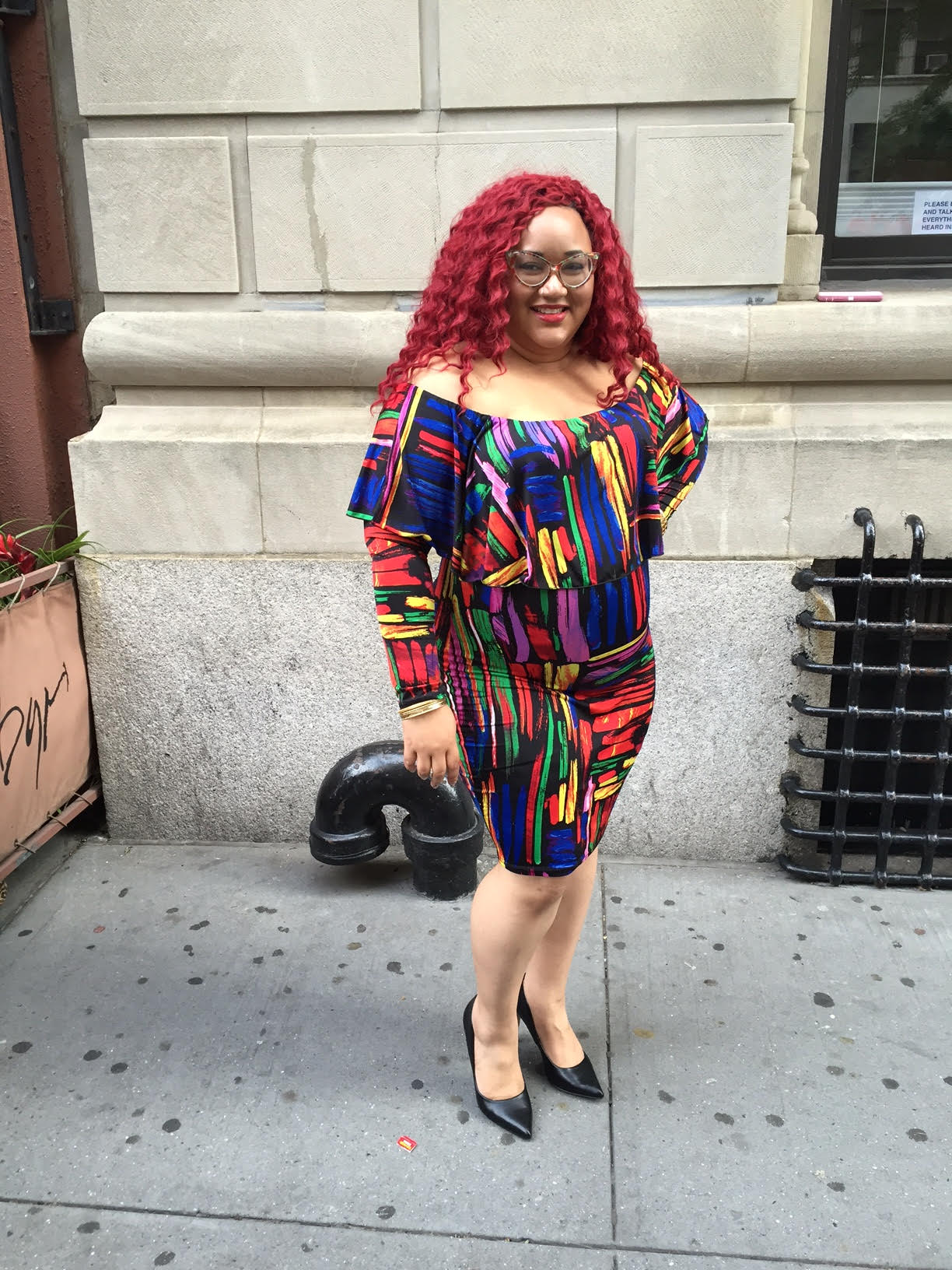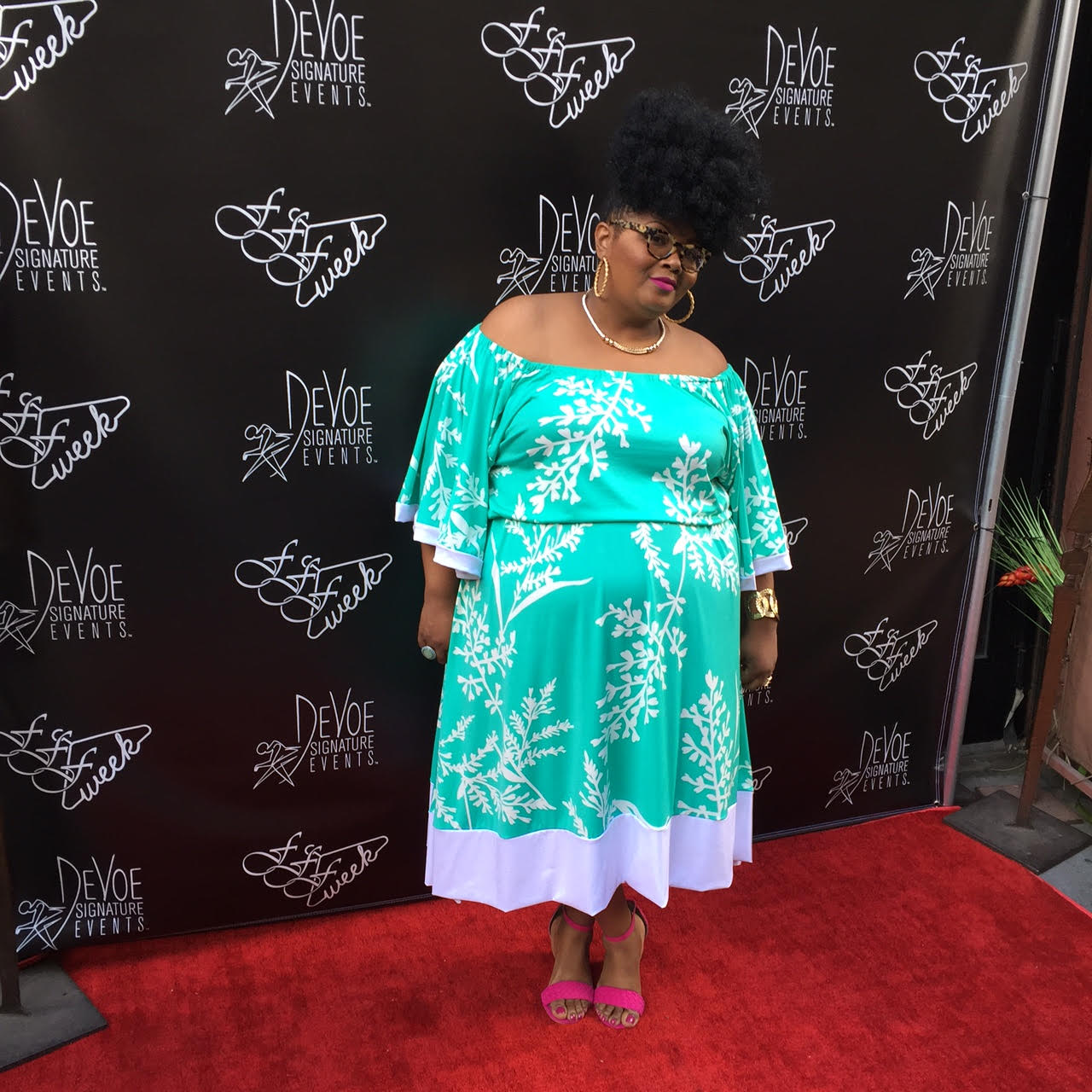 Tuesday I went to the Fit For Me Fruit of the Loom fashion event. During the event, Fit For Me had a fashion show. Denise Caldwell, stylist for Fruit Of The Loom hosted the event.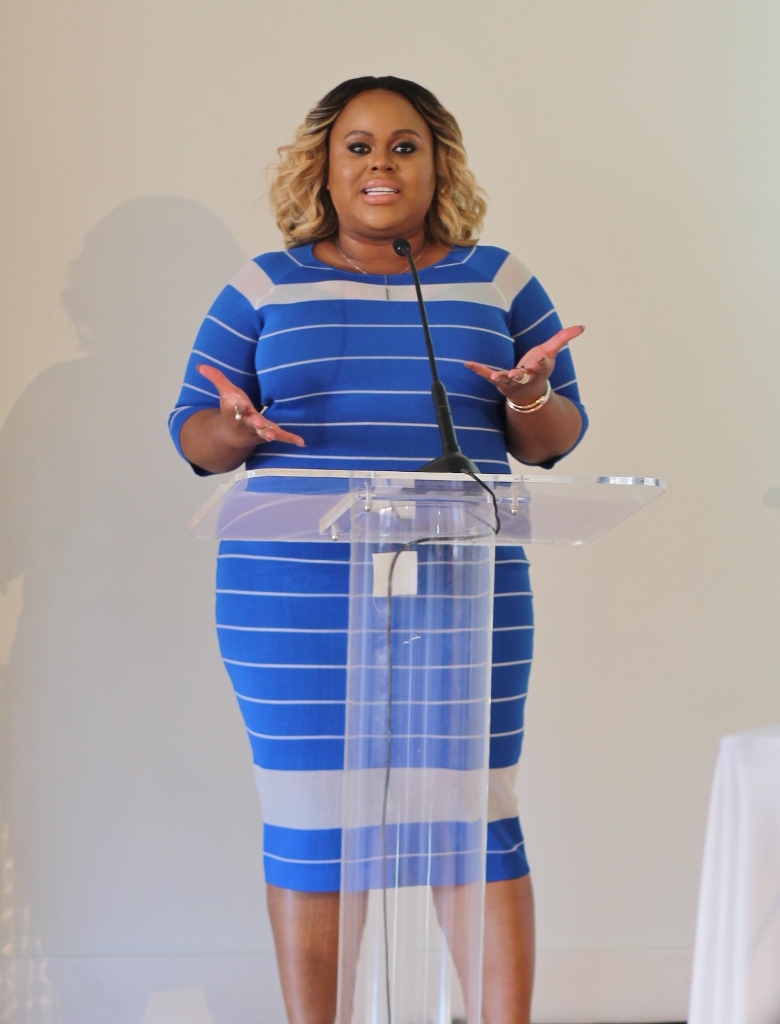 Denise styled a few models in chic summer outfits. While discussing looks, Denise told us which undies should be worn with them.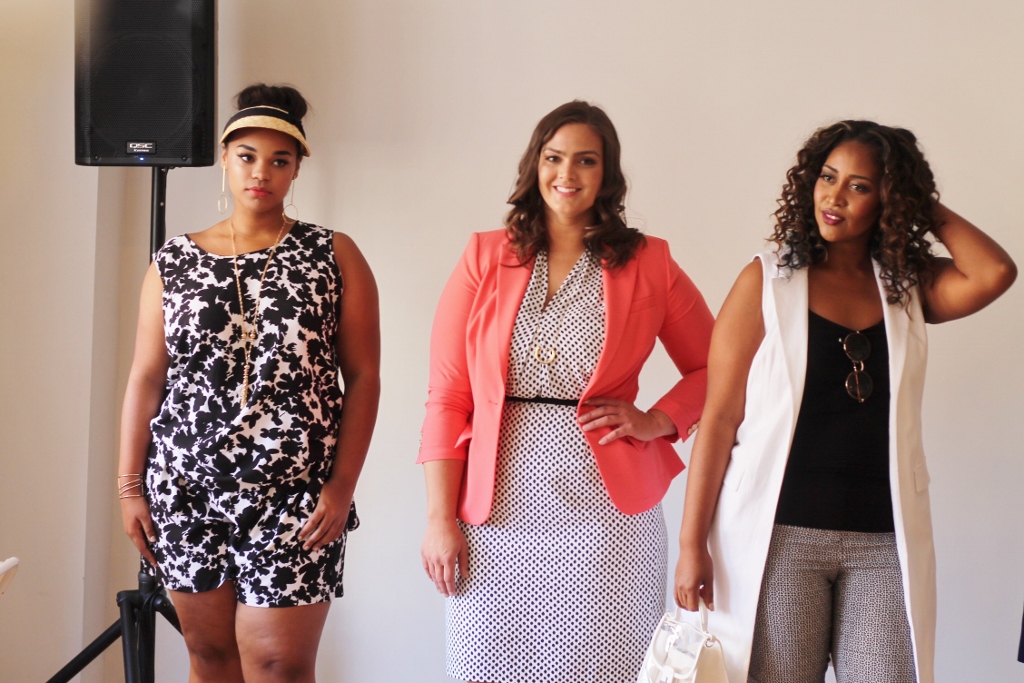 When rocking skinny jeans, Fit For Me briefs are a perfect option. Get them HERE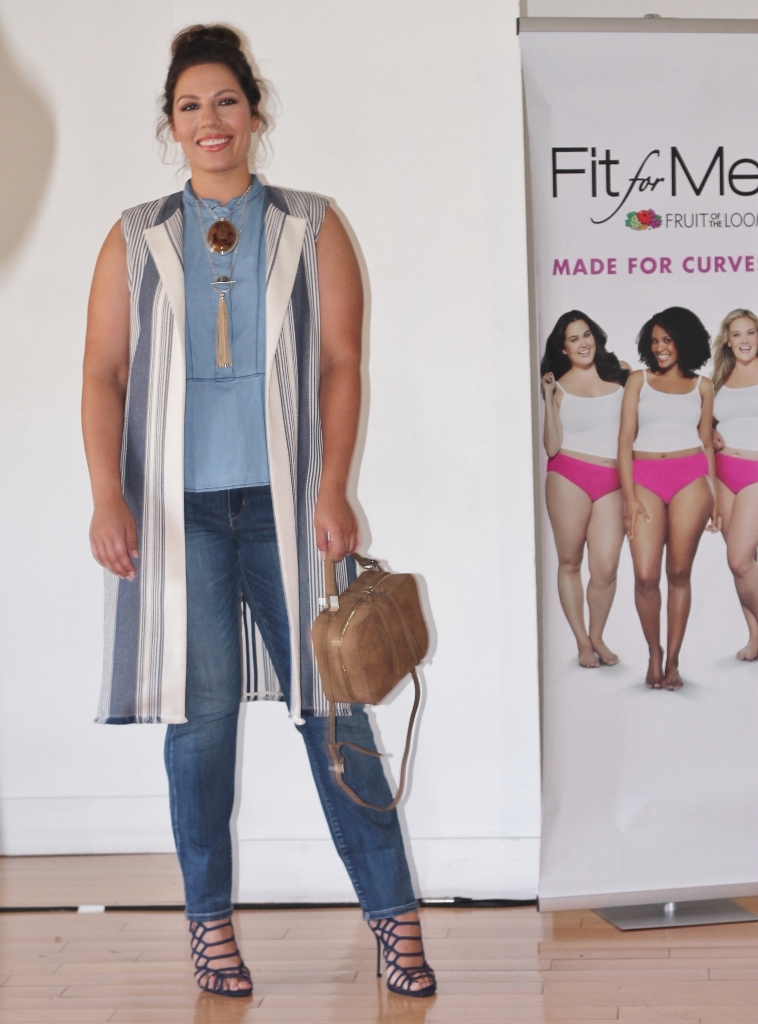 For shorts and dresses, Fit For me has new plus size boy shorts
Stylish bloggers attended the event. I wore a red floral lace dress.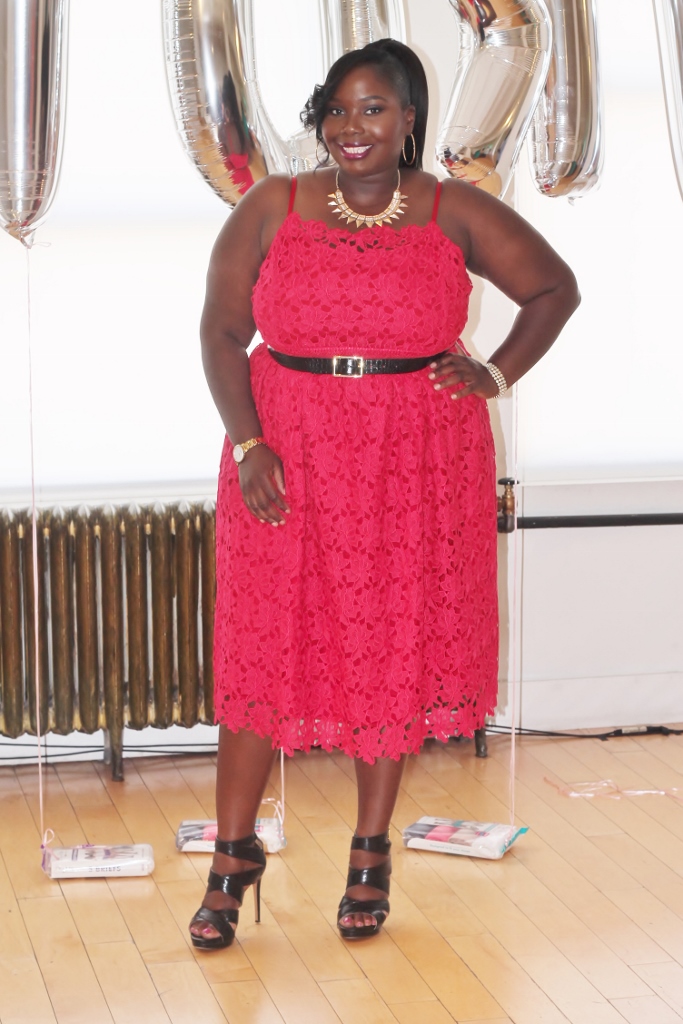 Checkout more stylish bloggers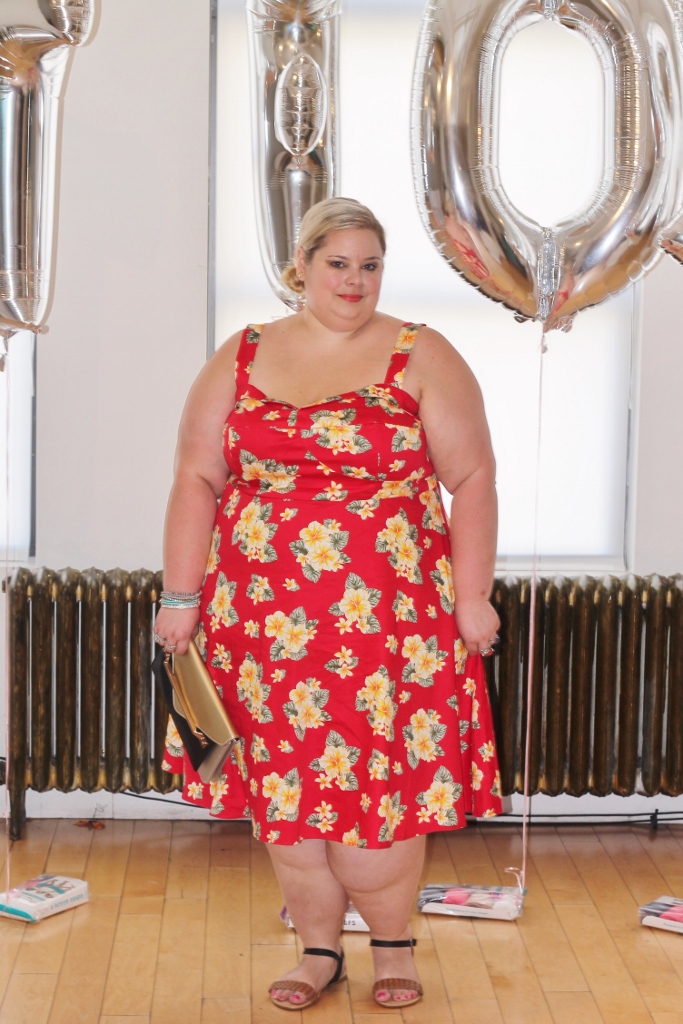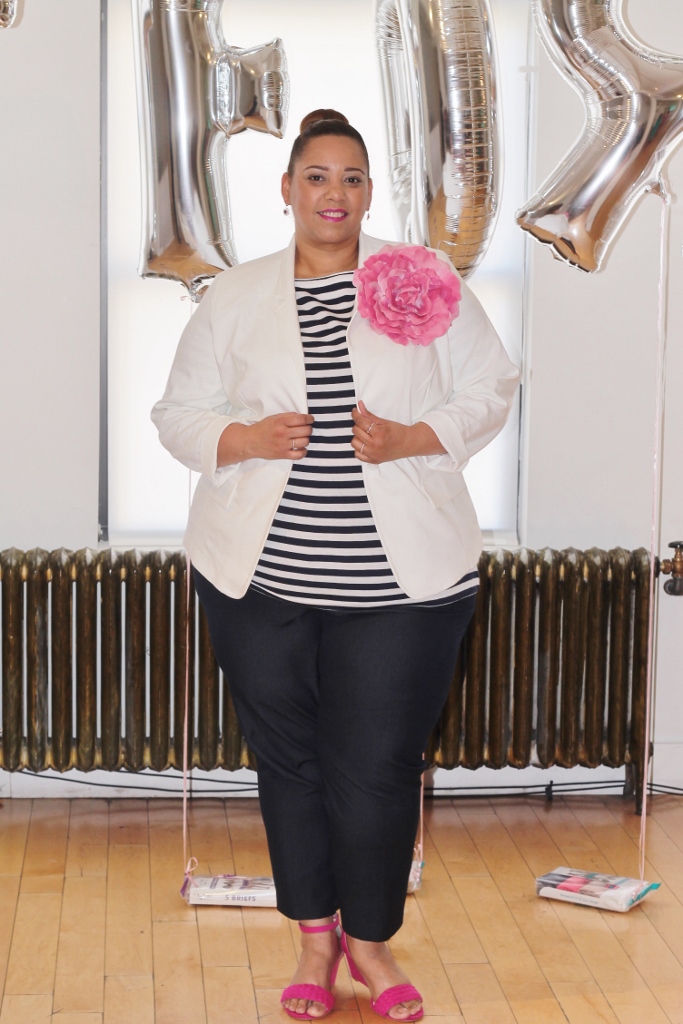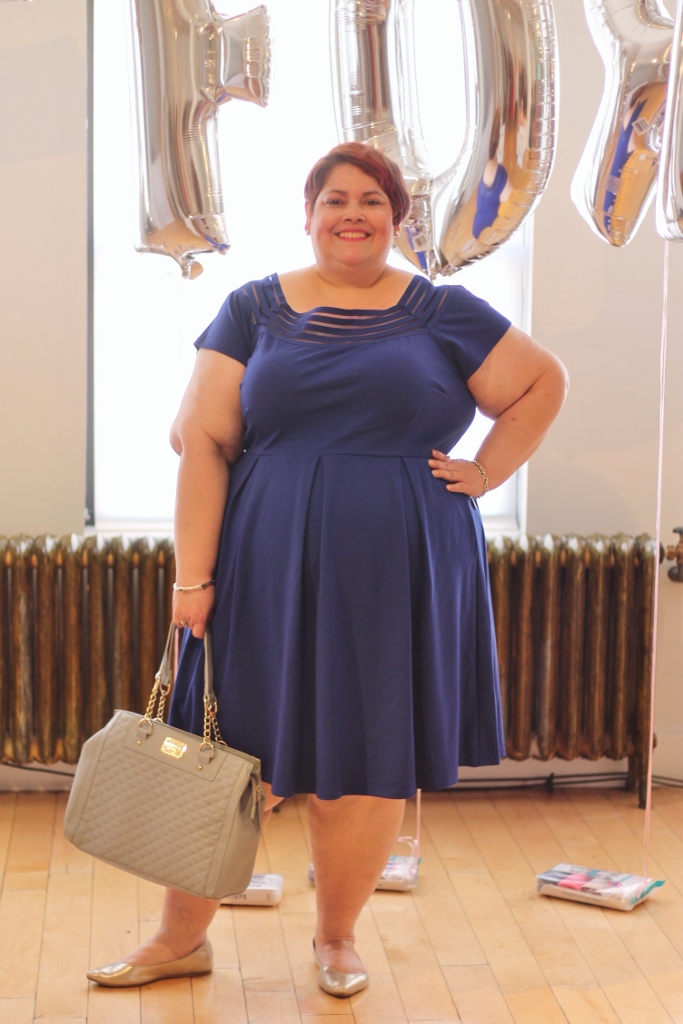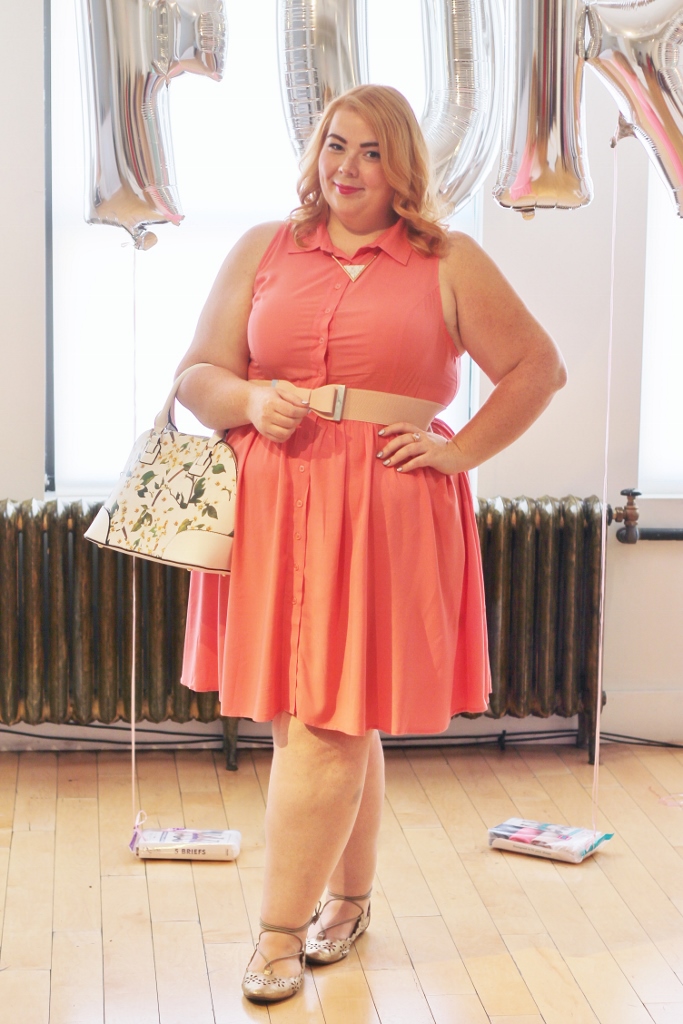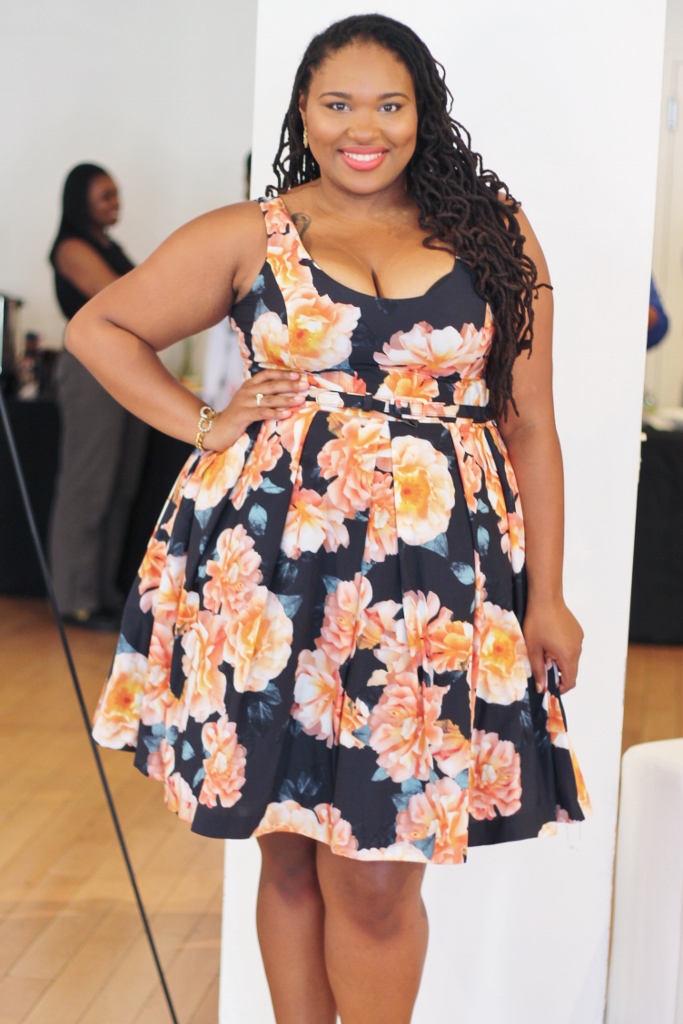 Checkout more Fruit of The Loom Fit For Me undies HERE