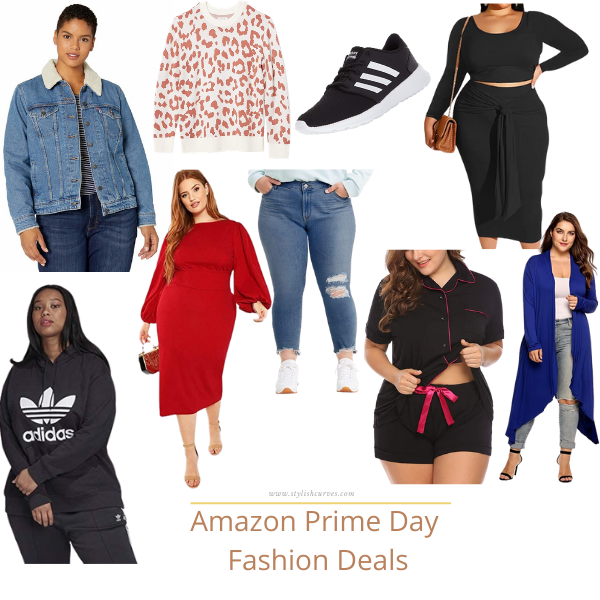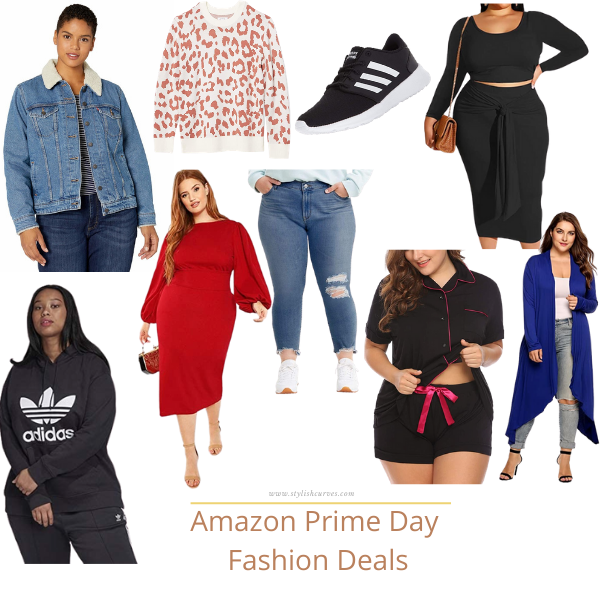 Amazon Prime Day Fashion Deals In Plus Size
We are just going to call this week Amazon Prime Week. Especially since we just shared some of our must have fall plus size fashion finds. Well today and tomorrow is Amazon Prime Day. Two days out of the year where Amazon puts some of their best selling items on sale for 48 hours.
As an avid Amazon shopper, Prime Day is everyday for me. Seriously. I order from Amazon atleast 3 times a week. You can catch me ordering clothes, home items, toiletries, groceries, and any weird gadgets that look cool.
One of the things I love about Amazon Prime Day is the fashion deals. No surprise. In addition to fashion they also have some good beauty deals. So, today I'm breaking down some of the best Amazon Prime Day Fashion Deals and beauty deals of 2020.
Checkout these plus size fashion deals below.
Levi's Denim Trucker Jacket (up to size 3X)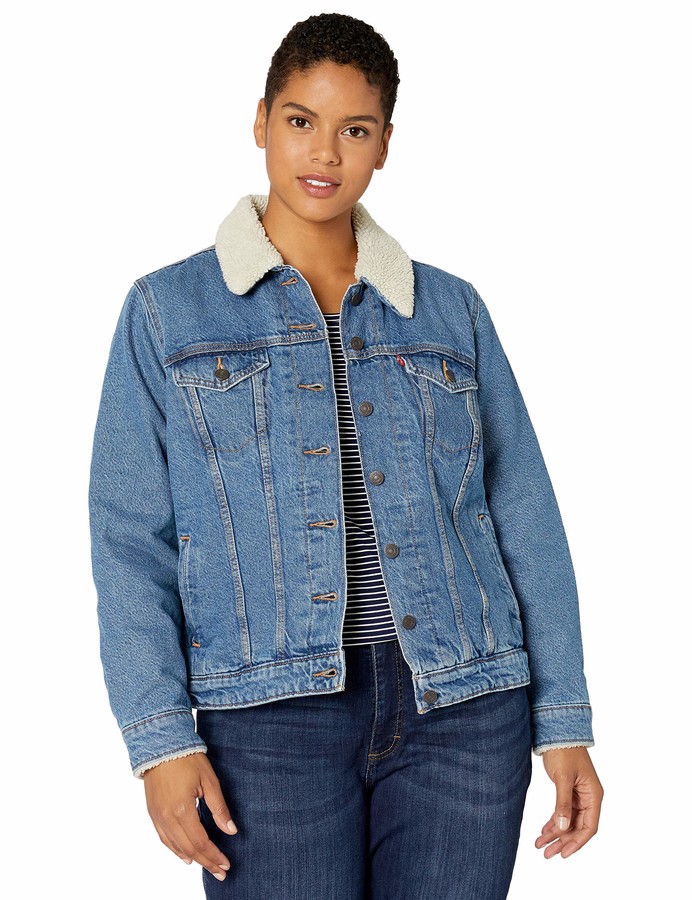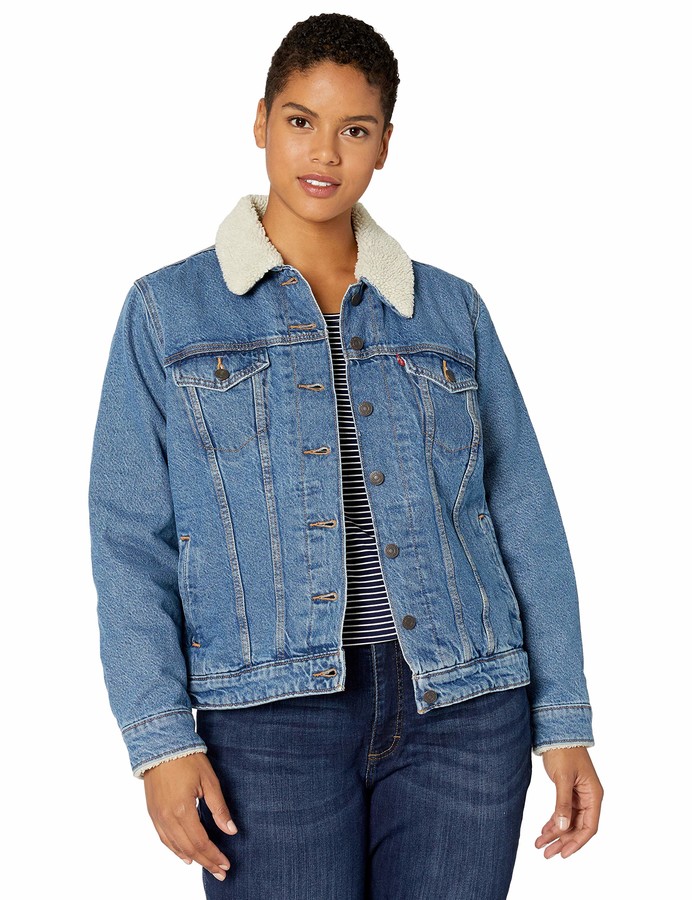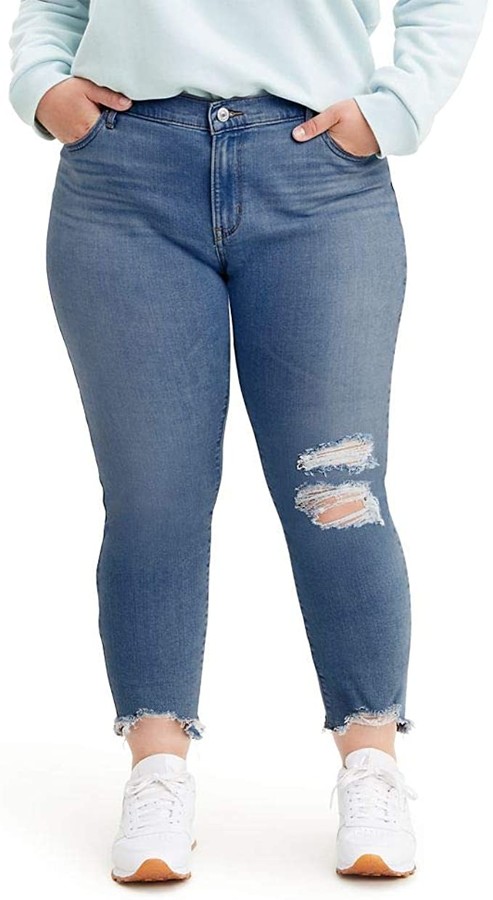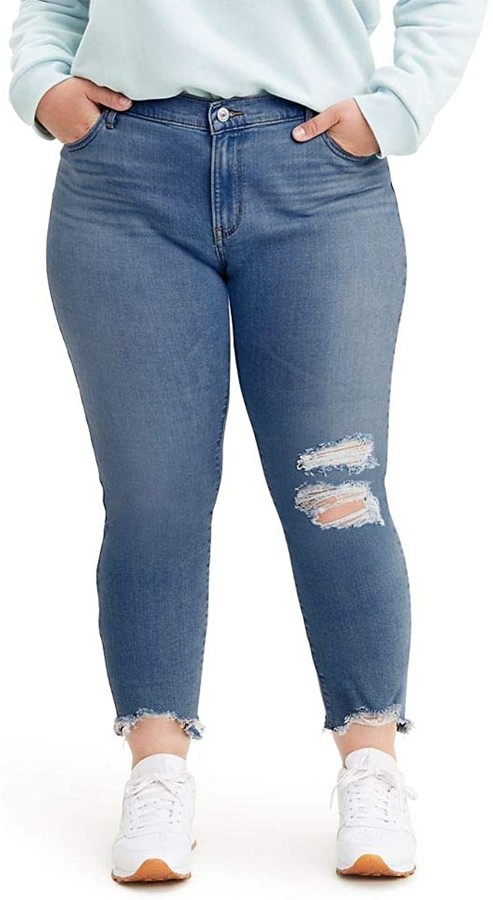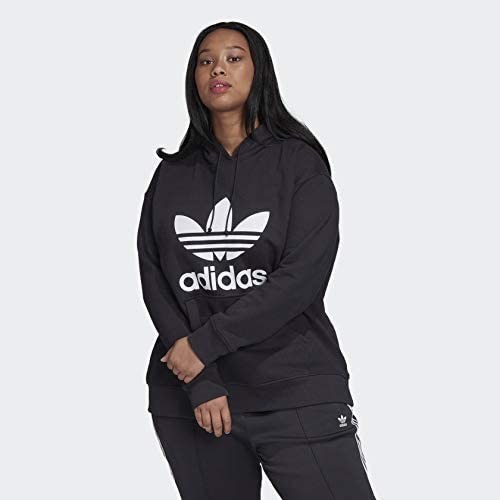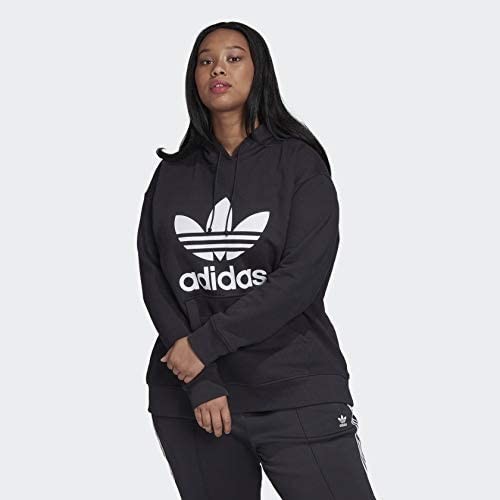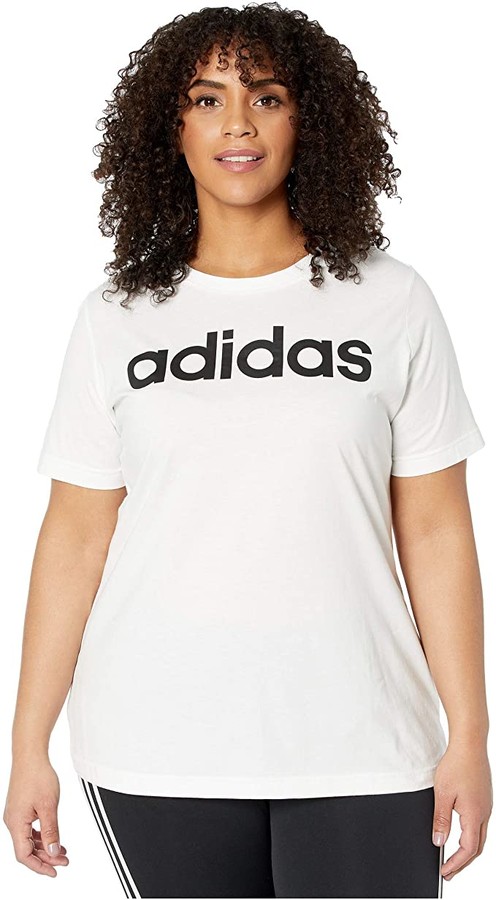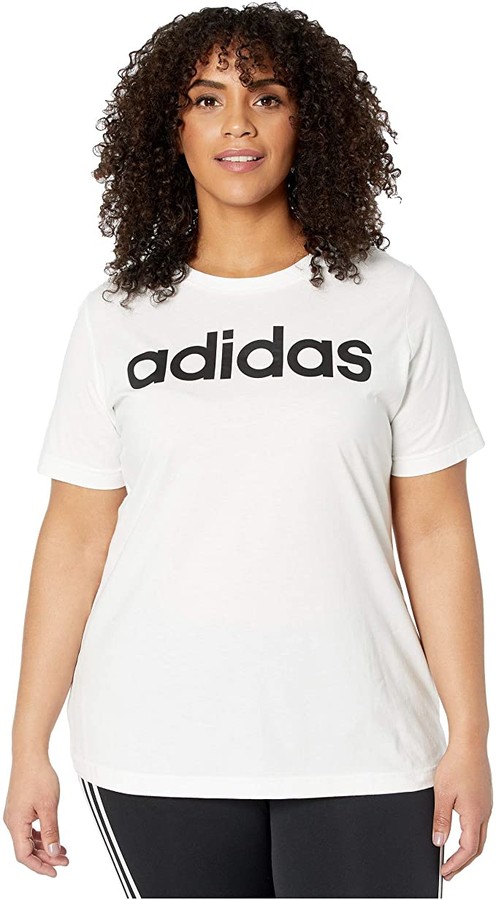 Adidas Cloud Foam Running Sneakers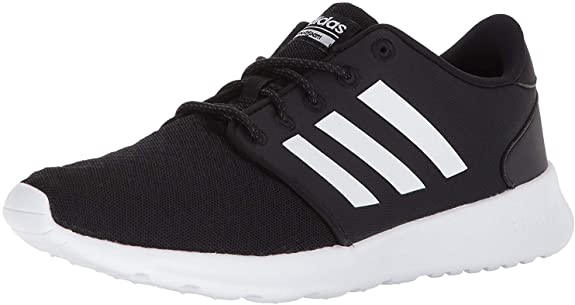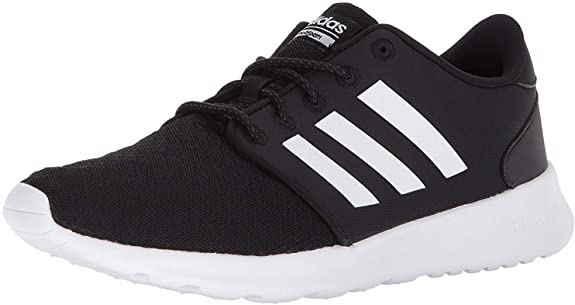 Ruffle Round Neck Pencil Skirt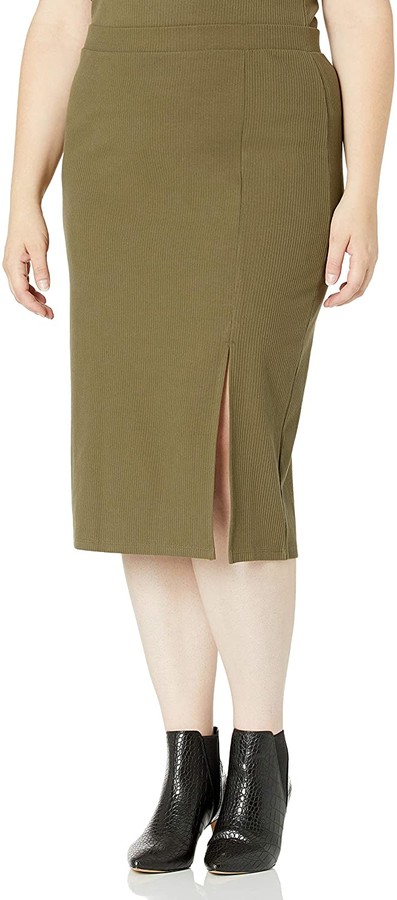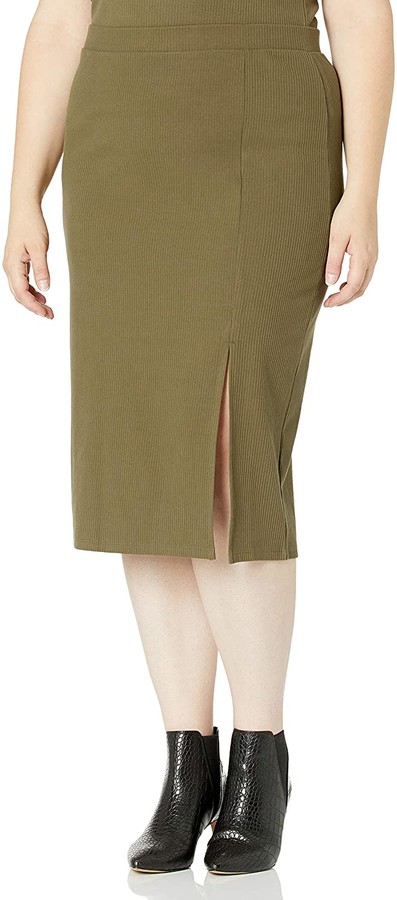 Core10 Plus Size Leggings

Faux Leather Shirt (up to size 3X)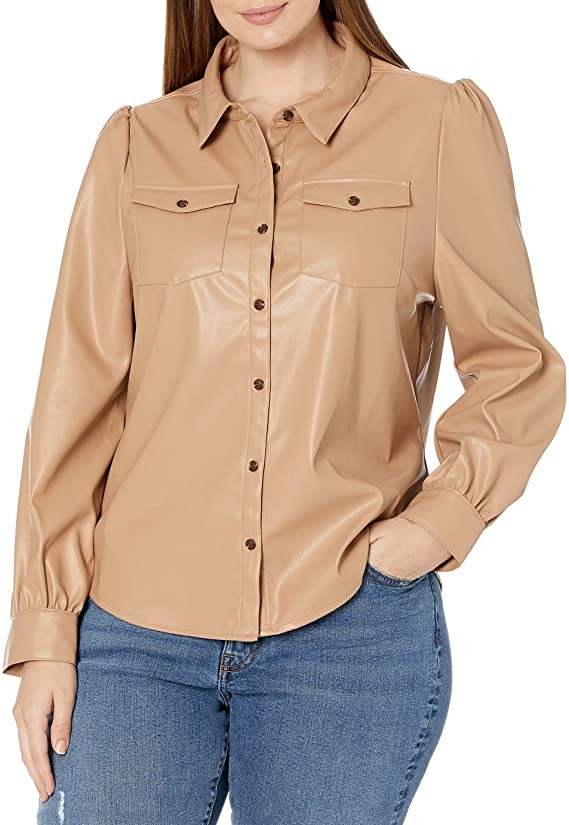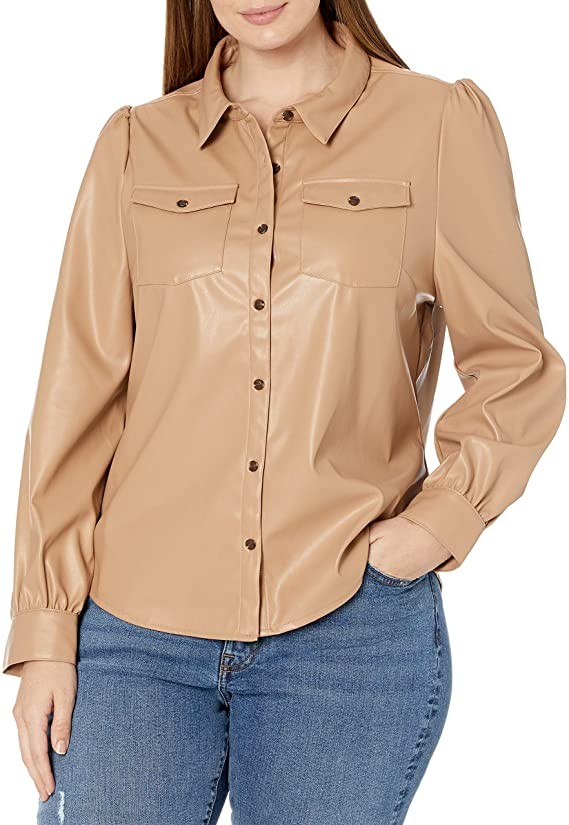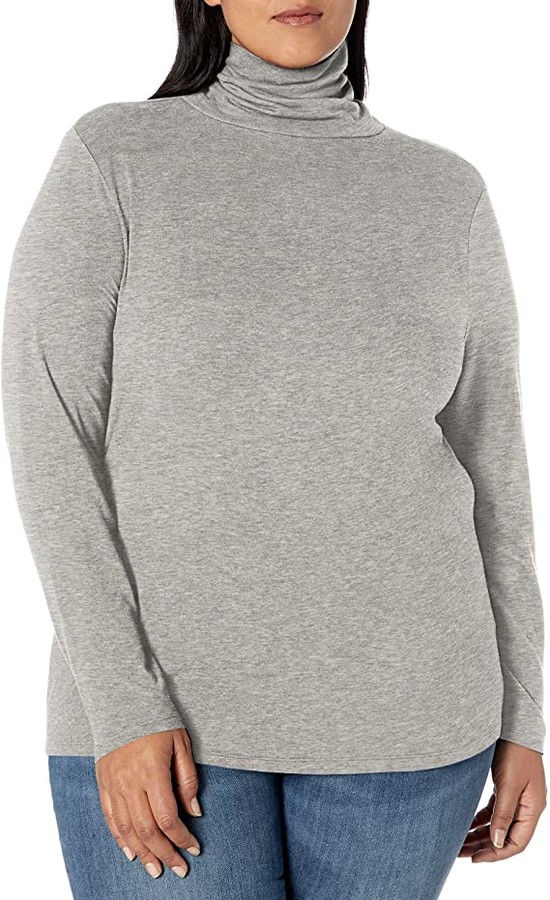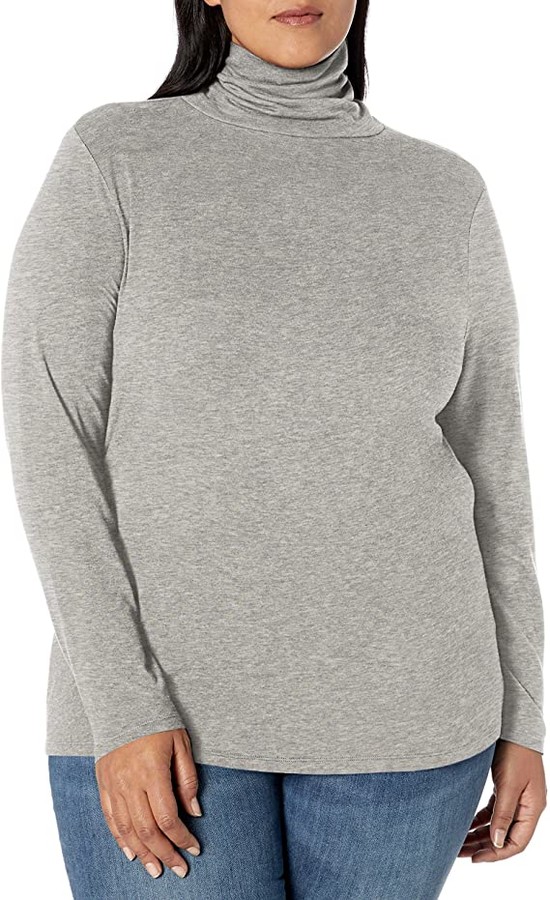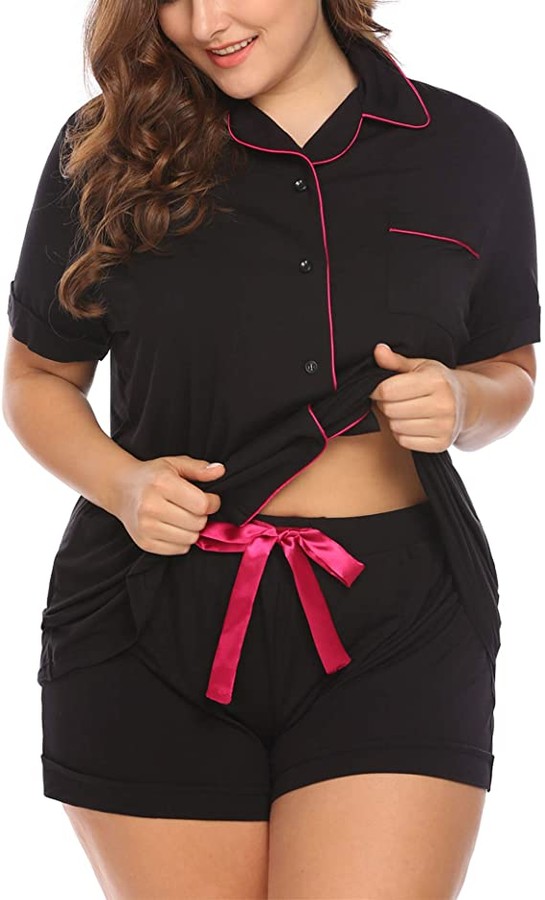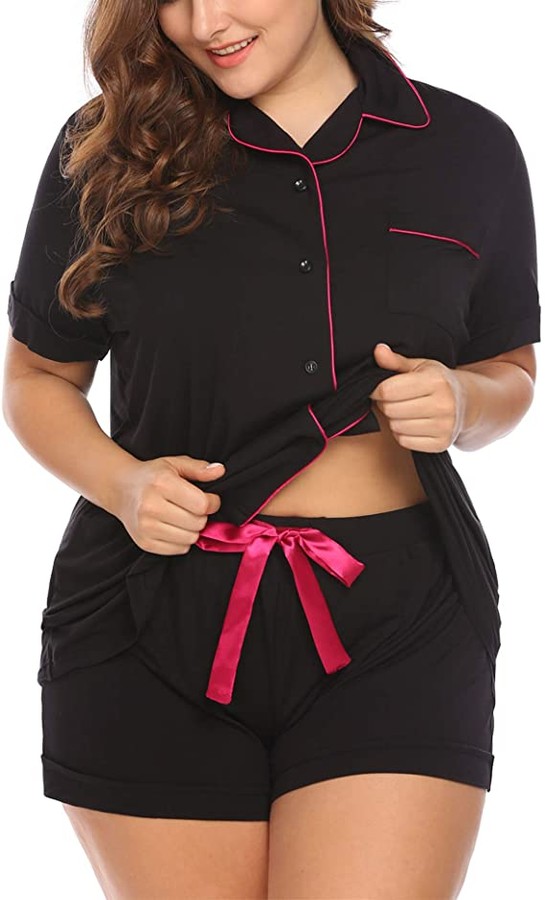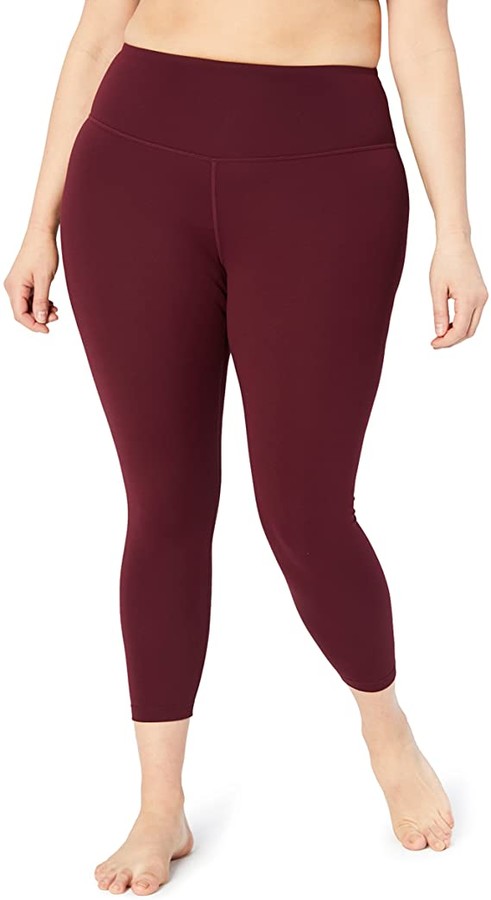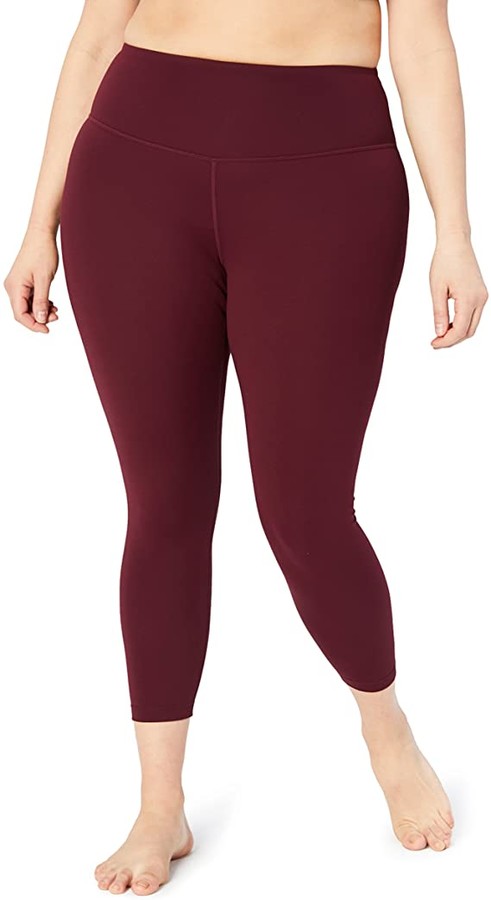 Amazon Essentials Plus Size Hoodie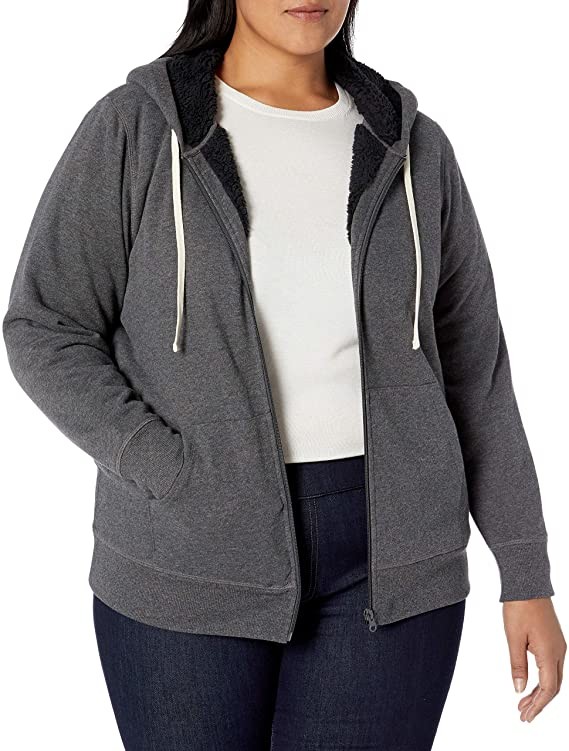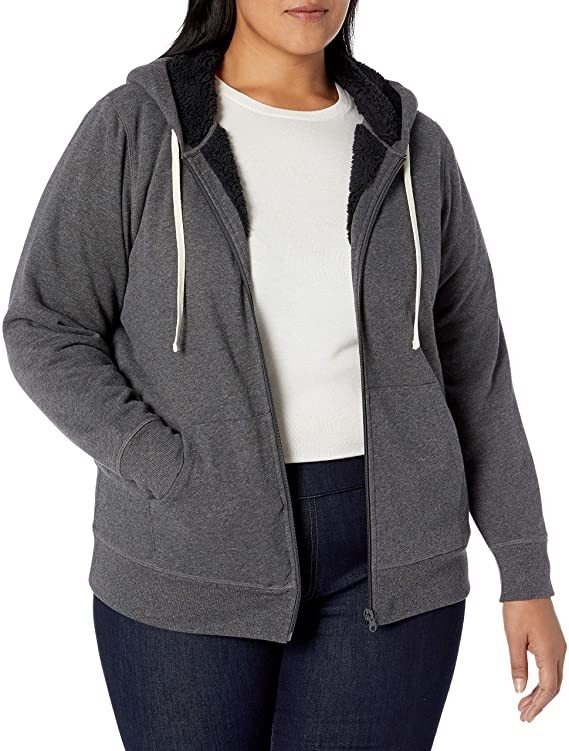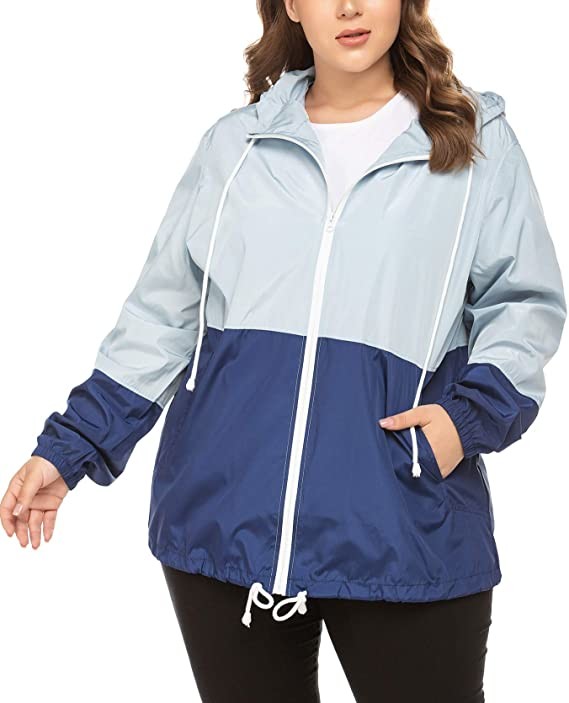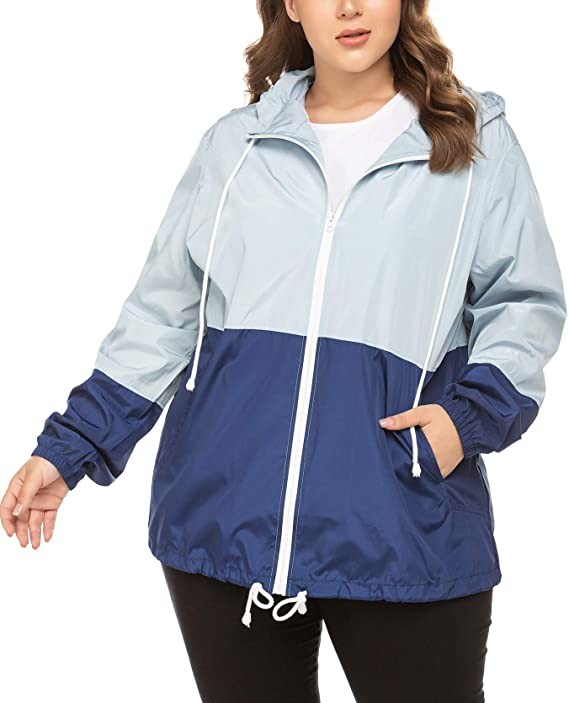 Calvin Klein Bralette (up to size 3X)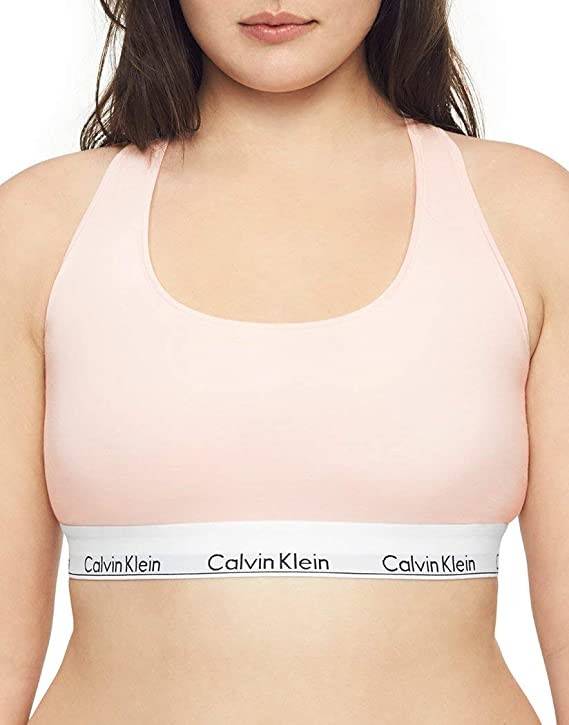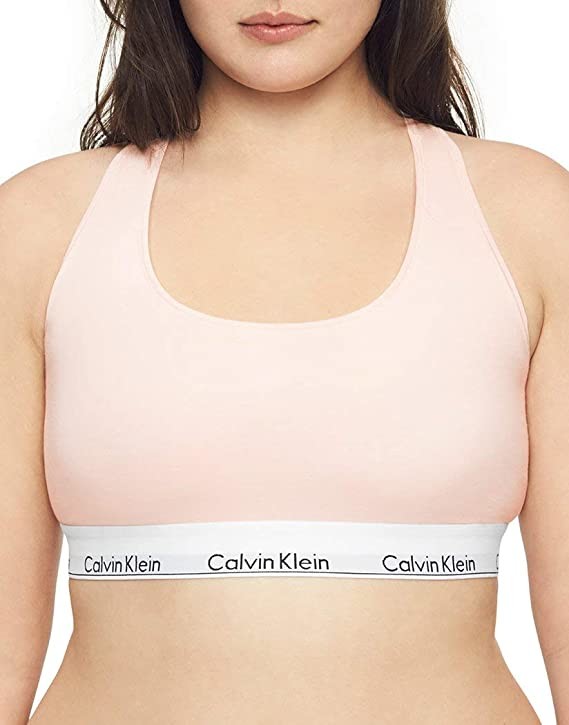 Plus size thermal long john set


Two Piece Crop Set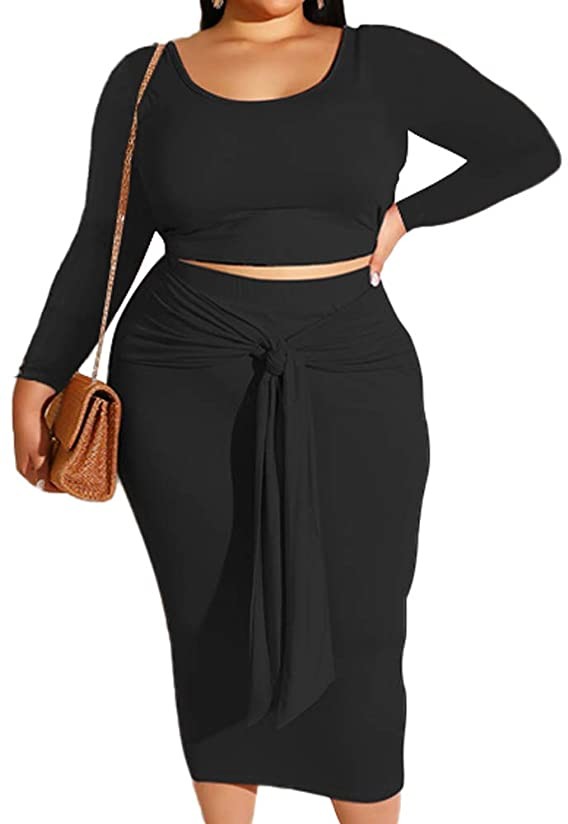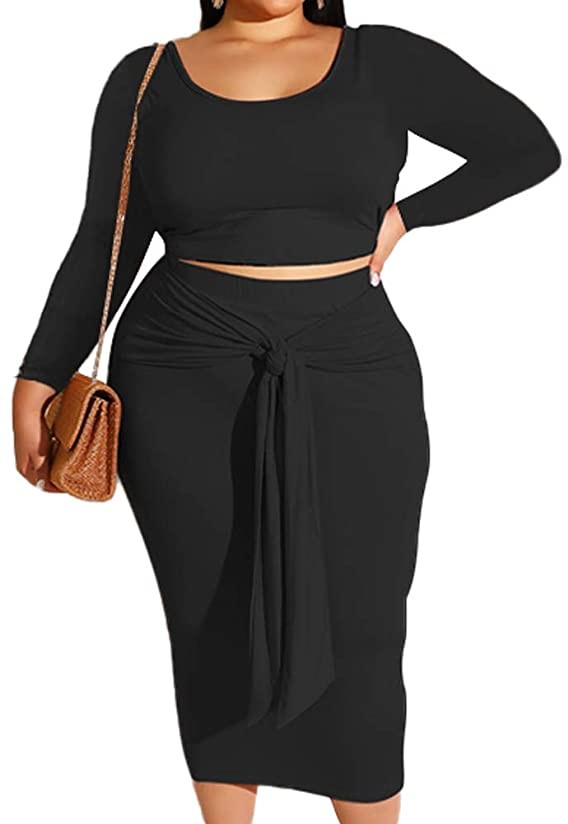 If you're looking for more Amazon Prime Day Fashion Finds in plus size, shop the Stylish Curves Amazon Store