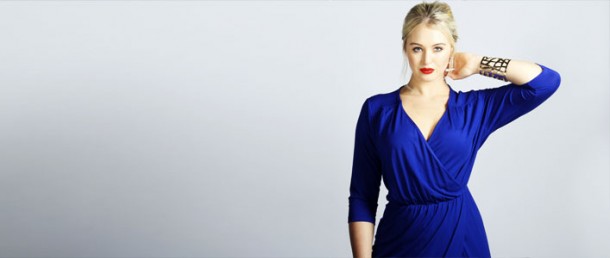 Hey curvy girls all over the world,
We just found out via Tumblr that Boohoo will be  officially launching a plus size line in March. They just did a soft launch, so, right now, they have rolled out quite a few pieces under their new plus size section. Now, let me be the first to say that Boohoo has some really cute sexy clothes. I am personally a big fan of their shoes. This is definitely major for them to add a full plus size range. I figured something like this was going to happen when I saw fellow blogger Nadia Aboulhosn doing some modeling for them. Boohoo goes up to a size US 14 but the new plus size section goes up to a US size 22.
So far from what I can see, alot of the items they have on the site are the same as Pink Clove. I am hoping to see more unique styles from them in plus when they do their official launch.
In the meantime check out Boohoo Plus

HERE
What do you guys think about Boohoo plus?