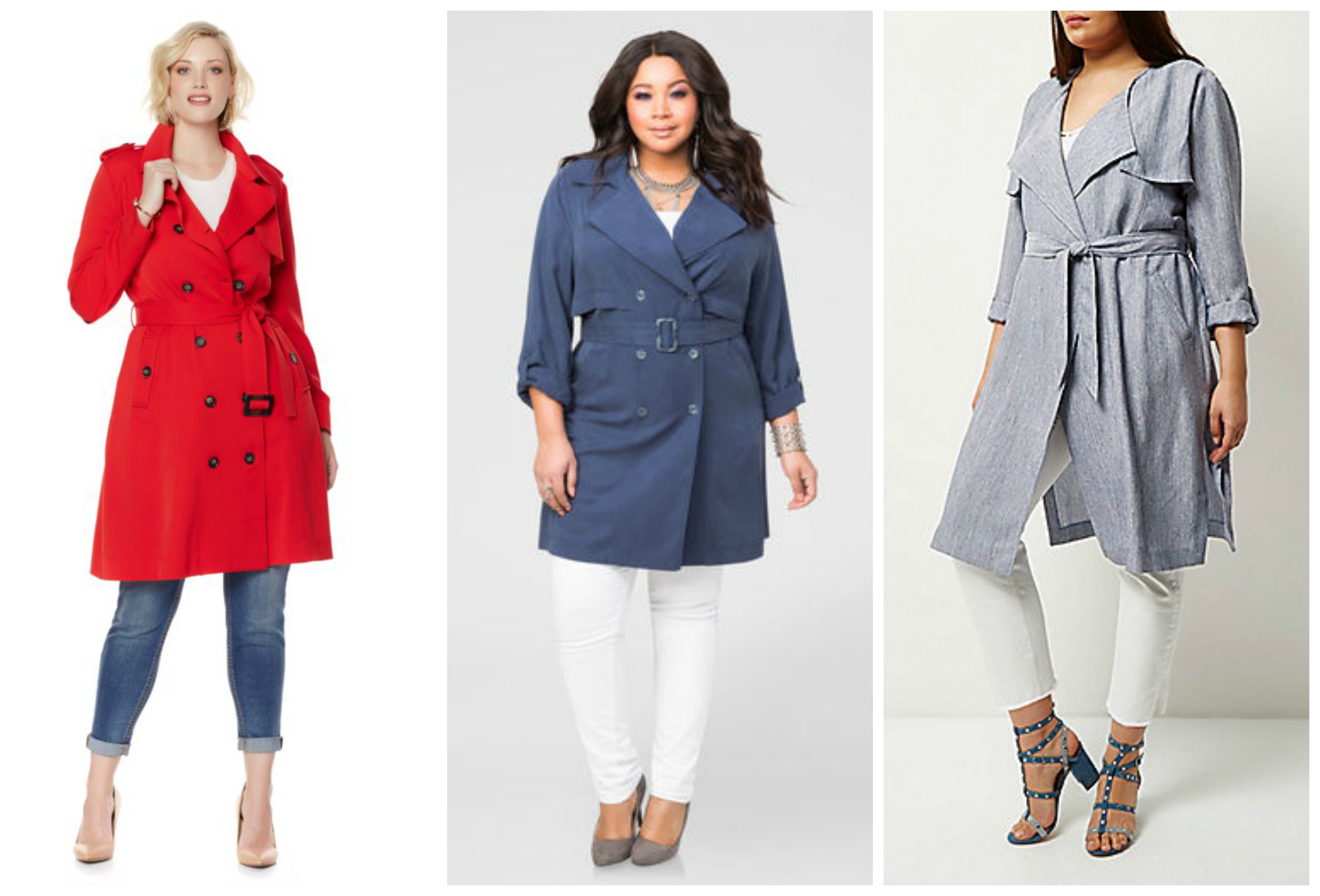 Hey curvy girls all over the world,
When I sense spring weather is near, the absolute first thing I go on the hunt for is a new spring jacket. My spring jacket of choice is none other than a fabulous trench coat. Many of you know I love classic modern styles. What is more classic and modern than a trench coat, right?! I probably don't need a new one every year but I just can't help myself. Since plus size fashion has dramatically evolved, brands and designers are making some pretty snazzy options for us big gals.
Two years ago, I found the most beautiful purple trench coat in the entire world. Remember when I paired it with a white skater dress (seen HERE)? I've never found anything else like it, until now. I mean, there are some amazing plus size trench coats on the market and this year I'm going to need more than one. From Eloquii to Ashley Stewart, I haven't seen a spring trench coat I didn't like yet. The great thing about a trench coat is how universal it is. You can make it look sexy, professional, or even casual with just a switch of shoes.
I've decided to make you guys shopaholics right along with me and share with you some of the plus size trench coats that have caught my eye. As always, my picks are diverse in style and most importantly in price. There's even a trench coat on my list that is under $35. Yup!
Melissa McCarthy Lollipop Red Trench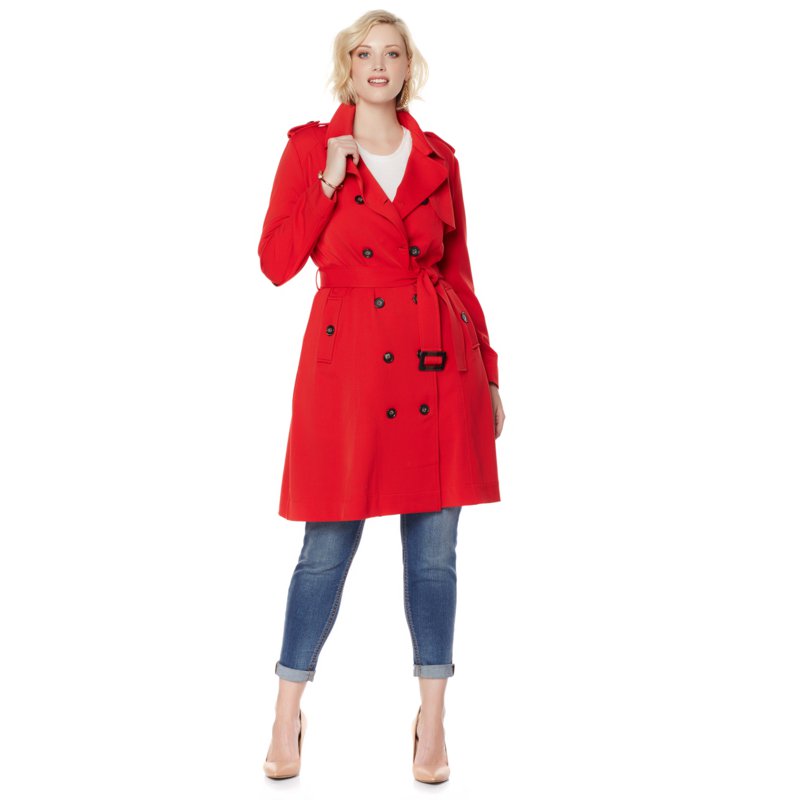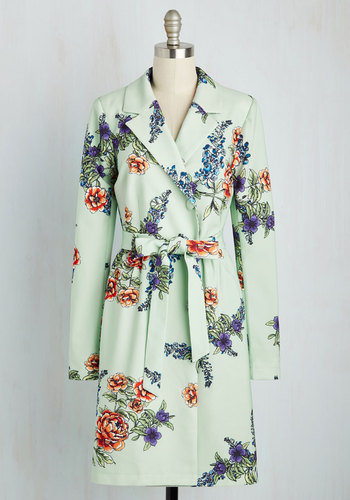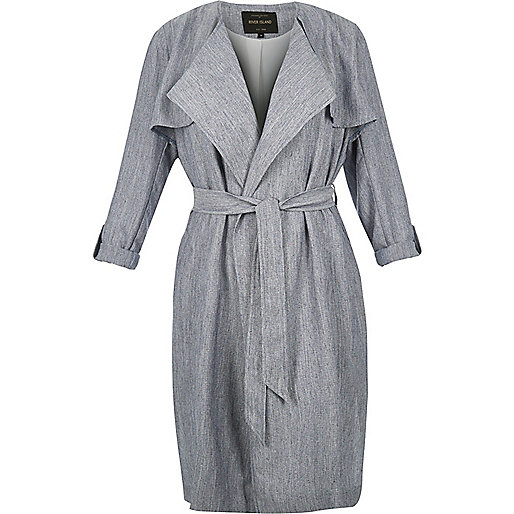 Michael Kors Asymmetrical Jacket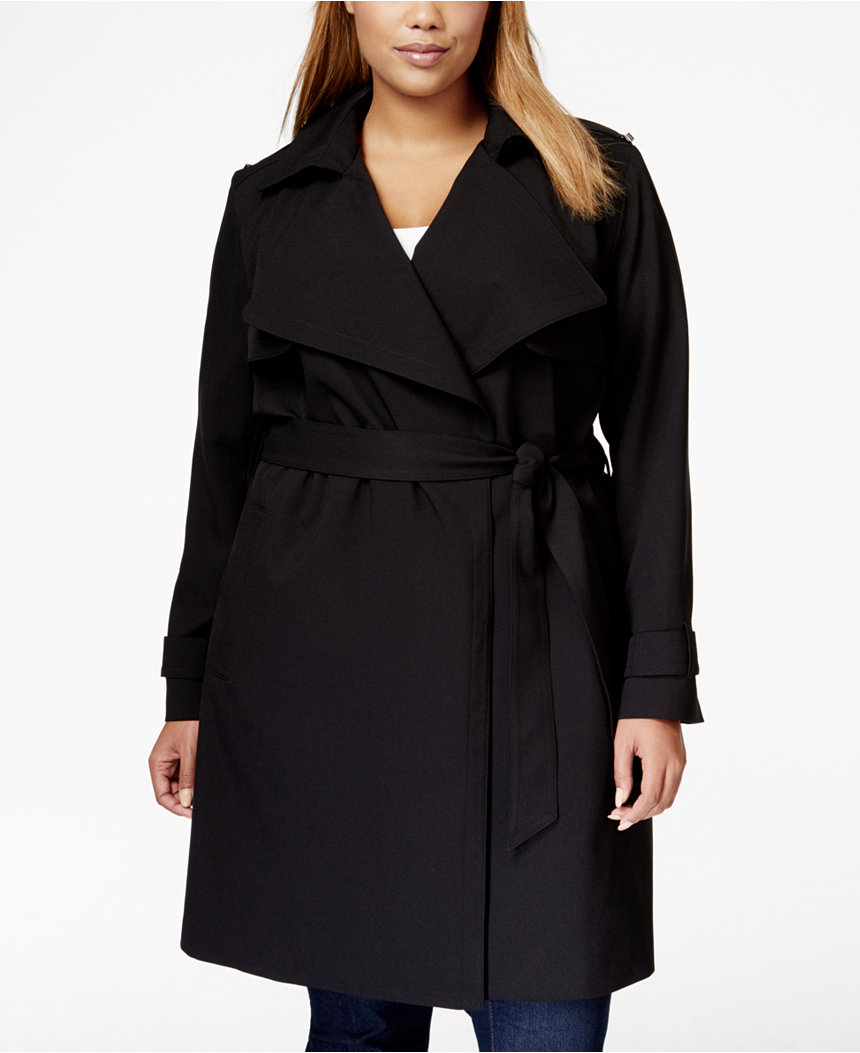 Calvin Klein Plus Double Breasted Trench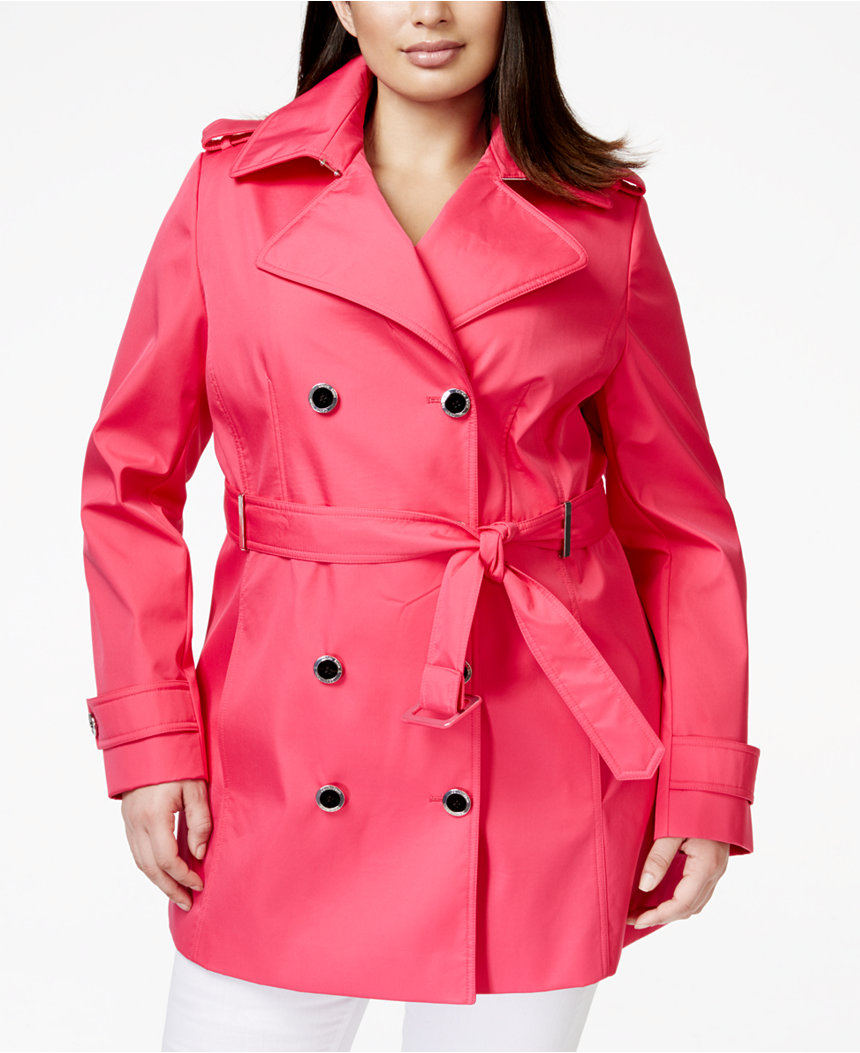 Modcloth Capital Cast Coat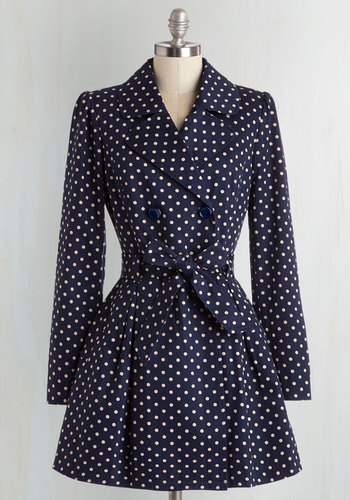 Jessica Simpson Ruffle Trench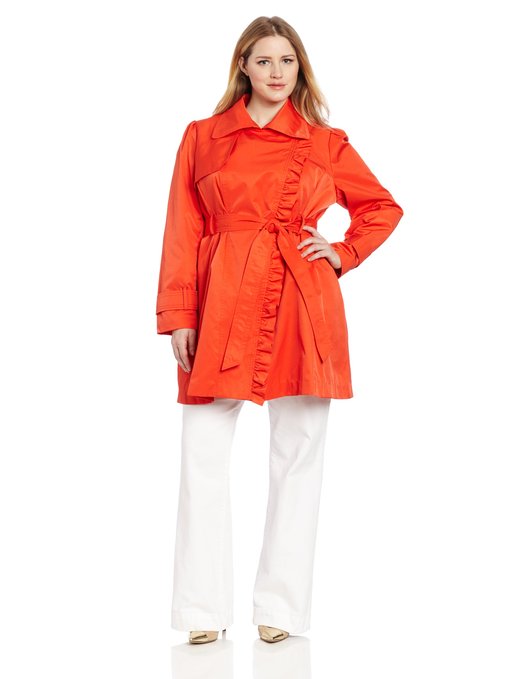 Which Trench coat would you wear?