When it's cold outside it's easy to not care about looking stylish. Your main concern is to always look warm. There have been countless times where I sacrificed style for warmth. Over the years I've learned that you don't have to sacrifice style. You can be warm and look stylish simultaneously. All you have to do is buy the right pieces of winter clothing and have a little styling imagination to create warm winter outfits. Since it's cold, we wanted to share a few tips with you on how you can look stylish this winter.
Hopefully you are staying warm in your homes too as it can be very chilly in old homes that don't have updated heating systems! You've probably had to call in a Milwaukee Water Heater Repair and Installation service, or at least something similar to get it seen to, so right now all you are thinking about is warmth. Or perhaps, it is so cold that you may not be even thinking about bathing. Perhaps, all you are thinking about is, how to keep your furnace running for a longer time–maybe you are considering getting propane delivered from the likes of nelsonpropane.com on a regular basis to avoid freezing in cold!
Just imagine, if it is so cold that one cannot eventually take a bath, then maybe it is justified to not care about stylish winter looks. I mean, this s the time I would sacrifice style to keep warm and maybe wrap blankets, onesies, and massive cardigans around me. You know the look, don't you? However, there is a way that you can keep yourself warm inside, not just by getting your heating checked out, but look at having some custom windows installed so you can keep all that warm air in and the cold air out as you do not want to go through winter unprotected. Stay warm and stylish this winter guys!
How To Create Warm Winter Outfits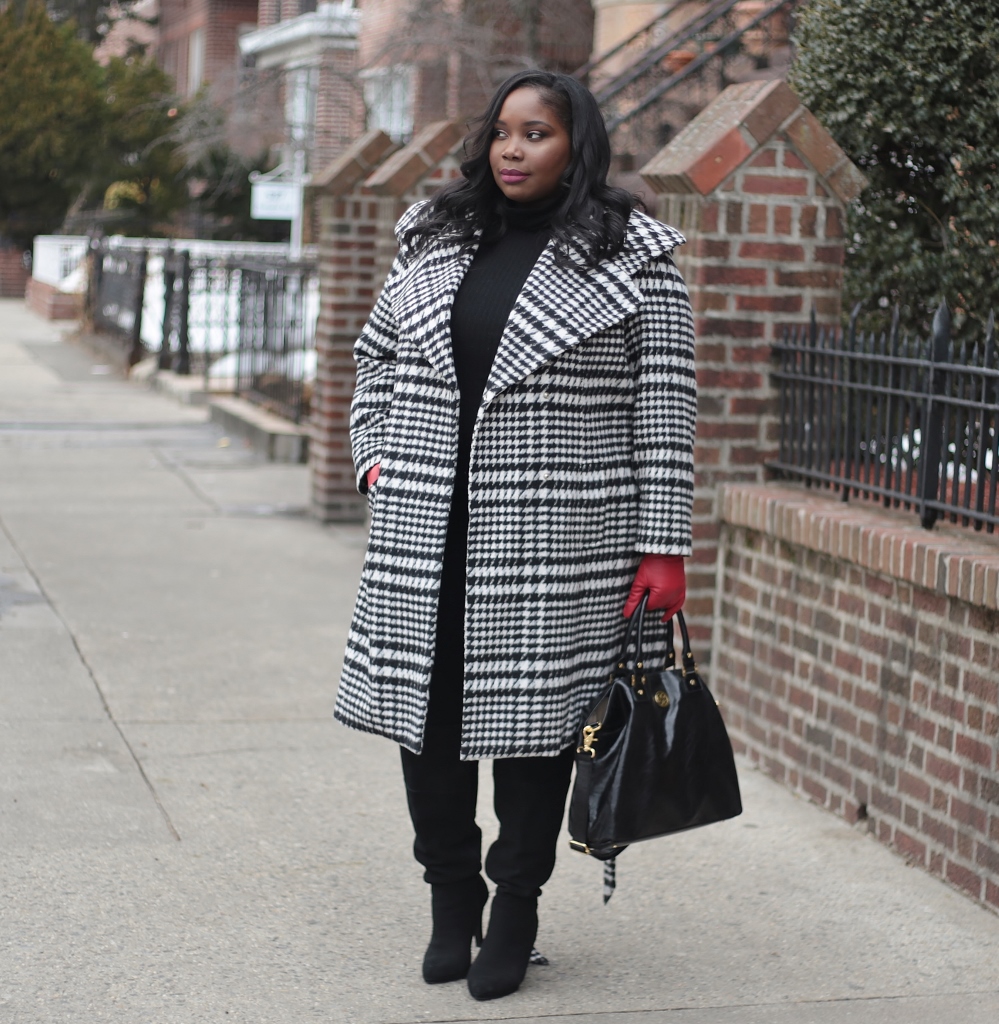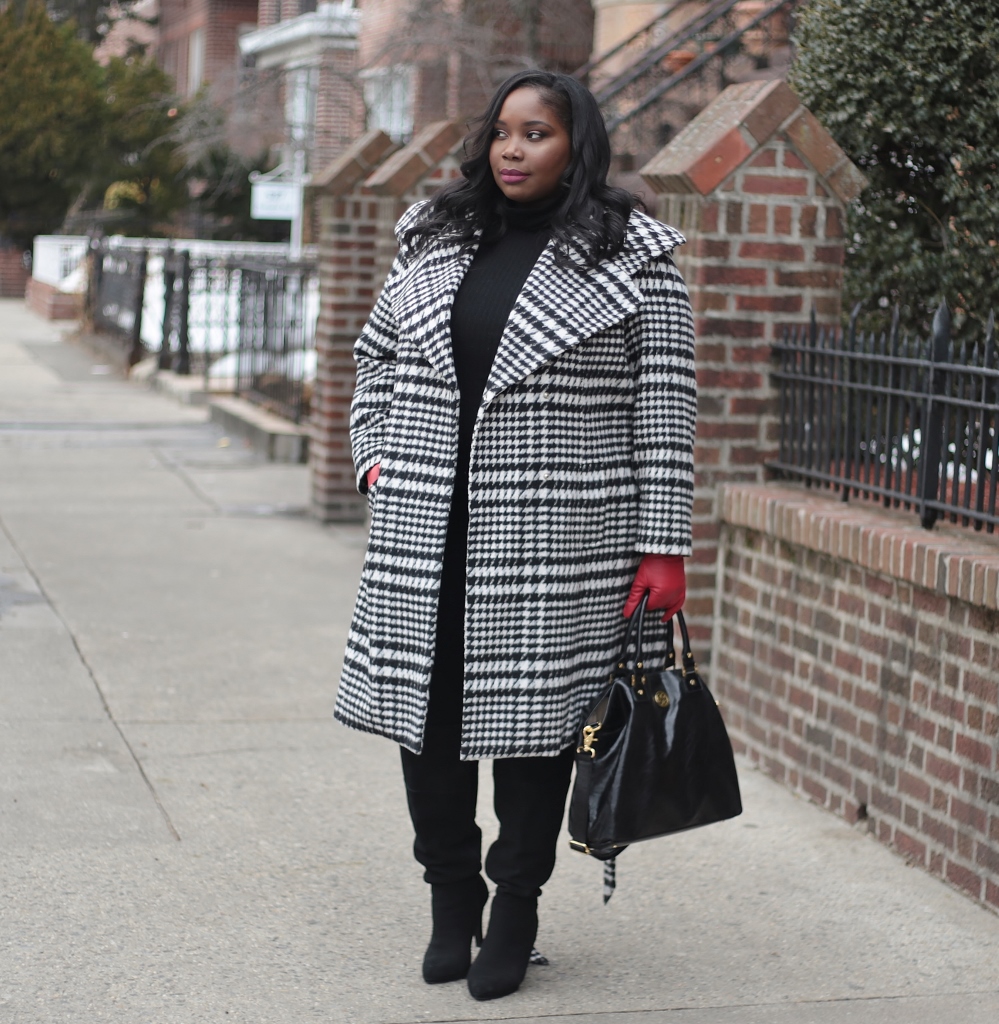 Layer, Layer, Layer
Before you pound the pavement, make sure you add on 1-2 layers of clothing. The trick to layering is to use lightweight fabrics. Maybe add a turtleneck or long sleeve tee under a sweater, cardigan, or blouse. You can also add tights or even leggings under your jeans. Adding layers will help to keep you warm. Once you get inside to your destination, you can peel your layers off if needed.
Checkout more tips on layering when its cold.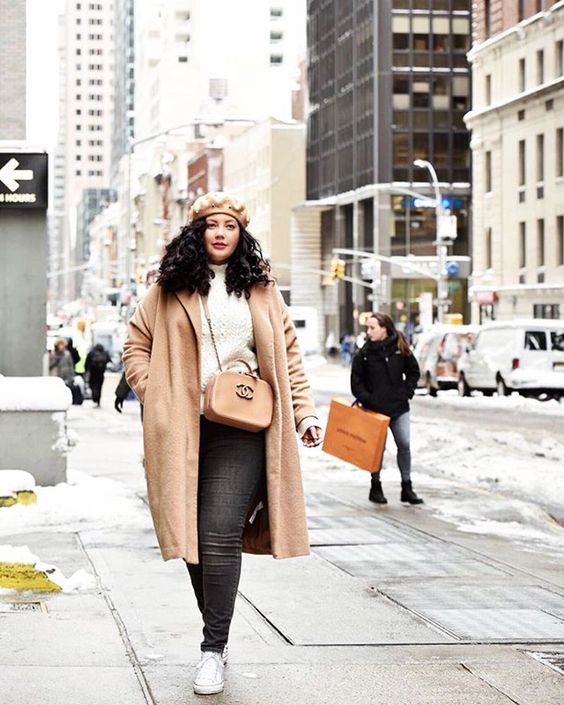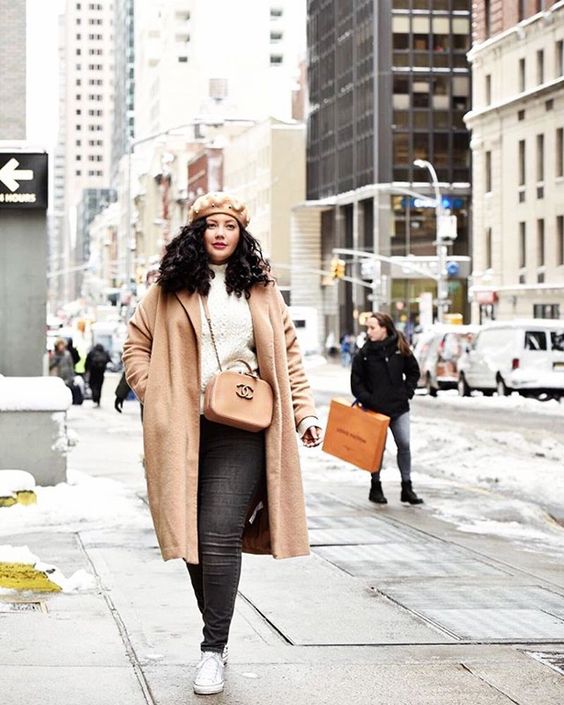 Wear A Warm Winter Coat
Everyone's financial situation is different. However, if you can, invest in a warm winter coat. Even if its just one. Wearing a warm coat with the layers we mentioned above will help you with staying warm during polar vortex season. You can go for an insulated heavy parka or you can get a 100% wool coat. The only thing I do suggest when choosing a warm winter coat is get one that hits knee length or longer. It will prevent your legs and bum from freezing.
If you're on the hunt for a warm winter plus size coat. Checkout this winter coat guide.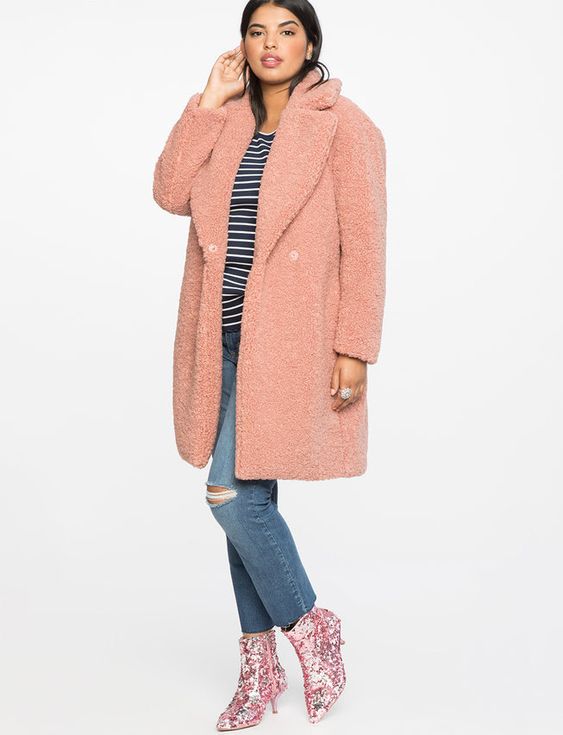 Wear Functional Accessories
Once you're all layered up, it's time to accessorize your outerwear. First things first, you need to put on a hat. Don't just wear any hat. Rock a hat that covers your forehead and ears. You could go for a one that's made of merino wool, cashmere cable knit, fleece lined hats, or a faux fur lined trapper hat.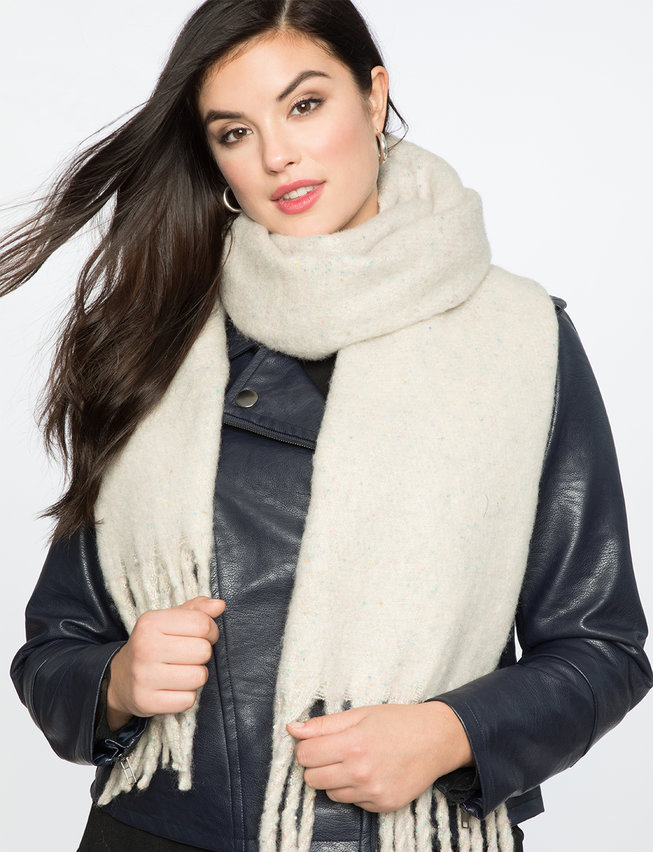 Add a thick oversized scarf that can cover both your neck and around your nose and mouth. Infinite scarves are a good option.
Also, don't leave your house without gloves. Gloves are essential for staying warm during polar vortex.
Fleece lined gloves will keep your hands warm. You may want to get touch screen gloves that will allow you to still use your phone without taking your gloves off.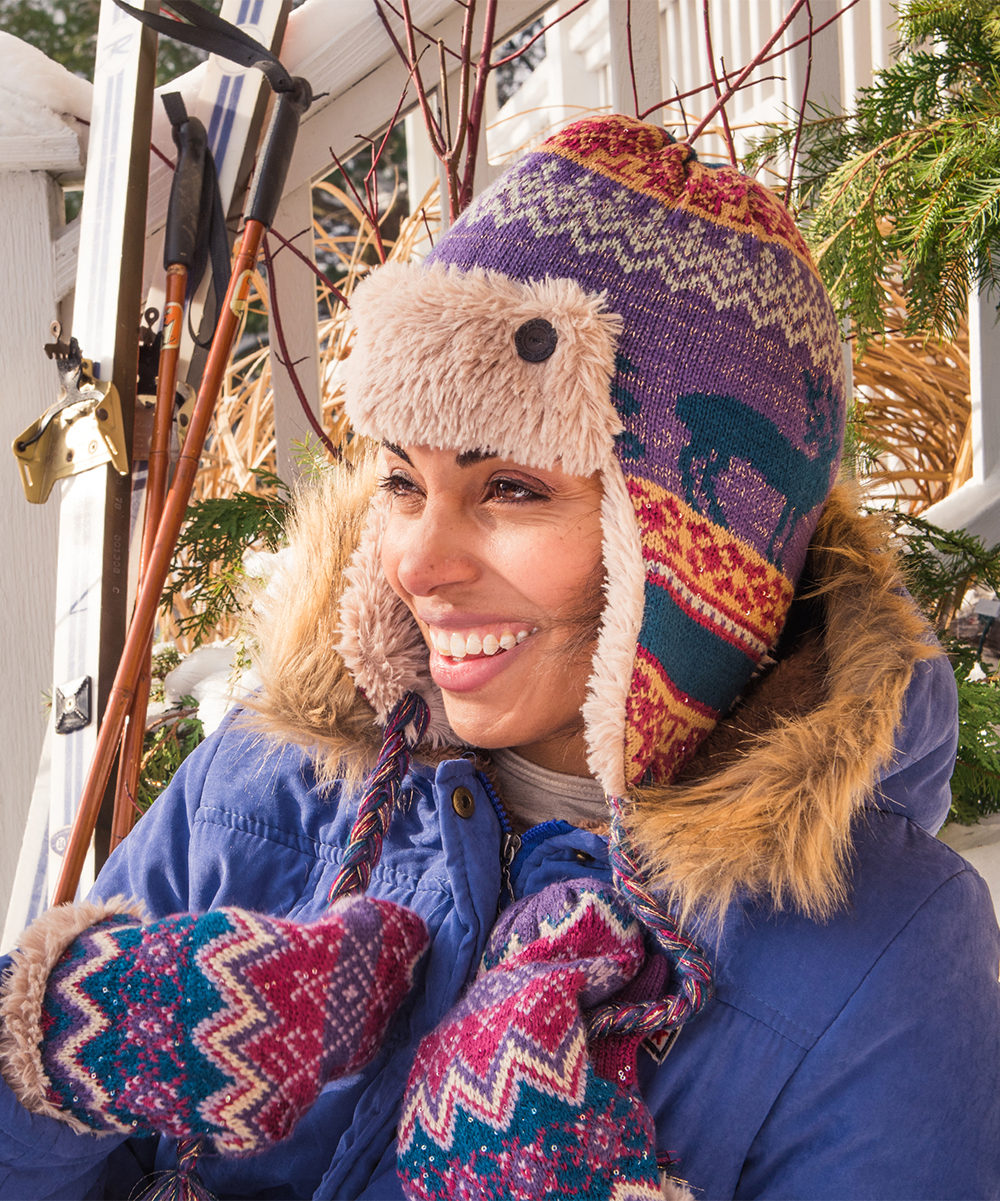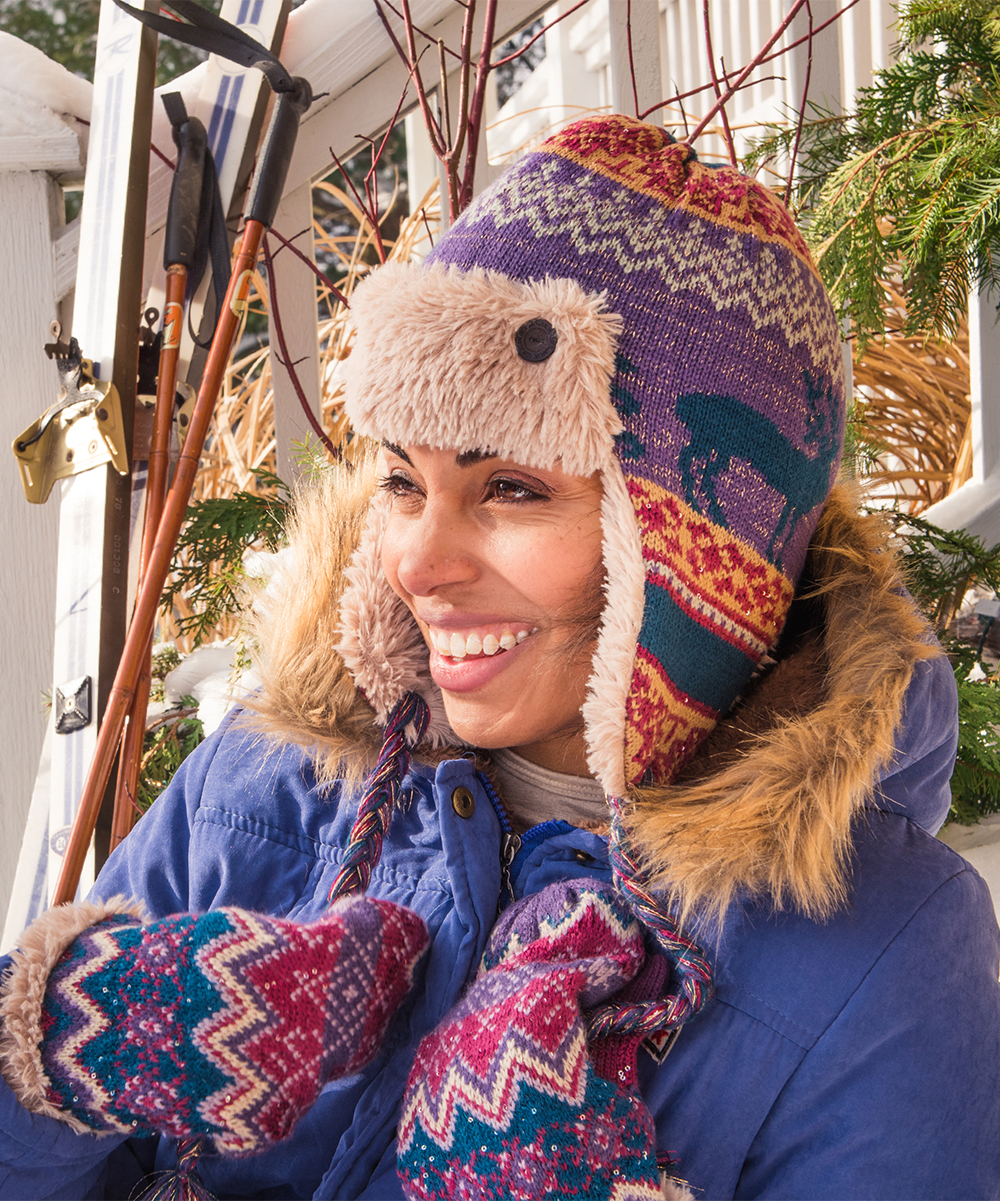 If you need ideas on how to accessorize a winter coat, checkout these tips.
Keep Your Feet Warm
When the temperatures hit single digits, this is the time top opt for boots. One trick I've always done to keep my feet warm when its cold is buy my boots a half size bigger. This allows me to double up on socks. Insulated boots are perfect for staying warm during polar vortex.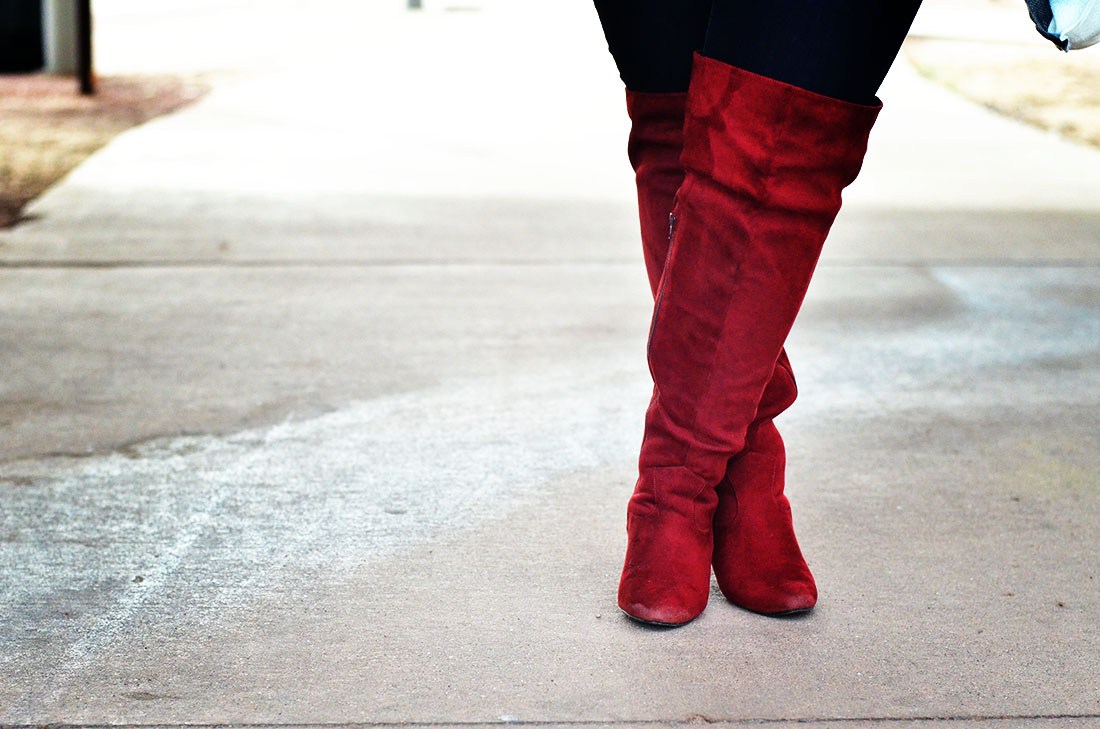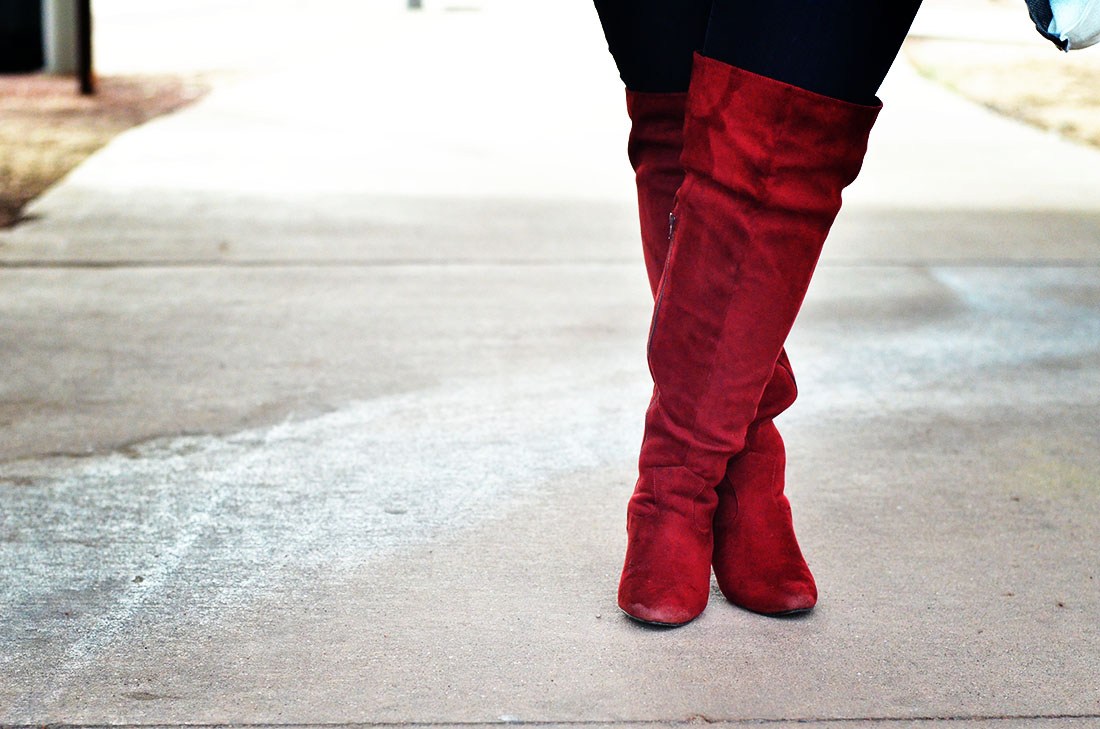 Share some of your tips on how you create warm winter outfits.
Shopr: No products to show.